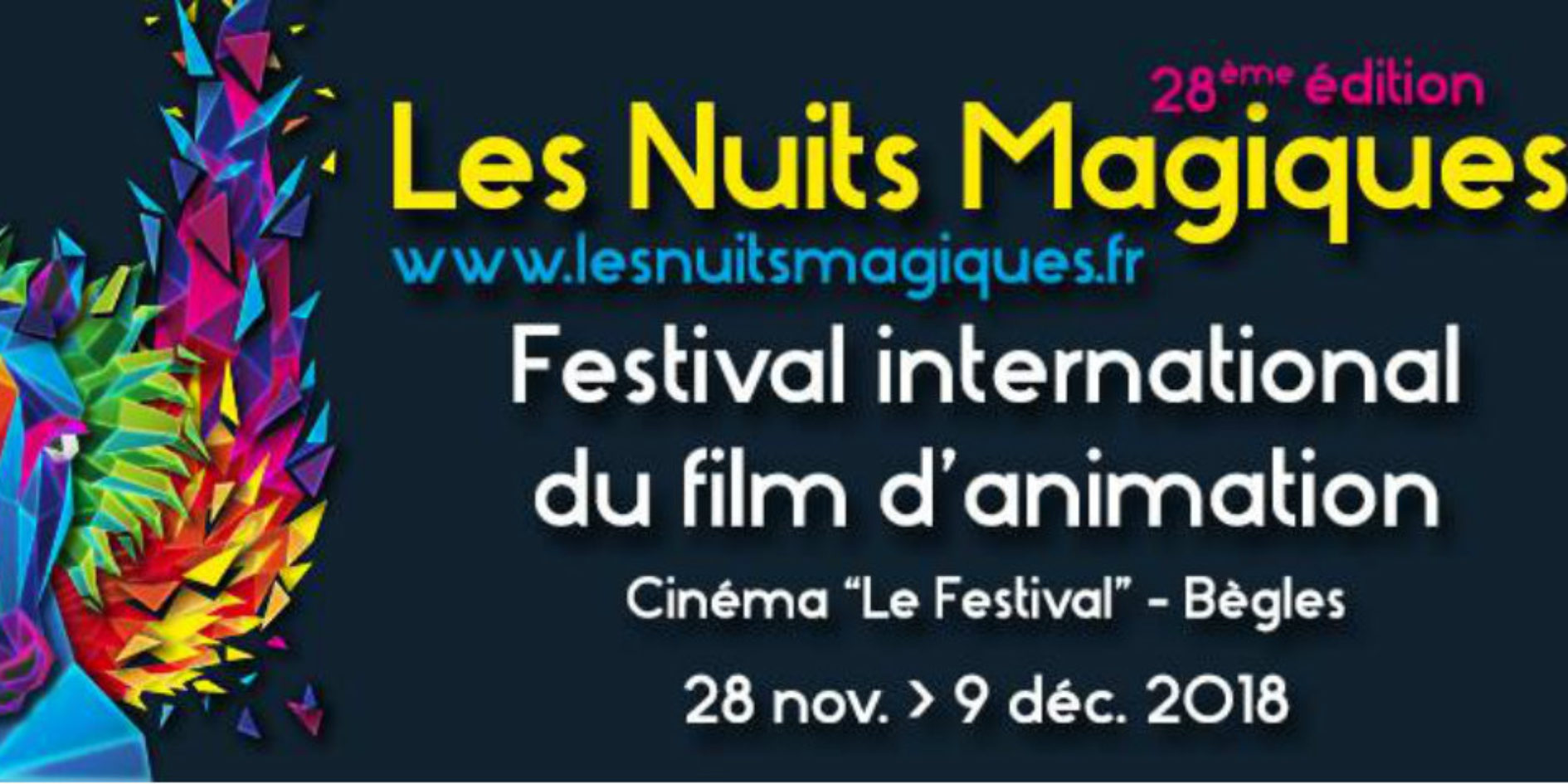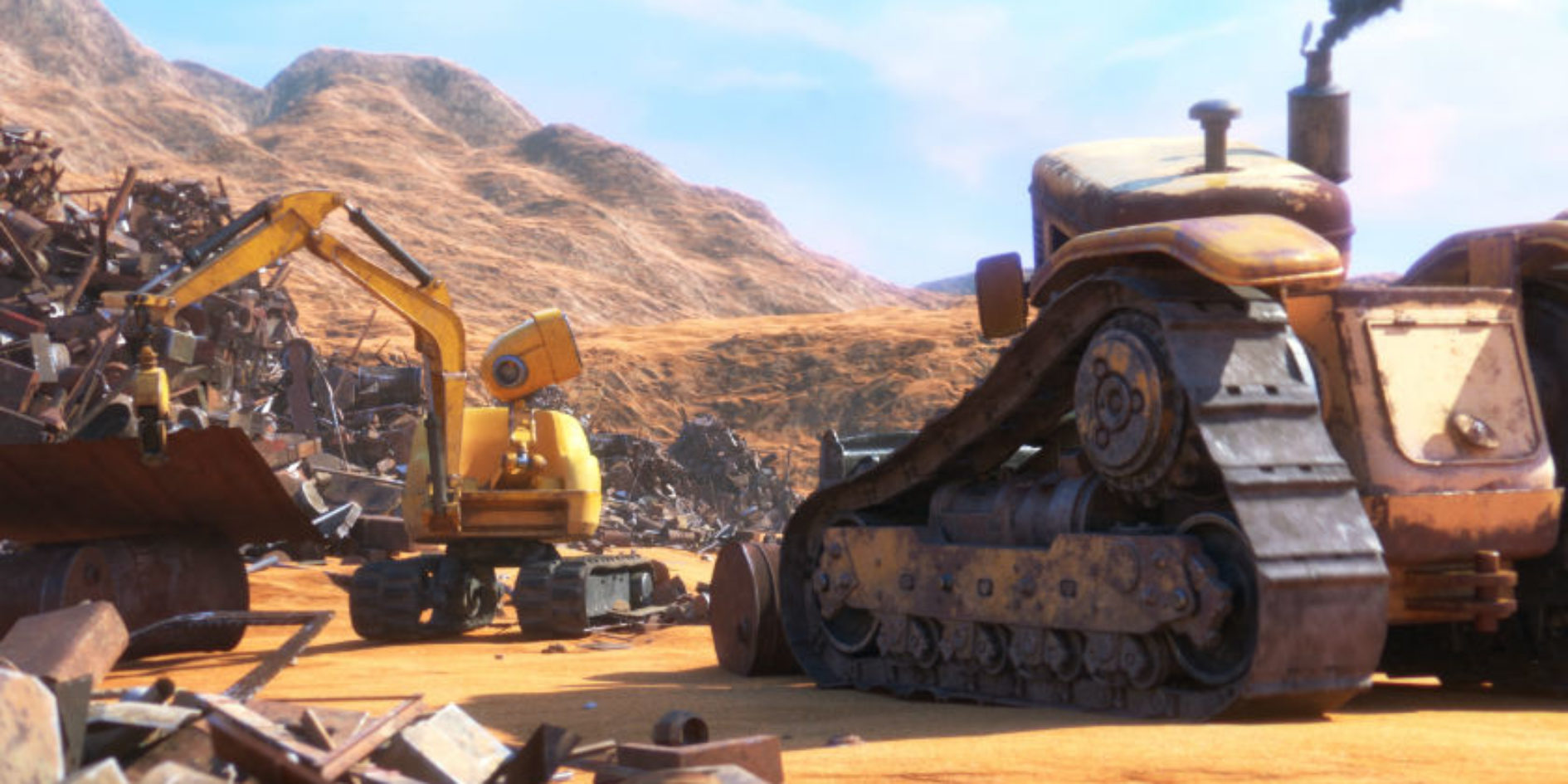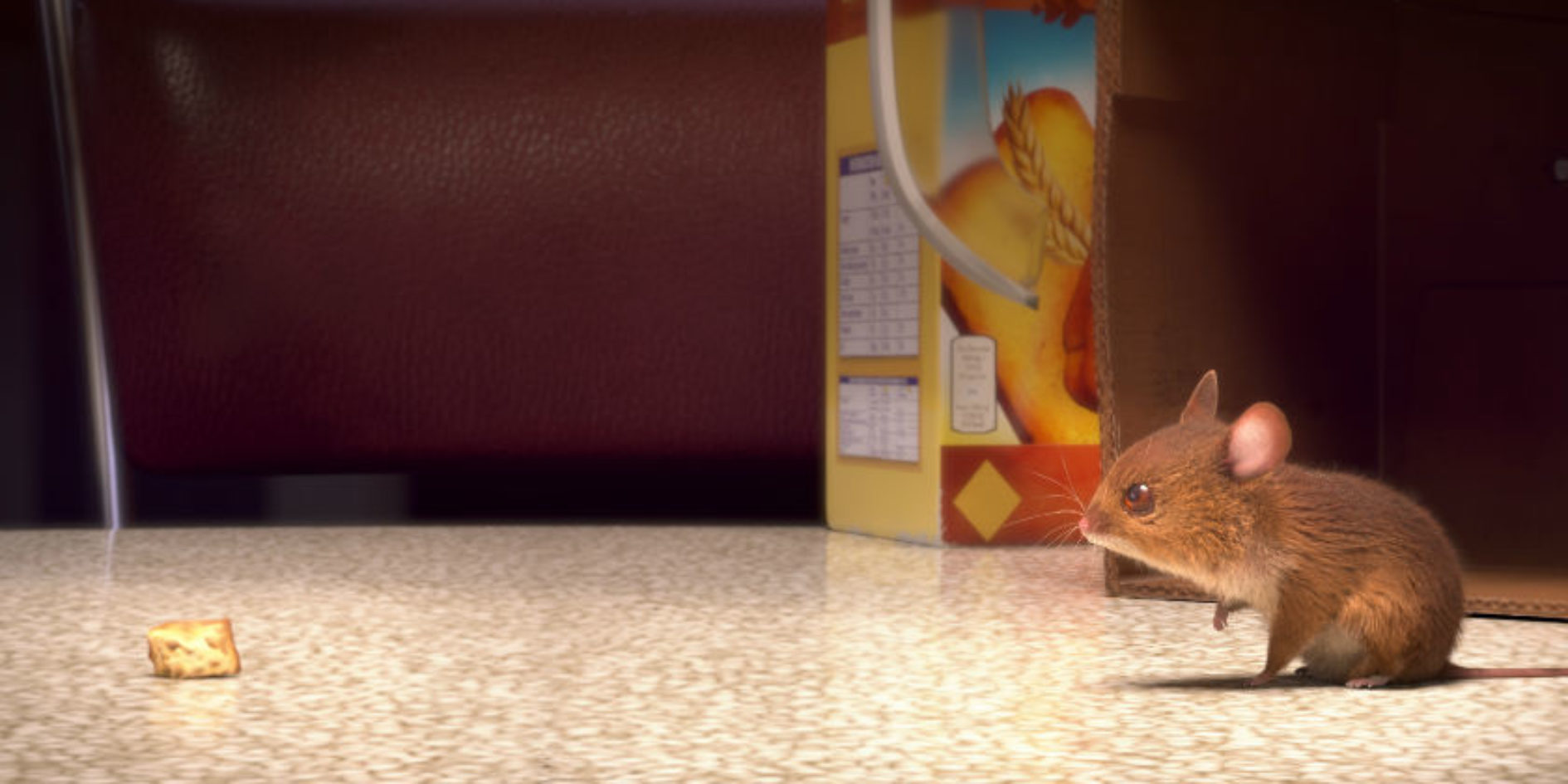 2 shorts films selected at Festival Les Nuits Magiques de Bègles
Mécanique and La Boite teams have just been selected for the international short film competition, at Bègles' Les Nuits Magiques Festival!
The 28th edition of the International Animated Film Festival "Les Nuits Magiques" will take place at the "Le Festival" cinema in Bègles from 28 November to 9 December 2018.
The objective of the festival
It is to discover the richness and diversity of animated cinema by the distribution of short and animated feature films from around the world and using different animation techniques. It is organized by the association Flip-Book.