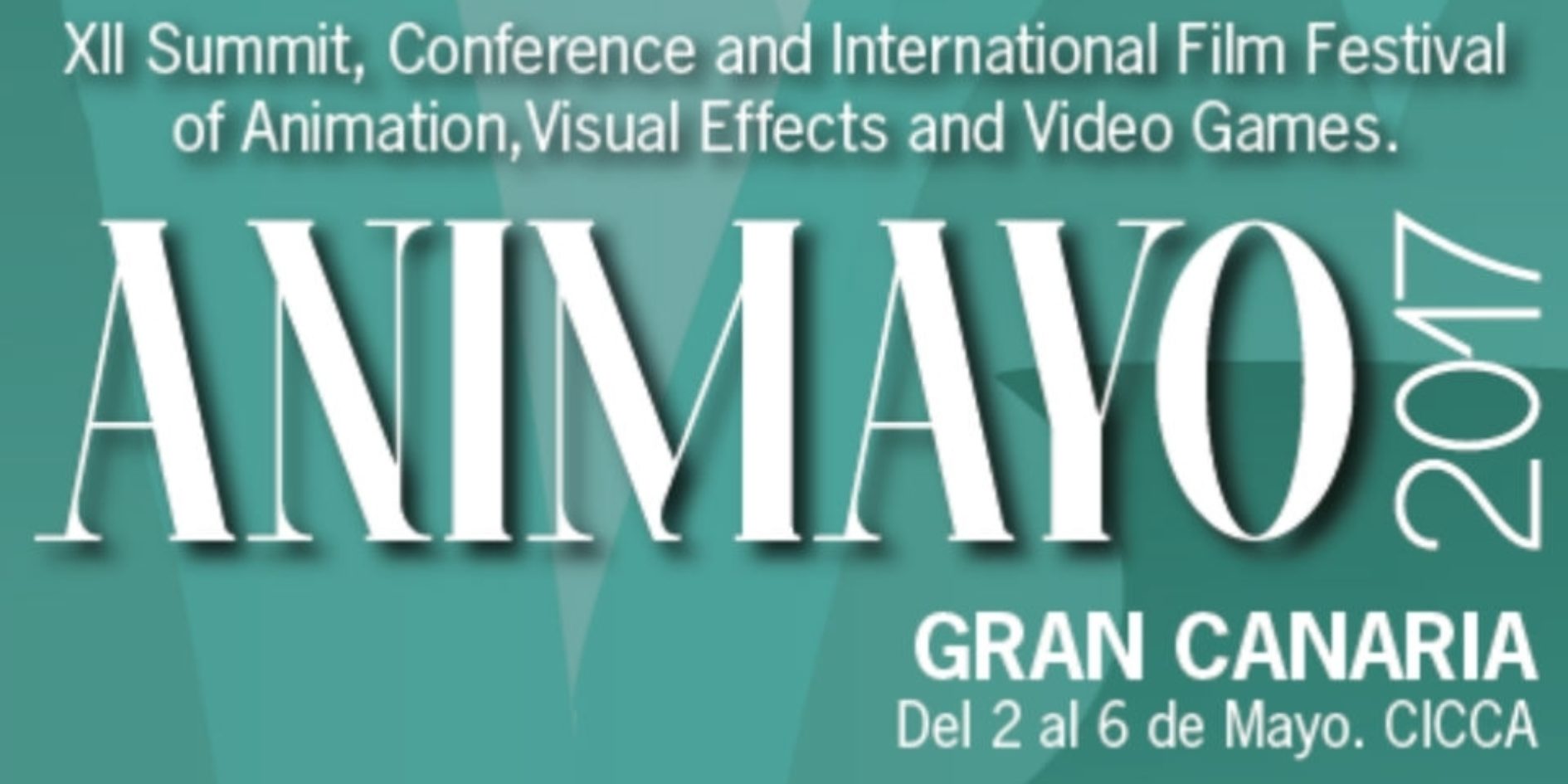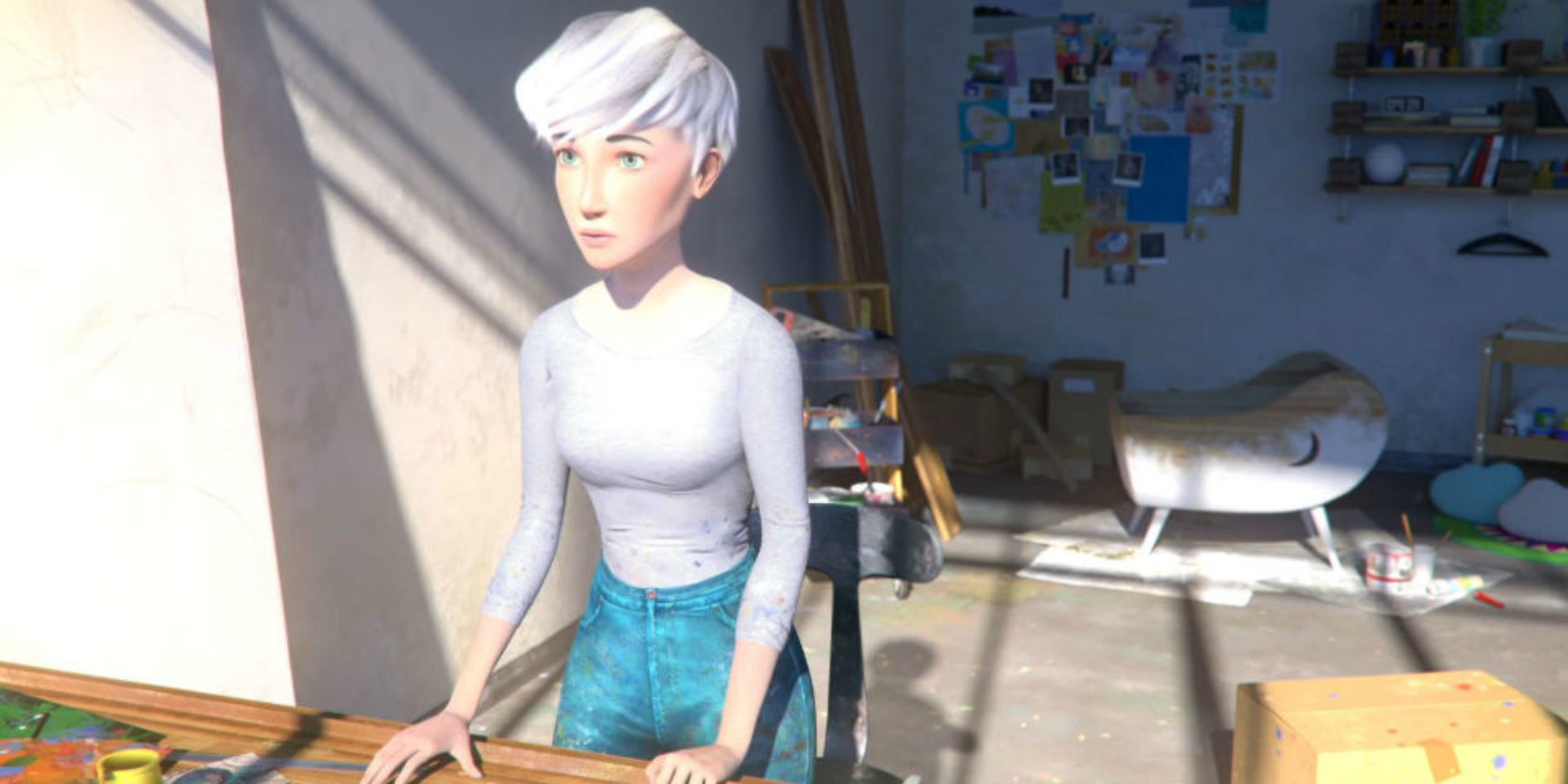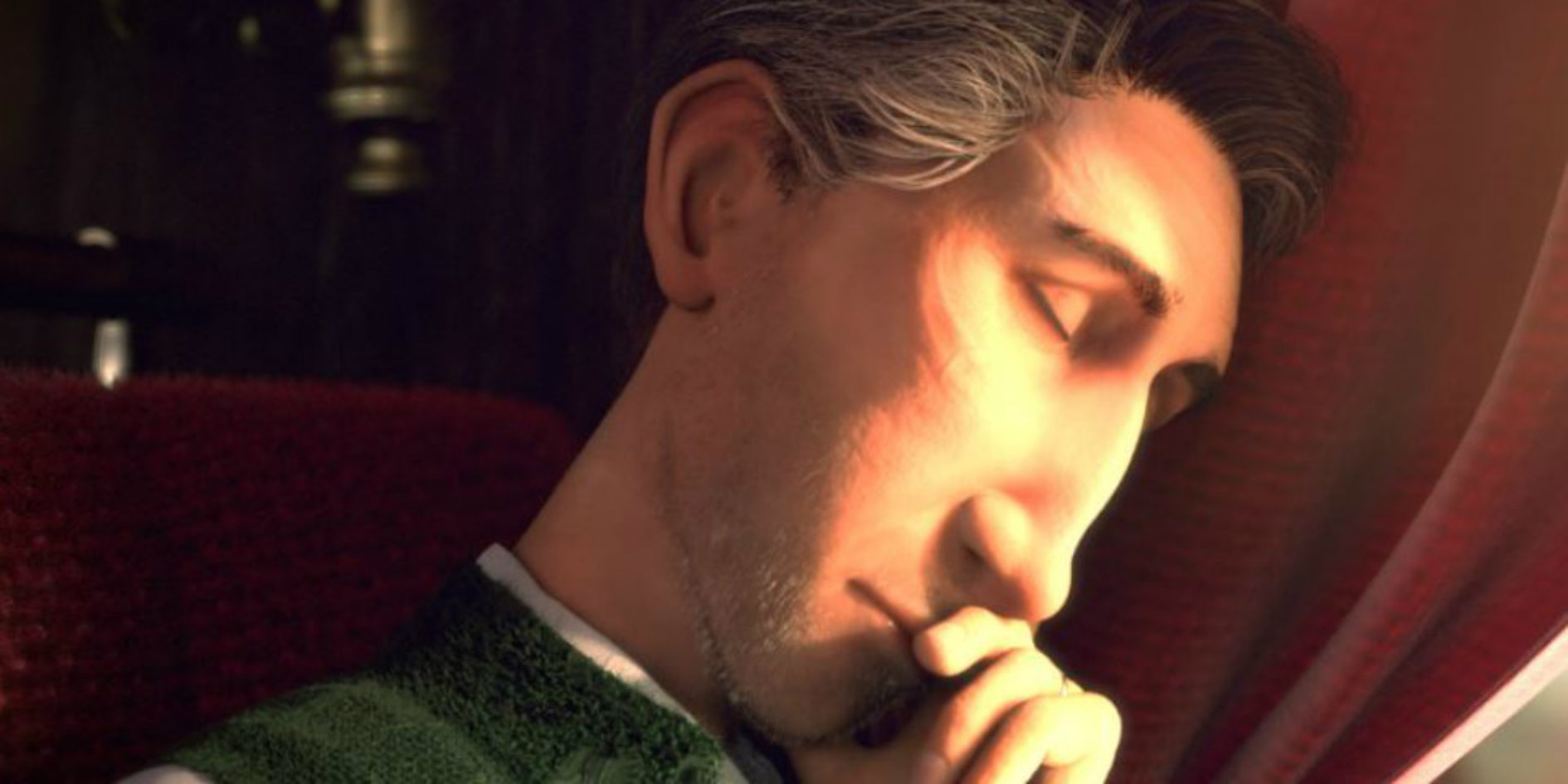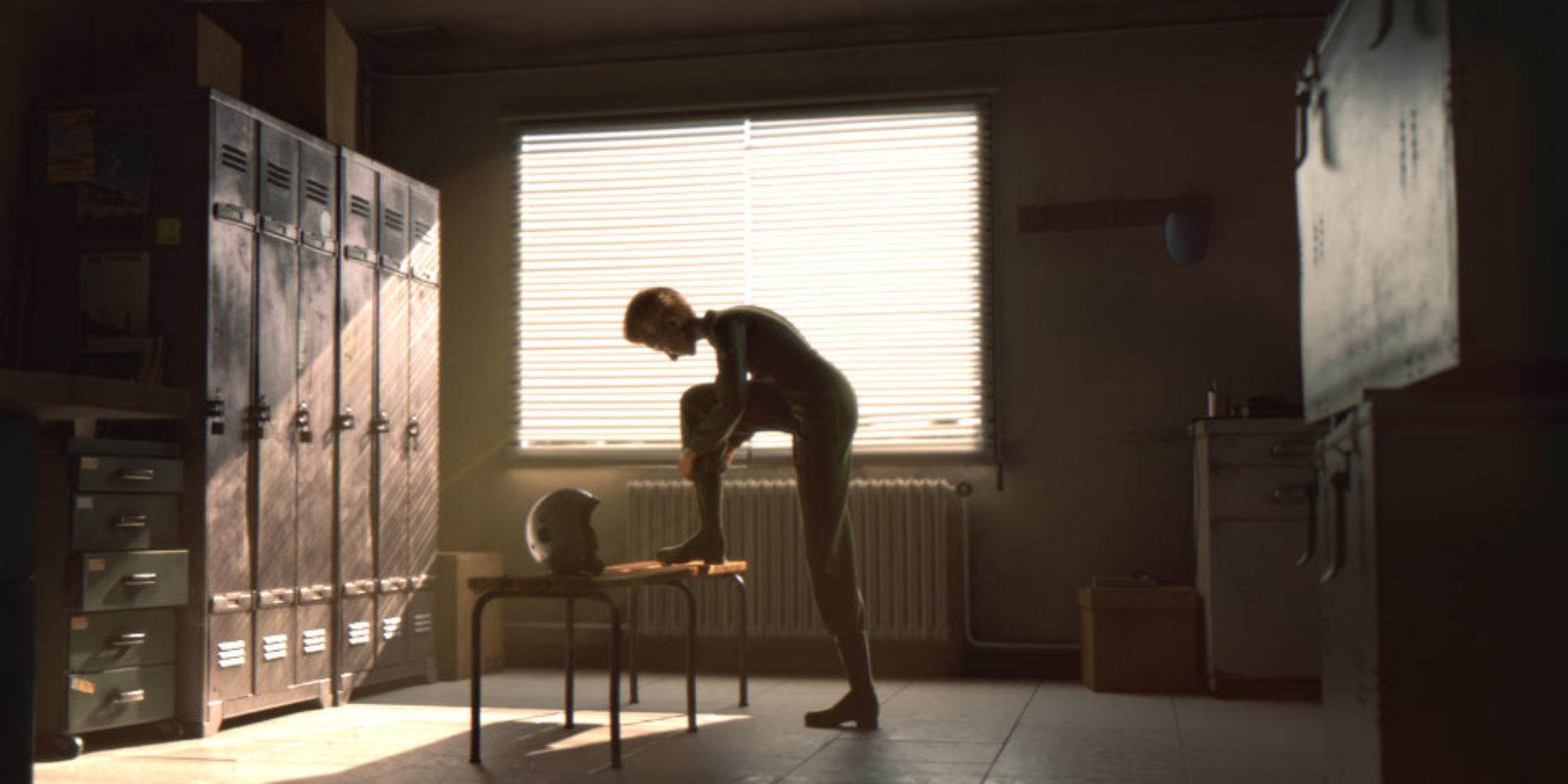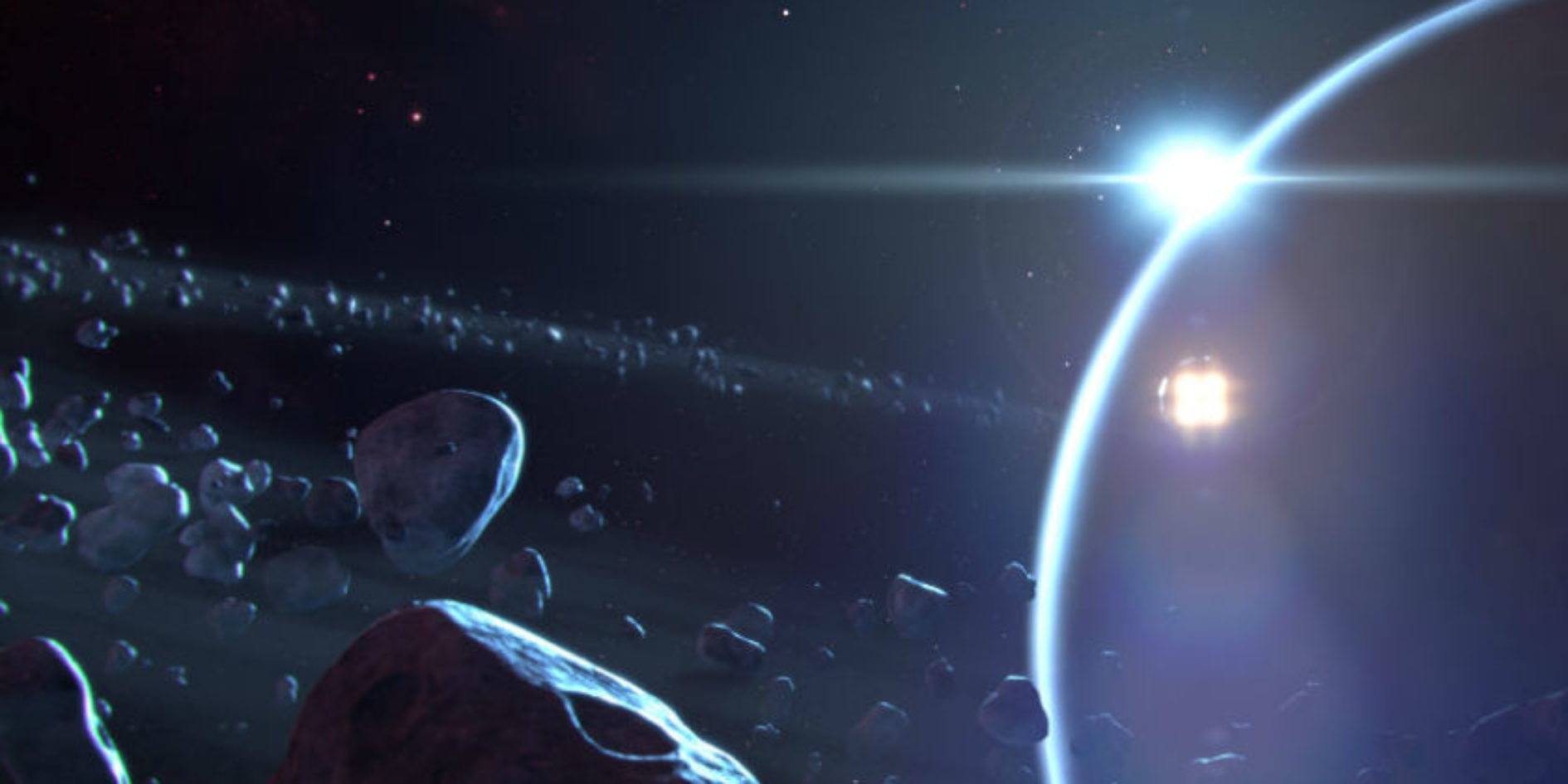 4 short films selected at the ANIMAYO Festival
Farewell, The Passenger, L'Aviatrice and Asteria selected at the ANIMAYO International Film Festival in Gran Canaria.
4 ESMA short films have just been selected at the Festival Animayo 2017 (as a reminder, we had already been in the 2015 and 2016 events).
The ANIMAYO International Film Festival will take place in Gran Canaria, Spain, from 2 to 6 May 2017 and will allow the public to discover the latest trends in the animation world.
This festival has become an unmissable event and a reference in its field.