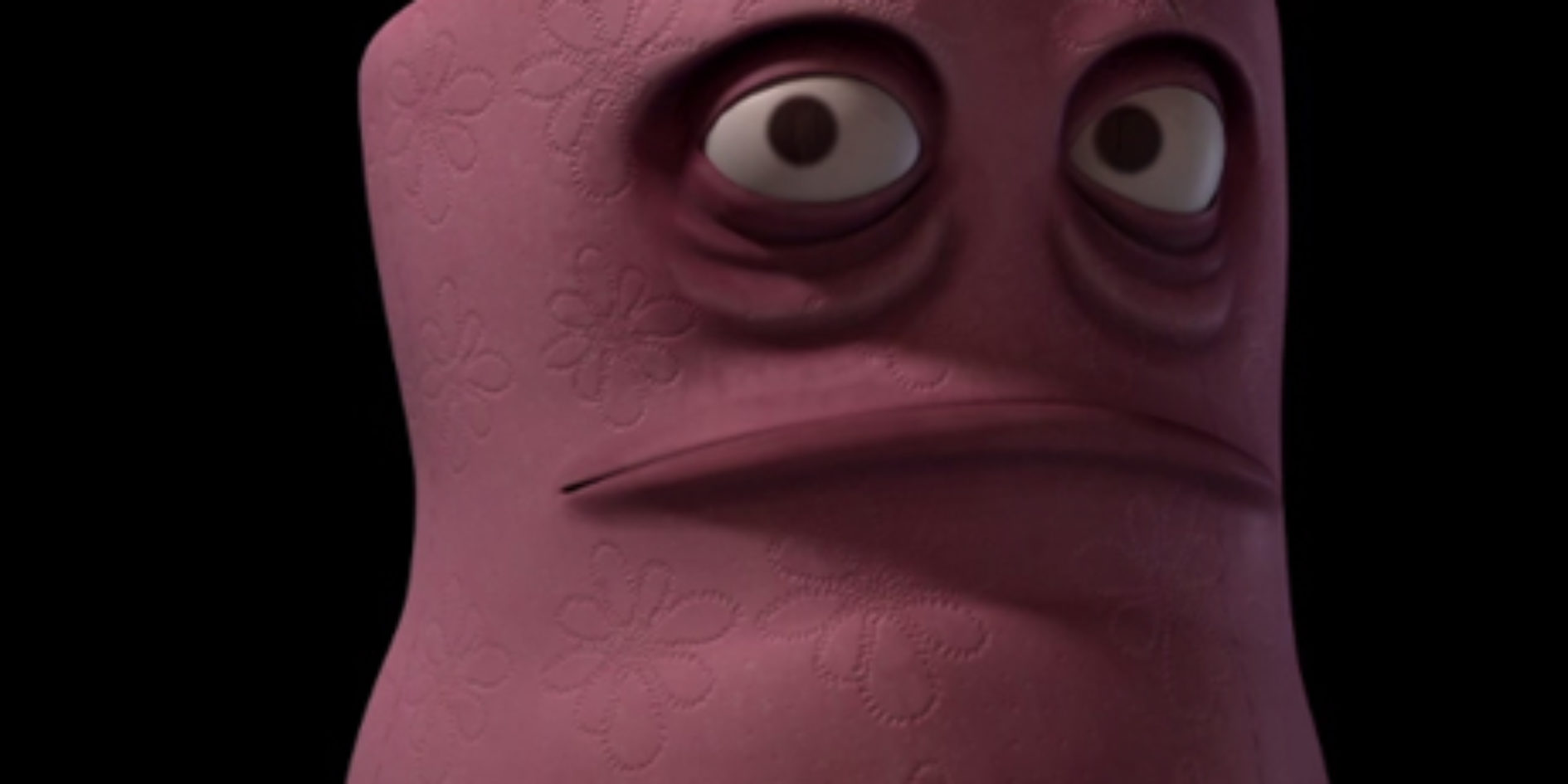 Nicolas Perraguin
When Nicolas graduated in 2011 from ESMA Toulouse, one thing was obvious to him: it was necessary to leave his city and go in Paris, in quest for studios. In fact, the capital concentrates most of the activity in the 3D animation field.
Thanks to the school's contacts, he didn't encounter much trouble to find a job. Only 2-3 months later, he was signing his first contract with the studios Supamonks (which masters 2D, 3D, mix media, design motion, stop motion…), where he is still working today, mainly on commercials. His dream? Pass on feature films, such as "Despicable me". When we ask him why, he explains it would be the opportunity to go further, to dig into the details, and to push his technical skills…
The deadlines are definitely too short in advertising! Of course, the 3D animation industry evolves pretty quickly from a technical perspective. That's also the reason why Nicolas keeps exploring on his free time the new tools he might have to work with in a few months.