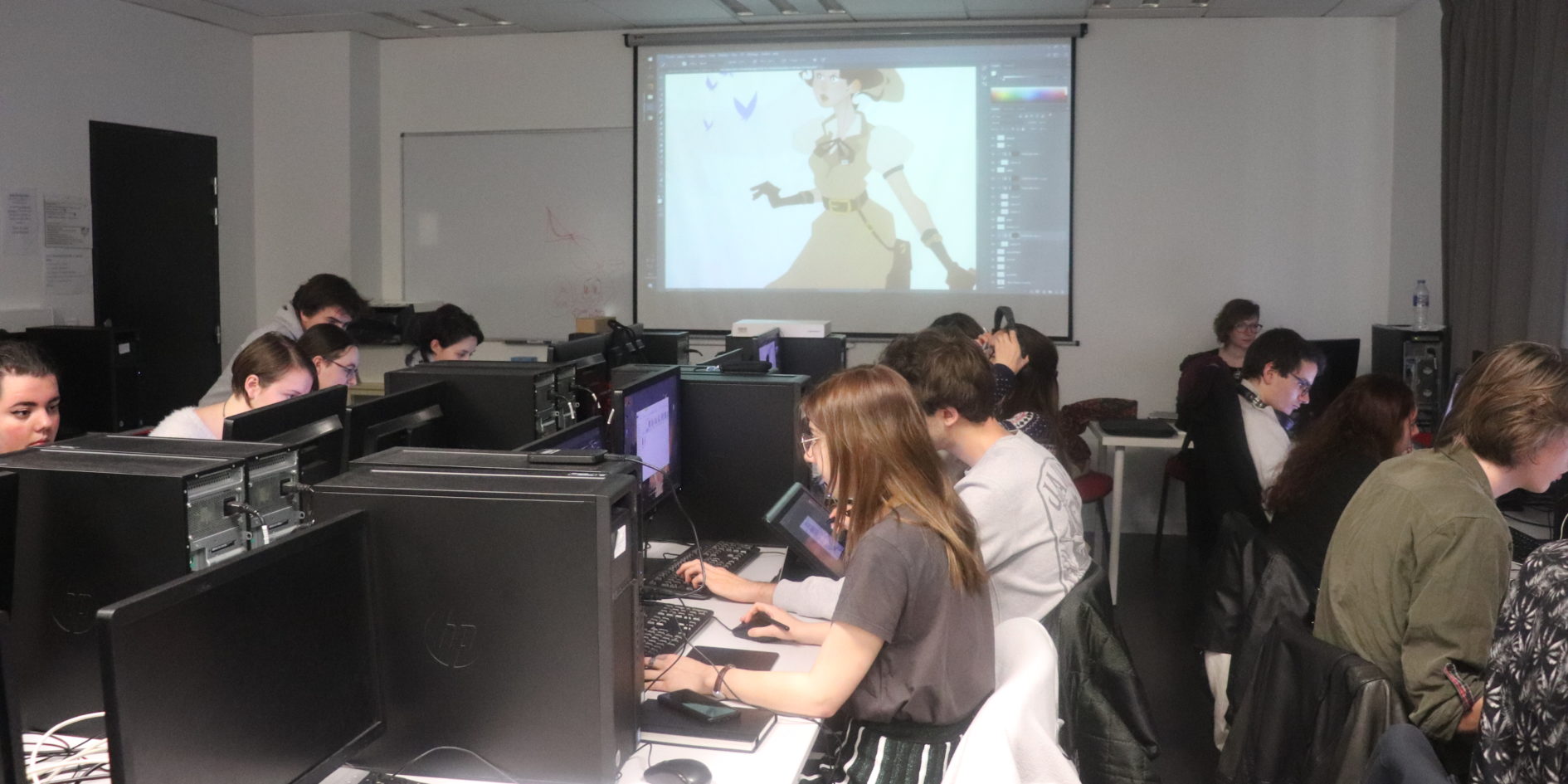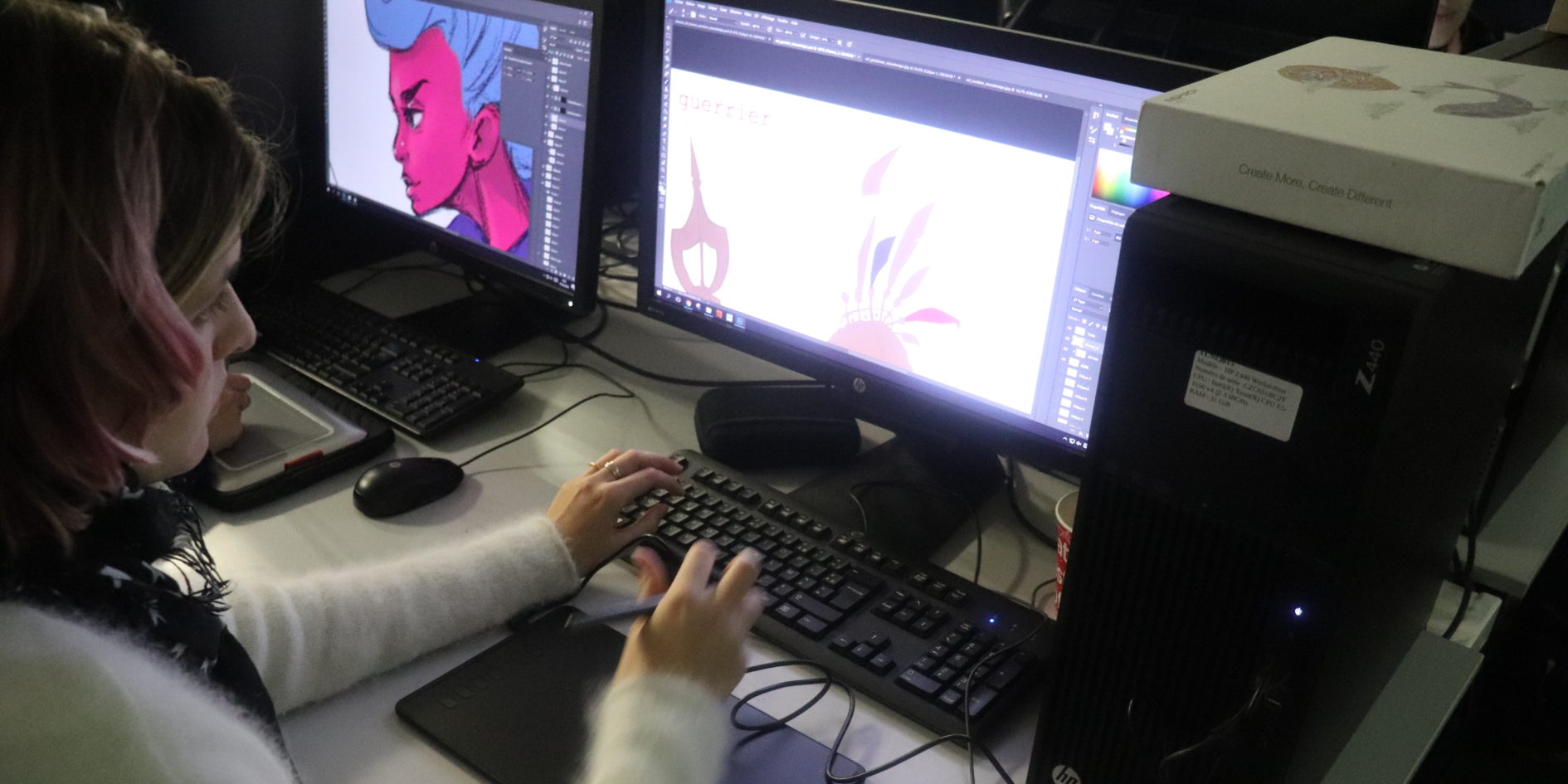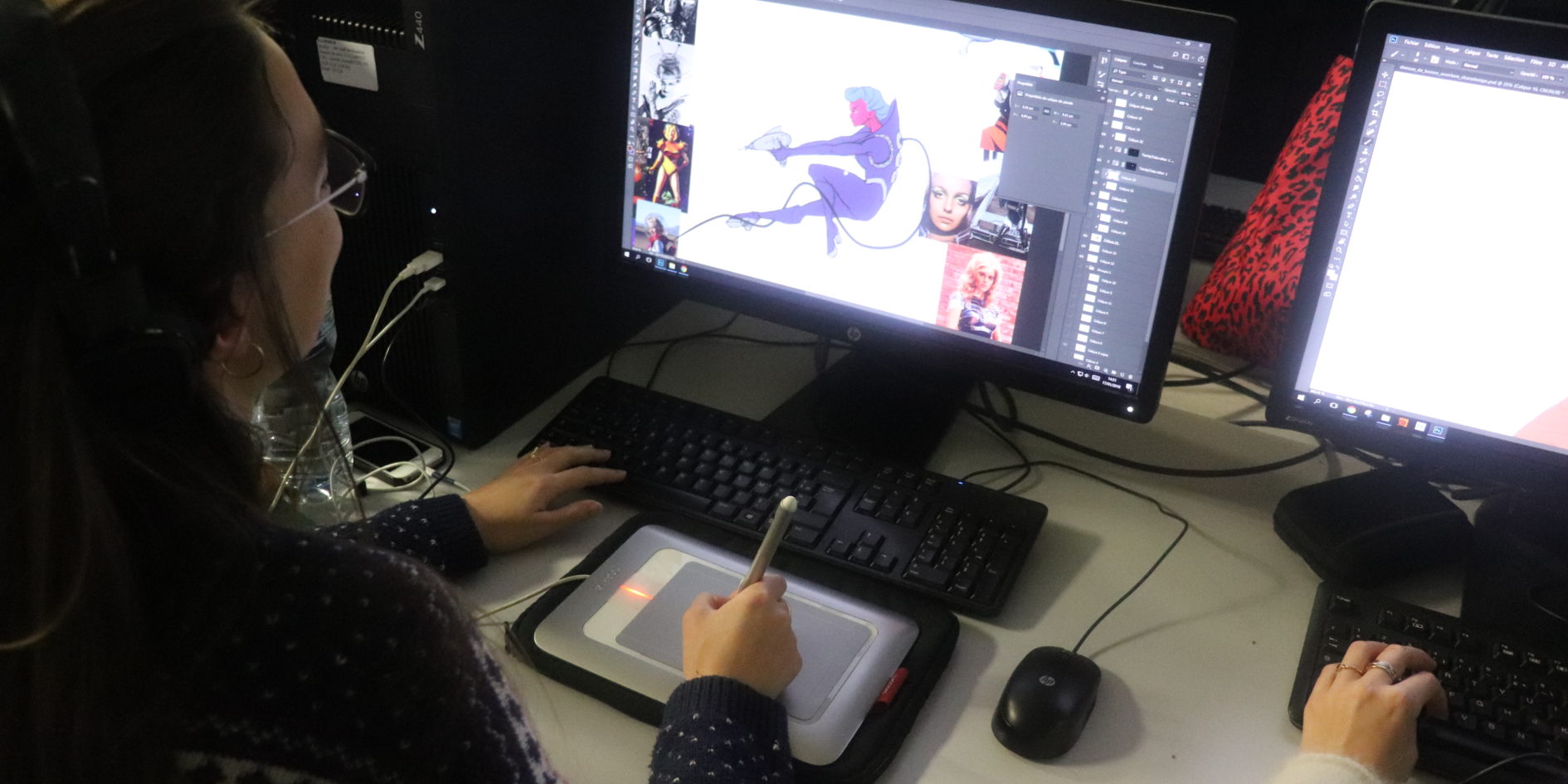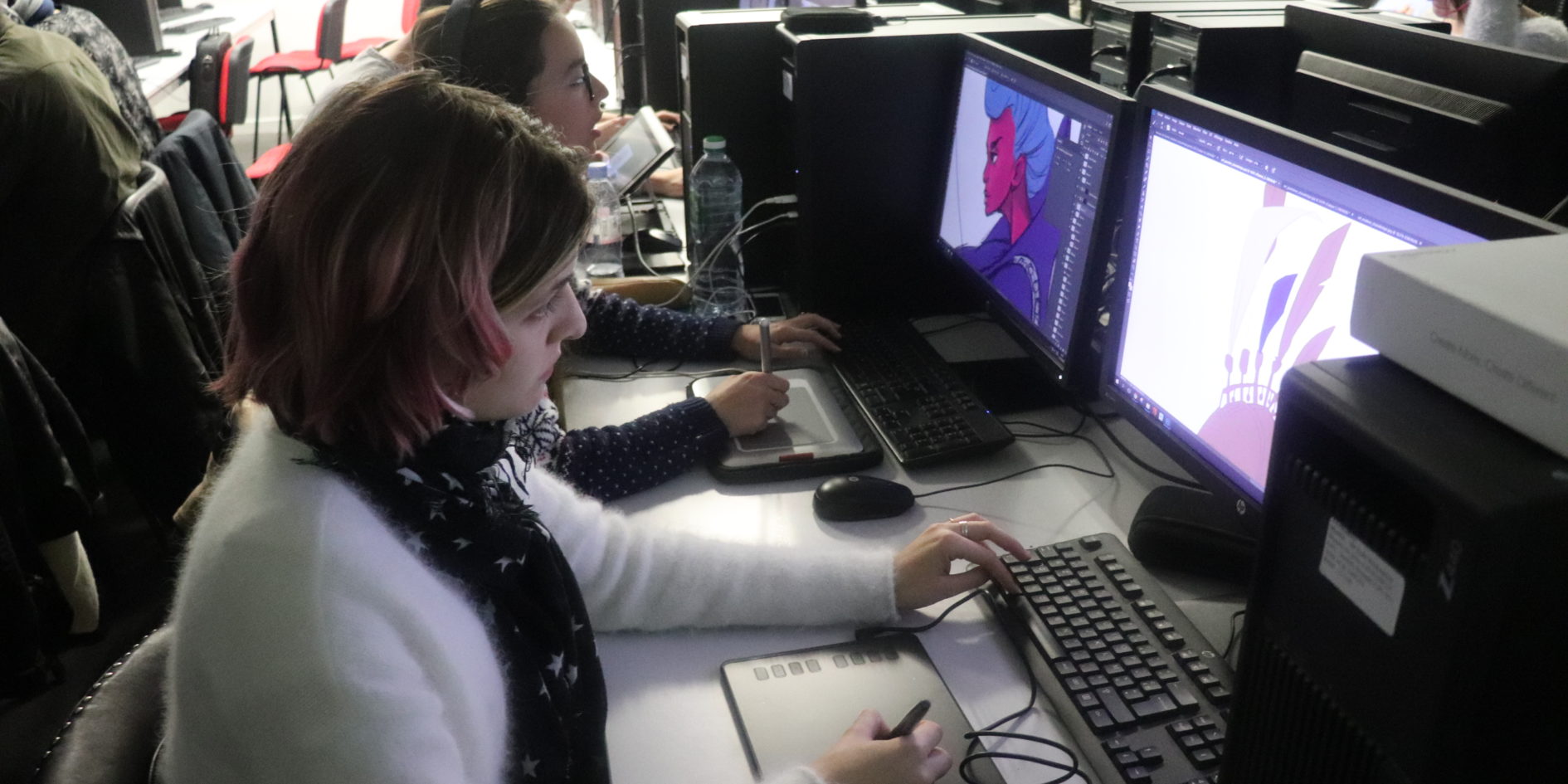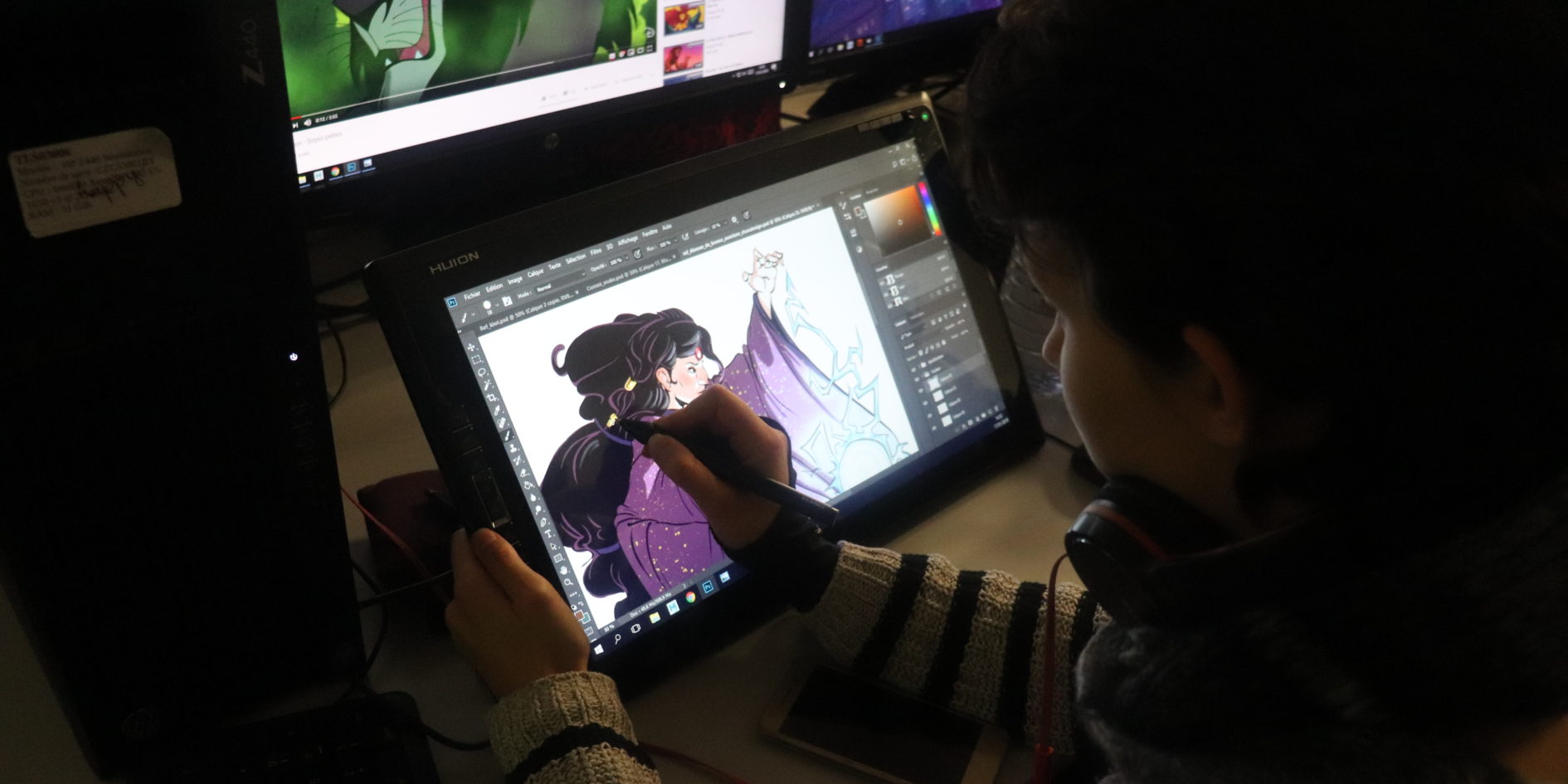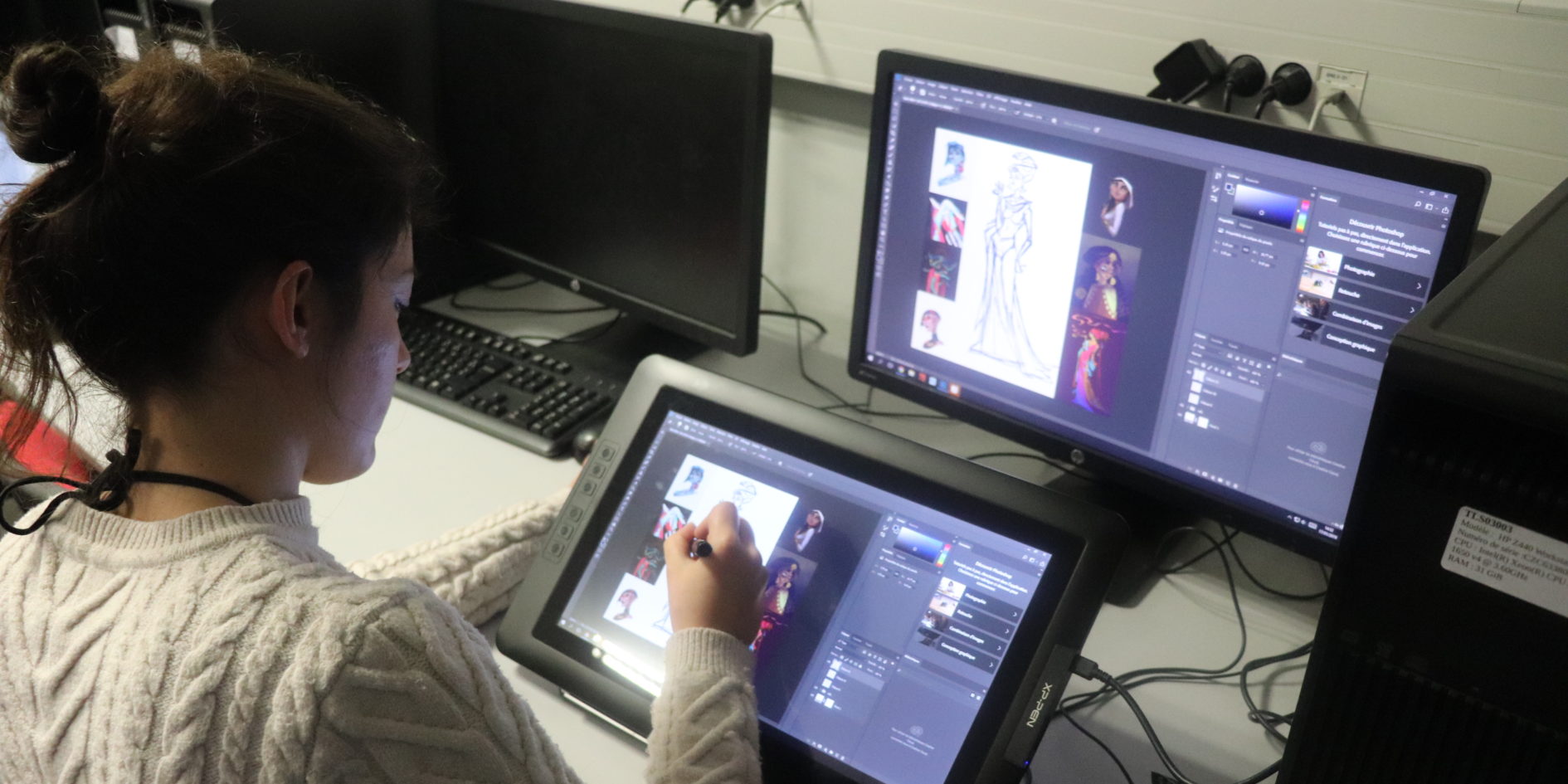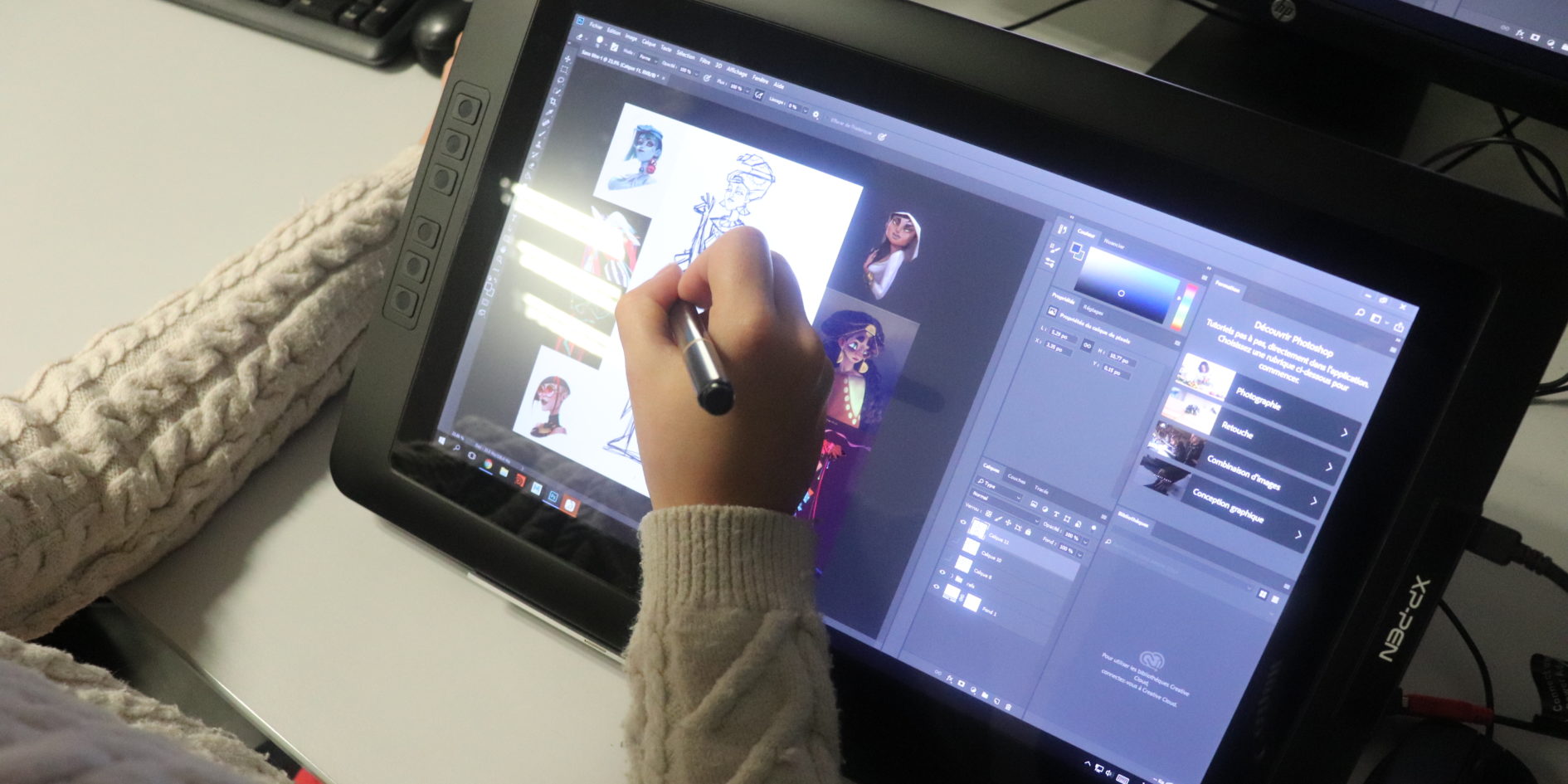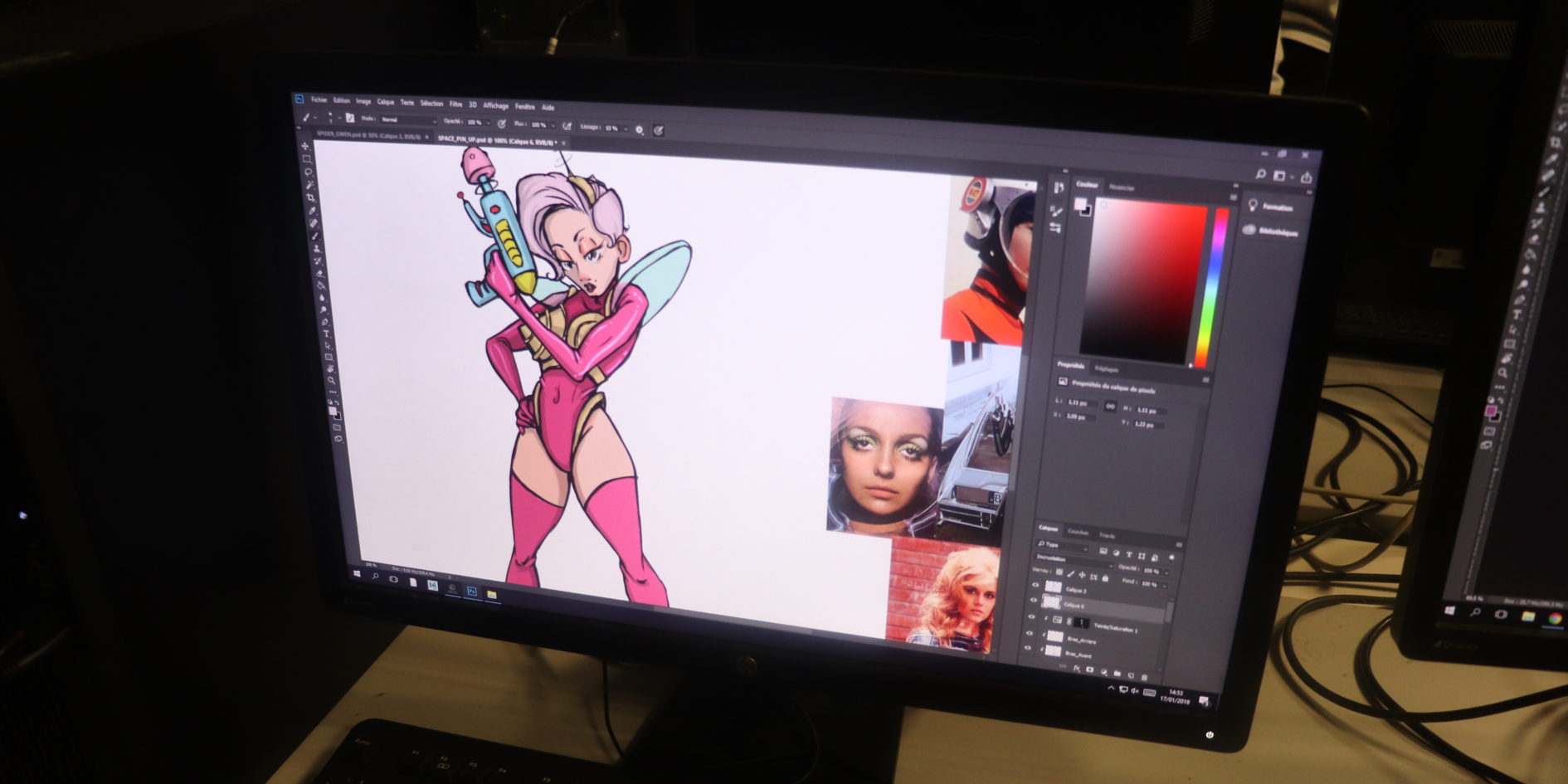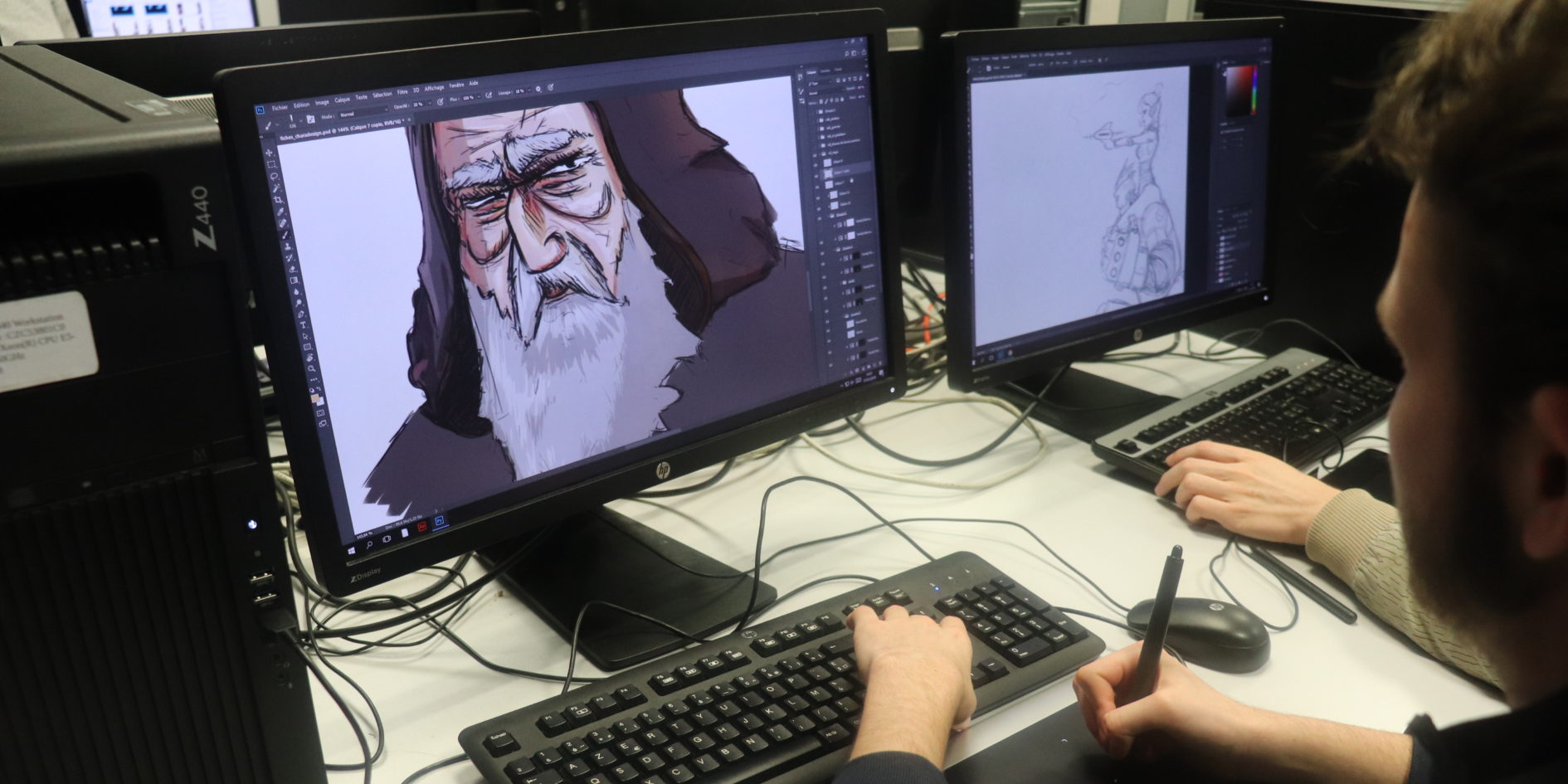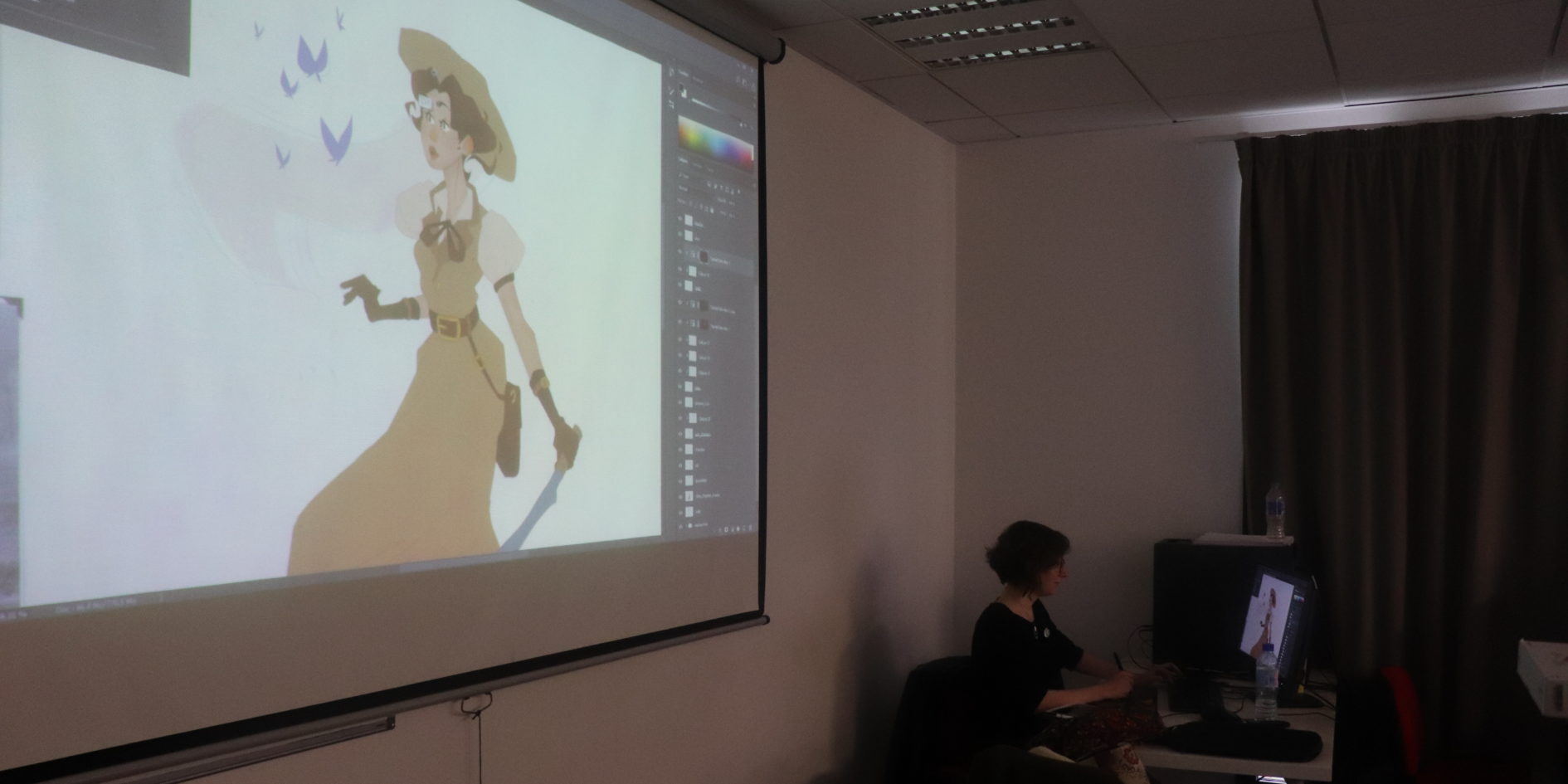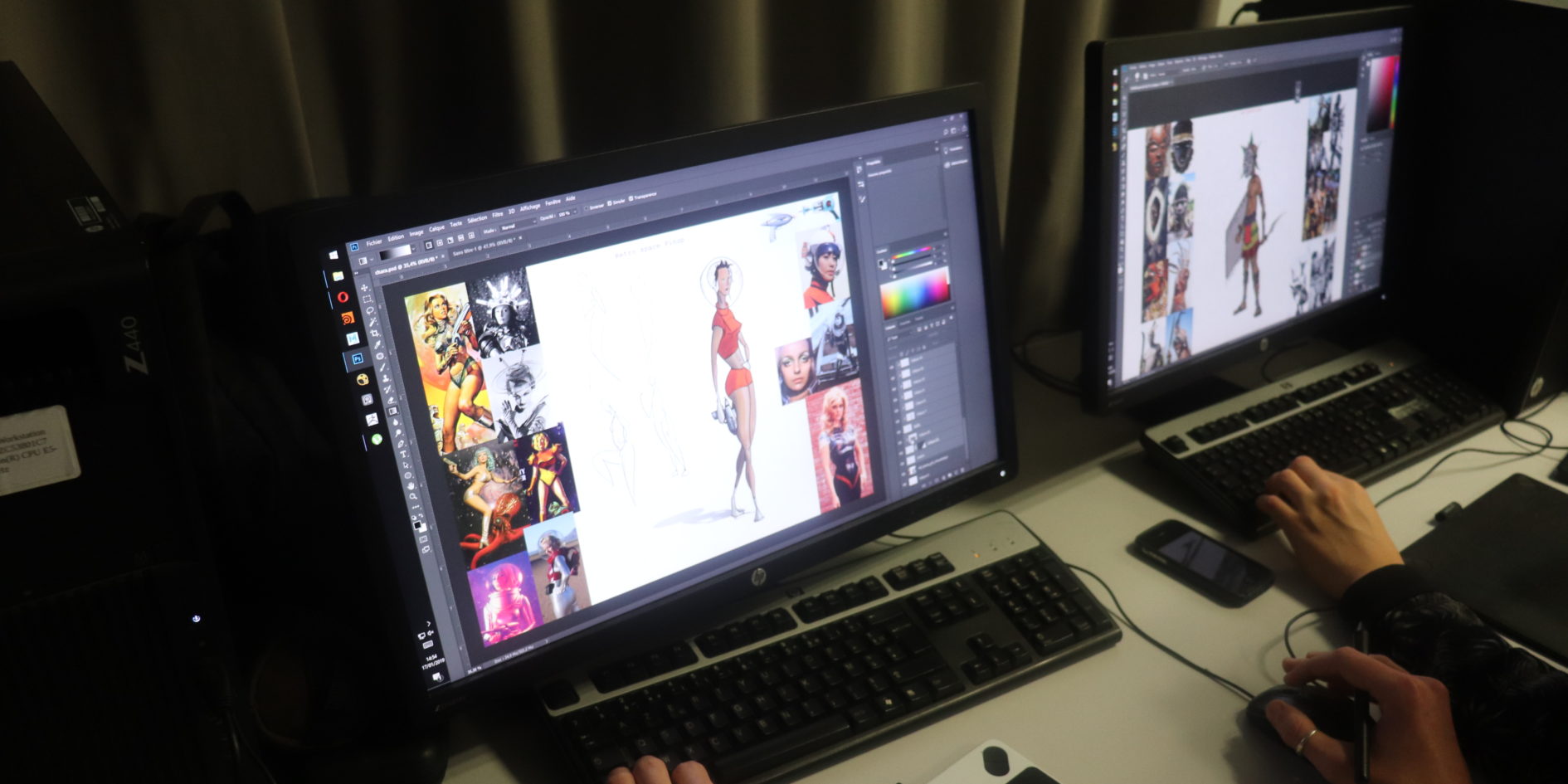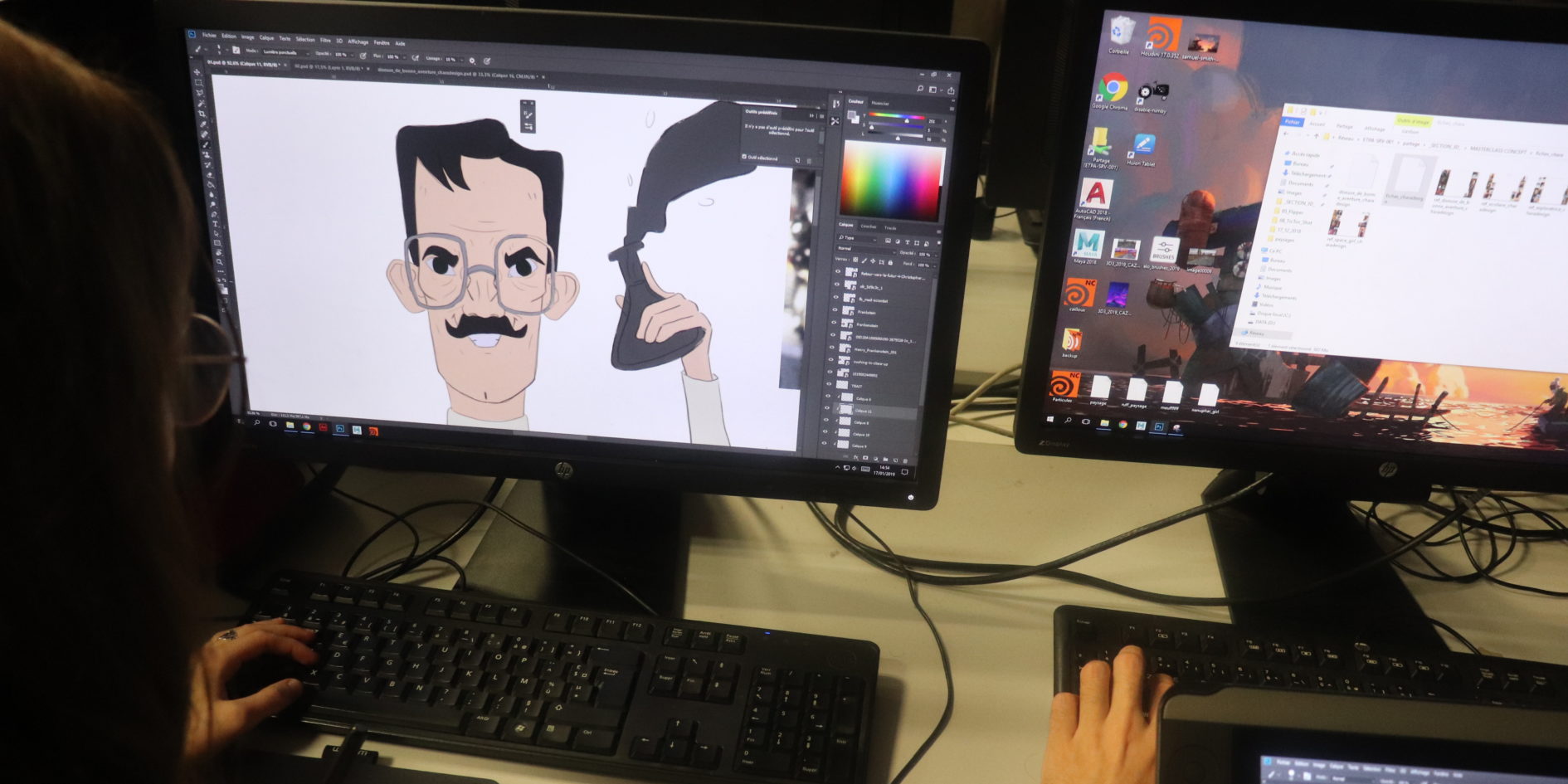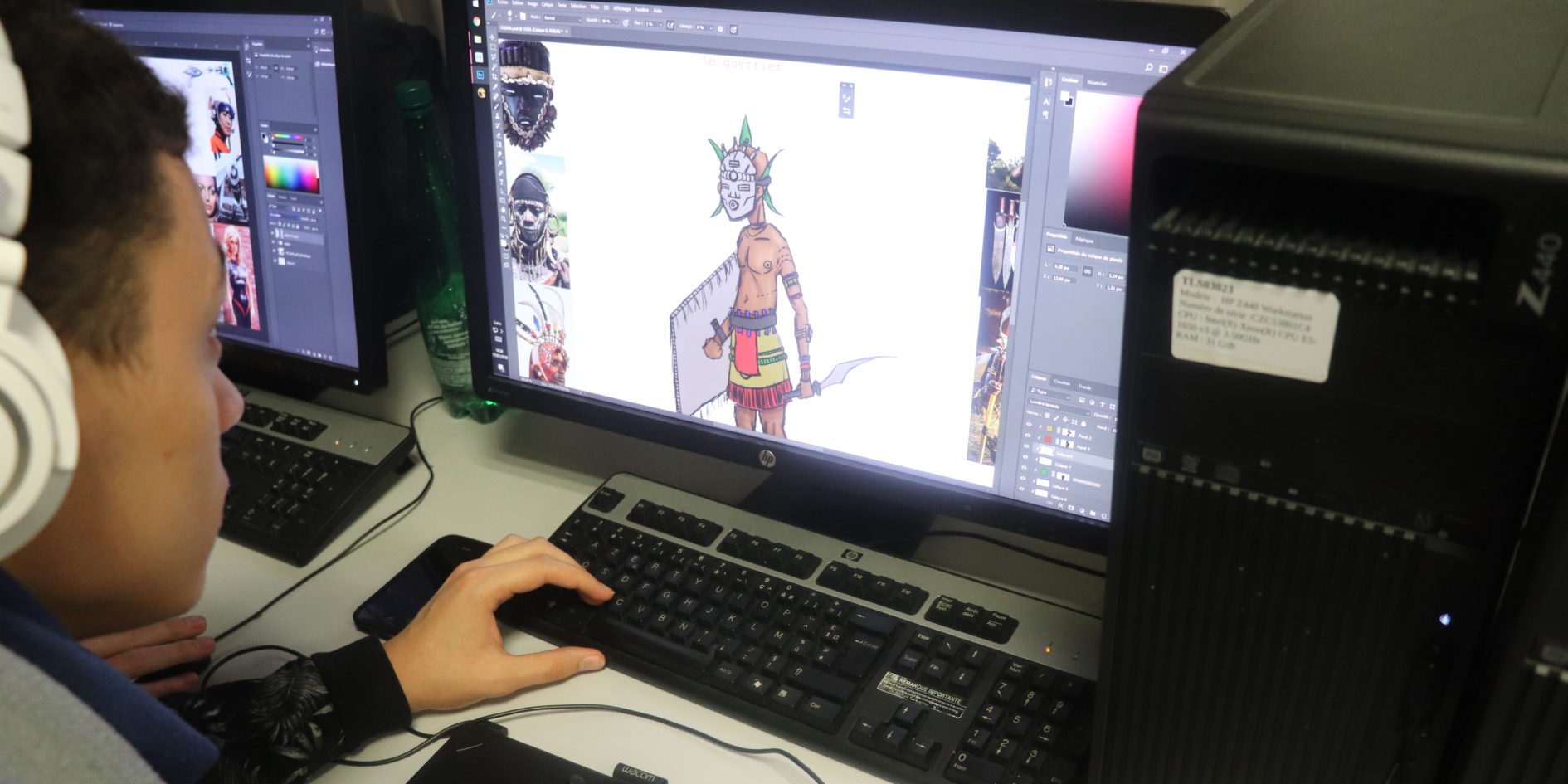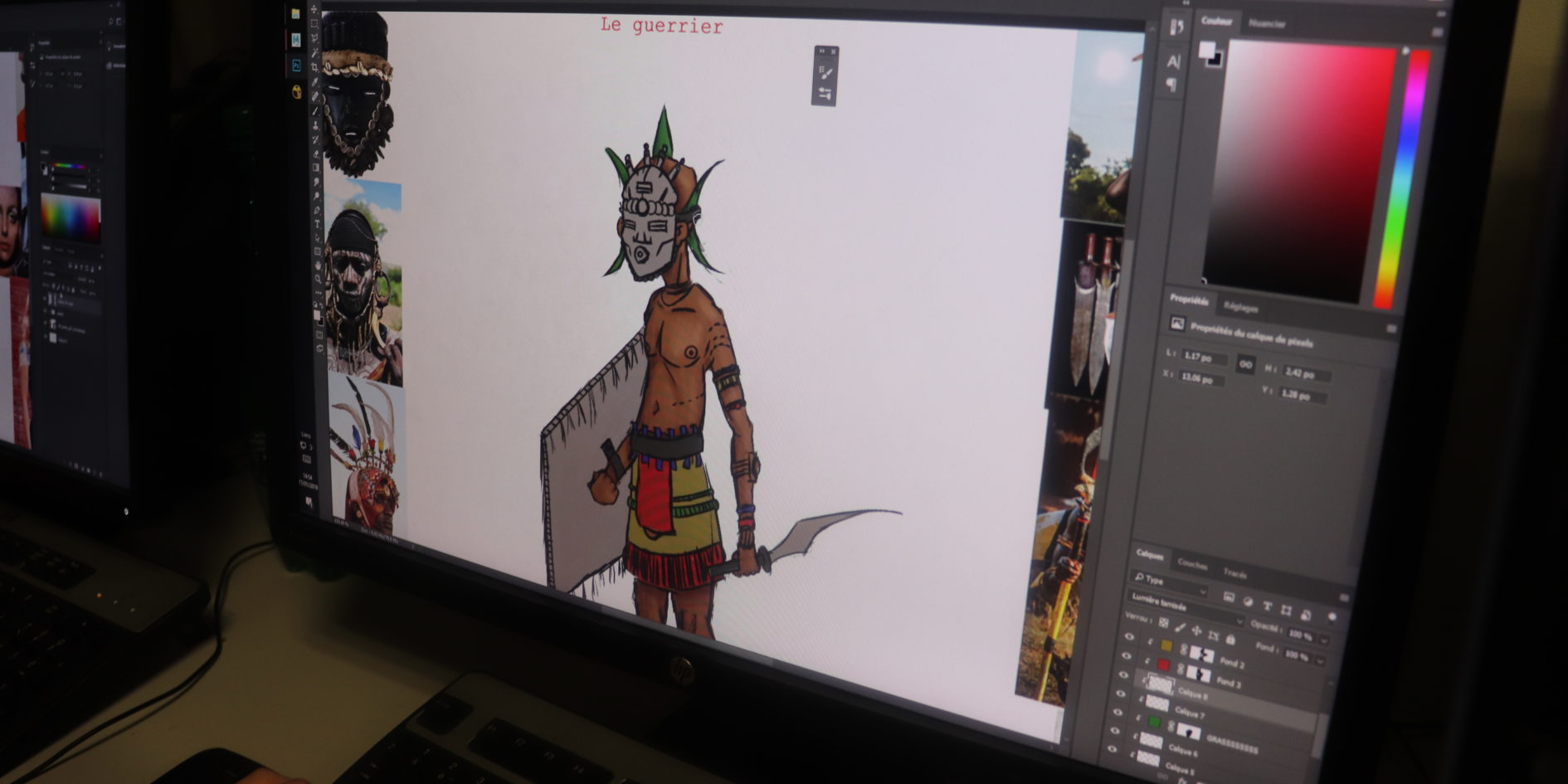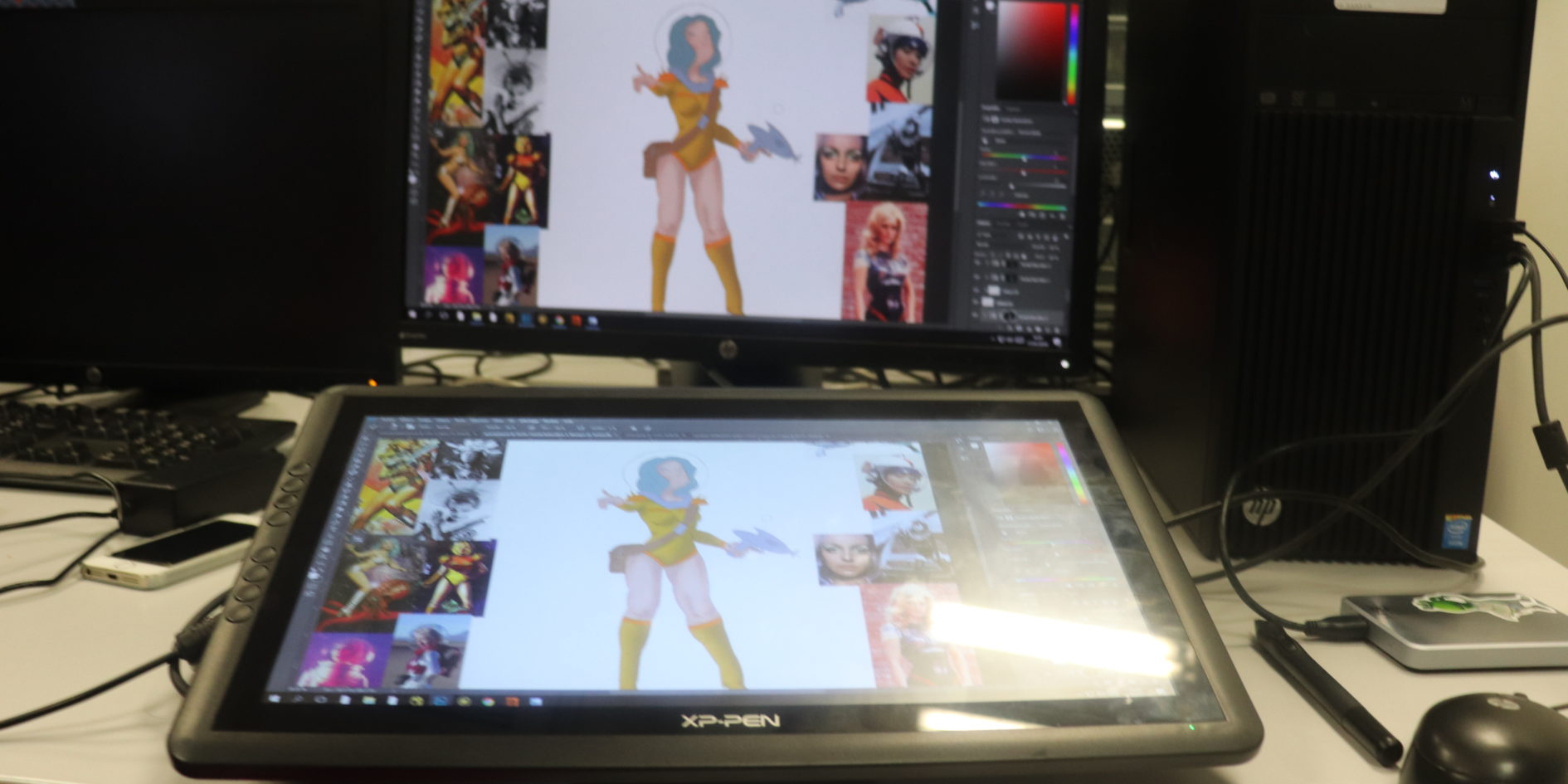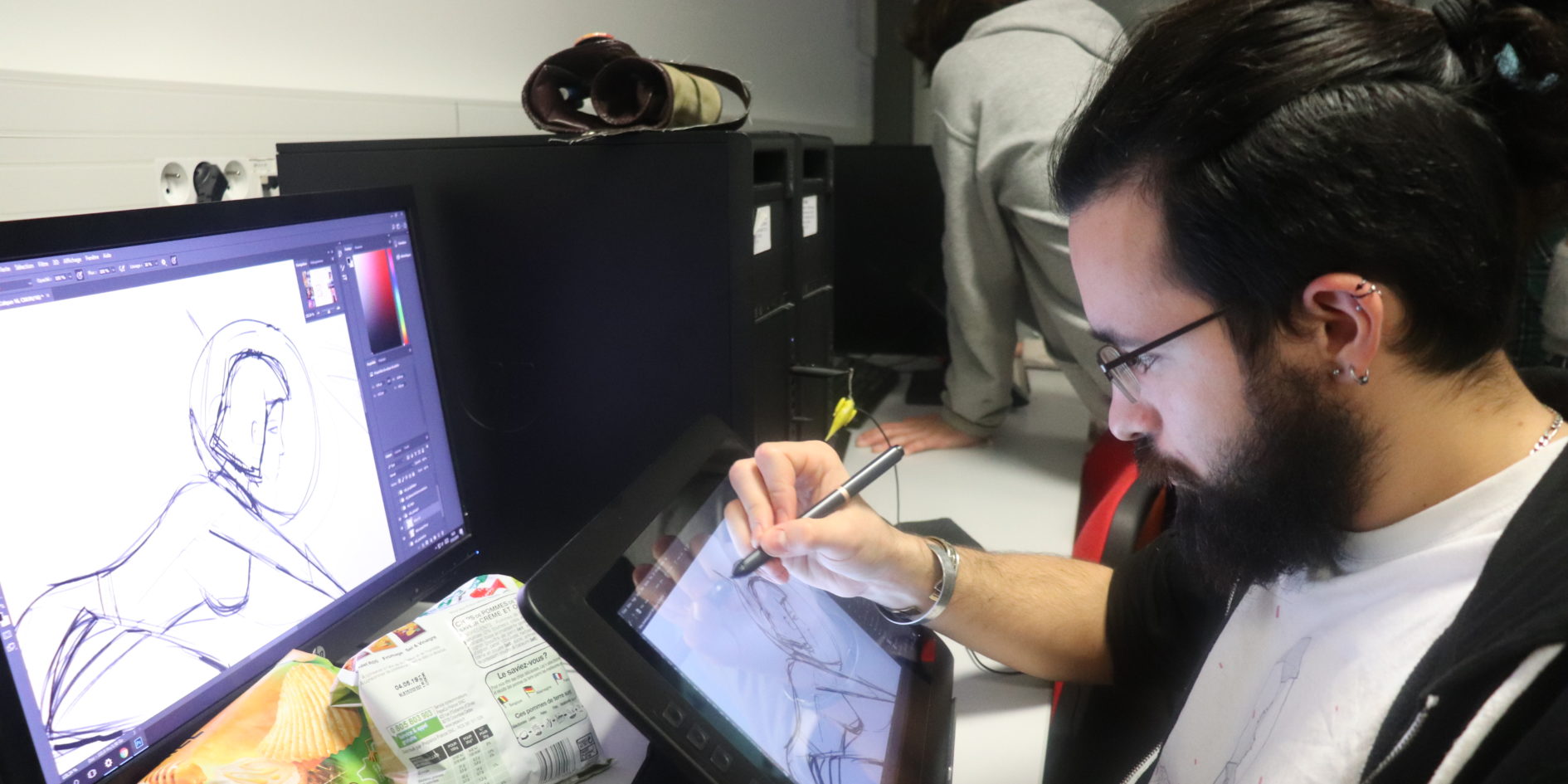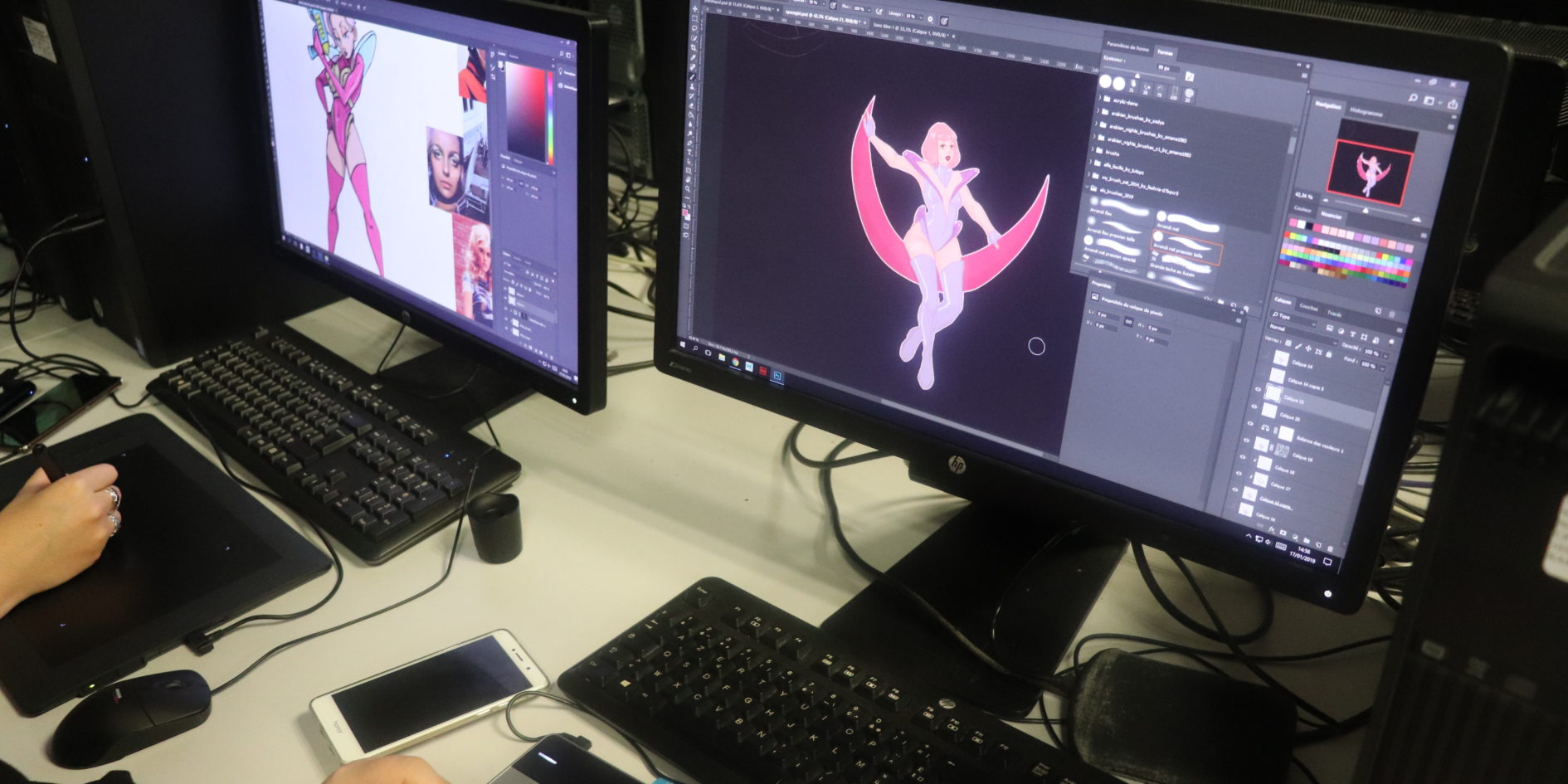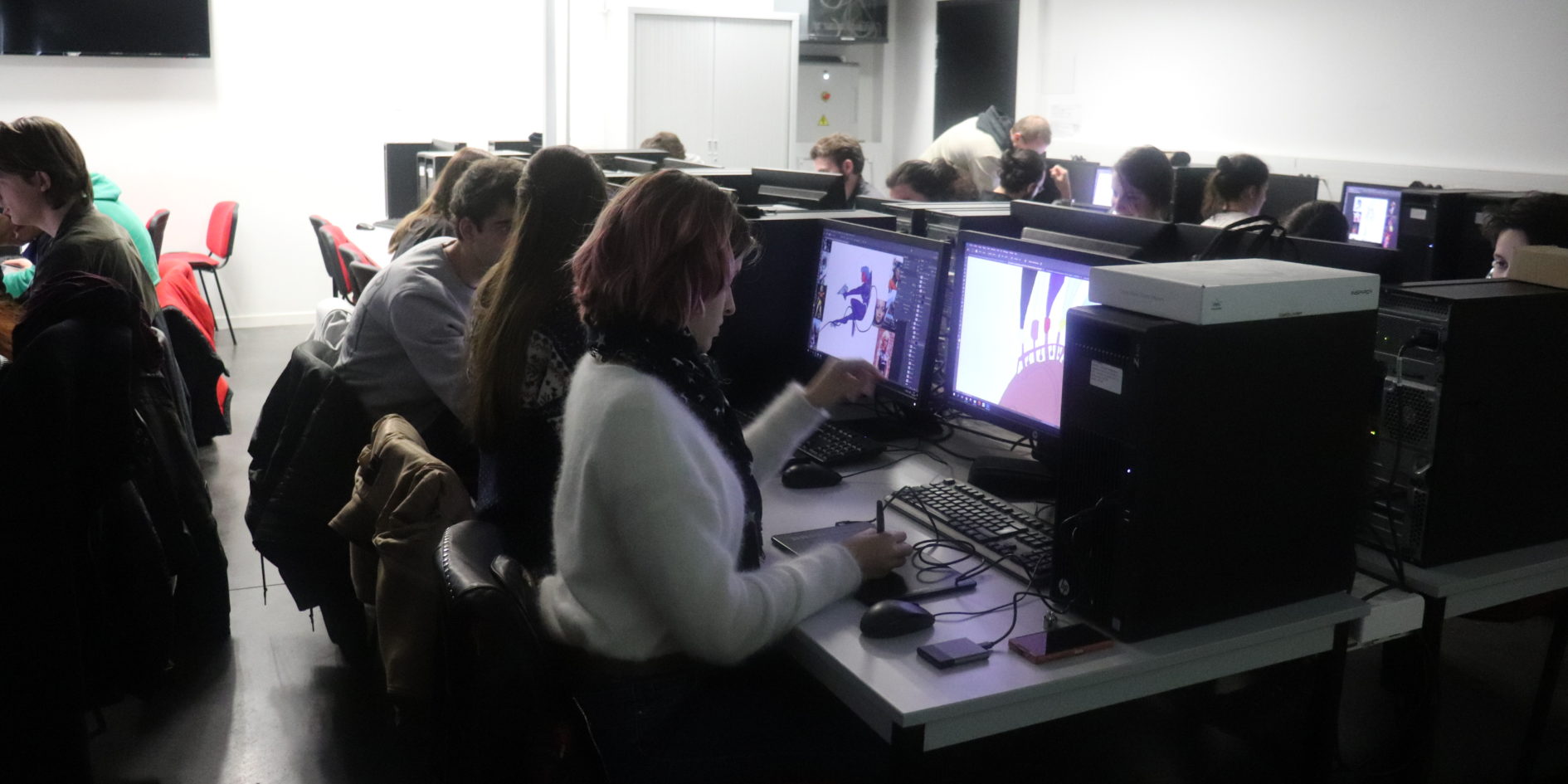 Eloise Girard back to ESMA
Conferences

. 28 Jan. 2019
Eloise Girard, a former ESMA student came to the Toulouse campus to meet students and share her personal experience since leaving school
"Such is taken who thought to take", this proverb extracted from the fable "The rat and the oyster" Jean de la Fontaine, adapts perfectly to Sailor's Delight (2017) which tells the misadventures of a siren decided to take two worthy sailors in his nets. The "Belle" will be for its expenses!
Directed in particular by Eloise Girard with five of his comrades, this short film graduation from the School of Arts and Crafts (ESMA) of Toulouse was selected at the Cinéfondation (section dedicated to school films of the Cannes Film Festival ) in May 2018. An imperishable memory for her, and especially "the revelation that we were really considered as directors. It's something we were not aware of at all. It opened my mind and I thought, yes I was able to do that. I absolutely have to make movies! The exchanges and returns of the various directors have strengthened and given a real impetus! I have several film projects in progress", says Eloise.
The illustration: the way of Eloise
A cinematographic ambition in the medium and long term because Eloise, Concept Artist originally, chose another path after having made his professional ranges at Gaumont Animation on a 2D animated series: F is for Family. "I worked 5 months, it went really well, good atmosphere, I loved the studio and my colleagues! Now I consider myself an illustrator because I did not really have any experience as a Concept Artist in studios. I prefer drawing so I really wanted to apply in the illustration. I was very happy to find this post! Of myself, I do a lot of illustrations, I draw every day, various illustrations (characters, sets). I start completely freelance as an illustrator."
That's what Eloise Girard says, working solo but not alone! The decision is made.
ESMA: a complete bag
His comprehensive curriculum at ESMA allows him to branch off, to consider a different professional route. "I'm coming out of ESMA specializing in 3D. Paradoxically, I did not choose this path at all. I think it's good to tell students who are at ESMA that if they do not want to necessarily follow the path of 3D at the end of school, it does not matter! It's possible to take a roundabout way. We can completely succeed and have a fulfilling professional life even if we do not follow the traditional way of school, thanks to our achievements. The MANAA made me evolve in drawing at the level of artistic sensibility. 3D on a technical level has brought me a lot in rigor and also the experience of teamwork."
A complete baggage. His beautiful open-mindedness will do the rest. "I currently have a contract with a writer to make a book cover. I am also setting up a self-published magazine in black and white, I ask my acquaintances to participate: it is a collaborative magazine on the fantastic, the supernatural and the horror! This will include comics, illustrations, news, poems, articles."
Many projects that will allow him to translate texts, ideas into images with his style, his talent, his personality.