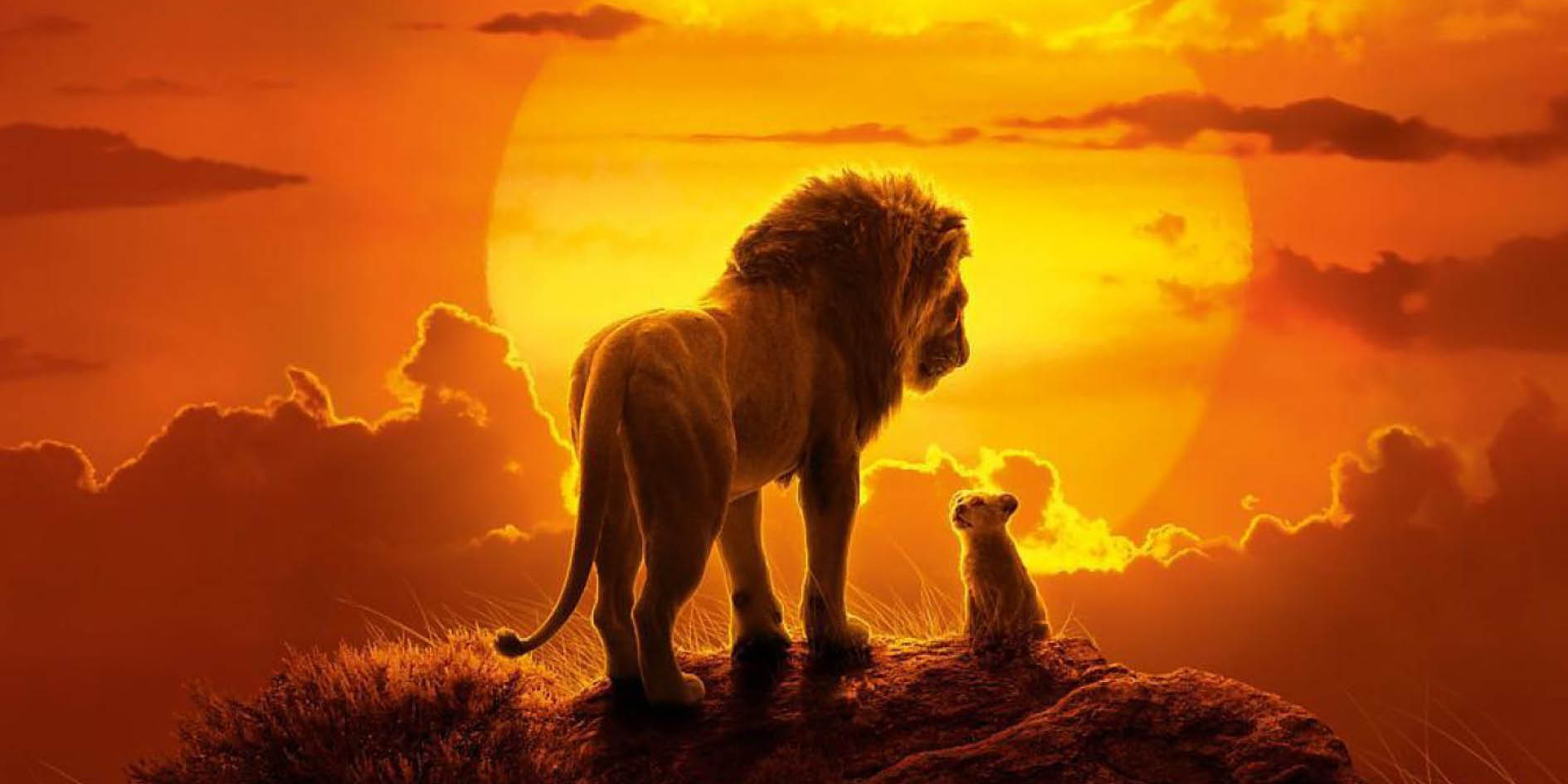 [Spotted 18] Our alumni on the credits of: The Lion King
The Lion King is certainly one of the most famous animated films in the world. His story has accompanied many children and parents. Many of the songs in the film are well known and remain timeless. 2019, 25 years after the first theatrical release, the Lion King returns in a new full CG animation version. We are delighted to see that several of our former students have participated in its realization! Discover them.
THE LION KING, A CULT ANIMATED FILM THAT HAS A NEW LOOK
Nants ingonyama bagithi Baba 
Just by listening to this emblematic phrase, we are transported to the lands of Africa. The savannah and all its inhabitants appear to us. But it is also on this sentence, and the beginning of the song, that the famous film The Lion King opens.
This global masterpiece, released in 1994, is undoubtedly one of the most famous animated films in the world, winning a multitude of awards and beating many records. Great names did not hesitate to participate in its production, both through voices in the casting and through music (Elton John or Hans Zimmer, for example).
25 years later, the phenomenon The Lion King returns to the cinema in a photorealistic version. This technological achievement offers incredible image quality and rendering.
The realization of this new version of the Lion King required a lot of work. Animating so many animals that have their own characteristics and creating so many sets requires the intervention of many professionals in the field of CG animation and special effects.
We are delighted to be able to count, once again, several of our former students in the credits of this film. In fact, many of them graduated not so long ago! Being able to work on such an important film is a guarantee of quality and recognition of their skills. Congratulations to them!
THEY ARE ON THE CREDITS OF The lion king
(The list is not entire, we present the profiles of our former students who answered our questionnaire)
the STUDIO
You may have noticed that there is only one studio mentioned: MPC (or Moving Picture Company). Disney commissioned this studio to produce the visual effects. MPC had already distinguished itself in the past thanks to the realism of its renderings, such as, for example, with the films Life of Pi and The Jungle Book.
The lion king, the SYNOPSIS
Somewhere in Africa, the Mufasa lion reigns on Lions Land. Wise and respectful of the inhabitants of his kingdom, he is admired by all. His son, the young lion cub Simba, is destined to succeed him to the throne one day.
Unfortunately, the tranquility of their lives was disrupted: the terrible Scar plotted against his brother Musafa in order to take his place as ruler. His Machiavellian plans lead to drama and terrible power struggles that drive young Simba into exile, far from his territory, family and friends.
Far away, the young lion cub – helped by his two friends Timon and Pumbaa – relearns how to live. But one day, he will have to face his destiny and restore the broken balance…
the teaser