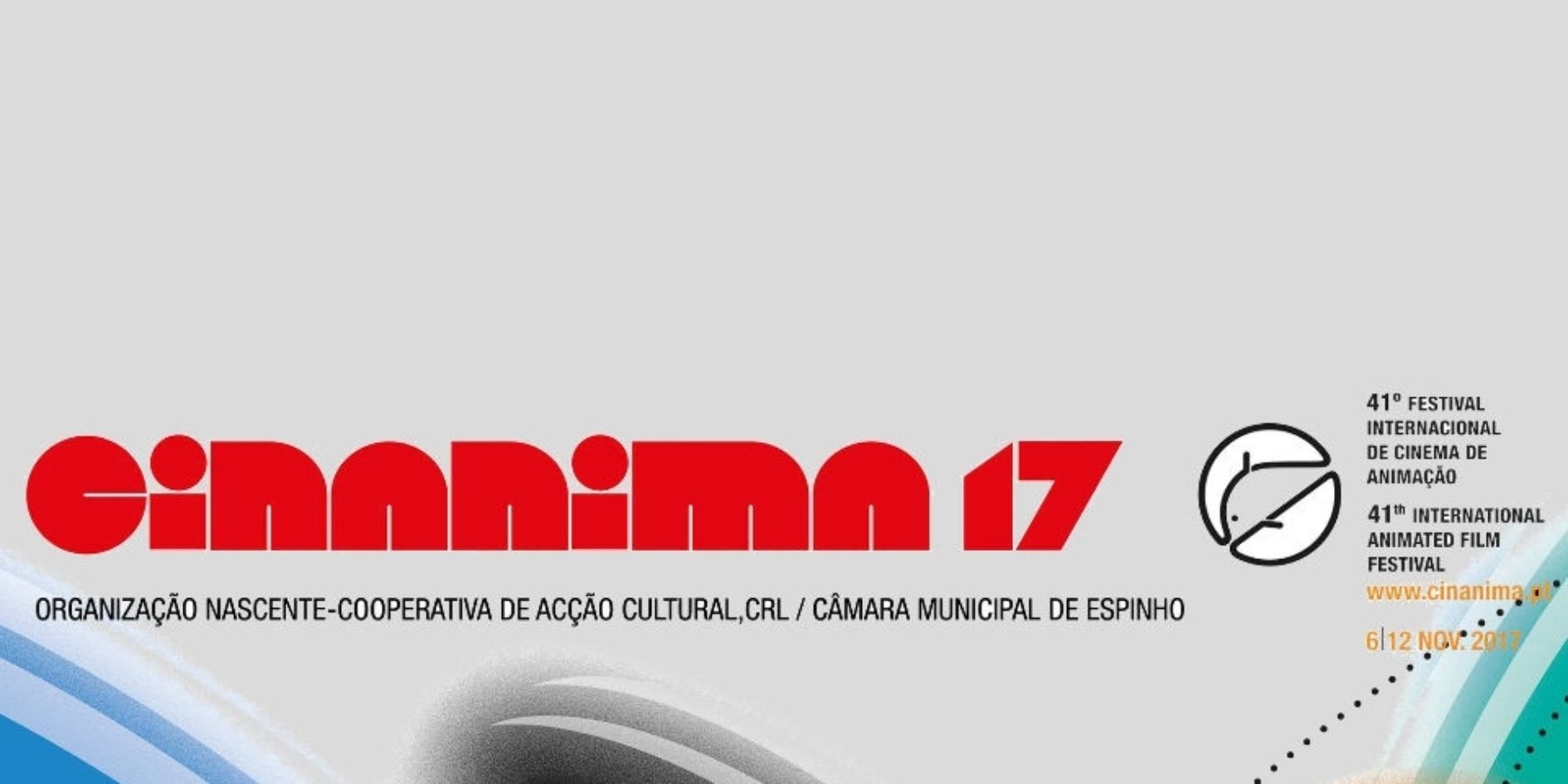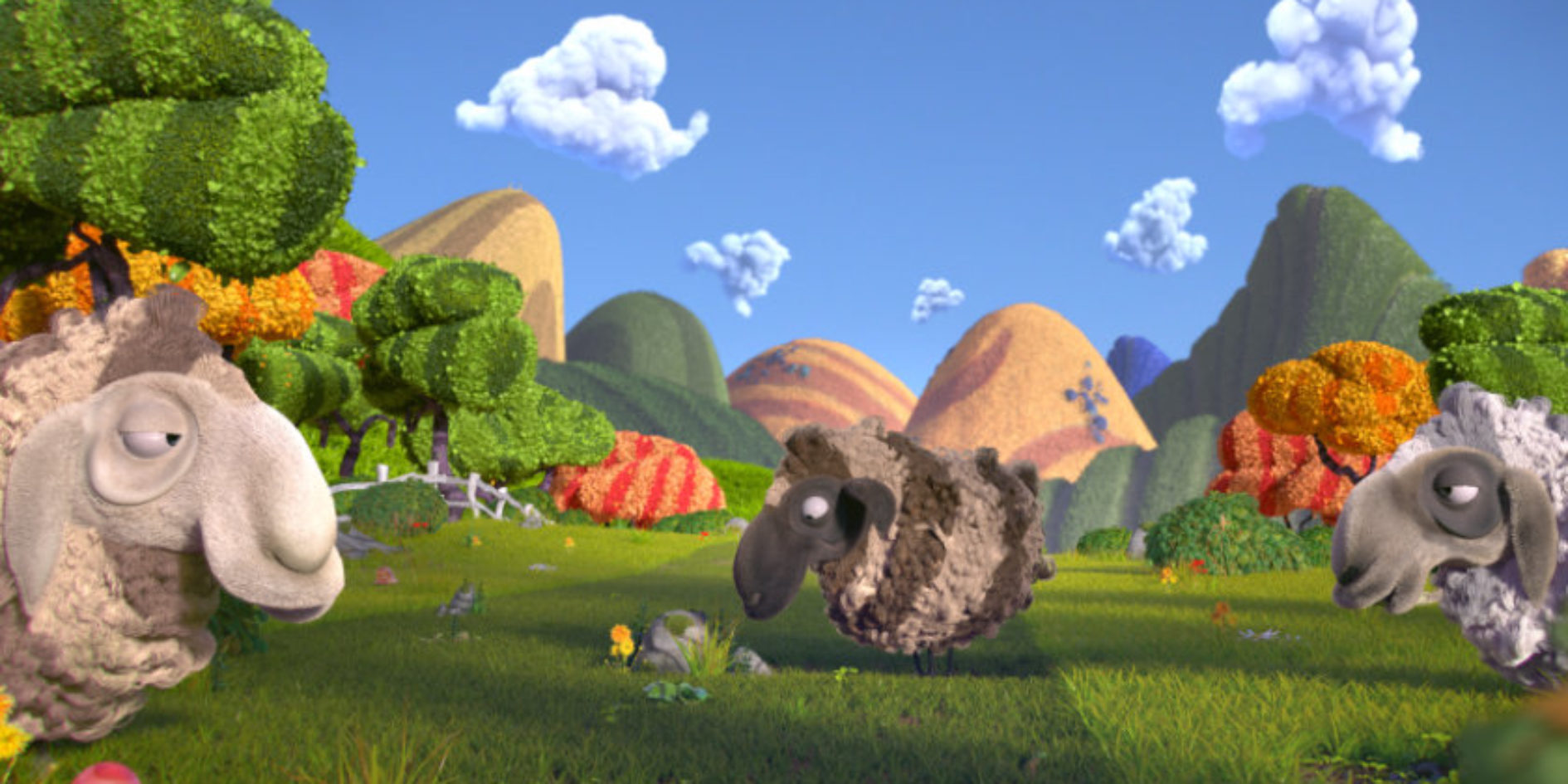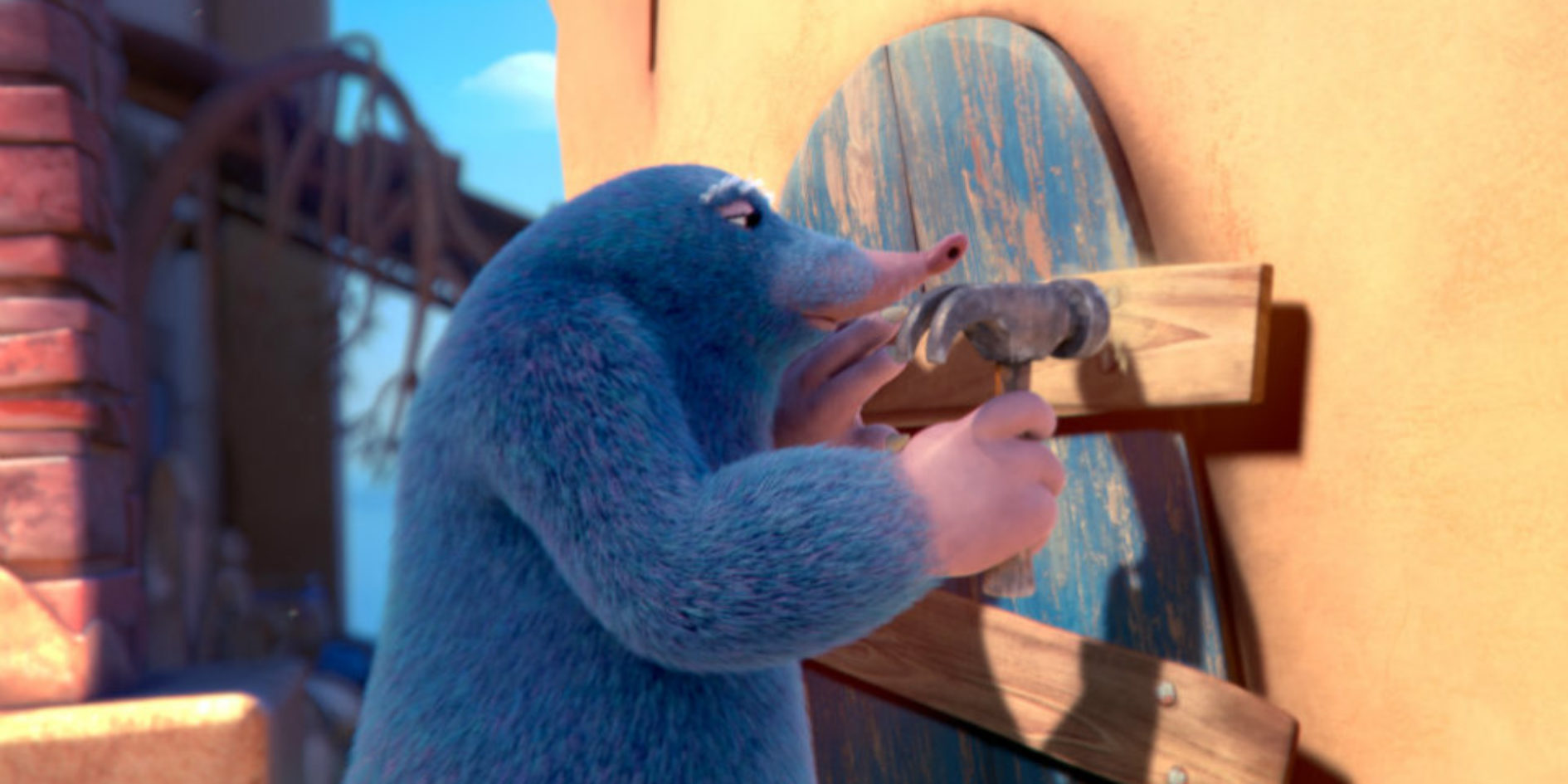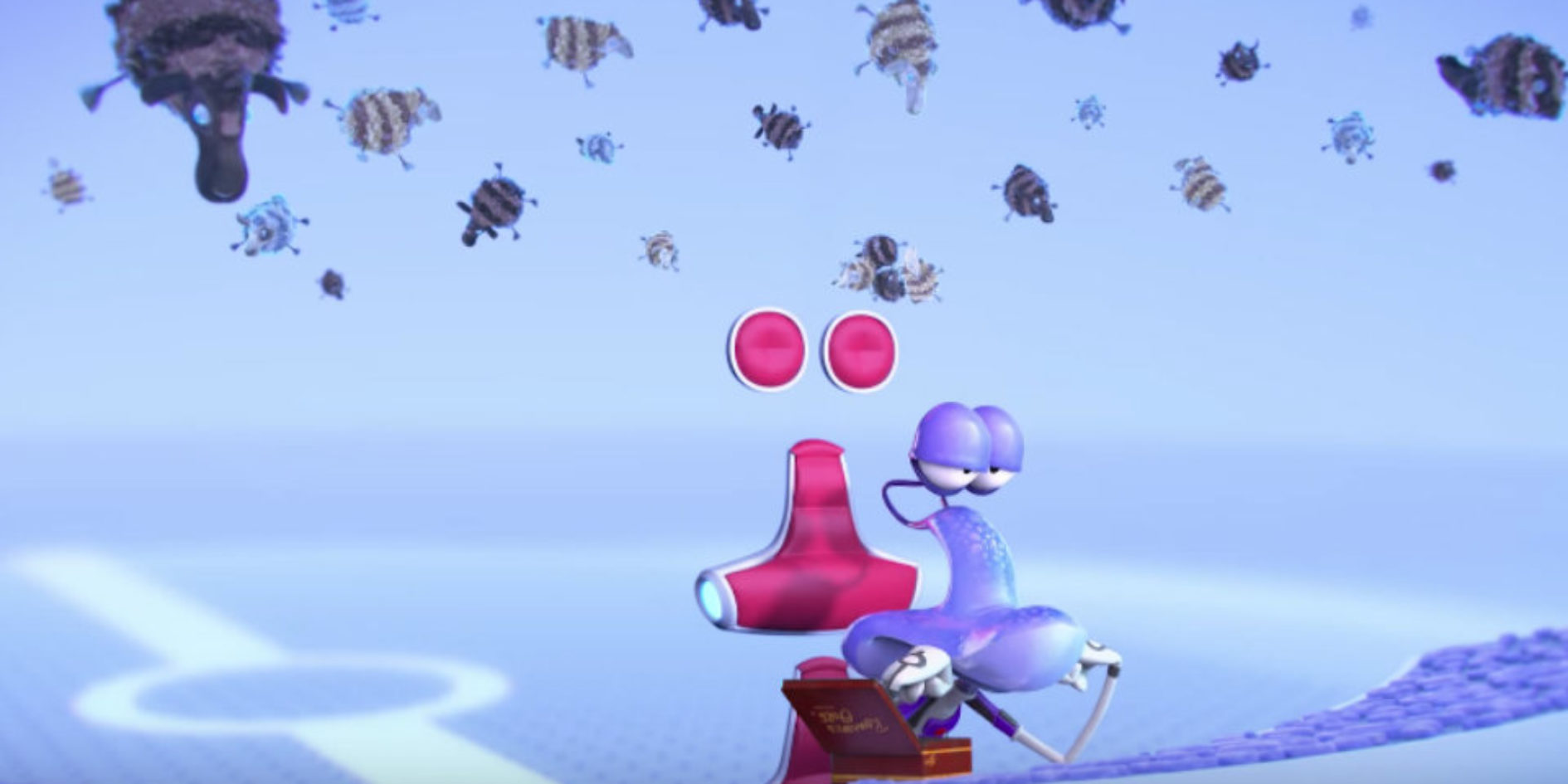 Swiff and U Scrusciu Du Mari selected at the Cinanima Festival
Swiff and U Scrusciu Du Mari selected for the "Grand Panorama Schools Selection" at the Cinanima Festival
The 41st edition of the festival will take place from 6 to 12 November in Espinho (Portugal).
Cinanima is a festival of animated films organized by the company Nascente.
It has gained international recognition. This festival also offers numerous exhibitions, workshops, shows and other activities that occur during the week.