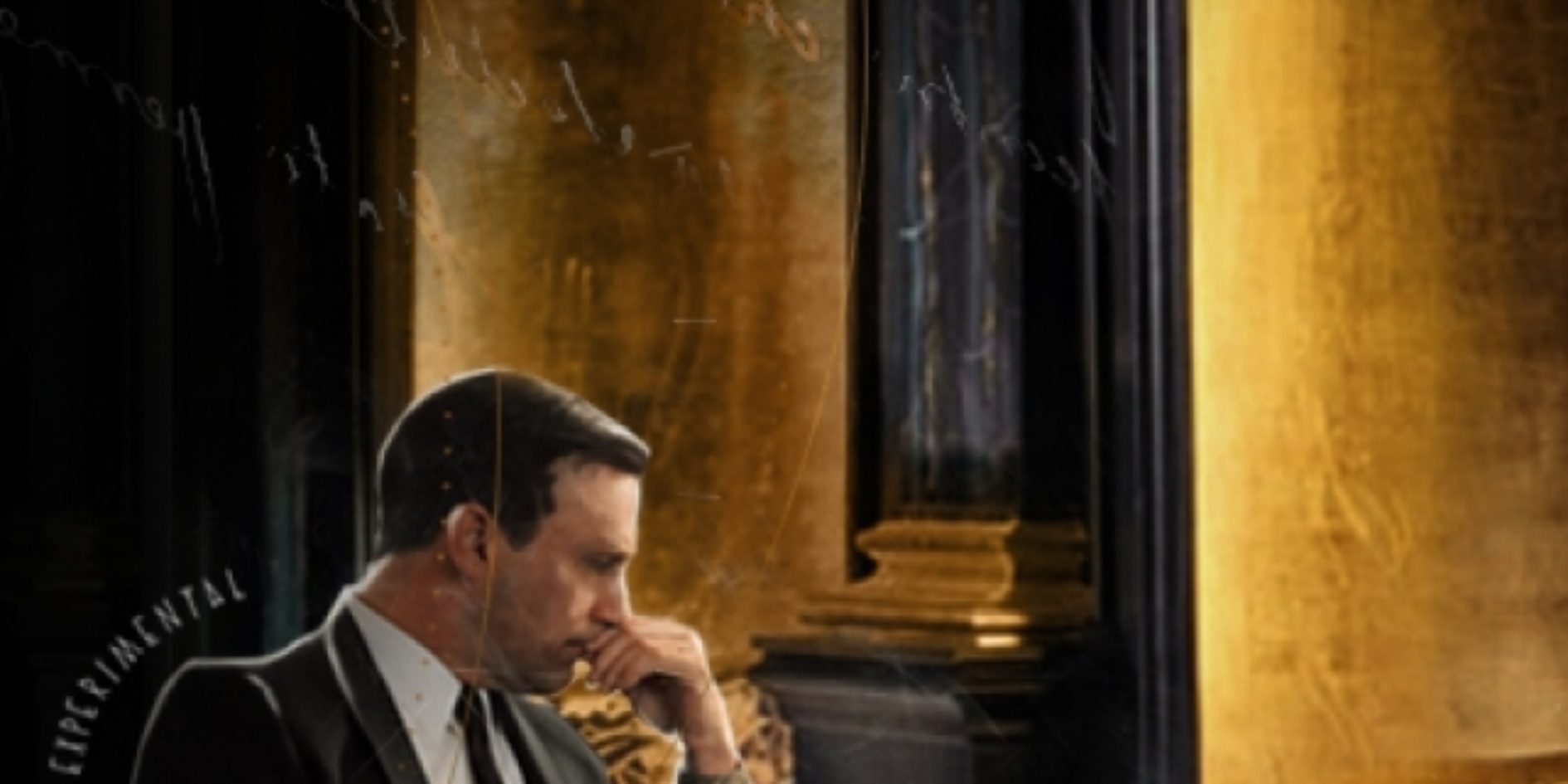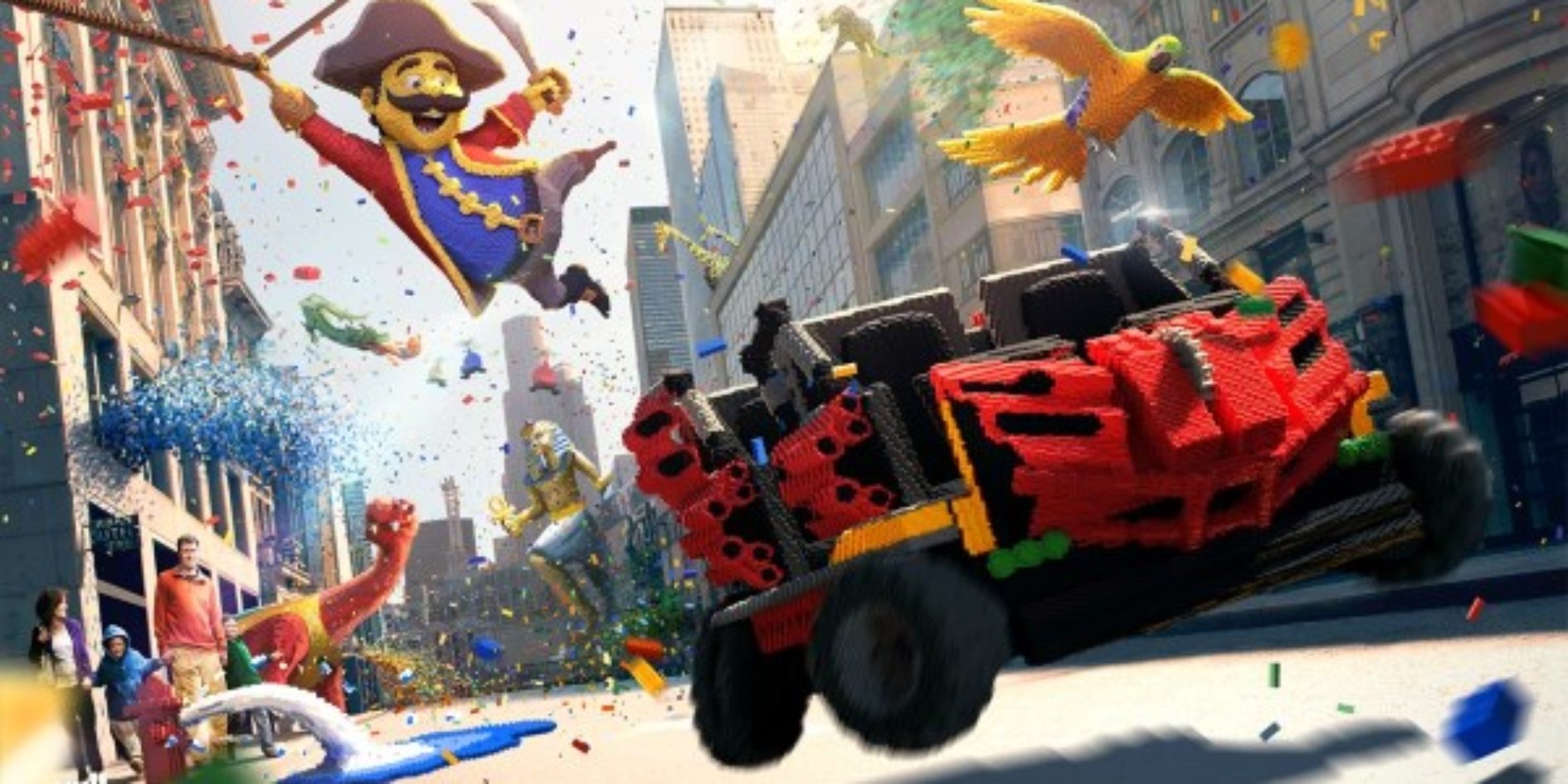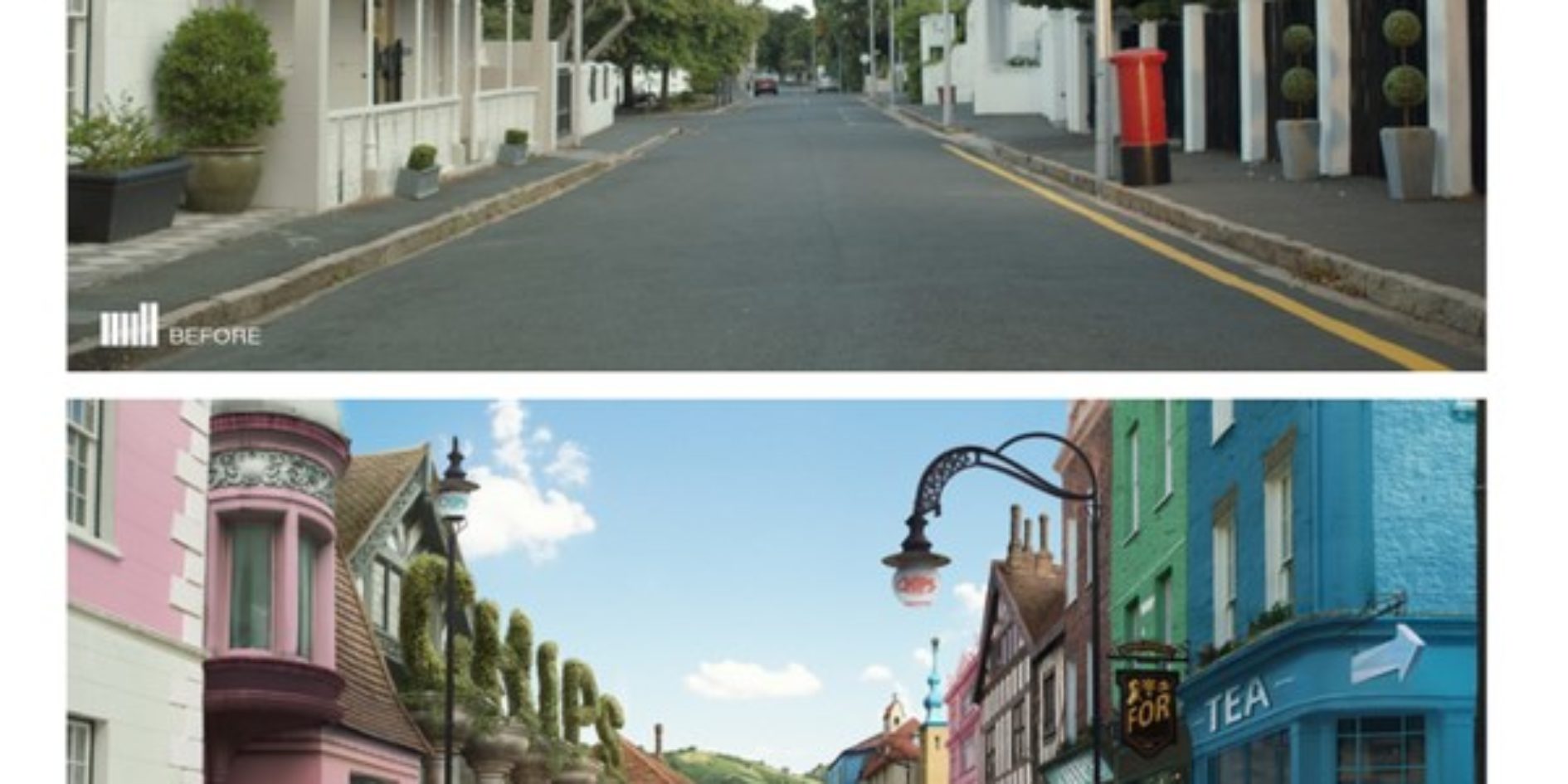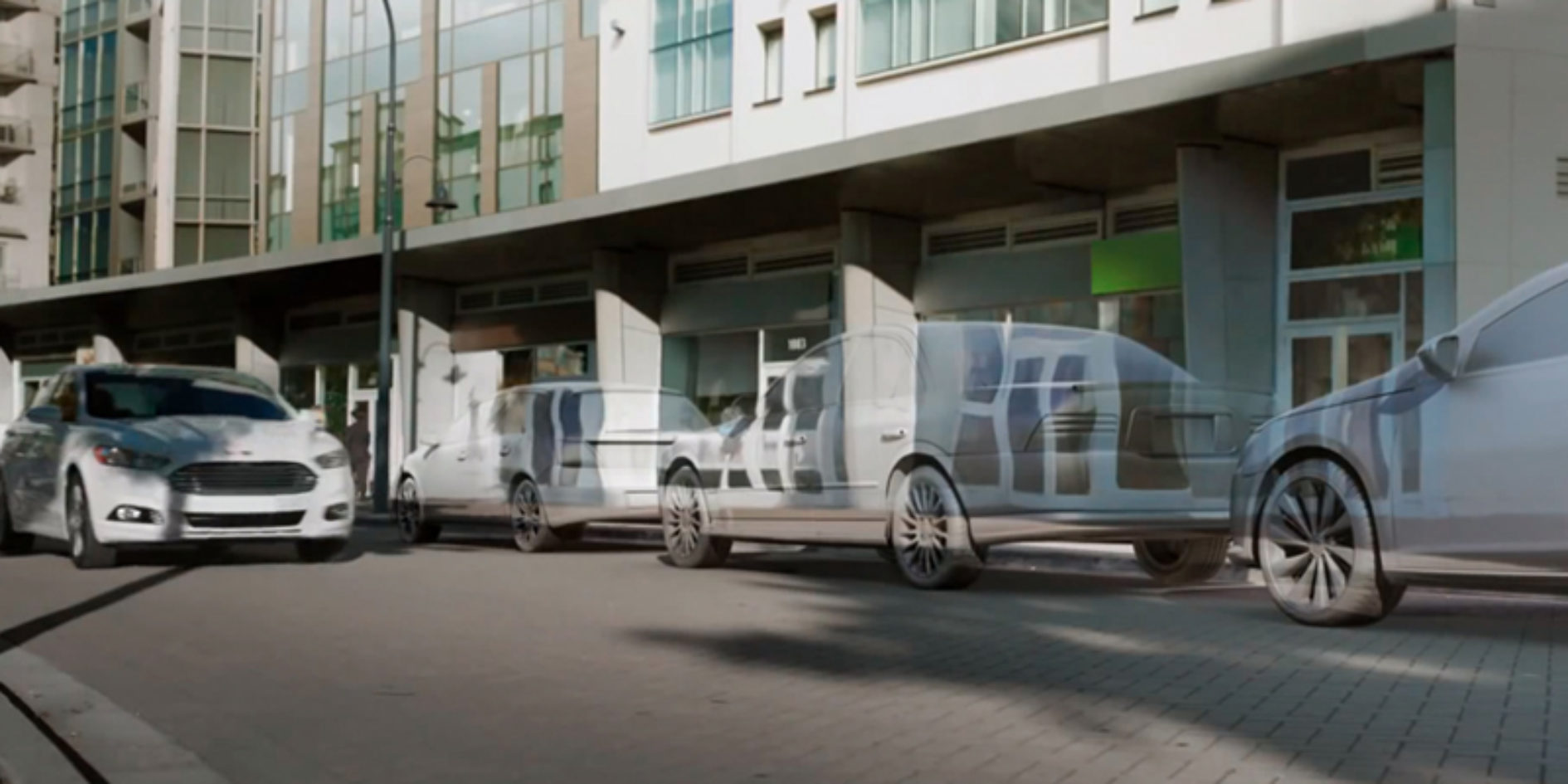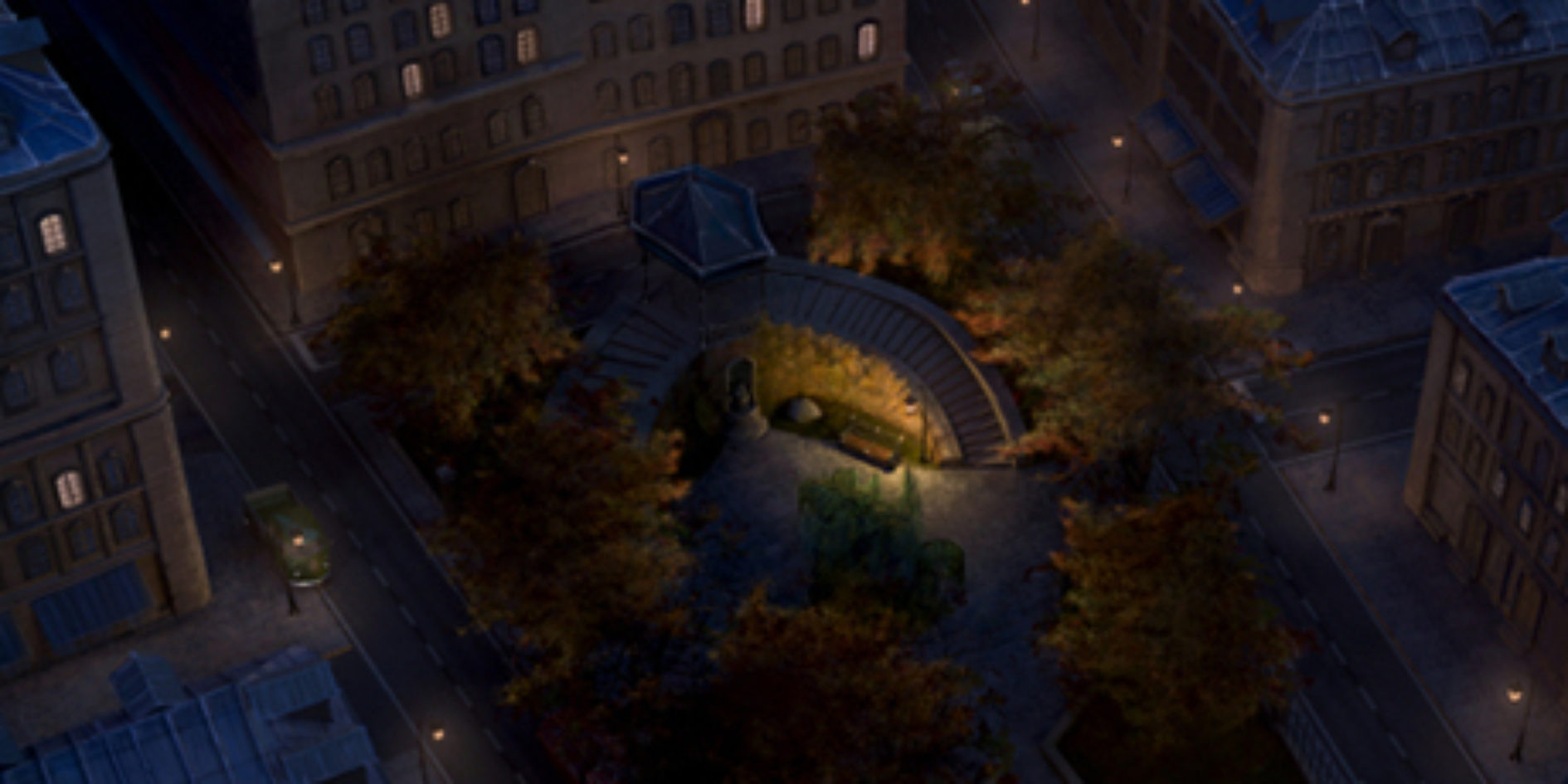 Aurélien Ronceray-Peslin
Aurelien has started his studies at ESMA with the upgrading program in fine arts (MANAA), which gave him access to the 3D animation curriculum from wich he graduated 3 years later.
During his training, he has worked on the short film "Mortys". This experience has led him to choose to become a Director. "At ESMA, one of the strengths is its capability to stay connected to the professional field, and to make easy to establish the first contact with studios. At the end of the curriculum, we have a true ability to adapt to the professional field, a great mastery of the technological tools, and even a first aknowledgement thanks to our graduation film."
After his graduation, he has worked in London for "The Mill", where he has had the occasion to participate to advertisements for Opel, Arla, Heineken, Rolex, Beats, McCain… He has also worked for Rollickin studios, in Hong Kong.
Today, he's back to "The Mill", where he works as a concept artist and matte-painter. He is also planning to write a short film scenario very soon.