Studying animation
in France
Prépa Entertainment
,
CG Animation & FX - Master Degree
,
Lyon
, Montpellier
, Nantes
, Toulouse
Entertainment Prep, CG Animation & FX – Master Degree
Lyon, Montpellier, Nantes, Toulouse
Since its creation in 1993, ESMA offers a training in CG Animation & FX cycle, which has constantly evolved in contact with animation professionals who accompany us every year. This training, equivalent to a frecnh Bac + 5 level (RNCP level 7), now enjoys international recognition from the professional world, and support from the biggest names in animation. Discover this course proposed on our Montpellier, Toulouse, Nantes and Lyon institutions.
The English version of the training is delivered on the Lyon and Montpellier campuses.
Accessible after the Bac (or equivalent), this year of study allows students wishing to enter the professional cycle CG Animation & FX, to learn beforehand the mastery of drawing, and the beginnings of the animation. Focused on technical and artistic apprenticeships, this year aims to provide students with all the basics required to enter graduate studies in animation
The professional CG animation & FX cycle gives in 4 years all theoretical knowledge and technical skills to become a CG animator, CG director or FX supervisor. This training professional artists, allows tomorrow's creative start their careers in optimal conditions, integrating the largest animation studios or video games in the world.
The English version of the training is delivered on the Lyon and Montpellier campuses.
& After ?
At the end of the professional cycle CG Animation & FX, graduates can join animation studios, video game companies, CG communication agencies or even start freelance. Their training as a generalist within ESMA allows them to aspire to a wide range of activities, including as a 2D or CG animator, director, matt-painter, FX artist, character designer...
Carreers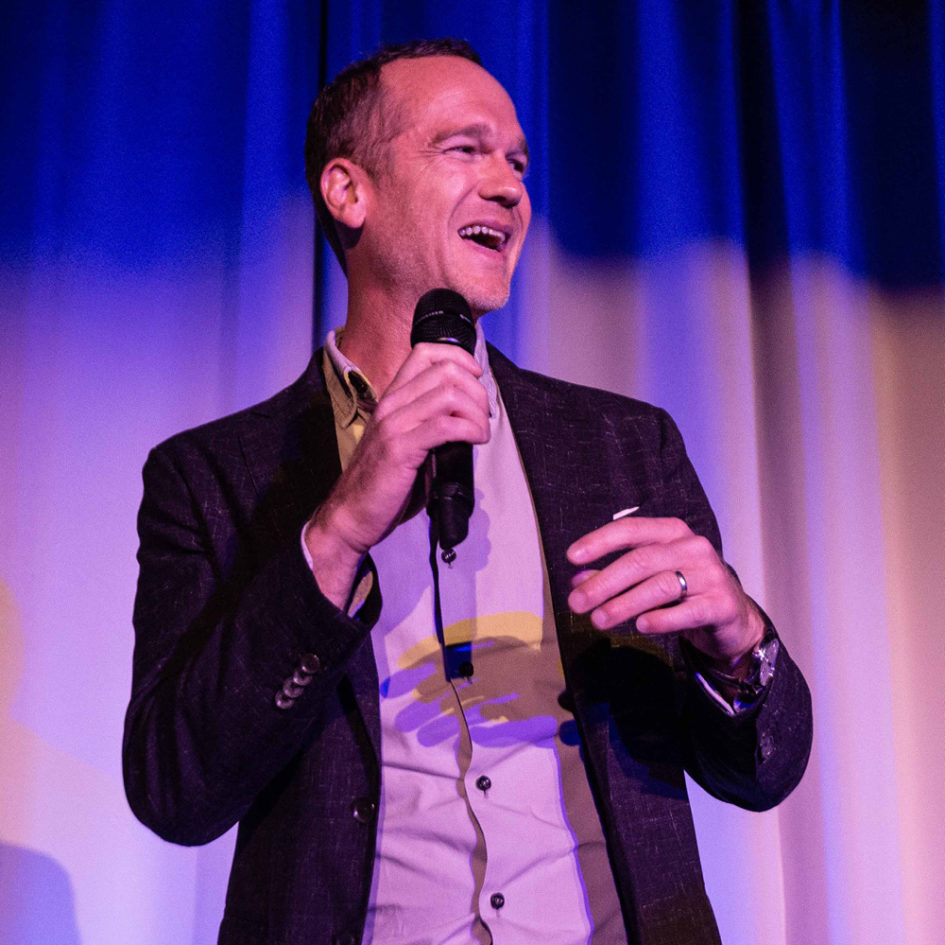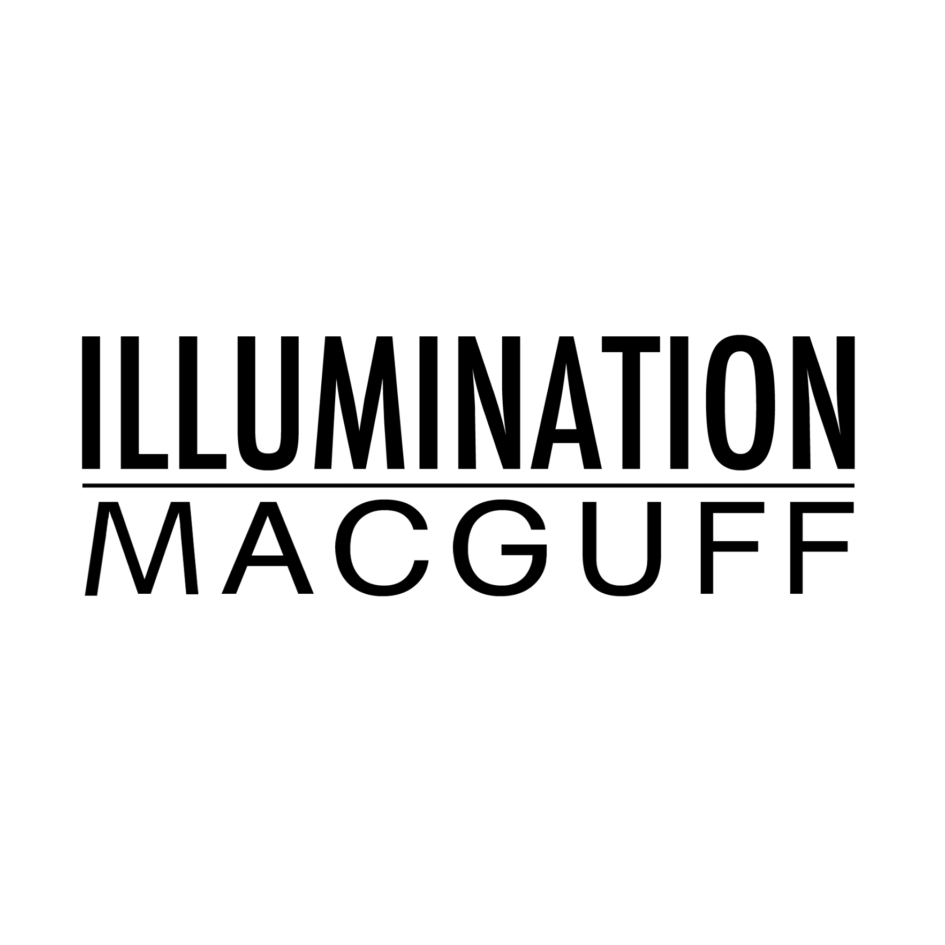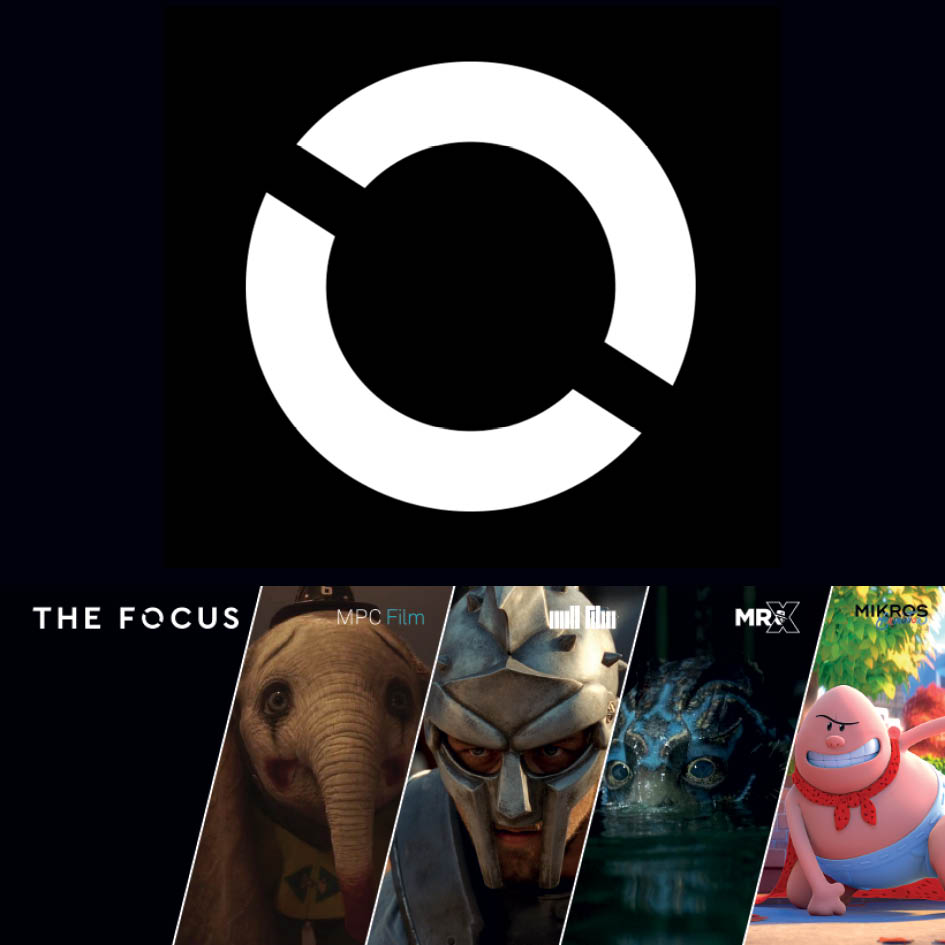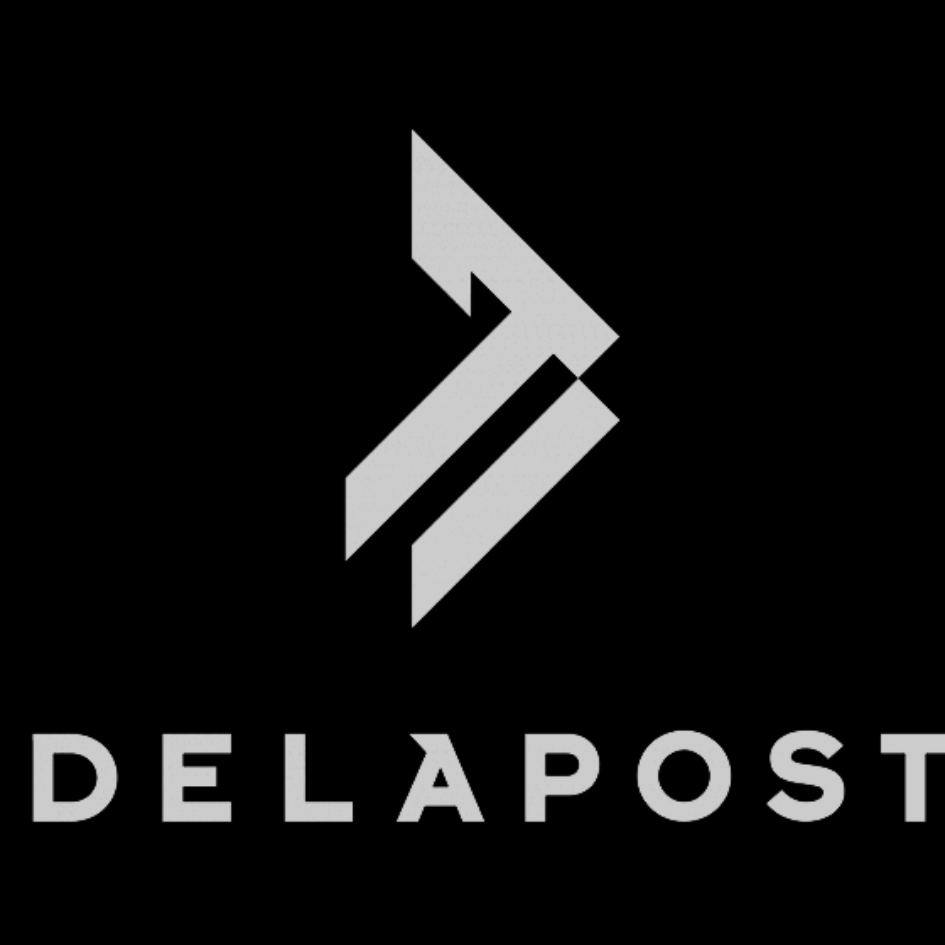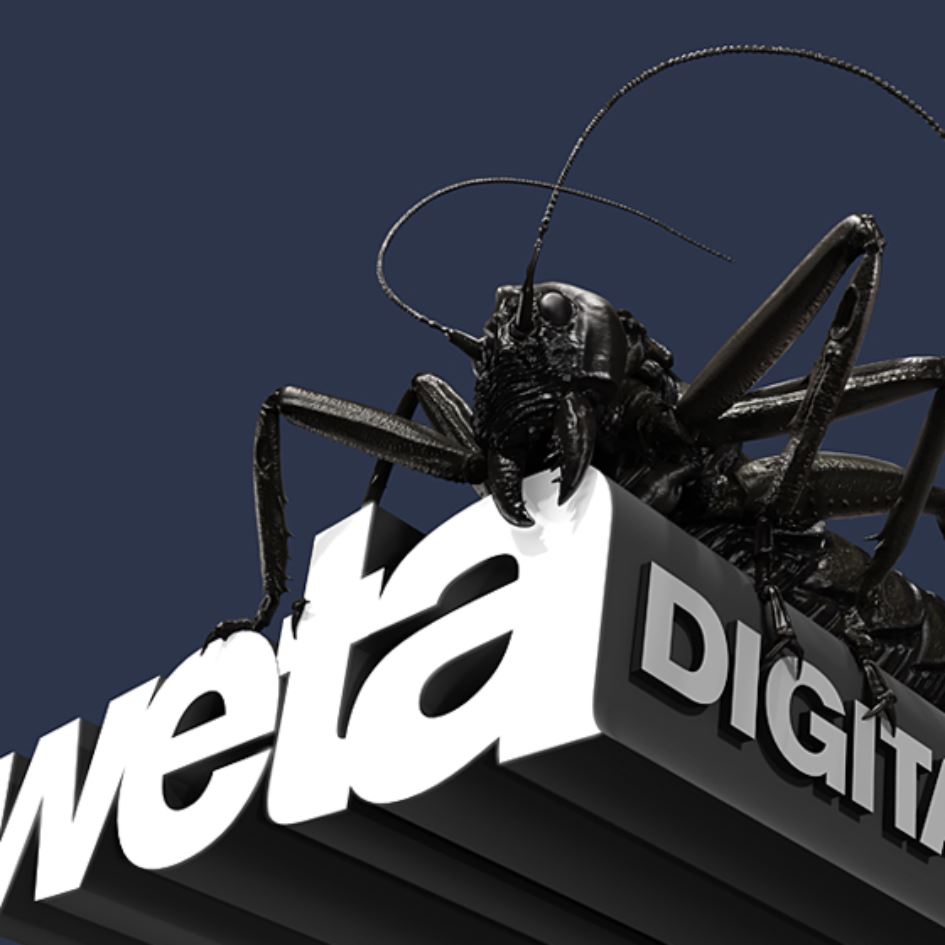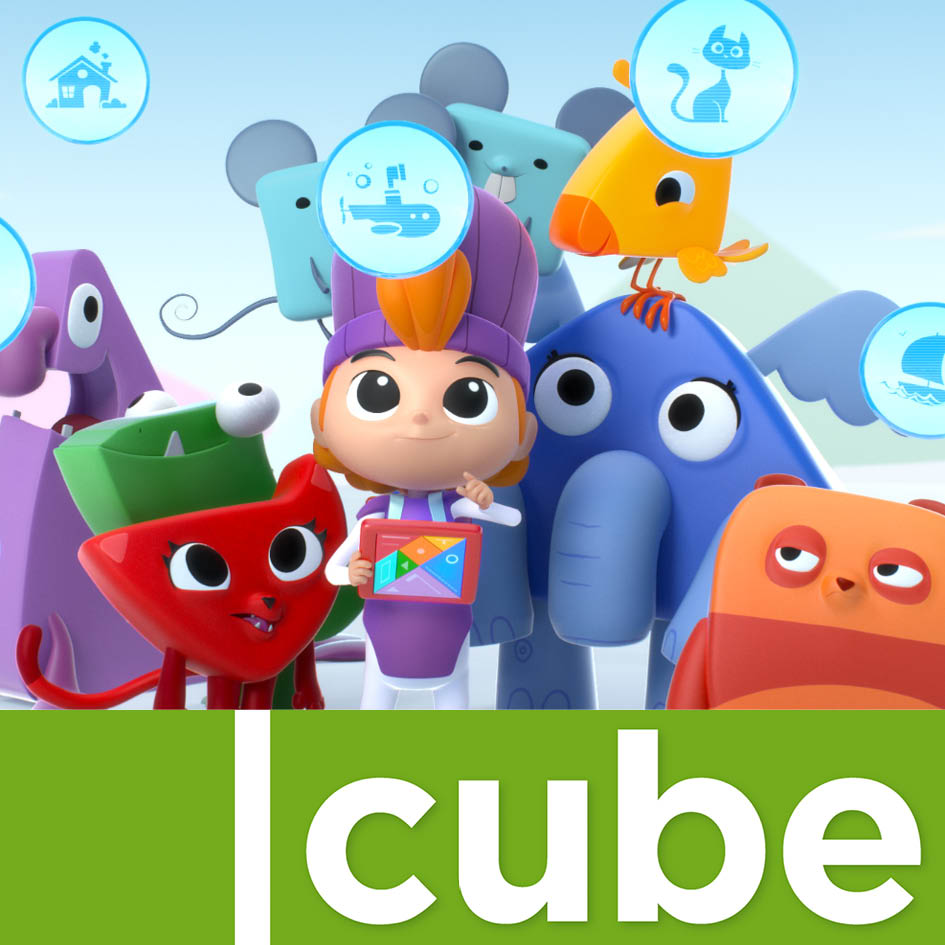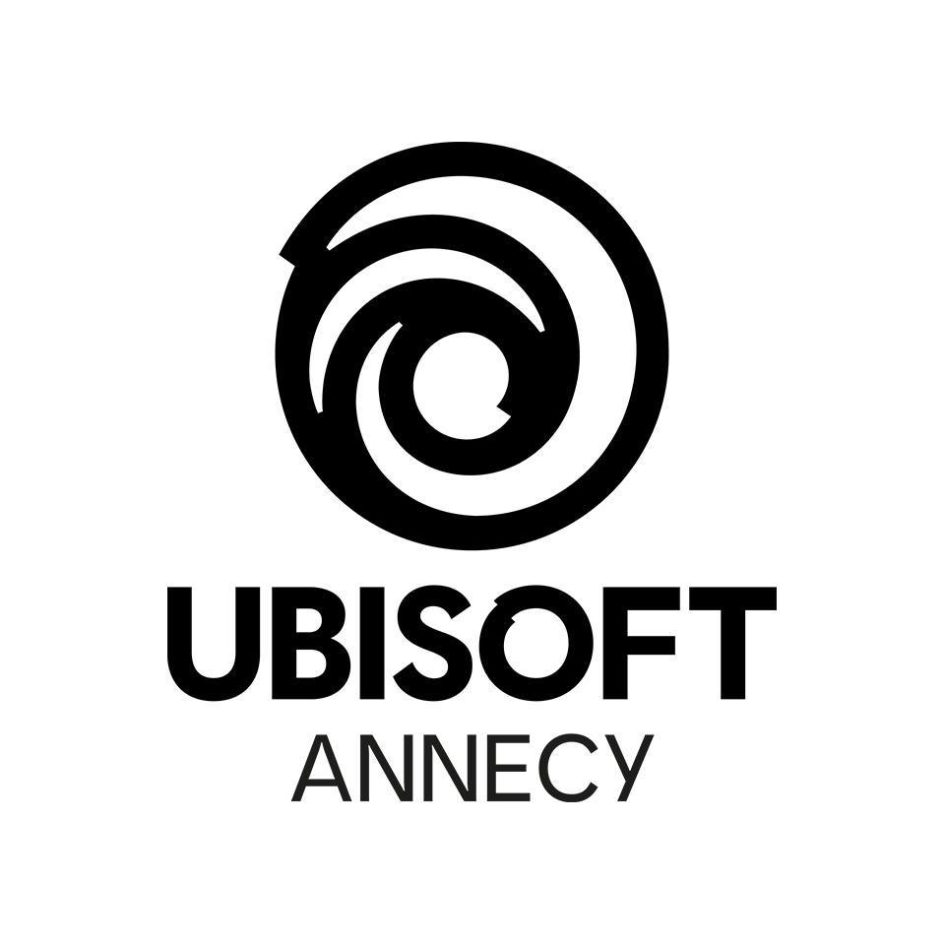 A Professional Vocation
With its professional cycle in CG Animation & FX, ESMA sets the level high in terms of ambition for its students. In 4 years, our educational teams will assist them in their acquisition of tools for the creation and development of their artistic and technical skills, necessary for the development of animation projects.
Accessible after the Hight-School Degree, this training is intended for those who are destined for animation, video games and creation, and who have already contributed to a certain artistic experience.
For the others, the ESMA proposes a preparatory year, the Prepa Entertainment, which brings all the bases necessary to integrate this professional cycle in CG Animation & FX.
Through the discovery of each step of the process of creation of an animation project (pre-production, production and post-production), the students will put their knowledge into practice and perfect them in a professionalization perspective. Storyboard, layout, character design, but also modeling, rigging, animation, lighting, rendering, special effects … The student is trained in each technique and each artistic practice, and can claim to integrate a project at each step of development .
Emphasis is also put on an increased practice of different creative software, whose students master all the tools of their training.
The professionalisation of our students being one of our main objectives, we make a point of honor to multiply the meeting times between students and professionals of the animation. Also, during their training in CG animation and FX at ESMA, our students benefit from numerous interventions and experience sharing, as part of masterclasses, conferences and other workshops.
The internship period at the end of the 2nd year also contributes to this professionalisation. It allows the skills acquired to be put into practice, under real professional conditions. It is also an opportunity for students to create their own network, and to think of their professional project in a more concrete way.
During their last year of study, students work on the development of an animated short film. For almost a year, the students will think of a project of animation, of its scripting to its visual and technical elaboration, putting together all the knowledge and the skills which they will have acquired within the framework of their formation. This graduation film is then presented before a jury of professionals, who gather every year to judge the quality of the projects, but also to meet the future creatives who will come to provide their teams.
At ESMA, we are proud of the insertion rates of our students: only 6 months after graduation in CG Animation & FX, our students have a placement rate of 93% (and 100% after 9 months!). The rigor of lessons offered at ESMA, the personalized pedagogical support but also the support of which the training benefits from the professionals of the animation, are some of the keys of this success!