Study in
Nantes
In 2013, Nantes became the 3rd city where ESMA has decided to settle, offering to many new students to benefit from ESMA trainings. Metropolis of the Great West and 6th most populated city in France, Nantes is an attractive pole, which dynamism is palpable.
Established within the « Creation District », near Les Machines de l'Île de Nantes, the school offers an amazing work environment, where creativity and urbanism coexist. It is in this privileged location that ESMA offers the following trainings : MANAA, Design Preparatory Class, Entertainment Preparatory Class, Graphic Design bachelor's and master's degrees, and CG Animation & FX.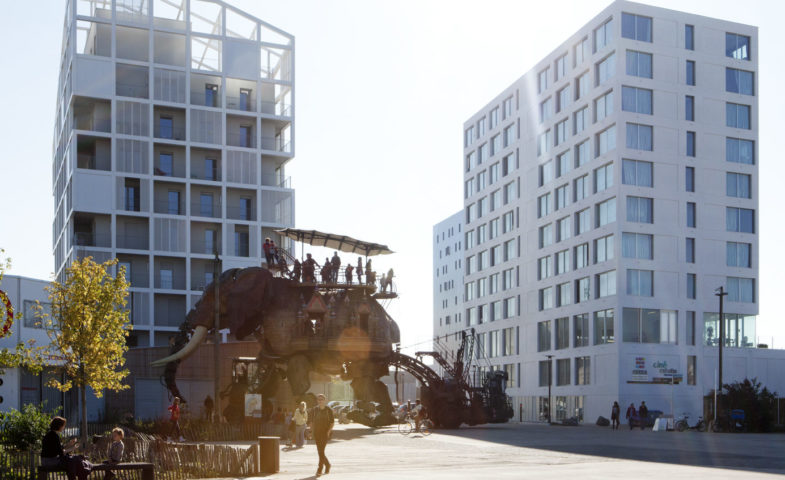 Contact Details
6 RUE RENÉ SIEGFRIED
44200 NANTES
02.28.24.18.40
Accés
HOW TO COME WITH PUBLIC TRANSPORT
TRAM 1 – CHANTIERS NAVALS STOP
BUS C5 – PRAIRIE AU DUC STOP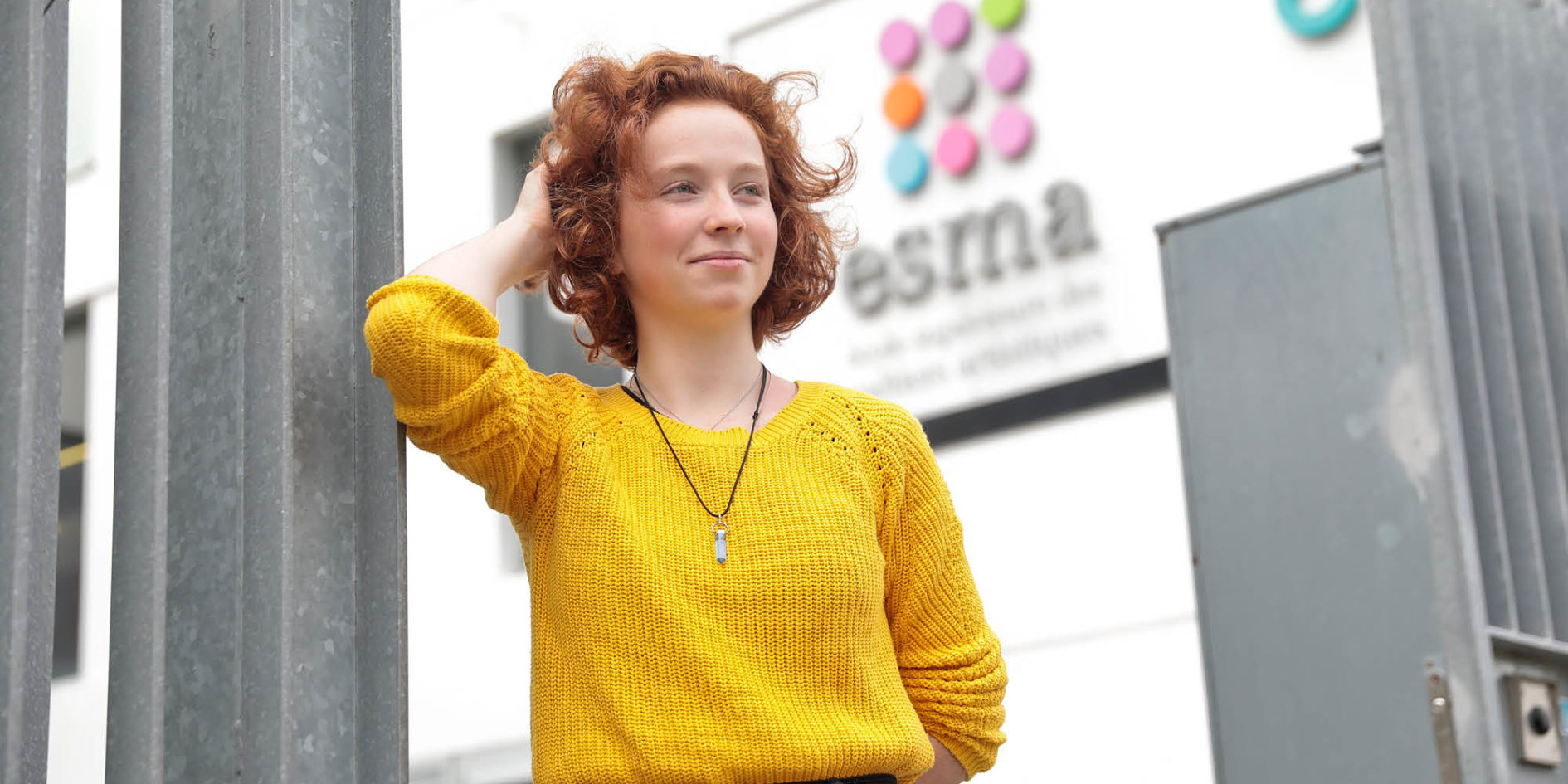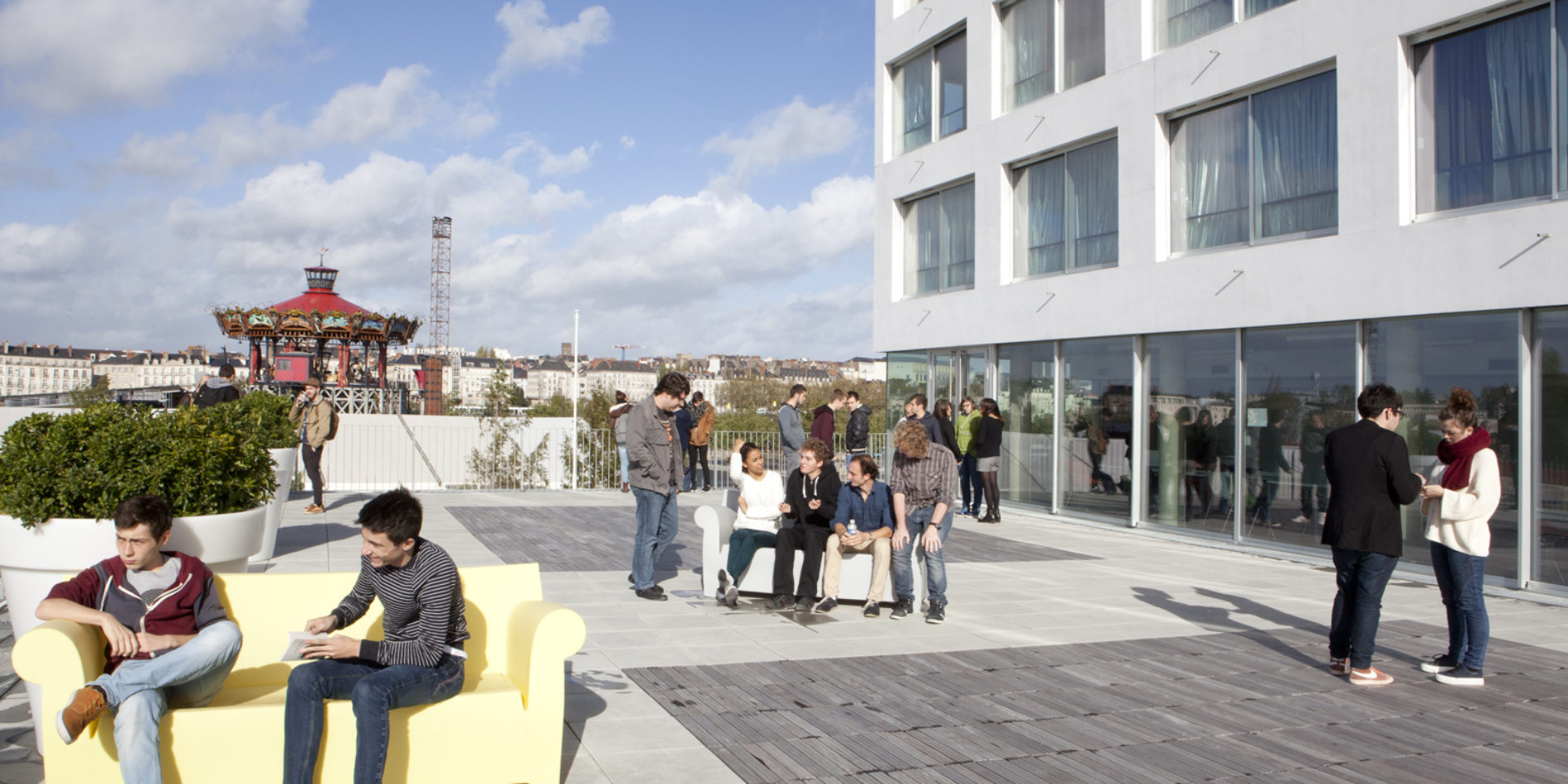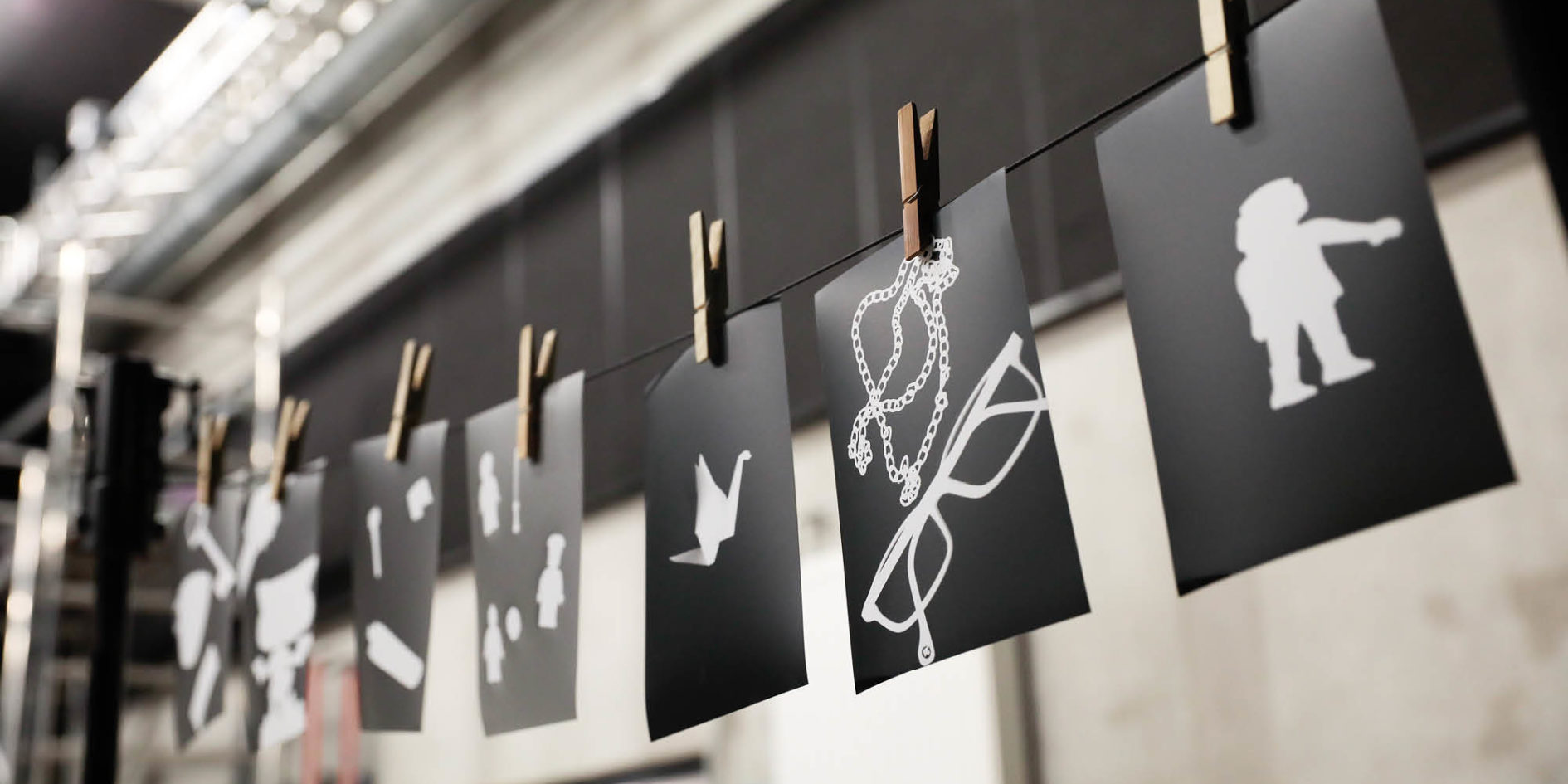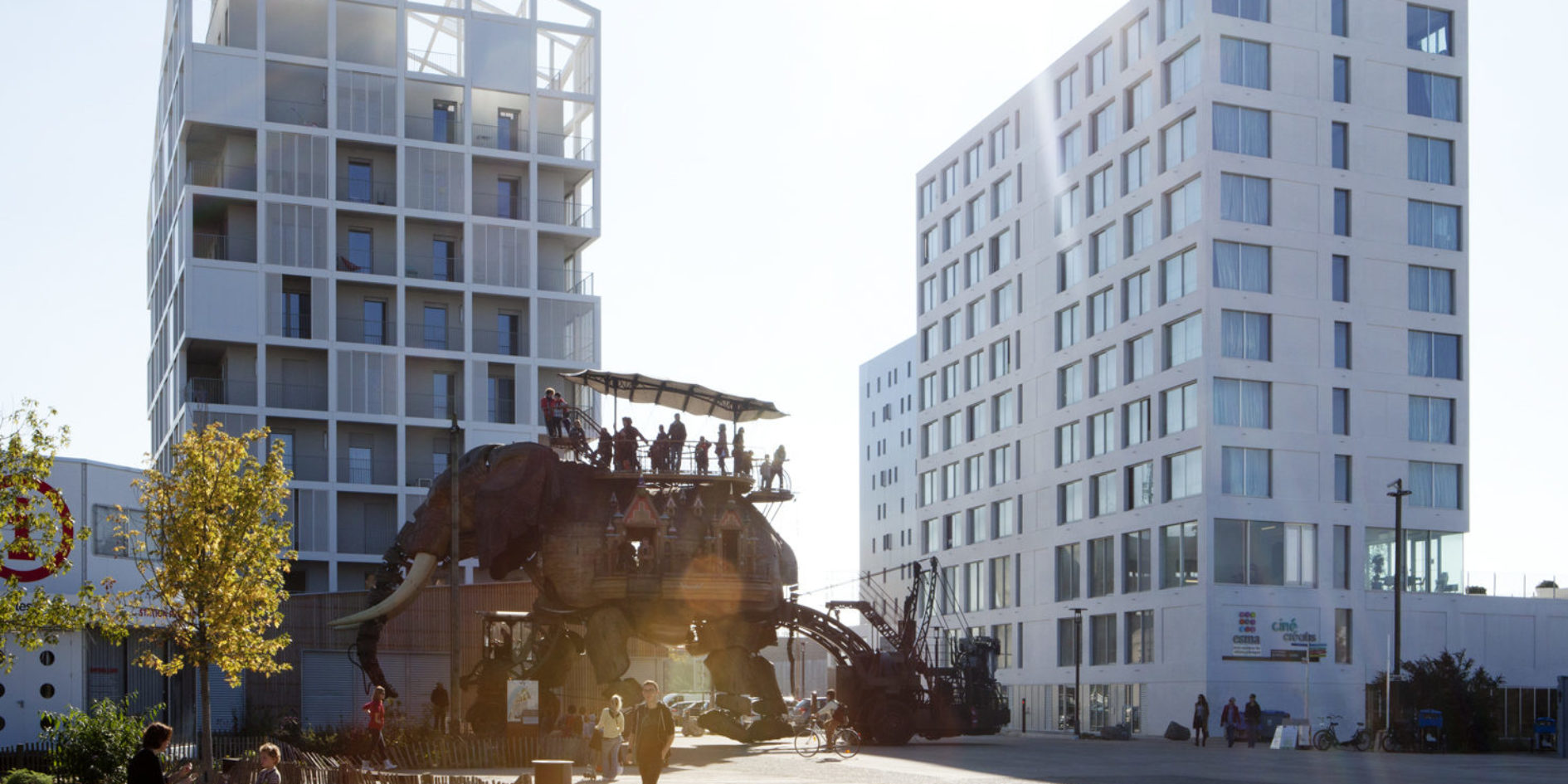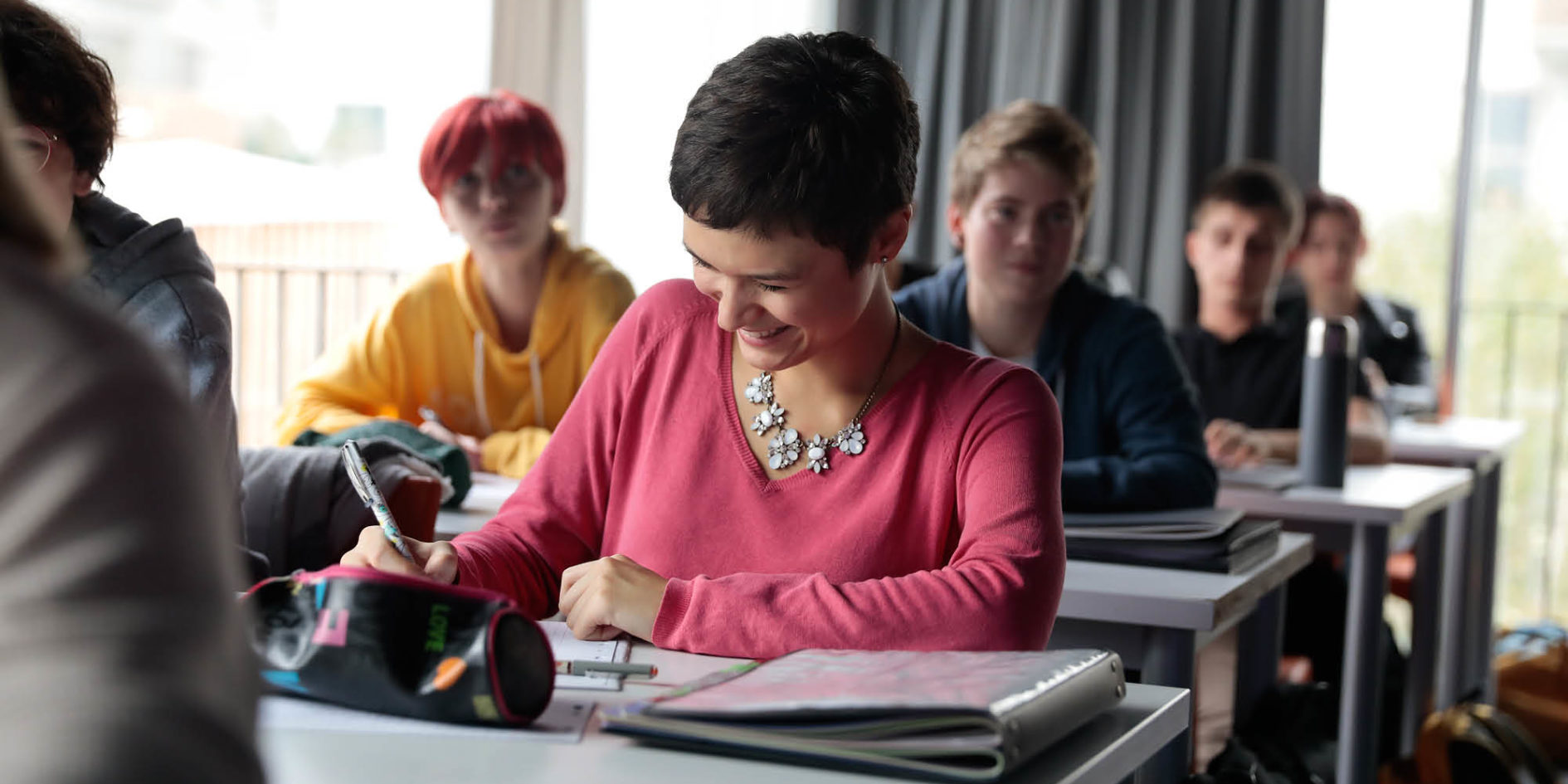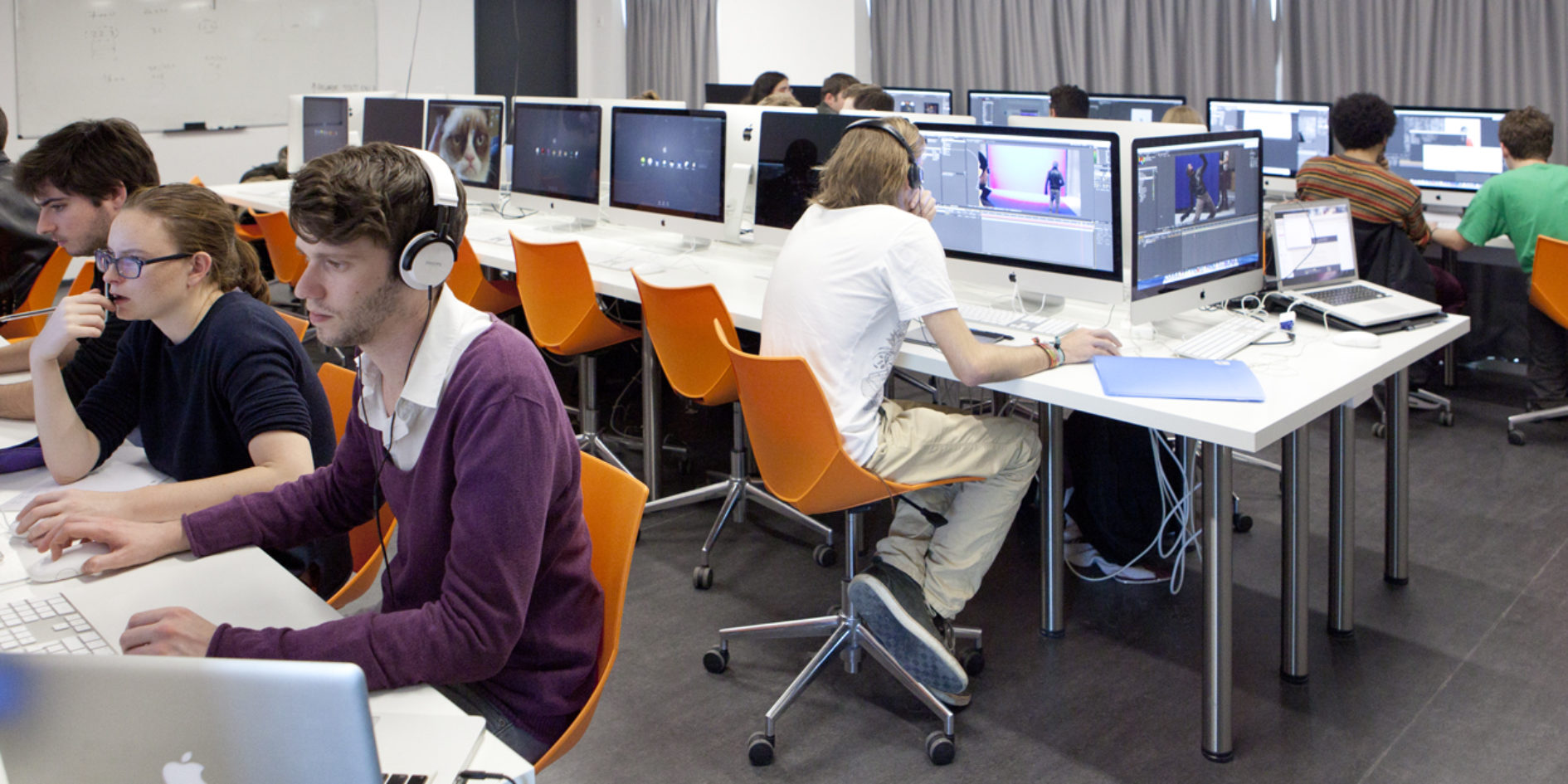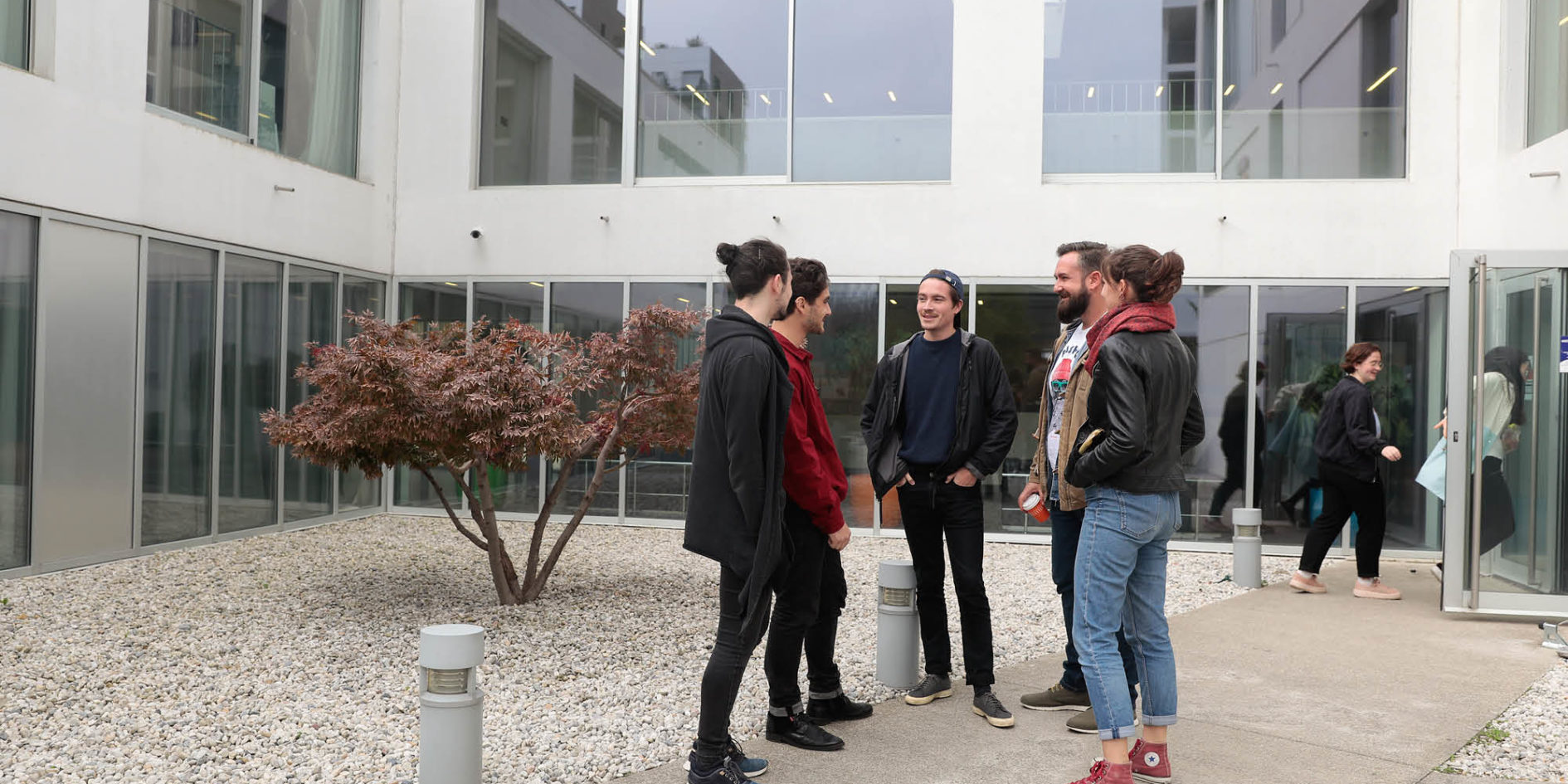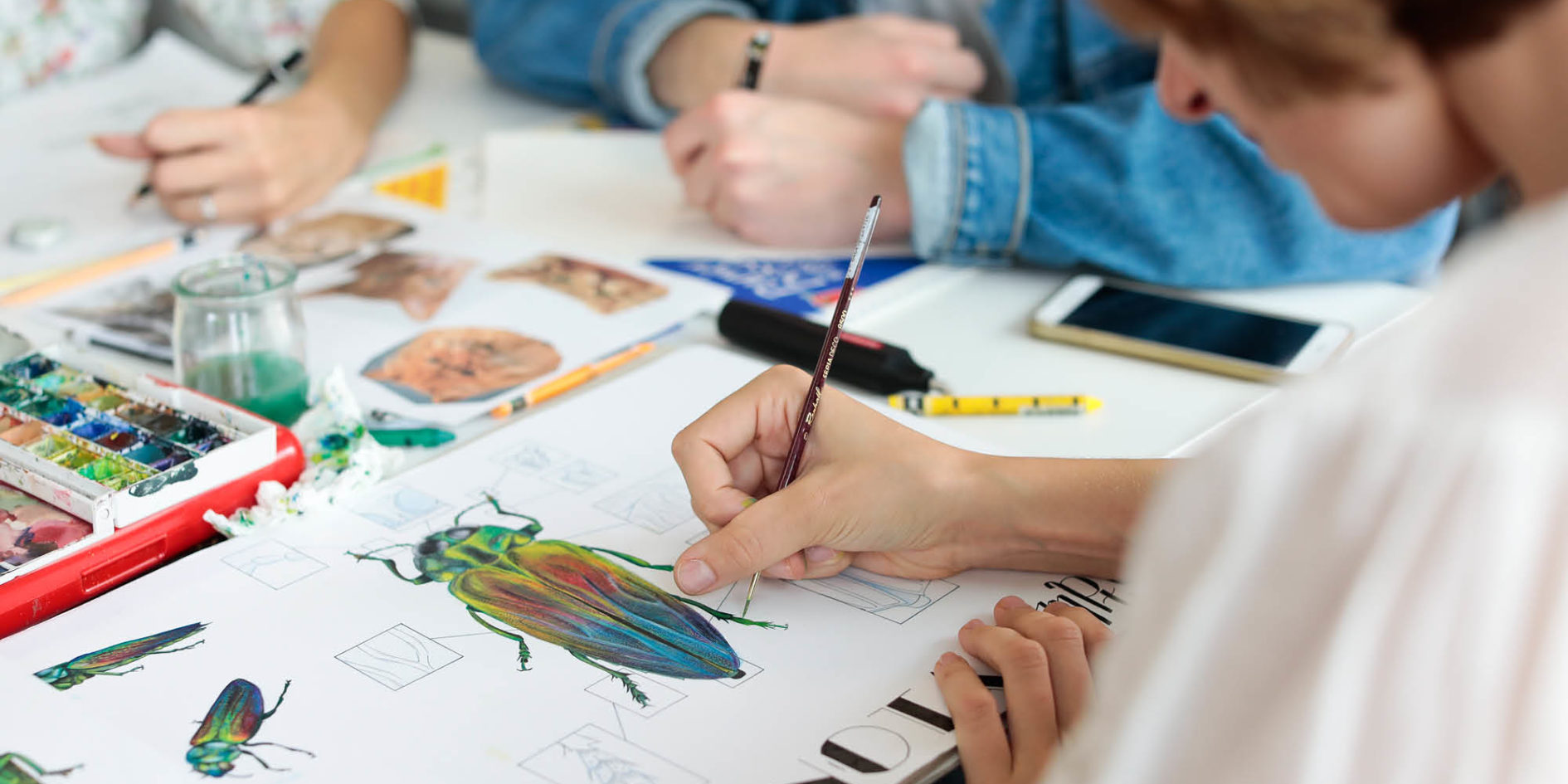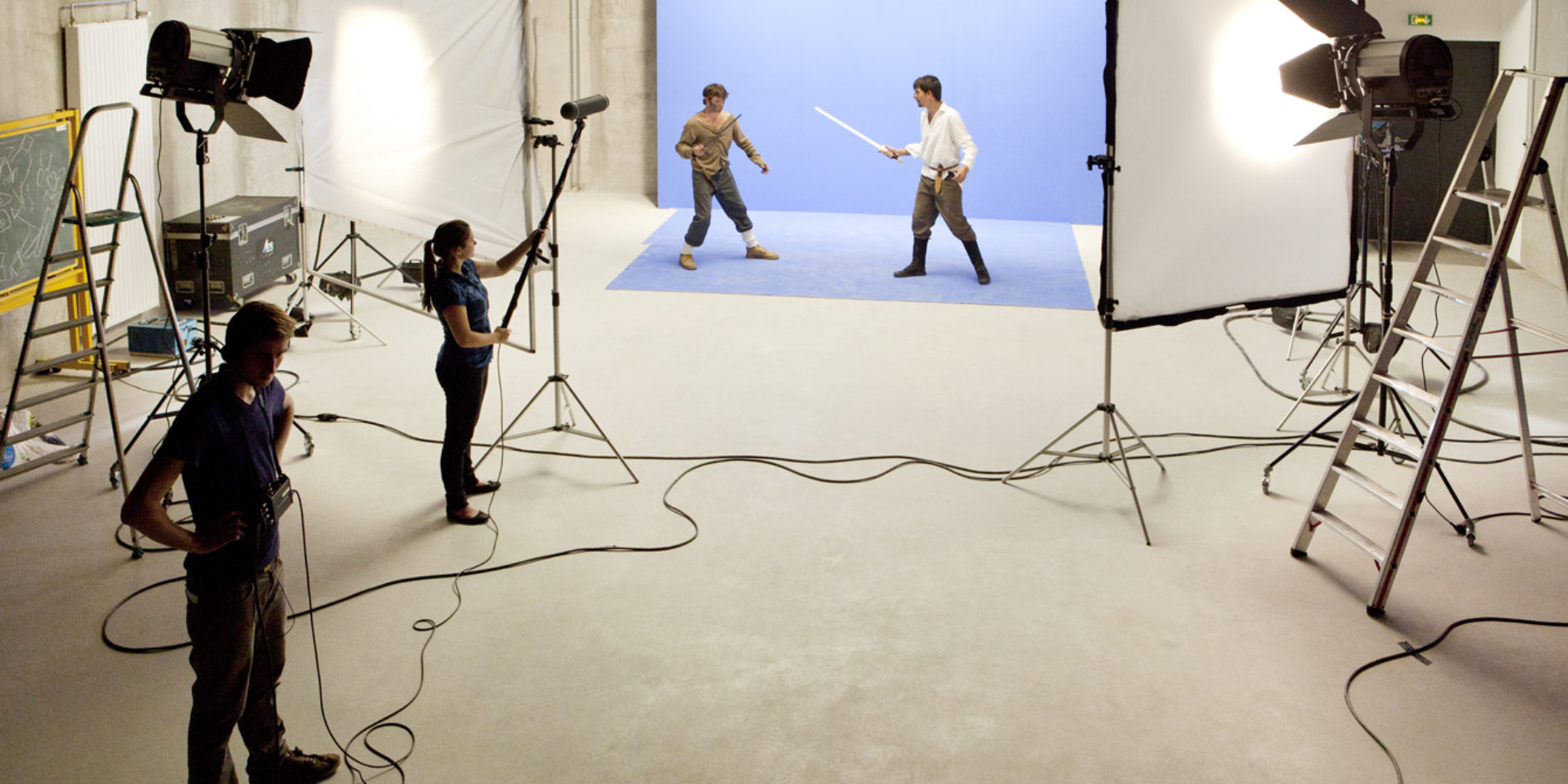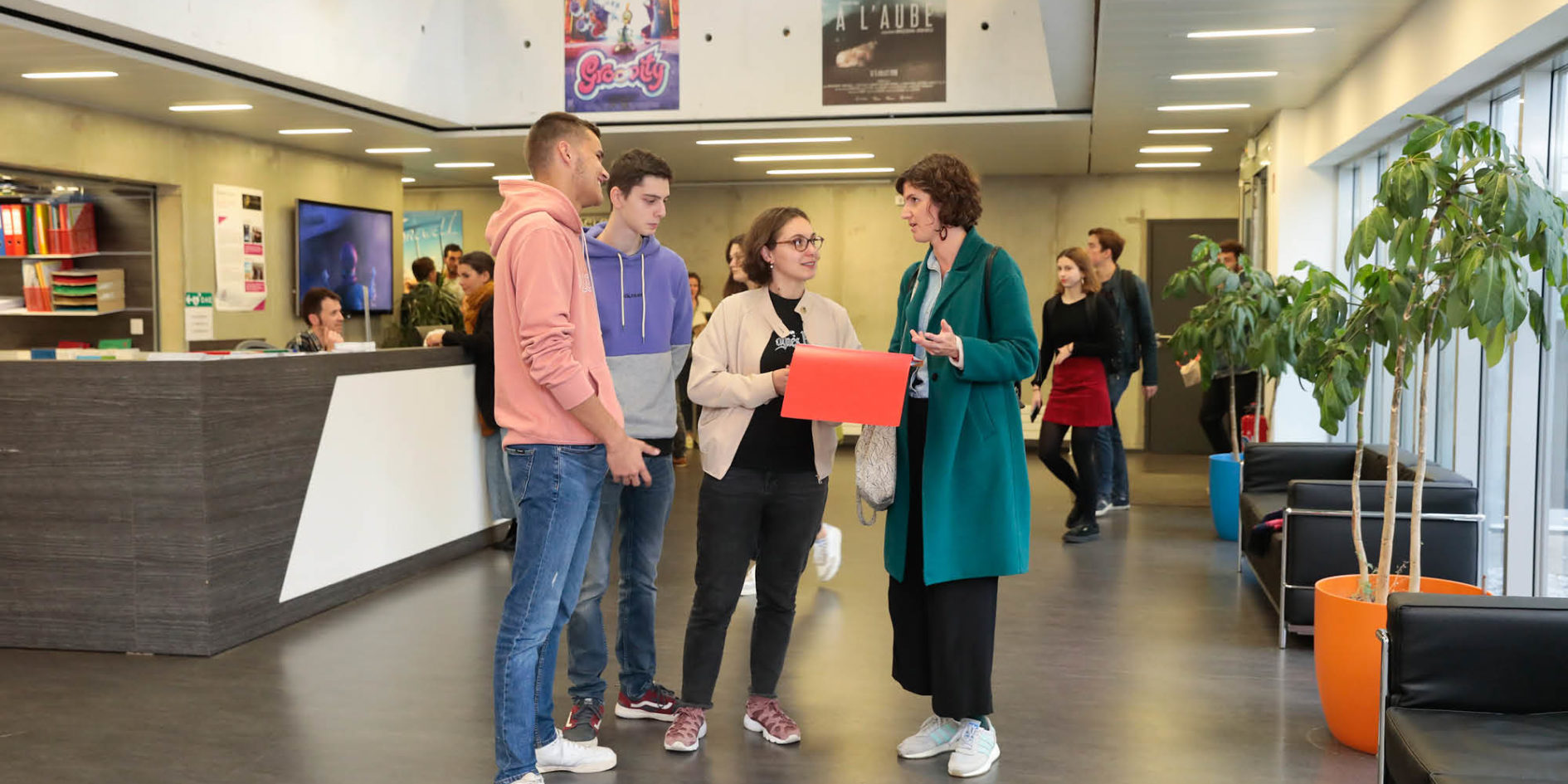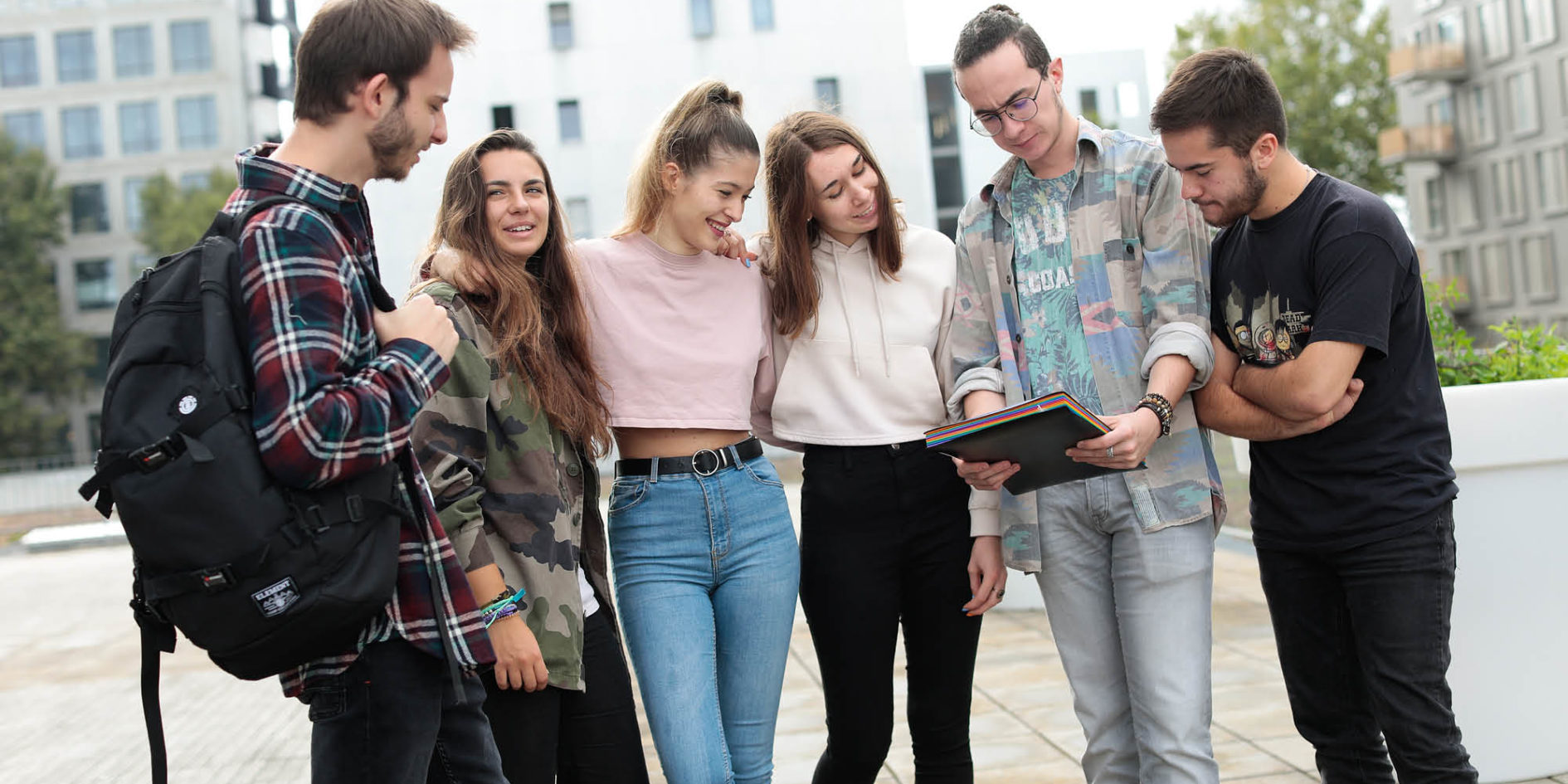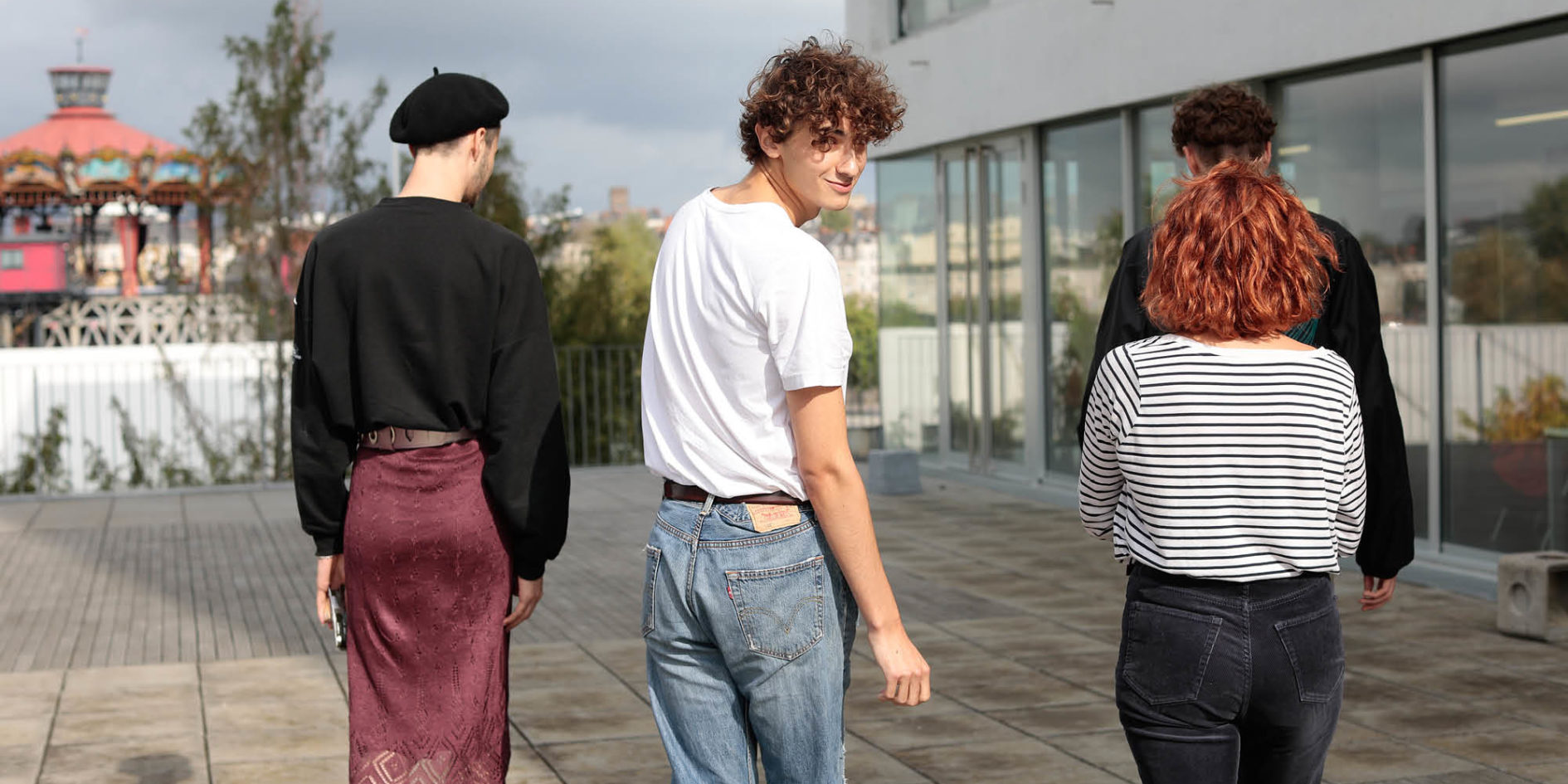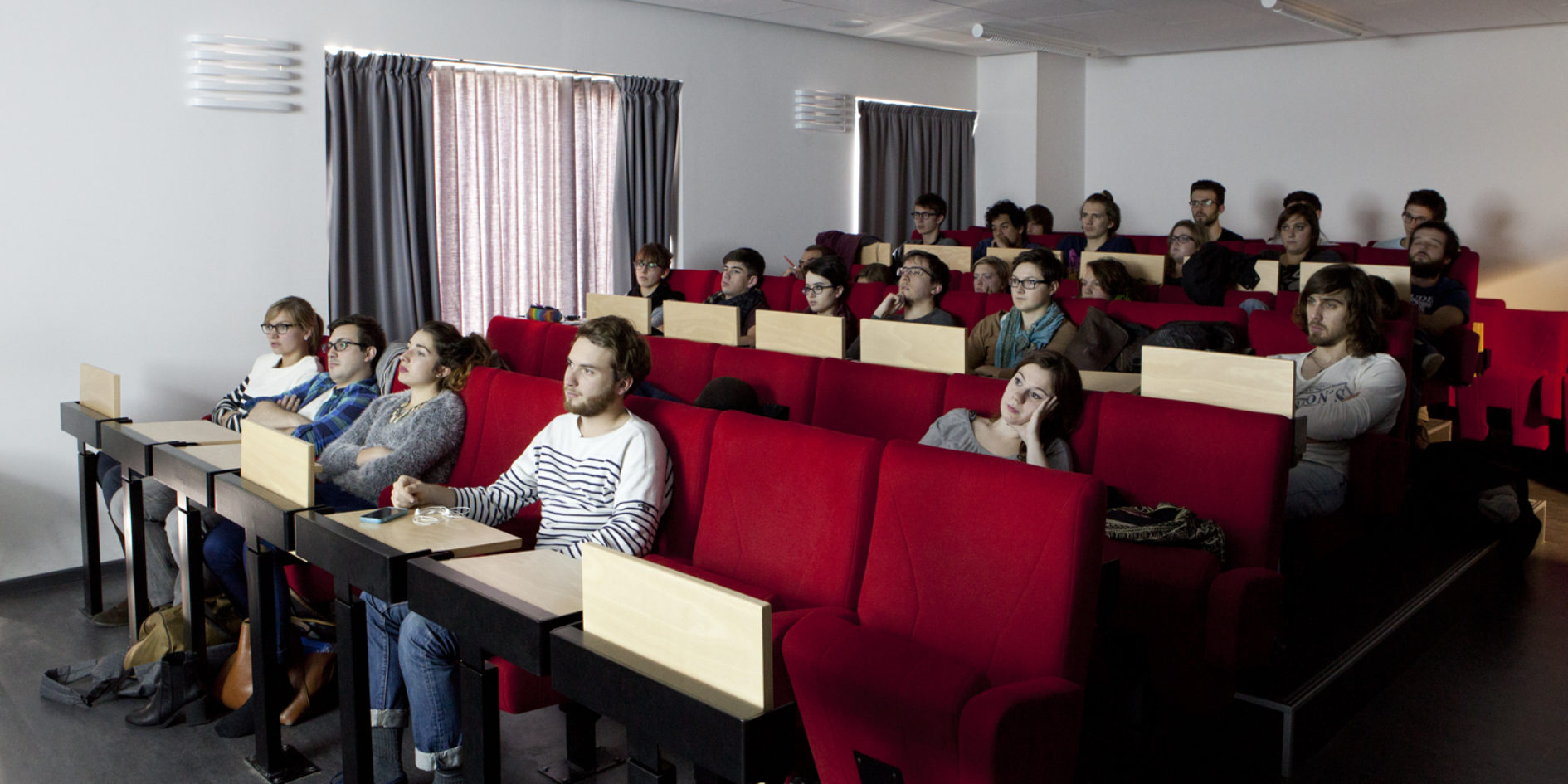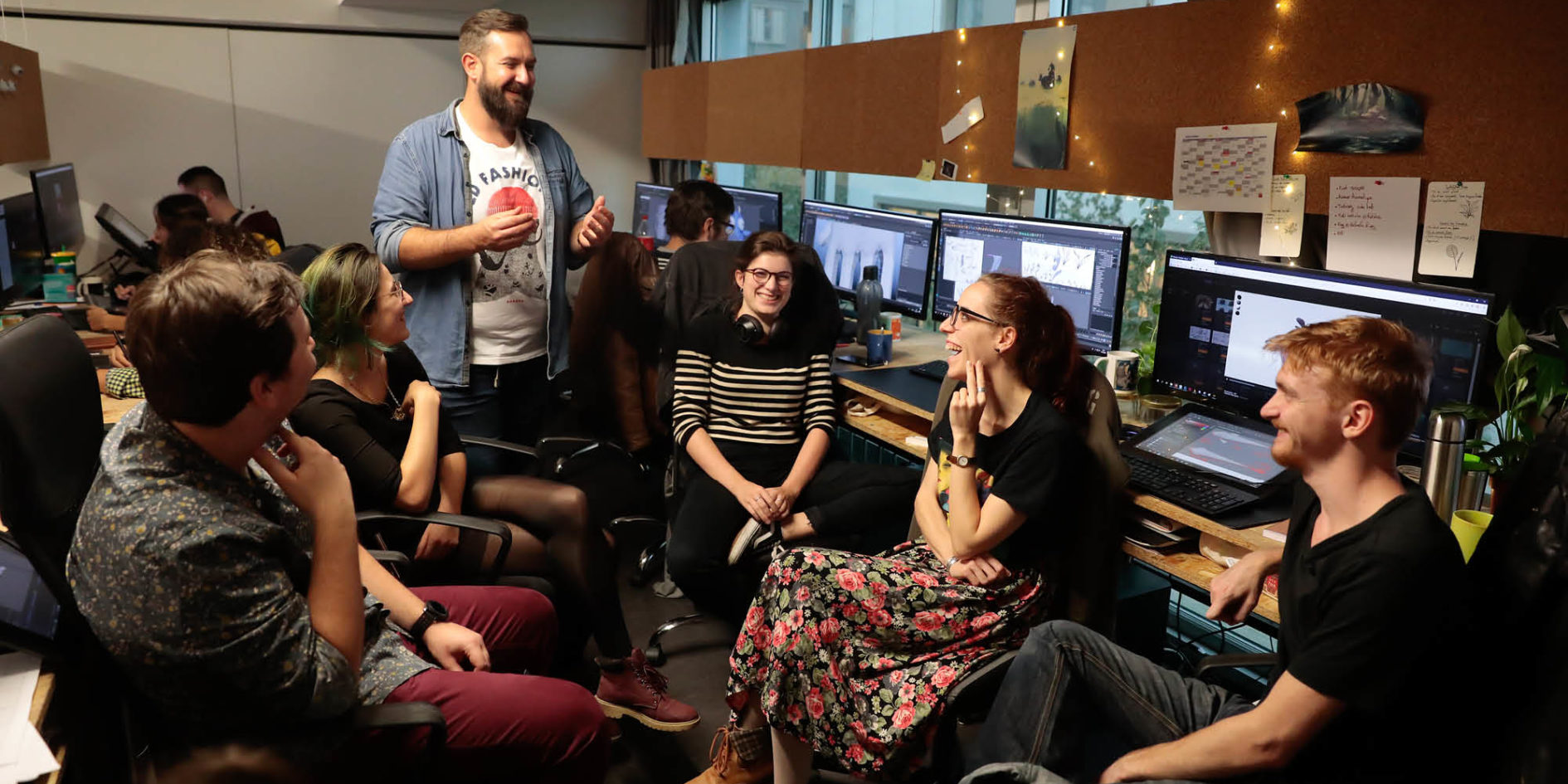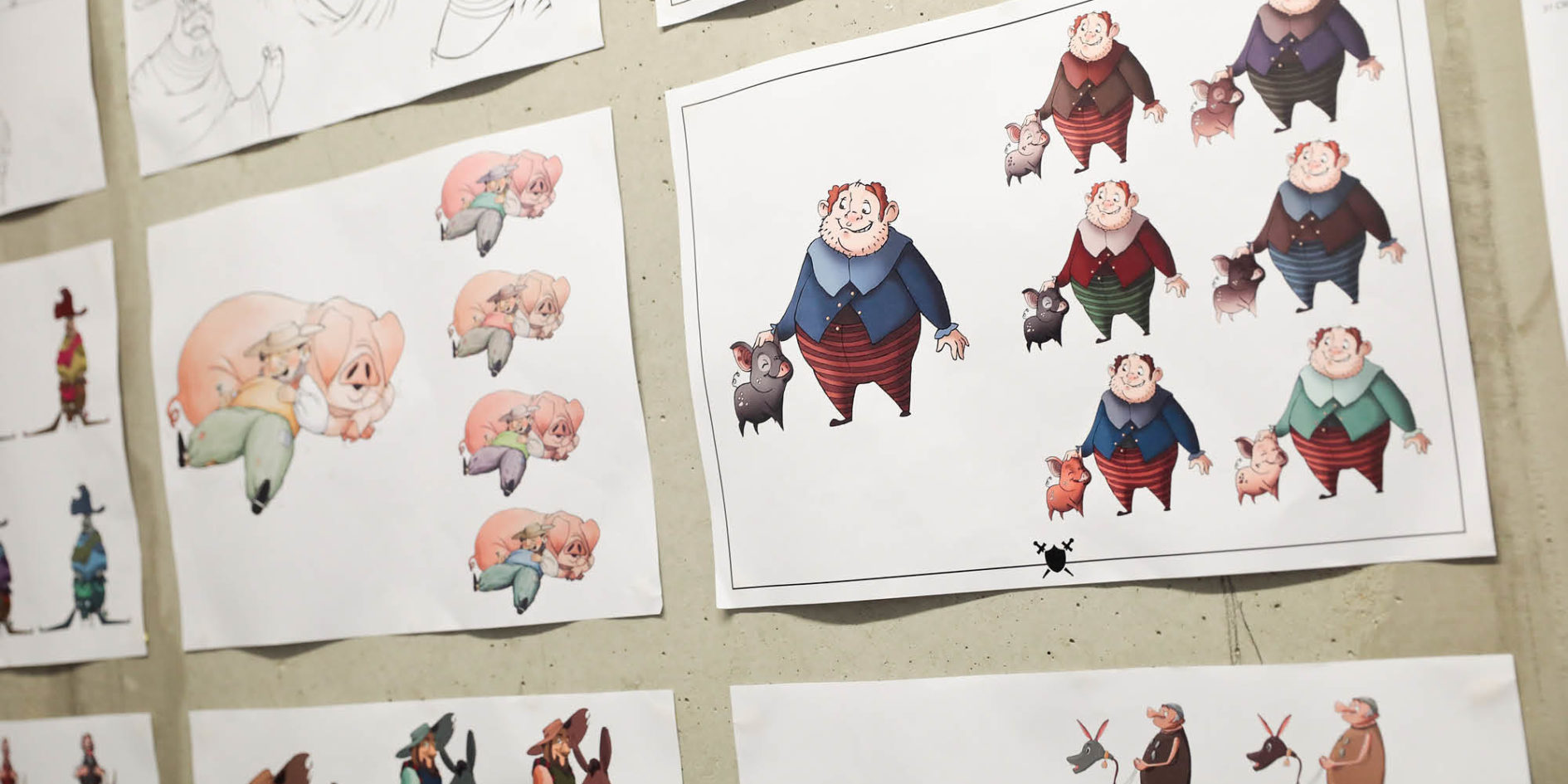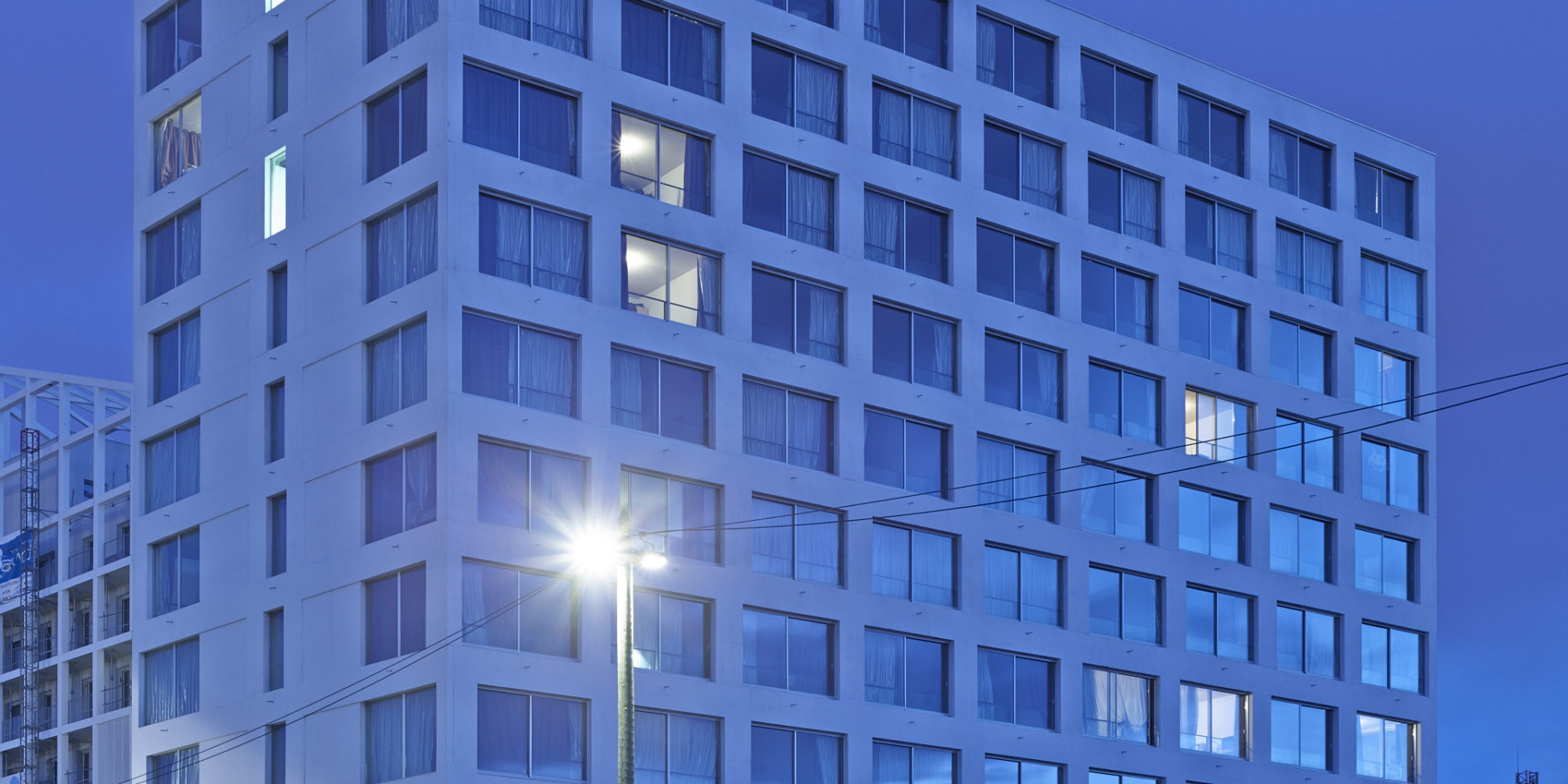 The Campus
ESMA Nantes campus and its 4700m² benefit from a perfect location, opened towards the city and its delights. At the core of the many cultural attractions, its position gives the opportunity to the artists of tomorrow to study and learn, but also to discover and educate themselves.
Functional, pleasant and easily accessible, the campus also integrates an Artemisia student residence which includes 135 bright apartments, furnished with all the necessary equipment. An ideal living environment !