Study in
Toulouse
Toulouse, vibrant metropolis on a human scale, is also called the « pink city », in reference to the colour of the local building material traditionally used, terracotta bricks. The city has been elected in 2015 the most pleasant French city to live in : the quality of life, the strong identity of the city, and the many cultural events and artistic festivals organized all year long greatly contribute to its attractiveness.
In Toulouse, ESMA offers the following trainings :
– MANAA
– Design Preparatory Class,
– Entertainment Preparatory Class,
– Graphic Design bachelor's and master's degrees,
– Space Design bachelor's degree,
– and CG Animation & FX.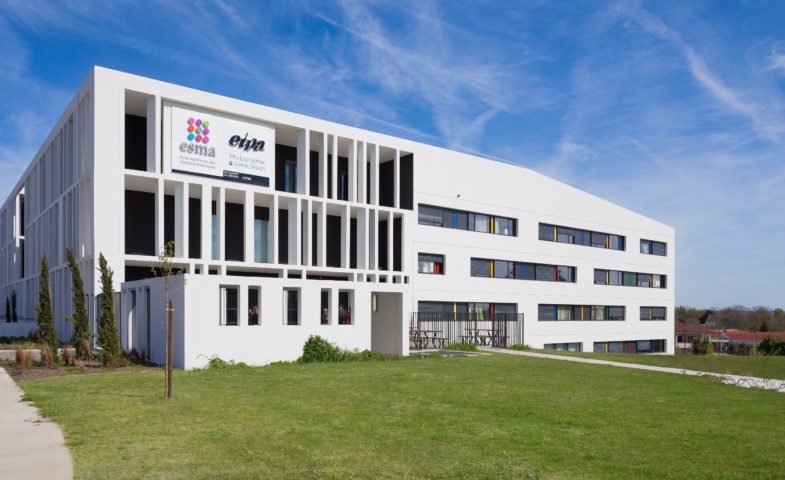 Contact Details
50 ROUTE DE NARBONNE
31320 AUZEVILLE – TOLOSANE
05.34.42.20.02
Accés
HOW TO COME WITH PUBLIC TRANSPORT
METRO LINE B – RAMONVILLE ST AGNE STOP
& BUS ligne 6 – ARRÊT MOULIN ARMAND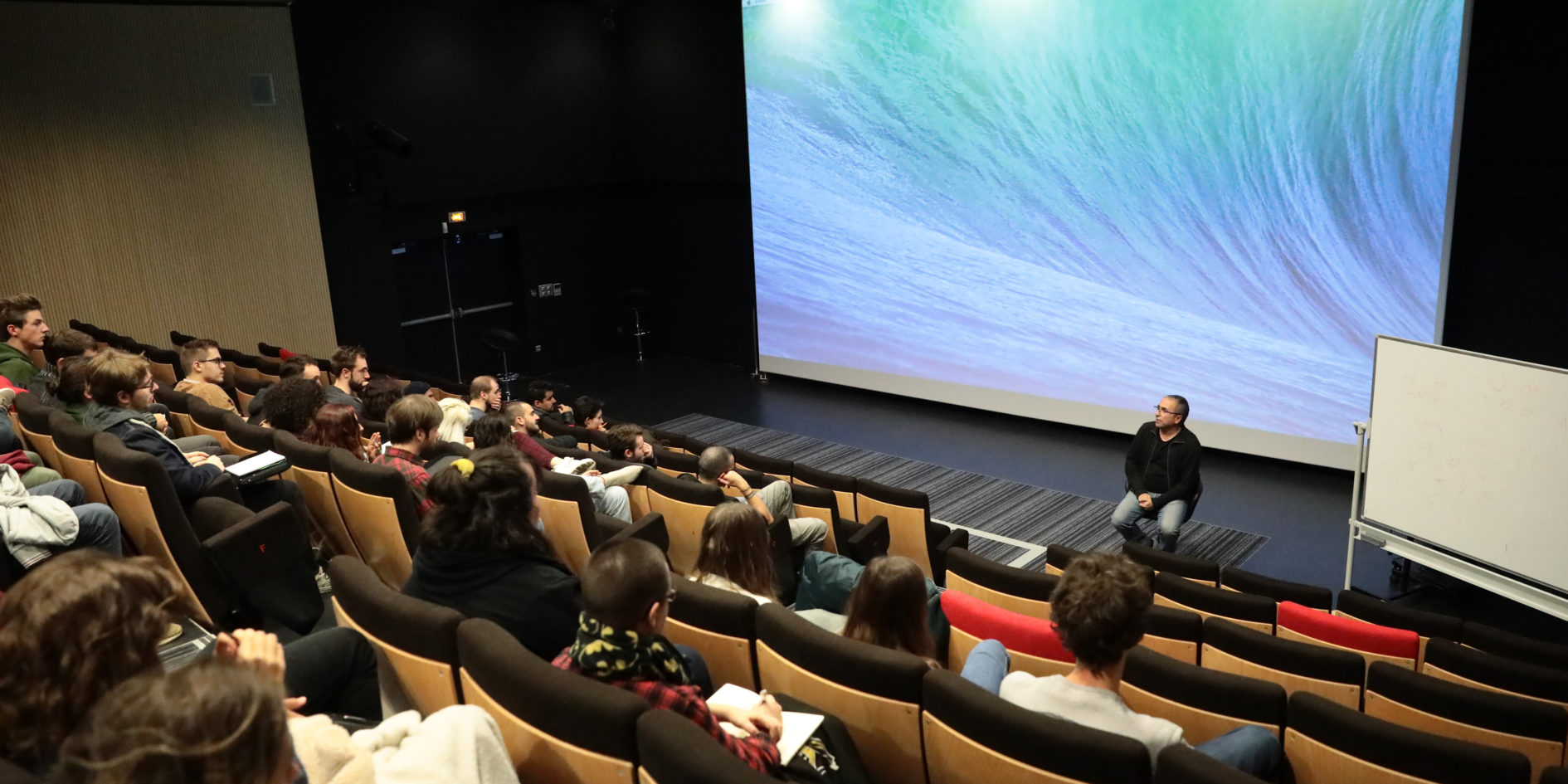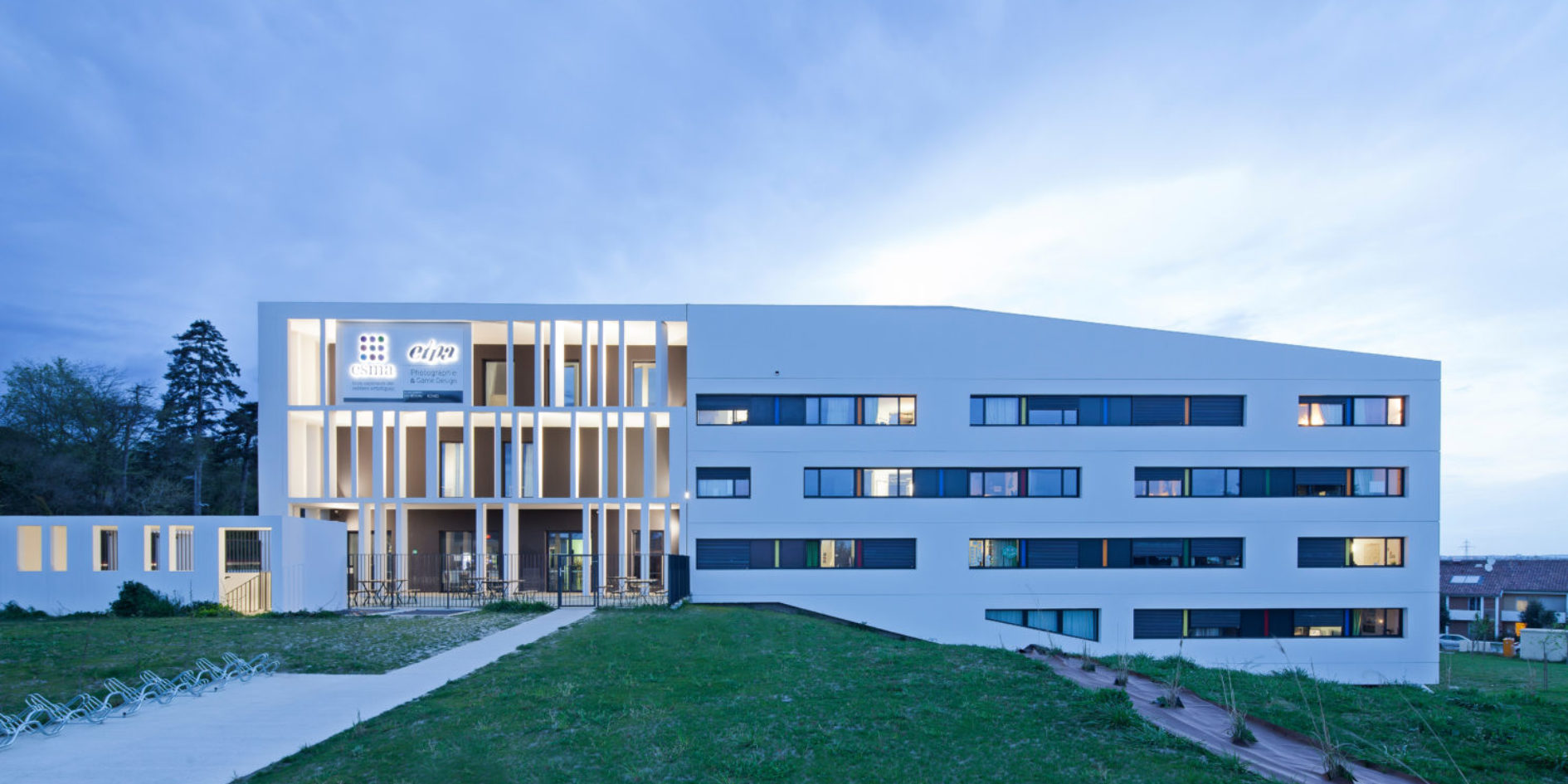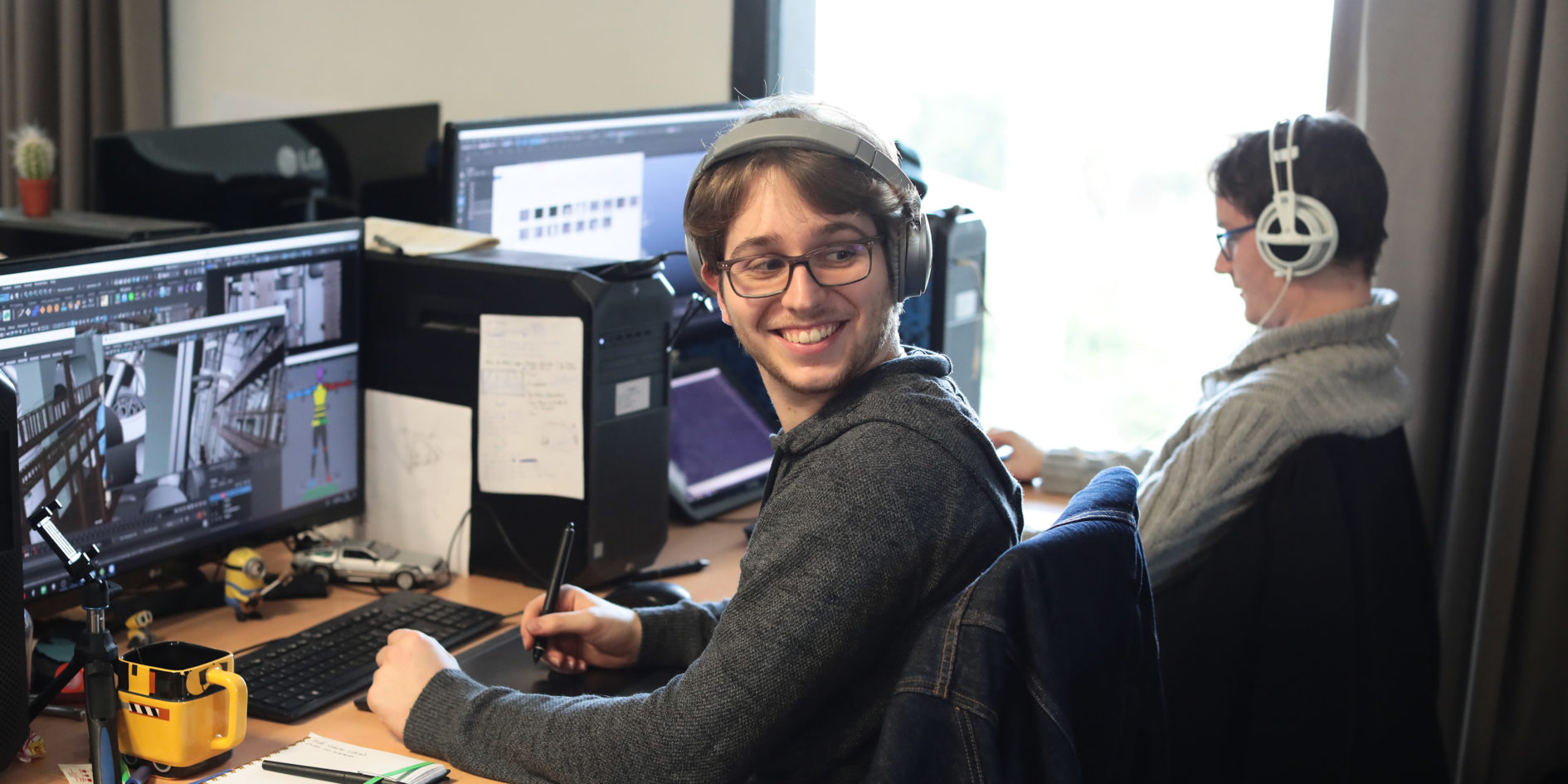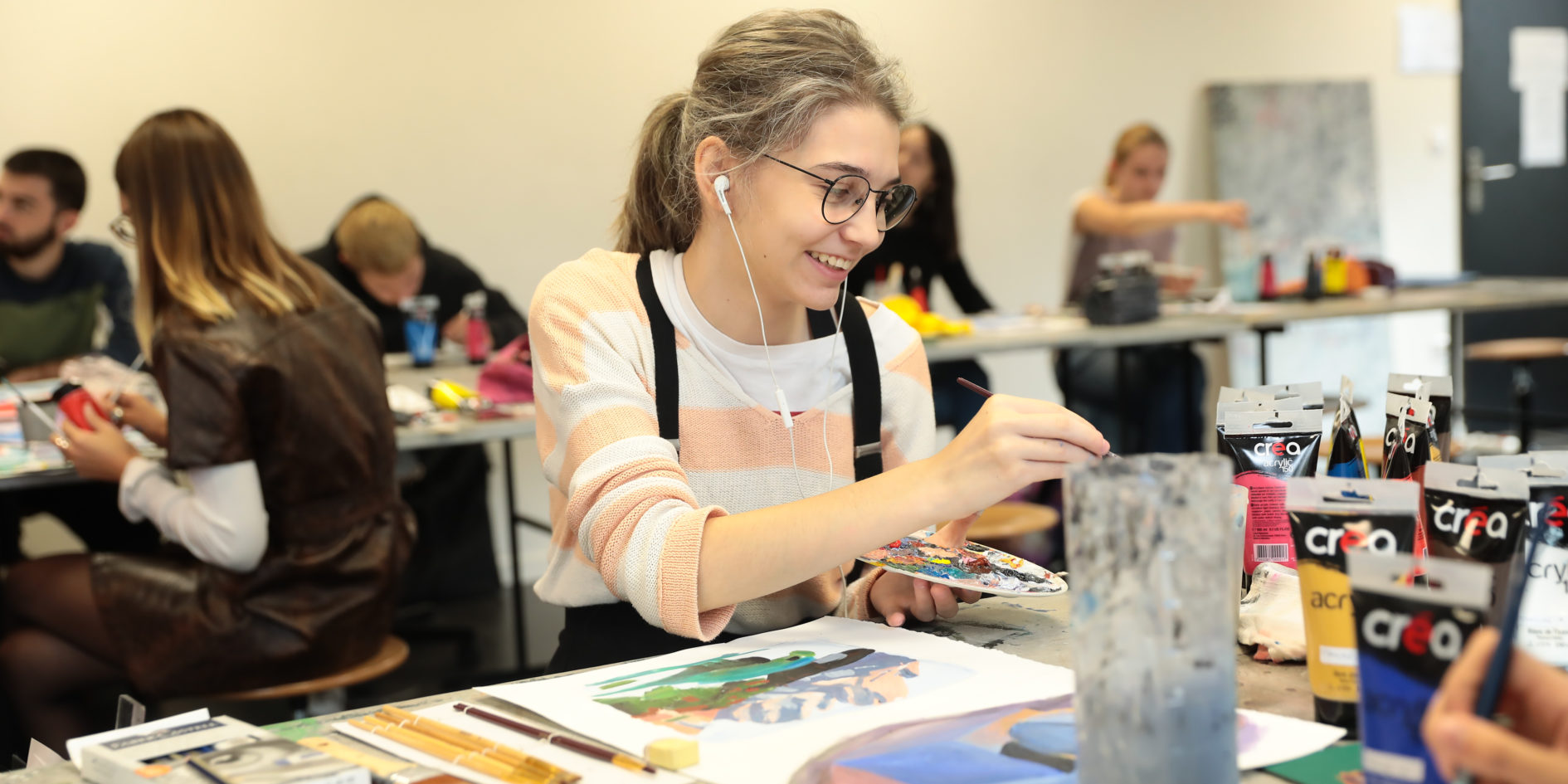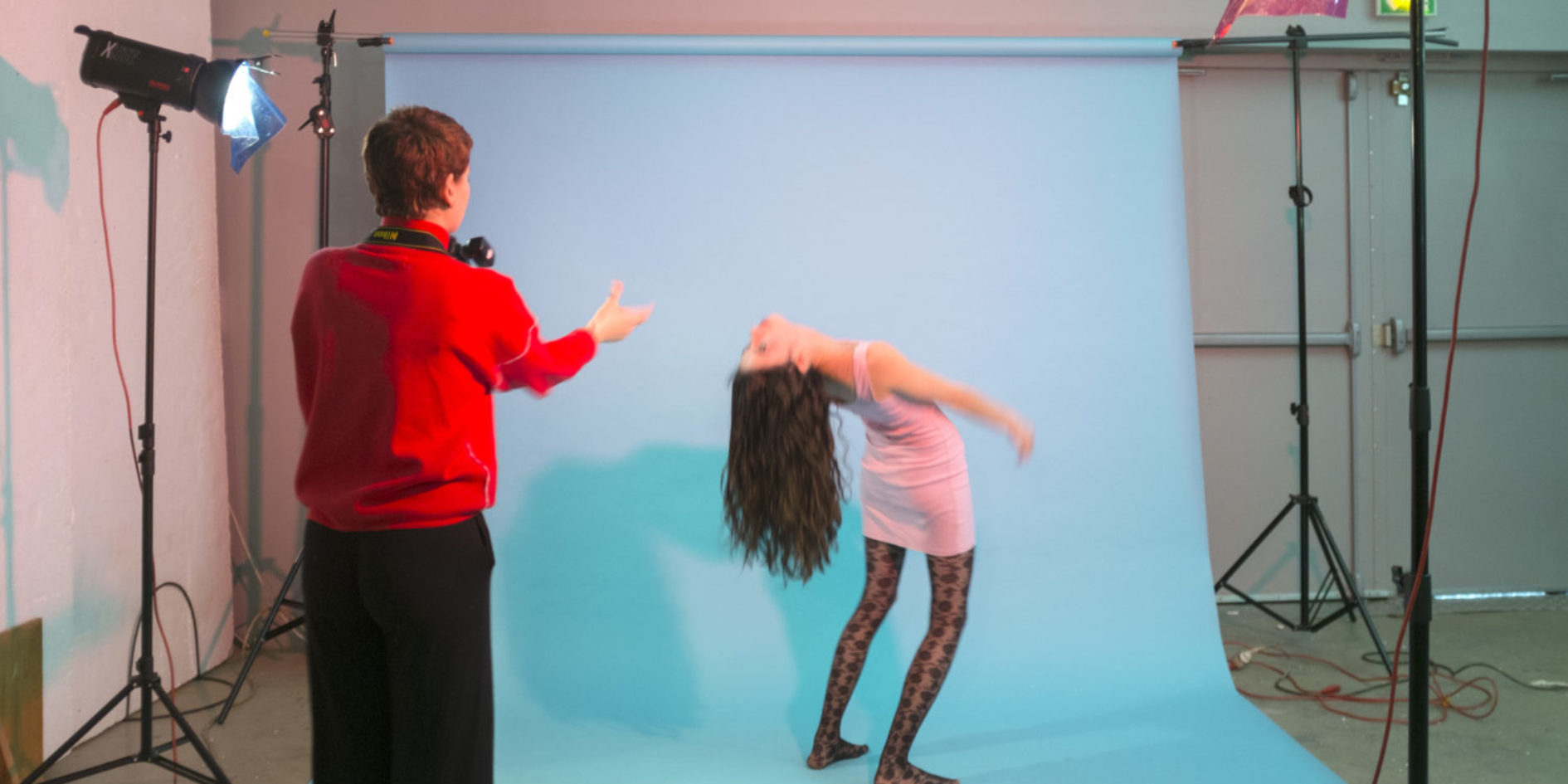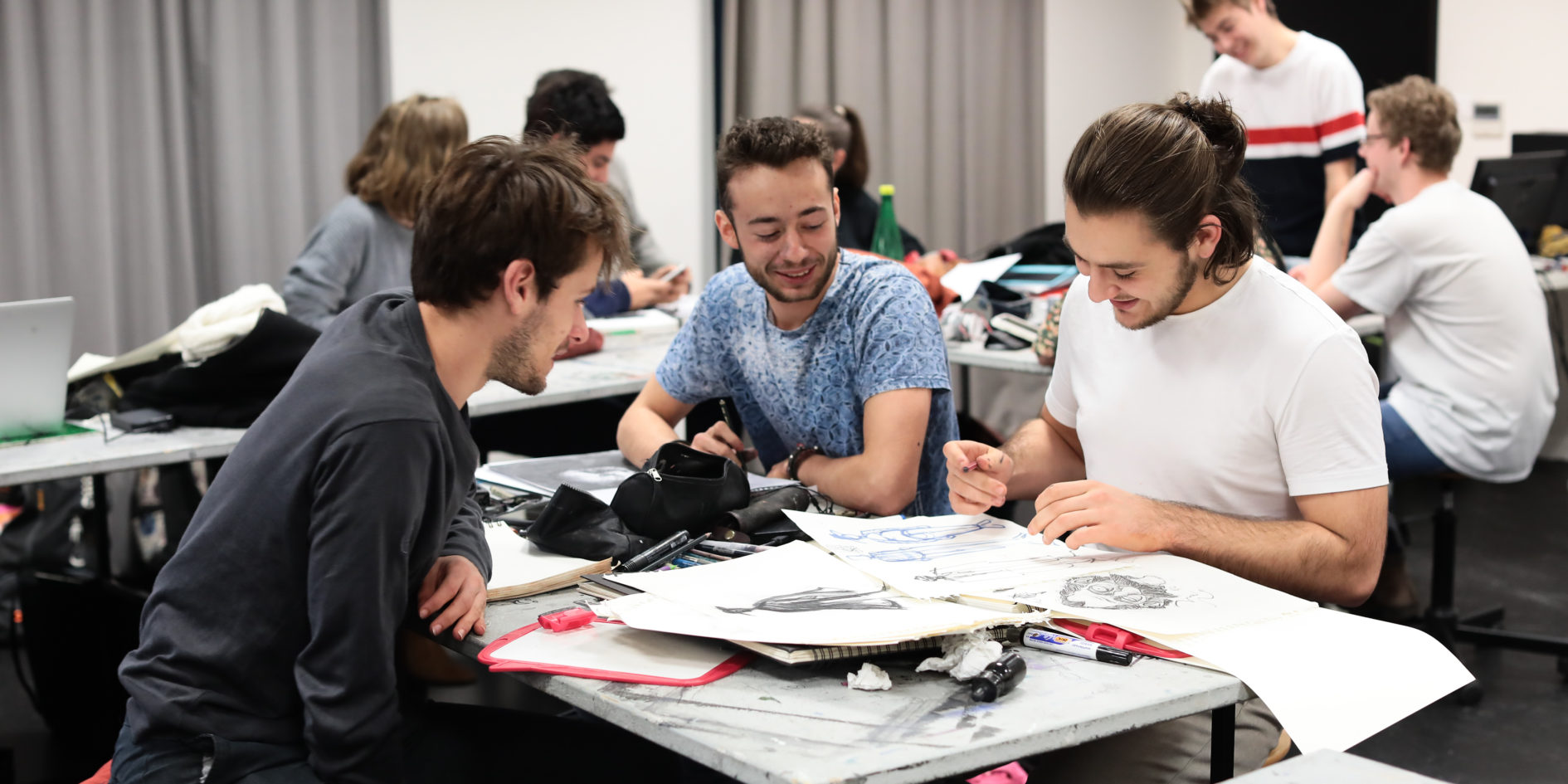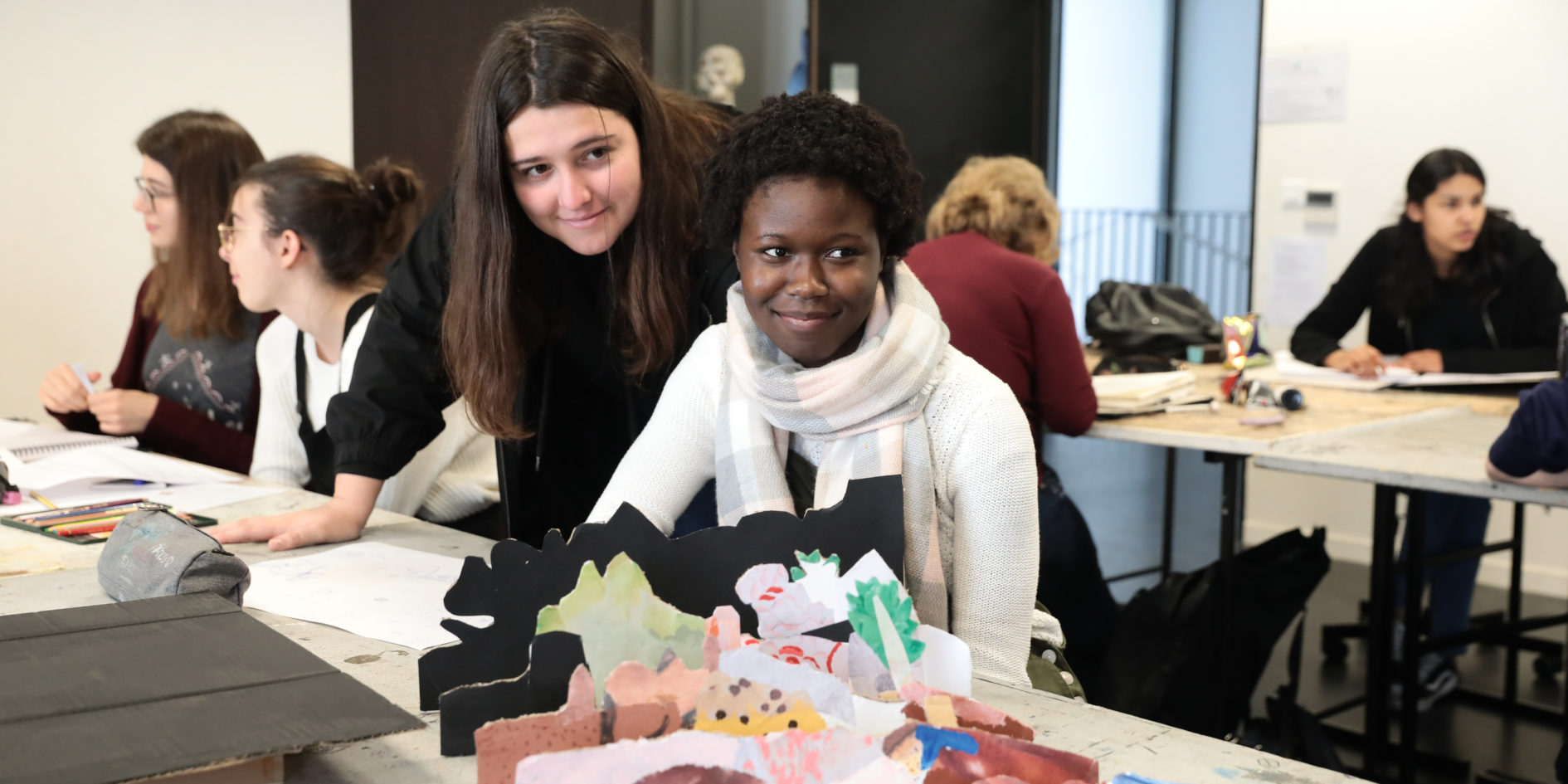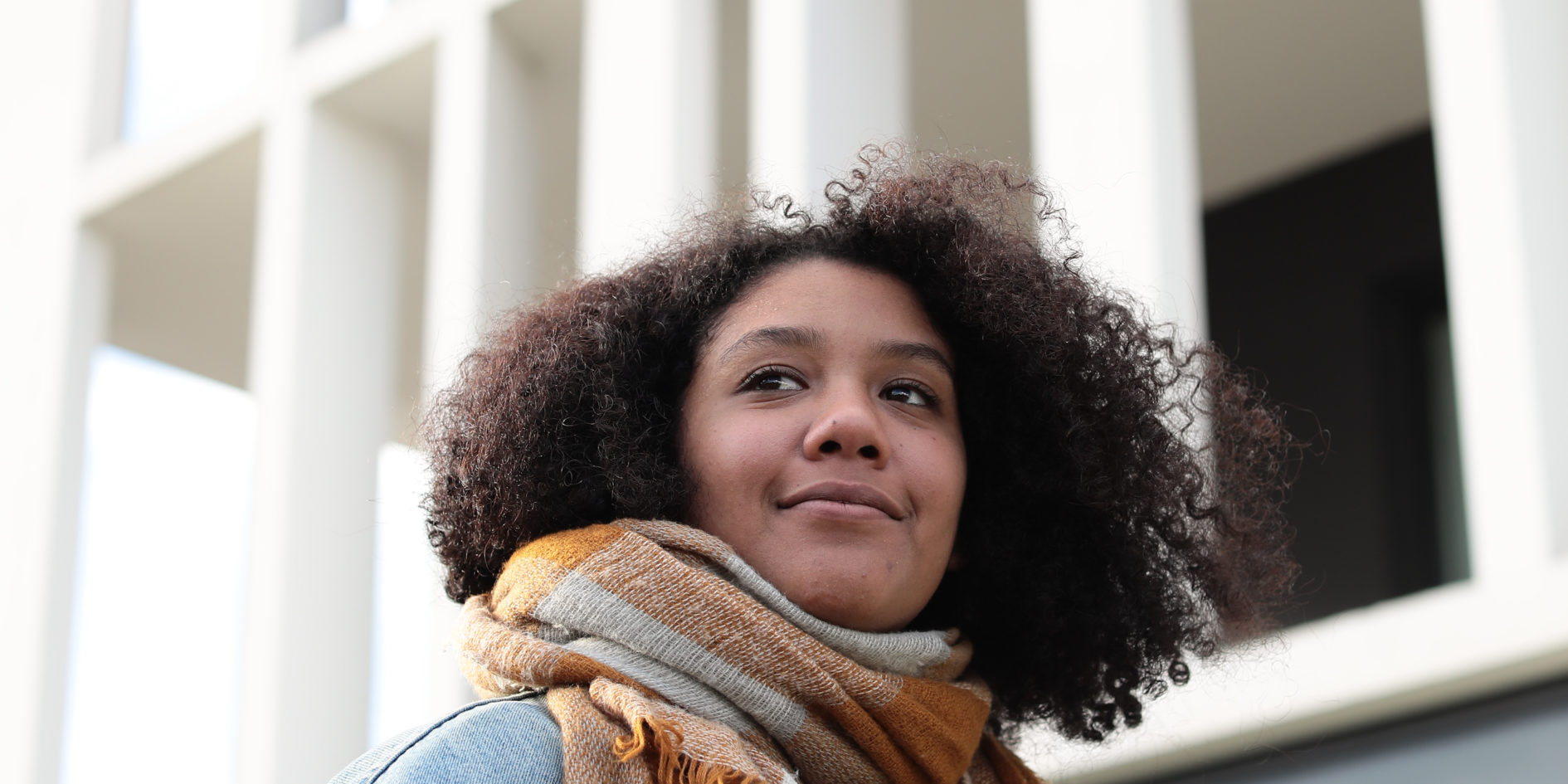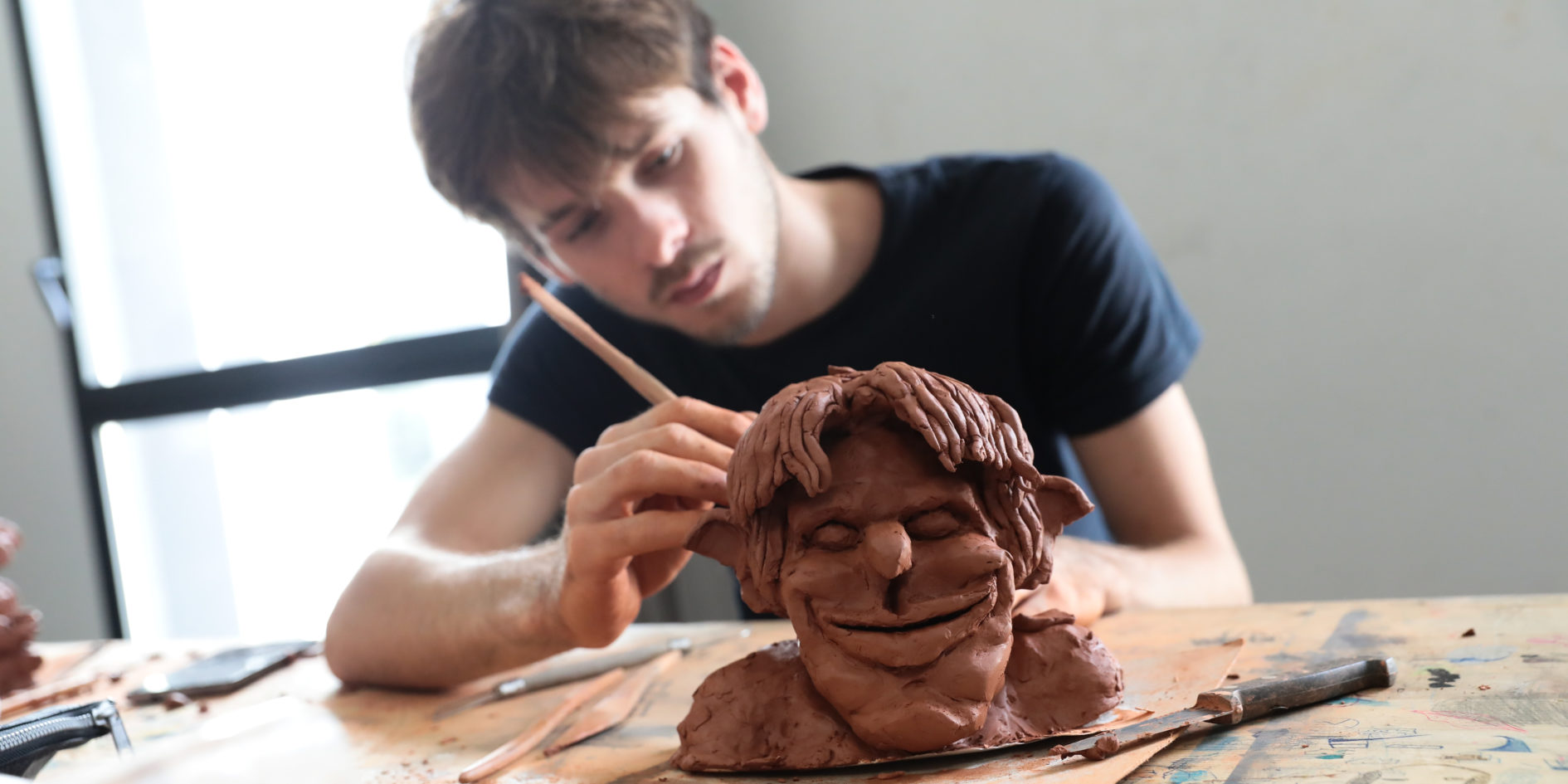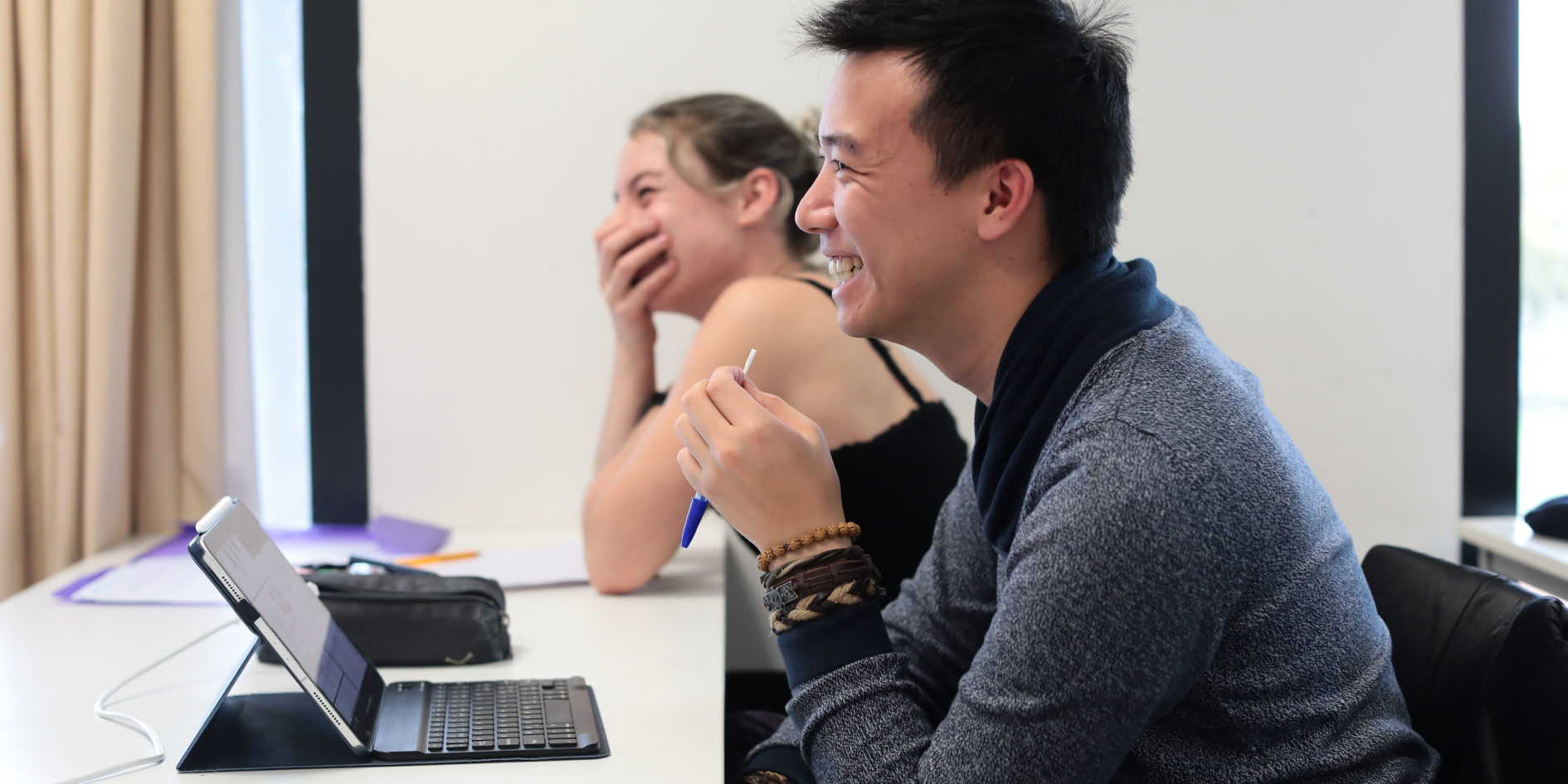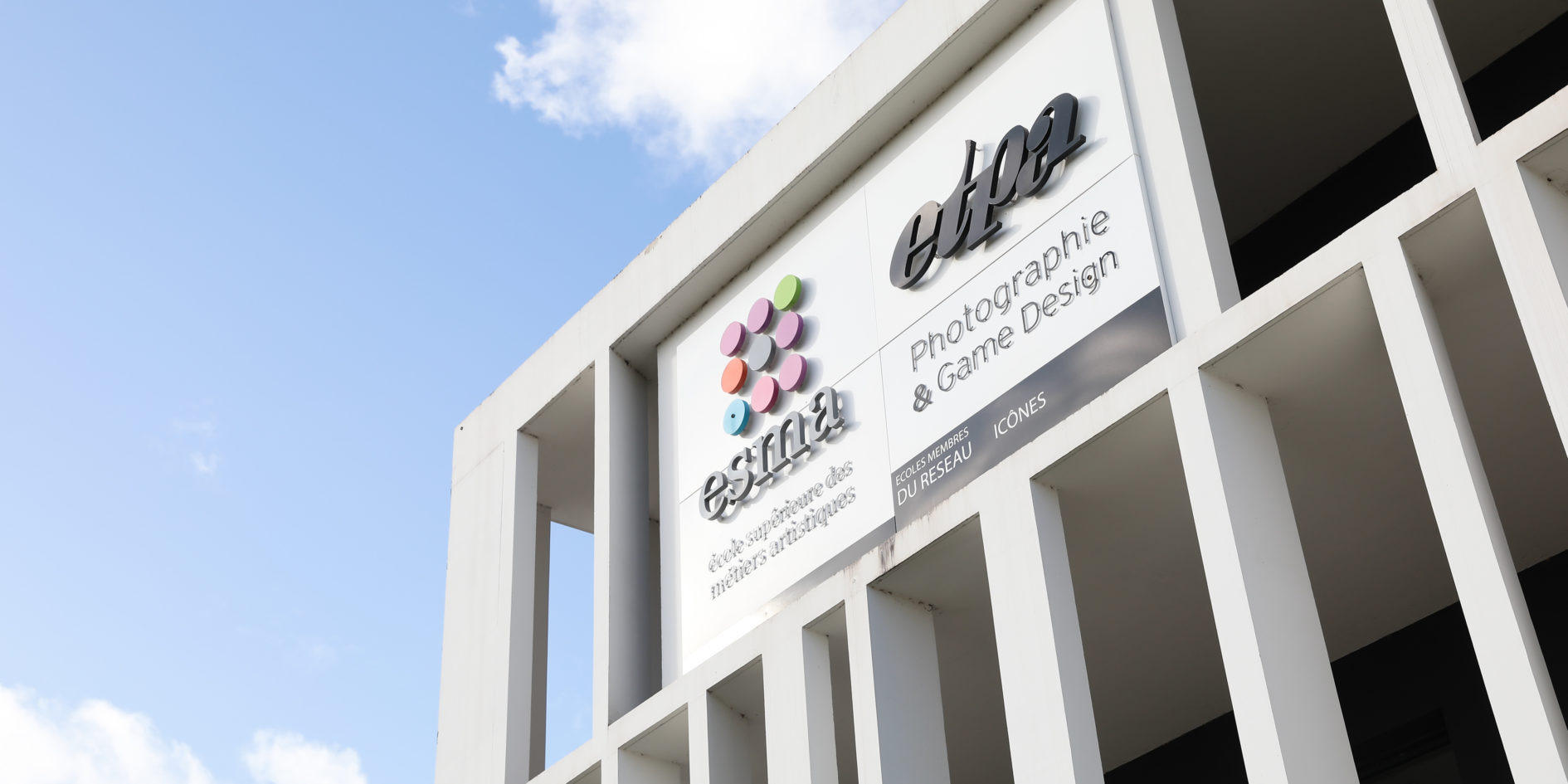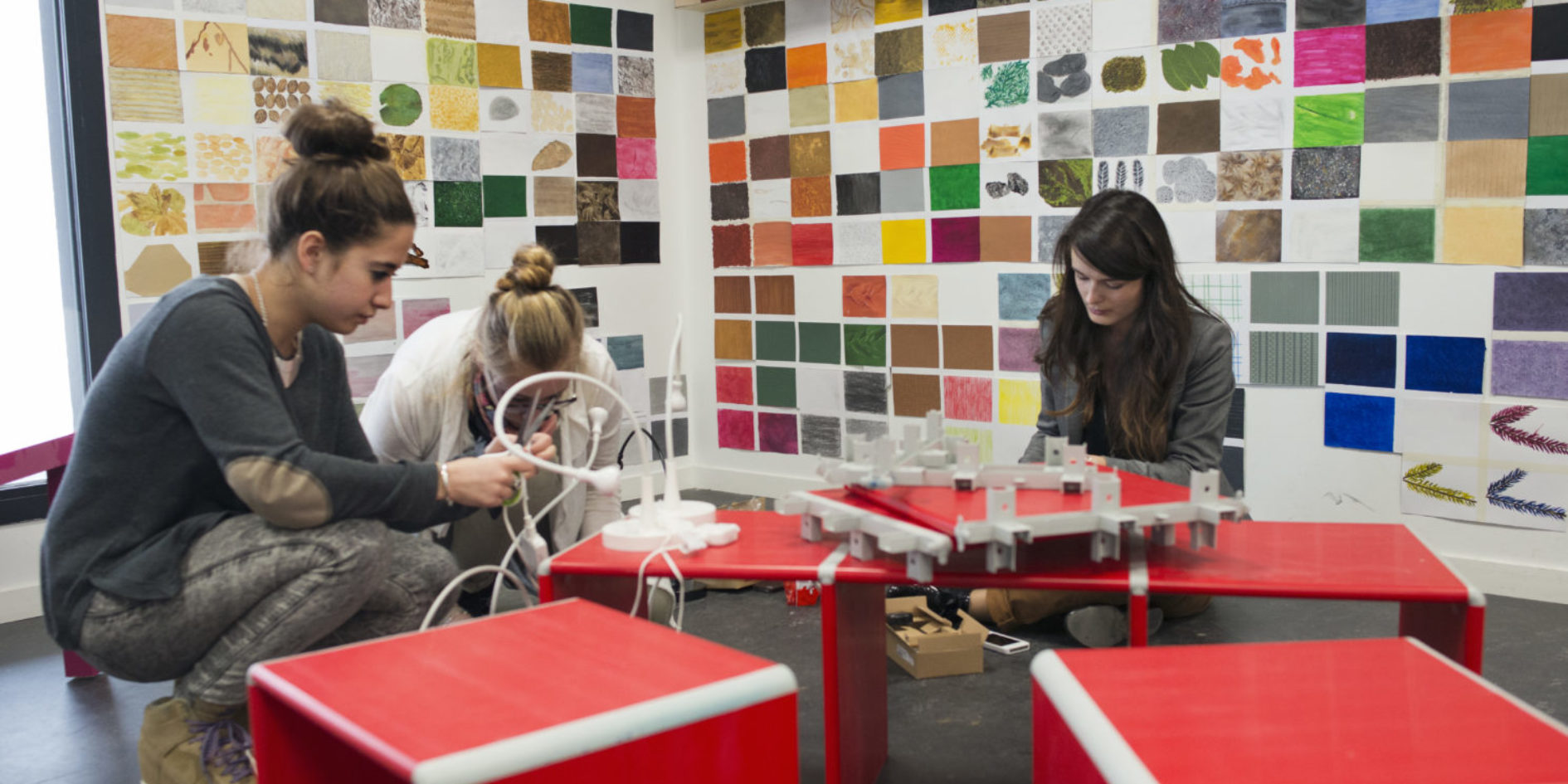 The Campus
Established in Toulouse since 2008, ESMA has inaugurated a brand new building in the metropolis in 2013, in order to offer its students the best work conditions they could expect. Immersed in a creative and technological environment, the students can enjoy the resulting emulation.
In Toulouse, ESMA students can benefit from accommodations at the feet of the school. With its 182 top-of-the-range apartments which interior has been designed by architects, the Artemisia student residence offers the necessary comfort and quality to the students, including fully equipped bathrooms and kitchens.
On top of that, many daily services (housework, laundry, breakfast…) can be offered on request.