Study in Montpellier
Located in South of France, the city of Montpellier is with no doubt possible one of the most pleasant and enjoyable city in France. Between cultural heritage and contemporaneity, the identity of the city is multiple, and Montpellier certainly knows how to make an impression !
Capital of good living, Montpellier has witnessed the creation of ESMA in 1993. Today, the school offers many trainings, in order to prepare tomorrow's creative leaders : MANAA, Entertainment Preparatory Class, Graphic Design bachelor's and master's degrees, Space Design bachelor's degree, and CG Animation & FX.
For the Professional CG Animation & FX Master Degree, the courses are given in two versions: a French-speaking and an English-speaking one, in order to prepare students for their professional future in the world's leading animation studios.
Since the start of the September 2020 academic year, ESMA Montpellier School has moved to its new quarters in the Creative Campus, itself built in the heart of the new district: the Cité Créative. Students will benefit from state-of-the-art equipment (classrooms, auditorium, Fablab, sound studios…) that meets their needs, all in a resolutely modern setting.
Contact Details
1, PLACE NIKI DE SAINT PHALLE
34070 MONTPELLIER
04.67.63.01.80
Accés
Bus lines n°7 / 11 / 38
Stop Lepic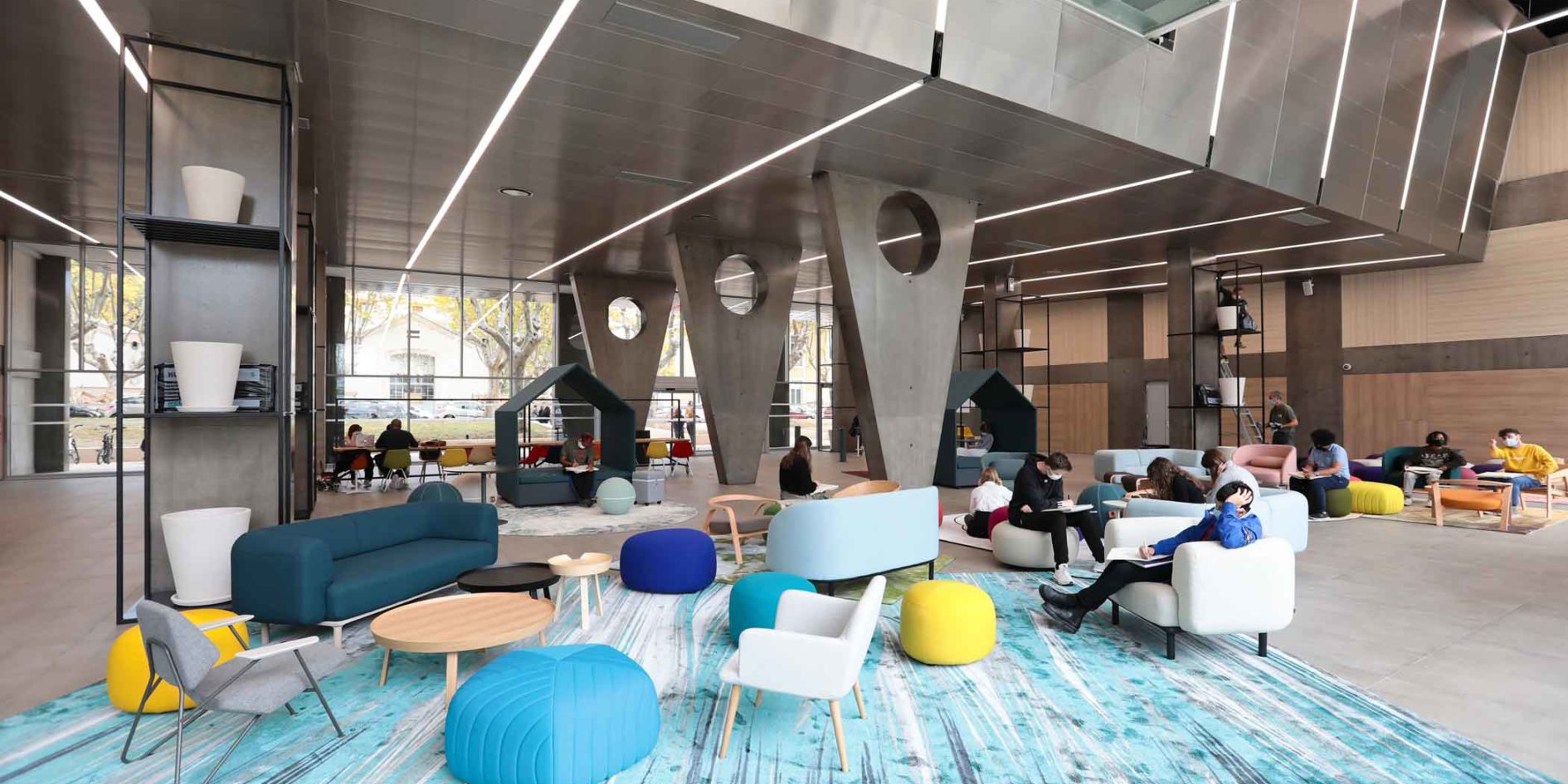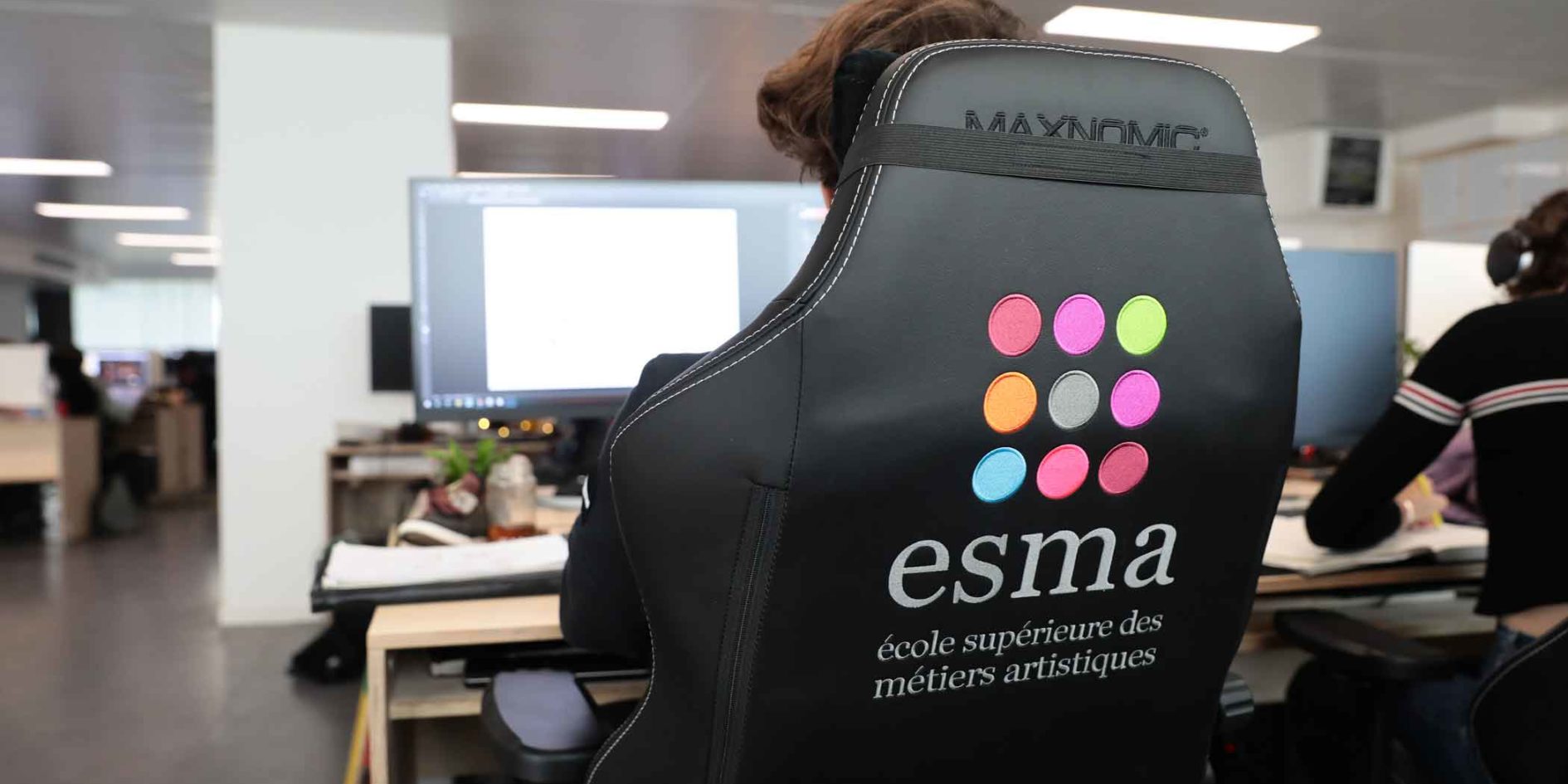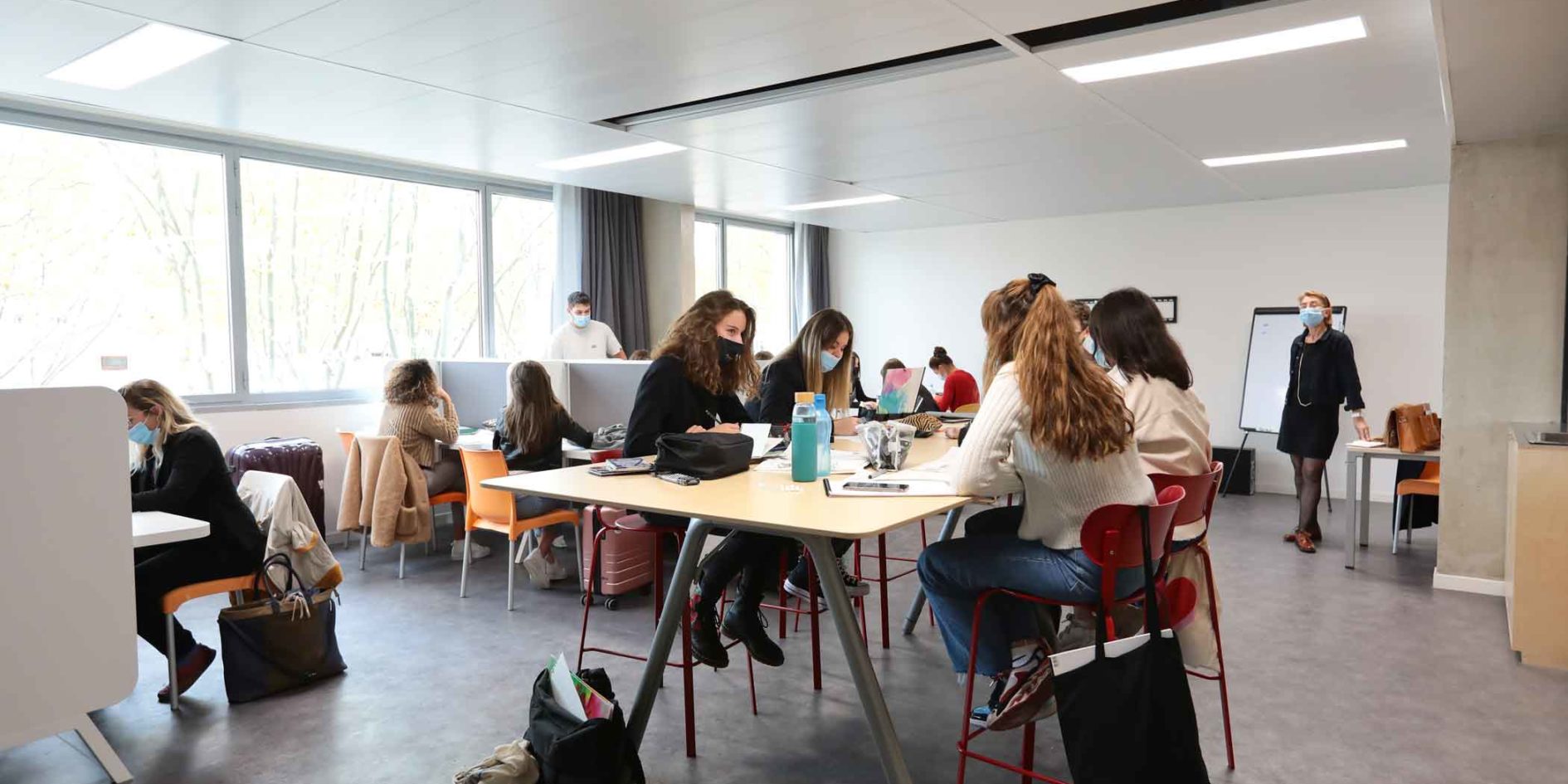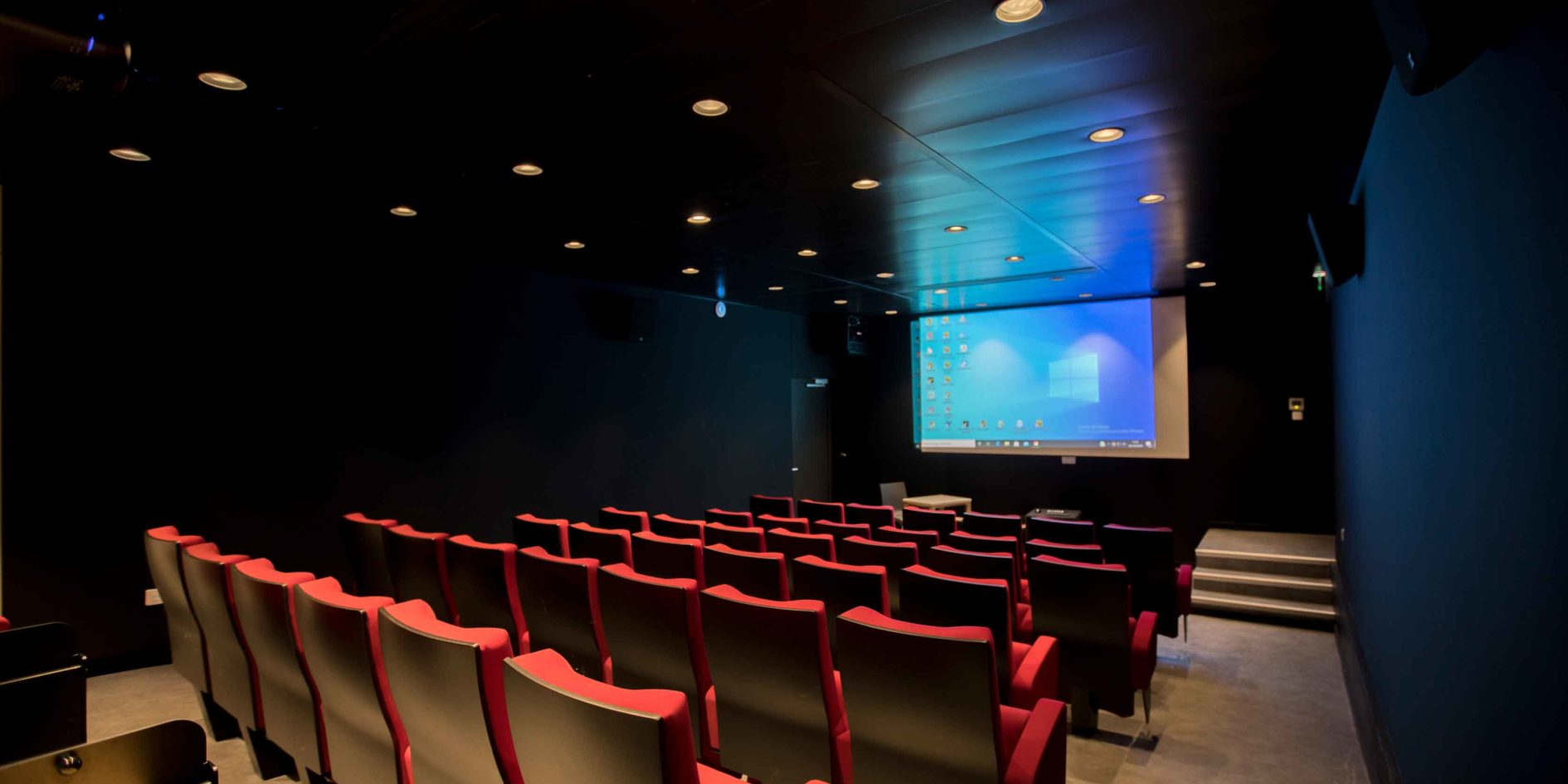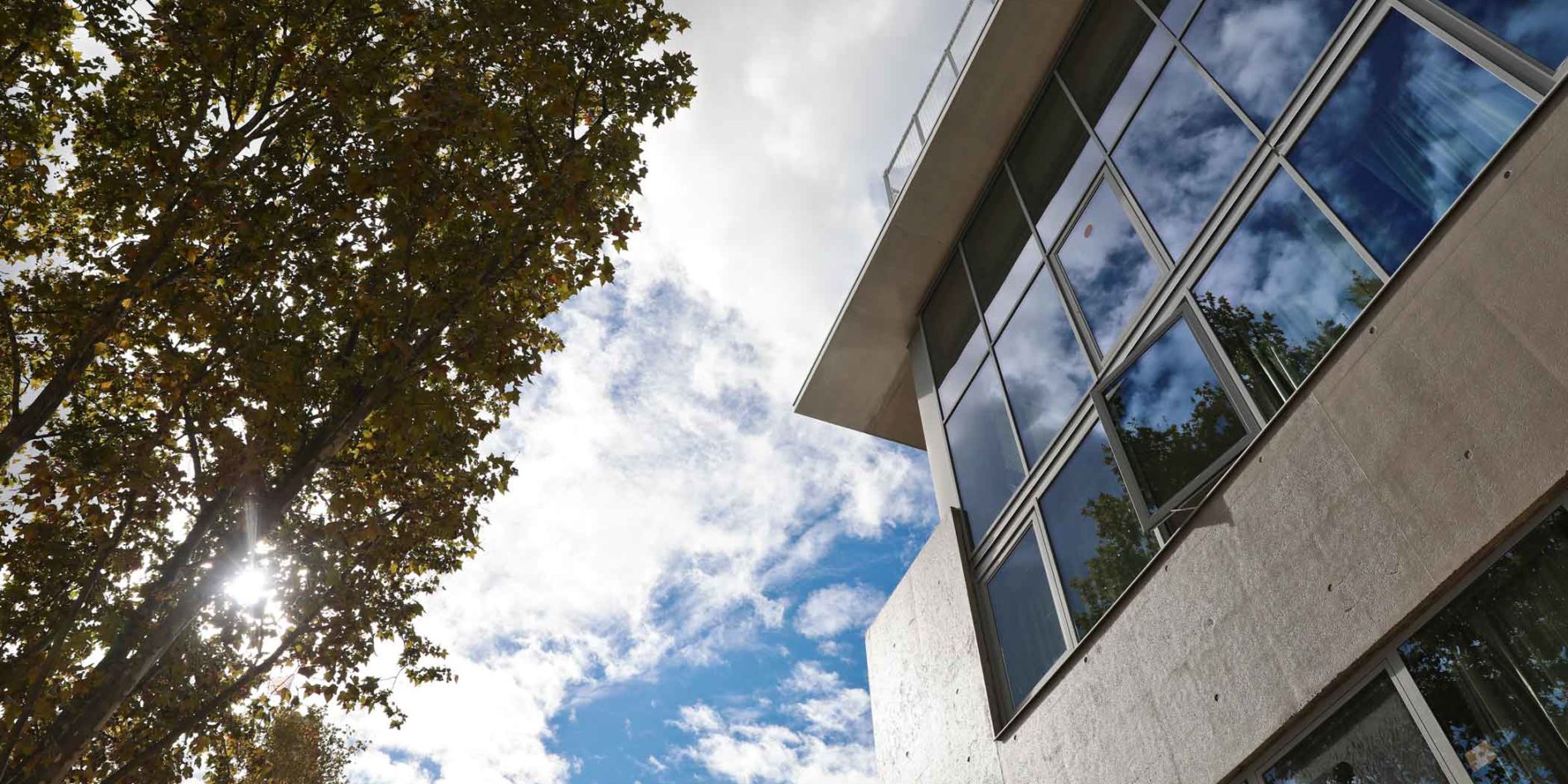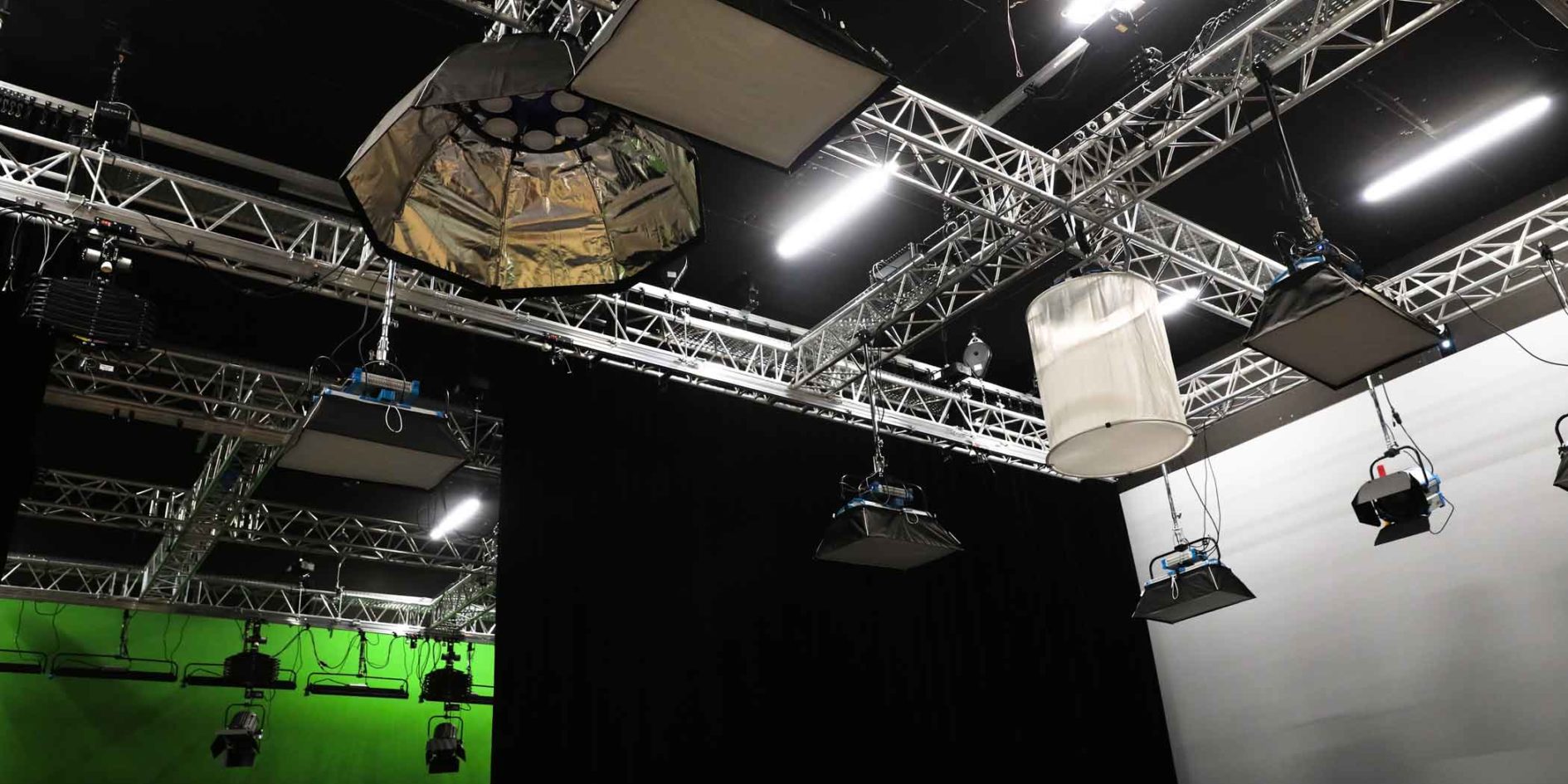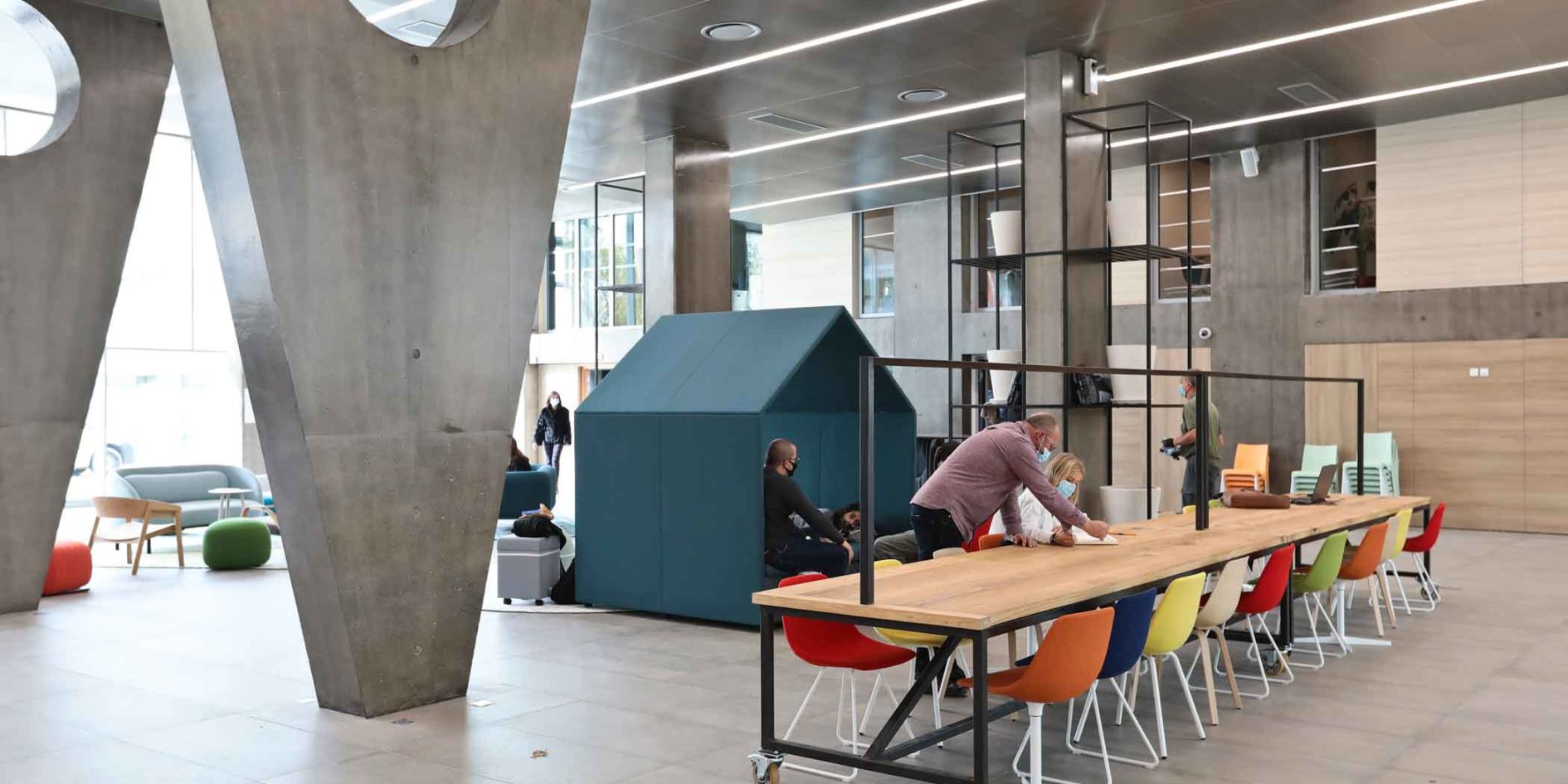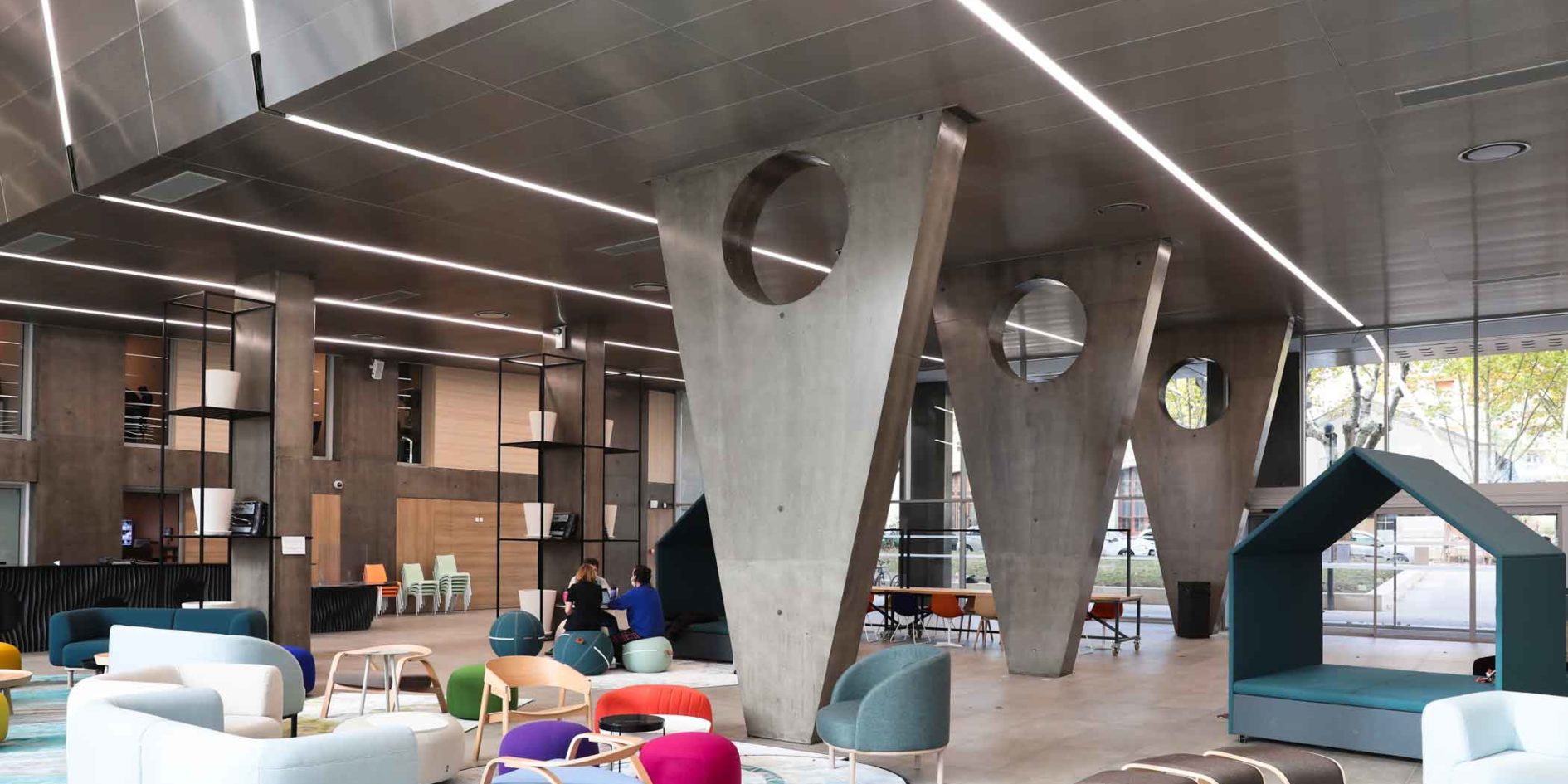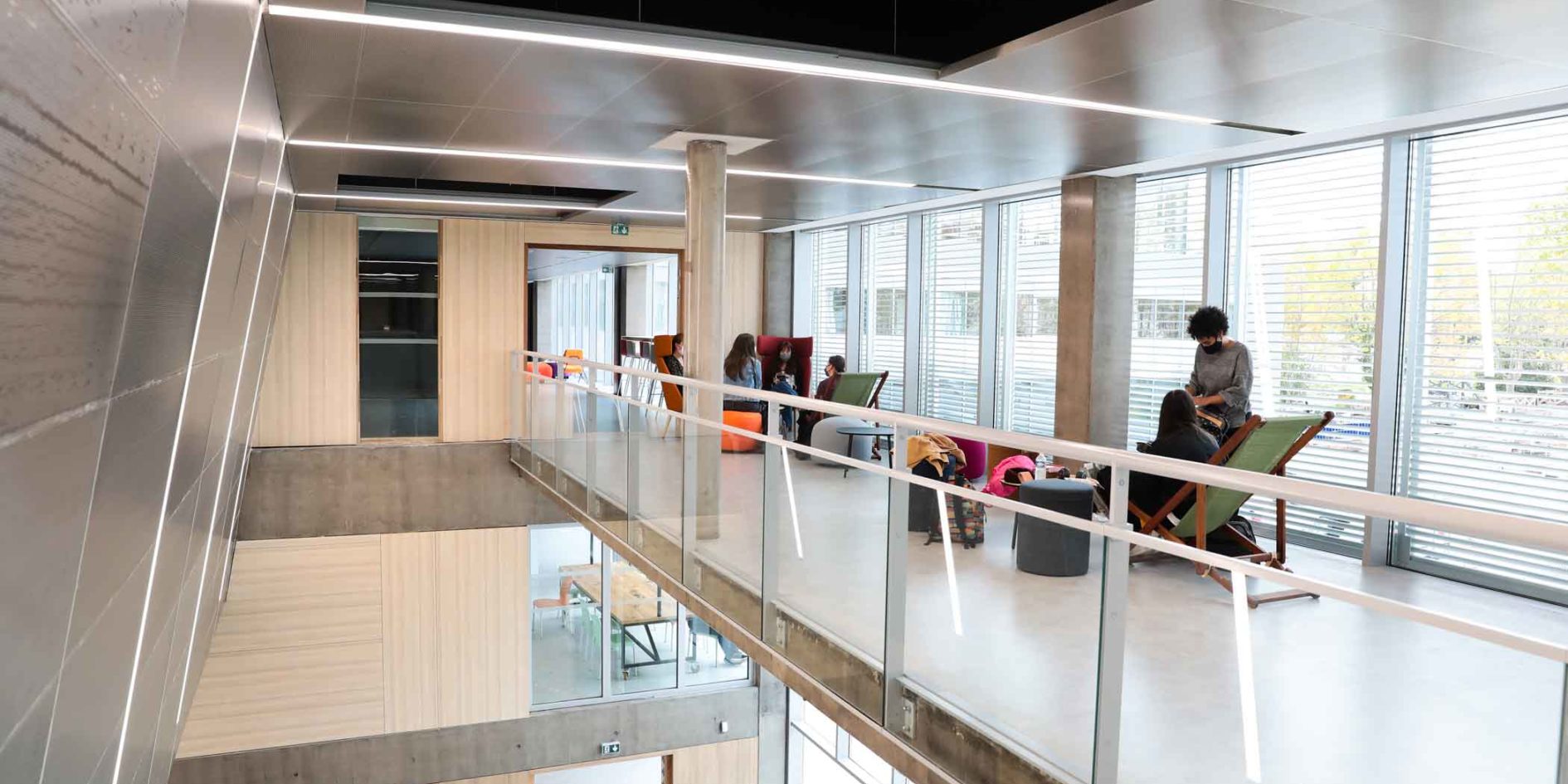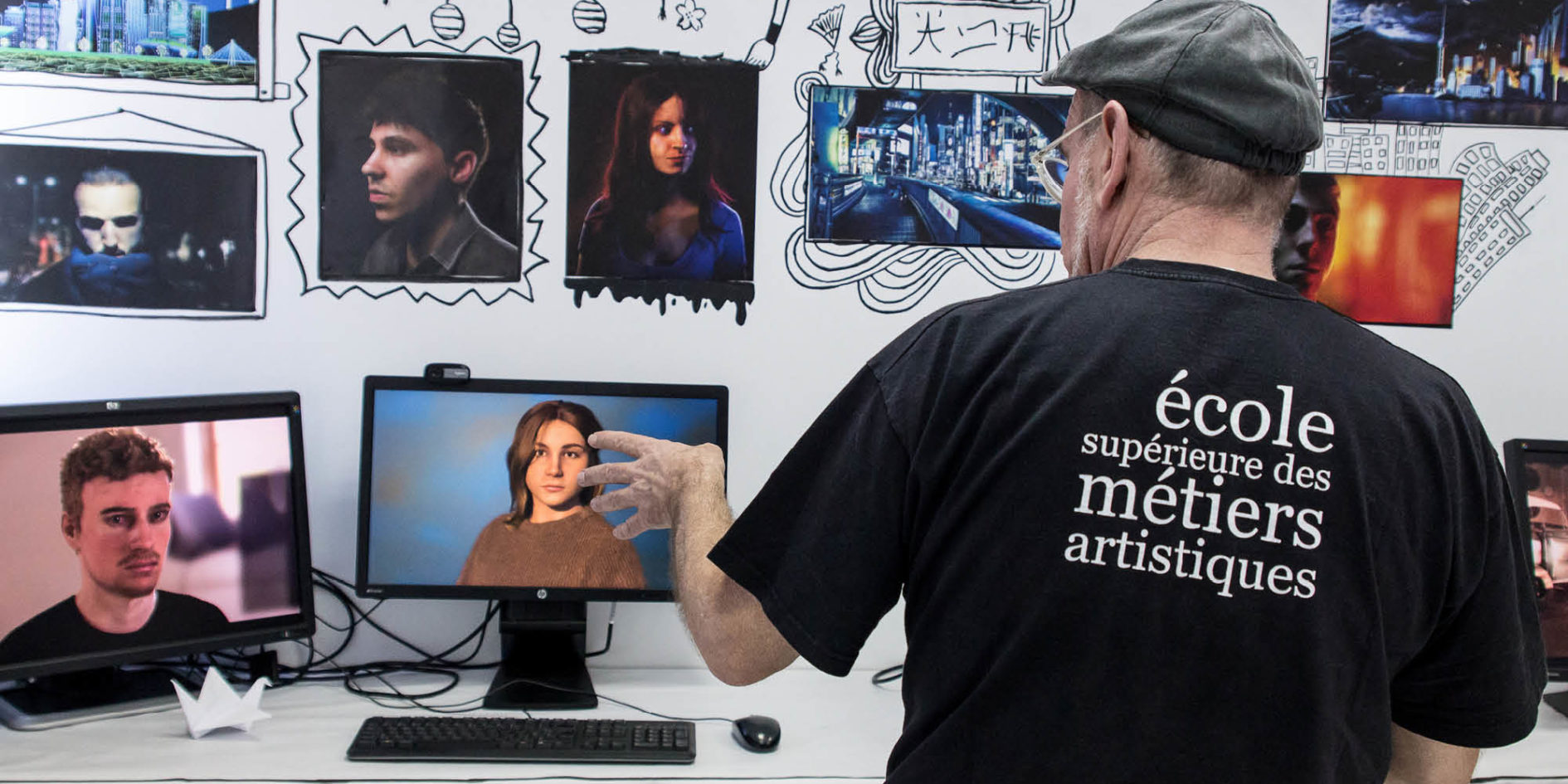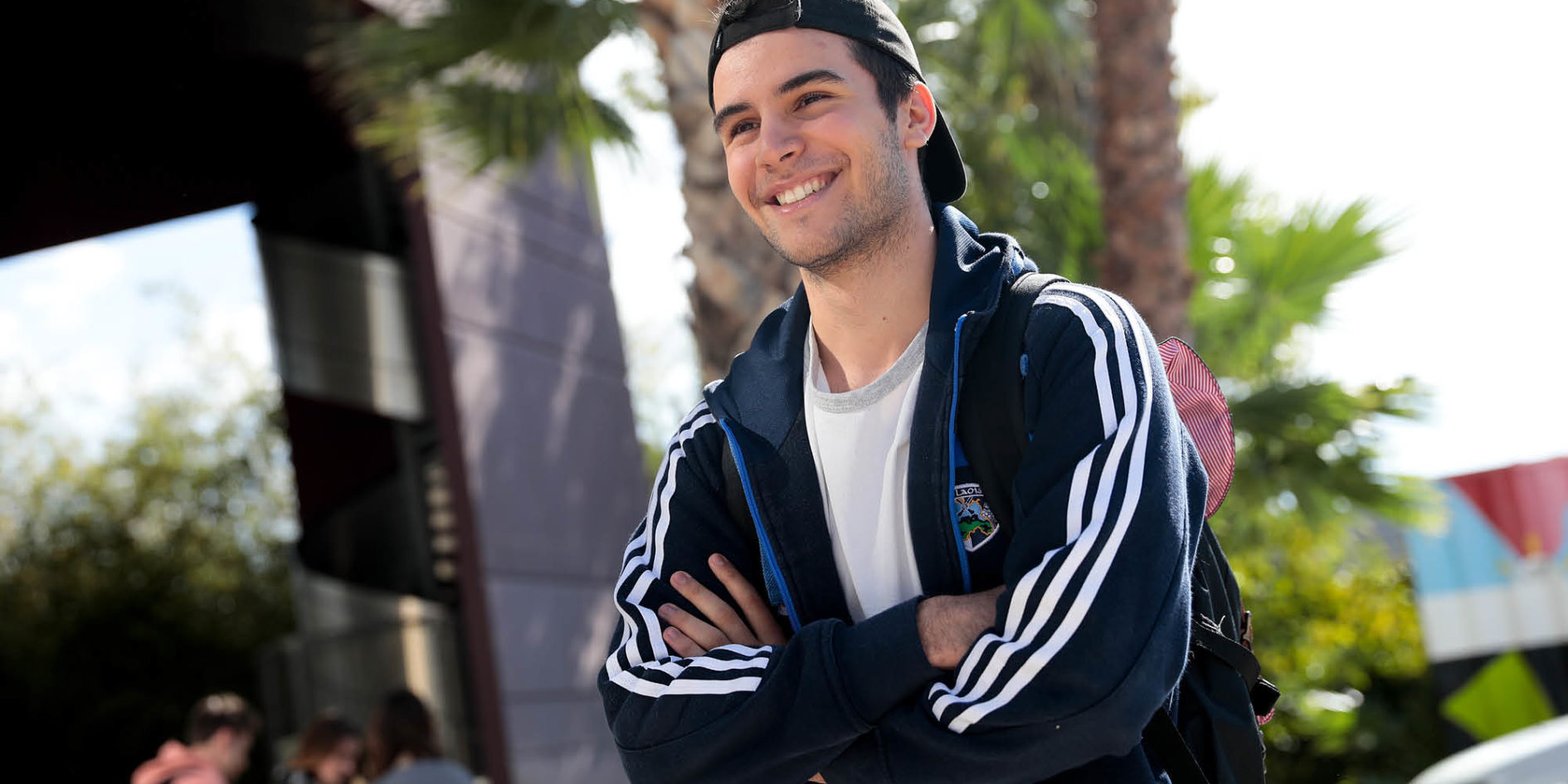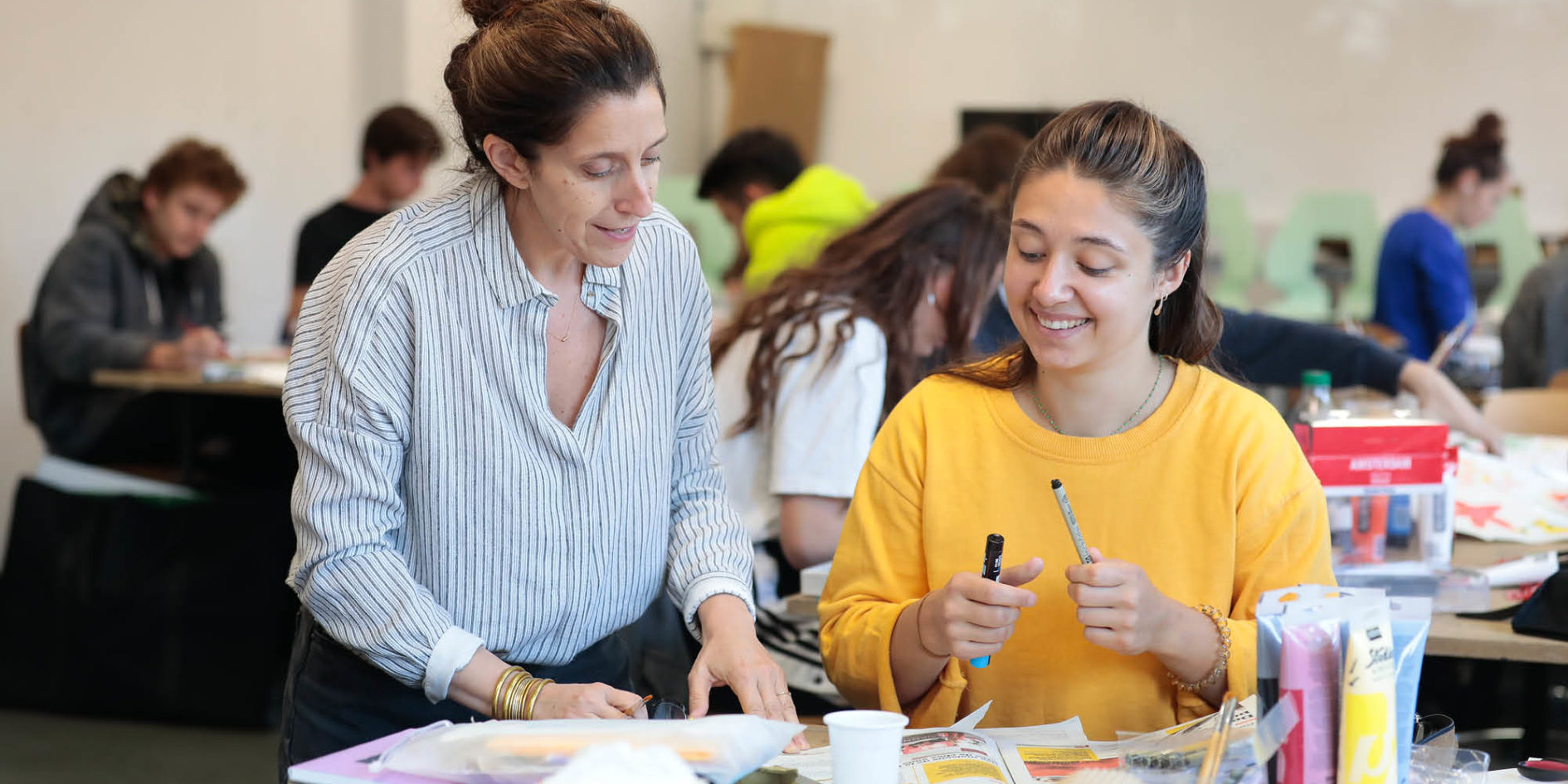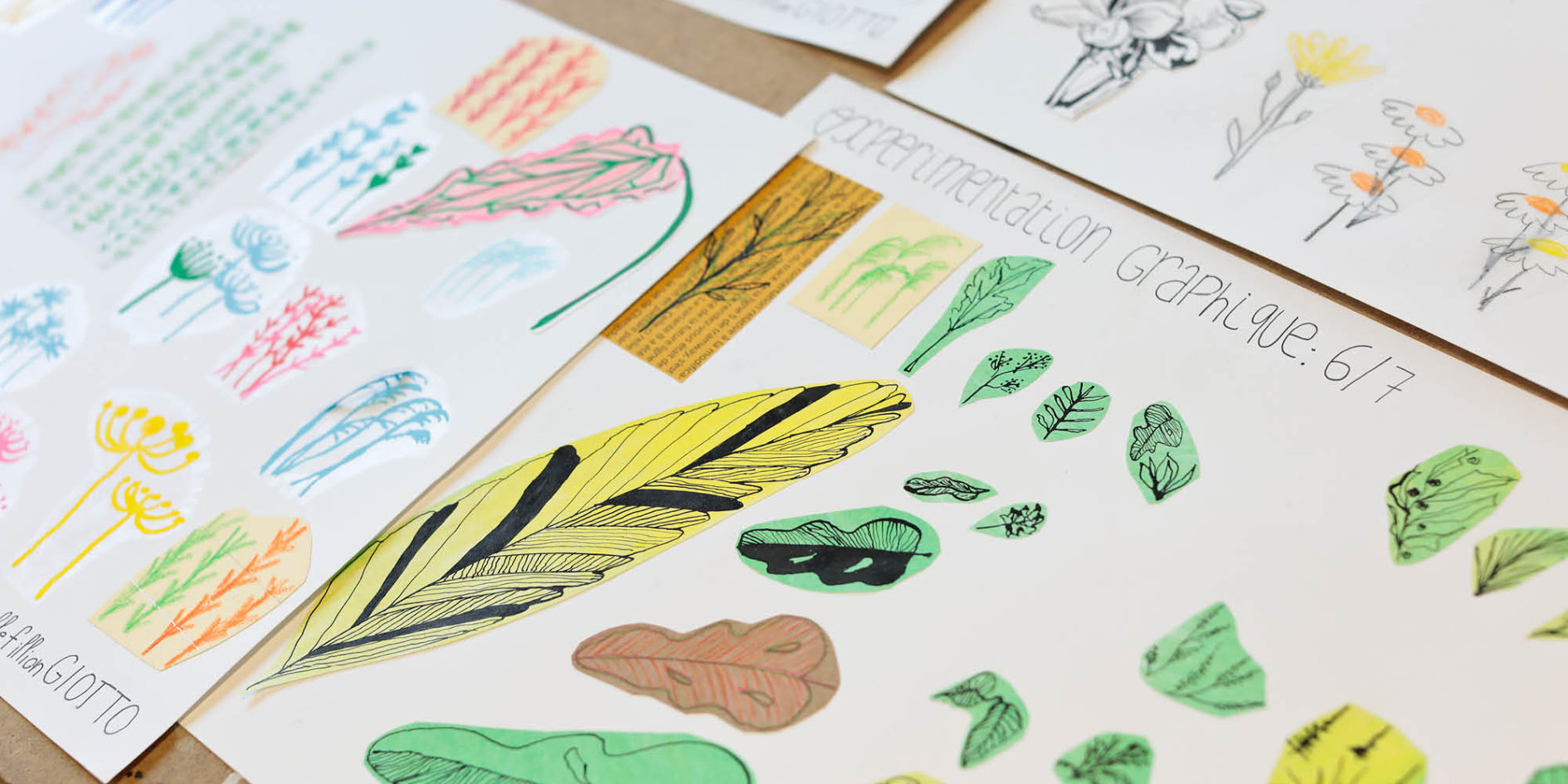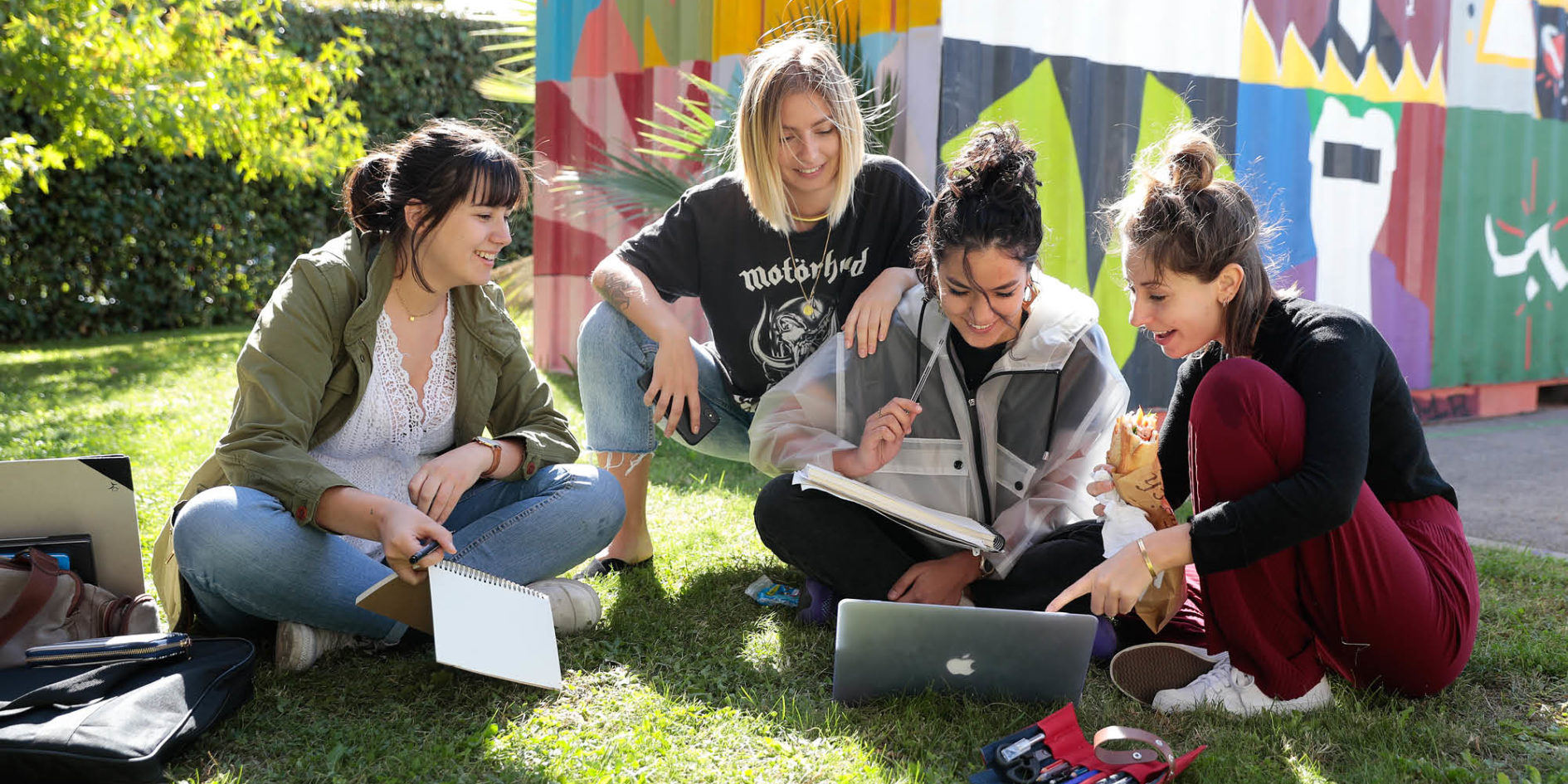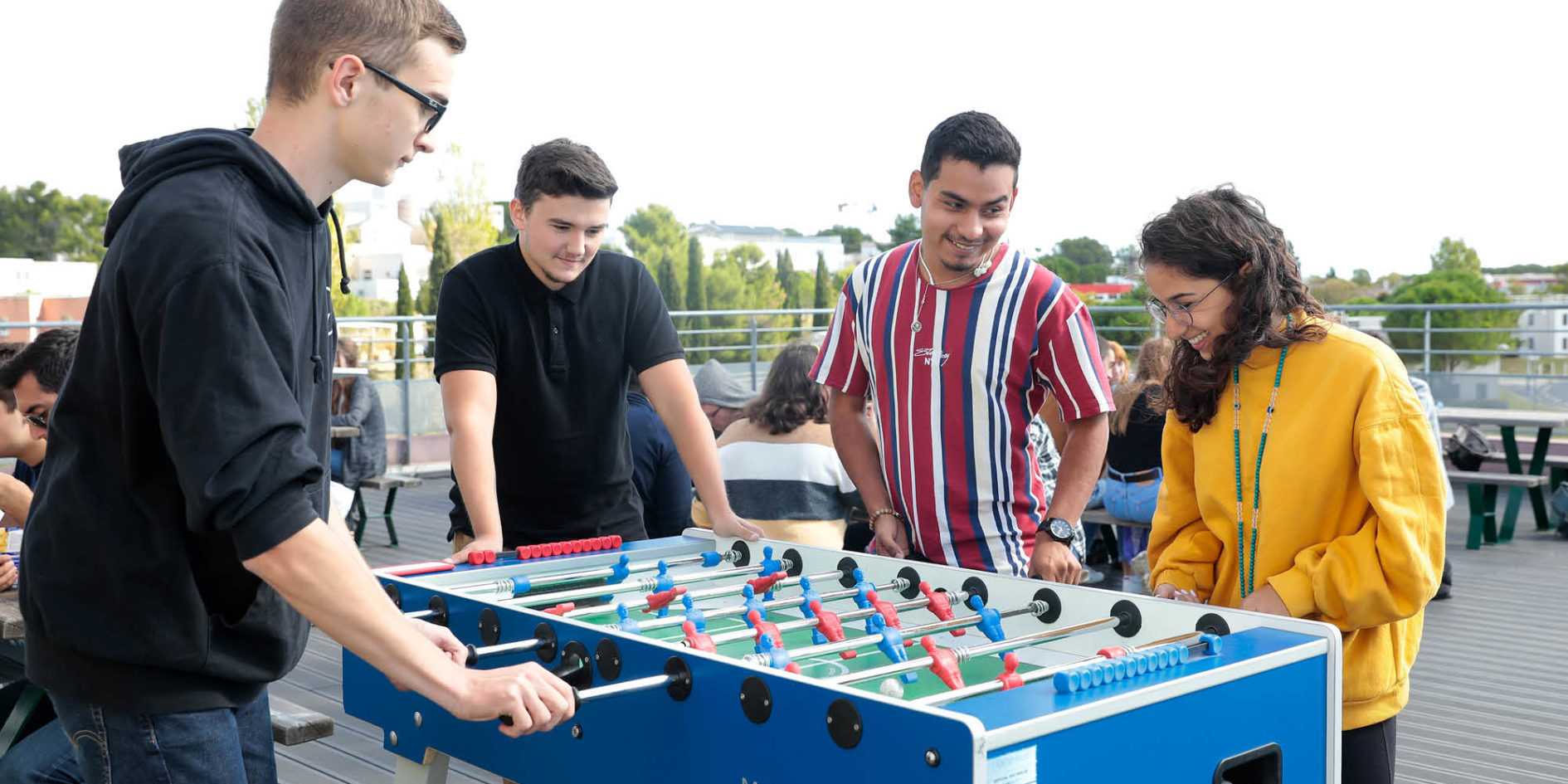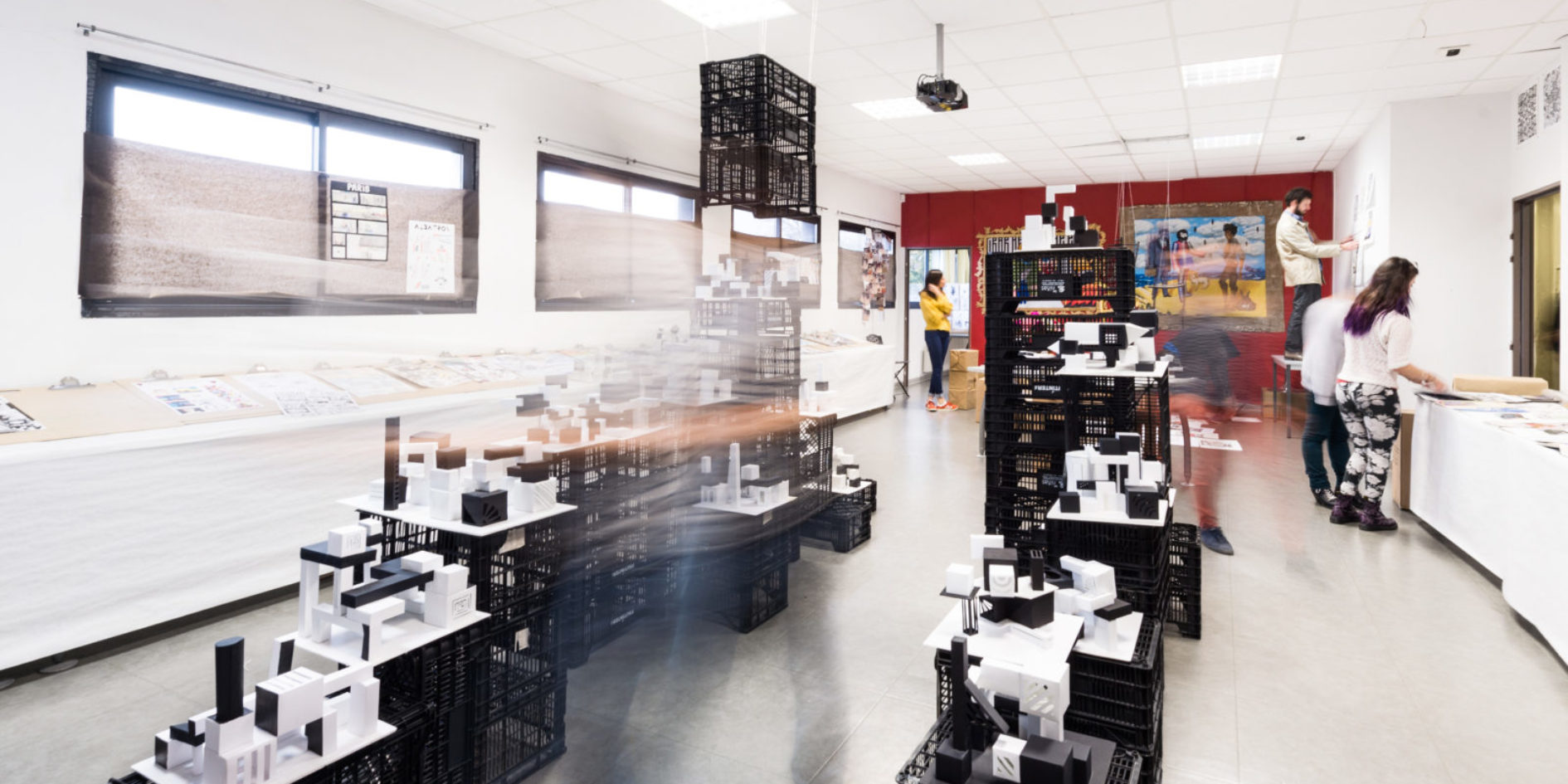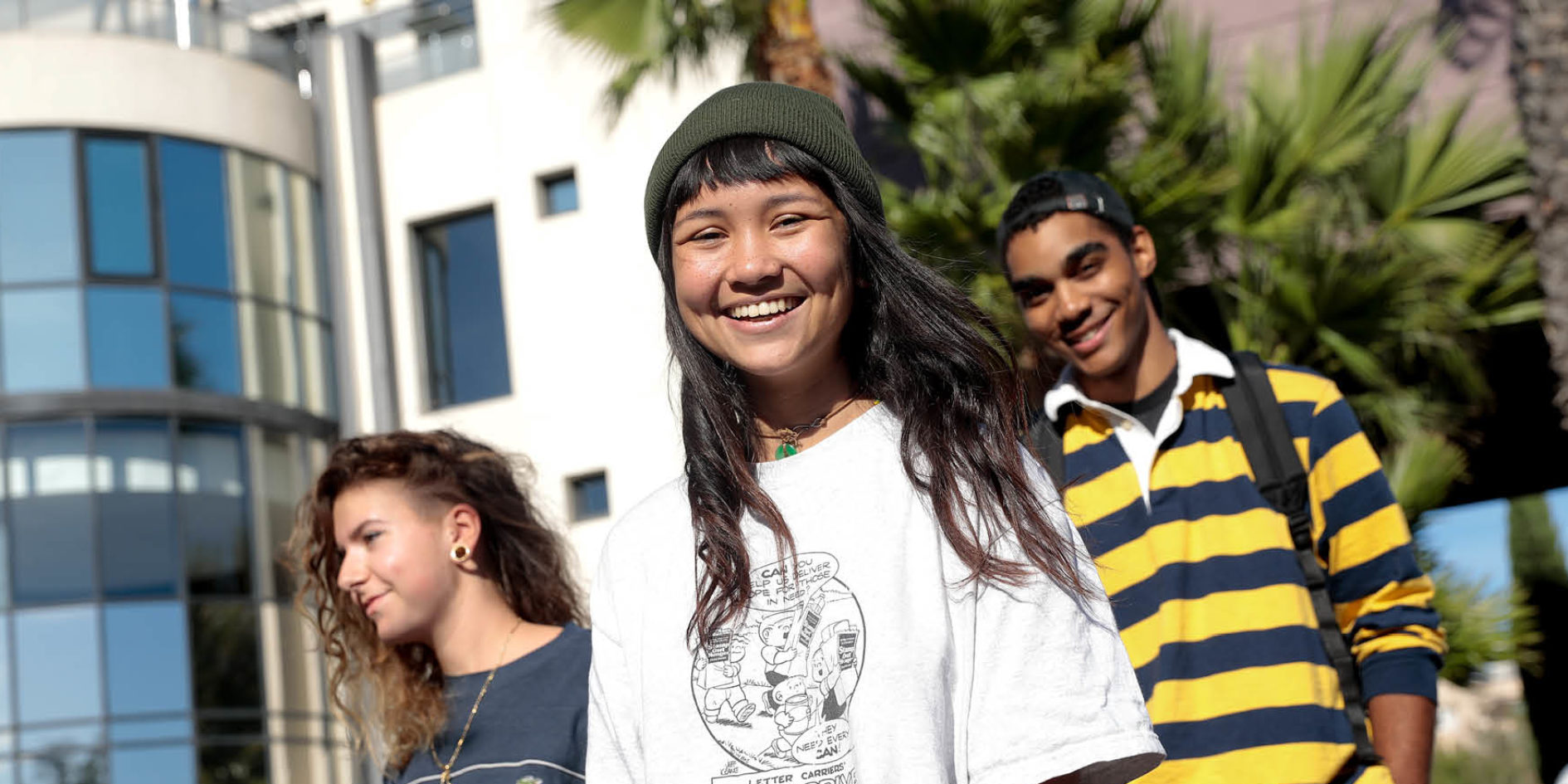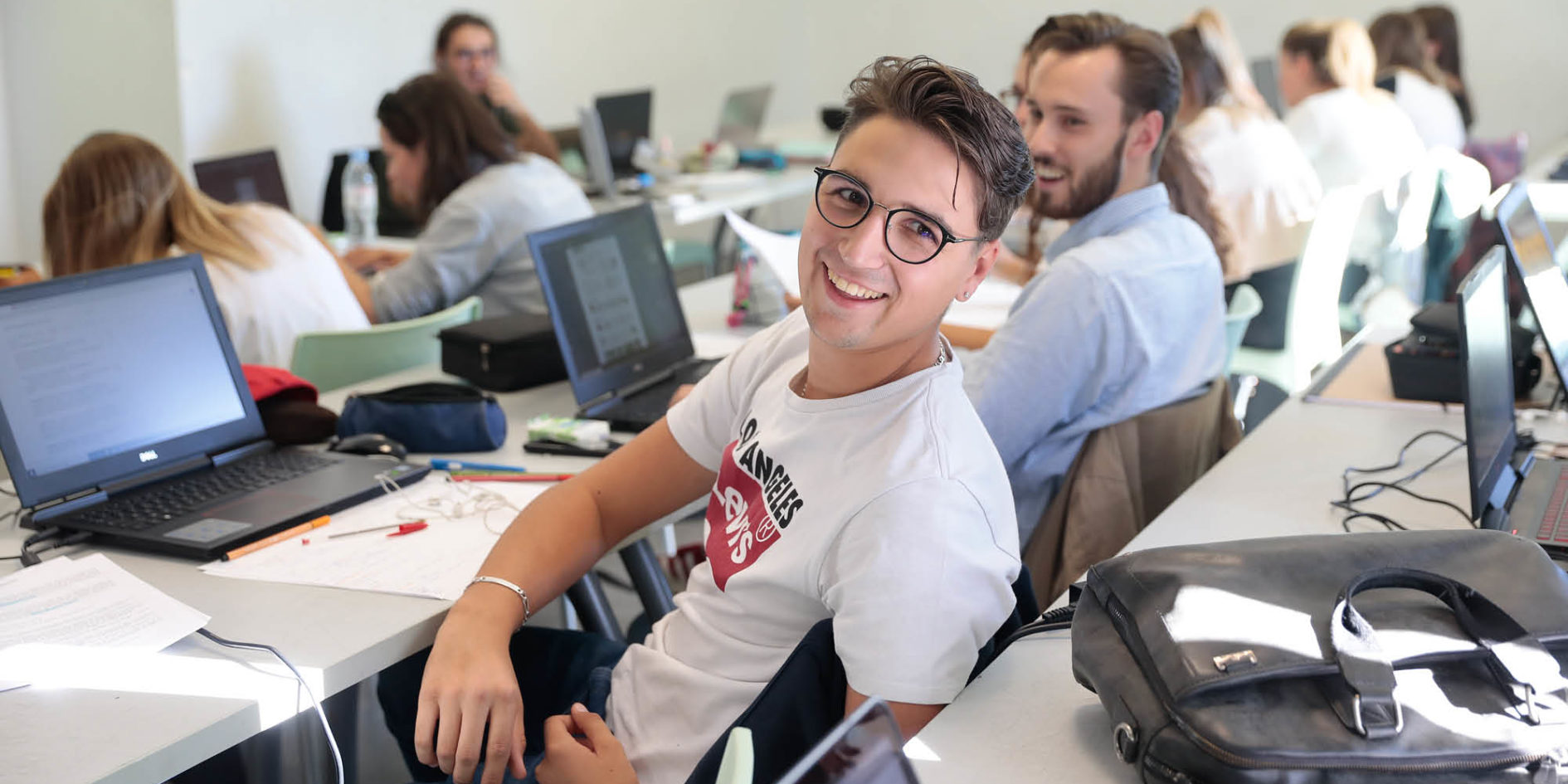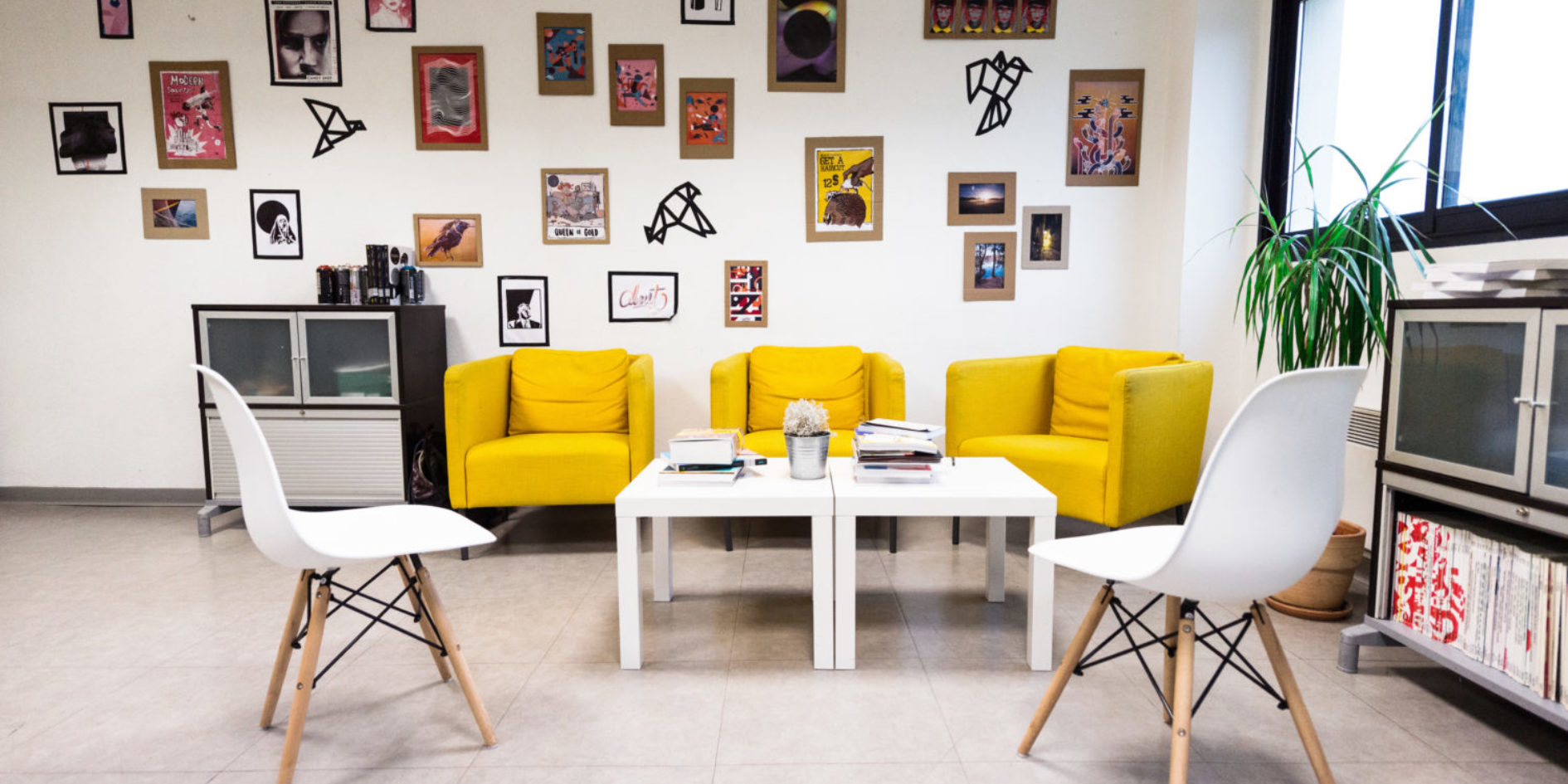 The Campus
Located in the North-West part of the city, ESMA Montpellier finds its place in the midst of the university area. The school building, with its atrium, has originally been thought to give the opportunity to the students to exchange in a friendly atmosphere, and exhibit their work.
An Artemisia student residence is annexed to the school : its 103 apartments fully furnished are intended to answer ESMA students' needs in term of accommodation, and give them peace of mind in their everyday life. In case of availability, some apartments can also be opened to other students.