News
ESMA is a school which fully claims its artistic approach, and continually organizes internal and external operations : exhibition of our students work, partnerships, local events… Our applied arts school experiences an artistic and cultural exuberance, and our students are a great part of it ! Find out in this section all the information related to our current events, and our students' experiences !
FORMATIONS
VILLES
CATEGORIES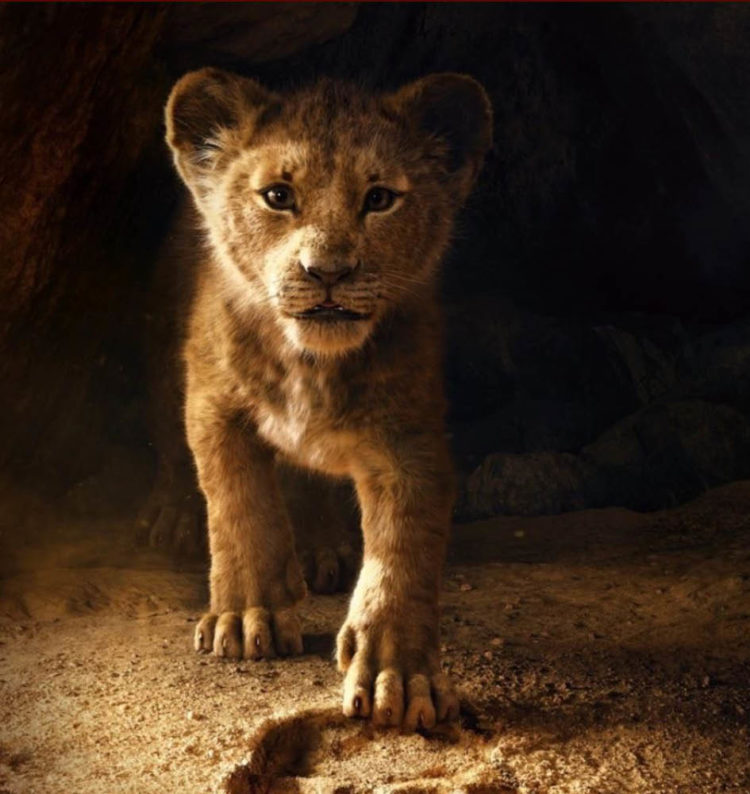 [Spotted 18] Our alumni on the credits of: The Lion King
Uncategorized
. 17 Jul. 2019
The Lion King is certainly one of the most famous animated films in the world. His story has accompanied many children and parents. Many of the songs in the film are well known and remain timeless. 2019, 25 years after the first theatrical release, the Lion King returns in a new full CG animation version. We are delighted to see that several of our former students have participated in its realization! Discover them.