News
ESMA is a school which fully claims its artistic approach, and continually organizes internal and external operations : exhibition of our students work, partnerships, local events… Our applied arts school experiences an artistic and cultural exuberance, and our students are a great part of it ! Find out in this section all the information related to our current events, and our students' experiences !
FORMATIONS
VILLES
CATEGORIES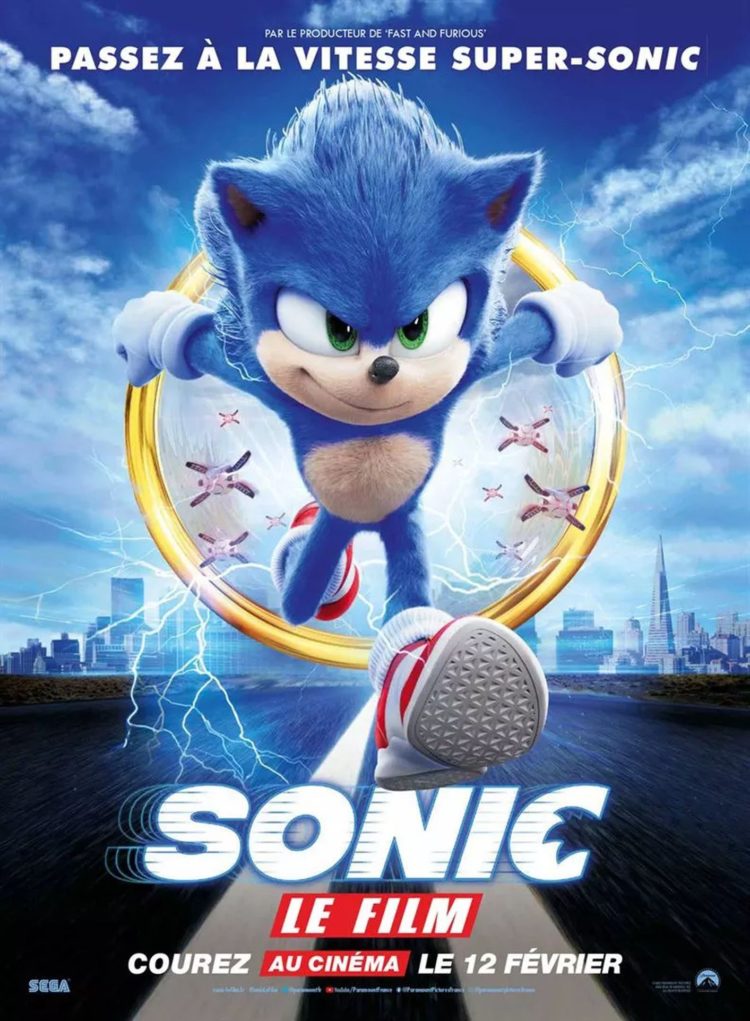 [Spotted 22] Our alumni ont the credits of Sonic the Hedgehog
The cult character Sonic returns in a new story brought to the big screen! For more than thirty years, the famous blue-furred hedgehog has been thrilling us with his adventures and supersonic powers. The move to the movies offers fans a new vision of the famous saga.