News
ESMA is a school which fully claims its artistic approach, and continually organizes internal and external operations : exhibition of our students work, partnerships, local events… Our applied arts school experiences an artistic and cultural exuberance, and our students are a great part of it ! Find out in this section all the information related to our current events, and our students' experiences !
FORMATIONS
VILLES
CATEGORIES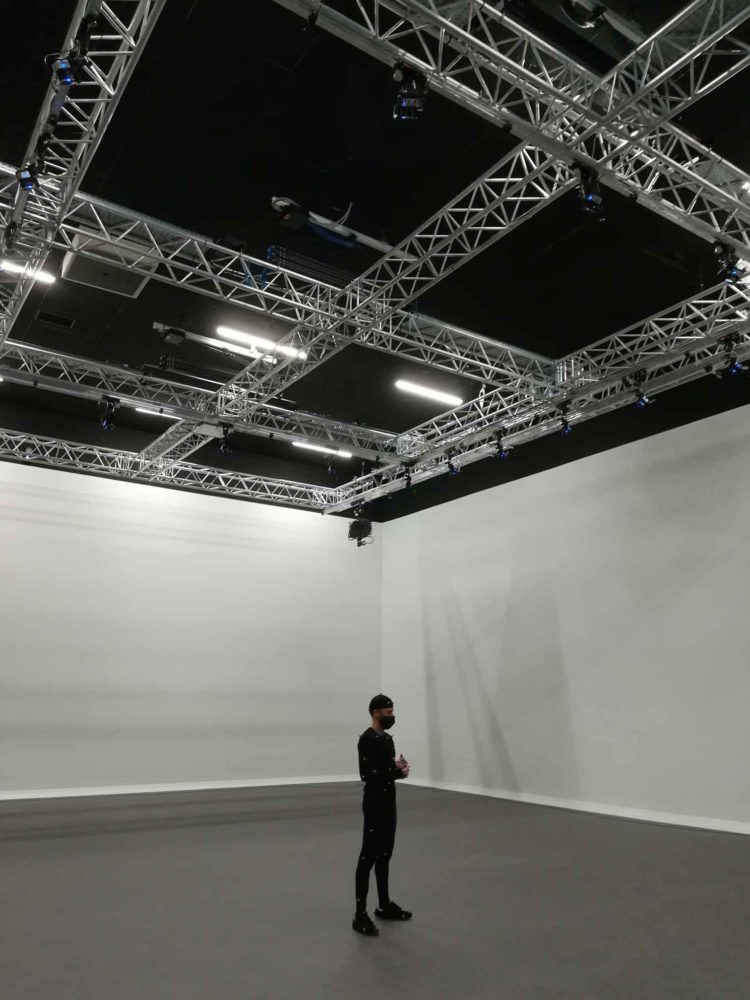 The Montpellier campus acquires a motion capture equipment
The Montpellier school has integrated a professional motion capture system into its film studio. This high-end equipment will benefit both students and professionals who wish to use it. This large-scale device, absolutely unprecedented for a school, is in line with our pedagogical commitment: to offer cutting-edge technology for quality training.