News
ESMA is a school which fully claims its artistic approach, and continually organizes internal and external operations : exhibition of our students work, partnerships, local events… Our applied arts school experiences an artistic and cultural exuberance, and our students are a great part of it ! Find out in this section all the information related to our current events, and our students' experiences !
FORMATIONS
VILLES
CATEGORIES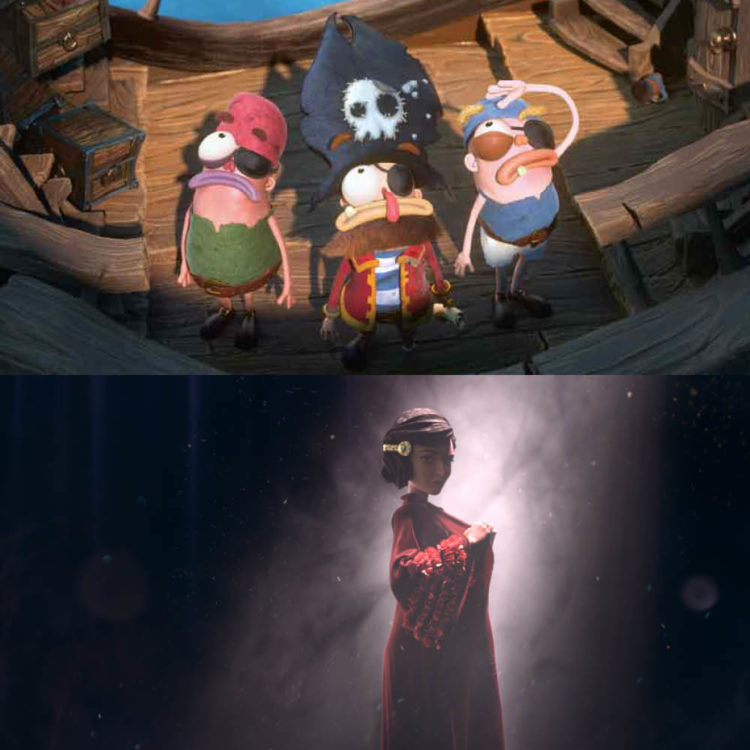 First steps in working life – Alan Guimont and Laëtitia Caillet
From the city of Nantes to the European capitals, it's only a step (or a flight) away. Alan Guimont and Laëtitia Caillet took that step, leaving the quietness of the school to take the plunge into the hectic life of the studios. Now, each working at one end of Europe, they have both specialised in FX. They tell us about their entry into professional life.