News
ESMA is a school which fully claims its artistic approach, and continually organizes internal and external operations : exhibition of our students work, partnerships, local events… Our applied arts school experiences an artistic and cultural exuberance, and our students are a great part of it ! Find out in this section all the information related to our current events, and our students' experiences !
FORMATIONS
VILLES
CATEGORIES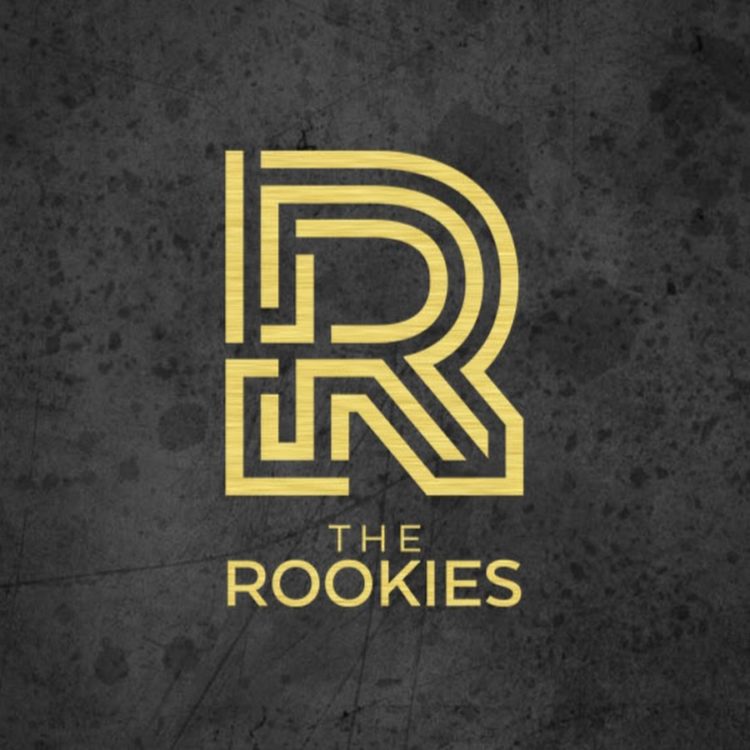 ESMA: best school in the world for CG animation work
ESMA has just been named the best school in the world for the quality of its CG animation productions and work by the renowned platform The Rookies. In addition, ESMA has been ranked among the top 20 best CG animation and FX schools in the world.