News
ESMA is a school which fully claims its artistic approach, and continually organizes internal and external operations : exhibition of our students work, partnerships, local events… Our applied arts school experiences an artistic and cultural exuberance, and our students are a great part of it ! Find out in this section all the information related to our current events, and our students' experiences !
FORMATIONS
VILLES
CATEGORIES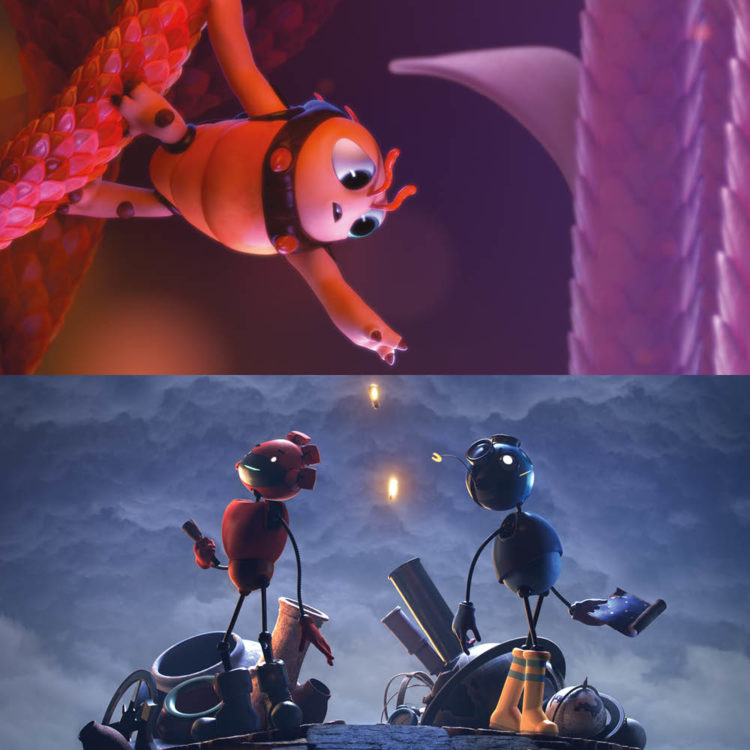 First steps in working life – Laura Levêque and Jonathan Beaudry
From flea jumps to dreams of celestial stars for little robots, Laura Lévêque and Jonathan Beaudry have left the world of films to which they contributed for a year to launch themselves as digital image professionals. One crossing the English Channel and the Atlantic Ocean for the other, new chapters of their lives are beginning and they tell us about them.