News
ESMA is a school which fully claims its artistic approach, and continually organizes internal and external operations : exhibition of our students work, partnerships, local events… Our applied arts school experiences an artistic and cultural exuberance, and our students are a great part of it ! Find out in this section all the information related to our current events, and our students' experiences !
FORMATIONS
VILLES
CATEGORIES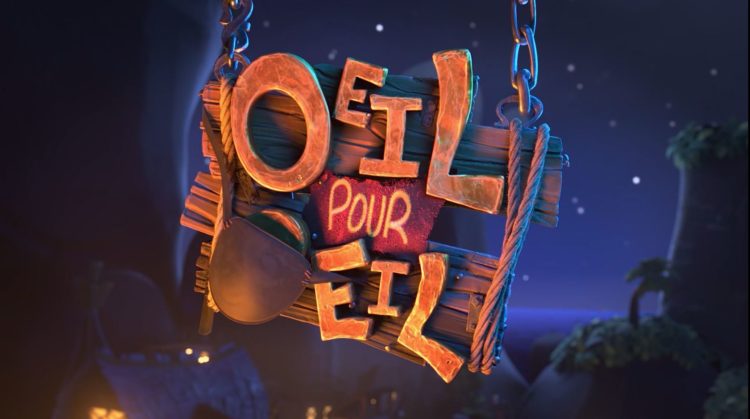 Œil pour Œil: a look back at the genesis of international consecration
Cycle Pro Animation 3D & Effets Spéciaux
Winner of the 2019 Jury Prize and Audience Award, the film Œil pour Œil has made a worldwide hit in the world of 3D and special effects (SIGGRAPH, VES Awards, Film of the Year by The Rookies, etc.). It was well worth a video retracing the adventure of its Nantes-based directors.