News
ESMA is a school which fully claims its artistic approach, and continually organizes internal and external operations : exhibition of our students work, partnerships, local events… Our applied arts school experiences an artistic and cultural exuberance, and our students are a great part of it ! Find out in this section all the information related to our current events, and our students' experiences !
FORMATIONS
VILLES
CATEGORIES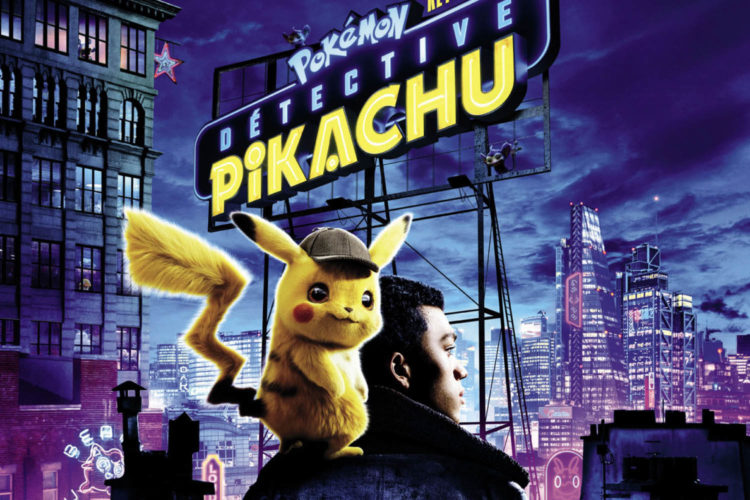 [Spotted 16] Our alumni on the credits of : Pokemon – Detective Pikachu
News
, Uncategorized
. 15 May. 2019
Our alumni have talent and prove it by working on international productions! The film of the moment – Pokemon: Detective Pikachu – has no less than 12 alumni ESMA credited on the movie. They are on all fronts and we present them to you.