News
ESMA is a school which fully claims its artistic approach, and continually organizes internal and external operations : exhibition of our students work, partnerships, local events… Our applied arts school experiences an artistic and cultural exuberance, and our students are a great part of it ! Find out in this section all the information related to our current events, and our students' experiences !
FORMATIONS
VILLES
CATEGORIES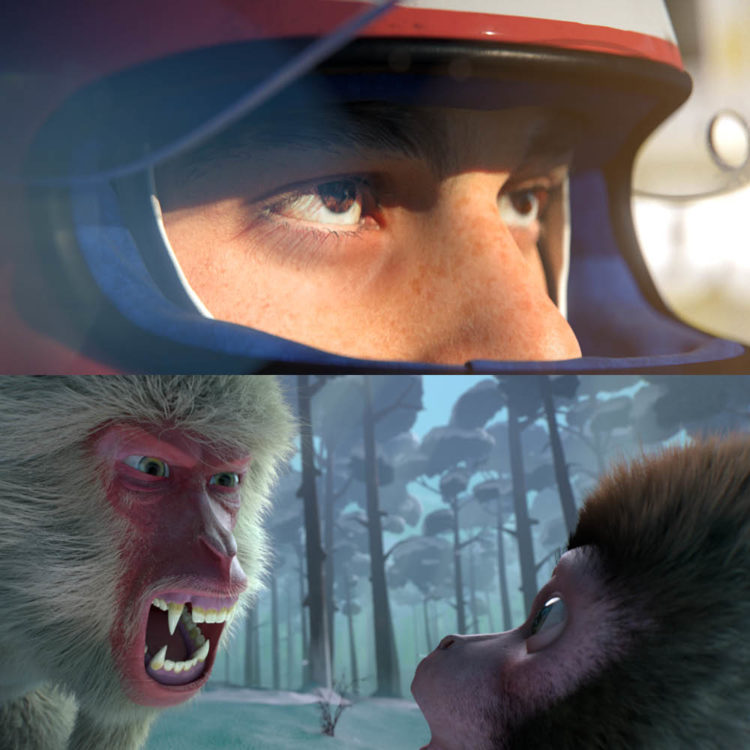 First Steps in Working Life – Clément Feuillet and Linda Neang
Linda Neang and Clément Feuillet spent a year working on their graduation film project. Now, one year later, they have each been able to make their own experiences in the professional world.  One stayed in France, with a very precise idea for the rest of her career, and the other tried her luck across the Atlantic, in the land of the maple leaf.