News
ESMA is a school which fully claims its artistic approach, and continually organizes internal and external operations : exhibition of our students work, partnerships, local events… Our applied arts school experiences an artistic and cultural exuberance, and our students are a great part of it ! Find out in this section all the information related to our current events, and our students' experiences !
FORMATIONS
VILLES
CATEGORIES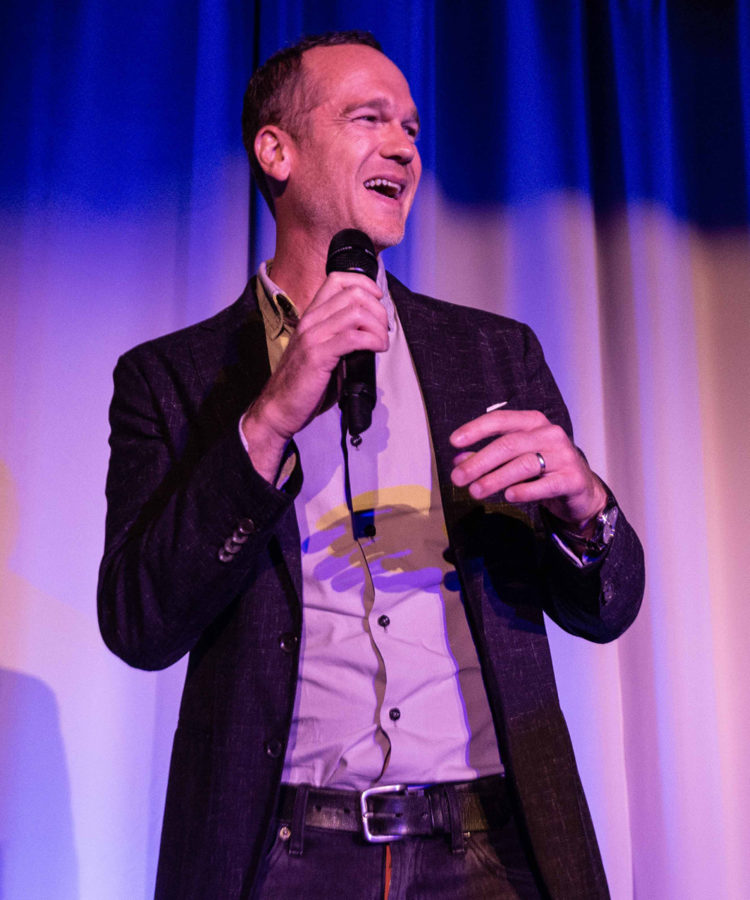 Graduation show 2019 : the winners list
Review of the jury day of the 2019 promotion of CG Animation Cinema and FX. After a screening of the films at the Gaumont Multiplexe in Montpellier, the jury unveiled its list of winners at an evening event.