News
ESMA is a school which fully claims its artistic approach, and continually organizes internal and external operations : exhibition of our students work, partnerships, local events… Our applied arts school experiences an artistic and cultural exuberance, and our students are a great part of it ! Find out in this section all the information related to our current events, and our students' experiences !
FORMATIONS
VILLES
CATEGORIES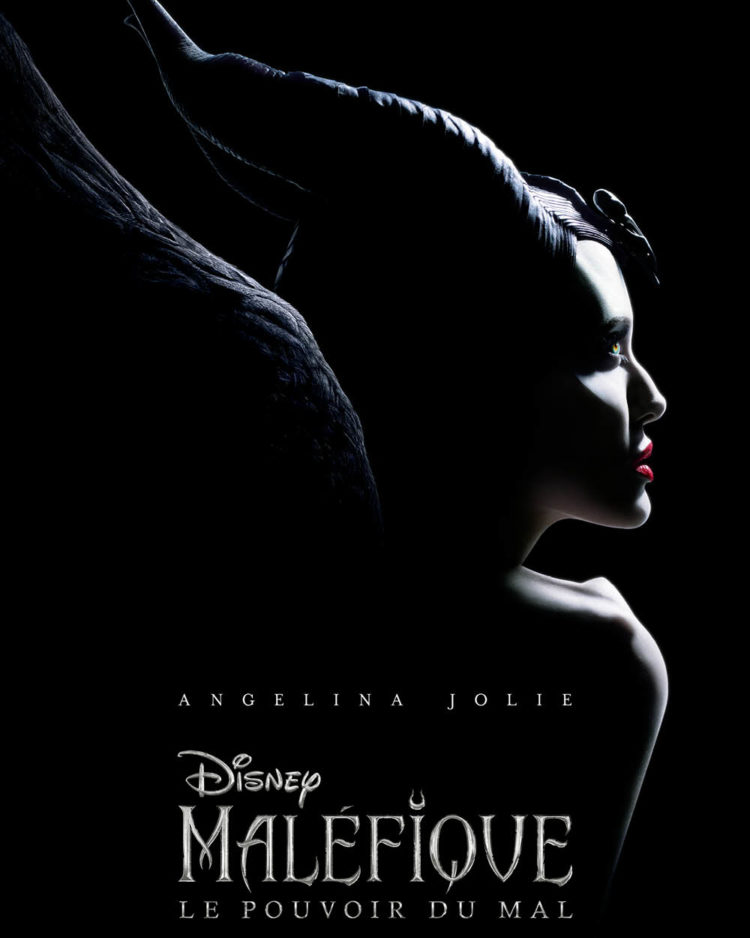 [Spotted 20] Our alumni on the credits of: Maleficent – Mistress of Evil
The famous actress Angélina Jolie is back in the cinema to take on the role of Evil once again. As the screening ends in theatres, the film has been at the top of the box office for many weeks. In order to animate the supernatural part of the character of Evil as well as all the extraordinary sets and FX that make up this feature film, many skills and professions are required. Among them, we have several former ESMA students!