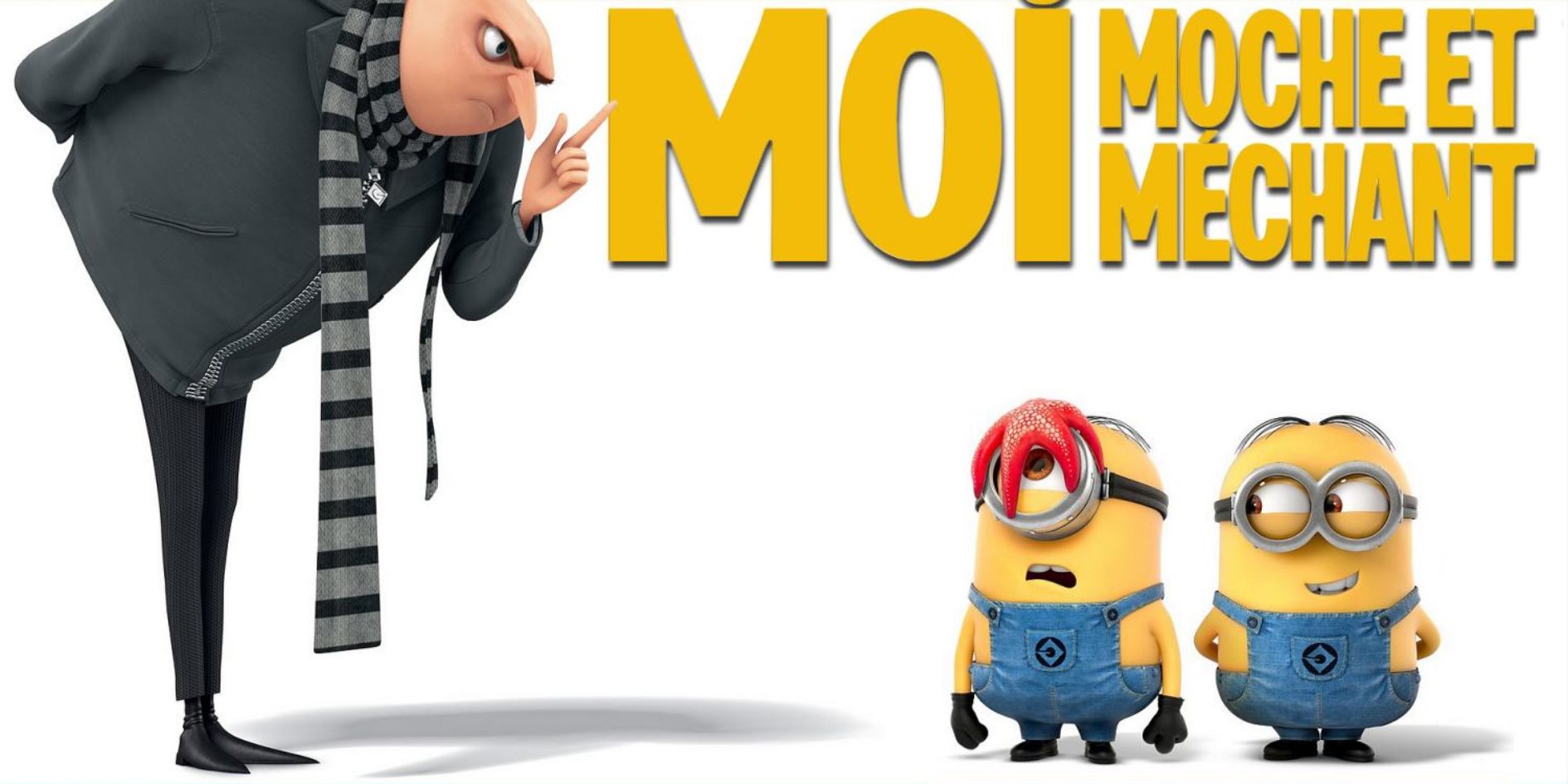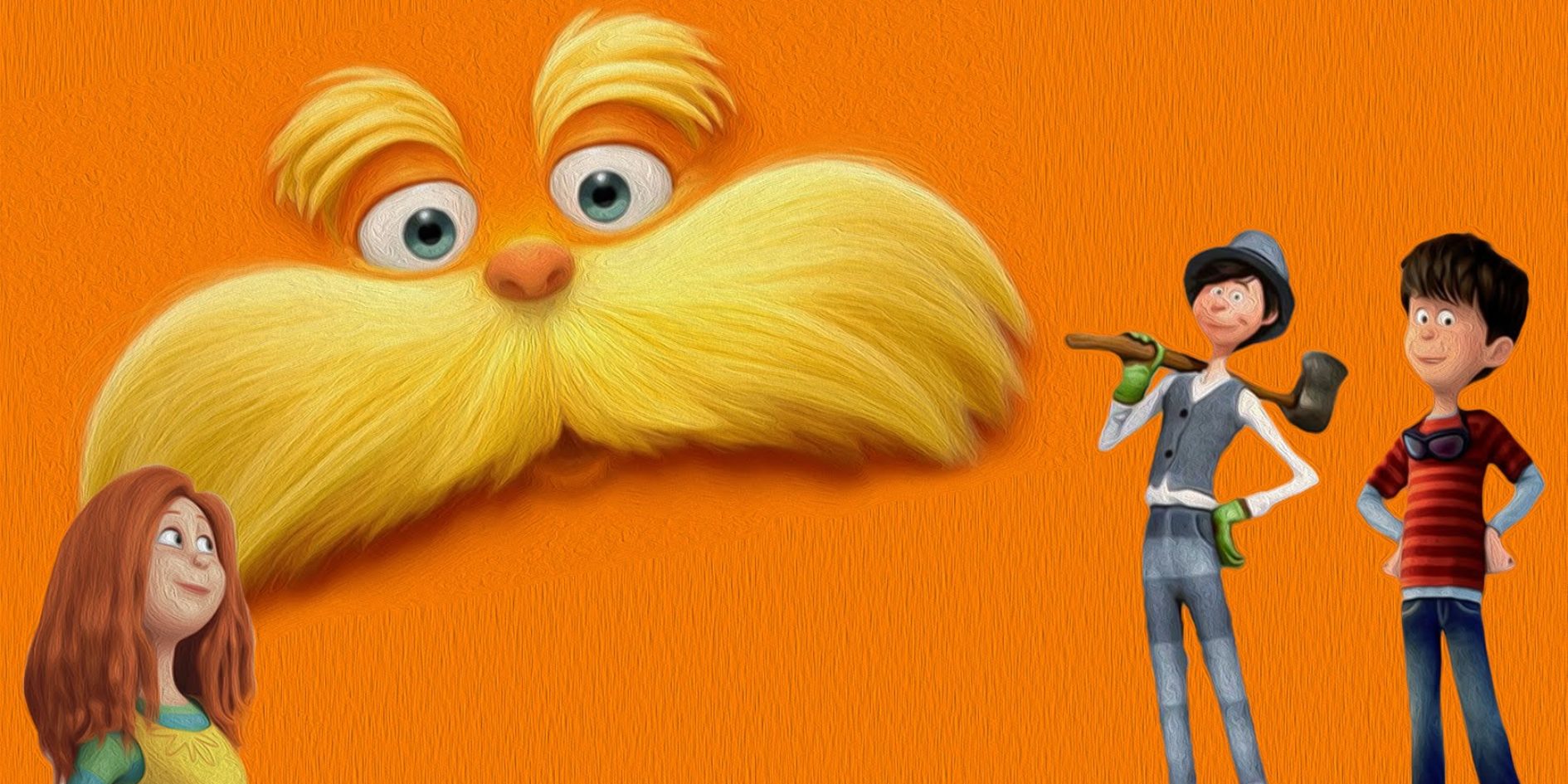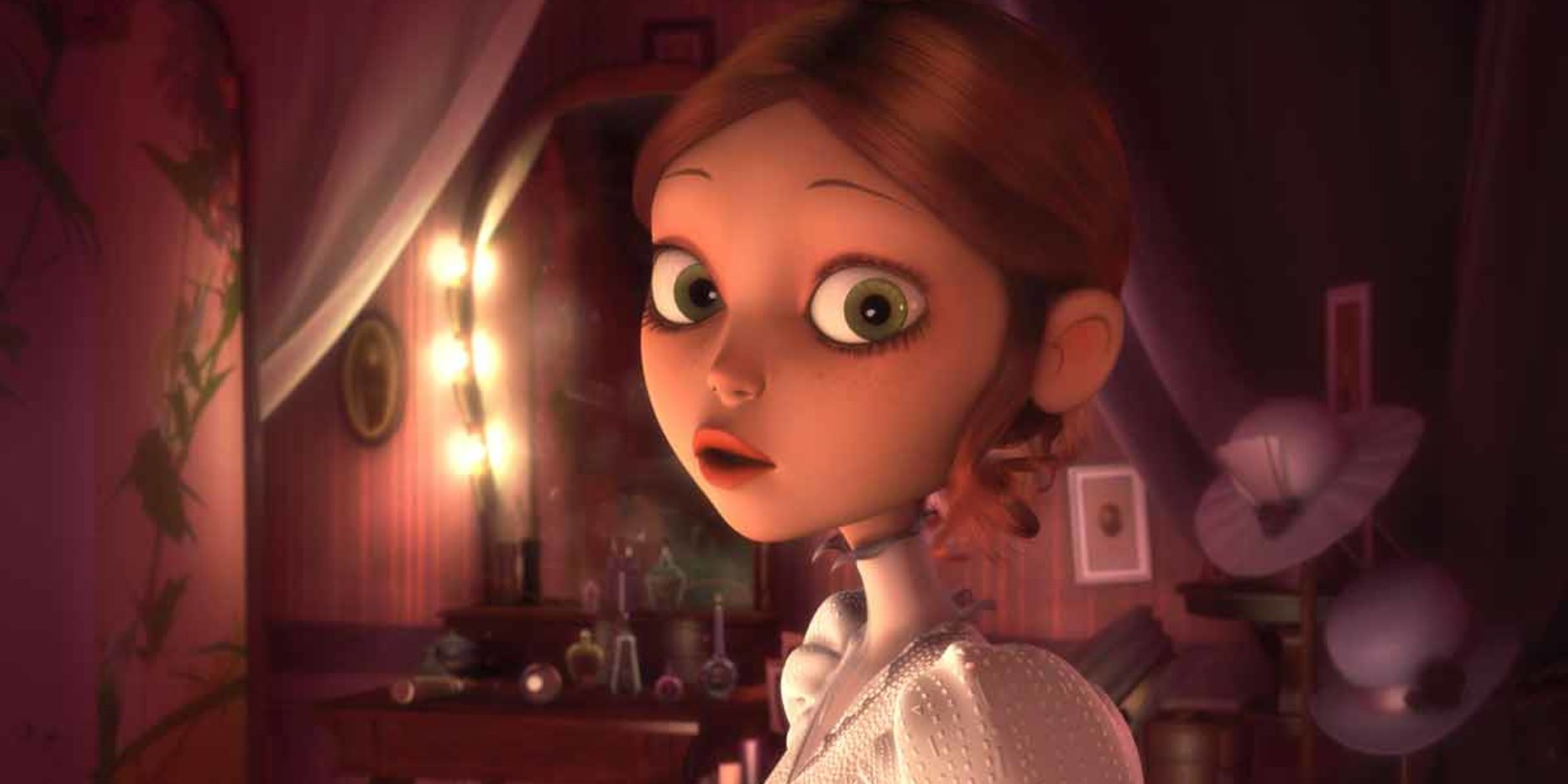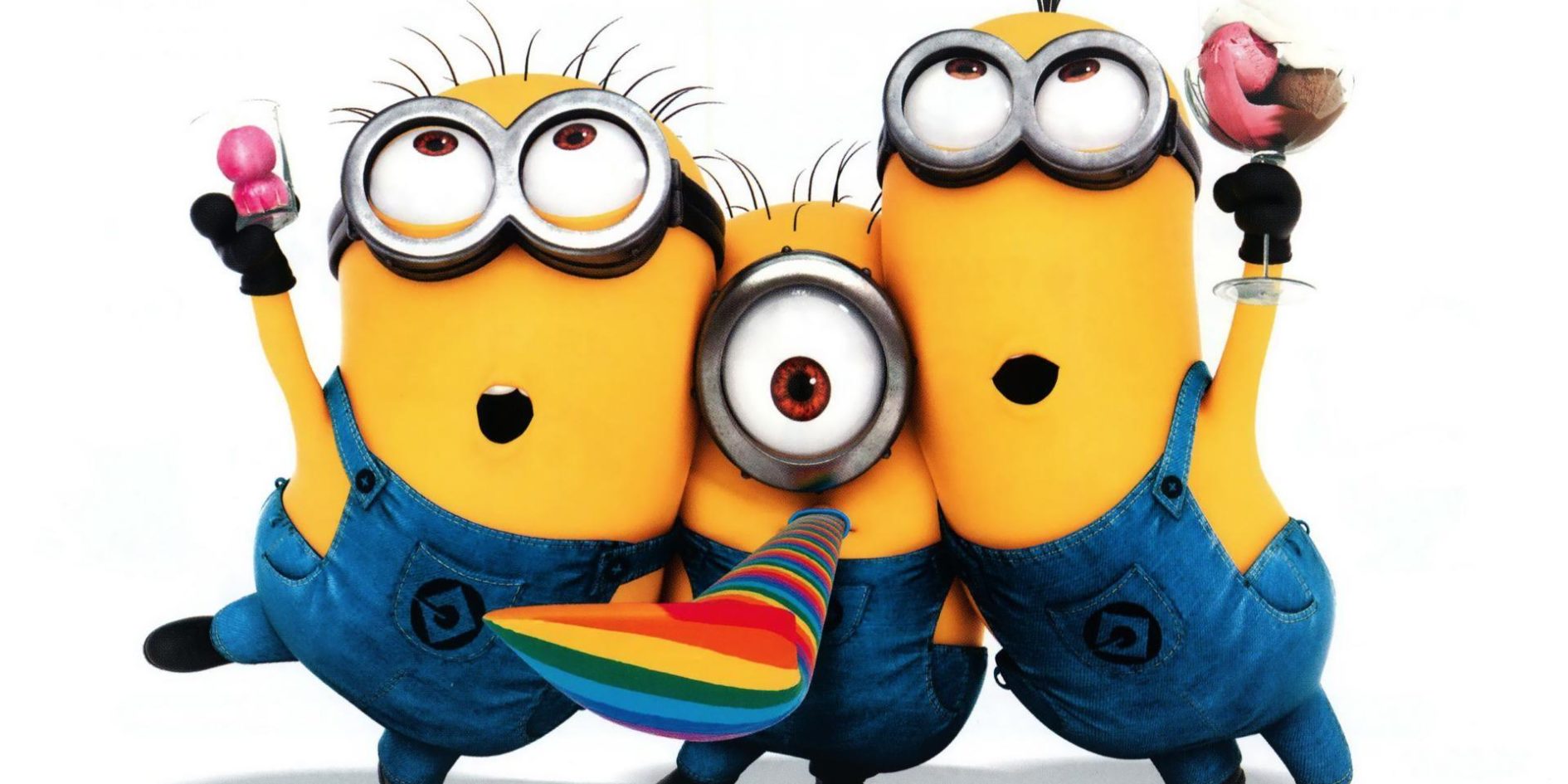 Josselin Jallut
The credibility of an animation movie hangs by a thread. And it is on the most fragile of them that Josselin Jallut evolves every day. Expert in character FX, Josselin is one of the artists who has designed the clothes and hair on "Despicable me".
He has also worked on "The Lorax", another Universal Pictures production, realized in Paris by Mac Guff Line.
Between these two full-length films, this former ESMA student has worked on "A Monster in Paris", produced by Europacorp, realized by Bibo Films, and dubbed by Vanessa Paradis and M.
After his experience on the pre-production of "Despicable me 2", he has then devoted his time on making the motion of Gru's clothes and the girls' hair as realistic as possible, to meet the industry's requirements.