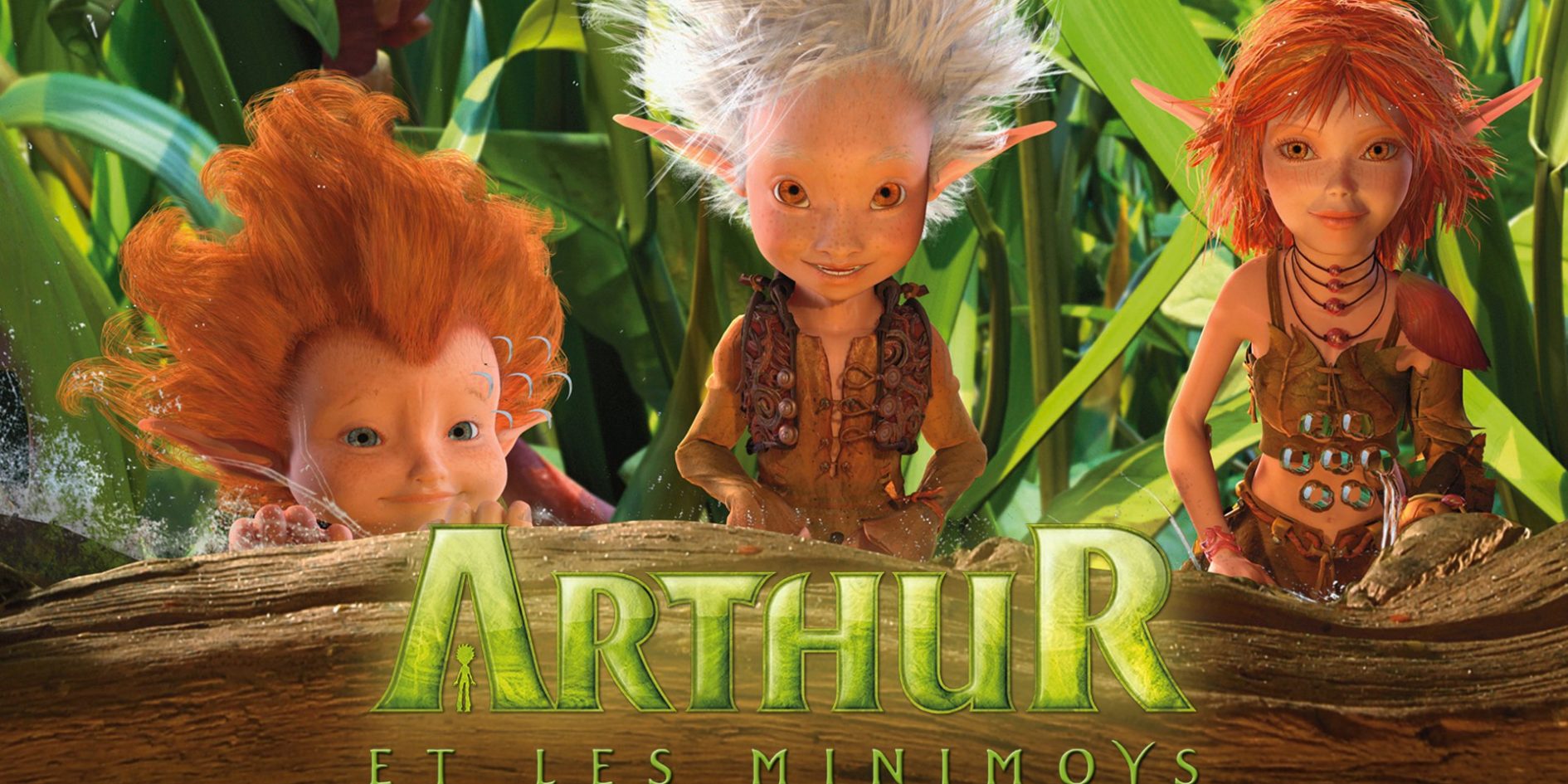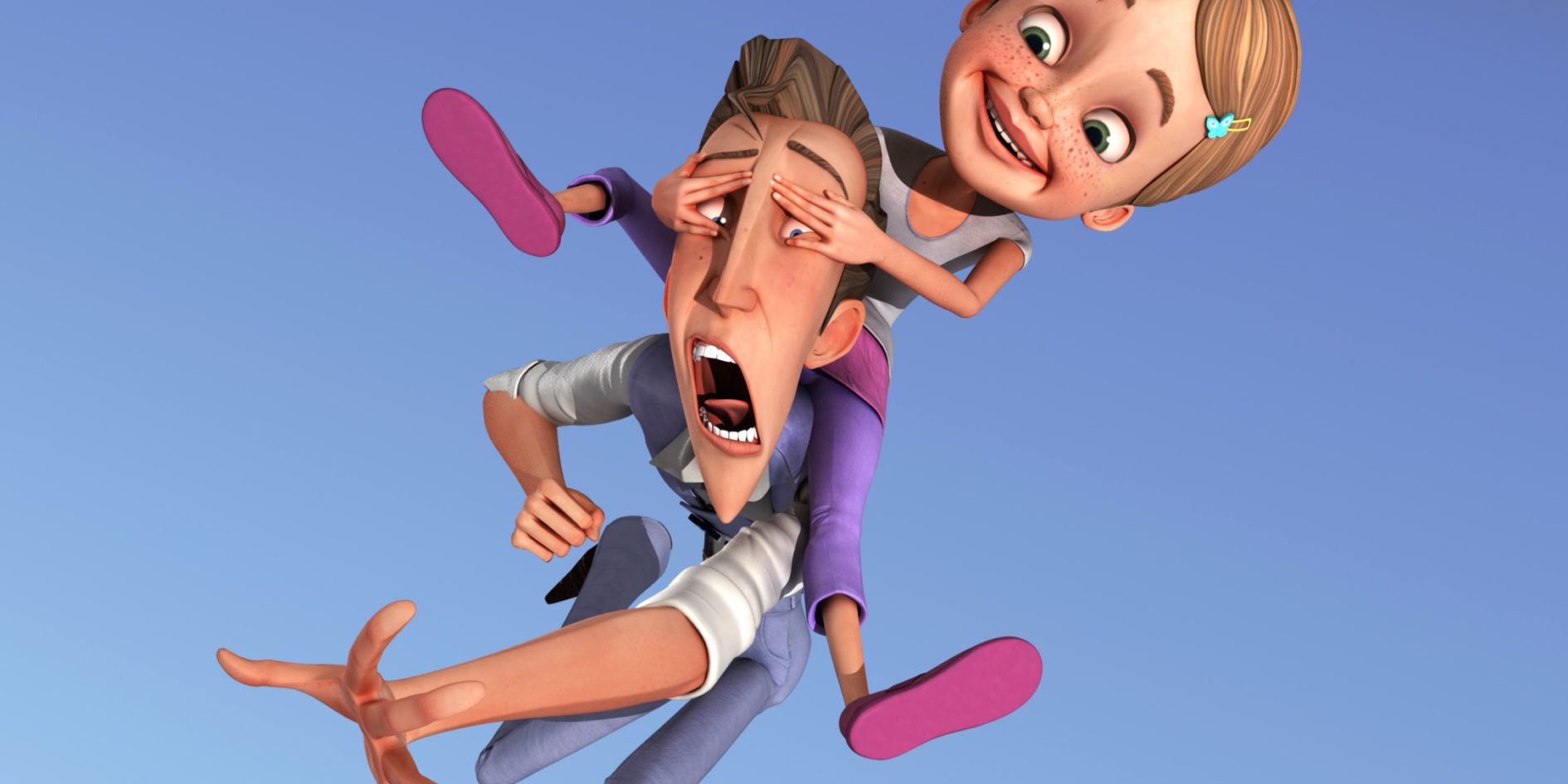 Julien Duval
promotion
Technical Director & Educator . Montpellier
Currently working at : ESMA

Introduced to Buf Compagnie thanks to his end-of-studies short film « My Friend Charly » (rewarded in many festivals in France & abroad), Julien has started his career as an animator on Luc Besson's movie « Arthur & the Minimoys », right after he graduated in 2007.
He has then decided to keep making « his magic tricks » in South of France, which he had missed so much during his time in Paris.
Technical director for 3 years at In Efecto, in Montpellier, Julien has conceived and supervised the production of promotional and institutional films for big brands, such as Michelin, M6 & Samsung.
Founder of the studio Digital Trickers, in Montpellier, he has done his best to square the economic requirements with his will to produce and create his own shorts.
Today, Julien Duval has become a teacher at ESMA, a position that gives him the opportunity to pass on his knowledge and share his experiments with future 3D animators.