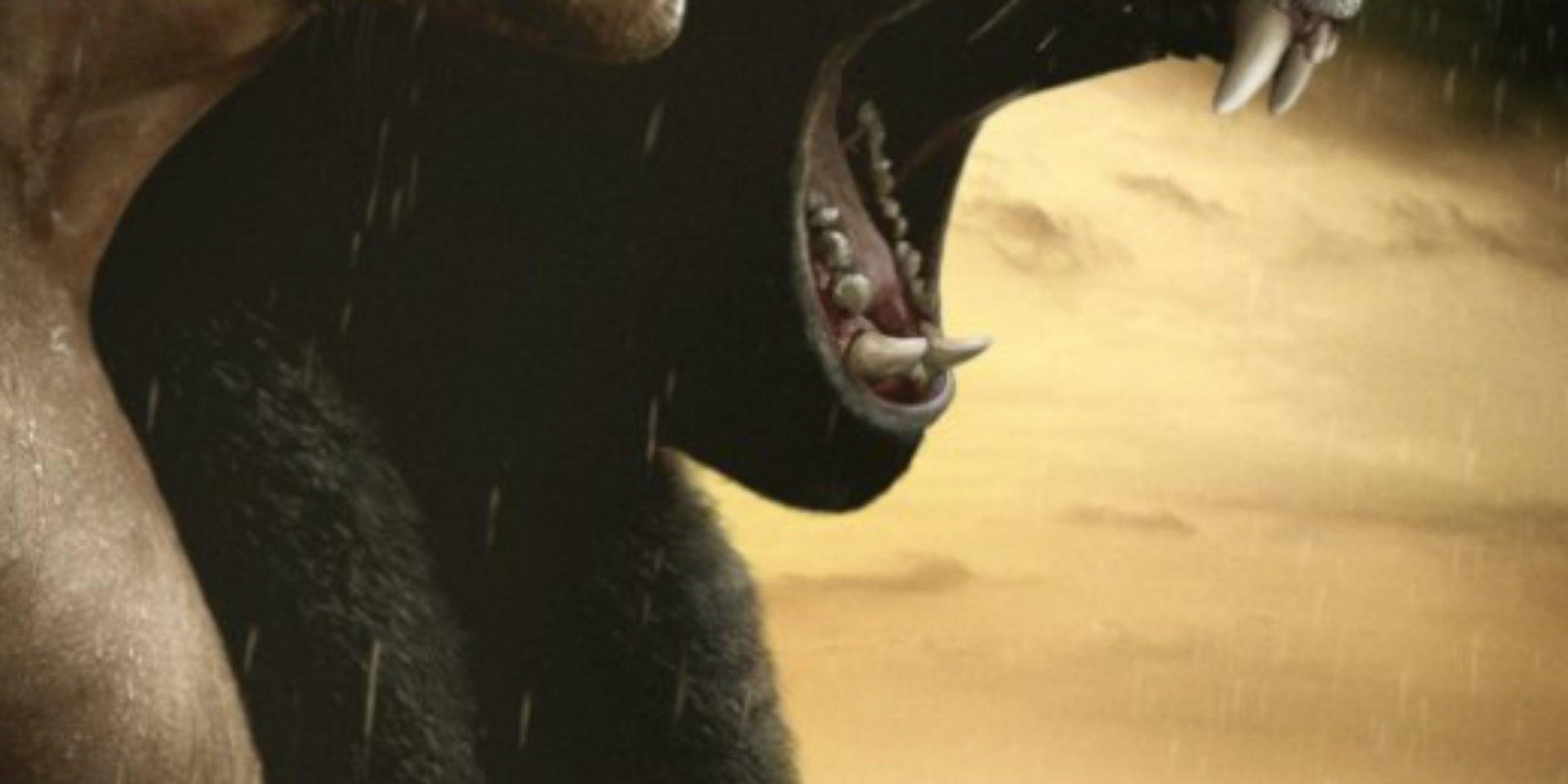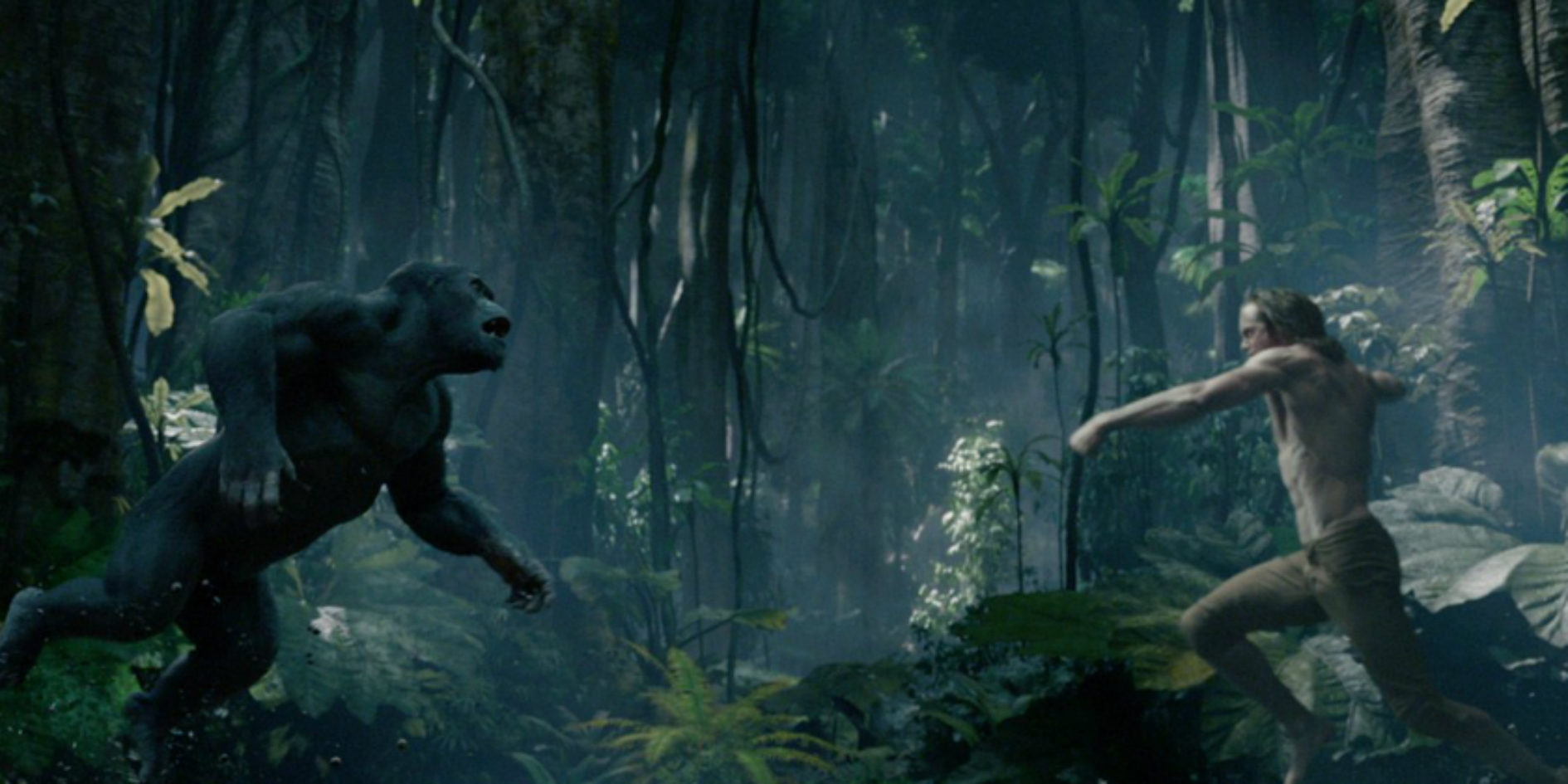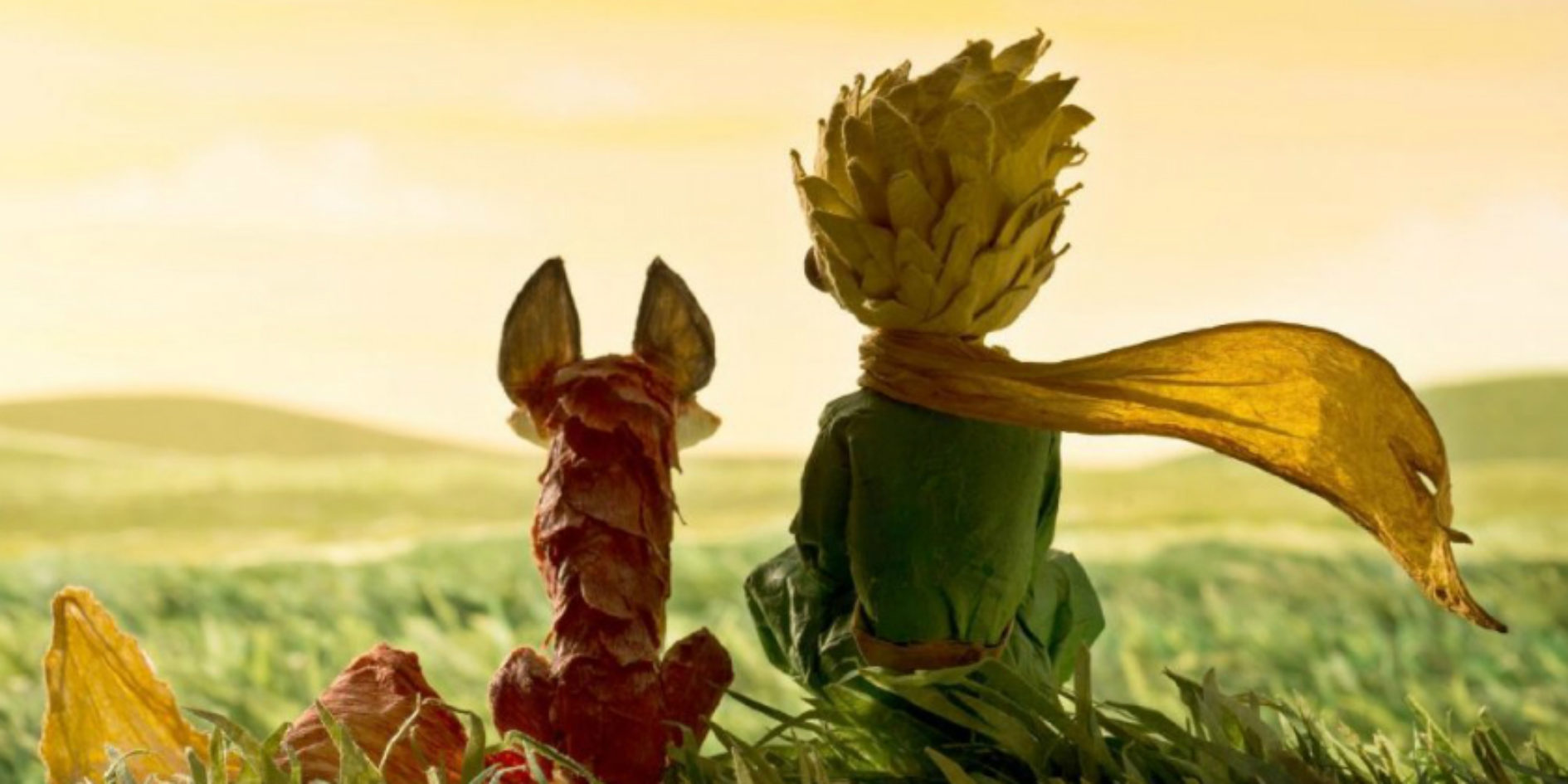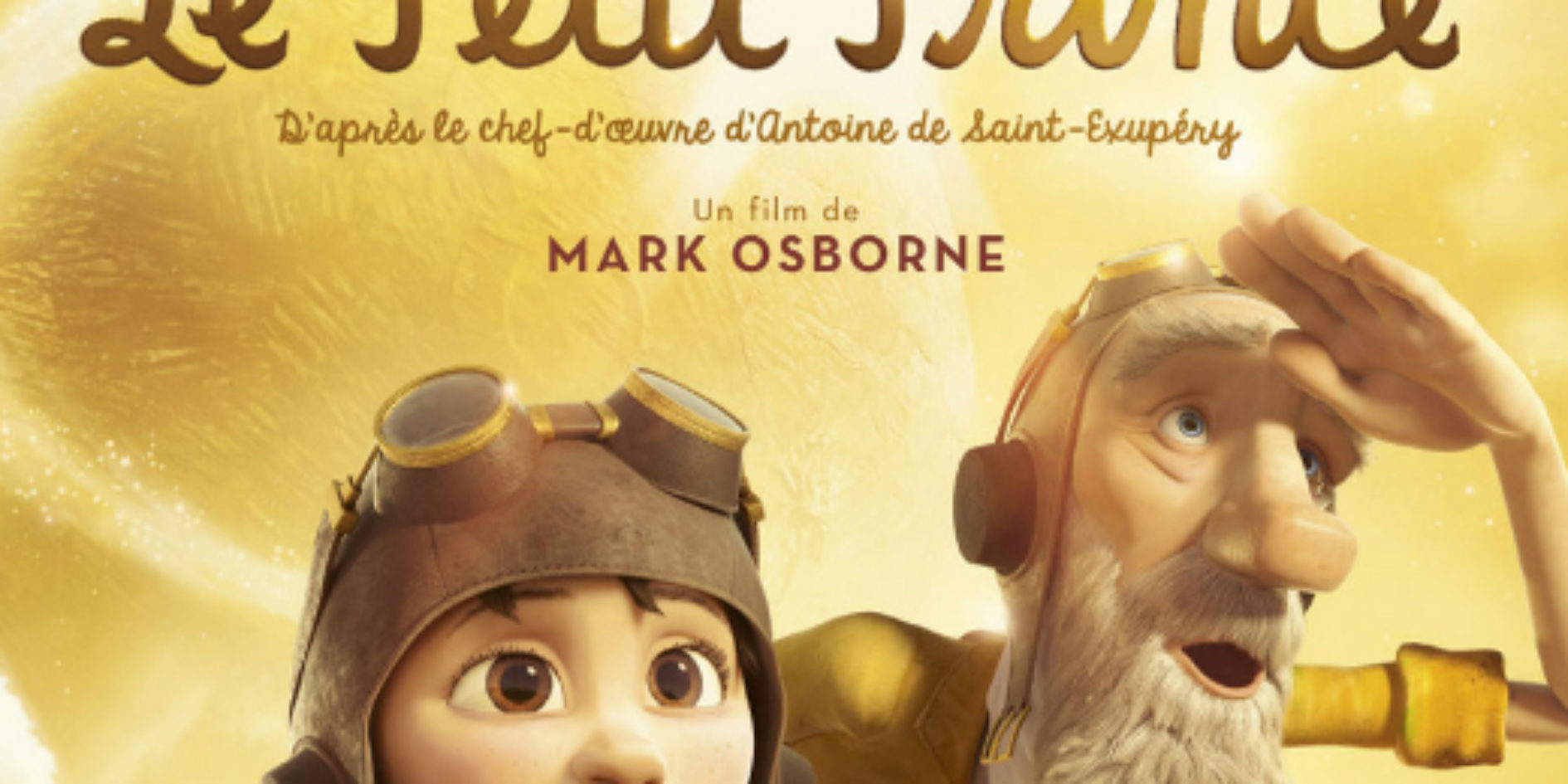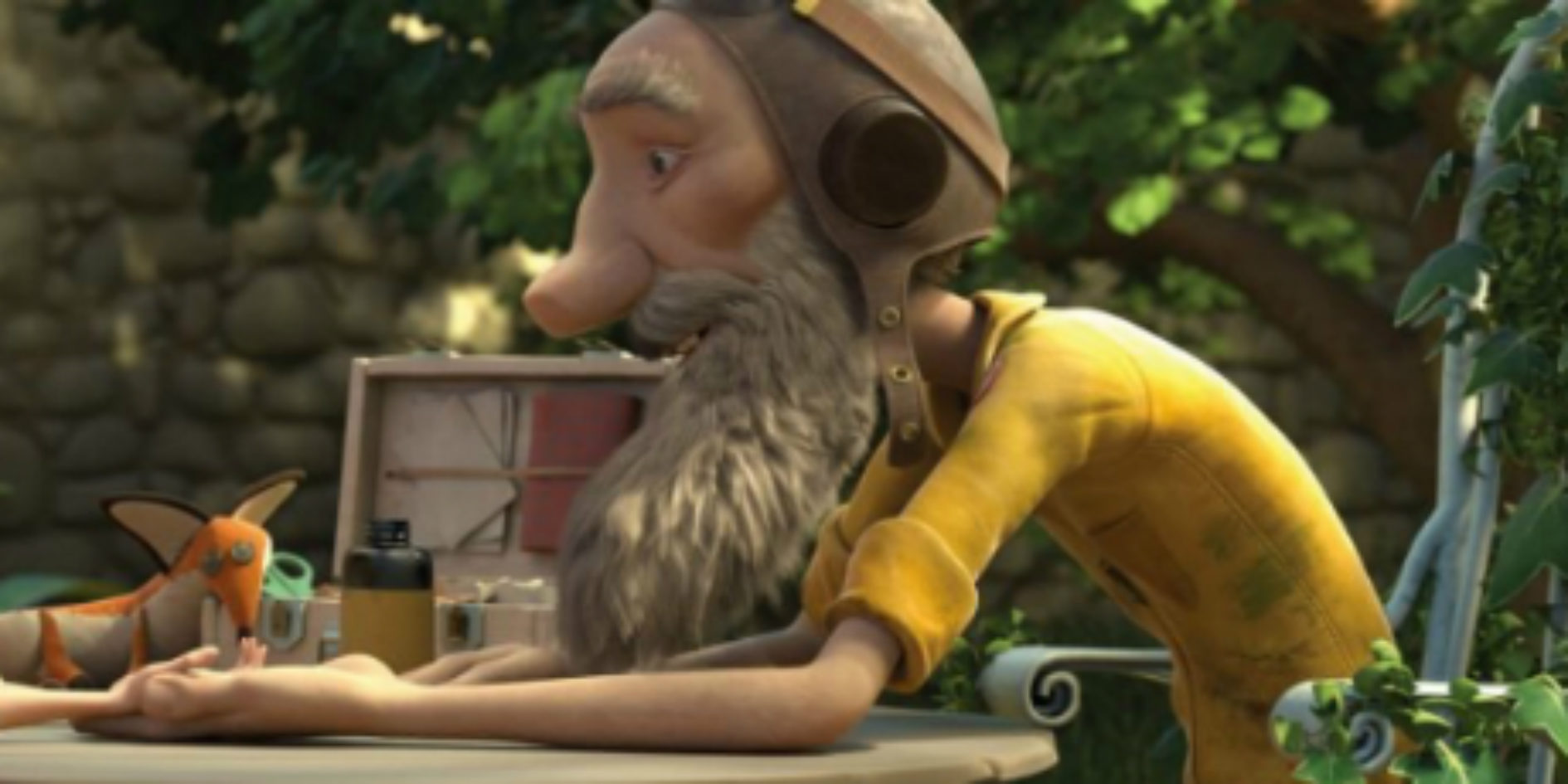 Simon Geoffriau
promotion
Mikros Image - Character TD/Rigger . Montréal
Currently working at : Rollickin' / Norman Studios

Simon Geoffriau is a globe-trotter in the soul …
When he joined ESMA's 3D Animation Cinema training, it was with the ambition of making a job that pleased him, and which allowed him to go around the world. An artist to conquer the world His diploma in his pocket, co-director of the film Milezim, who in 2012 obtained the 3rd prize of the jury of graduation, leaves immediately to the conquest of international studios. And it is first in Hong Kong that he deposits his suitcases, where for a few months he works in the studio Rollickin ', as rigger, and animator. After a great experience, he changed the continent again, and settled in Montreal. There, he joined the studio Mikros Image, where he will work especially on the animated film The Little Prince, directed by Mark Osborne.
Rigging Technical Director in Framestore
The city pleases him, and leads him to want to continue his Montreal experience. After nearly a year and a half with Mikros, he applied to Framestore, who inaugurated his Montreal branch in 2013. He is a rigger, and has a special mission to create special effects. A very different experience of the animated feature film, which allows him to chain projects, and to work on Hollywood blockbusters. In Montreal, it is a bit of ESMA that he finds: in addition to working with two of the former students of his promotion, he also found some old comrades: "At the corner of the street, two other famous studios employ three ESMA alumni who have remained true friends! ". A quality of life which he profits, favored by the confidence that his superiors grant him: "Since my arrival at Framestore, I have worked on numerous films, including The Legend of Tarzan, Now You See Me 2, and Knights of the Round Table: Guy Ritchie's King Arthur, for which I was given More responsibilities ".
Feature film, transmission of knowledge …
For the rest, he allows himself time to continue to store experience with the English giant. But he already knows that his future is elsewhere. And if he would like to work again on an animated feature, he already thinks of another adventure, in a more distant future: "I would let myself be tempted by teaching! To convey what I have learned, and what I still have to learn, is a possibility I think of. " Who knows, maybe at ESMA …