CATÉGORIES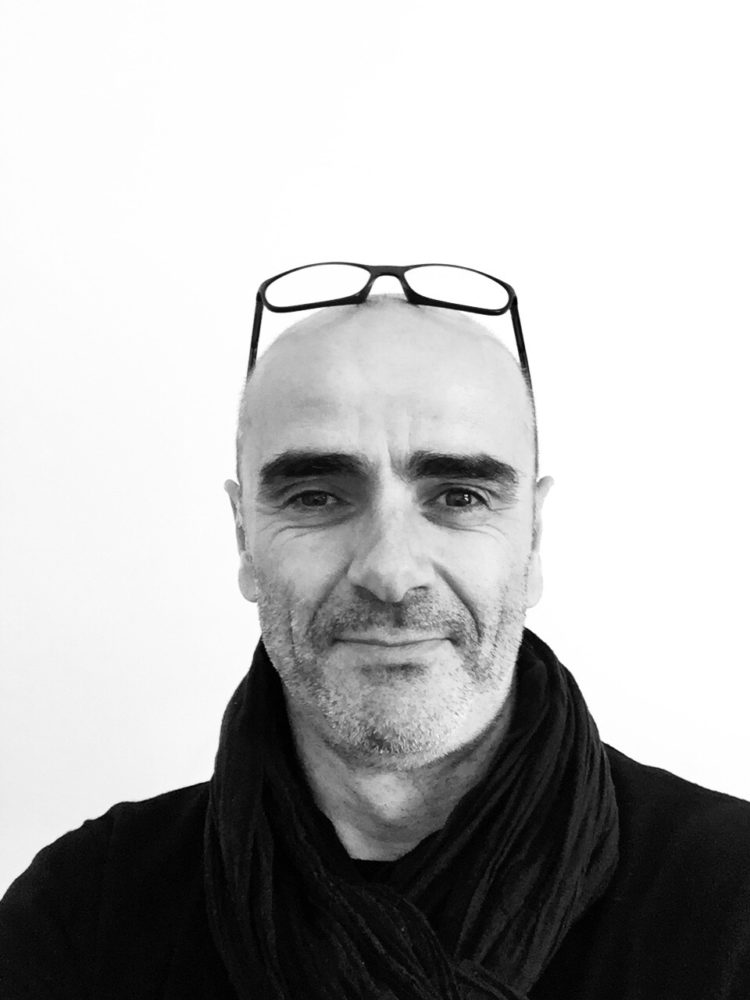 Their films are always nice surprises, with great messages in the background! Form yes, but not without substance. At ESMA this is not the case and this can be seen by following the evolution of the films over the years. This is proof of valuable teaching.
Lionel POUCHARD
Storyboard artist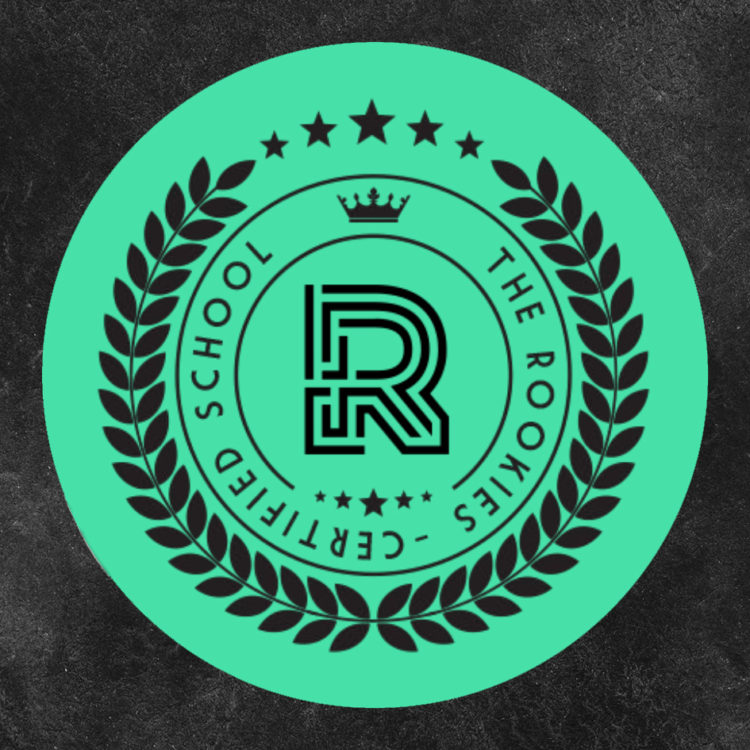 Certified School - The Rookies
The famous platform The Rookies has awarded the title "Rookies Certified School" to ESMA! This means that our CG Animation & FX Master Degree is recognised as being trustworthy, of high quality and in line with the expectations of the professional world.
For more informations: article
Website: therookies.co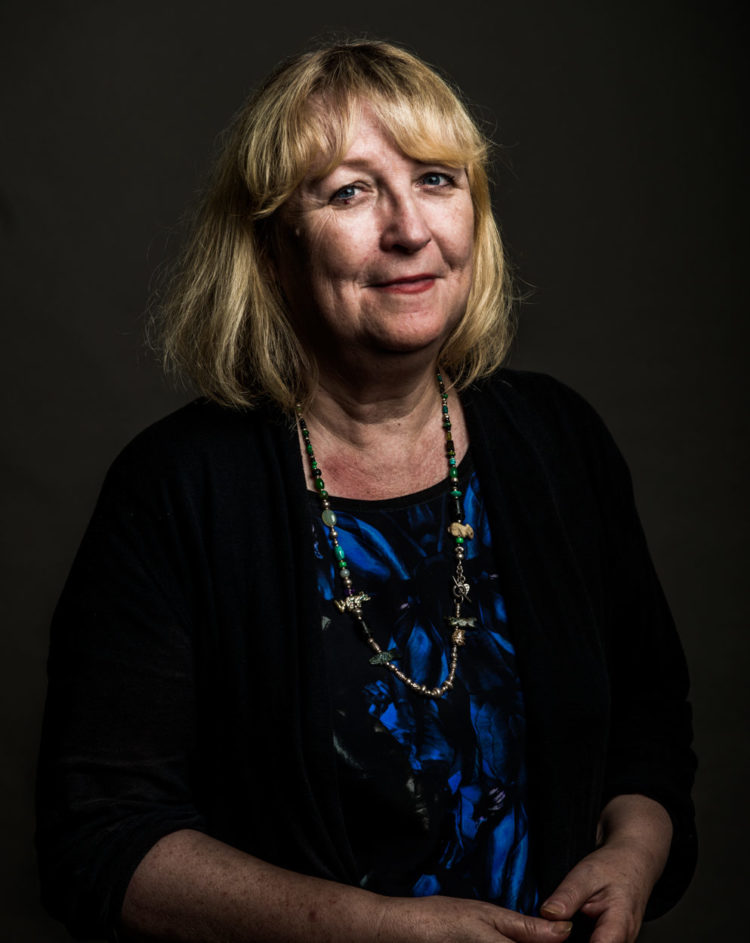 The quality of the films is really palpable. Both technically and narratively, the scripts are developing and getting more complex year after year.
Shelley PAGE
Key Talent and Artist Liaison – DreamWorks, Aardman…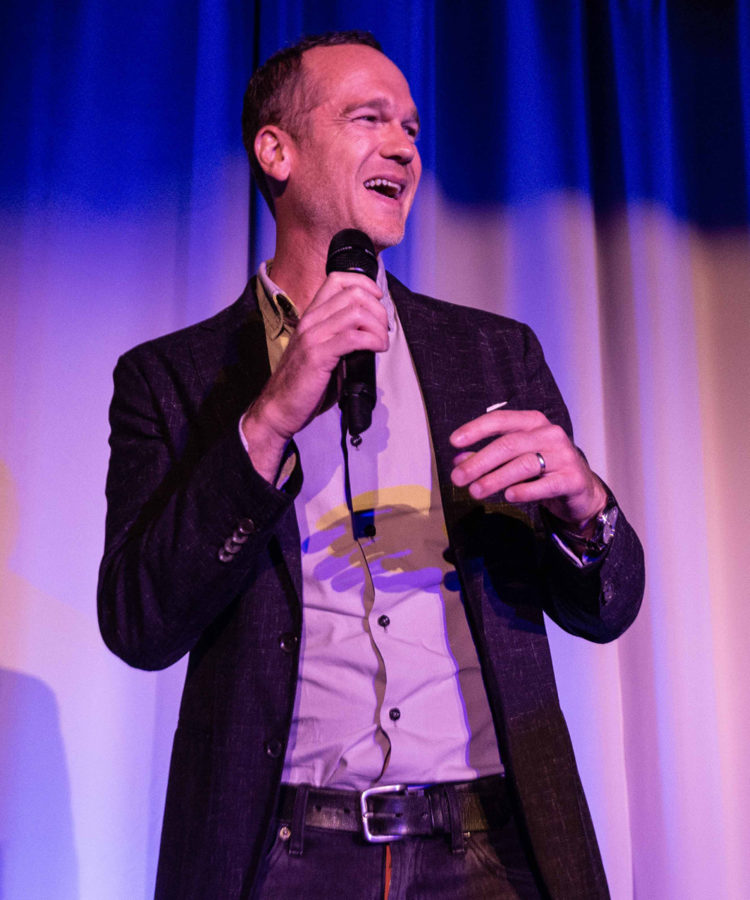 ESMA has a very strong background in animation cinema and that's really what we're looking for. This allows us to have specialized students, very focused on their careers. Students are passionate and highly motivated by what they do.
Erik SMITT
Director of photography at Pixar Animation Studios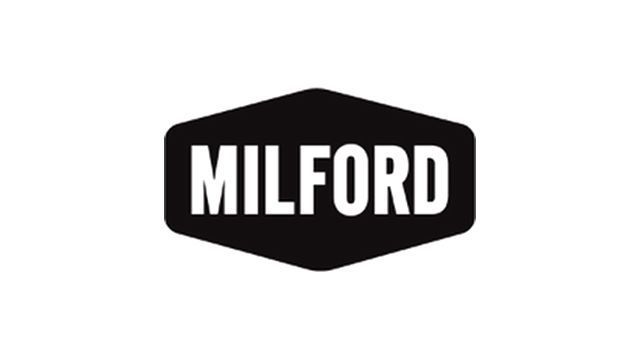 We are visiting several schools but to be honest, ESMA is where we met the best student works. We are really delighted to see all the love and hard work they invest in their projects and how hight the level of everything they have done is.
Claudia GLOD
Producer and Resource Manager
Milford Creative Studio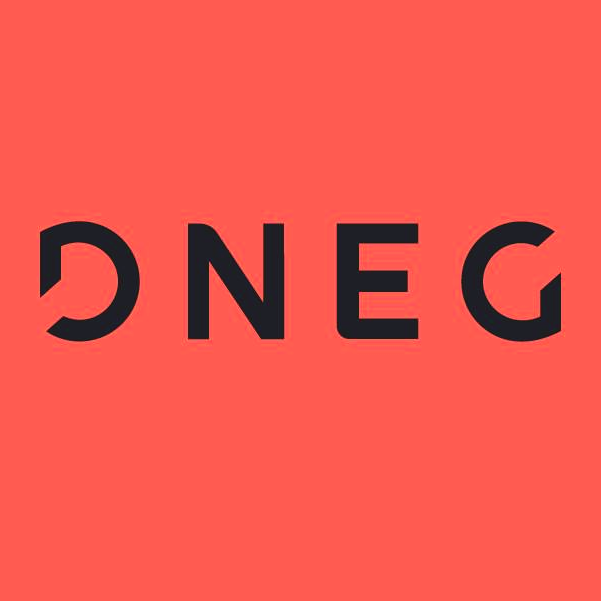 PROFESSIONAL QUOTE
I love the movies I've seen but I also love this school! The quality of the work is really good and high and the students don't hesitate to confront complicated situations.
Andrew GORDON
Head of Animation (Feature Animation)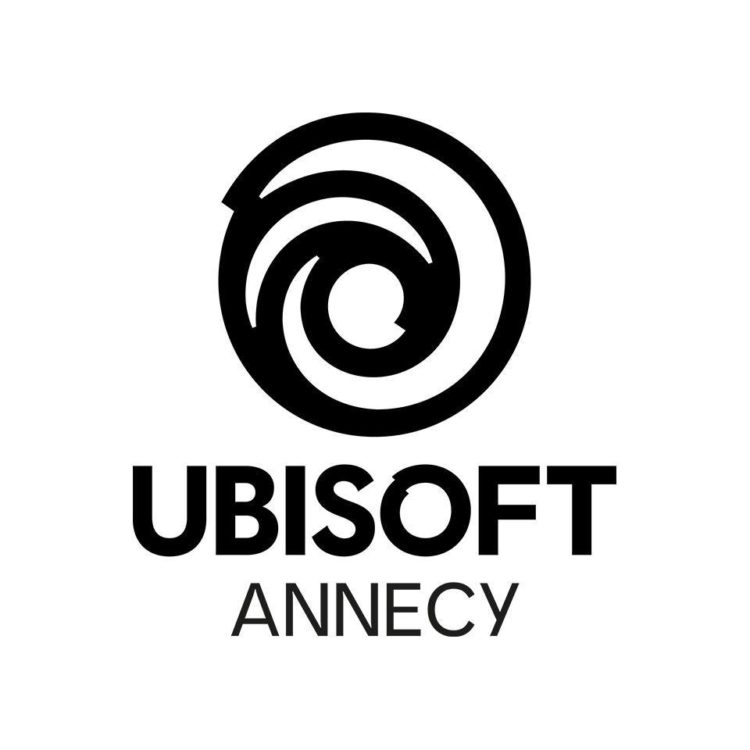 Professional quote
To be able to work in the world of video games, several qualities are necessary: being creative and autonomous, being proactive, having a good team spirit and knowing how to work with others but also being able to face new challenges. ESMA conveys all these values to its students.
Arielle DETHOMAS
Lead Animator at Ubisoft Annecy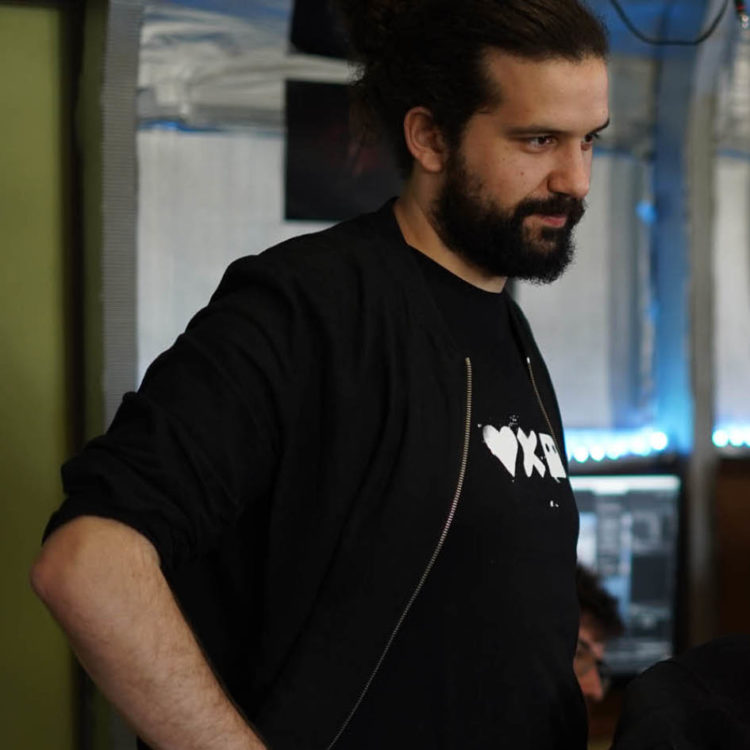 Professional quote
ESMA allows students to pursue their ideas to their full potential. It's a very high level school!
Dorian MARCHESIN
Environments and rendering supervisor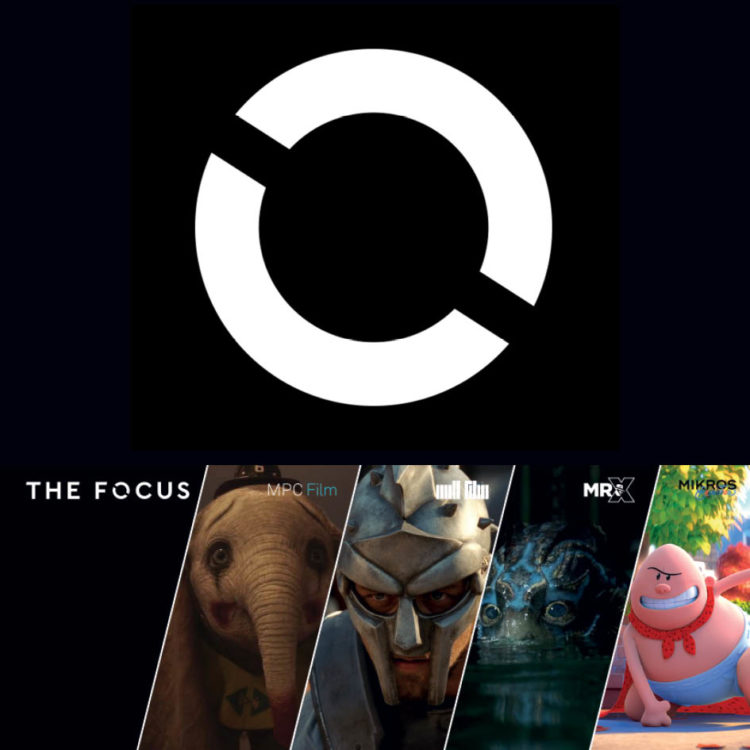 Professional quote
We have recruited talented artists who have studied at ESMA in recent years. The curriculum they are following has allowed them to prepare well for our studios.
Dana RAAD 
Talent Acquisition Manager – The Focus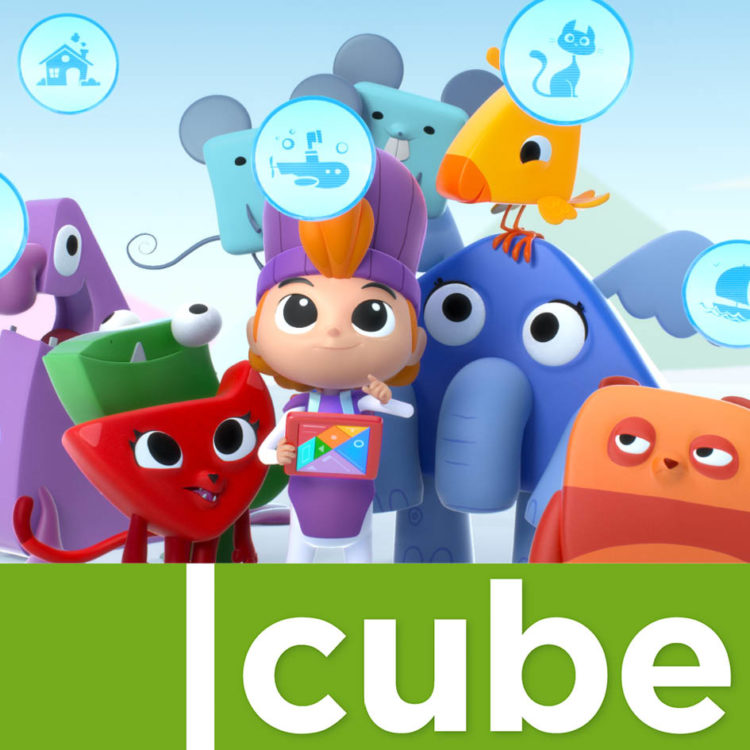 professional quote
ESMA being a reference school, we are very attentive to the new talents that emerge each year.
Lionel FAGES 
Director & founder of Cube Creative studio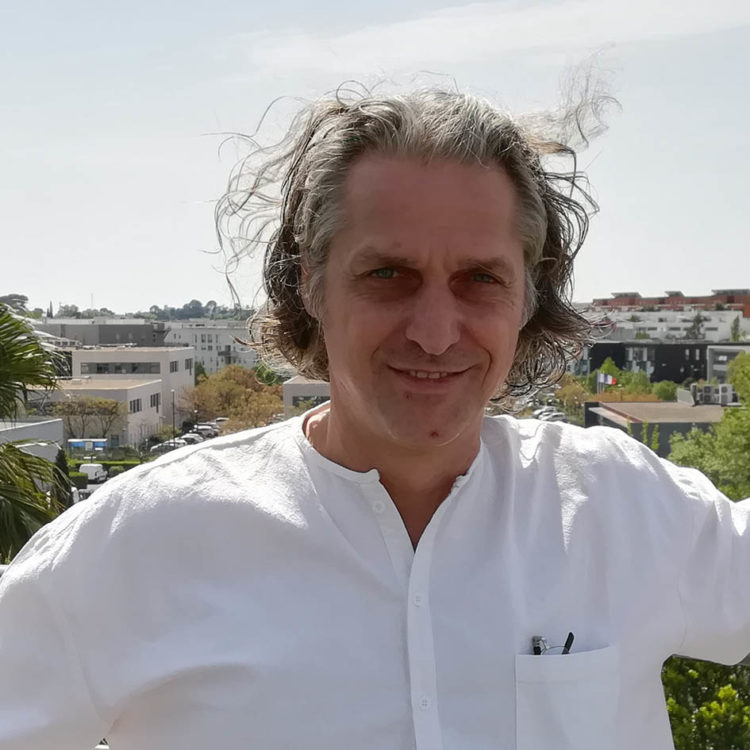 Professional quote
For me, going back to ESMA is a real pleasure! Discovering student work is a pleasure. I see that it is more and more leveled, but leveled from the top! It's crazy to reach a level like this.
Pascal CHINARRO
Director & founder of Bonjour Saïgon / DLP Paris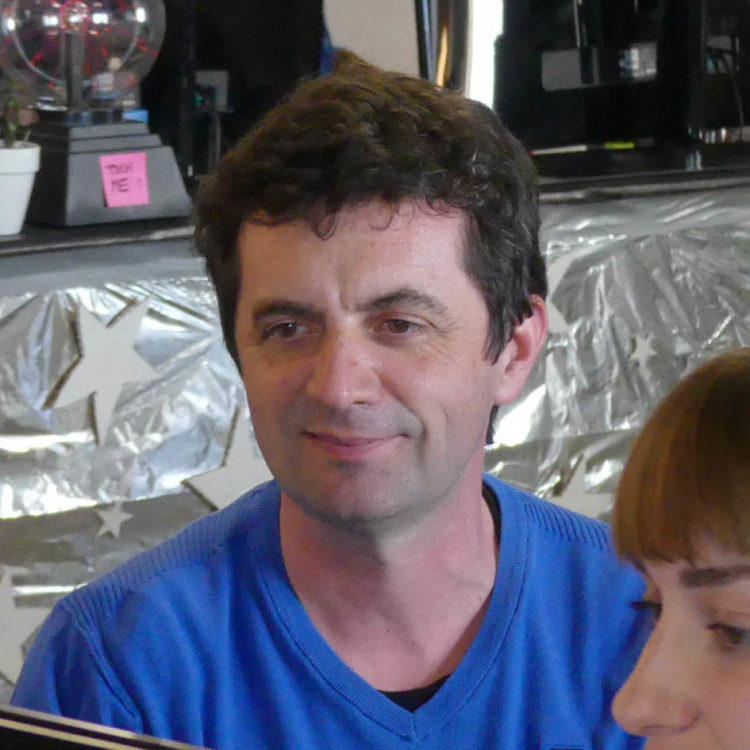 professional quote
There is an undeniable quality of training at ESMA. Students who want to invest have the means here to flourish and train. ESMA creates the right environment for that and puts in place the means to make that happen.
Stéphane MARGAIL
Studio director TAT Prod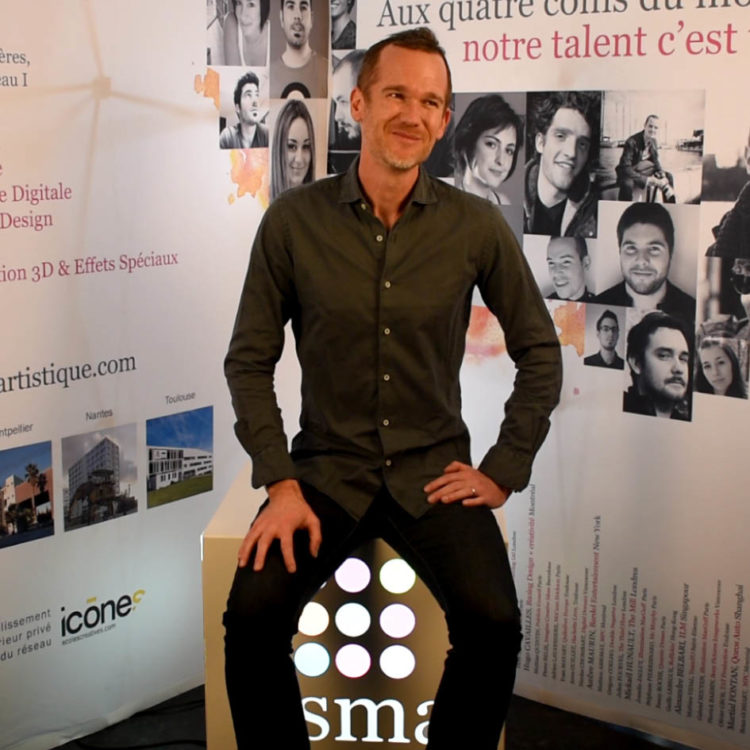 professional quote
I am surprised by the level of the students: they are passionate and motivated! They have advanced skills and it's way better than what the professionals did 20 years ago. It's exciting to see what the next generation can do and what it will bring to our industry.
Erik SMITT
Director of photography at Pixar Animation Studios