Academic
& professionnal
networks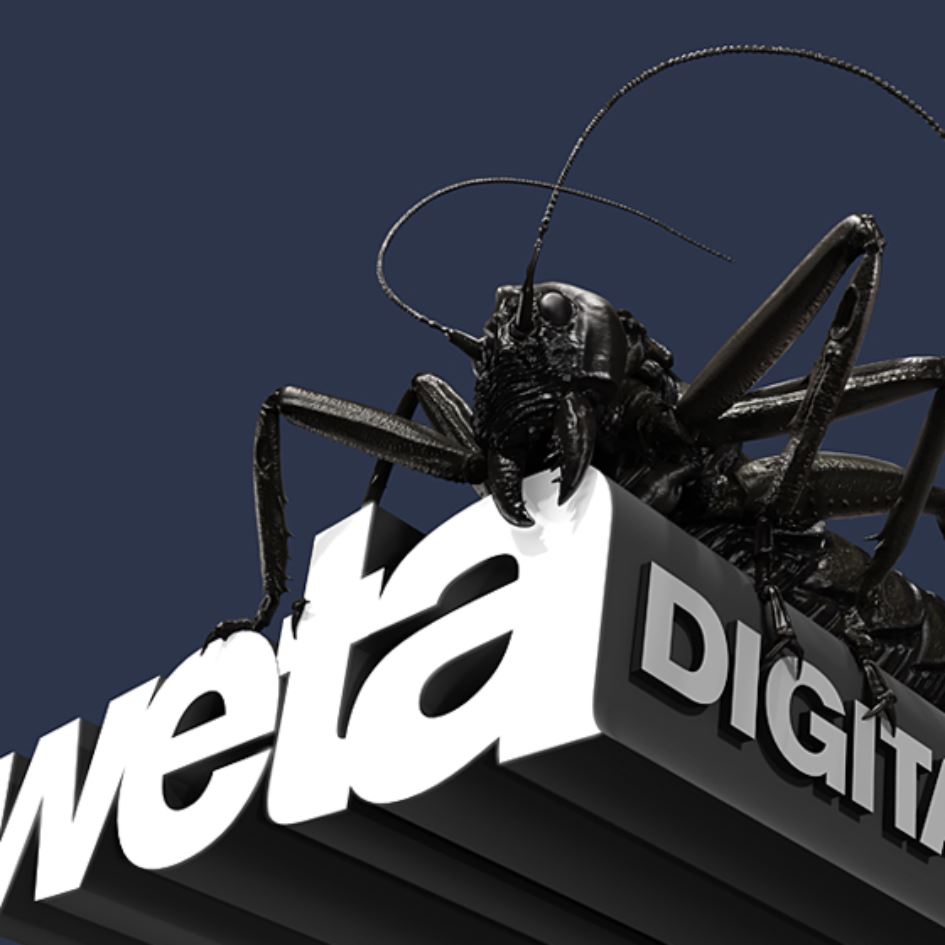 CATÉGORIES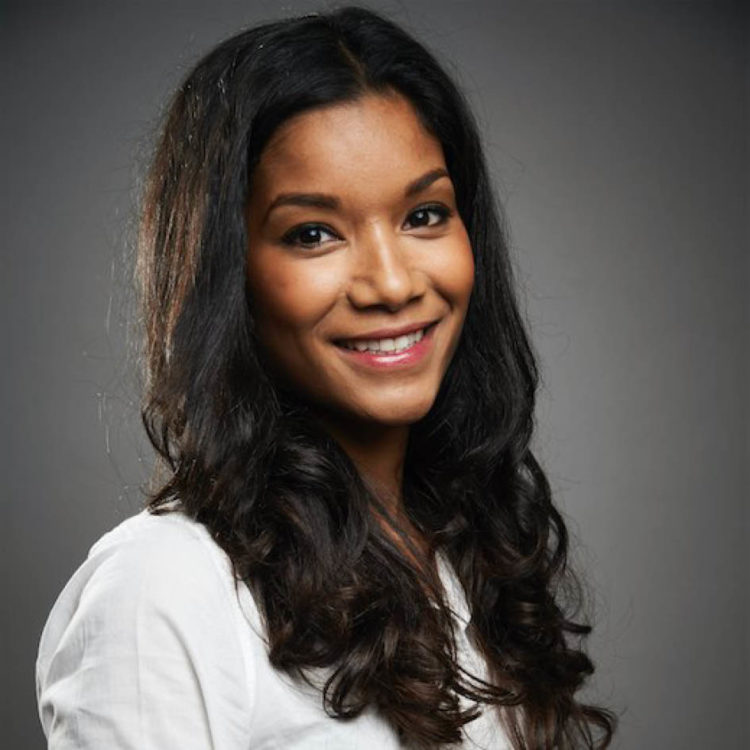 Professional quote
At Illumination MacGuff there is around 90 people from the school ESMA, from all the France. For this students, the integration is easy : between their short film of end of study and the exercices along their learning. They can work inside the team and a pipeline of animation. We watch this school very close because there is a good formation and talented students.
Amélie Paraïso 
Head of recruitment, Illumination MacGuff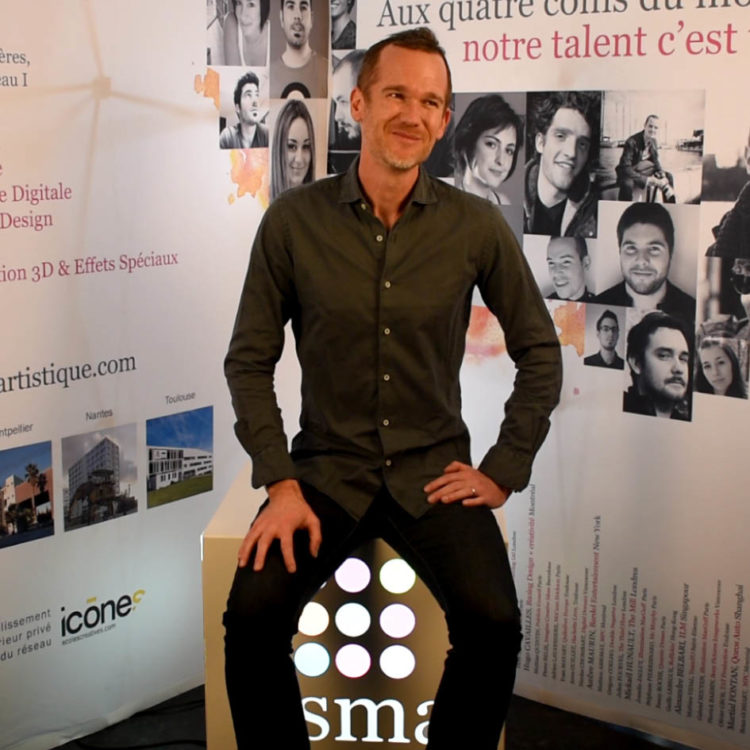 professional quote
I am surprised by the level of the students: they are passionate and motivated! They have advanced skills and it's way better than what the professionals did 20 years ago. It's exciting to see what the next generation can do and what it will bring to our industry.
Erik SMITT
Director of photography at Pixar Animation Studios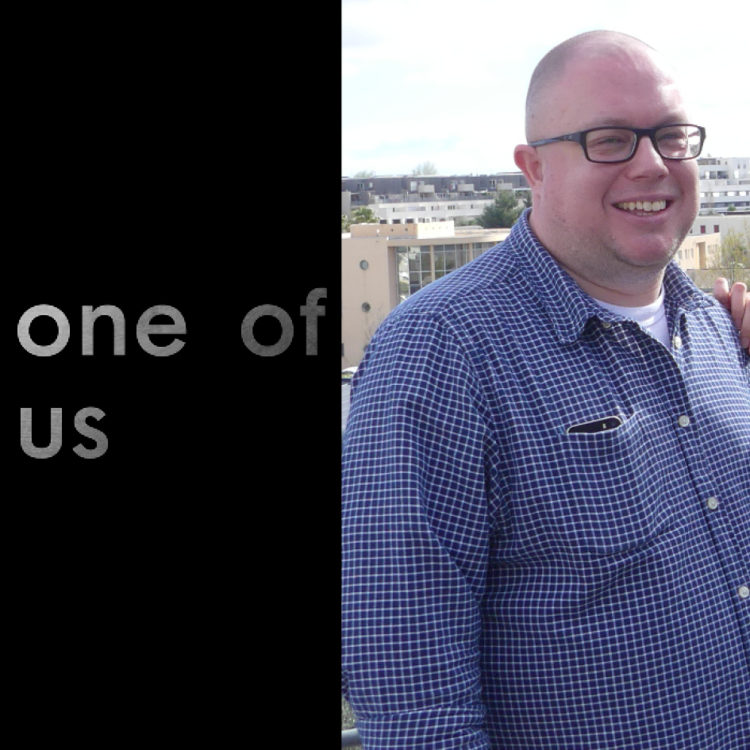 Professional quote
For a studio as One of Us, the formation issued by ESMA is perfect ! It give students all tools necessary for a good comprehension of all the pipeline. When they join the studio, they adapt perfectly to the team. We are looking for this kind of formation.
Ben Owen
Crew Manager & Recruiter at One of Us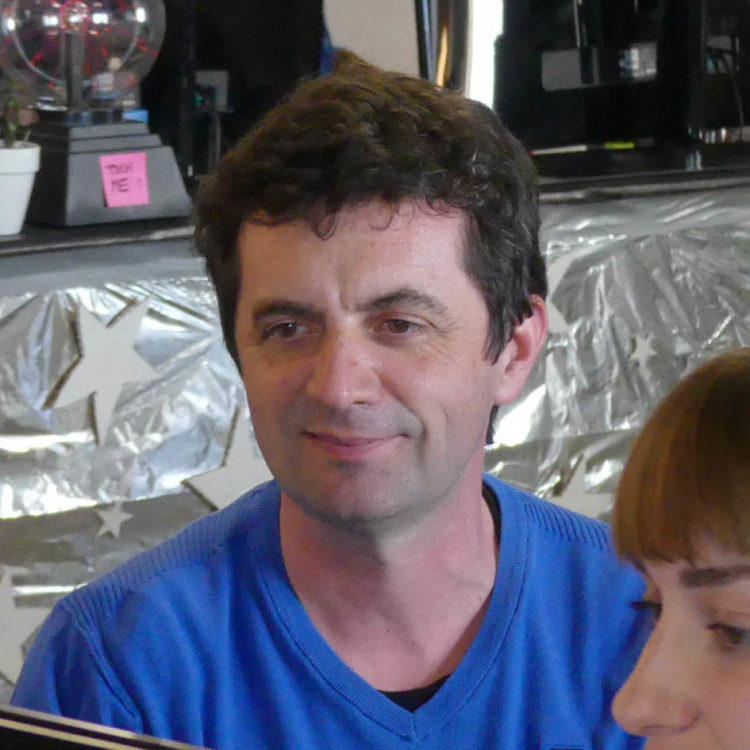 professional quote
There is an undeniable quality of training at ESMA. Students who want to invest have the means here to flourish and train. ESMA creates the right environment for that and puts in place the means to make that happen.
Stéphane MARGAIL
Studio director TAT Prod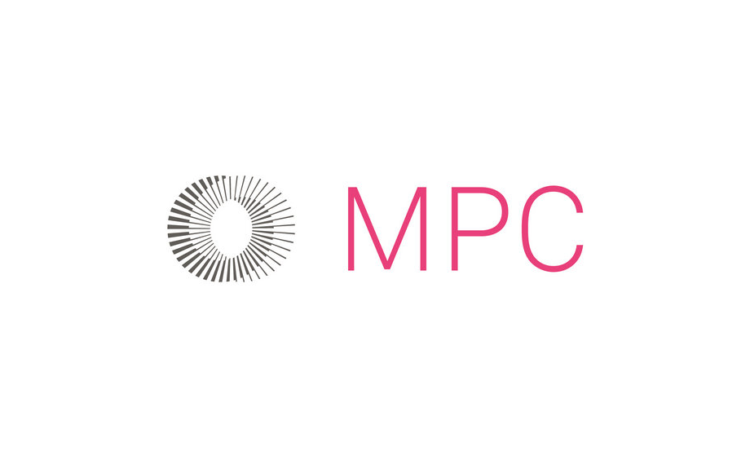 PROFESSIONAL QUOTE
When it comes to seeking out the next generation of VFX rock stars – ESMA is always one of our first destinations !
Glenn Matchett
Global Head of Talent Marketing, MPC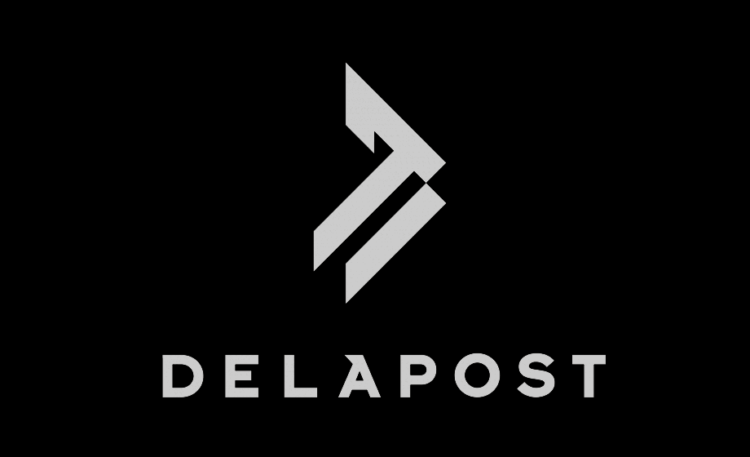 PROFESSIONAL QUOTE
We had fel previous years that the level rising, but this year of 2015, there are many very beautiful movies, especially in all which is realistic.
Fédérico Costa
Artistic Supervisor, Delapost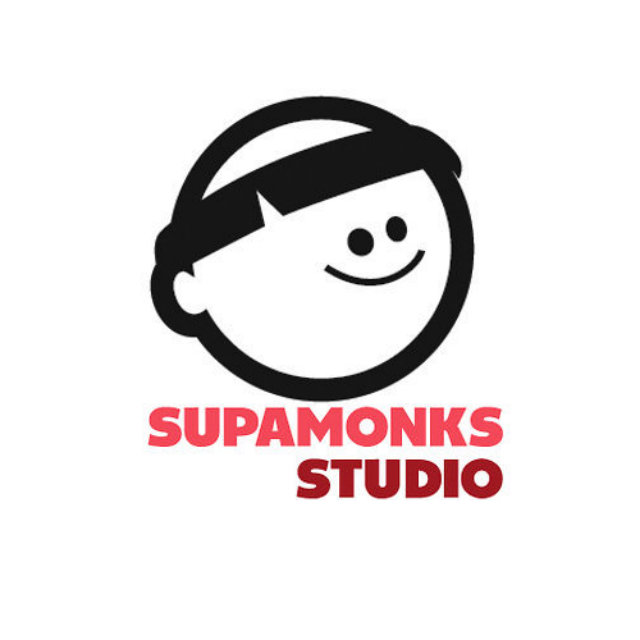 PROFESSIONAL QUOTE
ESMA's shorts has reached a very impressive technical level. Always good surprises, completely different story lines : from simple cartoon to hyper realism.
Florian Landouzy
Co-founder & Head of Animation, Supamonks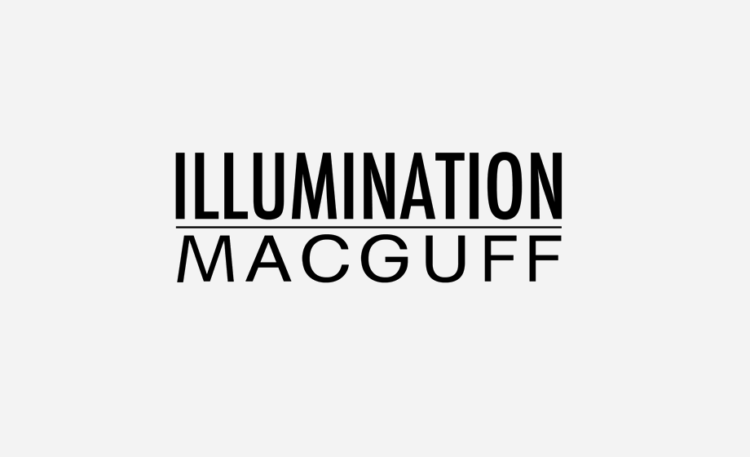 PROFESSIONAL QUOTE
What I like it's an atmosphere of camaraderie that there is, and that feels the effects in movies a lot. To Illumination MacGuff, we try to recreate a cocoon, in order to people feel good. And when we see them all together, having made movies like that, it is magnificent. You want to take a group to make a movie.
Jean-Jacques Benhamou
Producer, Illumination MacGuff
PAROLE D'ANCIEN
The ESMA brand, worn by all alumni of the school, is a quality mark recognized by companies. If companies do not know you personally, this brand will play in your favor at hiring…
Pierrick Barbin
Lighting Artist, Sony Imageworks
Promotion : 2013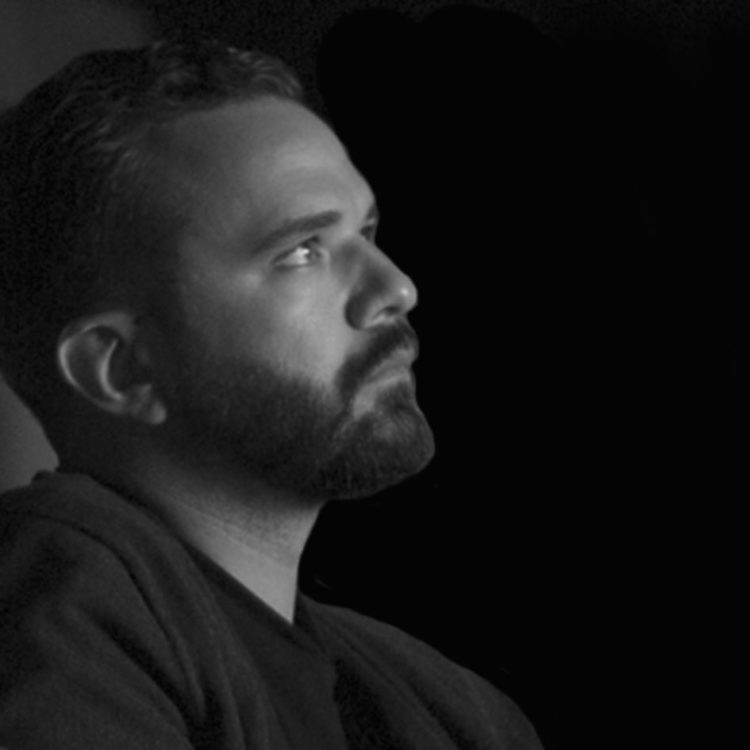 PAROLE DE PRO
To better prepare for the professional world, ESMA students learn the importance of teamwork. They work with passionate and experienced teachers to produce ambitious animated films!
Jason Figliozzi
Animator, Disney Animation
Parole de pro
The qualities of ESMA are the qualities of a very high level school. That a short film from ESMA is selected for the Oscars is well deserved!
Kristof Serrand,
Directeur Artistique, Dreamworks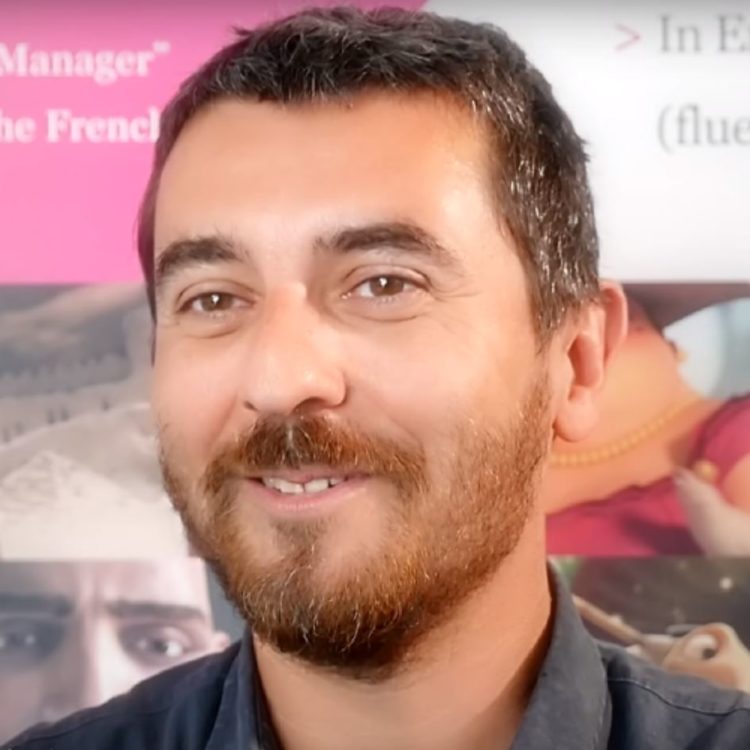 Parole de pro
ESMA students are among the profiles we are interested in. It is a school that has had its place for ten years among the best French schools.
Sébastien Chort
CG Supervisor, Blur