Academic
& professionnal
networks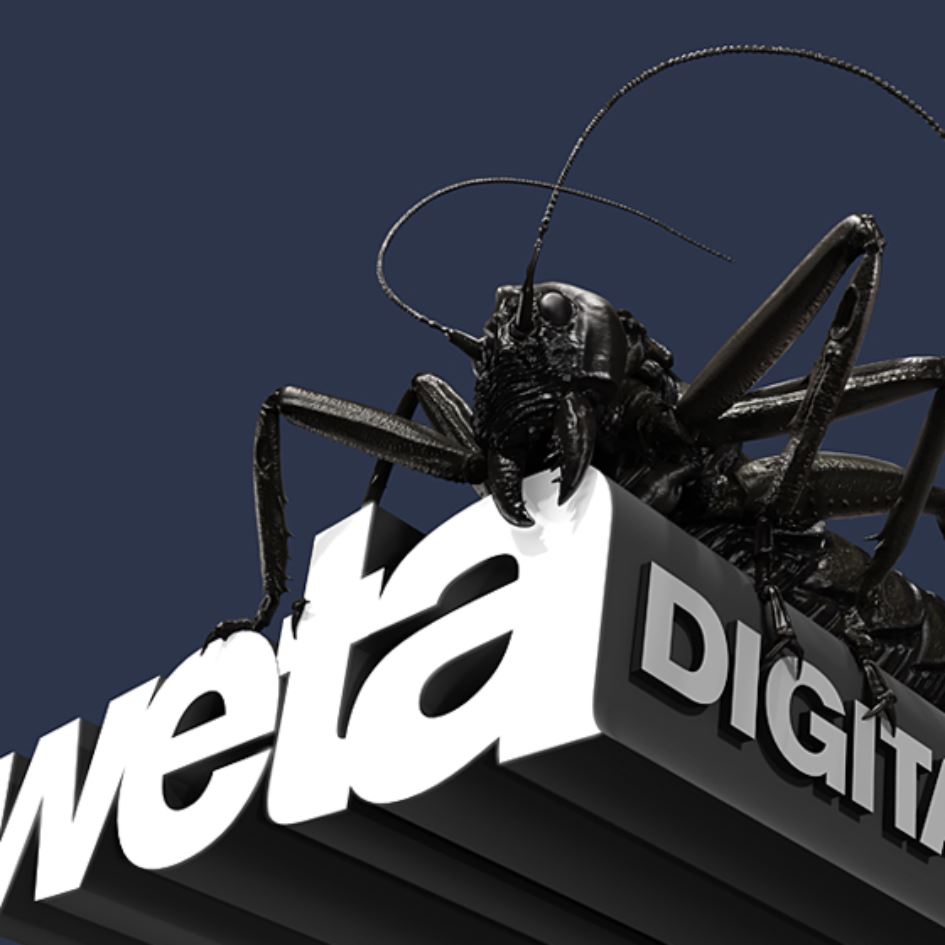 CATÉGORIES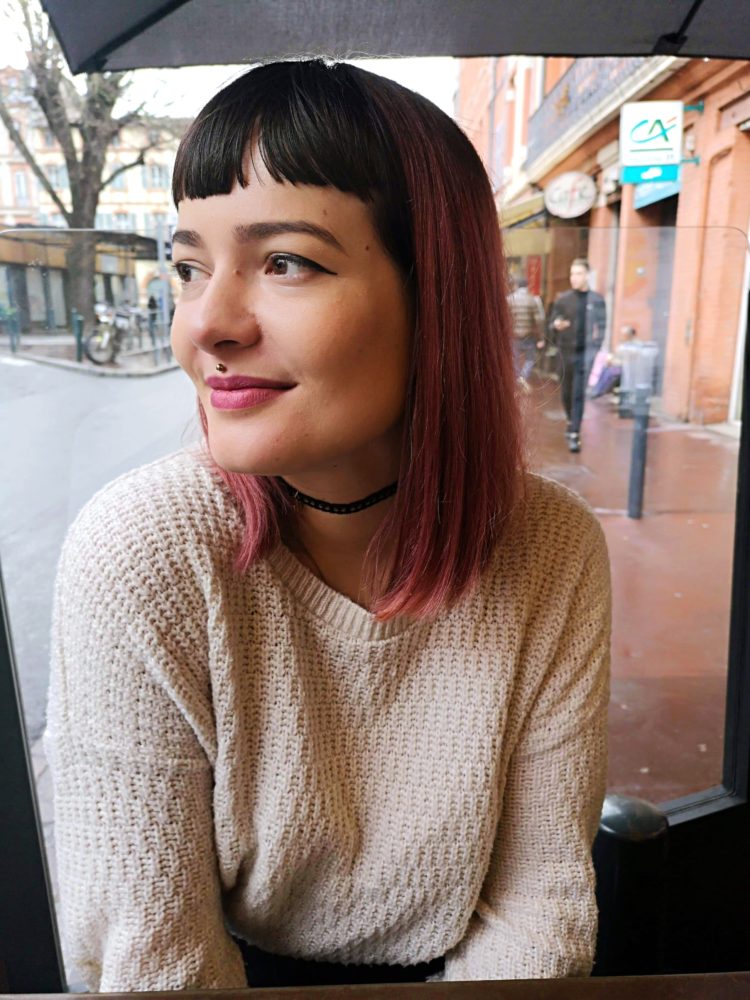 word of alumni
In my opinion, ESMA remains one of the reference schools for the CG Animation training. The school's address book allows students to find their happiness in the panel of studios present during the final jury. It is a school that I regularly recommend.
Karen SEGHETTO
First Assistant Director, TAT Prod
Promotion : 2015
word of alumni
ESMA has provided me with quality education and training that is consistent with the world of work. In addition, its good reputation and professional connections facilitate initial contacts with some studios and reassure employers.
Christophe RIGOTTI
Storyboard artist, TAT Prod
Promotion : 2014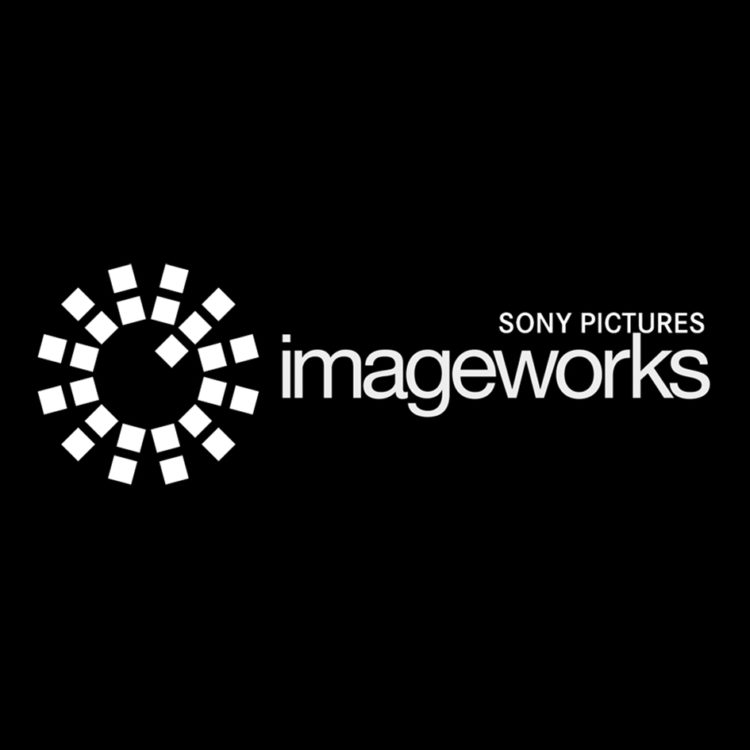 word of alumni
ESMA provided me with the knowledge I needed to get the studios' attention in my first year. I had job offers before my release, which allowed me to choose the studio for which I wanted to work.
Romain LAVOINE
Lighting Compositing, Sony Pictures Imageworks
Promotion : 2016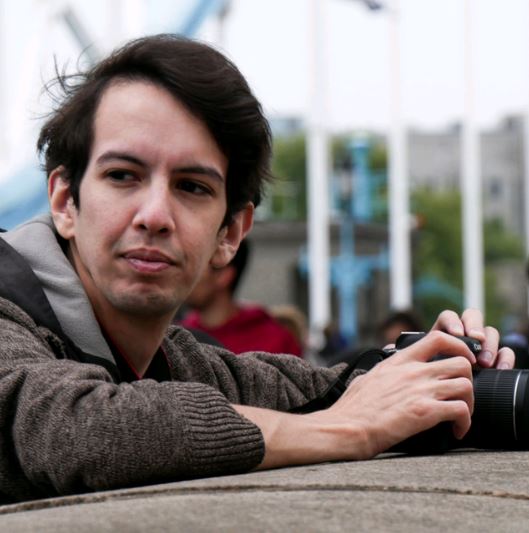 word of alumni
The training brought me rigour in the work and a beginning of introduction to the rhythm of life of a real production. Being a little "touchy" in CG animation thanks to ESMA has been a big plus in my professional progress, especially for my department which requires a lot of knowledge in many fields.
Abdelkader NOUAR
Lead TechAnim / Creature FX, Mill Film
Promotion : 2014
word of alumni
At school we were taught to develop our artistic vision and to acquire all the necessary technical knowledge to be able to evolve in the world of CG and FX. All these years at ESMA have really brought me a lot and if I had to do it again, I would do it again!
Thibault STOYANOV
Rigging Supervisor, Illumination MacGuff
Promotion : 2010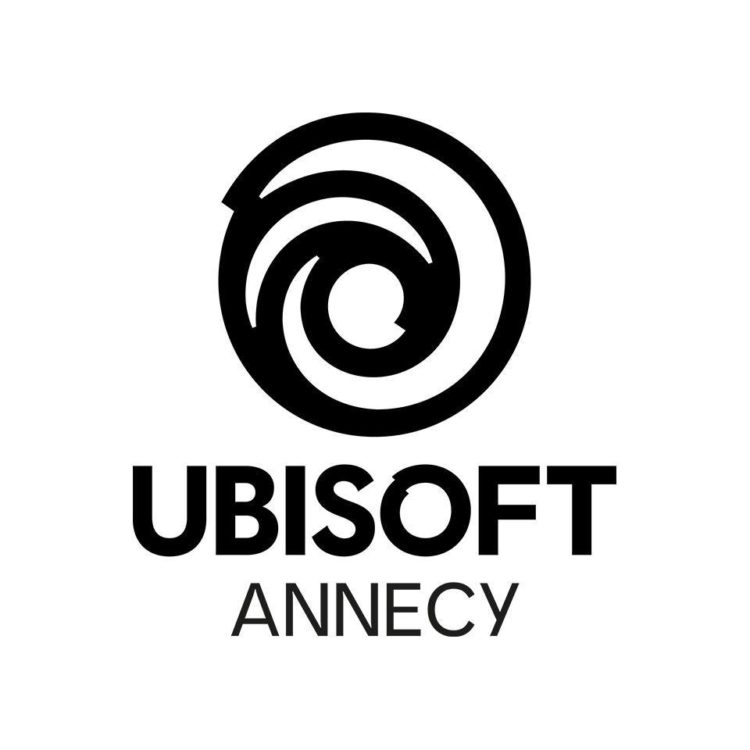 Professional quote
To be able to work in the world of video games, several qualities are necessary: being creative and autonomous, being proactive, having a good team spirit and knowing how to work with others but also being able to face new challenges. ESMA conveys all these values to its students.
Arielle DETHOMAS
Lead Animator at Ubisoft Annecy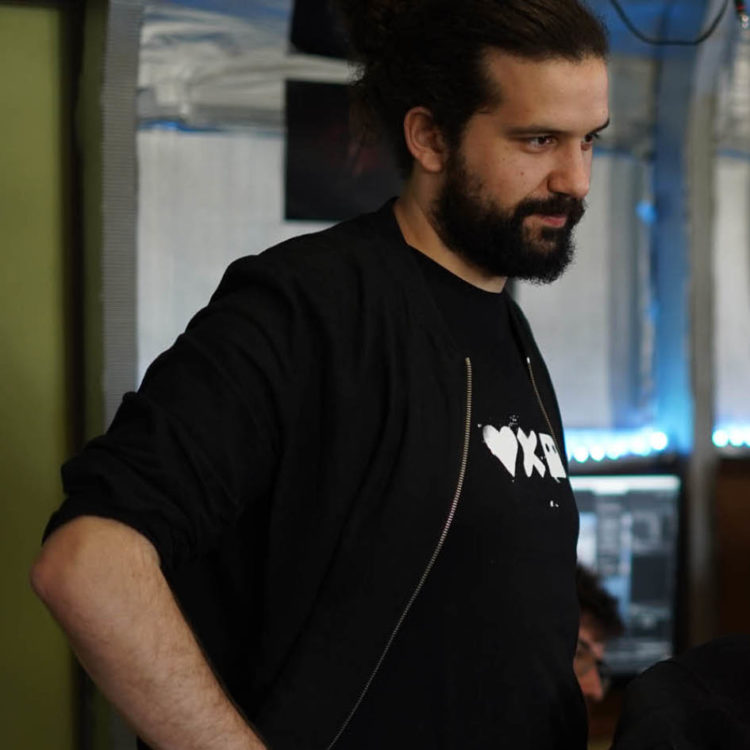 Professional quote
ESMA allows students to pursue their ideas to their full potential. It's a very high level school!
Dorian MARCHESIN
Environments and rendering supervisor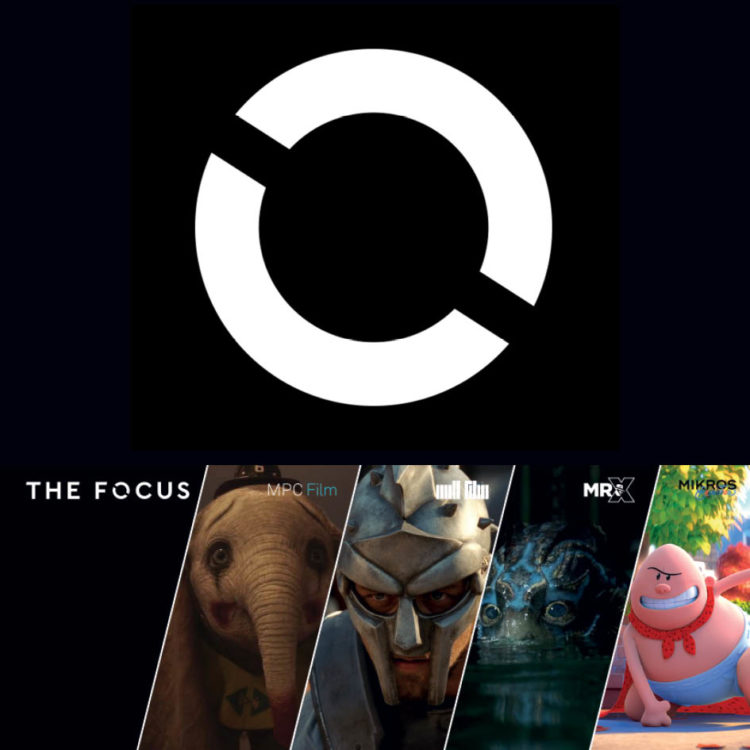 Professional quote
We have recruited talented artists who have studied at ESMA in recent years. The curriculum they are following has allowed them to prepare well for our studios.
Dana RAAD 
Talent Acquisition Manager – The Focus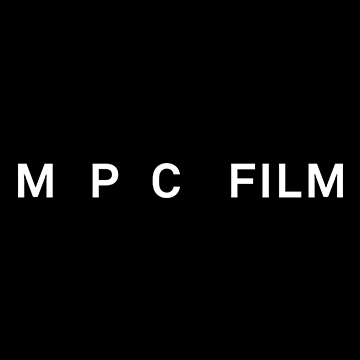 word of alumni
Students from ESMA are proactive and easily find solutions to problems. They are also very open-minded and hard working. As soon as they leave the training, they already have an exemplary professionalism.
Brian GOSSART
CG Supervisor, MPC
Promotion : 2011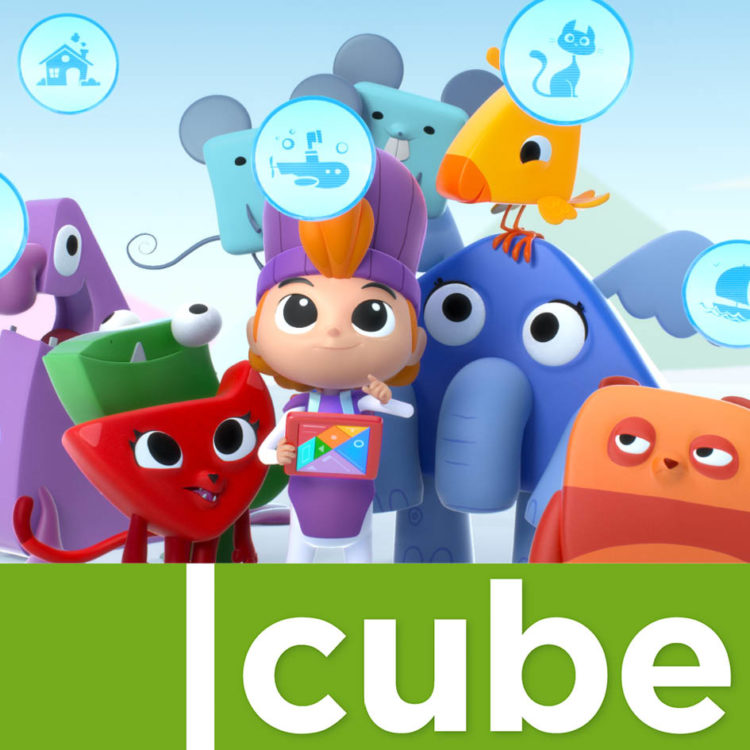 professional quote
ESMA being a reference school, we are very attentive to the new talents that emerge each year.
Lionel FAGES 
Director & founder of Cube Creative studio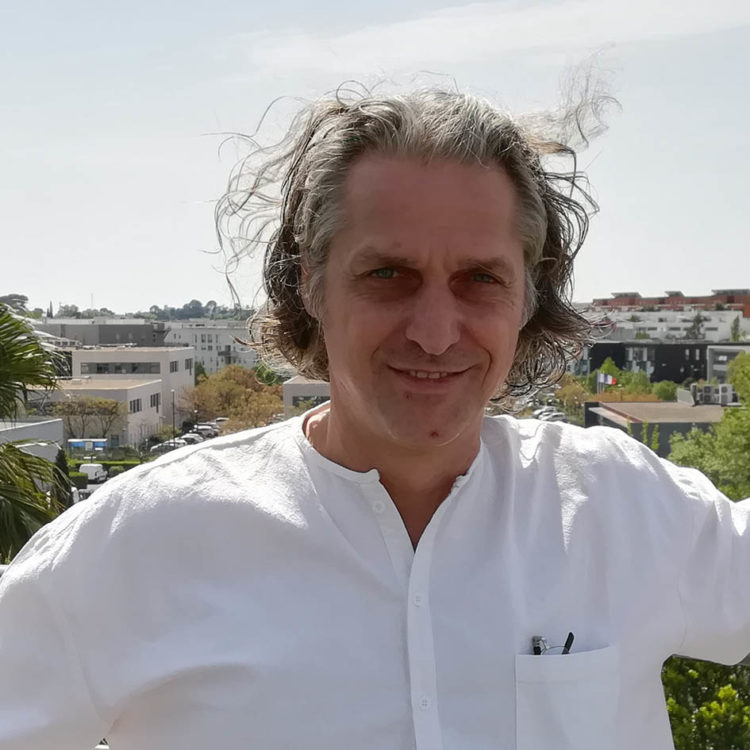 Professional quote
For me, going back to ESMA is a real pleasure! Discovering student work is a pleasure. I see that it is more and more leveled, but leveled from the top! It's crazy to reach a level like this.
Pascal CHINARRO
Director & founder of Bonjour Saïgon / DLP Paris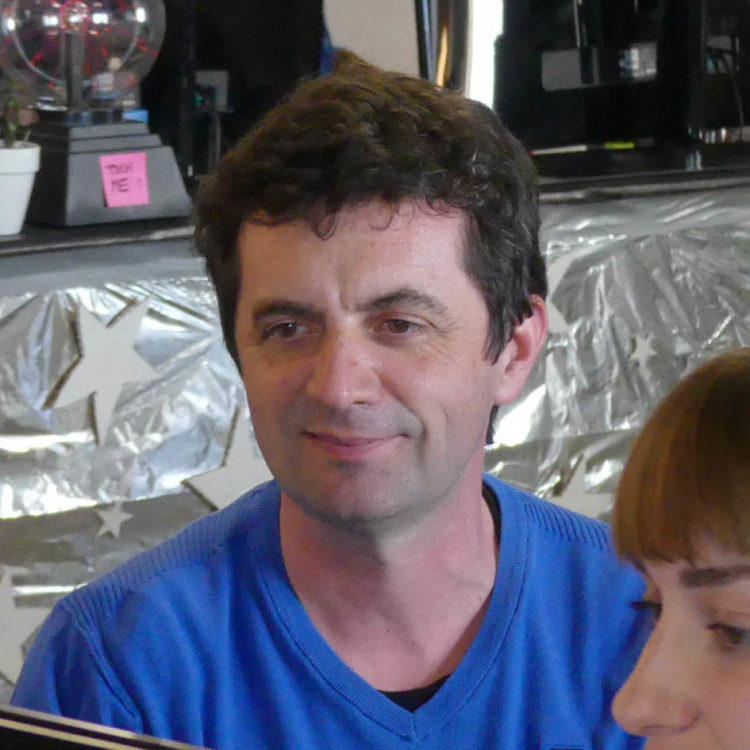 professional quote
There is an undeniable quality of training at ESMA. Students who want to invest have the means here to flourish and train. ESMA creates the right environment for that and puts in place the means to make that happen.
Stéphane MARGAIL
Studio director TAT Prod