Careers
in Animation
The animation industry offers a huge range of positions, which depend on the candidates' sphere of expertise, on their qualifications, and on the level of responsibilities they are willing to assume. At ESMA, the CG Animation & FX curriculum is a broad-based training program ; therefore, the great strength of our graduates is their level of excellence in all the areas it covers. Nevertheless, the end-of-studies short films they work on in their last year offer them the occasion to specialize in one specific field.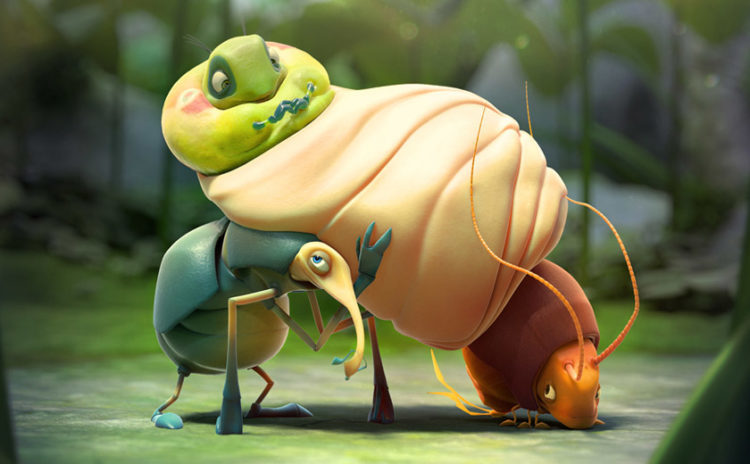 Becoming
Director / The CG Project Manager
In the context of a CG production, the CG director (also known as the CG project manager) is THE person at the heart of the project. Artist, technician and pilot at the same time, he follows the various stages of the project, from its reflection to its conception, and perfectly masters its subtleties.