Careers
in Animation
The animation industry offers a huge range of positions, which depend on the candidates' sphere of expertise, on their qualifications, and on the level of responsibilities they are willing to assume. At ESMA, the CG Animation & FX curriculum is a broad-based training program ; therefore, the great strength of our graduates is their level of excellence in all the areas it covers. Nevertheless, the end-of-studies short films they work on in their last year offer them the occasion to specialize in one specific field.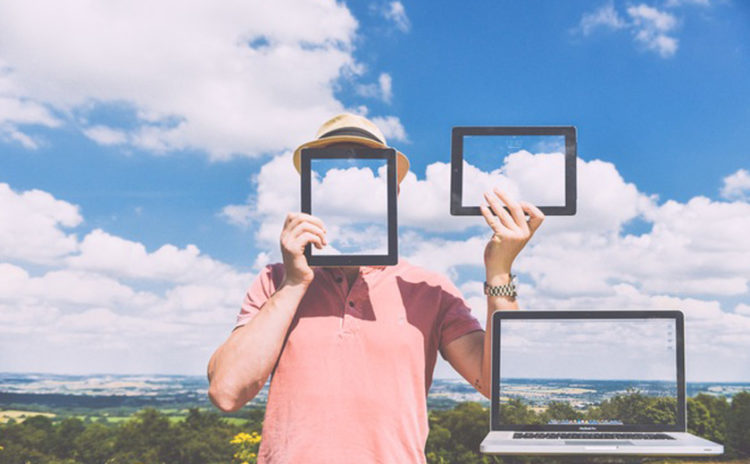 Become
Visual Effects Specialist 2D/3D
The visual effects specialist (2D/3D) is an illusionist, and computer software is his favourite tool. On his computer, he receives the raw images (real shots, animated sequences…), to modify them according to the director's will. At the center of the FX department, the visual effects specialist is entrusted with missions that are often very diverse, whether he works on a film, a video game or a commercial.