Les studios qui nous font confiance !
The ESMA teams are in an approach that goes beyond the training of students. The school is constantly seeking to expand its network, and to develop its role as a gateway to the professional world. In order to facilitate the insertion of its students after graduation, it multiplies the opportunities for meetings with professional actors, be they artists, companies or former students!
Also, in order to better develop the skills of its teams, to facilitate the integration of its students and to provide them with optimal working conditions, ESMA has been associated since its creation with various actors in the artistic, cultural and cultural fields. Education. These educational networks that she maintains every day also make her a privileged actor within the cities in which the school has established itself.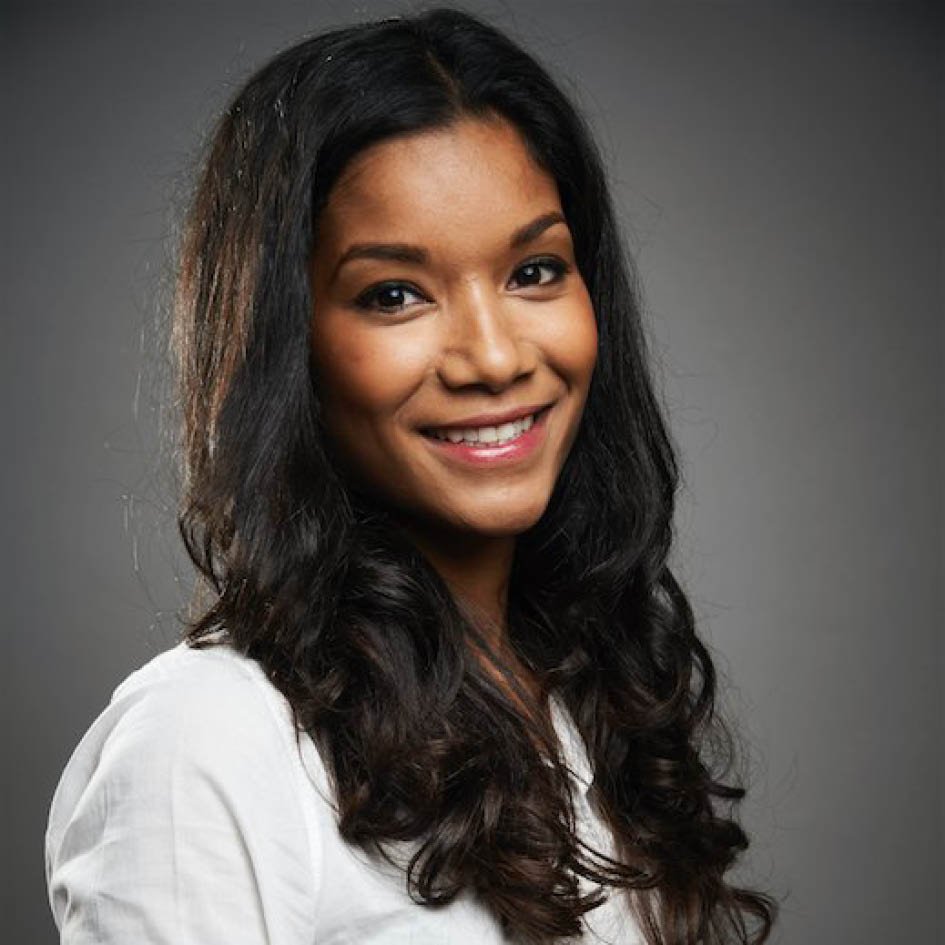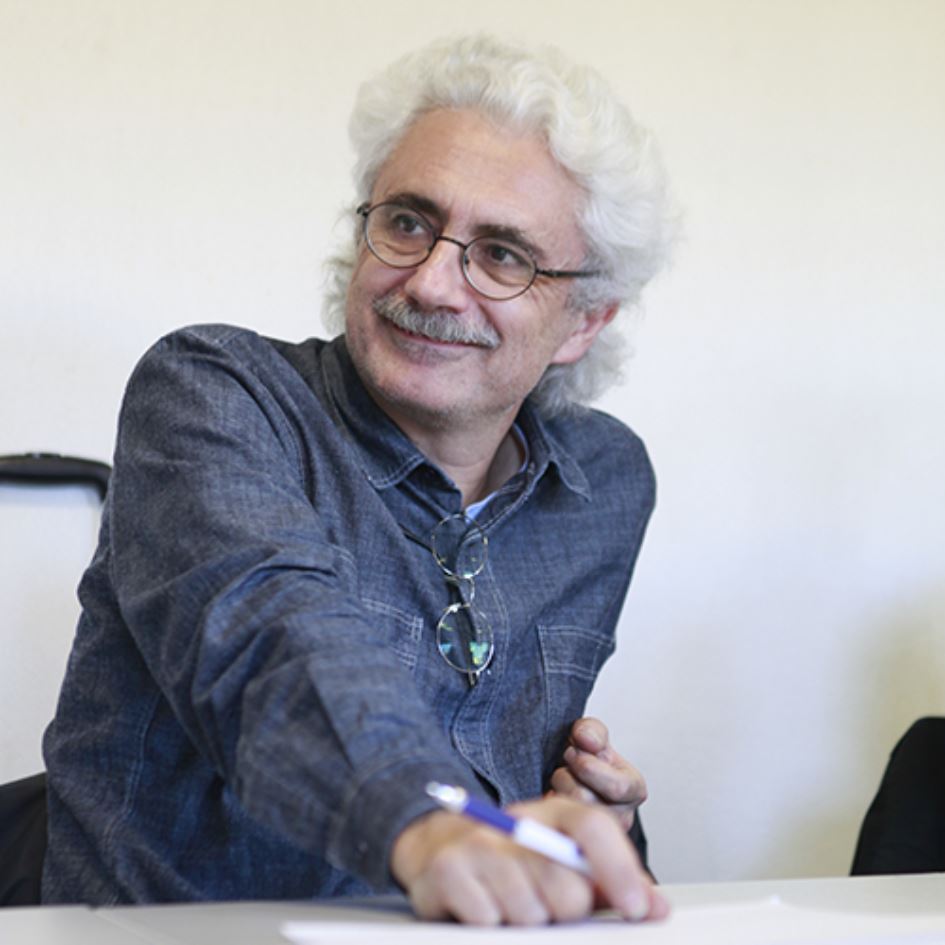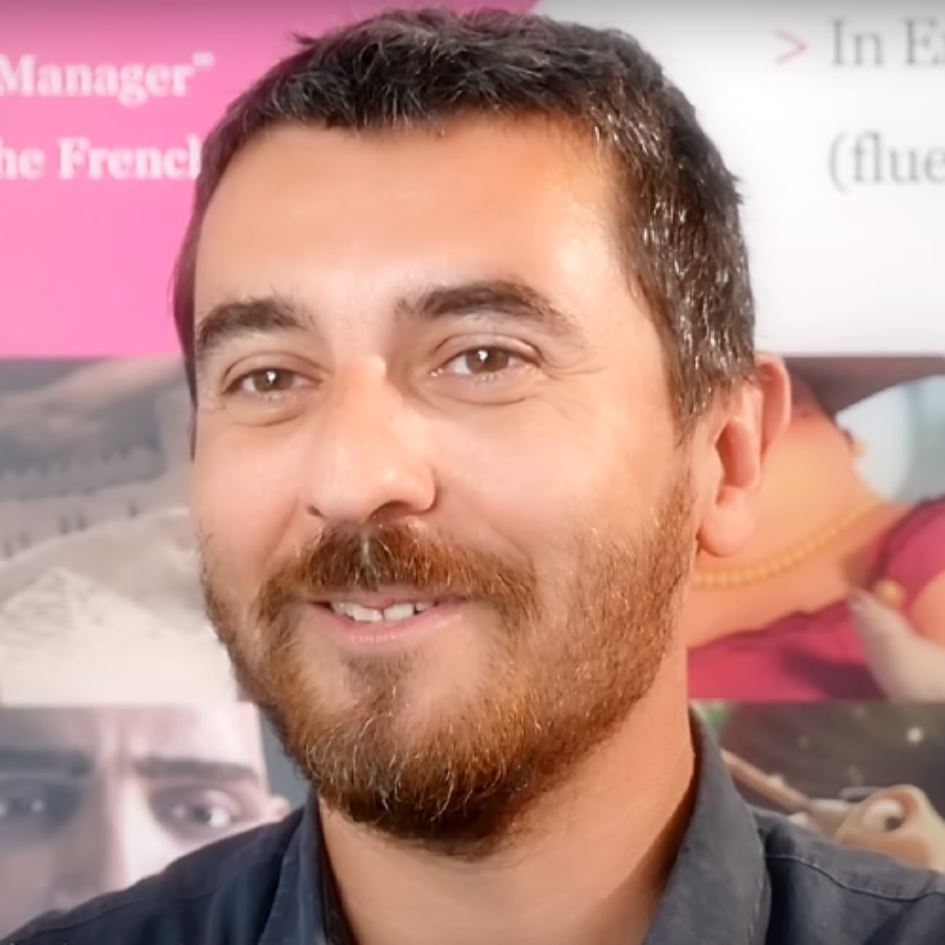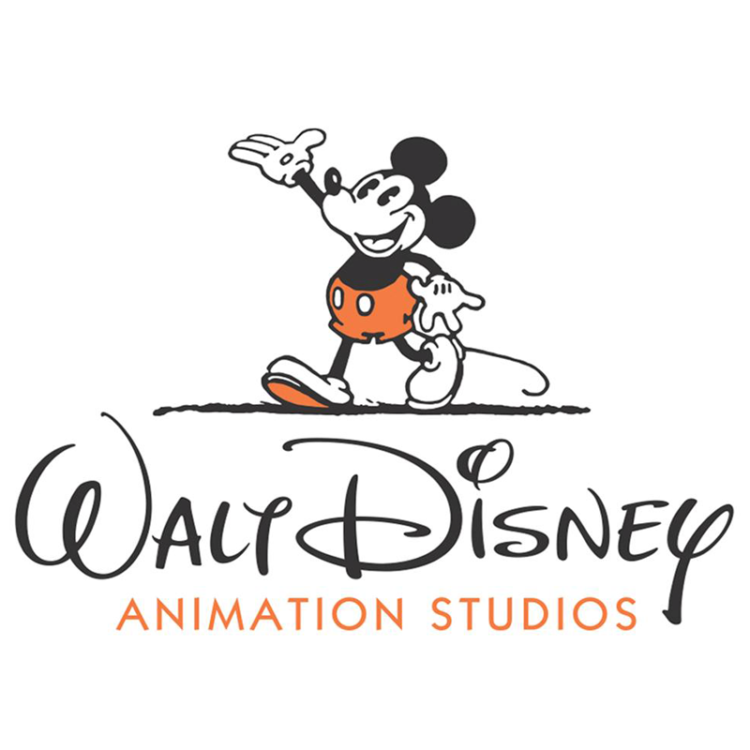 WALT DISNEY ANIMATION STUDIOS
Walt Disney Animation Studios is one of the oldest and most famous studios in the world, founded in the 1920s. The studio produces and directs many original feature films with an international reach: Frozen, Zootopia, Wreck-it Ralph…
Website : disneyanimation.com