Prize List
ESMA ranked 6thbest animation school of the world by The Rookies, in 2019.
Each year, ESMA short films count over 200 festivals' selections around the world, among which the Annecy Festival, Siggraph, VES awards, Anima… Check here the list of hits of ESMA shorts.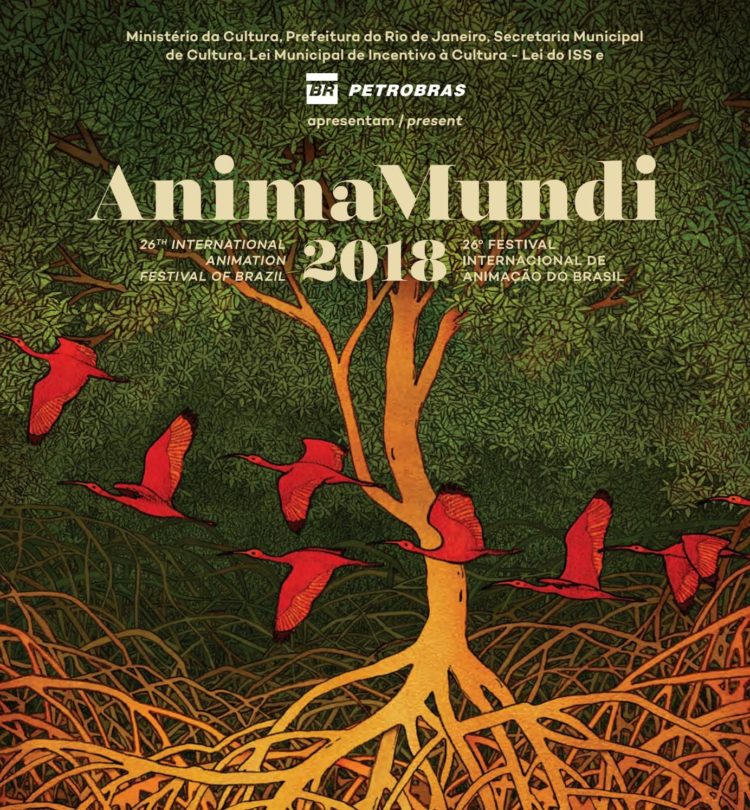 Comme un éléphant wins an award at Anima Mundi Festival
07 Aug. 2018
Comme un éléphant has just been awarded the Best Student Film Festival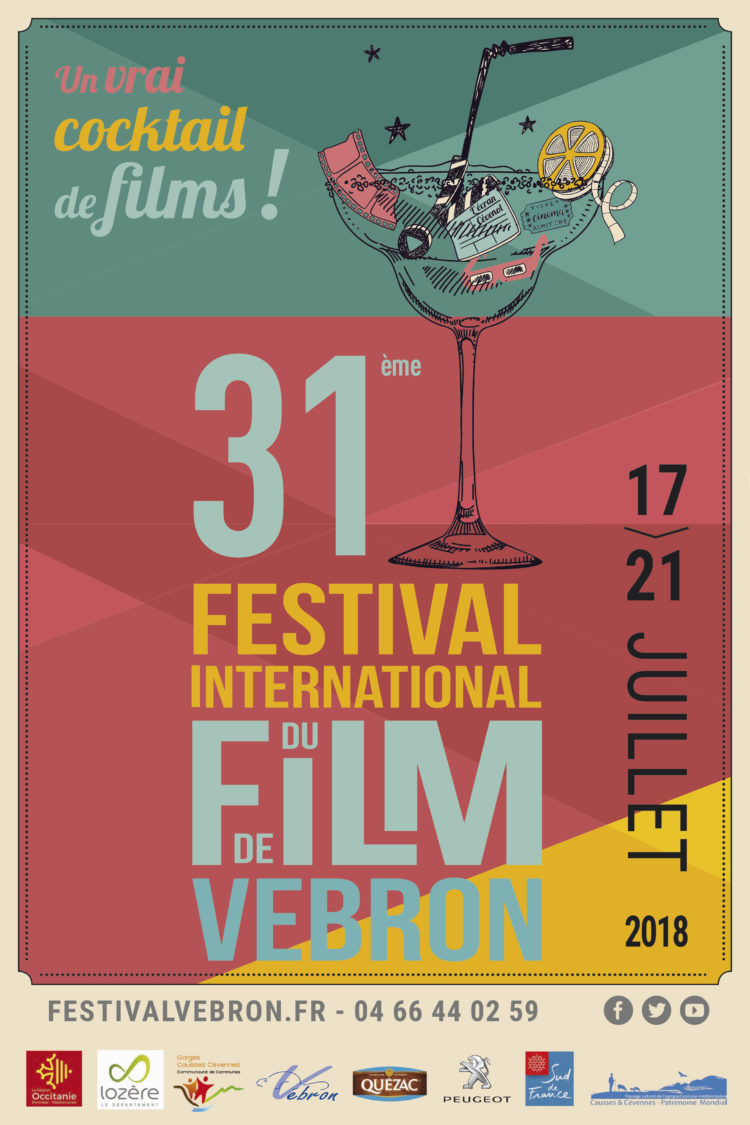 La boite wins an award at the Vébron International Film Festival
06 Aug. 2018
"La boite" wins the prize for the "best animated film"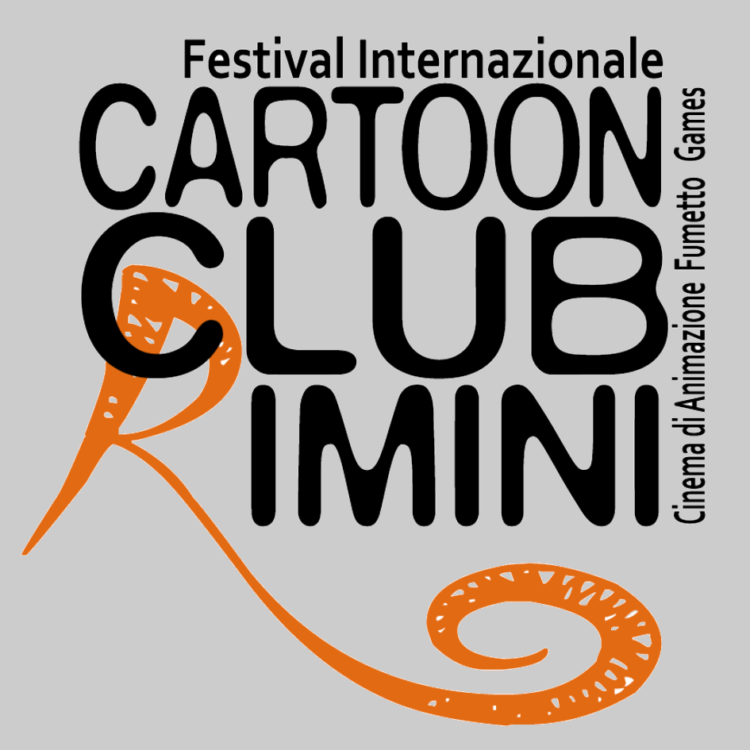 Piston et Comme un Éléphant win a prize in Italy
06 Aug. 2018
"Piston" wins the Cartoon Kids Award and "Comme un Éléphant" wins the Signor Rossi Award at the Cartoon Club Rimini Festival in Italy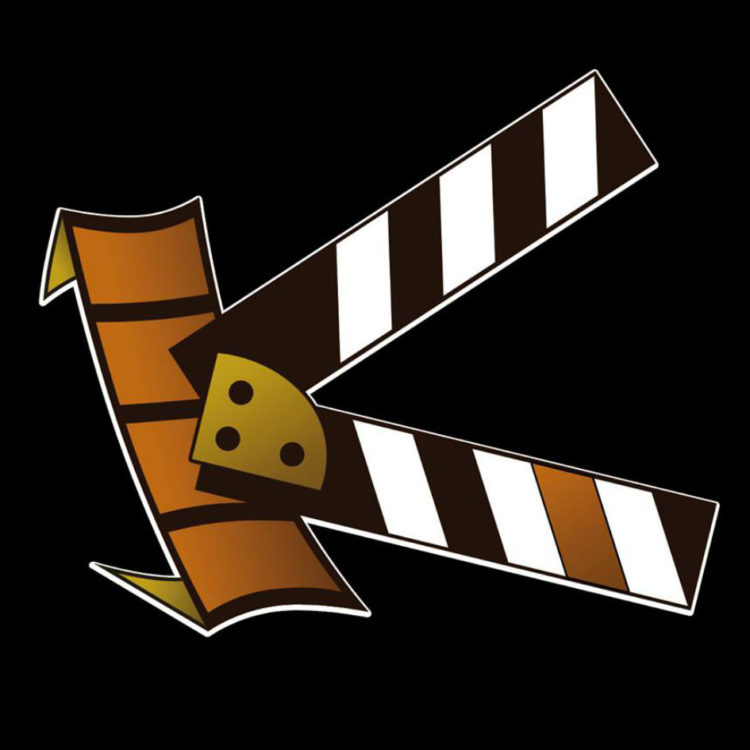 Achoo wins 2 awards at Korterraza festival
06 Aug. 2018
Achoo wins the "Heineken 2nd prize", given by the jury and the "Korterraza Txiki-El Correo Prize" given by a children's association.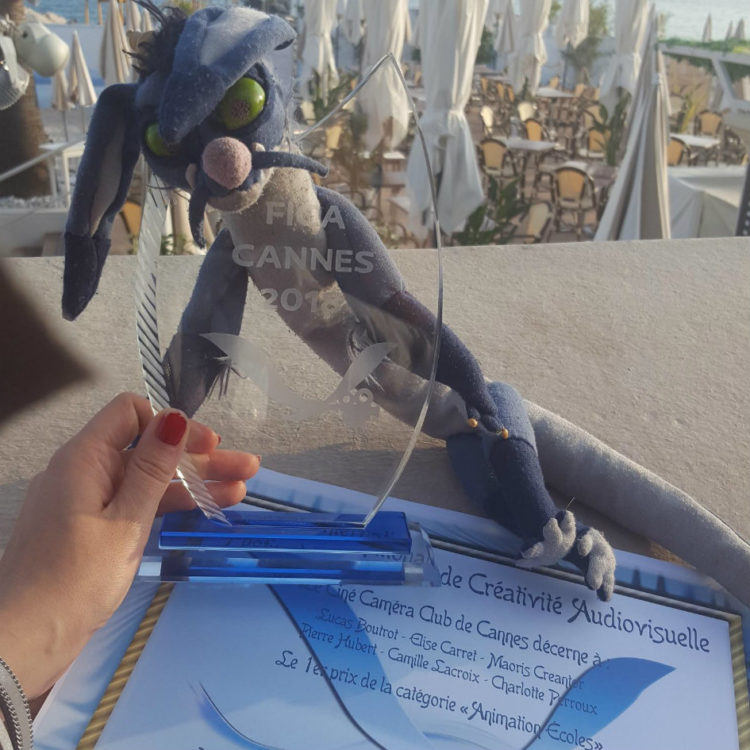 Achoo wins an award at FICA
19 Jun. 2018
Achoo team won first prize in the international animation category of FICA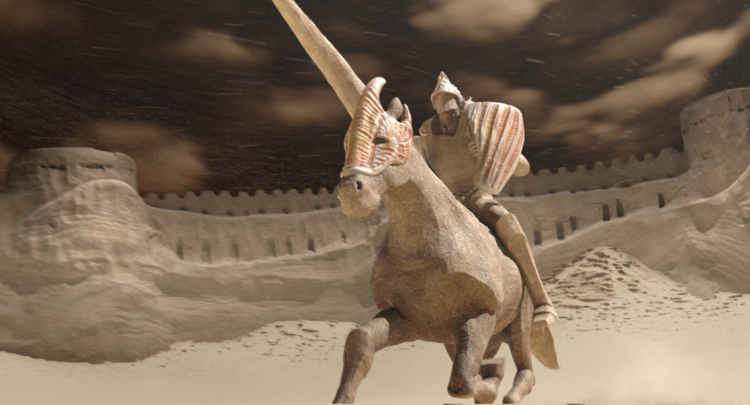 Château de Sable wins an award at La Nuit du Court métrage
18 Jun. 2018
Château de Sable who has just won the "Animation Award" at The Short Film Night of the 2018 edition.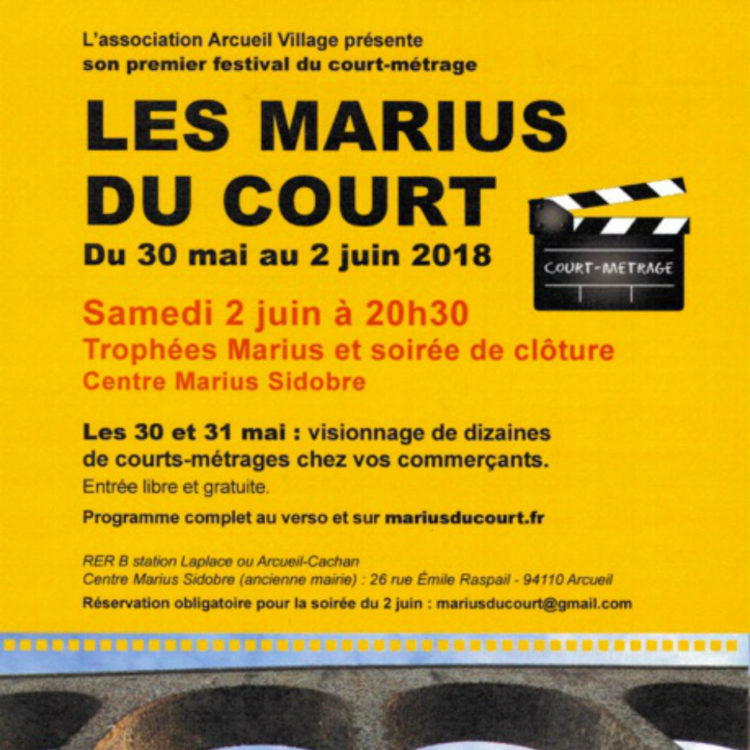 Made In France award-winning Marius D'Or
04 Jun. 2018
Made In France has just been awarded the Marius D'Or at the Marius du Court.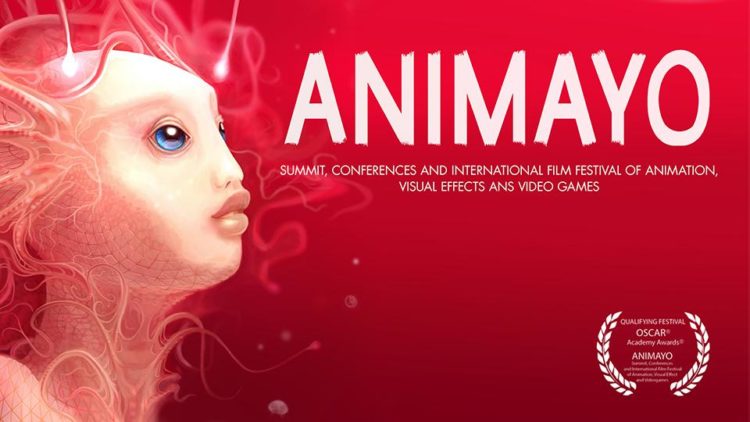 Mécanique won an award at Animayo Festival
31 May. 2018
Mécanique just won the "Best 3D Award" at Animayo festival in the Canary Islands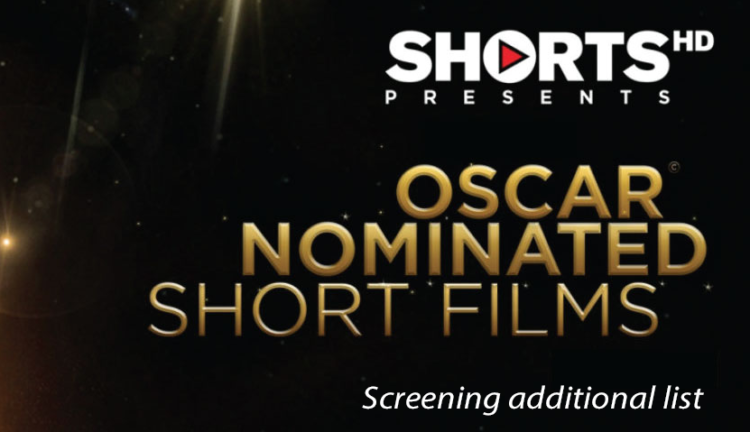 Oscars Nominated Short Films 2018 – Additional screening category
12 May. 2018
Achoo selected by Shorts.tv in the Additional screening category of the Oscars Nominated Short Films 2018.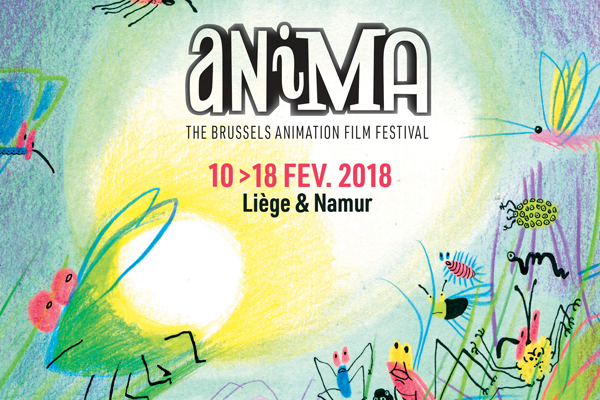 Award at the Anima Festival 2018
24 Apr. 2018
Short Film "La boite" won the "Best short film Award", category "Films for young people" at the Anima Festival.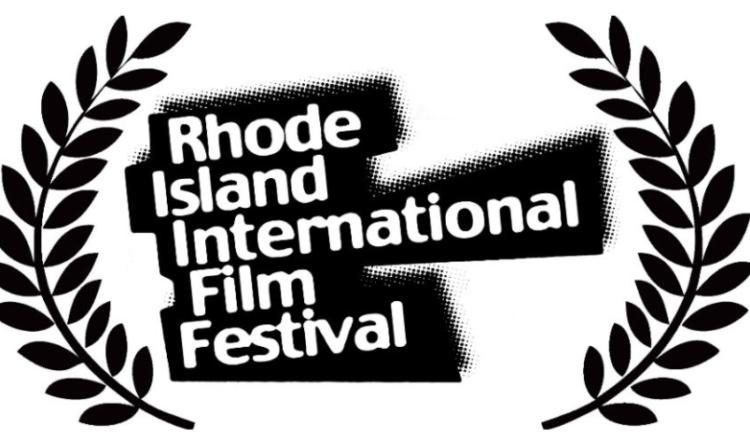 2016 Flickers' Rhode Island International Film Festival
24 Apr. 2018
"L'Aviatrice", "Asteria" and "Swiff" selected at the 21th "Flickers' Rhode Island International Film Festival" in the "Official Competition" category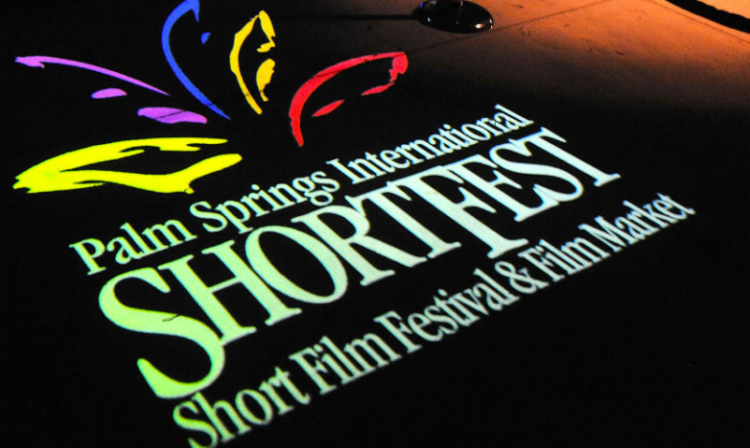 2017 Palm Springs International ShortFest
24 Apr. 2018
Asteria selected at the Palm Springs International ShortFest, in the "Official Selection" category