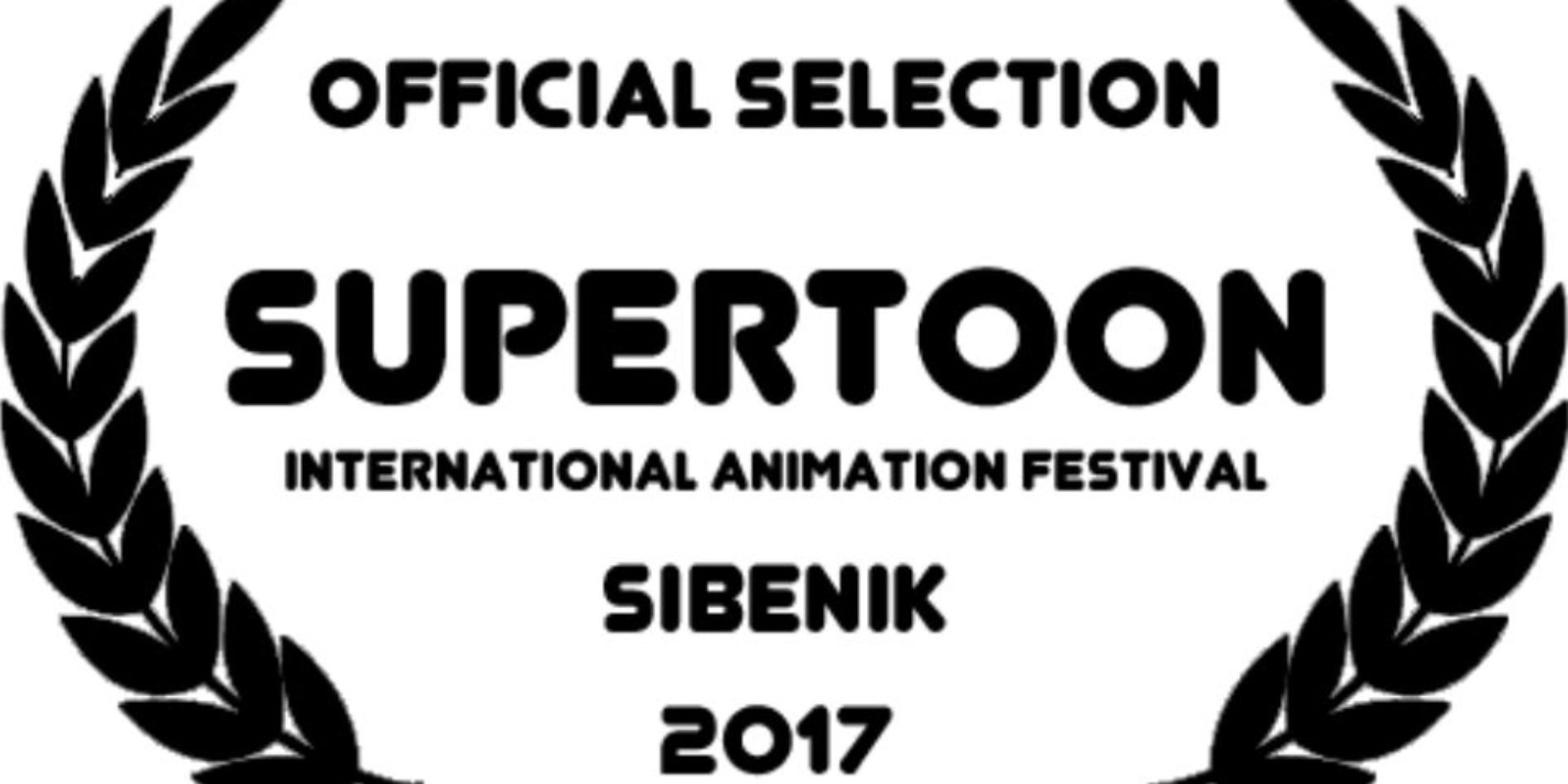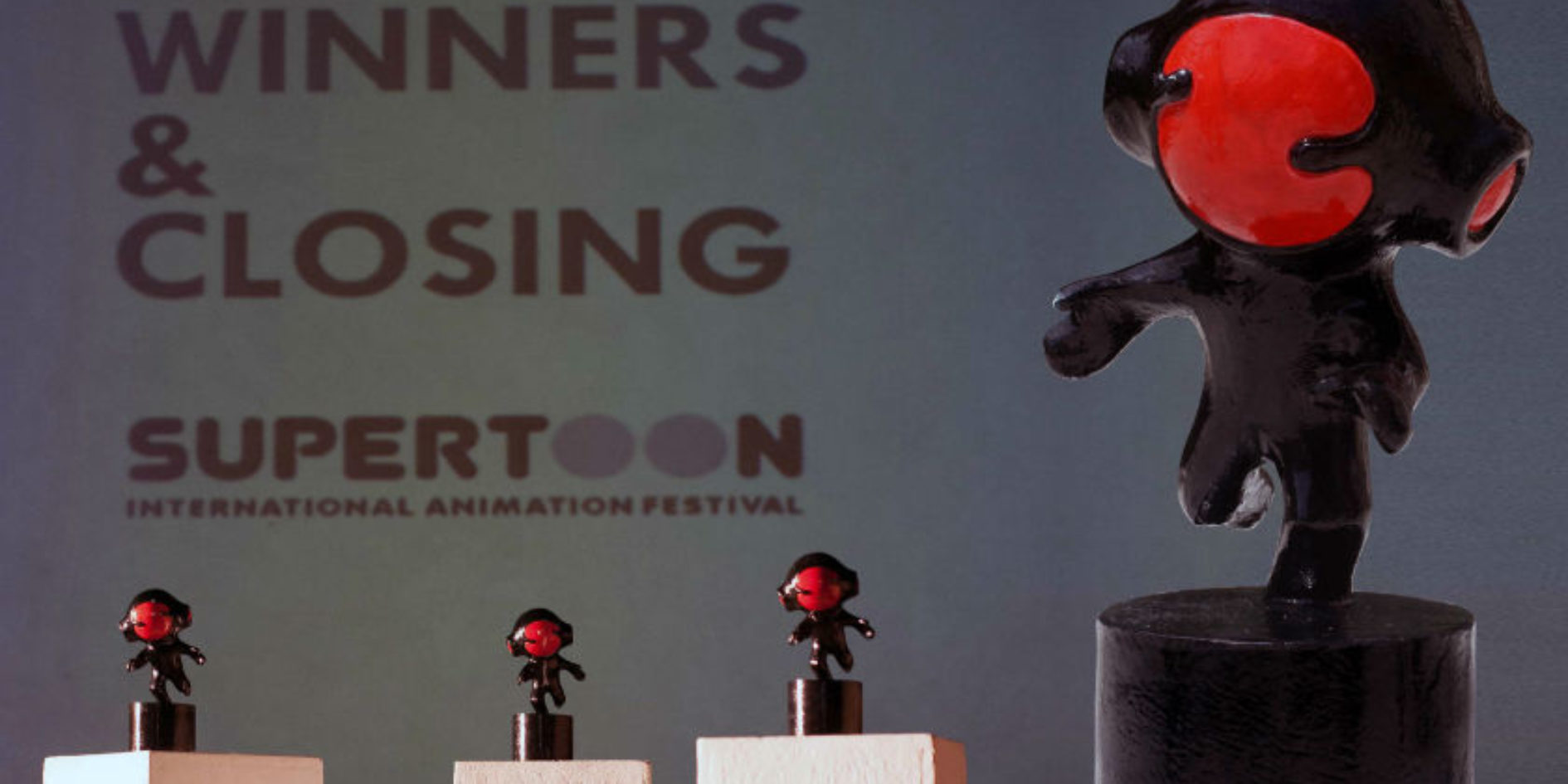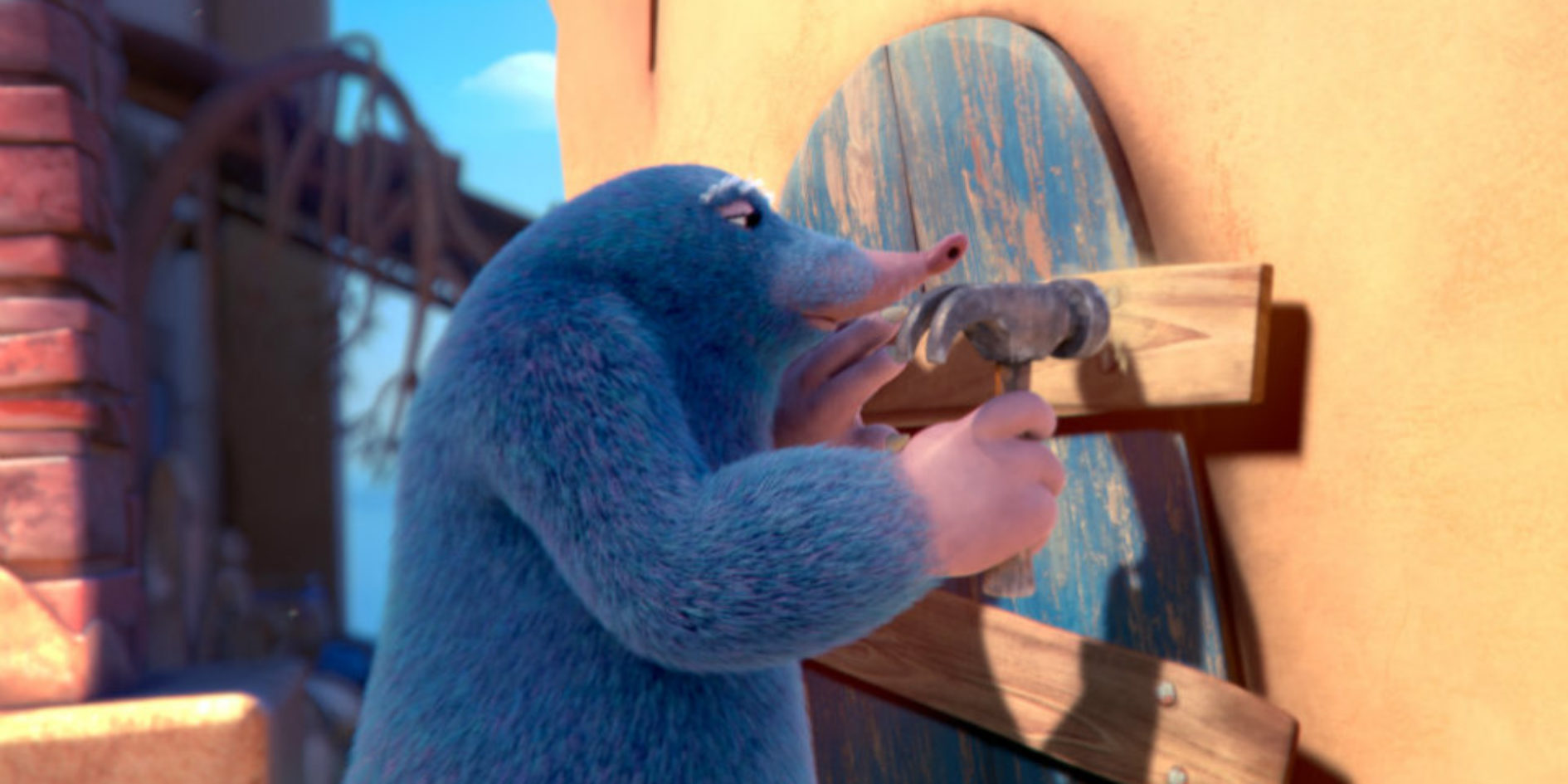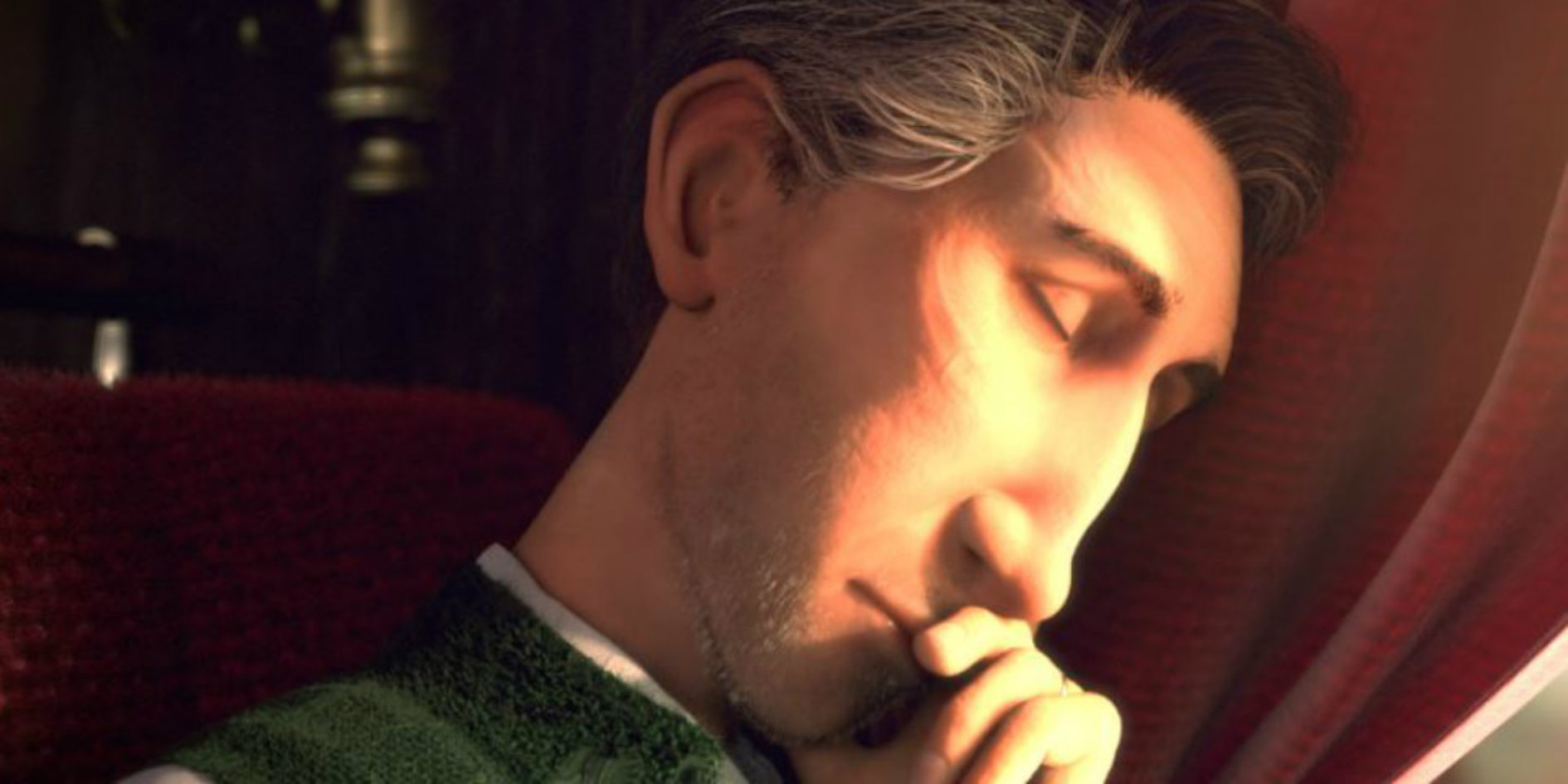 2 courts-métrages sélectionnés au Supertoon International Animation Festival
Uncategorized

. 08 Jun. 2017
"U Sciusciu Du Mari" and "The Passenger" have just been selected in "Official Competition" of the Animated Short Films category at the Supertoon International Animation Festival!
The 7th edition of the Supertoon Festival will take place from 16 to 21 July.
This year, the Supertoon Festival received more than 1,000 films (short films, student films, children's films, music) from around the world between December and March.
Congratulations to "U Scrusciu Du Mari" and "The Passenger".