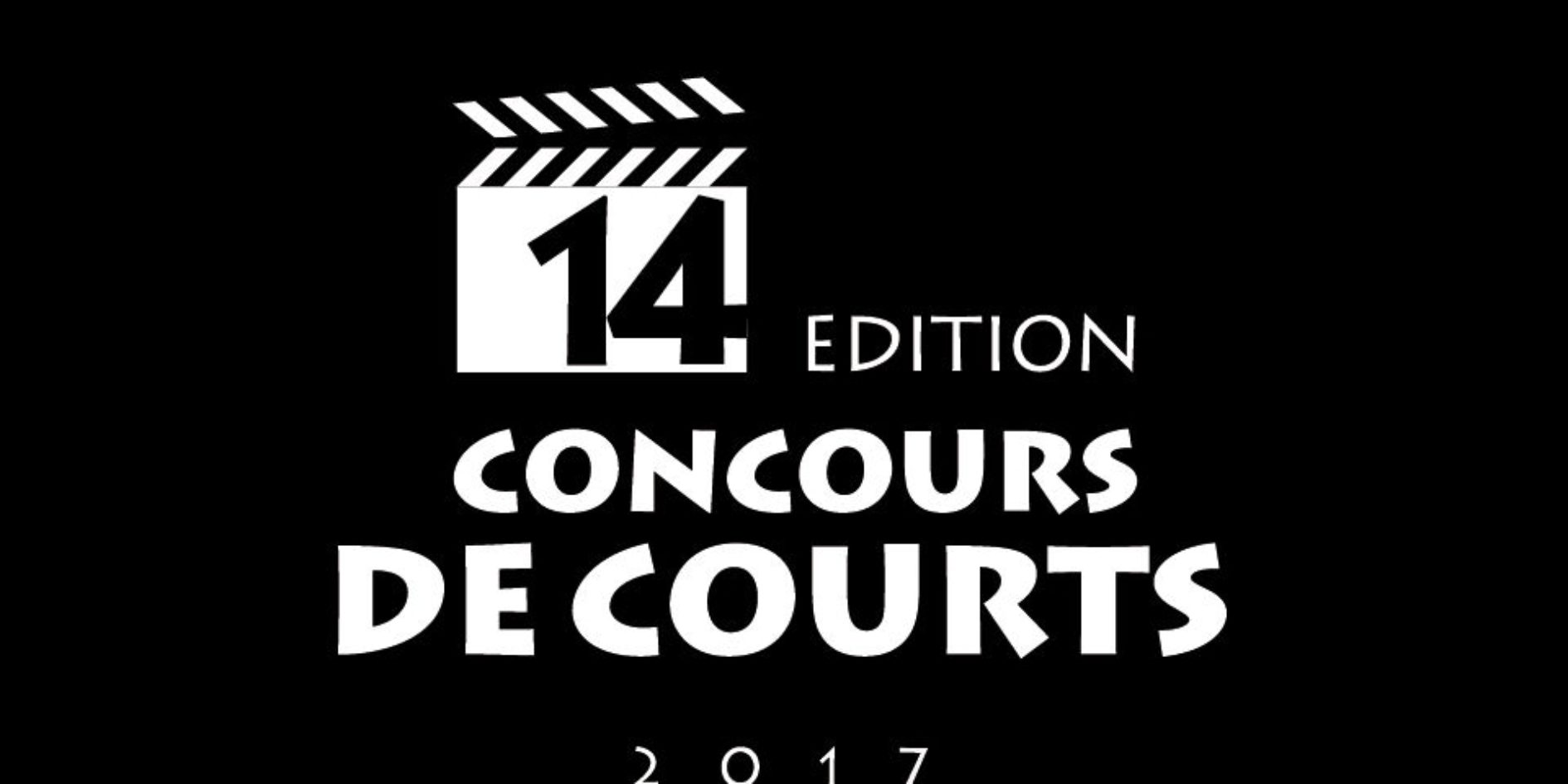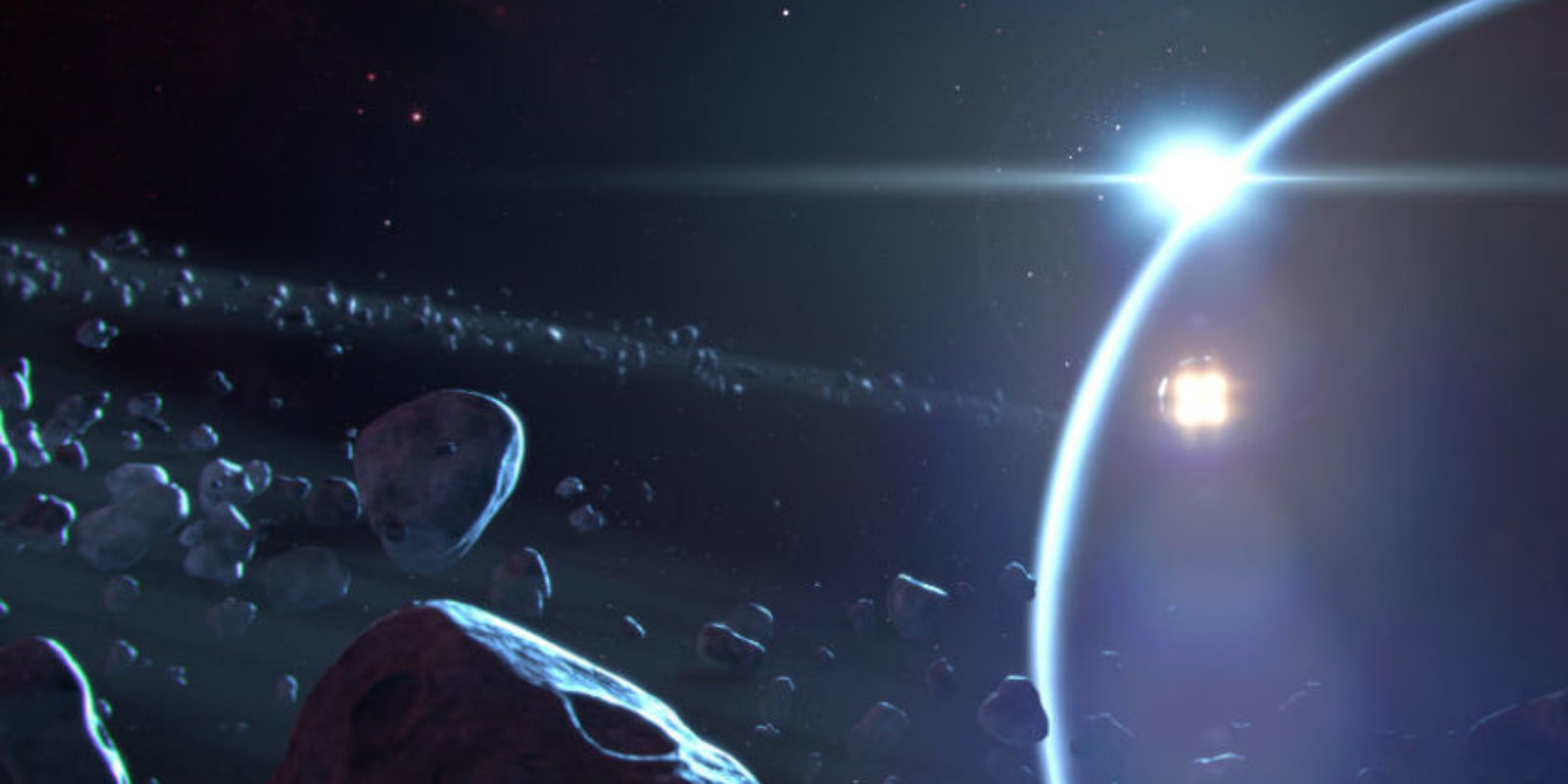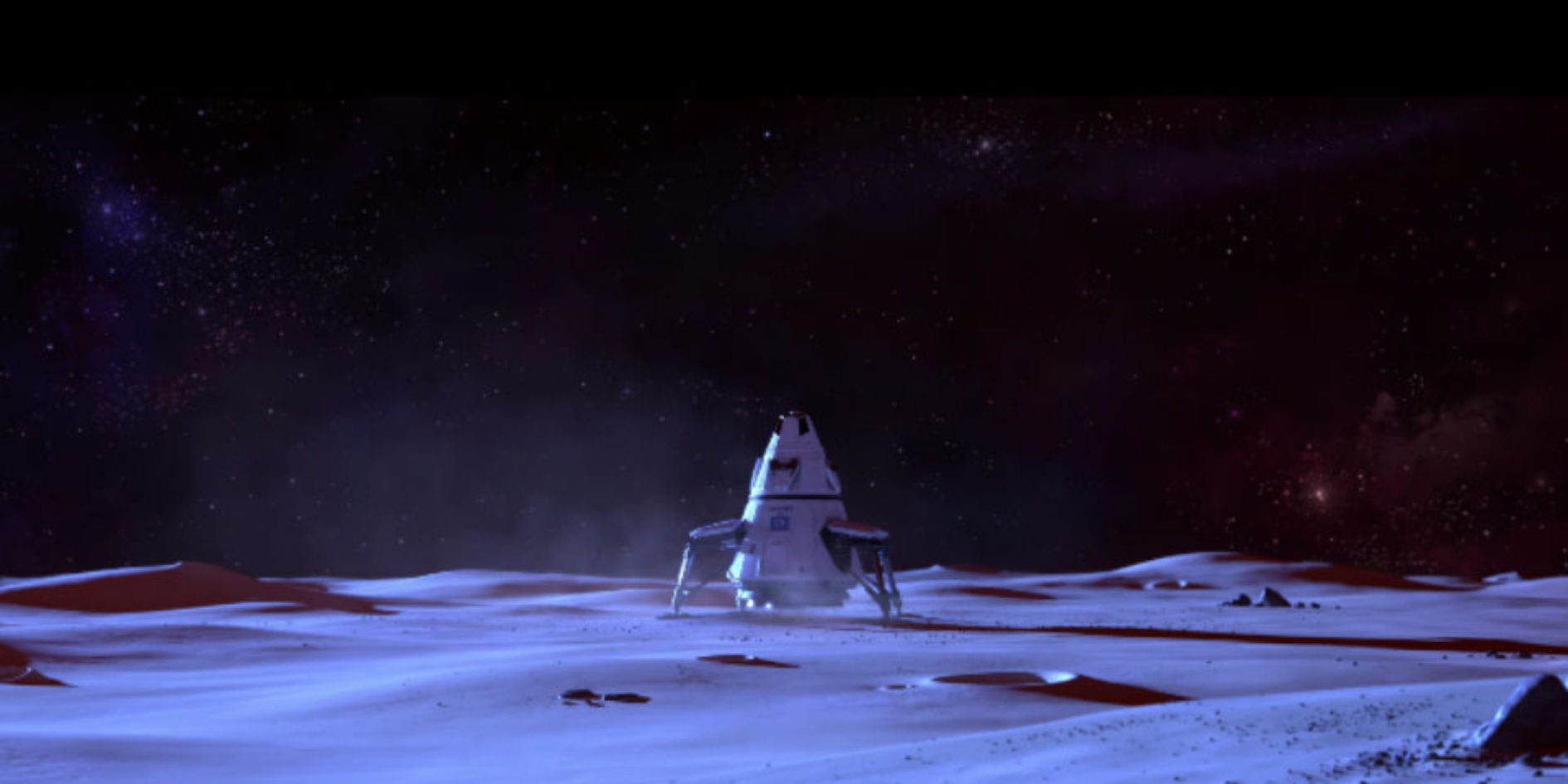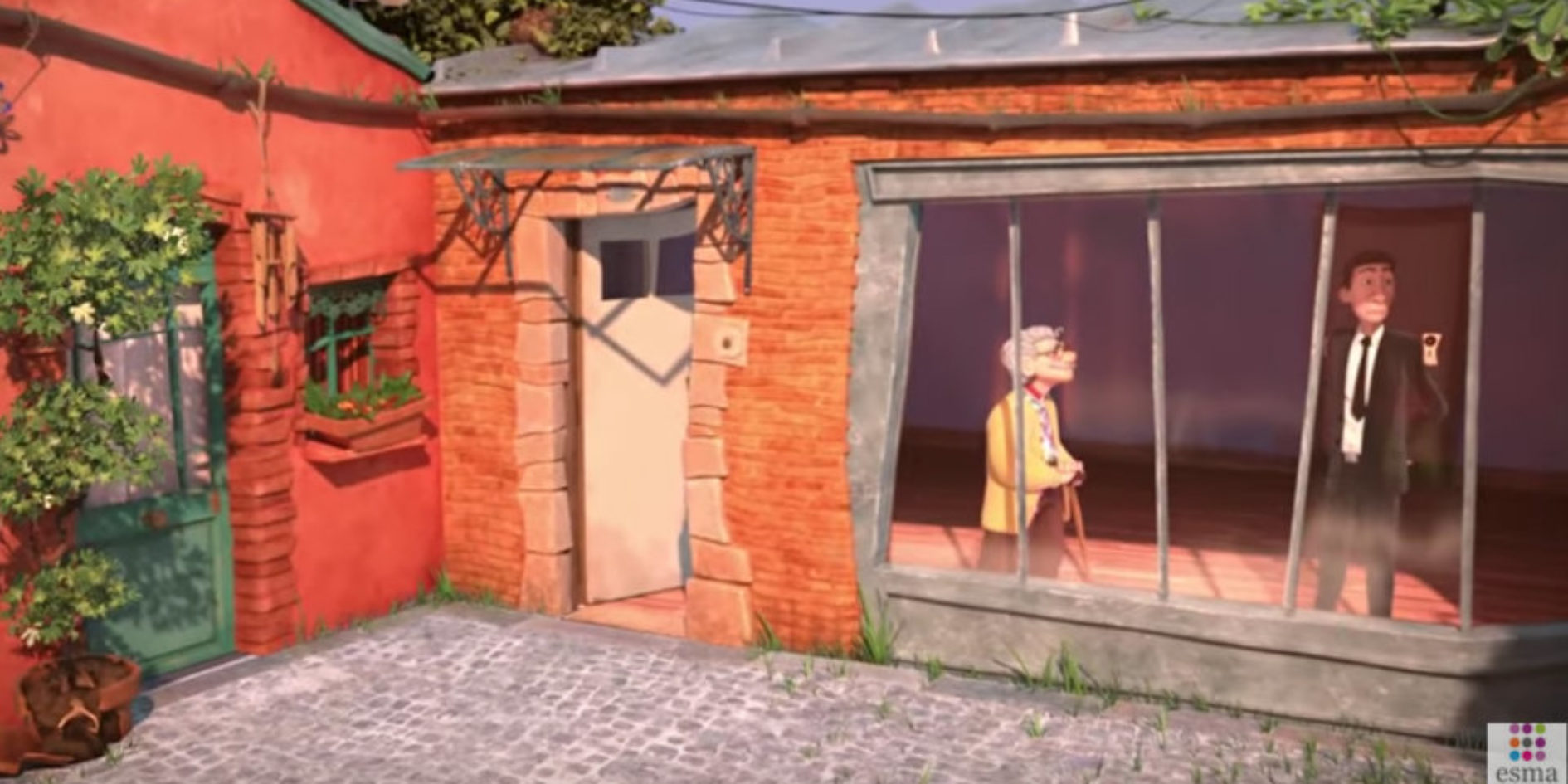 2 films selected at Festival Concours de Courts
"Asteria" and "La Cour" were selected at the Festival Concours de Courts.
Running since 2003, Concours de Courts is an international cultural event honouring: short film. More than just a competition, this gathering invites film lovers, students and the public at large to discover short films from the 4 corners of the world, in an atmosphere of sharing and exchange between professionals, experts and amateurs.