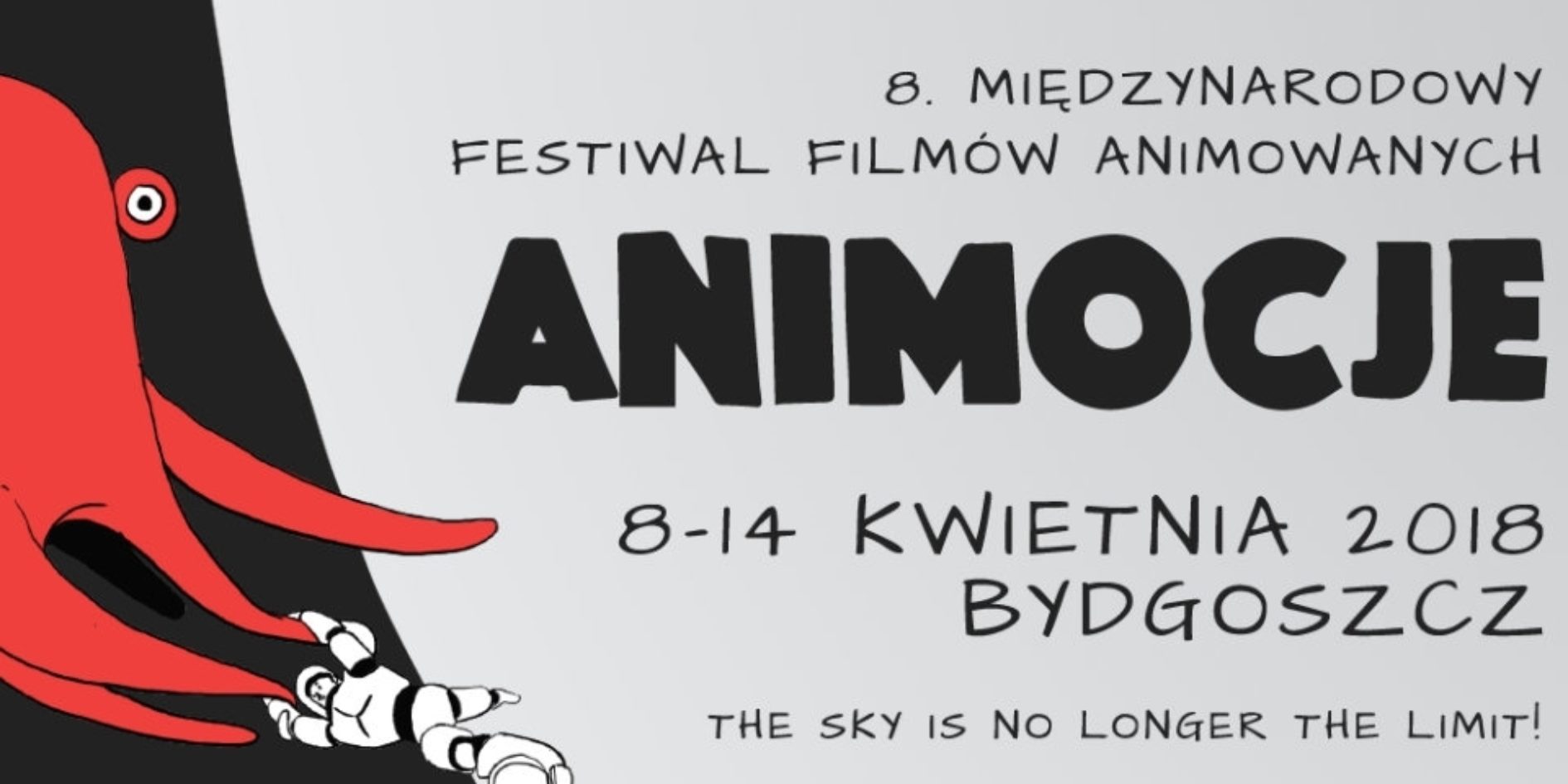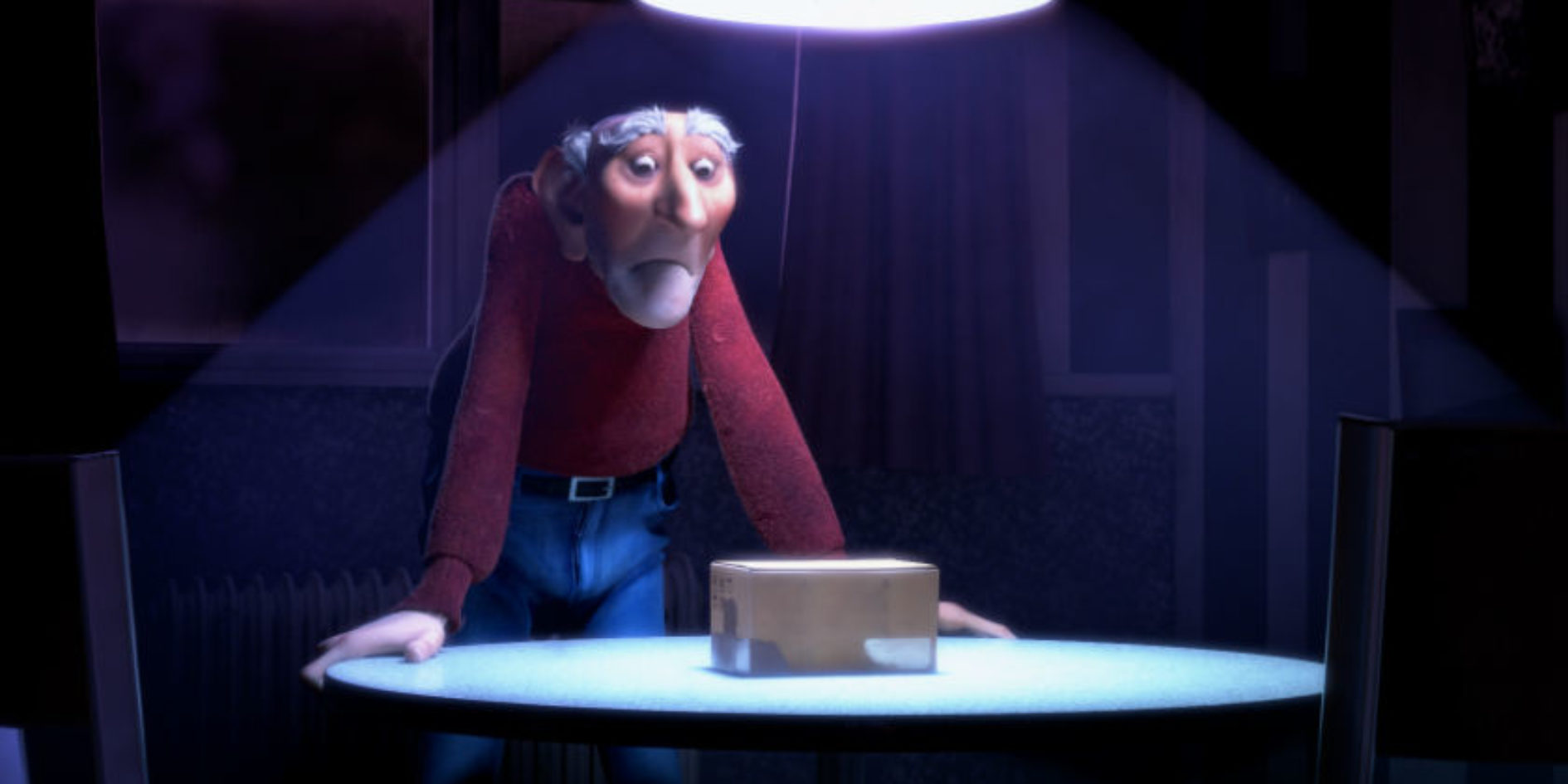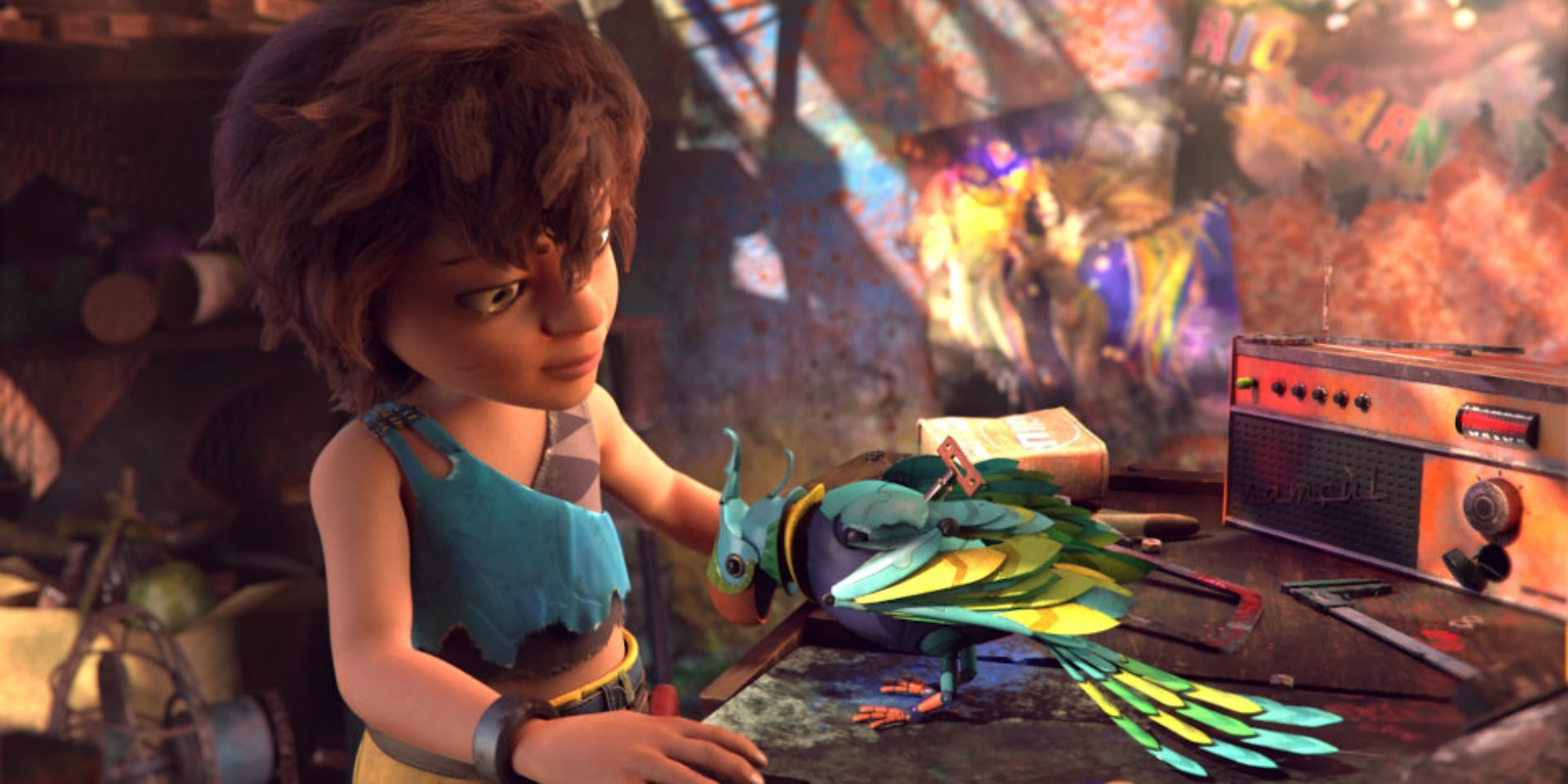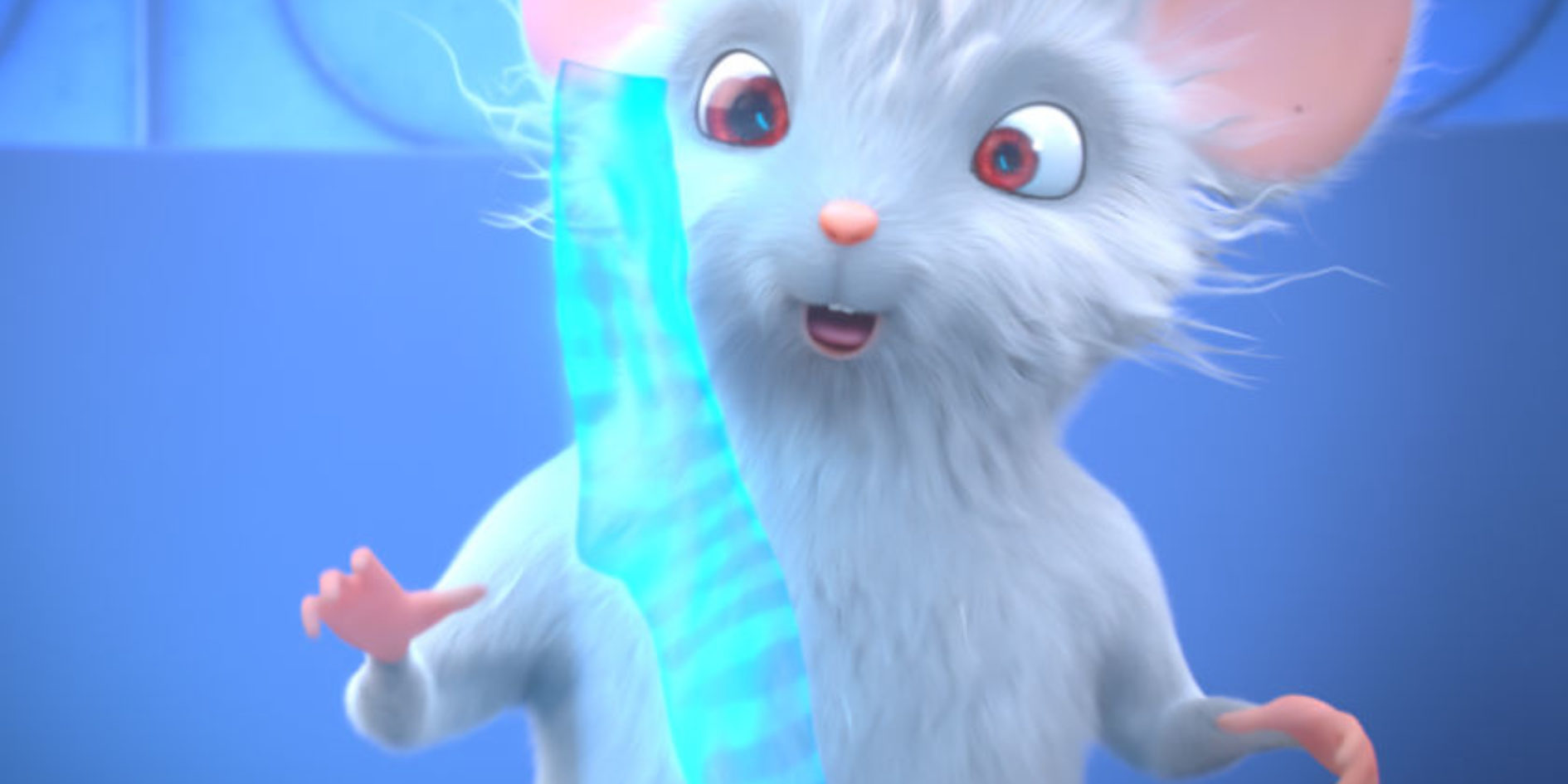 3 films selected at Animocje
La boite, Lazare and Made in France are selected at Animocje – International Animated Film Festival in Poland!
The 8th edition of the festival will take place from 8 to 15 April. Every year, the main competition presents the most interesting feature films from dozens of countries around the world.
Projections are completed by:
– workshops,
– meetings,
– special projections
– and exhibitions.