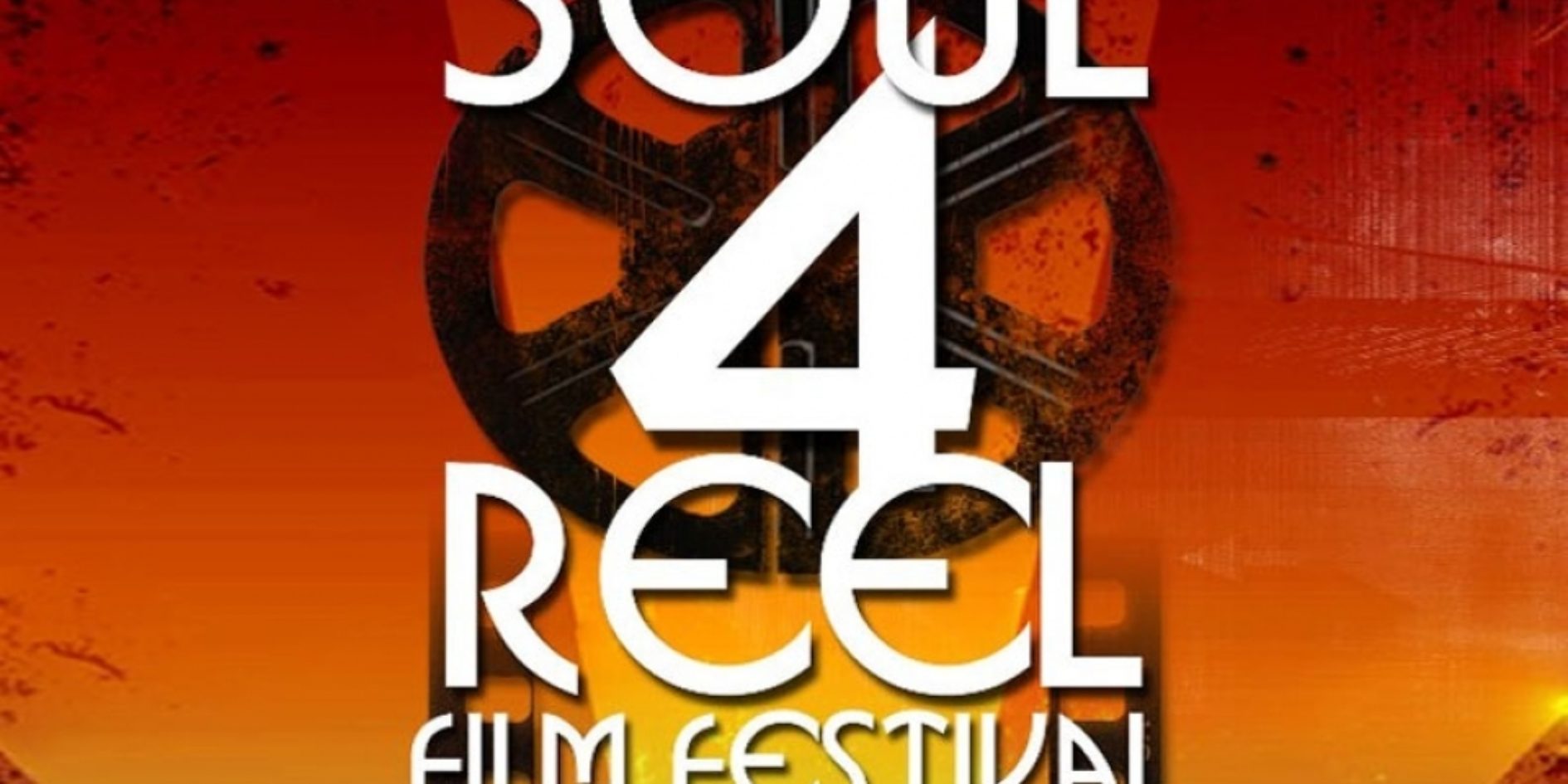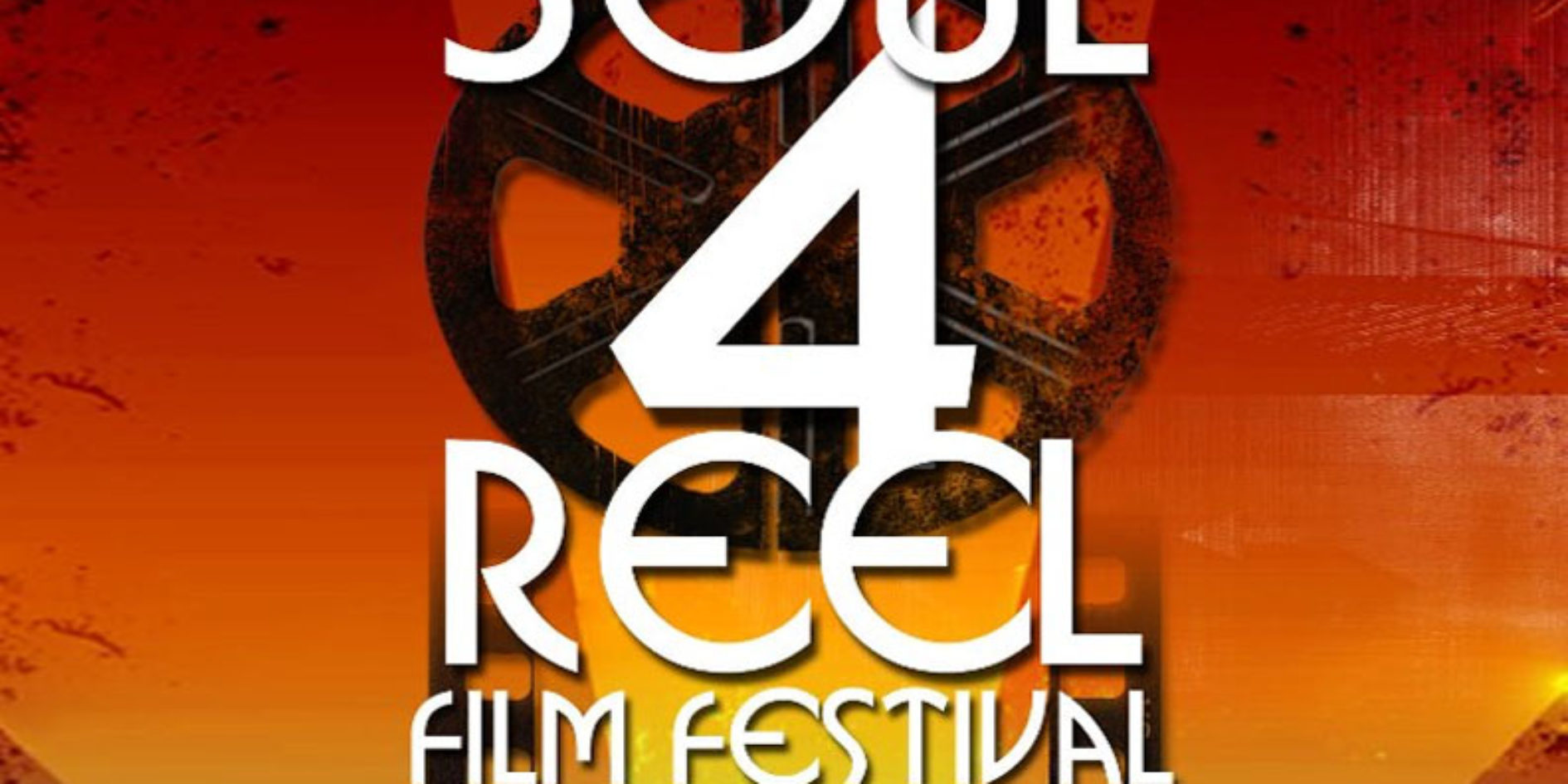 3 rewards are given at ESMA from the Soul 4 Reel Festival 2016 !
ESMA just won 3 awards at the Soul 4 Reel Festival…
Soul 4 Reel Festival just took place near Washington D.C.
13 ESMA's shorts had been selected for this 2016 edition.
We're glad to announce that we're coming back to France with 3 awards :
Judges Choices "Best Animation" & "Best Comedy" awards for Tea Time ( 2015 promo)!
2nd Audience Price for Ex-Et !
Congrats to our alumni !