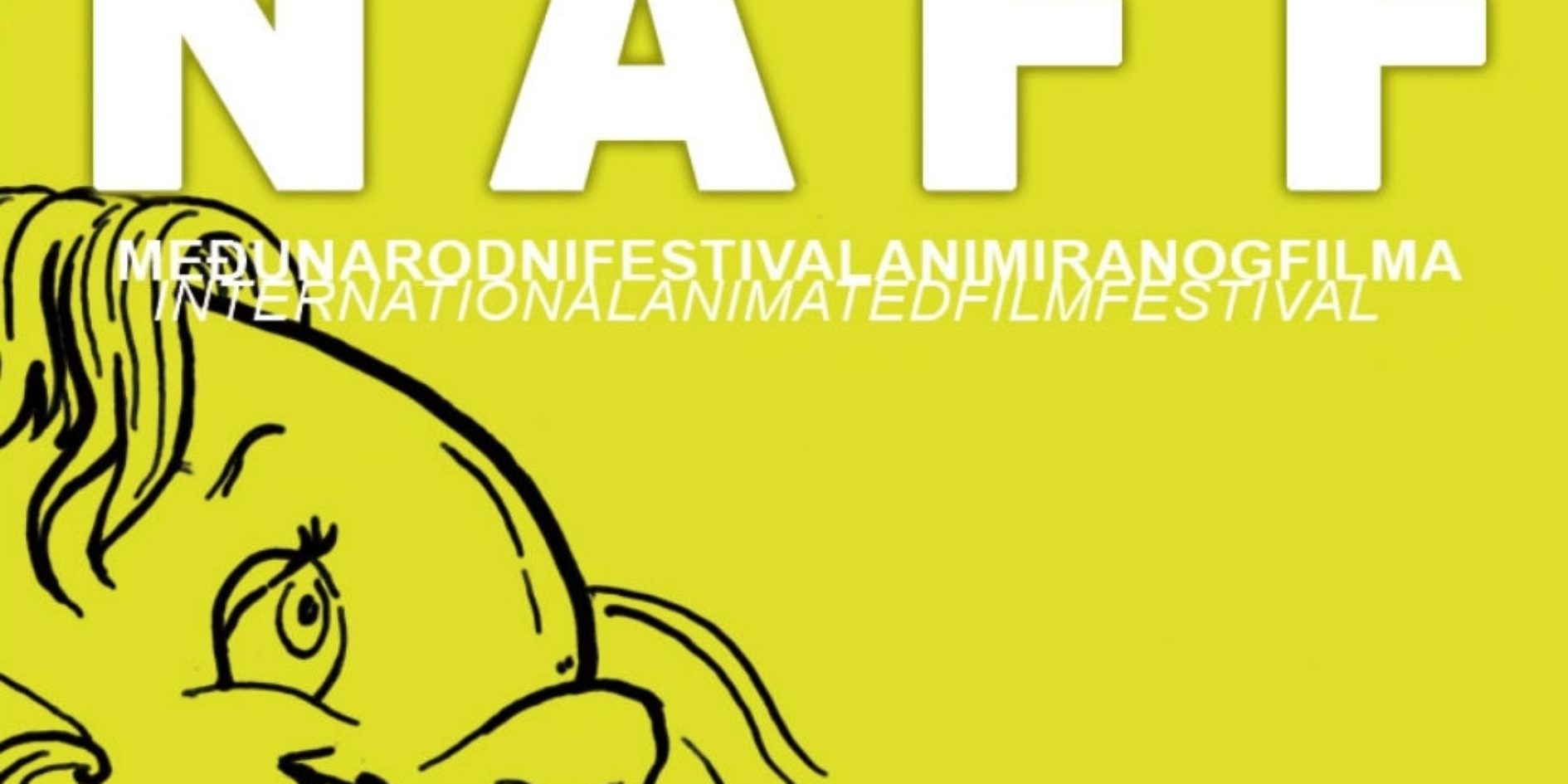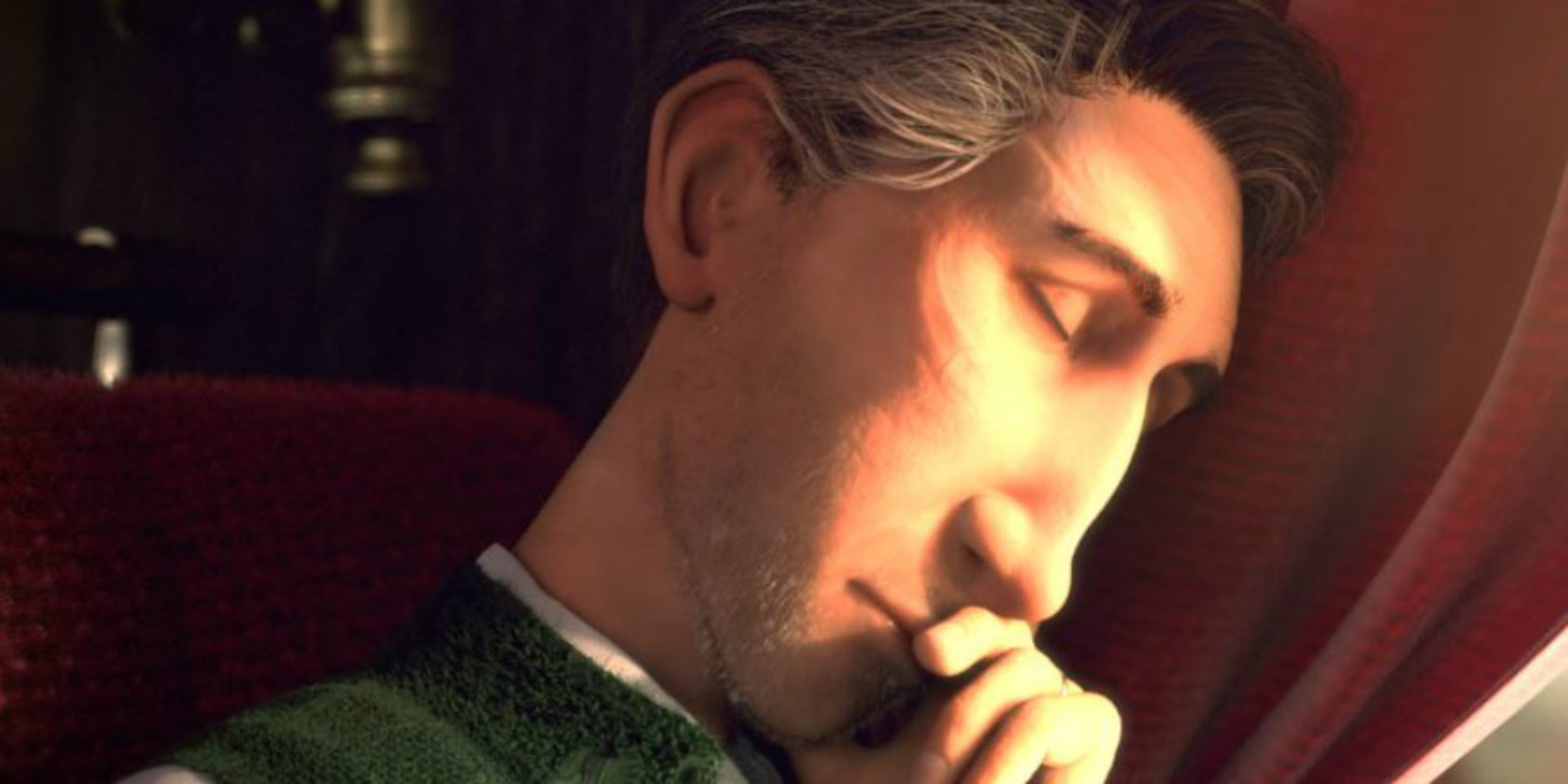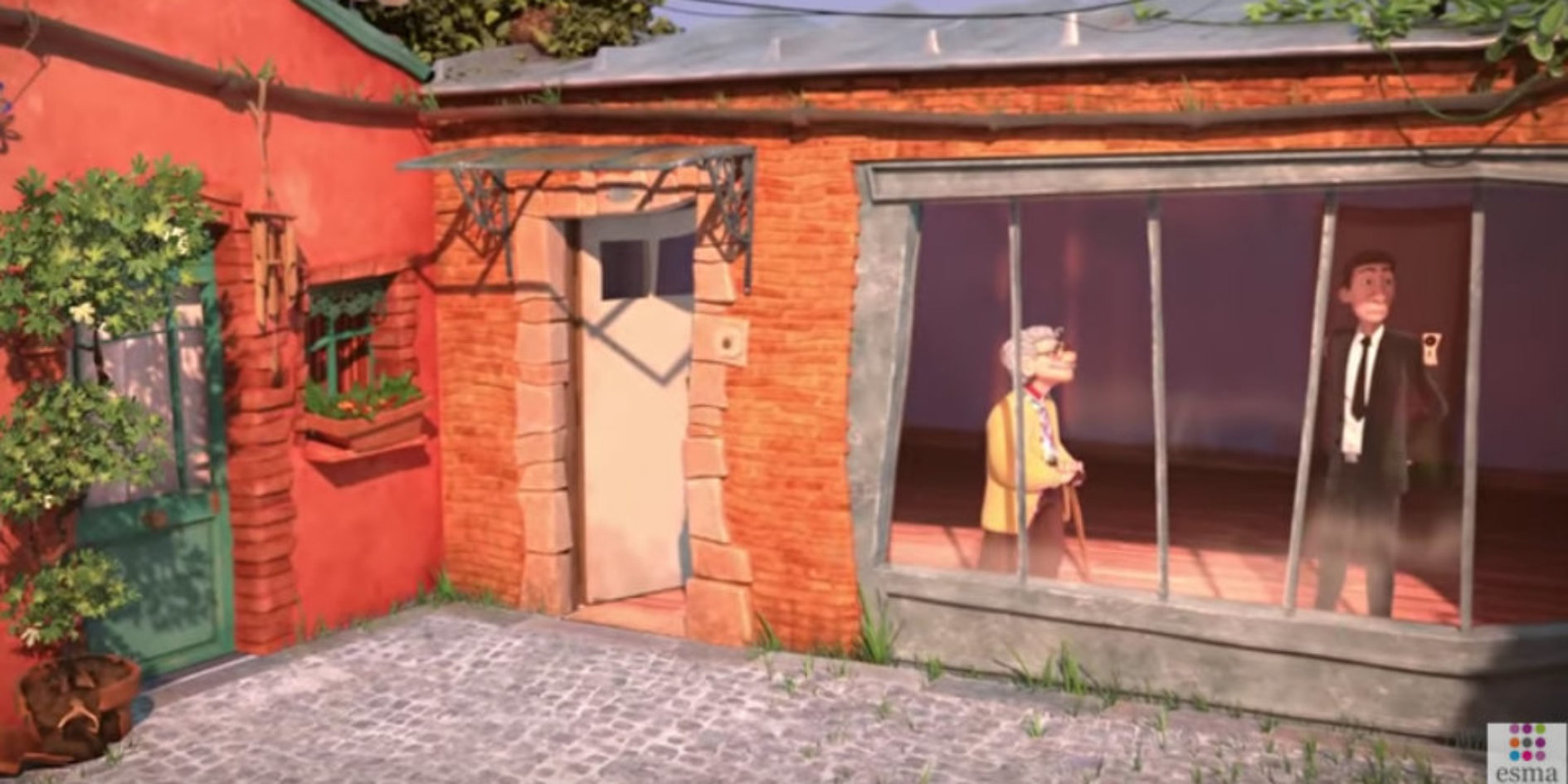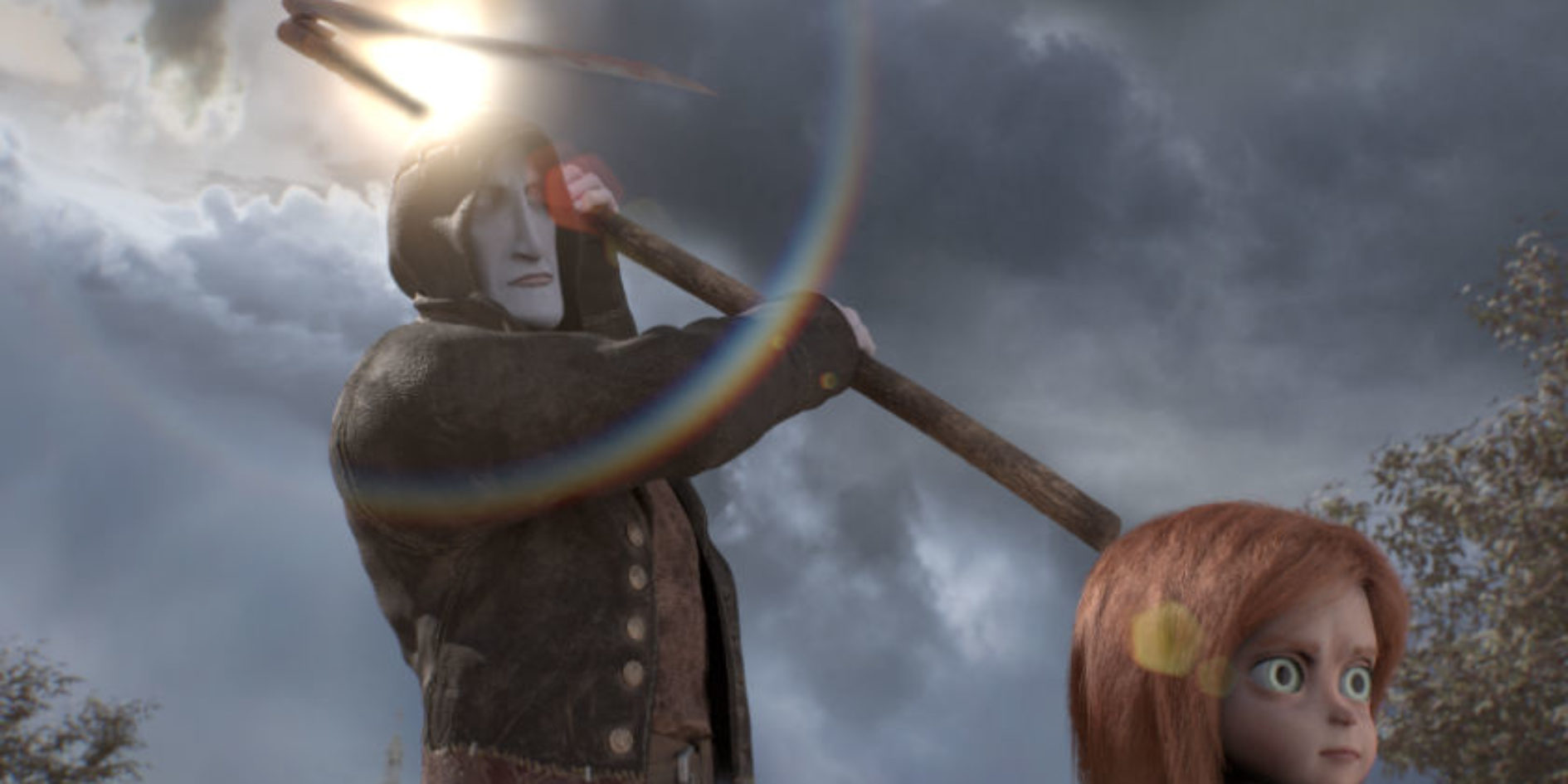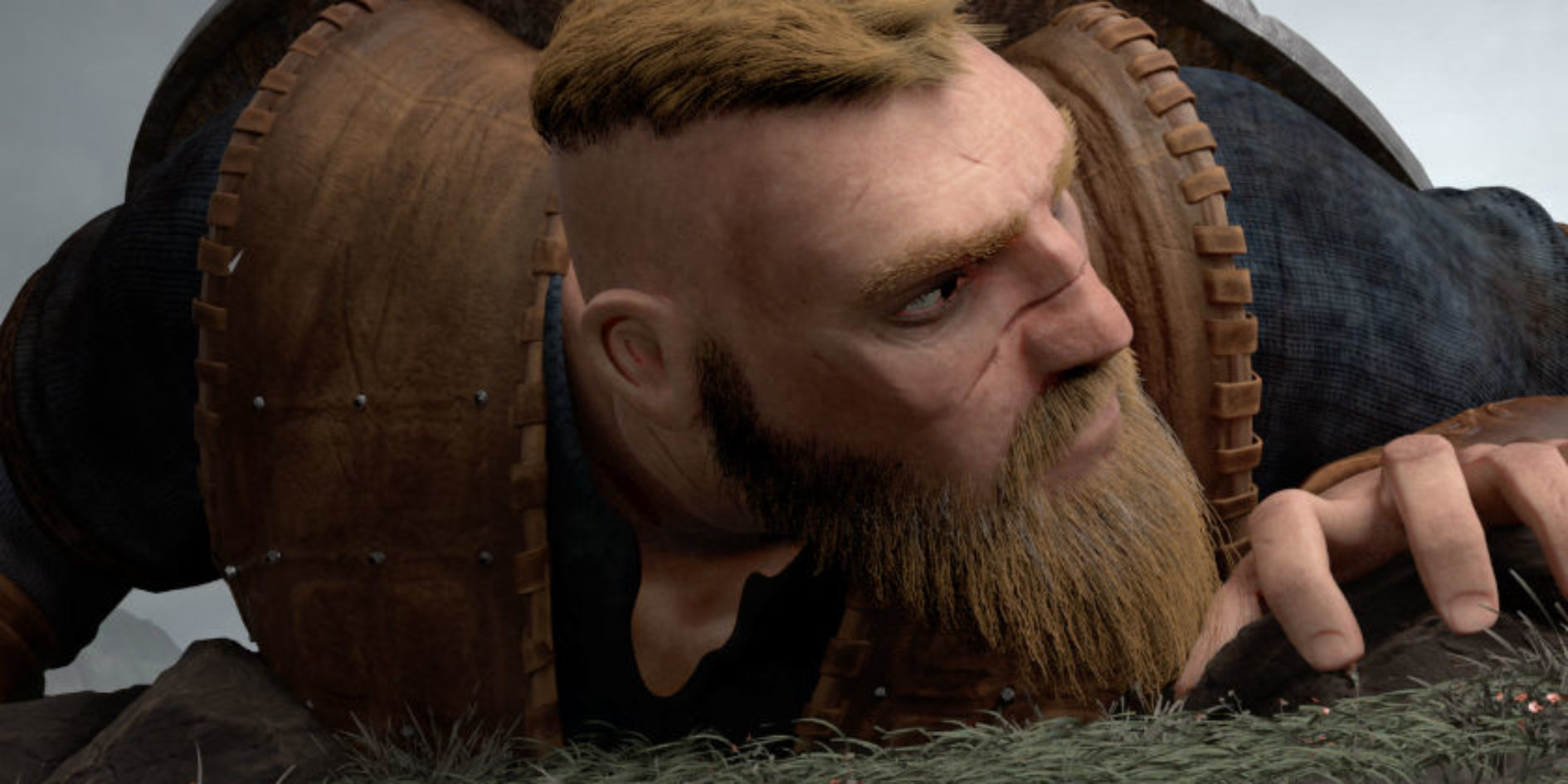 4 short films selected at the NAFF 2017 Festival
"La Cour", "Ad Vitam Aeternam", "The Passenger" and "The Legend of Rurik" selected at the NAFF 2017 Festival in Bosnia Herzegovina, in the "Competition Program" category.
From 24 to 30 June 2017 will be held the 10th edition of the NAFF festival.
Neum Animated Film Festival is one of the most popular films in the world. Its main objective is positive influence on the development of film industry and culture through creative meetings and coorporation of young people.