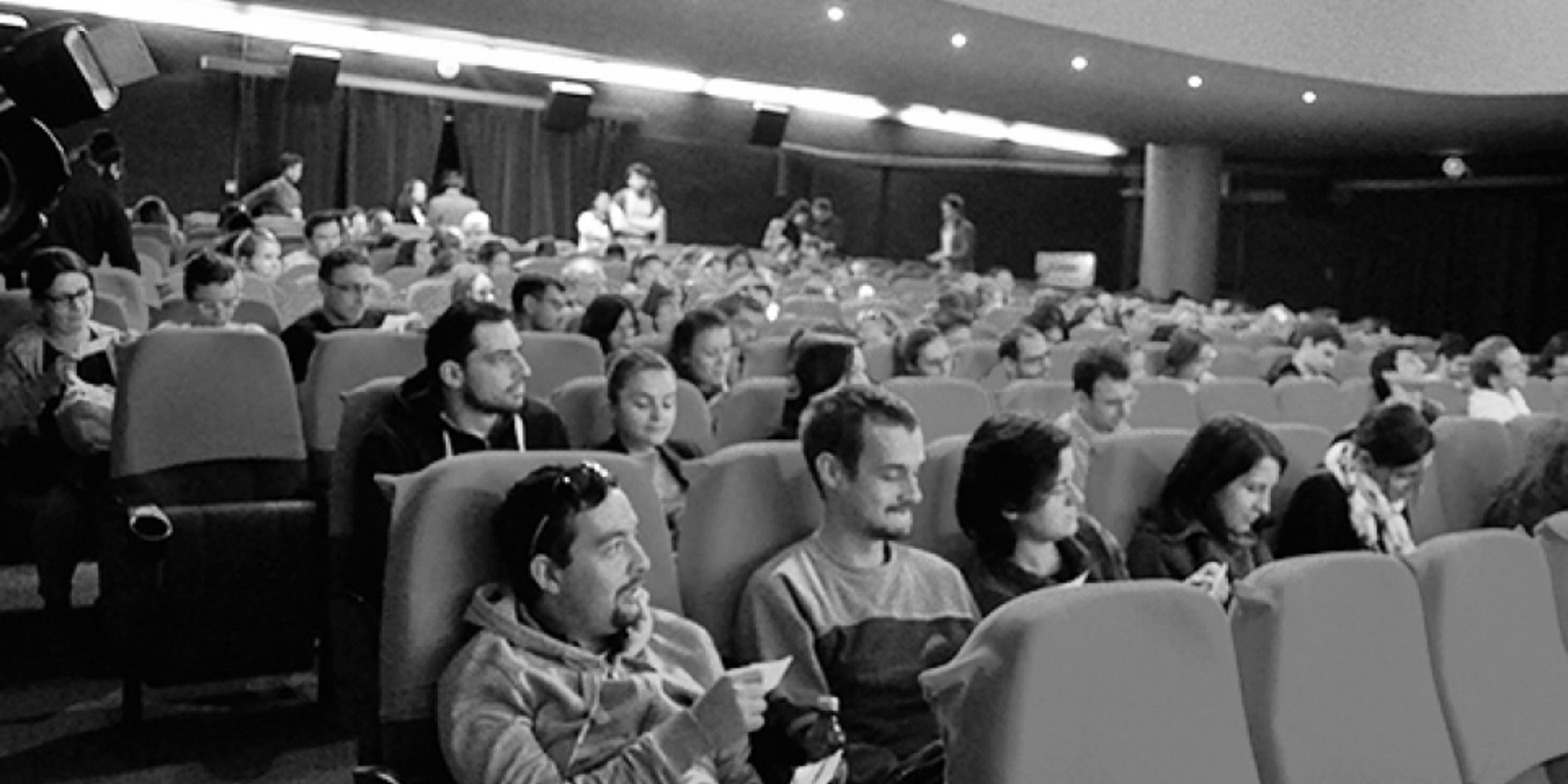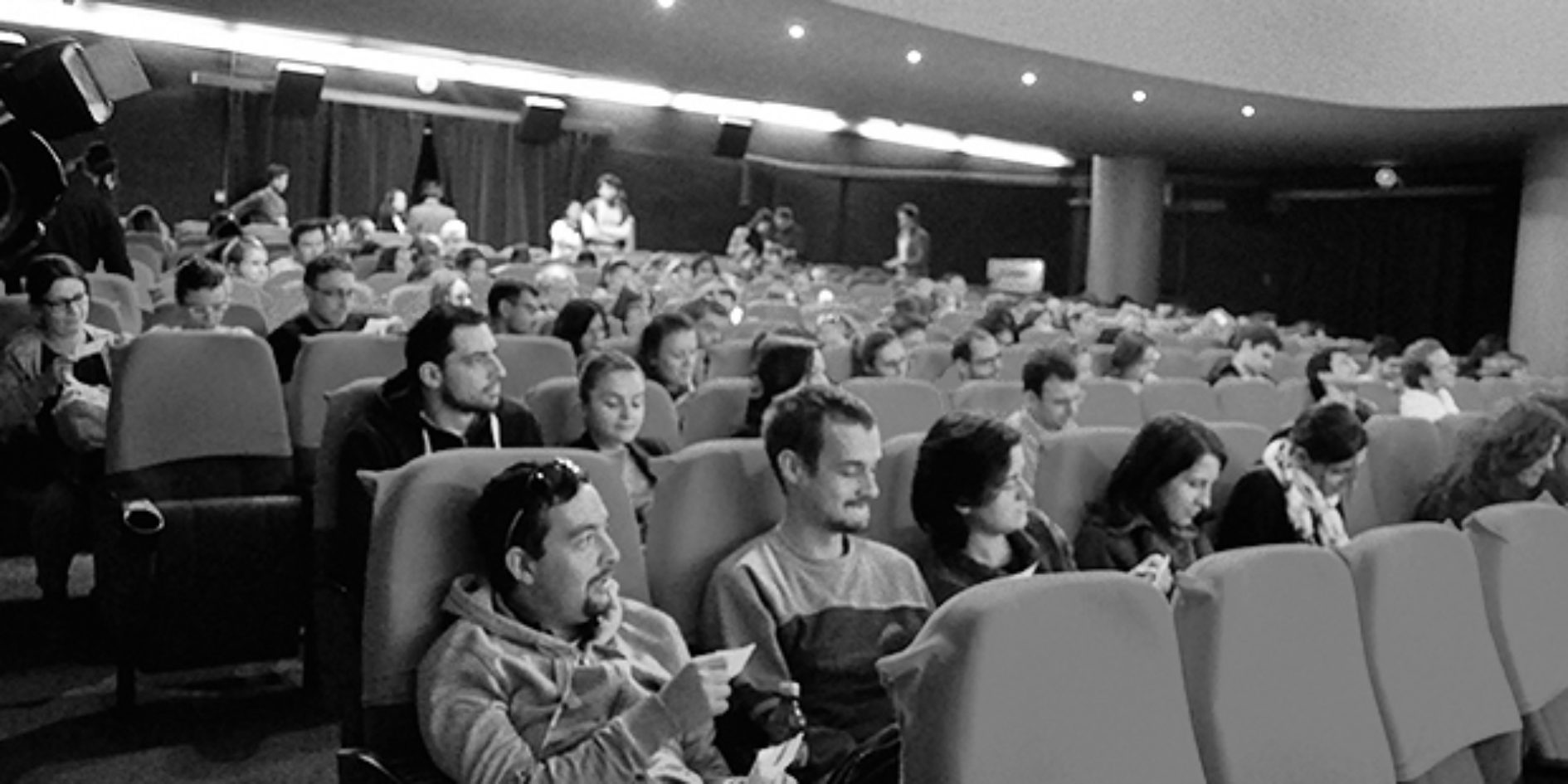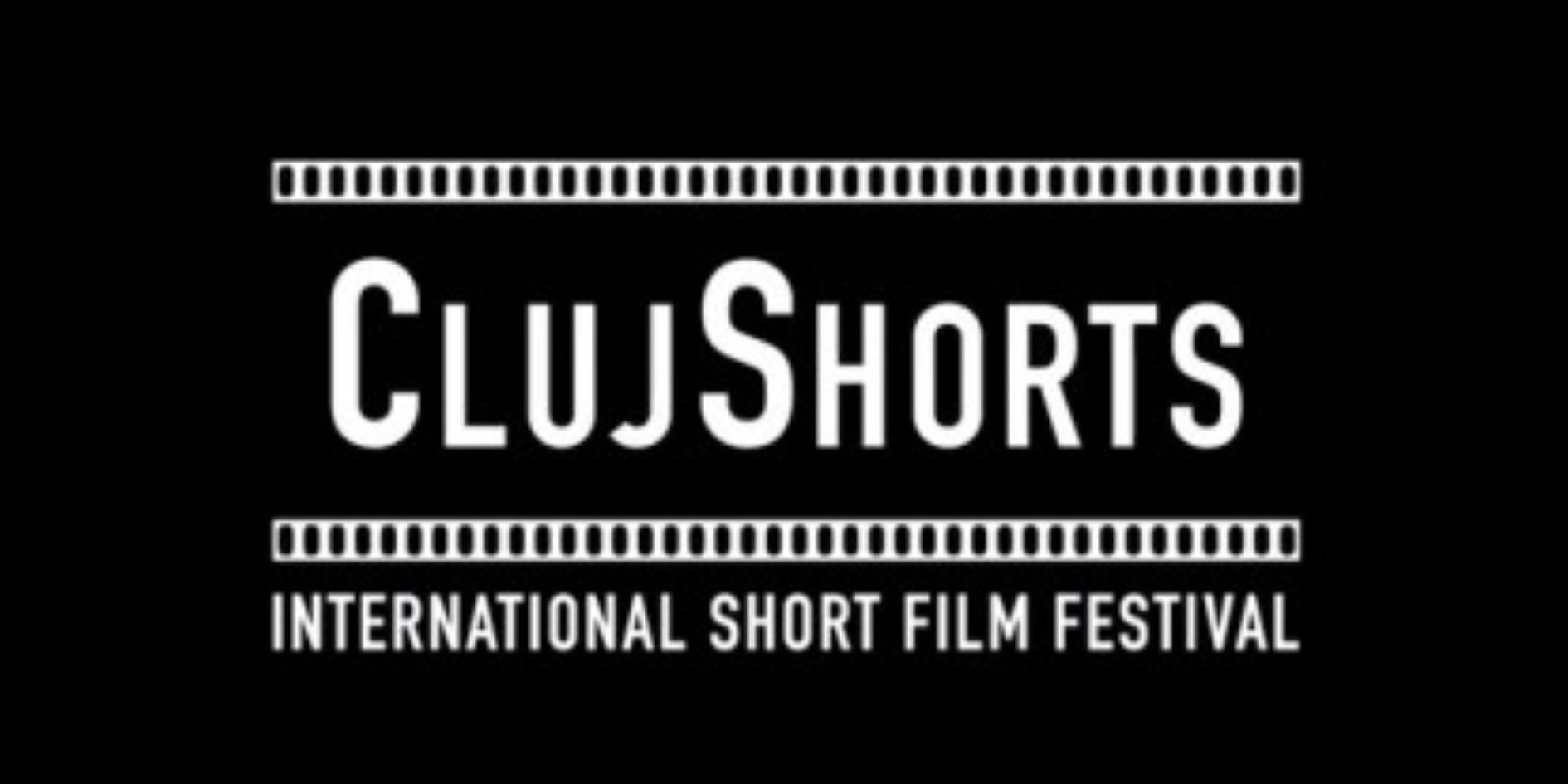 4 shorts films from ESMA have been selected at Clujshorts Festival 2016 !
Clujshorts Festival puts the spotlights on ESMA's creations
For its 2016 edition, the Clujshorts International Short Film Festival has selected no less than 4 short films from ESMA (class of 2015), namely Le Château de Sable, Catch It !, Tea Time & The Short Story of a Fox and a Mouse ! This romanian festival, which is in its 4th edition this year, had already selected 10 shorts from ESMA last year, and awarded the Raphaël with the Best Animation Award !