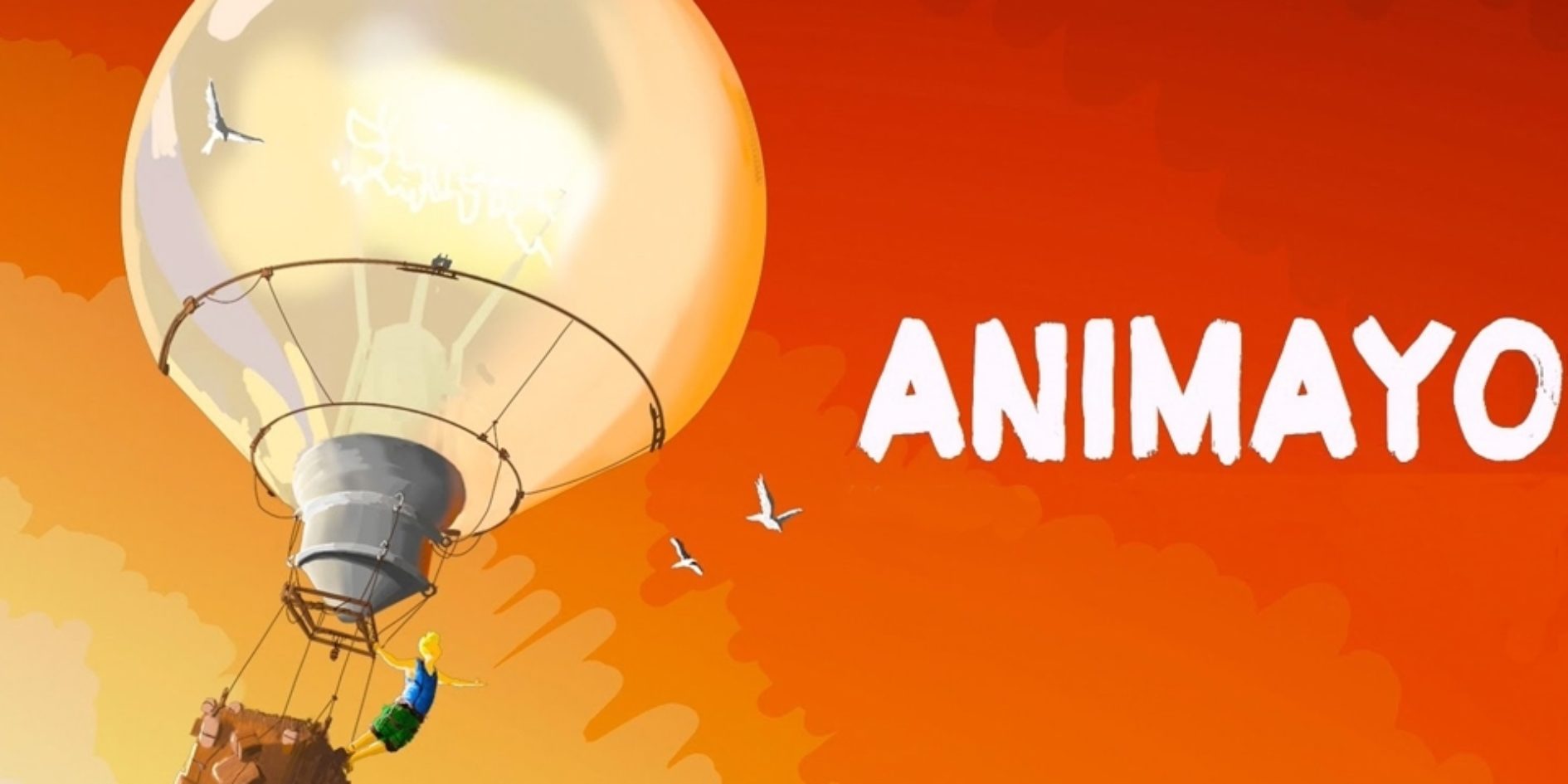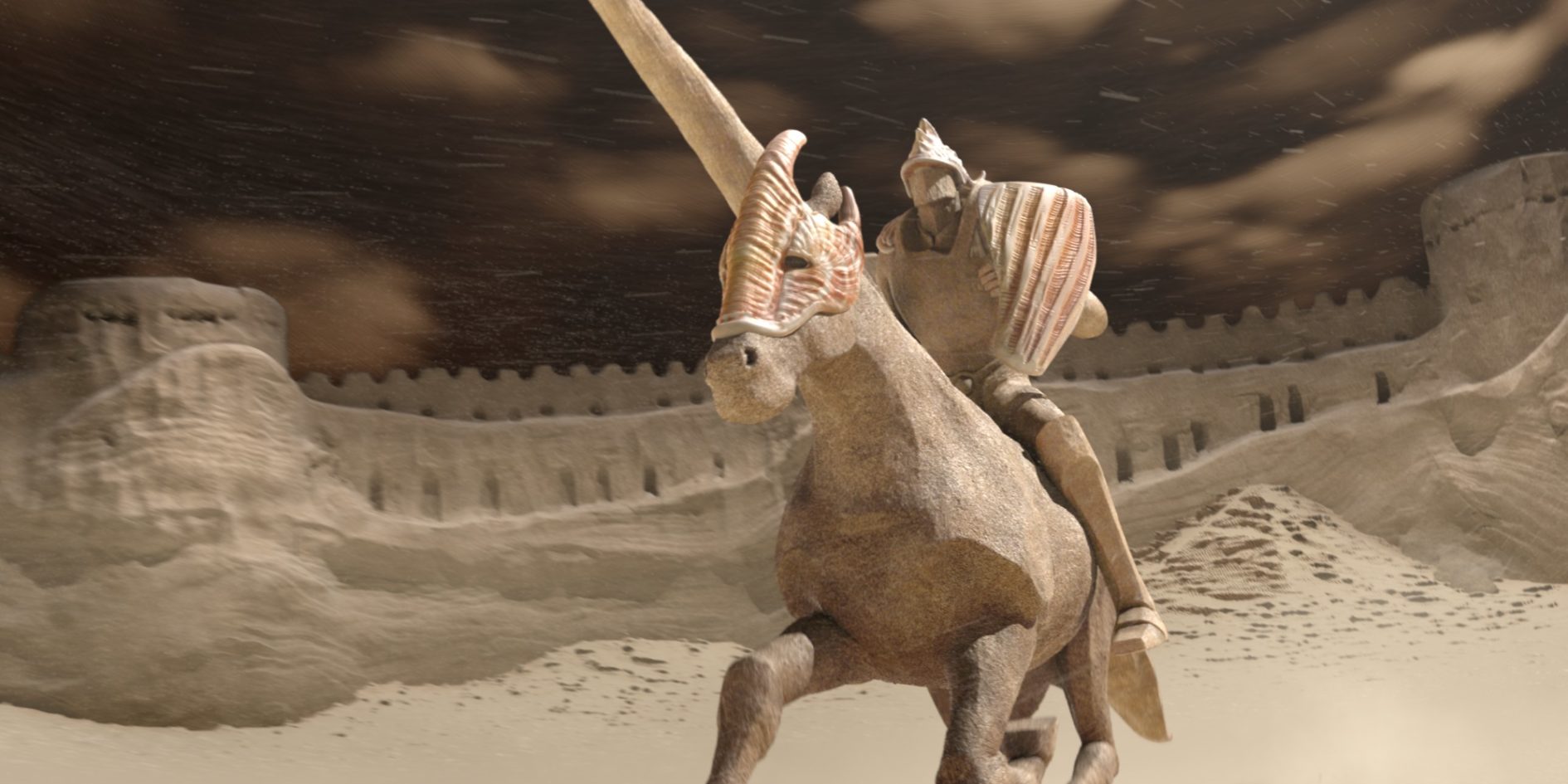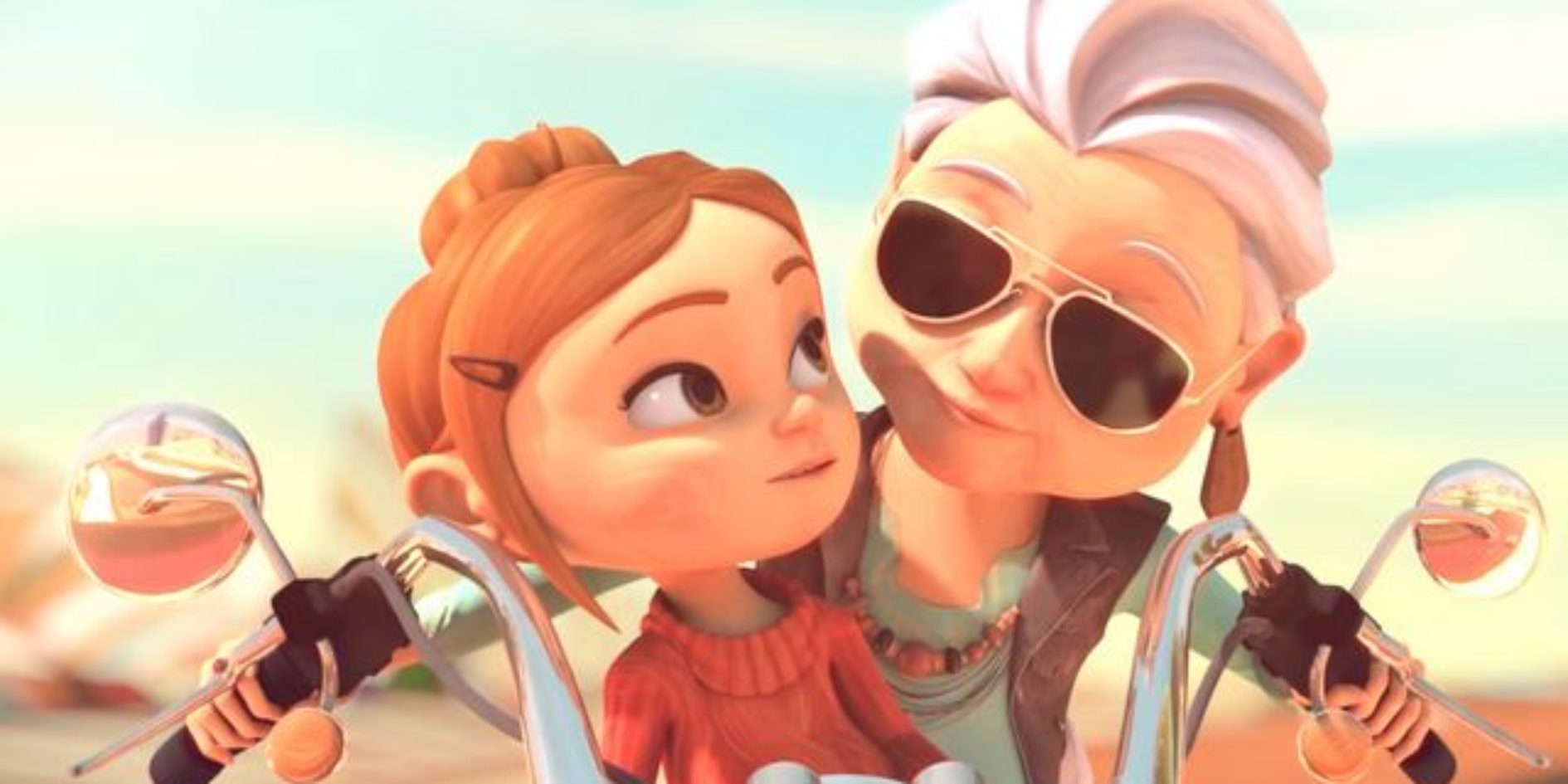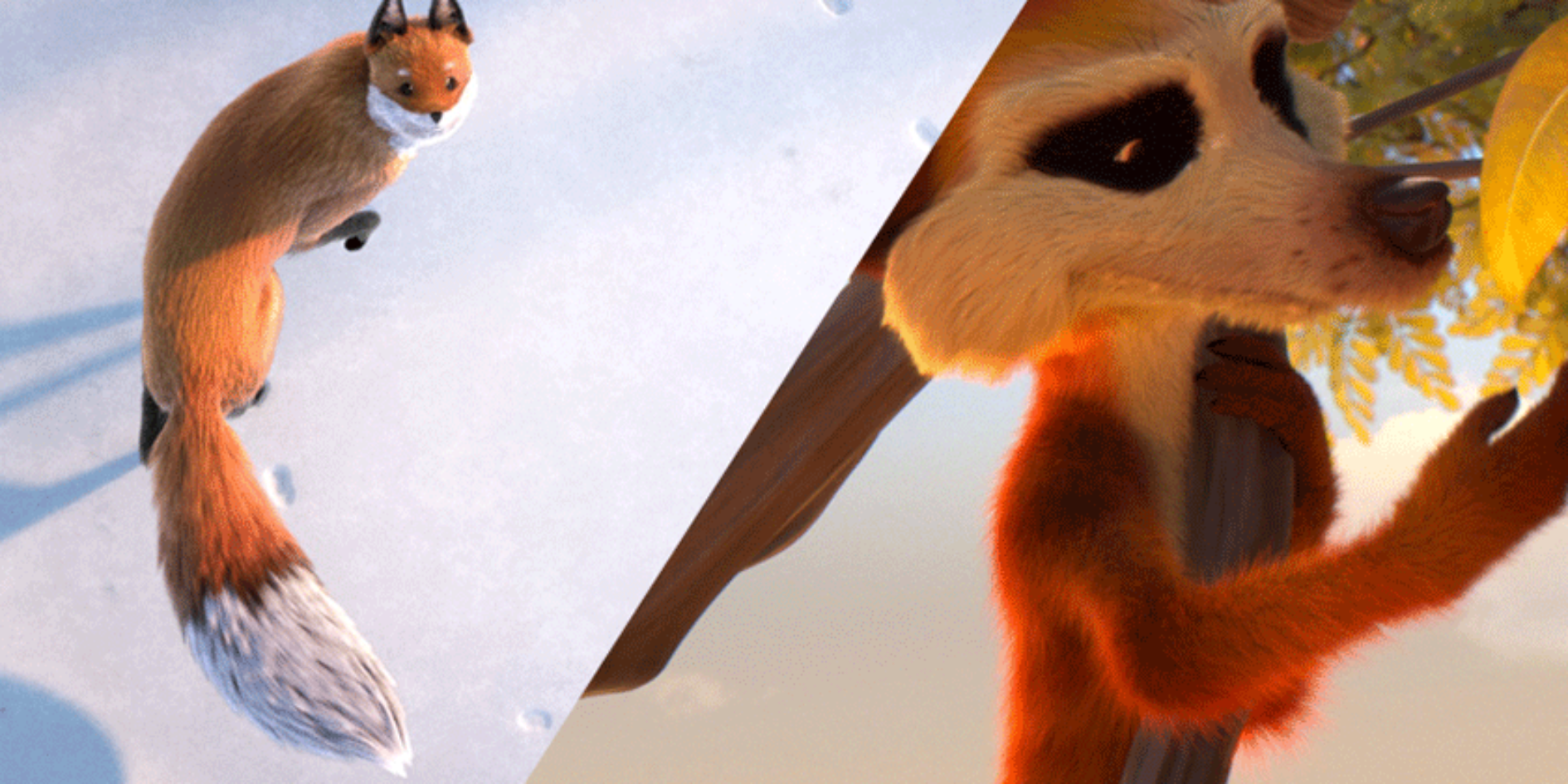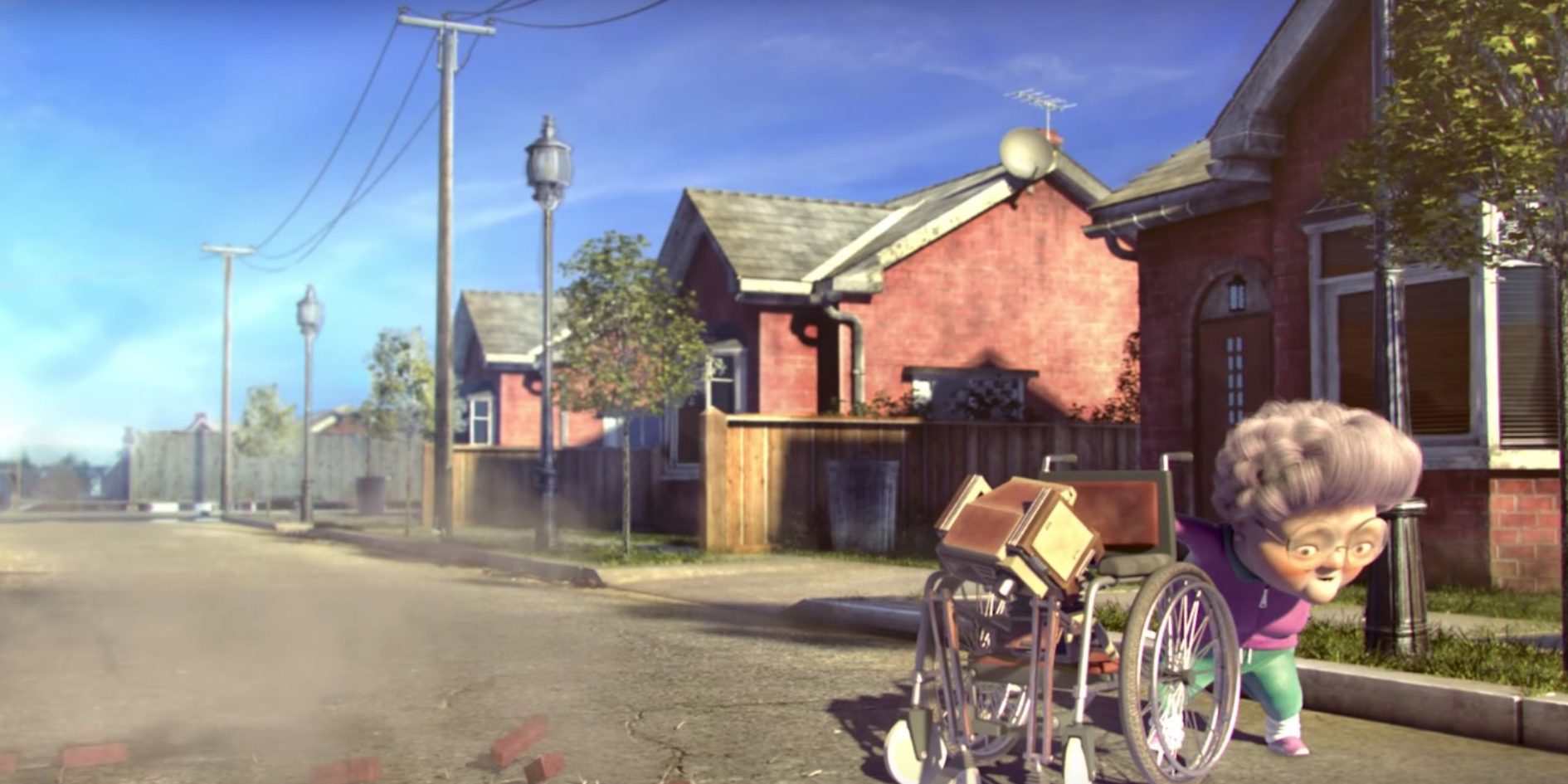 5 films have been selected at the International Animayo's Festival !
« Au fil de l'âge », « Catch It », « Château de sable », « Tea Time » et « Fox » selected for the 2016 Animayo's Festival in Gran Canaria !
Some of ESMA's short animated films have just been selected to the Animayo's Festival 2016 (we were already selected in 2015).
Animayo's Festival, which will take place on the island of Gran Canaria, in Spain, from the 3rd to the 7th of May 2016, will allows the public to discover the new tendencies of the animation's world.
Congratulations to the teams of those movies !