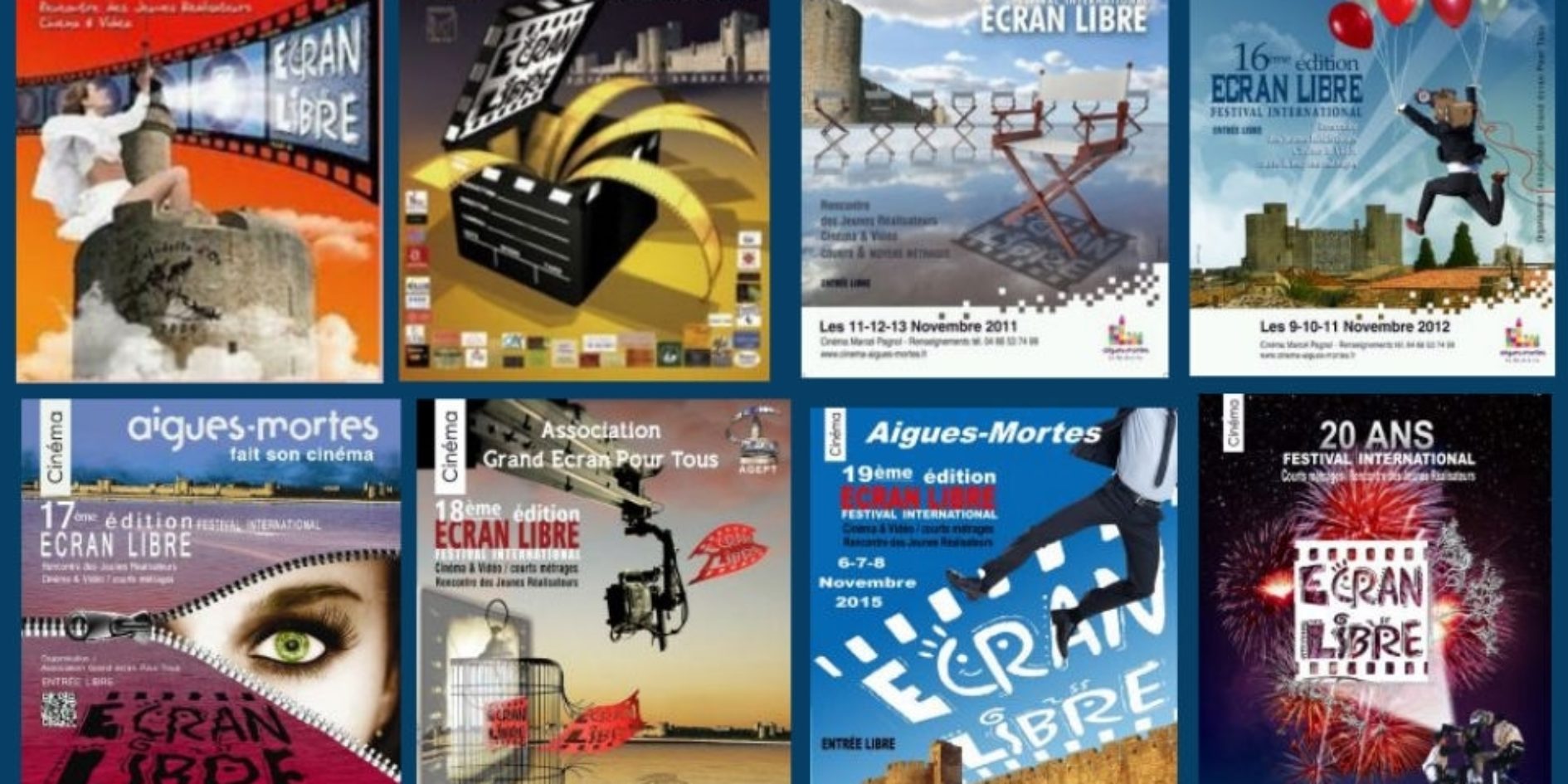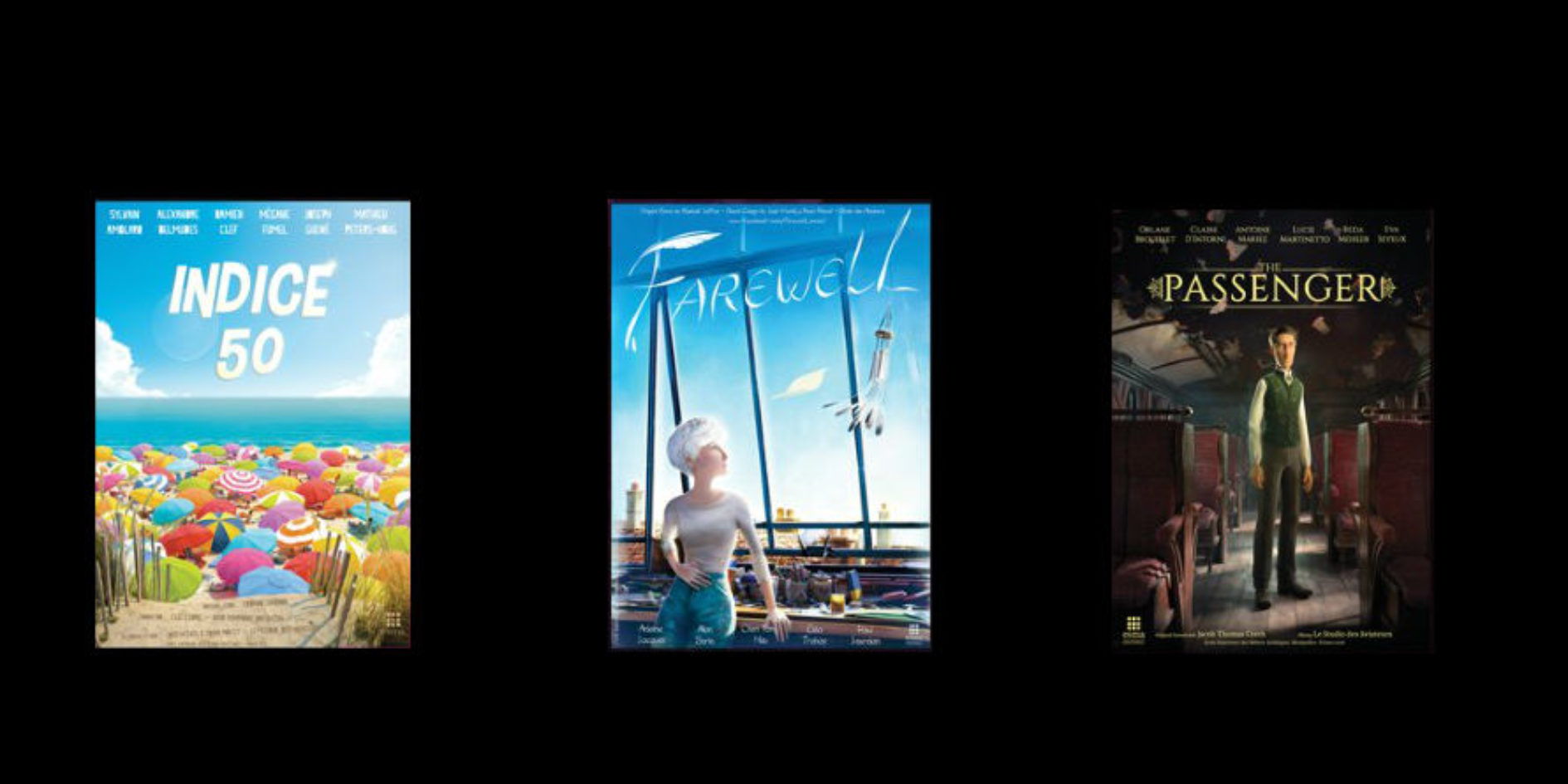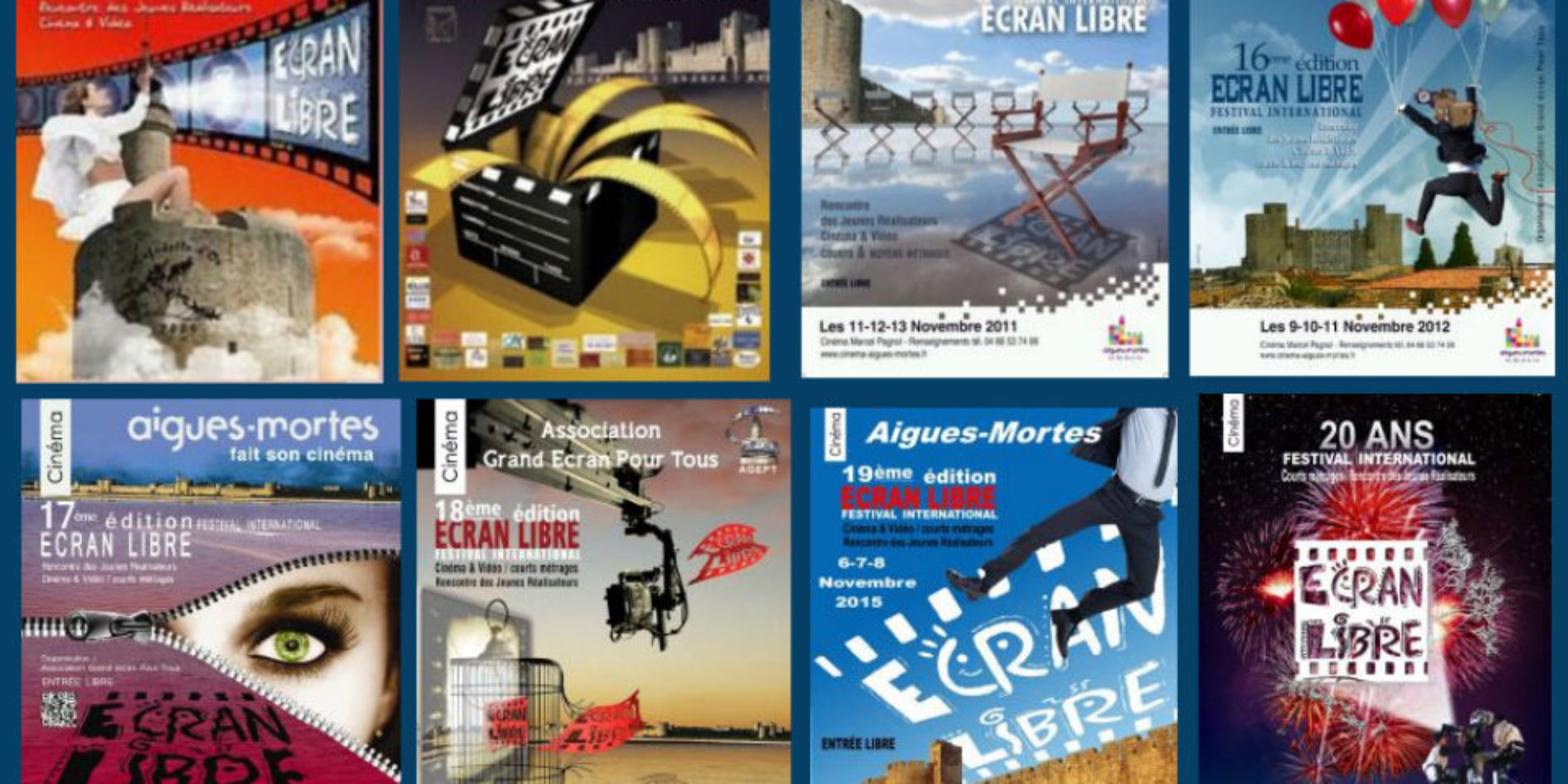 8 ESMA films selected at the festival of short films Écran Libre 2017
No fewer than 8 ESMA films selected at the 21st Open Screen 2017 Film Festival in Aigues Mortes. Among them : "La Cour", "Indice 50", "Pas à Pas", "Farewell", "The Passenger", "Asteria", "U Scriusciu du Mari", "Ad Vitam Aeternam" !
The festival will take place on the 10th, 11th and 12th of November 2017. At the origin of this festival are students, members of the association "Grand écran Pour Tous" and Aigues- Mortes city hall.

The festival in a few figures
3 days of festival
300 films in competition
The duration is 20 minutes maximum