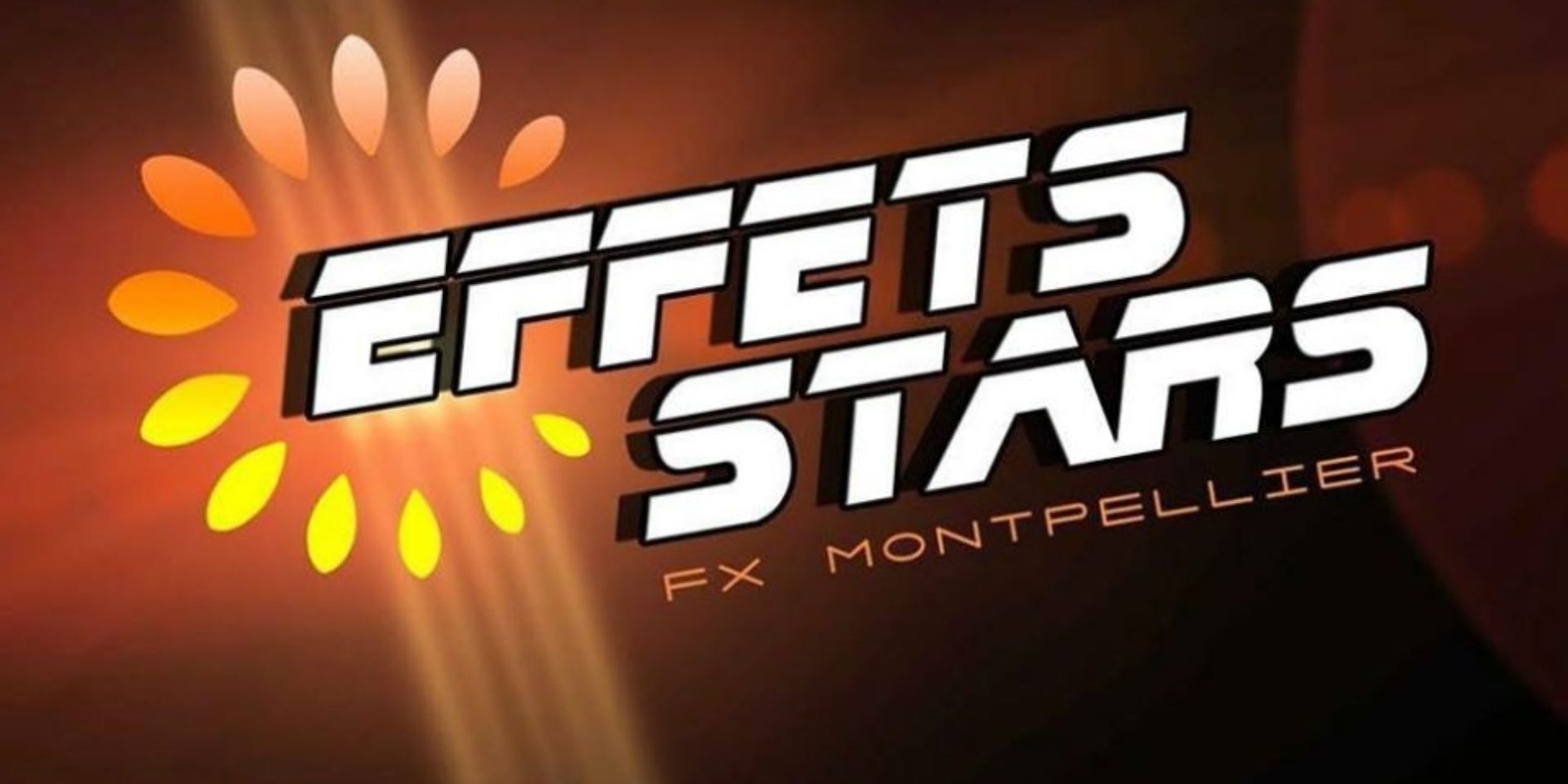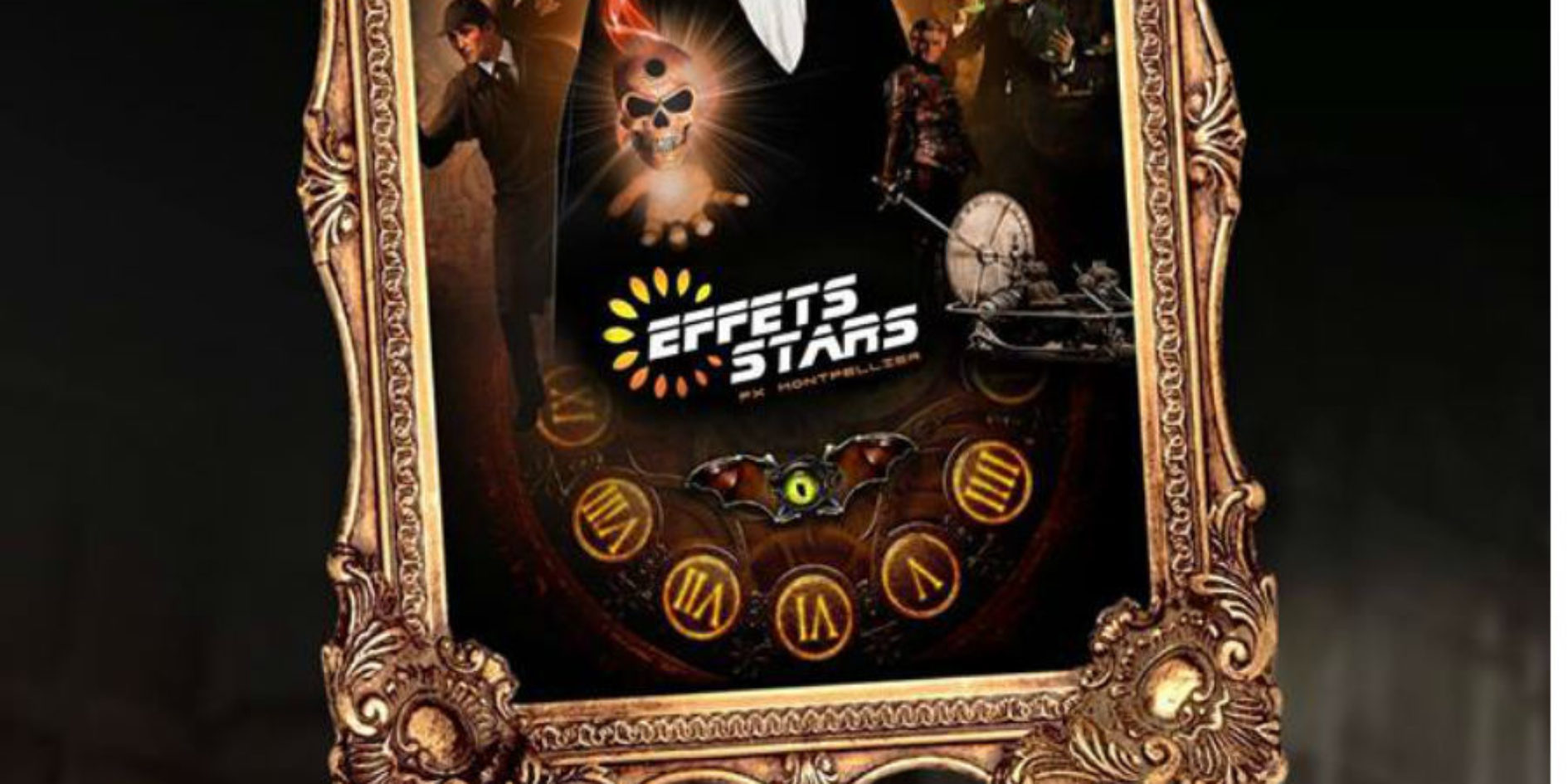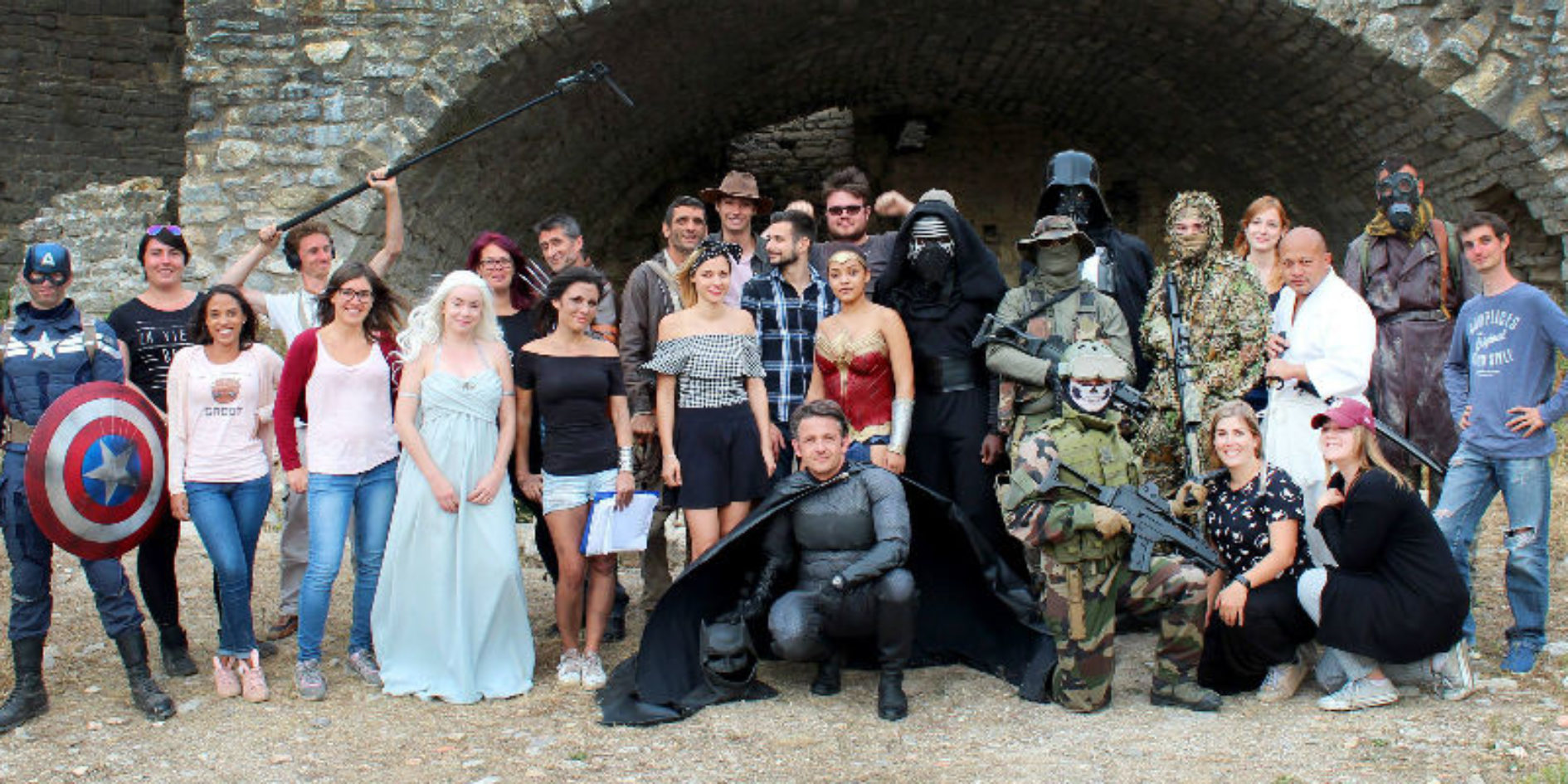 8 films selected at Effets Stars Festival
"Swiff", "La Boite", "Achoo", "Piston", "Made In France", "Or Bleu", "Asteria", "The Archivist" have just been selected at the Effets Stars Festival International Special Effects in the category "Competition 3D Animation".
The Festival Effets Stars will be held from 15 to 19 November 2017. It is organized in partnership with the Gaumont Multiplex of Montpellier, its purpose is to promote in its various forms the visual and sound effects of the mysterious world of cinema.
It's the first International Festival of Special Effects in Europe.