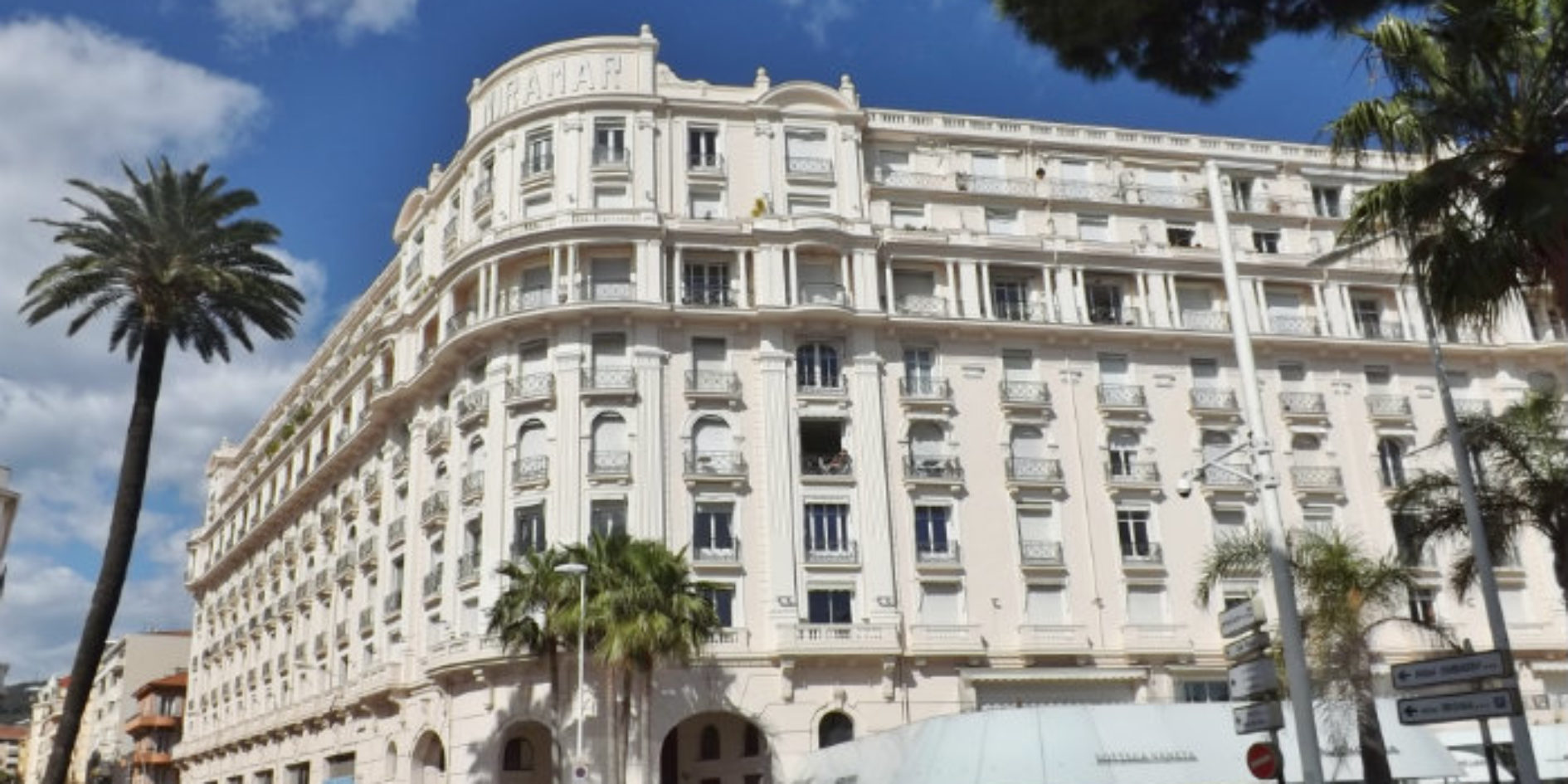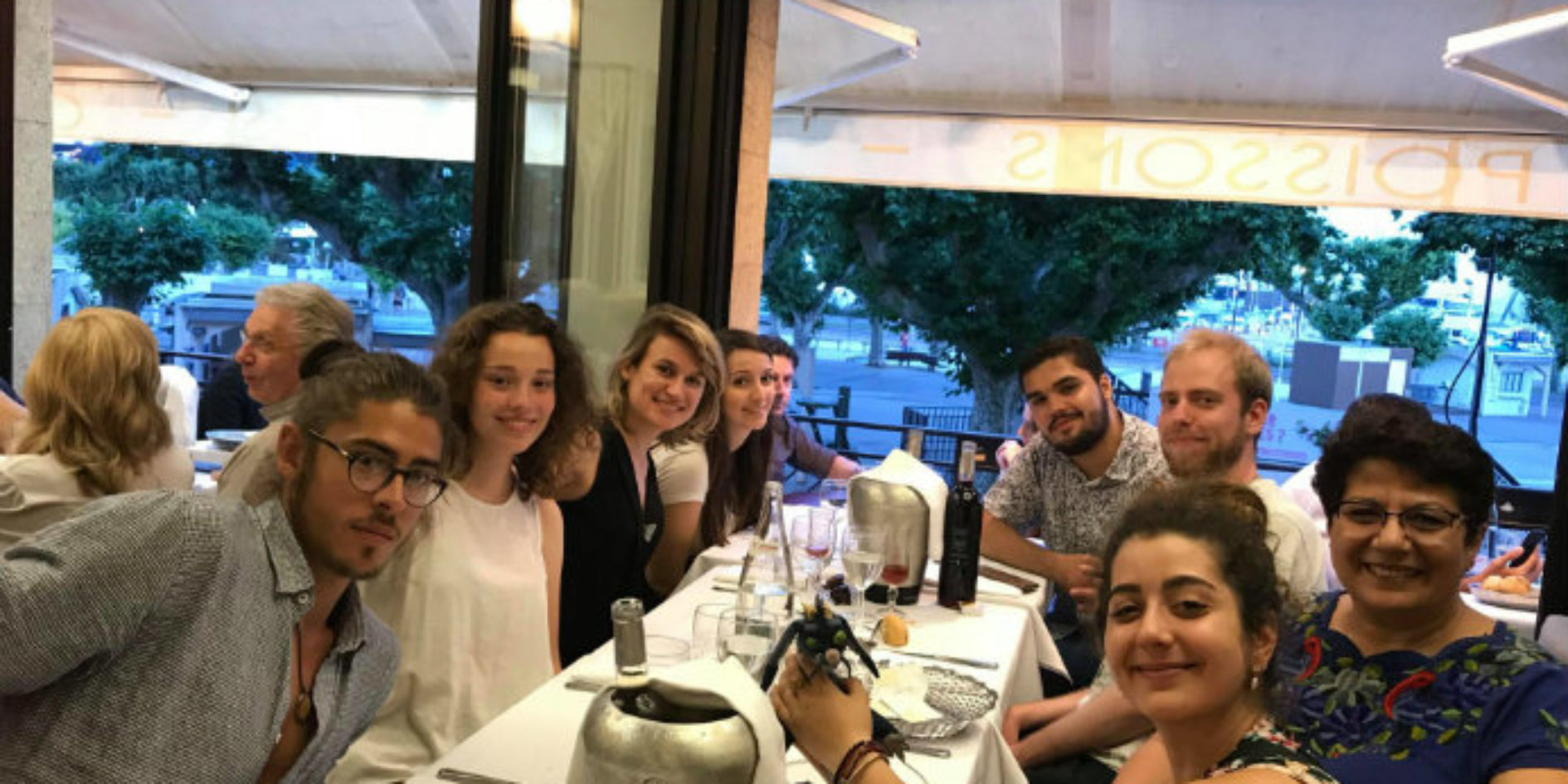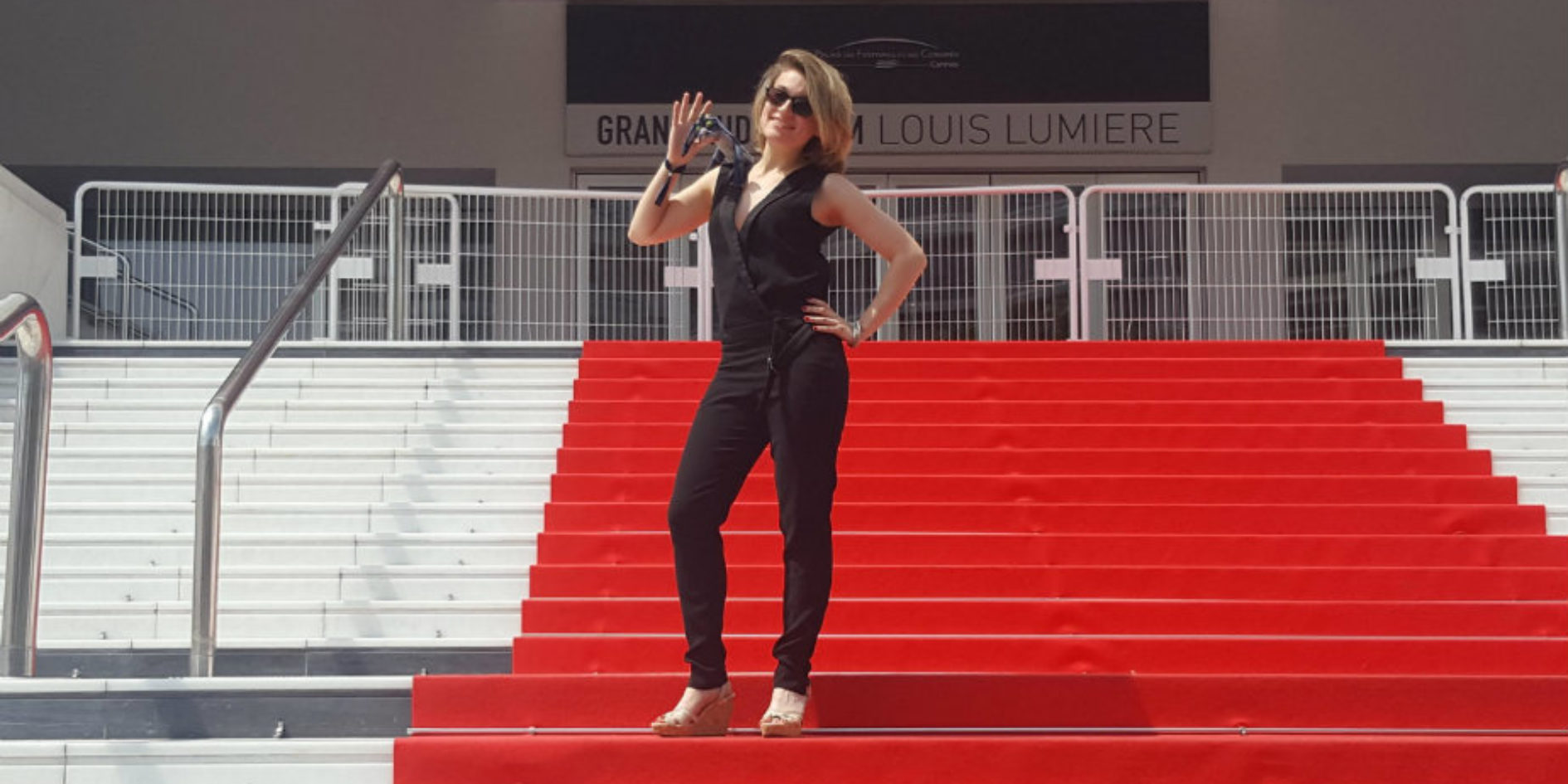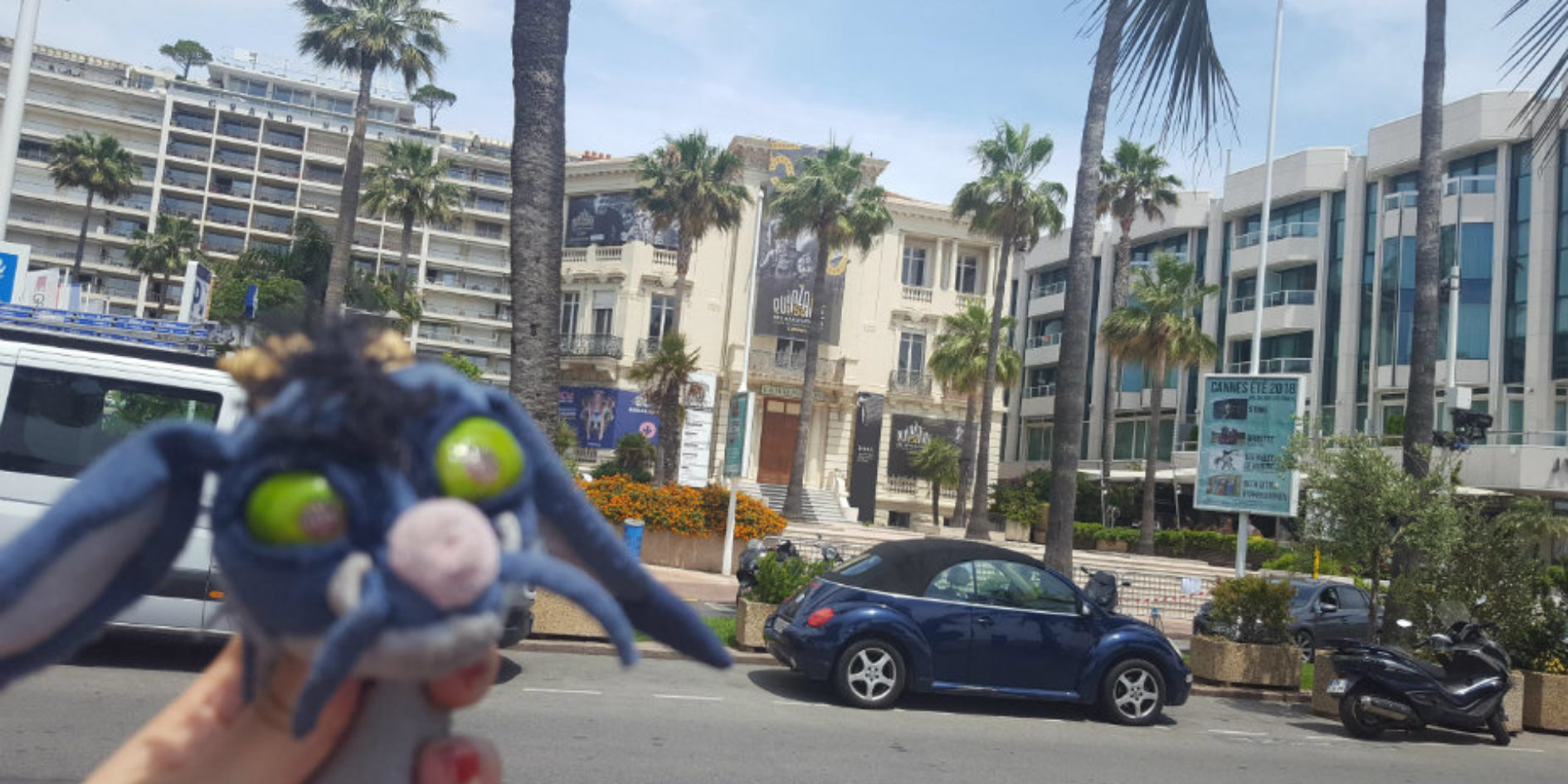 Achoo wins an award at FICA
Achoo team won first prize in the international animation category of FICA
FICA
The 2nd edition of the International Festival of Audiovisual Creativity in Short Films was held on June 2, 2018. The FICA is addressed to:
Teaching
students
Higher Schools of Cinema
videographers and amateur slide shows
youth associations
The jury was composed of personalities from the cinematographic, cultural or artistic world.
The day's proceedings
It all began with a superb welcome in the prestigious Miramar space building very close to the Cannes Festival building.
The Achoo team was entitled to a speech by the mayor of Cannes in which he congratulated FICA. He also talked about the project of developing culture classes for all the children of the commune.
Screening
It took place over 4 hours. The directors were able to meet many interesting people:
a former baritone of the Paris Opera,
a reporter,
young directors always students,
old actresses etc …
Throughout the screening, the ceremonial president commented on each of the projected short films.
"When Achoo was over, the whole room responded: we heard a lot of positive comments and laughter," says Elise Carret, one of the directors of the short film Achoo.
She also adds that at the end of the broadcast of their short film the whole hall got up and applauded! "It was very moving because very few films were entitled to such an ovation," she says.
Subsequently, the president and juries announced the winners.
Achoo team rewarded
Achoo won first prize in the international animation category (many European countries participated: Belgian, Swedish, English etc …).
The day ended at the gala in a large restaurant. The plush mascot Achoo was a great success!
The team received complimentary accolades such as: "thank you for dreaming again like children! Continue yours!", "If we had known that 40 years ago, our life would have been in cartoons!".
Other people talked about Benoit Allemane (the official voice of Achoo).