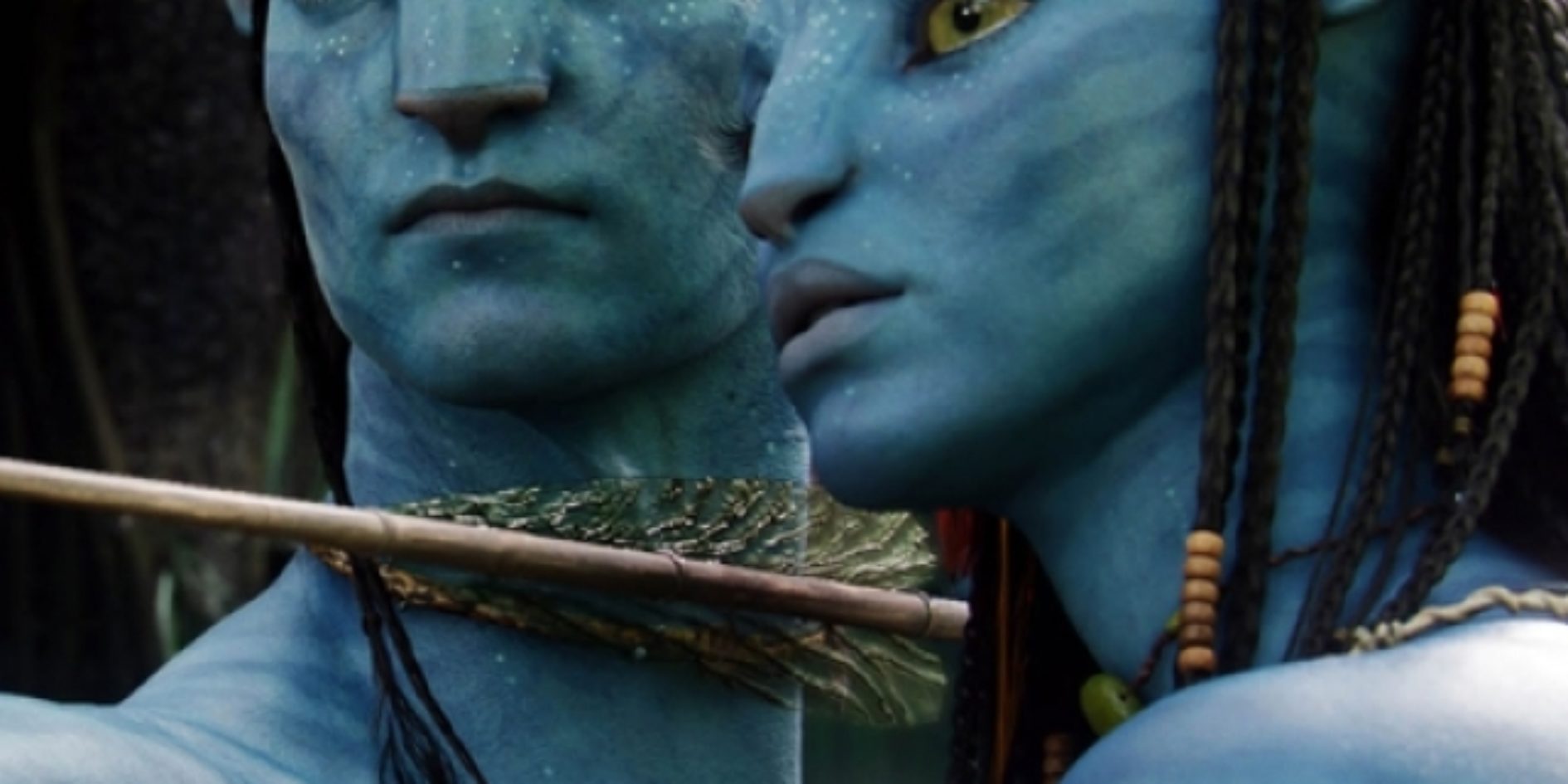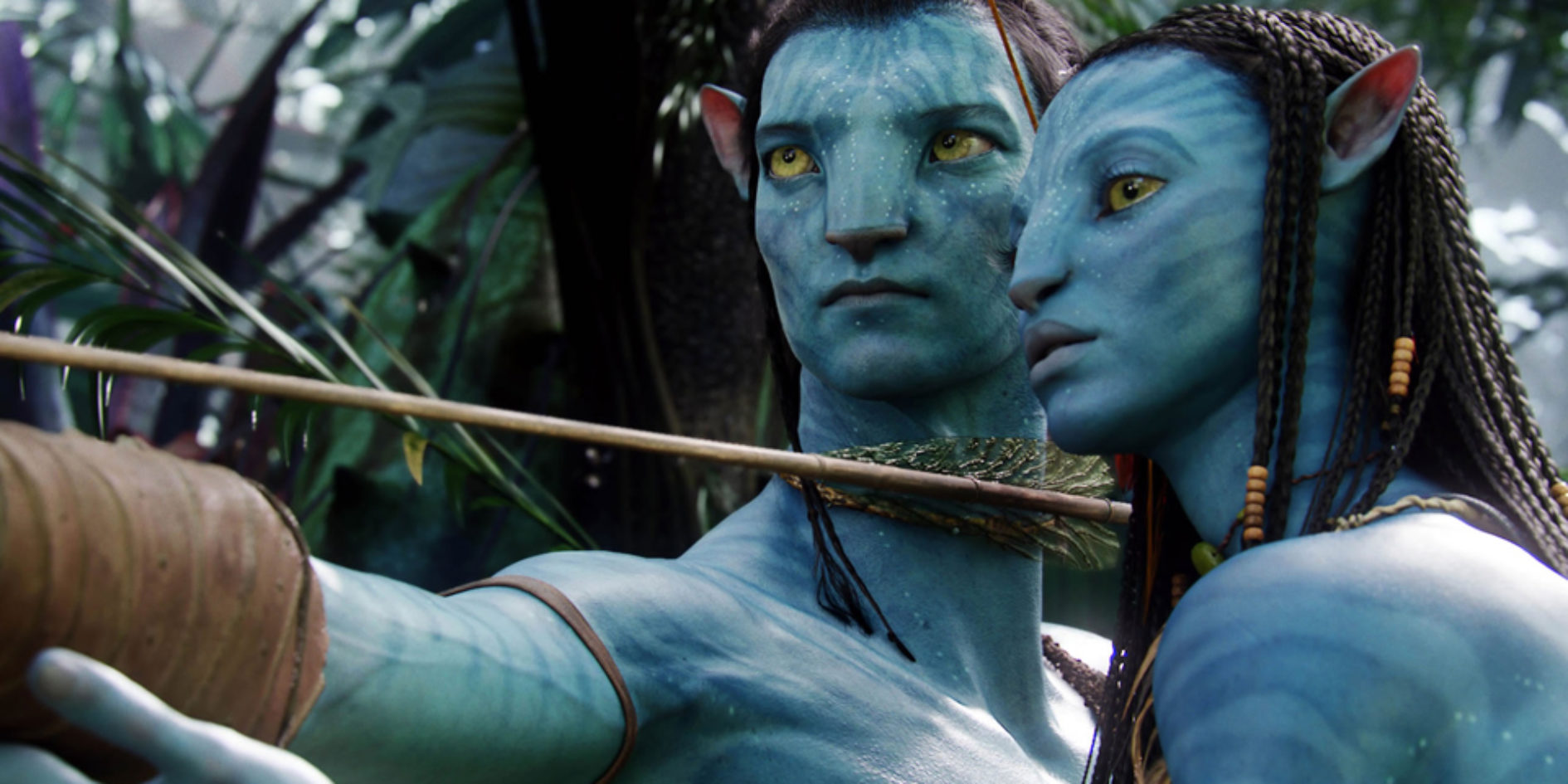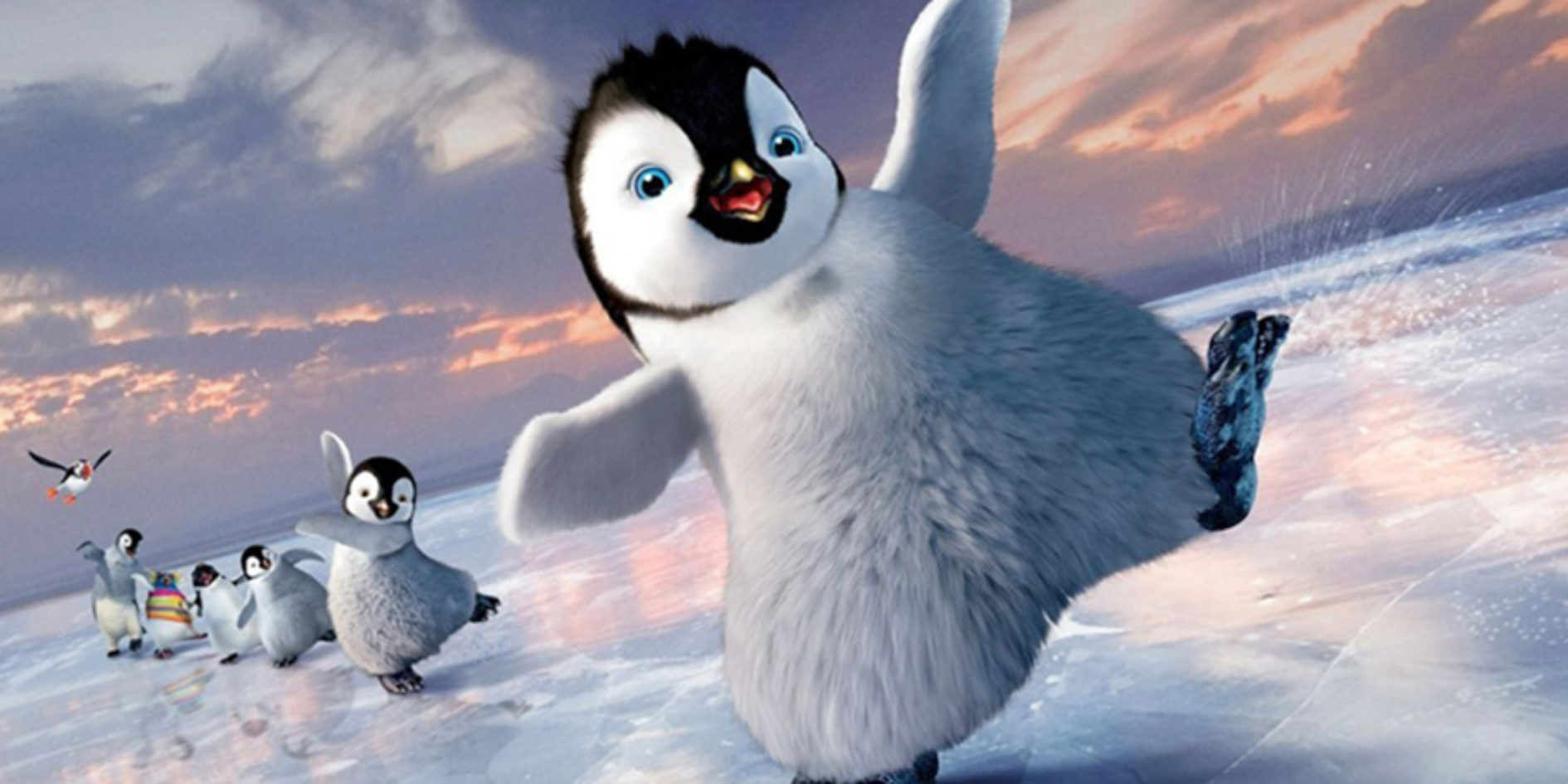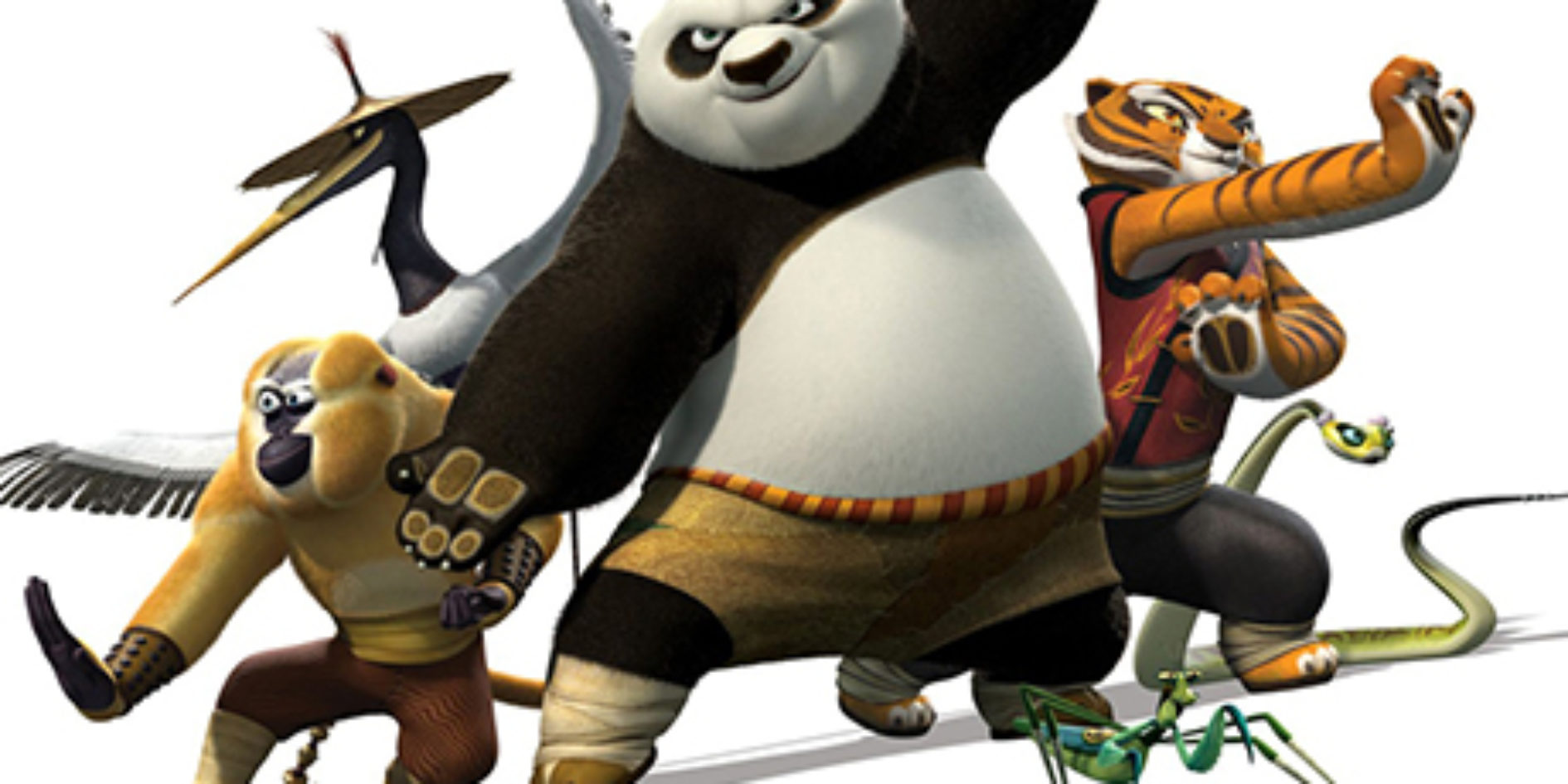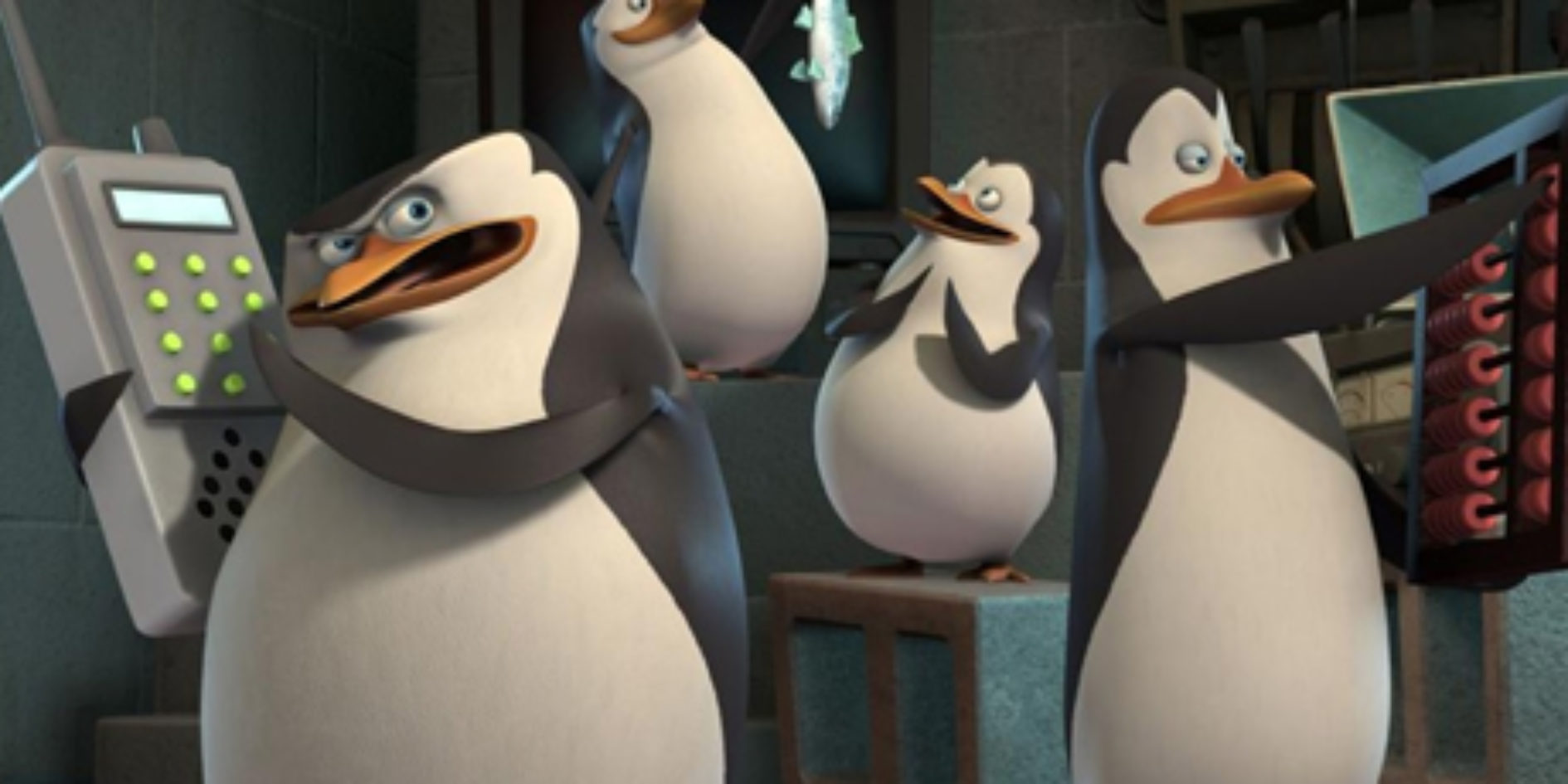 Ambre Maurin
Ambre Maurin entered ESMA about 10 years ago. As a child, she wanted to work for Disney Studios ! After a 3 year training on Maya software, of hard work and many weekends sacrificed, she made it and created « Grosse Truffe », her first short film.
During this process, she has taken up many challenges, has learnt to work as a team and has finally decided her speciality : « It was clear in my head : I wanted to work as a 3D animator ! »
After her graduation, she has spent 3 years in Belgium as an animator, on the long-length movie « Fly me to the moon ». She has then headed towards London, to work on « The Tale of Desperaux », « Where the wild things are » and even « Avatar ».
Ambre moves then first to Australia, and then to New Zealand, where she has the great opportunity to work on big productions, such as « Kung fu Panda » and « The Penguins of Madagascar » as well.
Today, she keeps flourishing in her new company « Bardel Entertainment », in Canada, where she's working on animated series for Dreamworks TV shows.