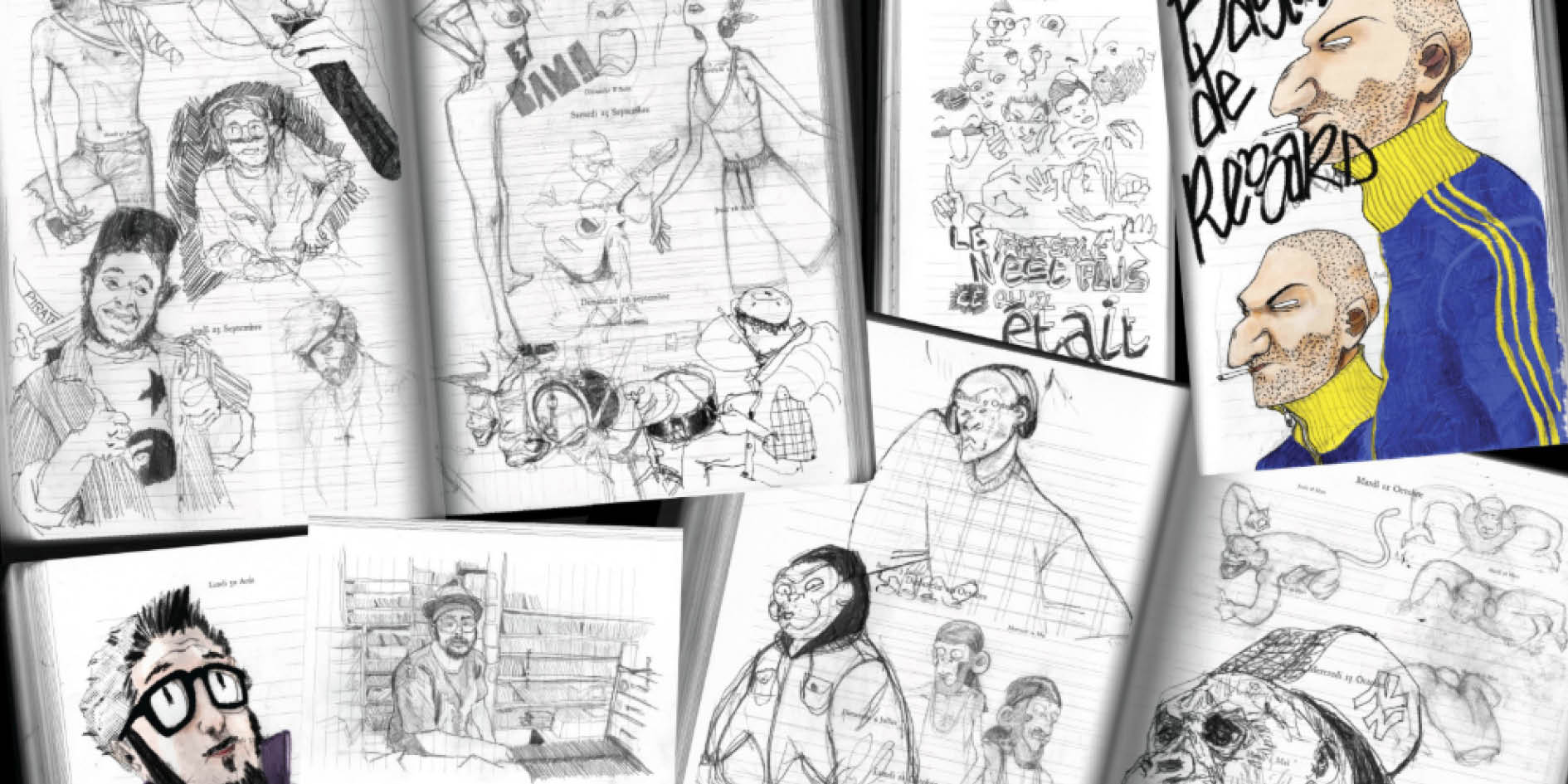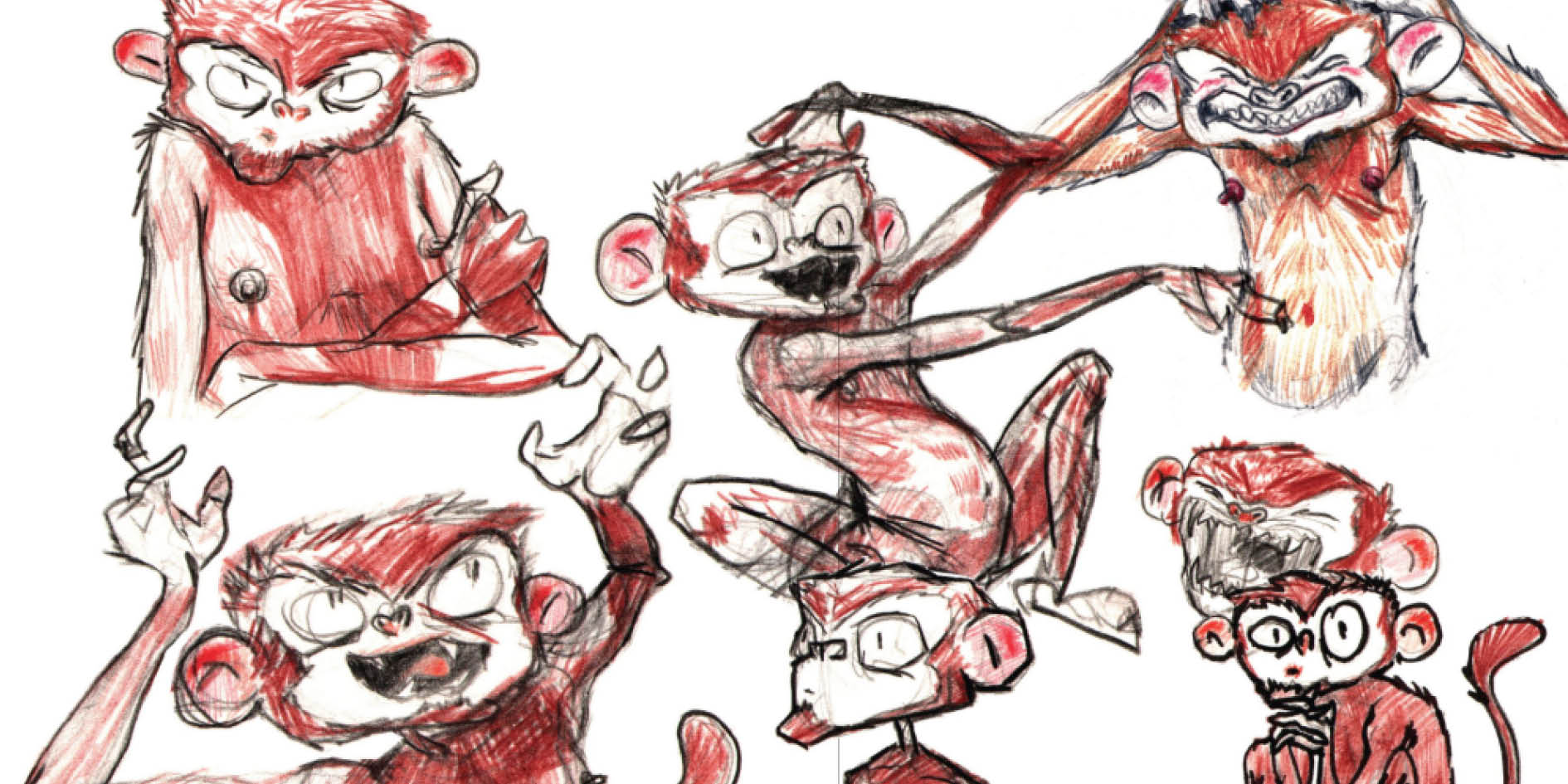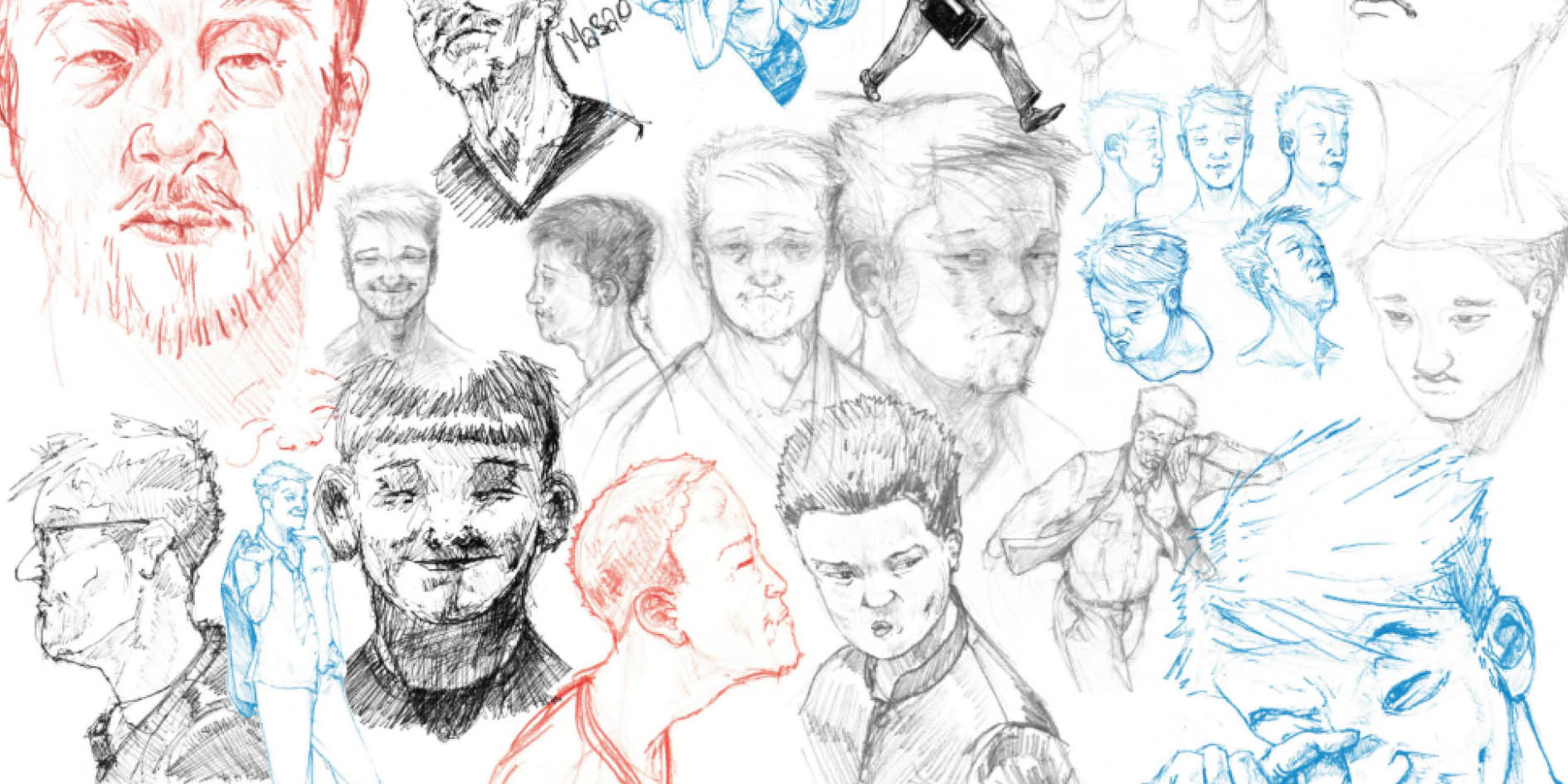 Christophe Rigotti
To experiment to remain creative, it is by these terms that we could qualify Christophe Rigotti. This alumni of ESMA began his career as a 3D animator before becoming a storyboarder
WHY HAVE FOLLOWED ESMA TRAINING?
I joined ESMA Toulouse in order to be a CG animator. Generalist training gave me a global vision of the various positions of a GC production.
During my last year of study, I worked with my colleagues to make the film "Six coups" on which I was character designer, rigger, animator and composer.
WHAT WAS YOUR COURSE AFTER YOUR STUDIES?
Leaving school, I immediately wanted to focus on animation. I was hired in the TeamTo studio in Valencia, where I worked on several TV series like "Pajamasks" or "Skylanders". This period made me progress enormously and work faster with the quotas to hold.
I then wanted to come back to Toulouse and I got a job at TAT Prod. I worked on my first feature film as a host on the series "As de la jungle".
It was within this studio that I had the opportunity to participate in a 5-week training to become a story-boarder. As a result of this, I was hired to this position, where I am still today. As for the animation, I started with the TV series and I am working today on the next feature film of the studio.
WHAT TRAINING OF ESMA HAS TAKEN?
ESMA first brought me quality education and training consistent with the world of work. In addition to this, its good reputation and professional connections facilitate the first contacts with some studios and reassure the employers.
WHAT ADVICE WOULD YOU GIVE TO ESMA'S FUTURE STUDENTS?
The advice to give can depend on the profile of each student, but a tip that can be good for everyone:
Do not be too academic, do not hesitate to experiment, look for his side to stay creative.
CAN YOU TELL US ABOUT YOUR EXPERIENCE AT TAT?
I am now a story-boarder, which means that I work in collaboration with the director to offer cinematographic scenarios (choice of shot scales, camera movements, possibility of reworking the script and dialogues if necessary).
Working on the TV series "As de la jungle", I had an entire 11-minute episode to boarder alone, which gave me a big responsibility and a nice autonomy. On the feature film, the screenplay is fragmented and I work sequentially in sequence, with 6 other story-boards, which pushes us to communicate well on the transitions, the sets, the costumes of the characters, etc.
The studio TAT offered me a very pleasant working environment, with the possibility of changing positions. All my skills are put to use!
I am also happy to have been able to attend the first steps of the studio in the world of cinema. The way is still long, he must still make his place in the world of feature film after having already conquered the TV. That's what's exciting to live!
UPCOMING PROJECTS?
I still keep my future plans secret! But several personal projects are in progress 🙂