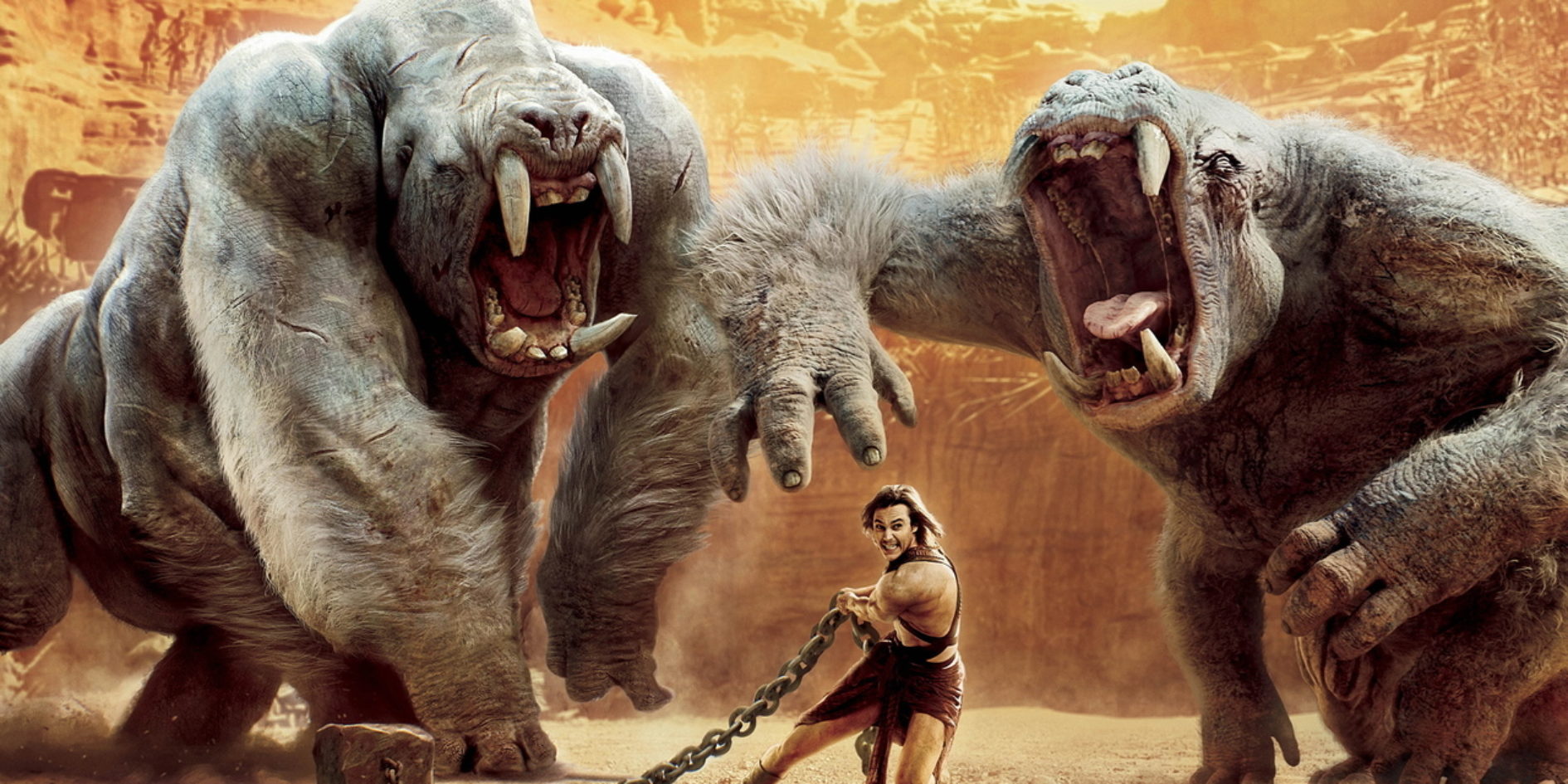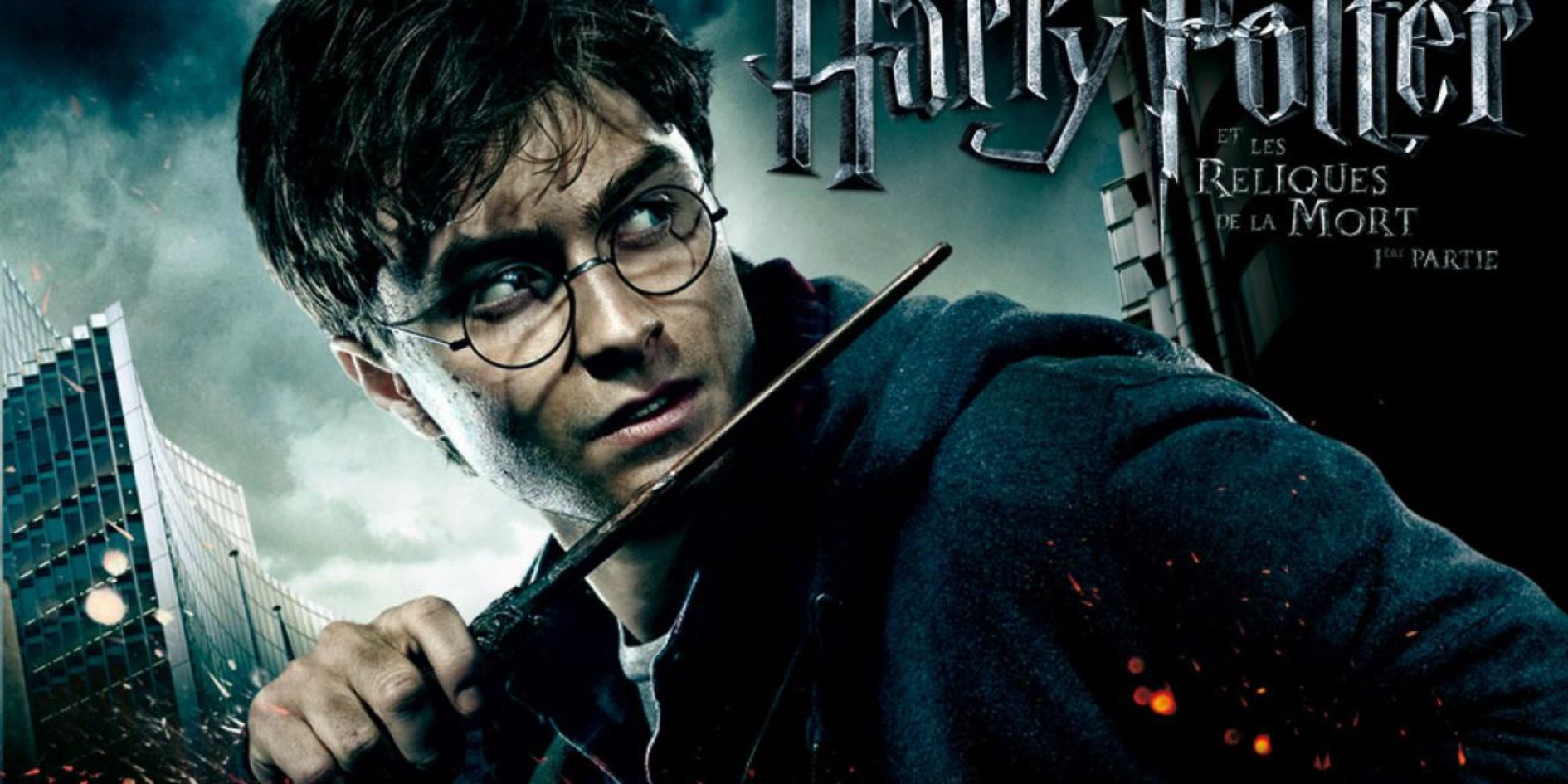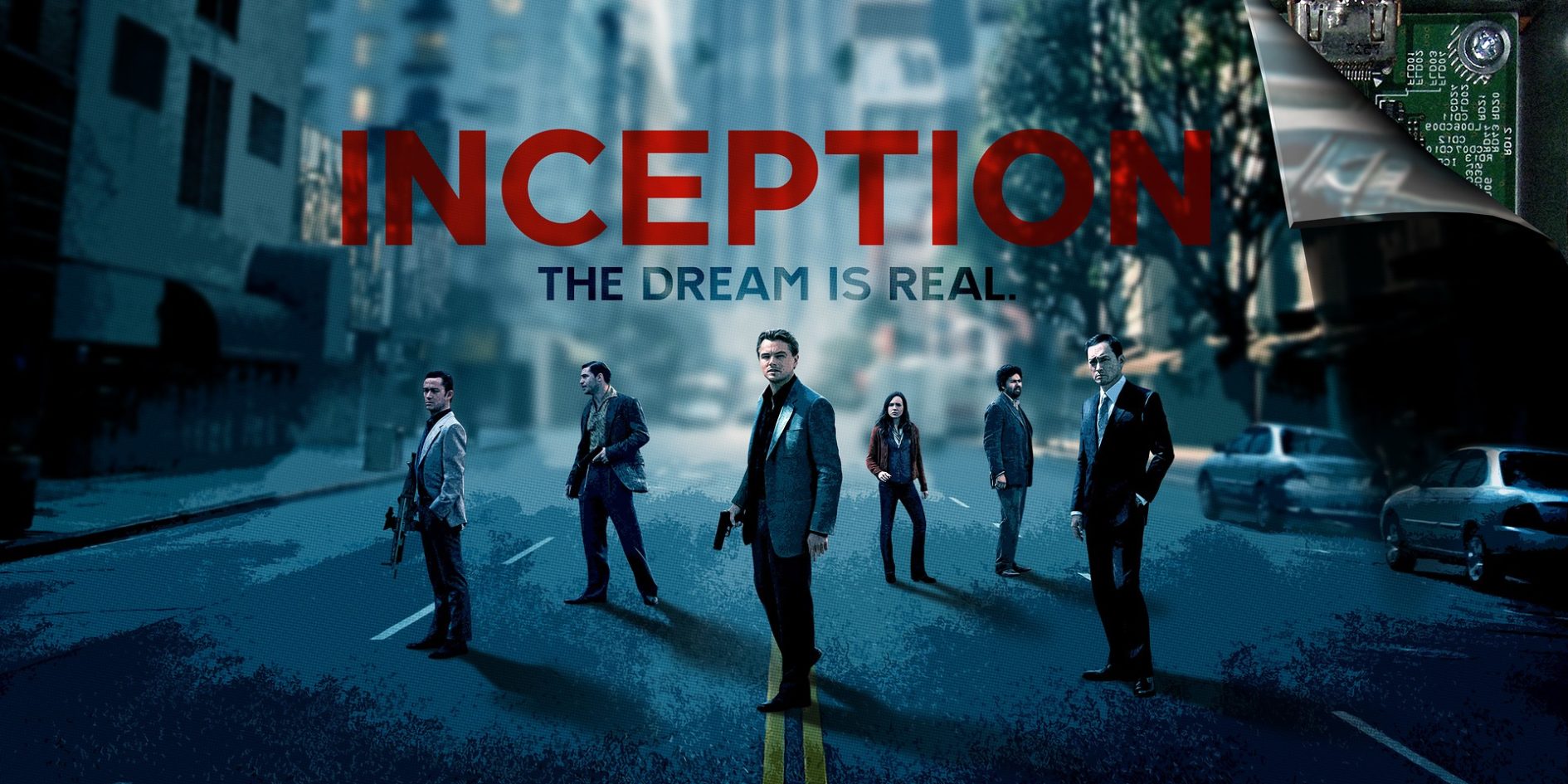 Fanny Roche
promotion
Animator . Paris
Currently working at : Quantic Dream

The short film « Get out » deals with the difficulty it can represents to « go out ». To « go out » of oneself to go towards other people. To « go out » of the well-known and go towards the unknown. Fanny Roche is one of the co-directors of this end-of-studies film, « Best School » award winner at Imagina Festival, in 2009.
To Fanny, « Get Out » has been the complete opposite of an isolation. Right after its release, she has been contacted by many studios, among which the London heavyweight animation company, Double Negative.
Character animator in Soho on many long-length movies such as « John Carter », Fanny has also been a member of the team that has given life to the white dragon in the movie « Harry Potter and the Deathly Hallows ».
Back in France, this former ESMA student now works as a freelancer for many studios in Paris, such as Mac Guff and Delacave.