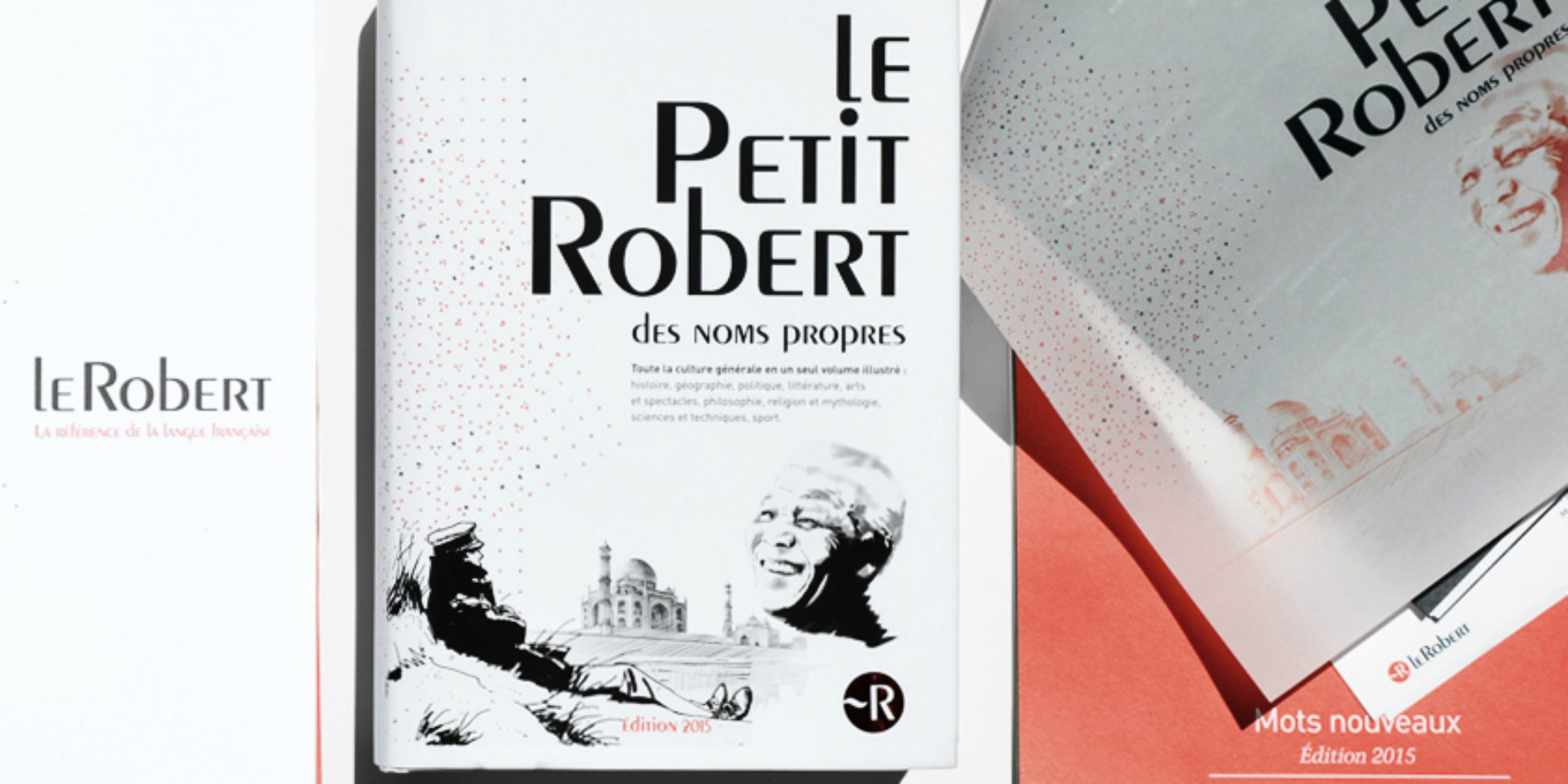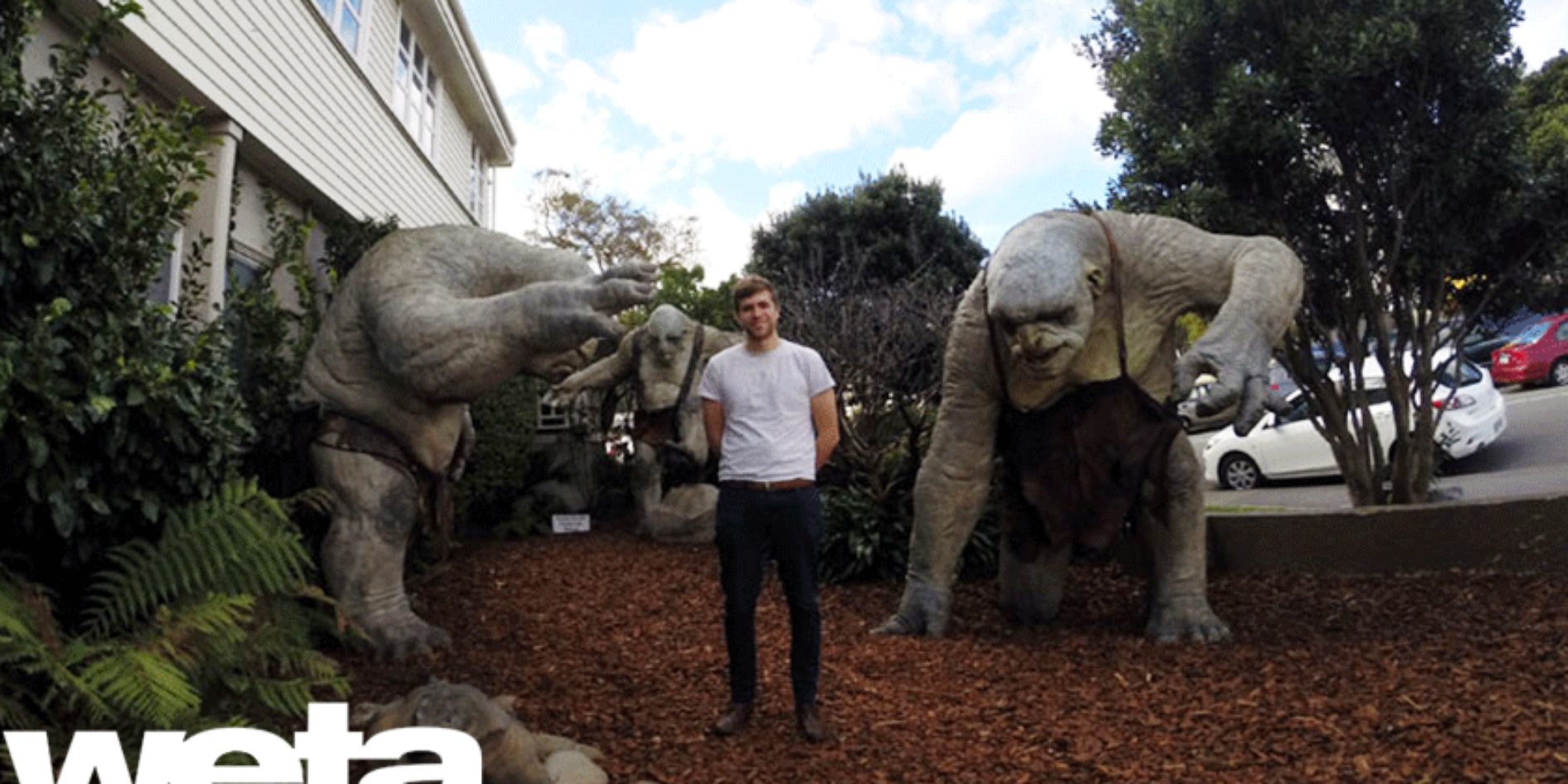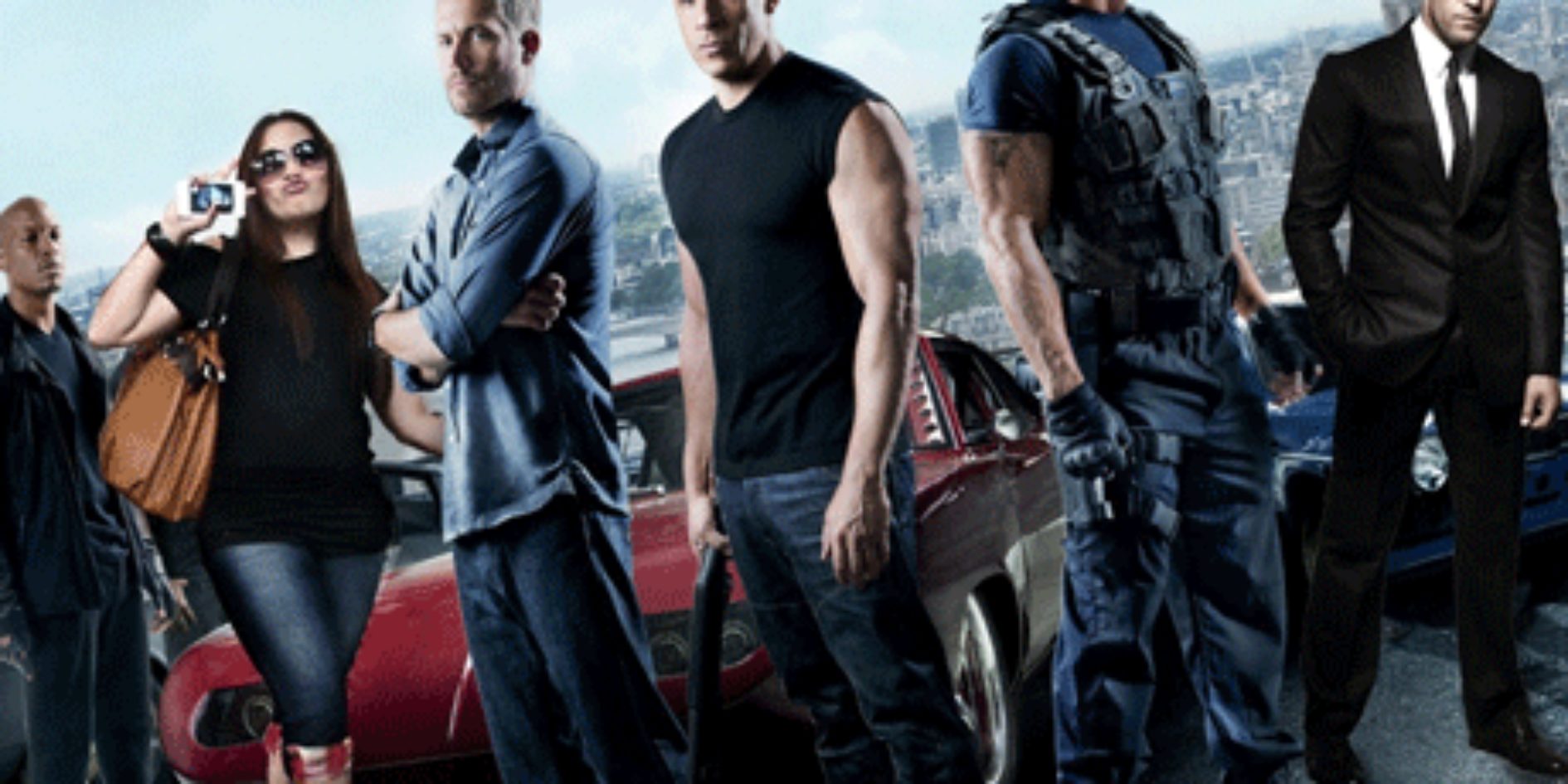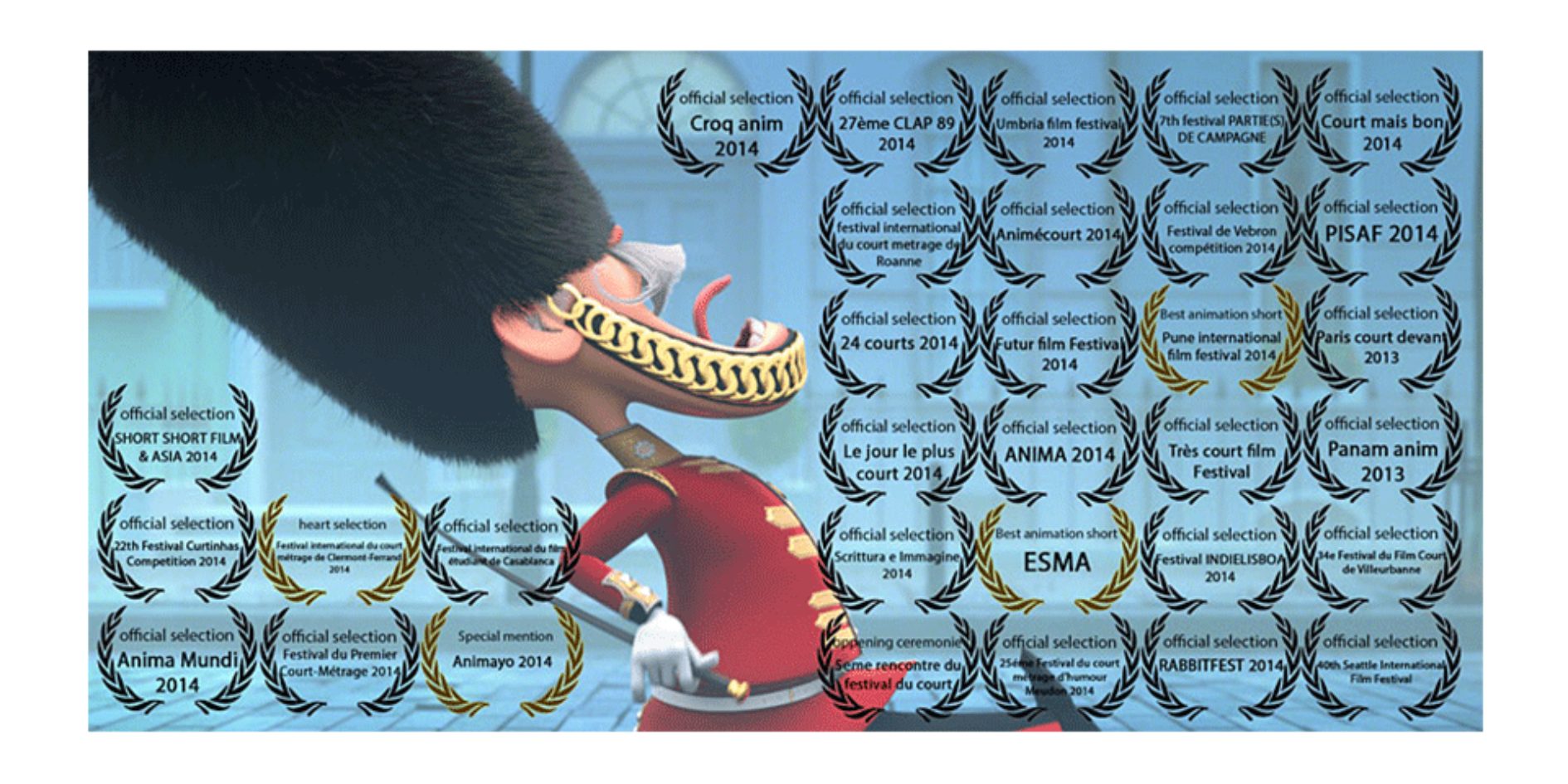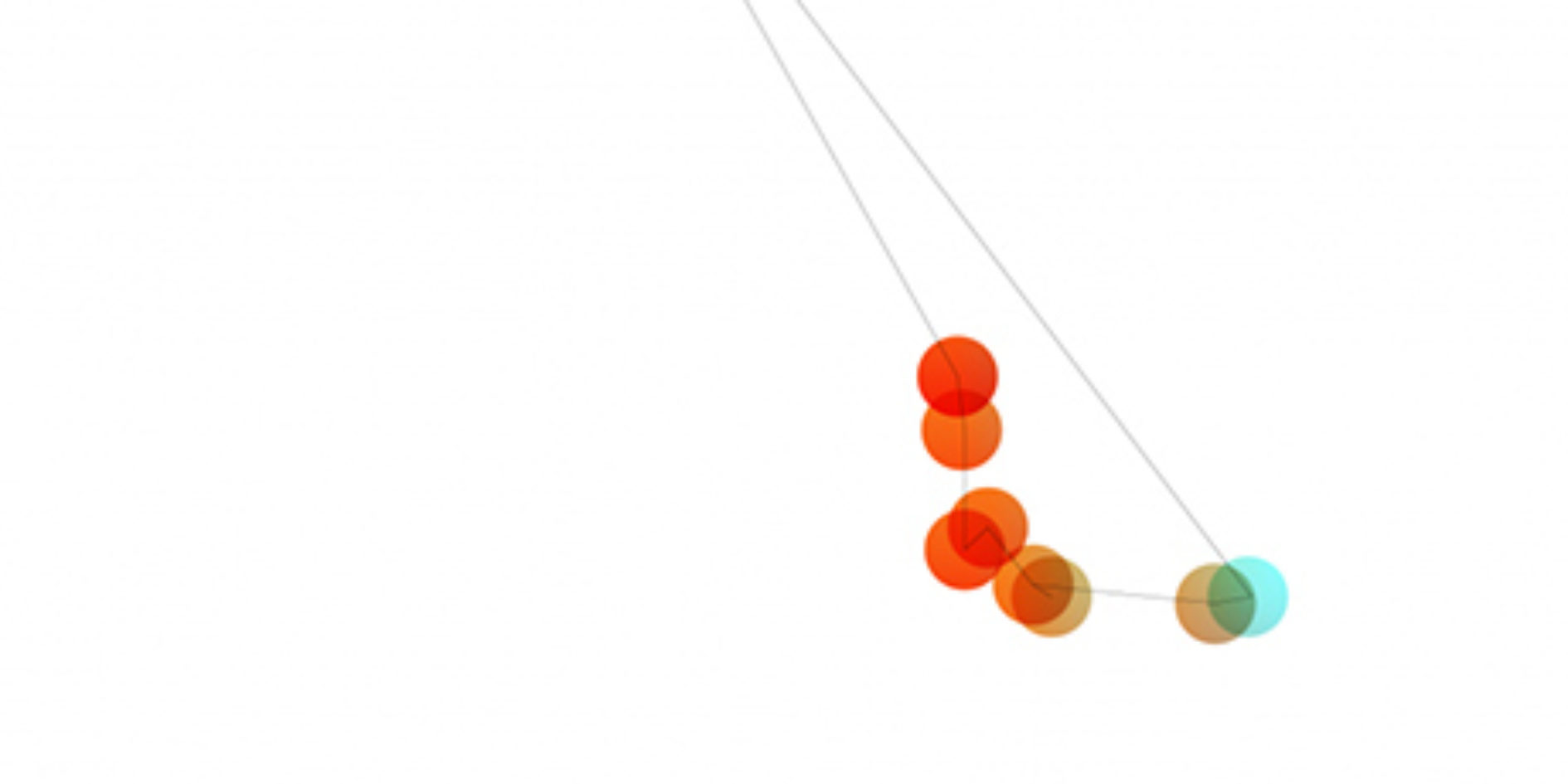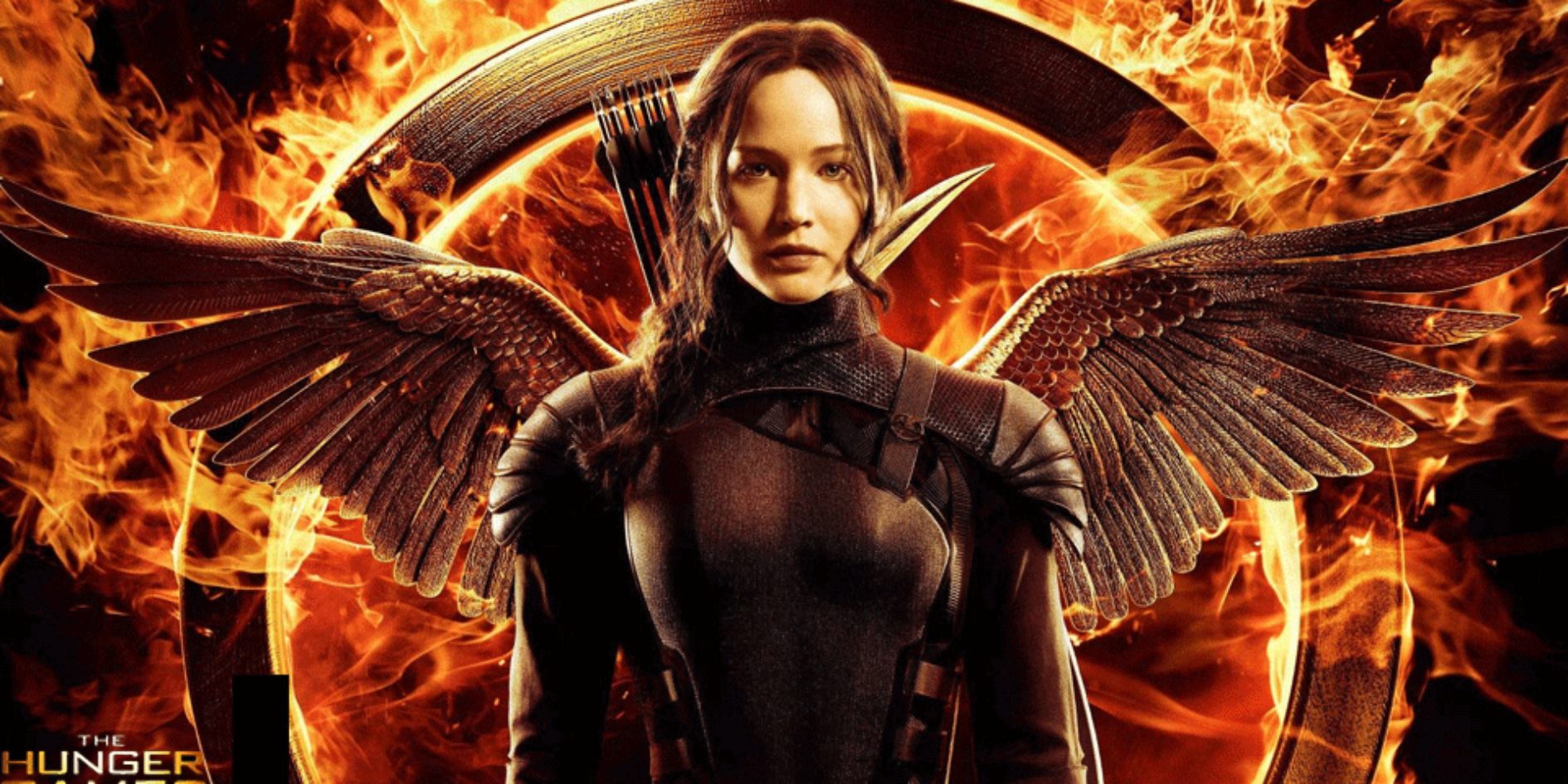 Garrick Rawlingson
​Only two years after his graduation, Garrick Rawlingson can boast about his numerous experiments. A great example of success for many of our students.
According to Garrick himself, his career didn't start as he would have expected. In high school he creates his very first short film, "Black coffee", "an horror" as he says, fortunately untraceable on the internet.
By dint of persistence, and after 3 years of studies at ESMA, he graduates from the 3D animation curriculum in 2013. During his last year of study, he works on the short film "Forward, March !!", which quickly knows a great success. About this film, Garrick says: "it was not only a very beautiful teamwork, but also the occasion for me to learn all the requirements I use today on a daily basis".
His years of training at ESMA were very conclusive. He says: "I was hired as an animator for Passion Pictures studios in London less than a month after my graduation !". Today the movie industry welcomes him with open arms.
The self confidence he acquires during this first experience in the English studio leads him to register for AutoDesk "CG Student Awards"… Much to his surprise, he wons the contest and flies off towards New Zealand, for an internship in Weta Digital studio.
At the end of the internship, Garrick is hired by the big company: "I am currently working for Weta Digital, the famous studio which has produced "The Lord of the Rings. There are many projects as the same time. For now, I have worked as an animator on "The Hobbit: The Battle of the Five Armies", "Hunger Games" and "Fast and Furious 7" as well.
A career path already rich of experiments, only two years after his graduation!