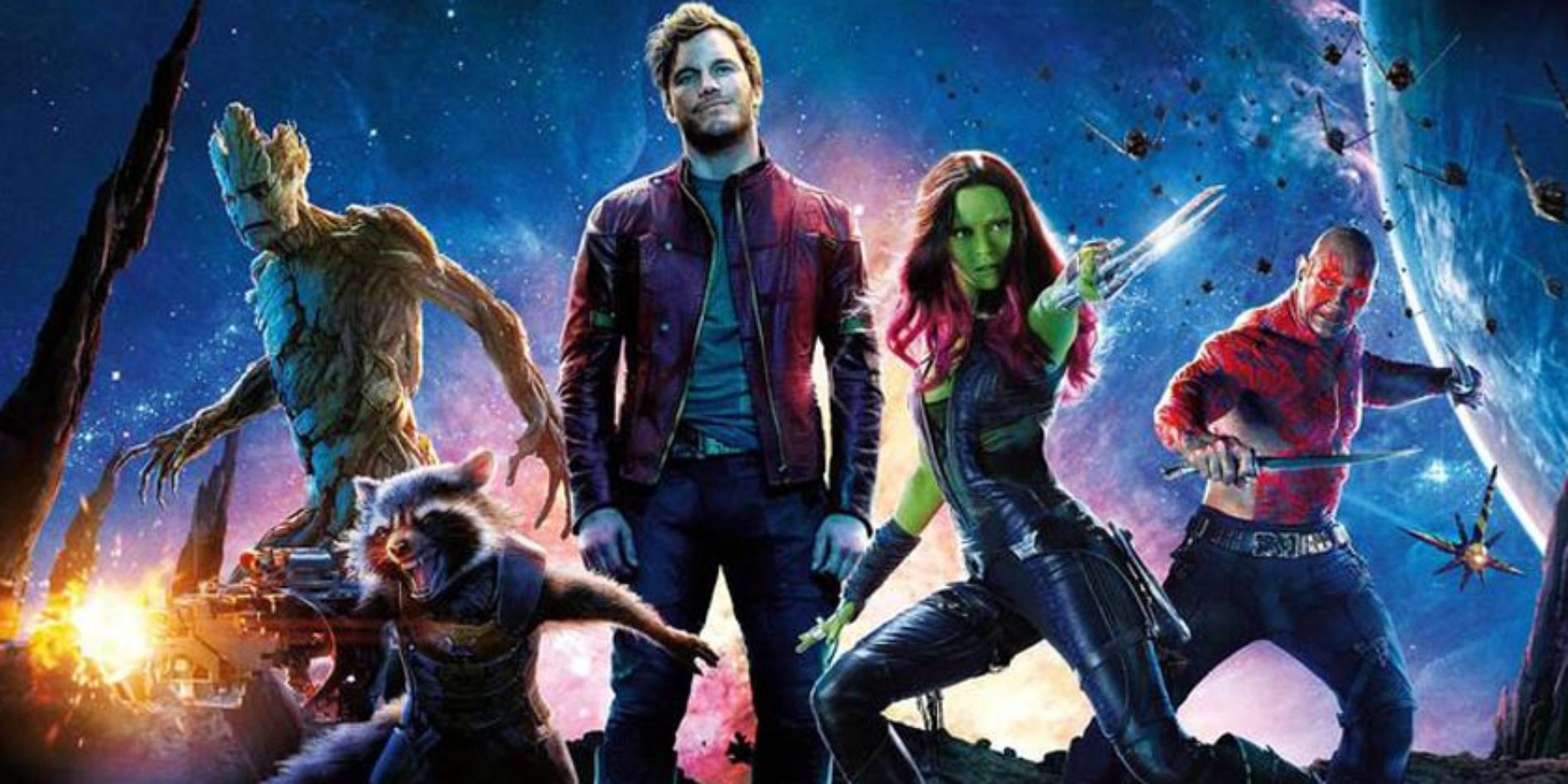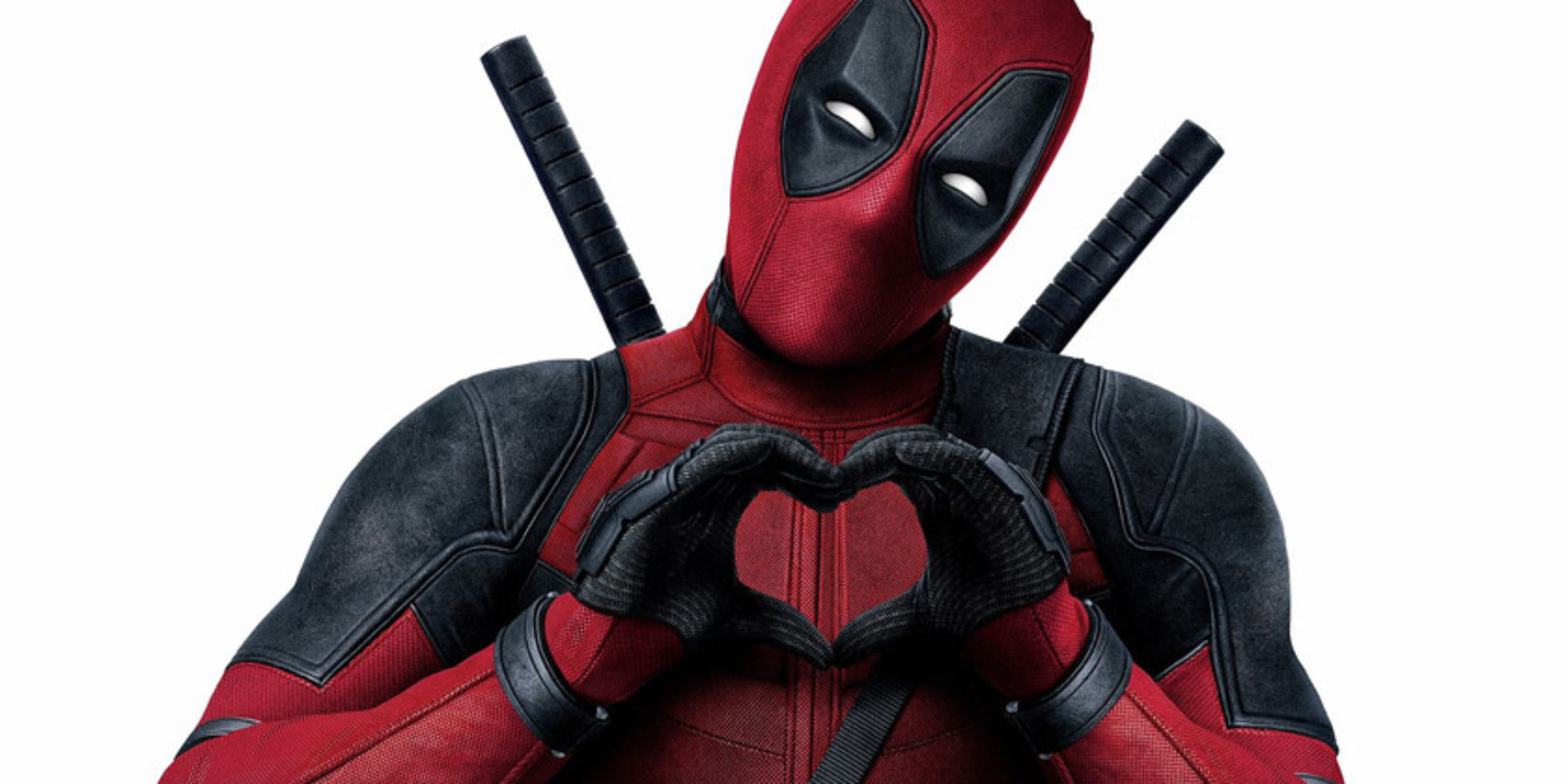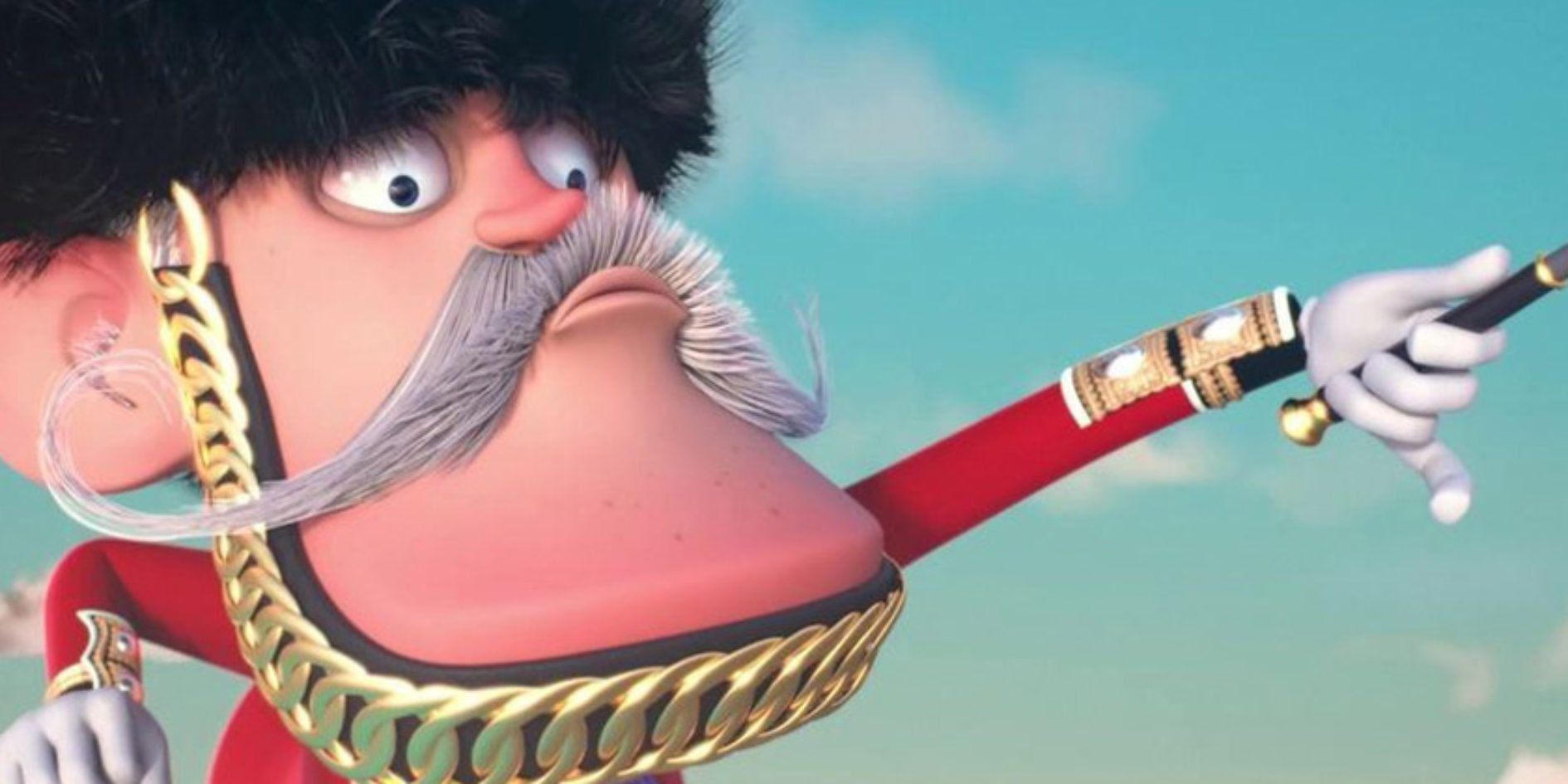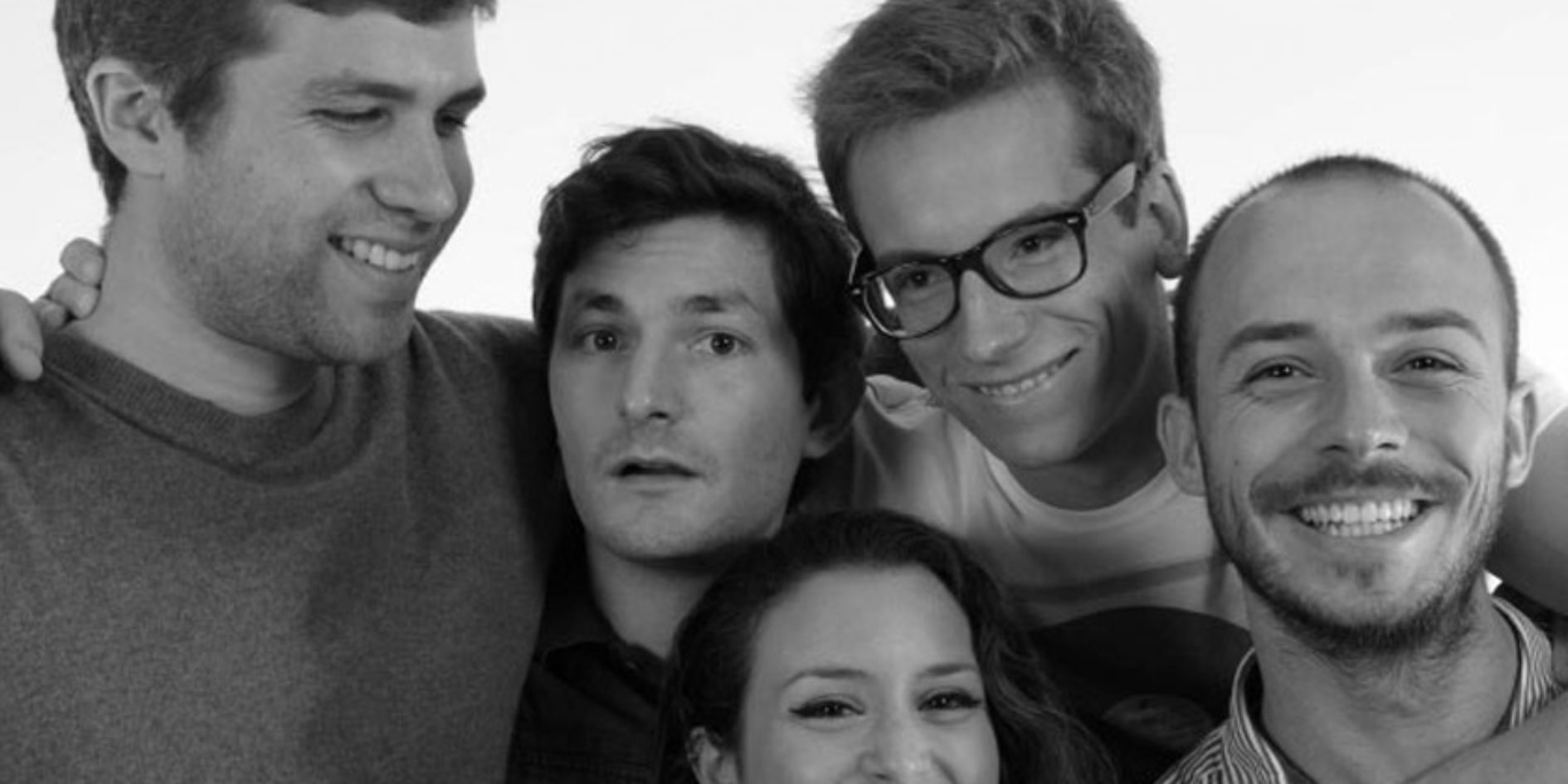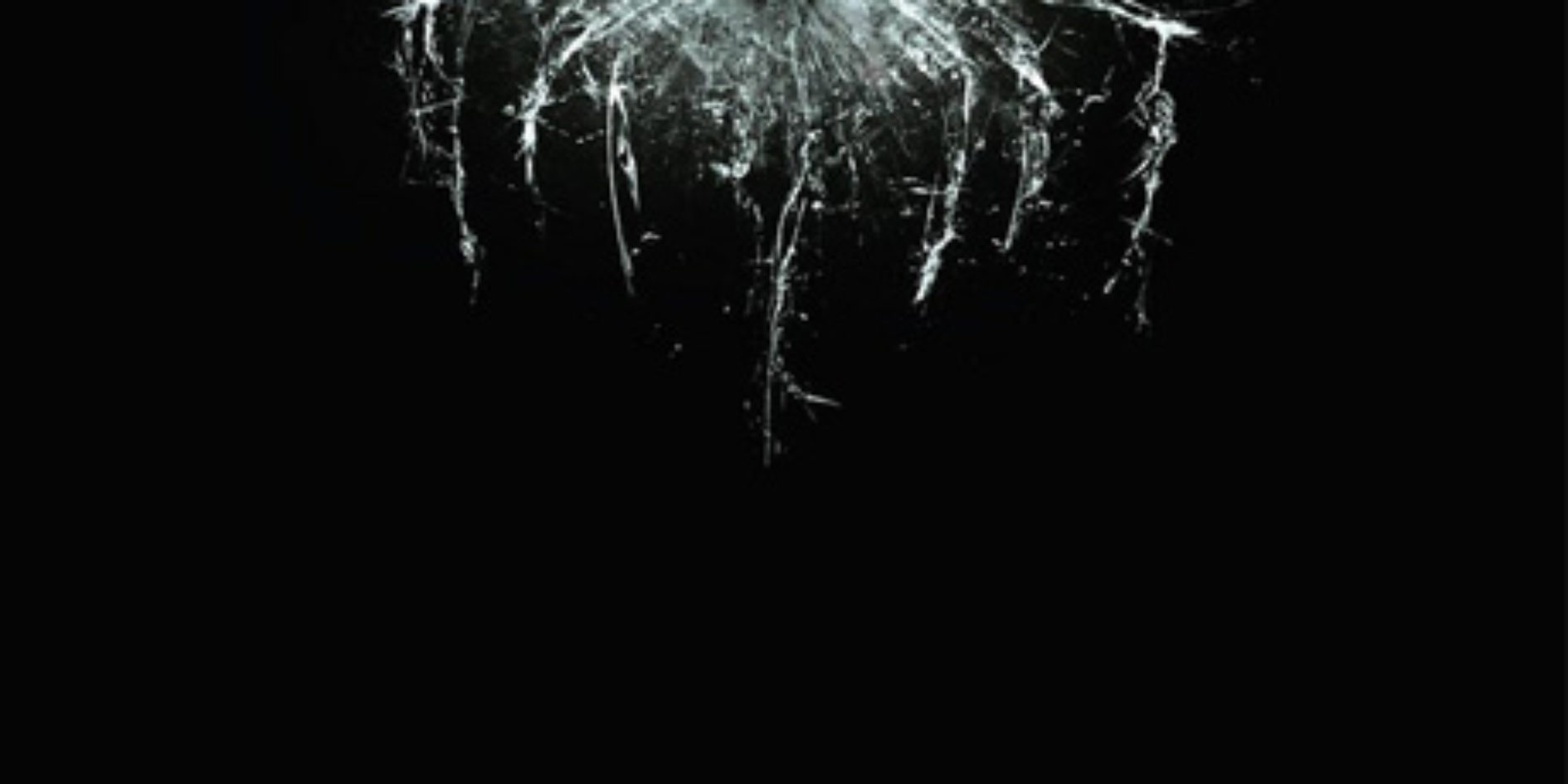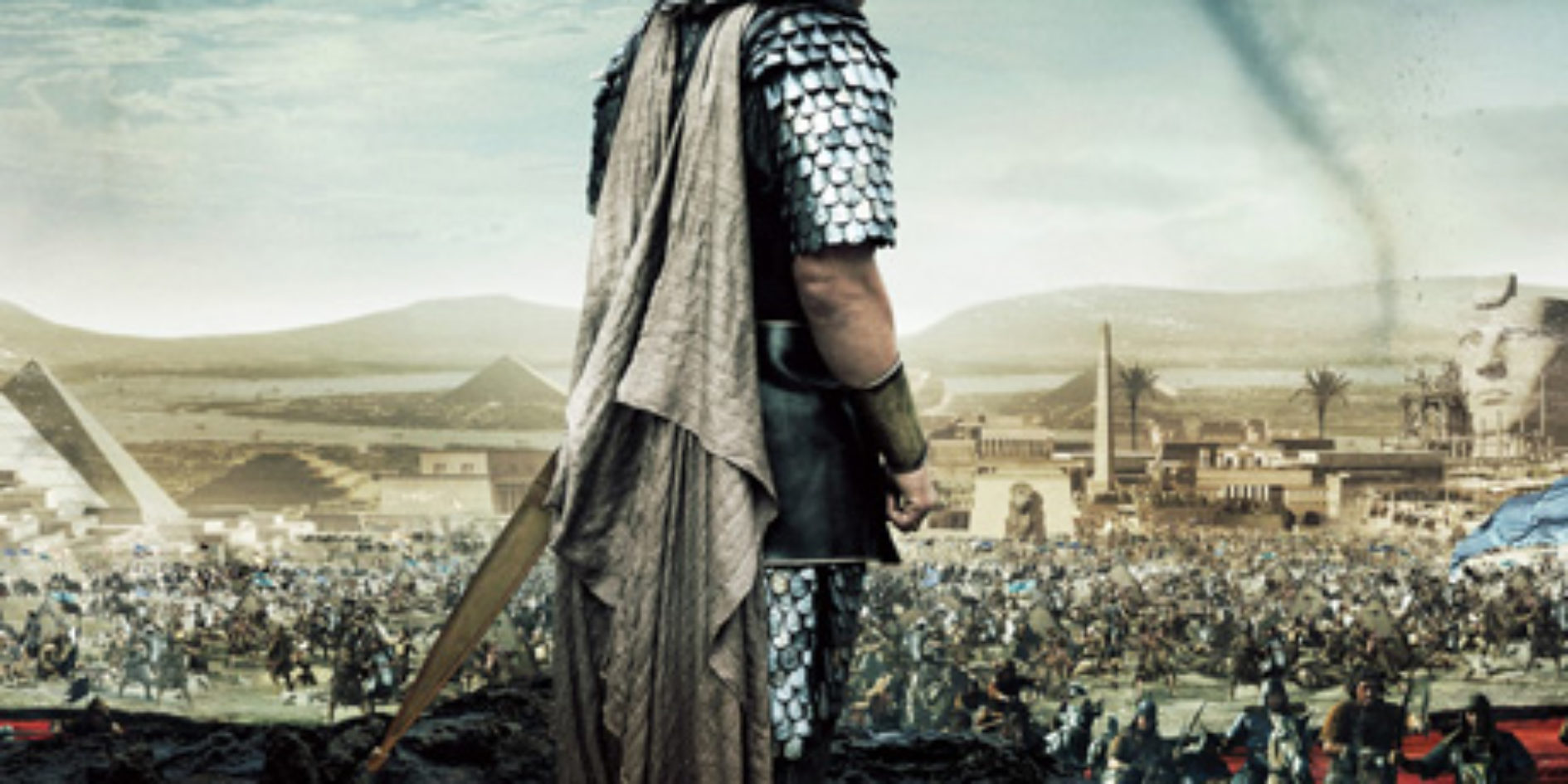 Pierrick Barbin
A graduate of ESMA in 2013, Pierrick Barbin worked on the short film "Forward March". His films include "Exodus", "The Guardians of the Galaxy", "Specter", "Deadpool", or "La belle et la bête"
His journey
Upon graduation in 3D animation, Pierrick flew to London and joined the MPC (Moving Picture Company). From the start, Pierrick has been able to prove himself on projects such as "The Guardians of the Galaxy" or "Exodus". At the end of 2014, after a year in England, he moved to MPC Montreal to train the new recruits of the studio, through the MPC Academy.   Pierrick exited in Vancouver, still with MPC, where he worked on "Monster Truck", "James Bond: Specter" and "Suicide Squad". After two years of good and loyal service, Pierrick leaves MPC for Digital Domain, and works this time on "DeadPool" and "Beauty and the Beast".   In April 2016, Pierrick joined Sony Picture ImageWorks where he worked on the film "Les schtroumpfs".
Specialties
As a lighting specialist, Pierrick has had the opportunity to work on LookDev and compositing.
The forces of formation
According to Pierrick, the ESMA training brings a certain work force. "On leaving school, students have touched all disciplines, and even if they decide to specialize later, they have been able to discover the whole panel of the world of Computer Graphics (CG)."   ESMA also allows its students to join an international network, the "Esmanien network", as he wishes to specify.   "The label" ESMA ", worn by all the school's alumni, is a quality label recognized by all companies. When companies do not know you personally, this label is there to encourage you to hire … ".
His goal
Pierrick's goal is to be able to travel and discover many countries, like the United States where he would like to work, with the ultimate goal of integrating Disney Studios.