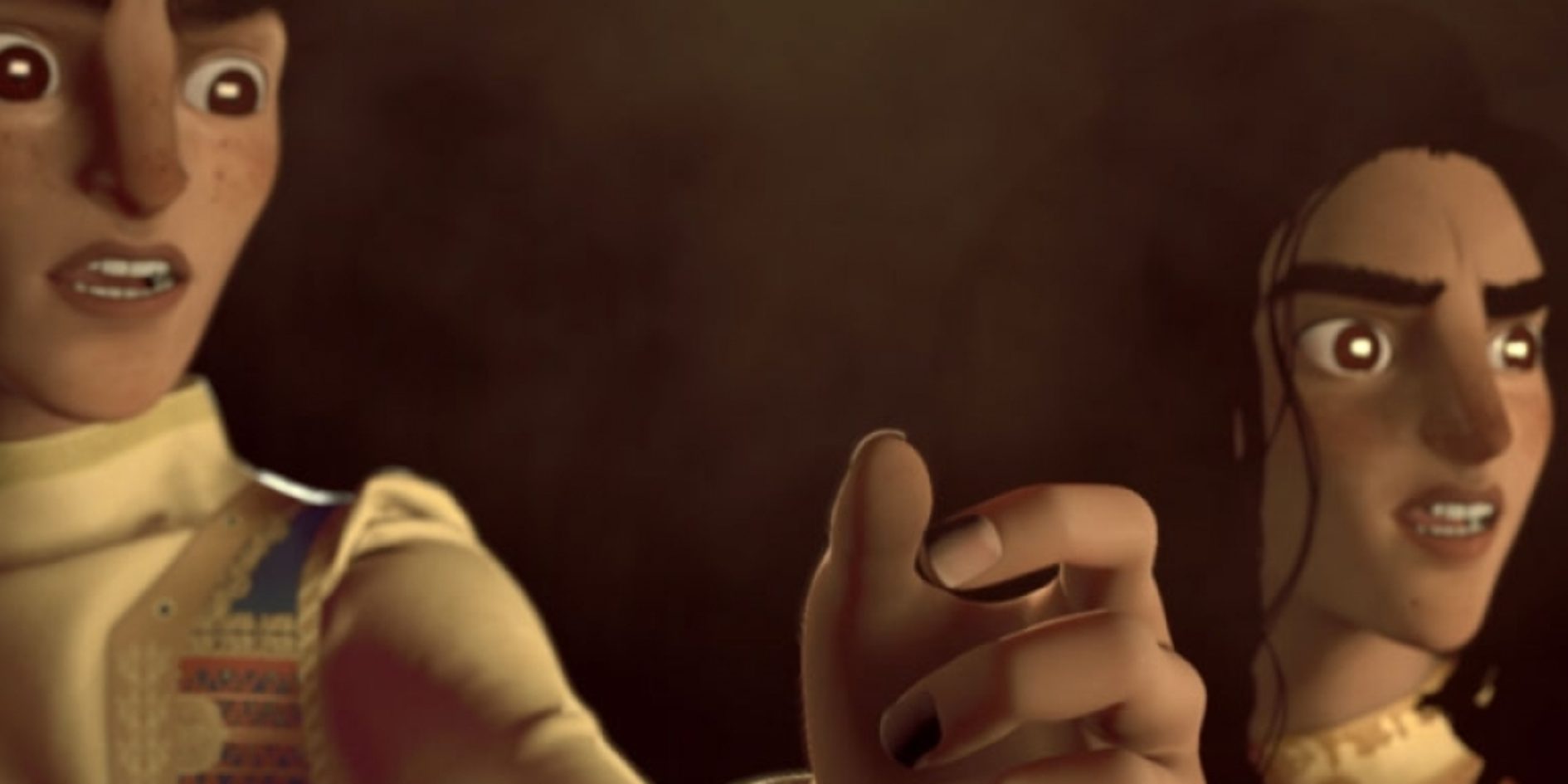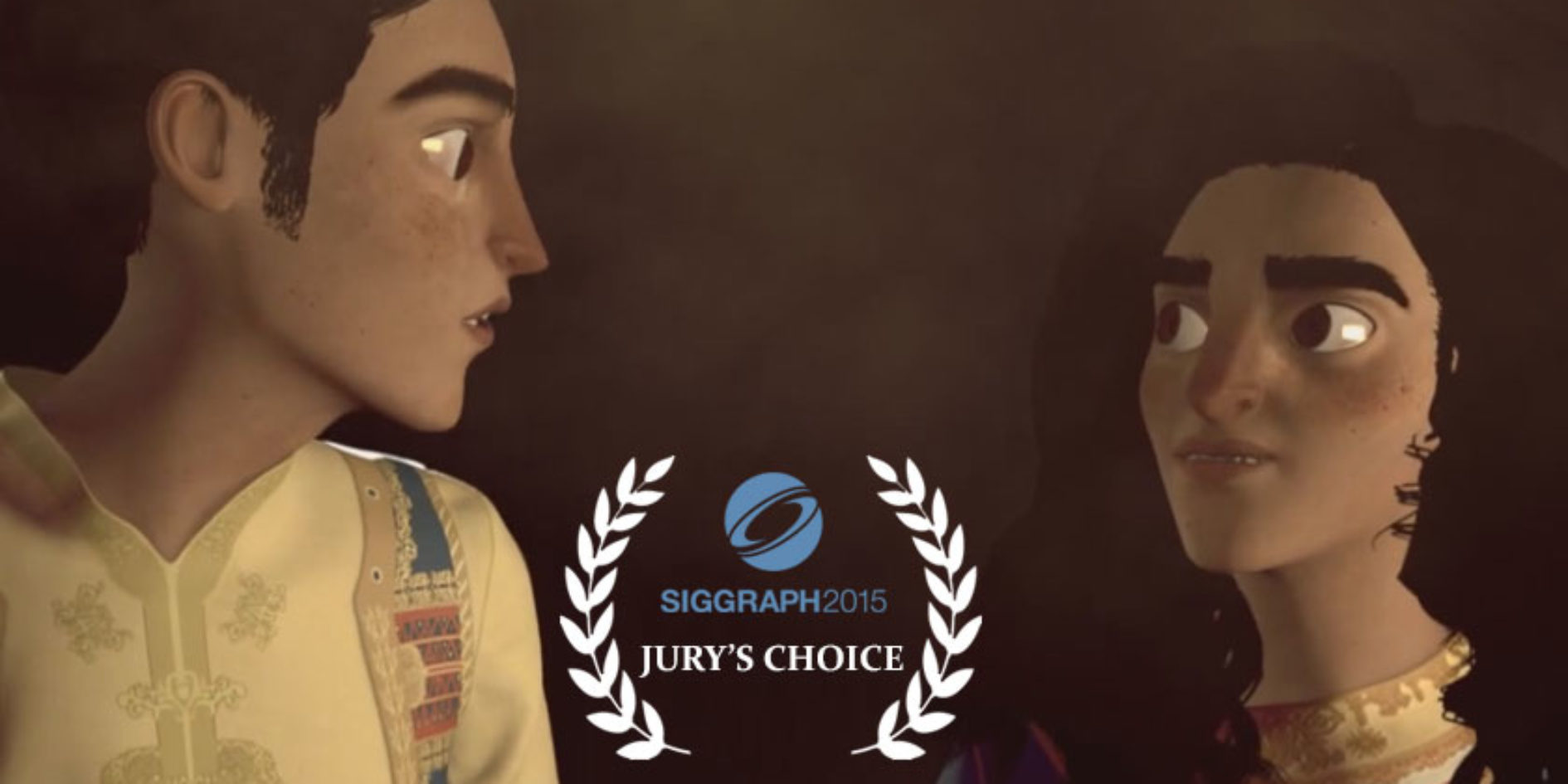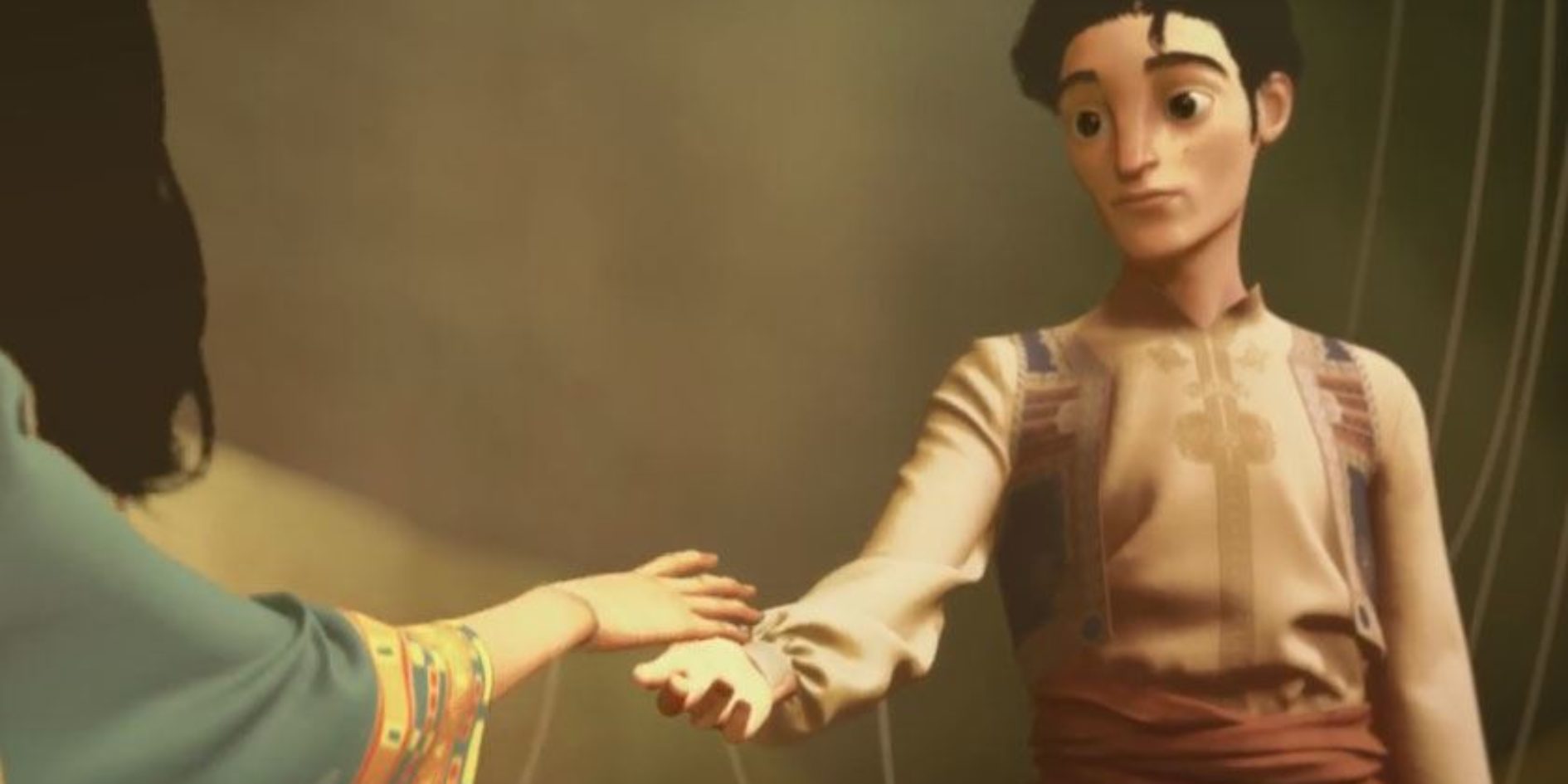 Amir & Amira wins the Jury's Choice Award at Siggraph
The short film Amir & Amira has won the Jury's Choice Award at the 2015 edition of SIGGRAPH, the biggest event in computer graphics and 3D world…
Congratulations to Amir & Amira's directors (class of ESMA Toulouse 2014) on their wining of the Jury's Choice Award at Siggraph 2015. This event is no less than the final hurdle before the Oscars, and the top reference in the world of 3D, animation and computer graphics !
Selected in the Official Category (Electronic Theater) against features produced by the biggest animation studios in the world, this short film produced by ESMA has made a lasting impression by wining the "Jury's Choice Award", one of the most important prize in this category.
This reward is all the more noteworthy as Amir & Amira is a school short film!
After the selections of Sweet Cocoon at the Academy Awards and of La Fenêtre at Annecy, this new reward highlights once again the qualité of ESMA 3D animation curriculum.