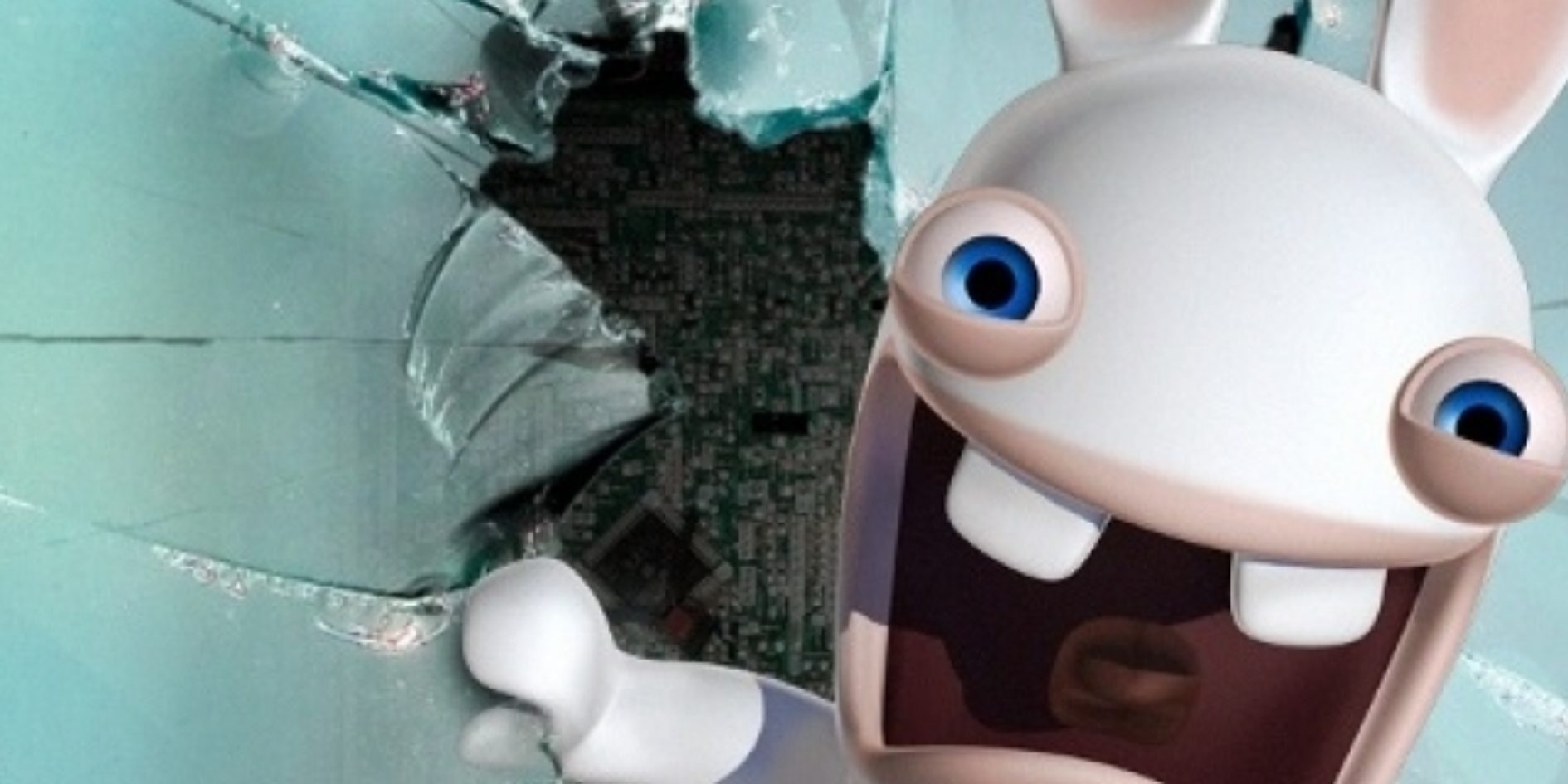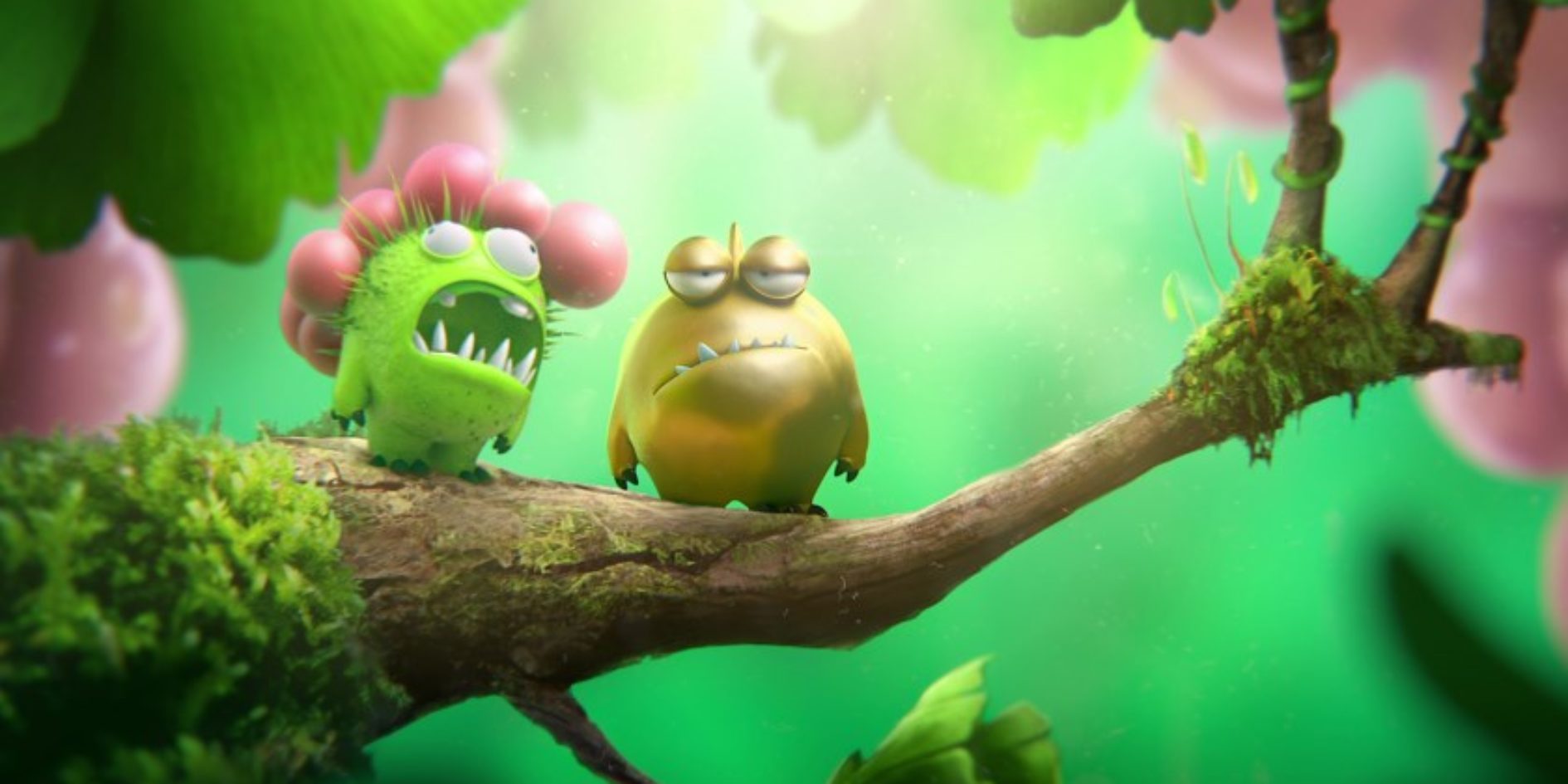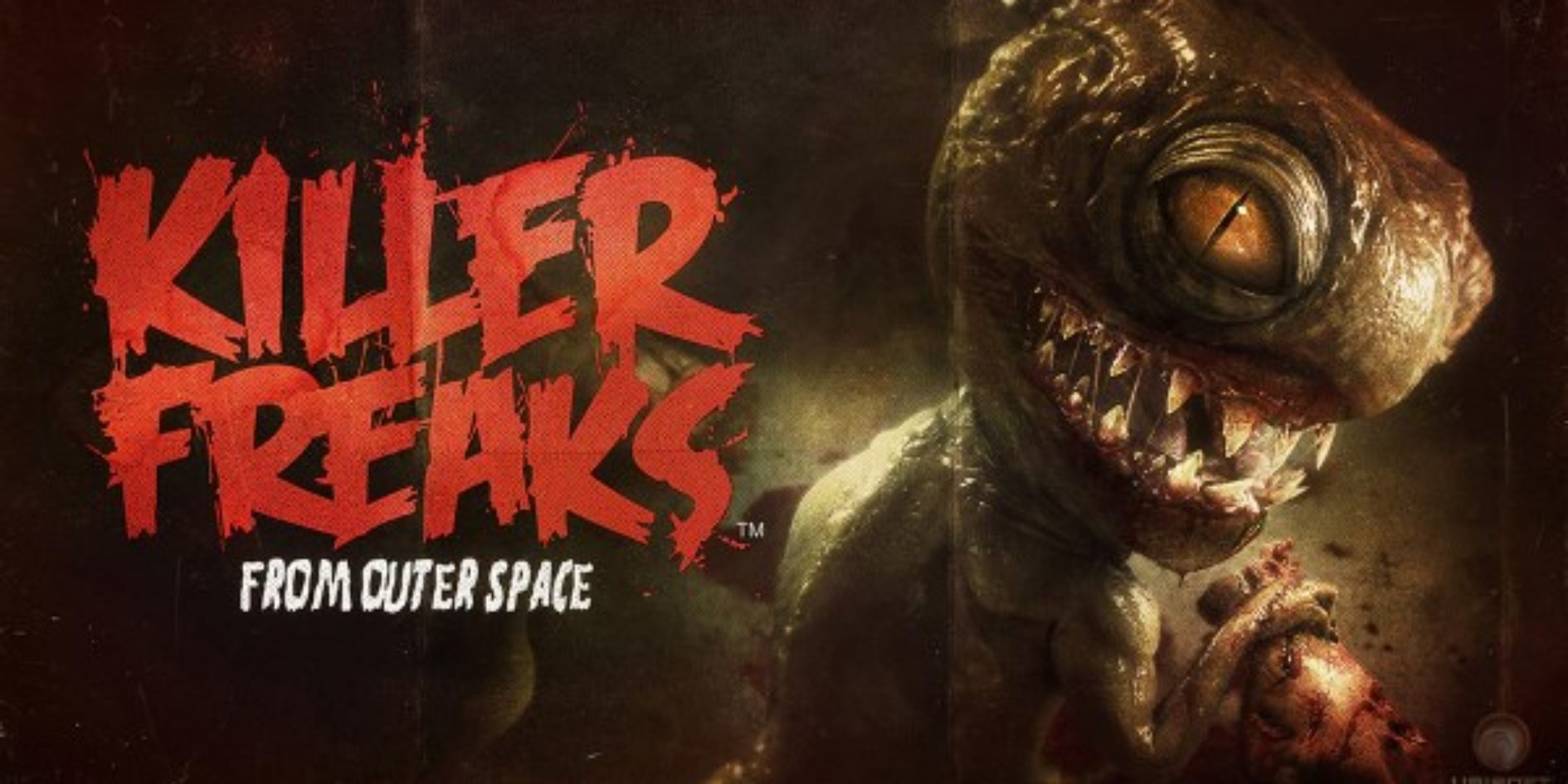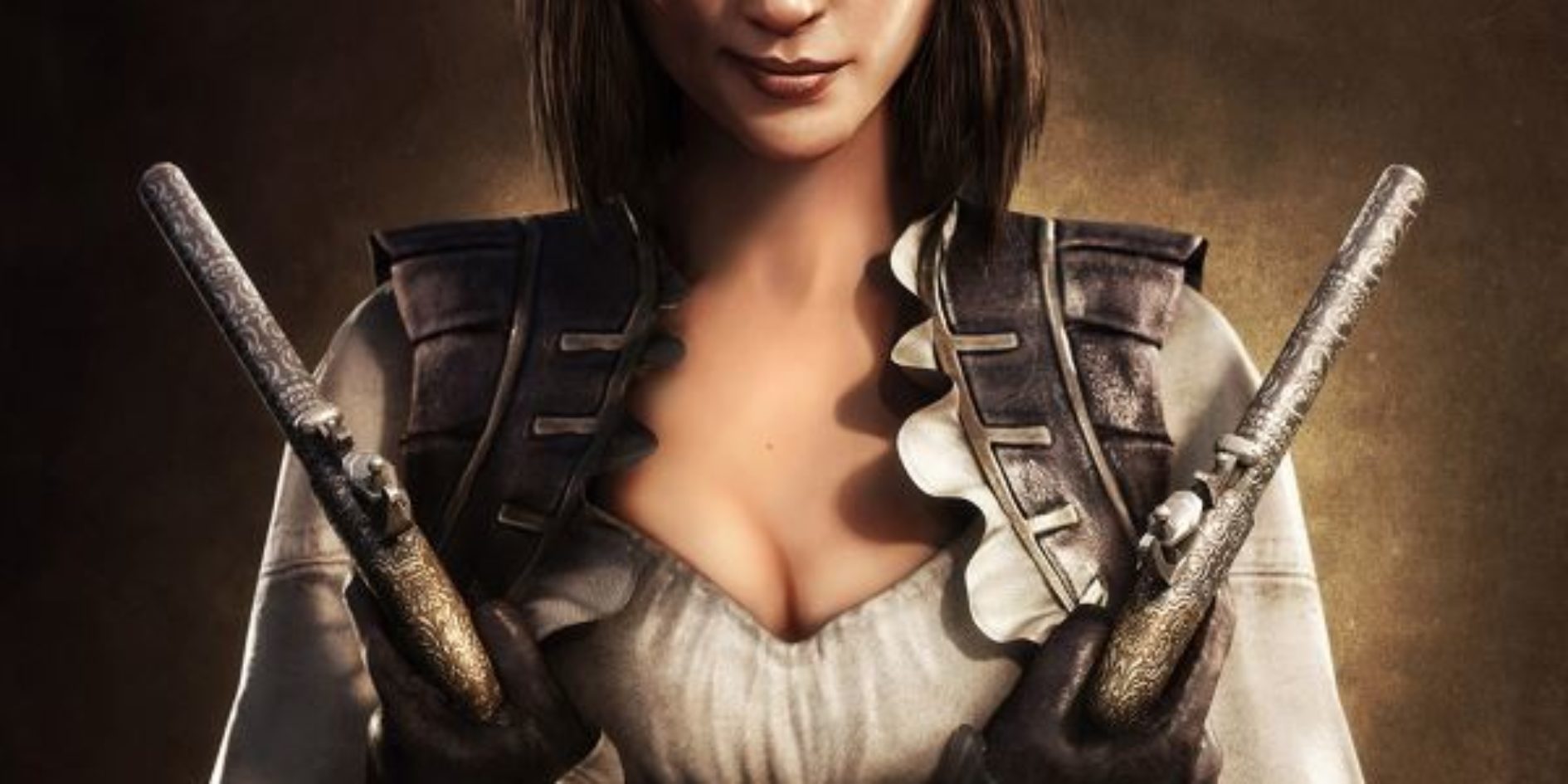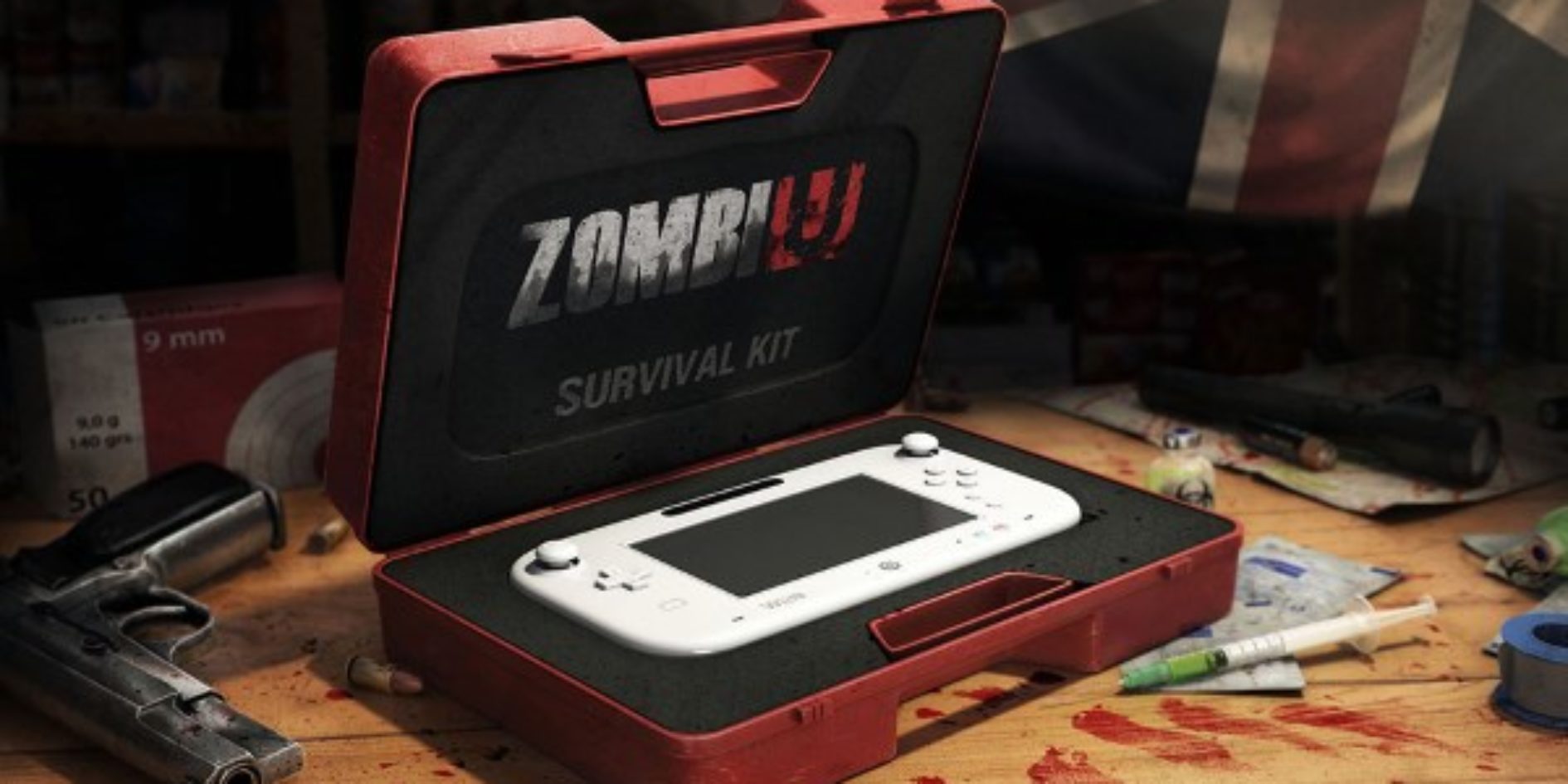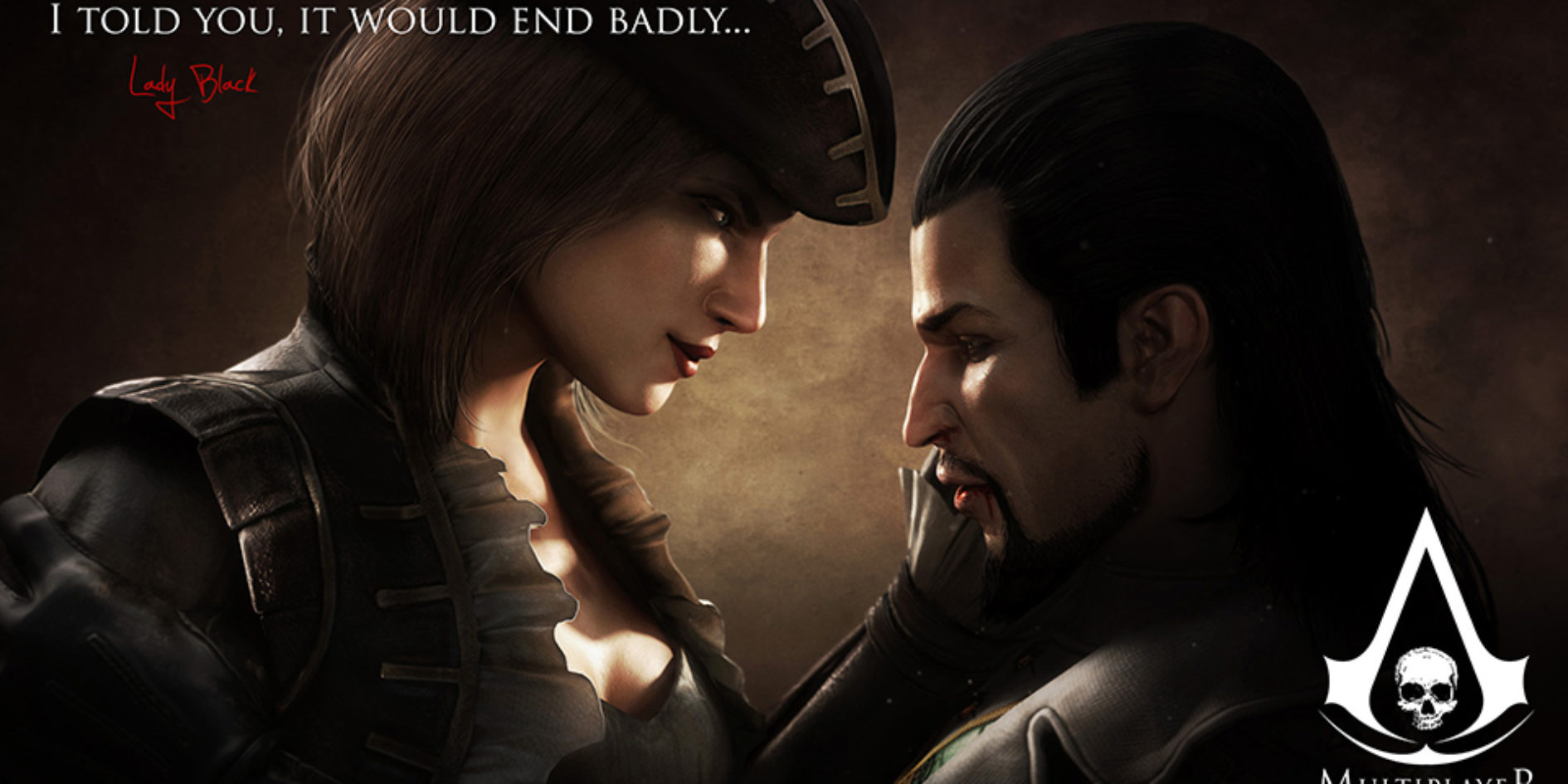 Guillaume Arvieu
Guillaume Arvieu has a real passion form images. This former ESMA student graduated in 2007, and works today as a Marketing Art Director in Ubisoft.
He is in charge of the artistic and creative part in the marketing department. His aim: creating the visual identities and managing the campaigns for the launch of the company's video games, such as Assassin's Creed, Raving Rabbids, Ghost Recon… In the meantime, he also works a lot with the production teams on the creation of new video games.
Passionate, inventive, open-minded and gifted with a true sense of sharing, his creation is unlimited.
He is also one of the co-directors of Qub (ESMA 2007).