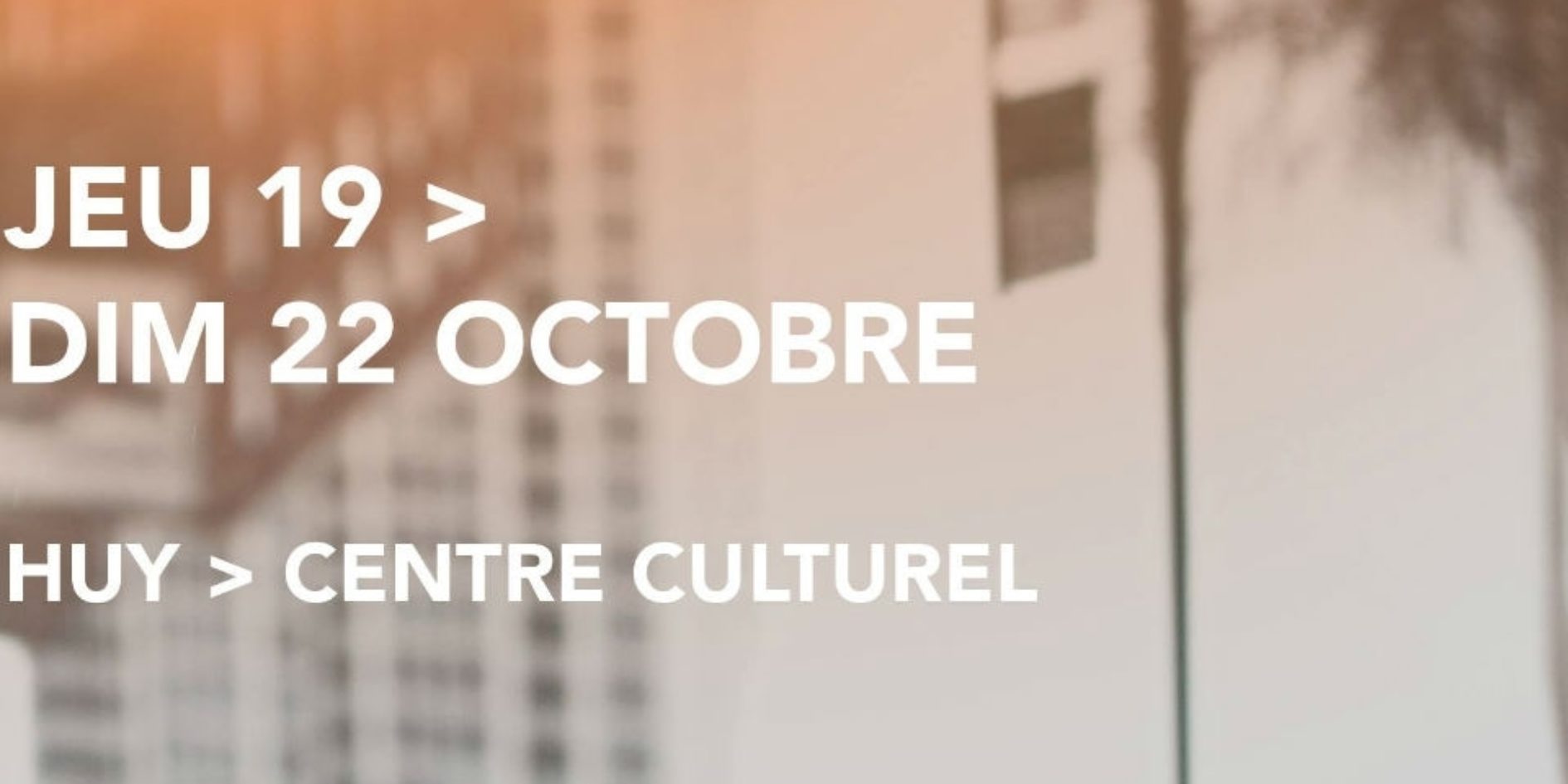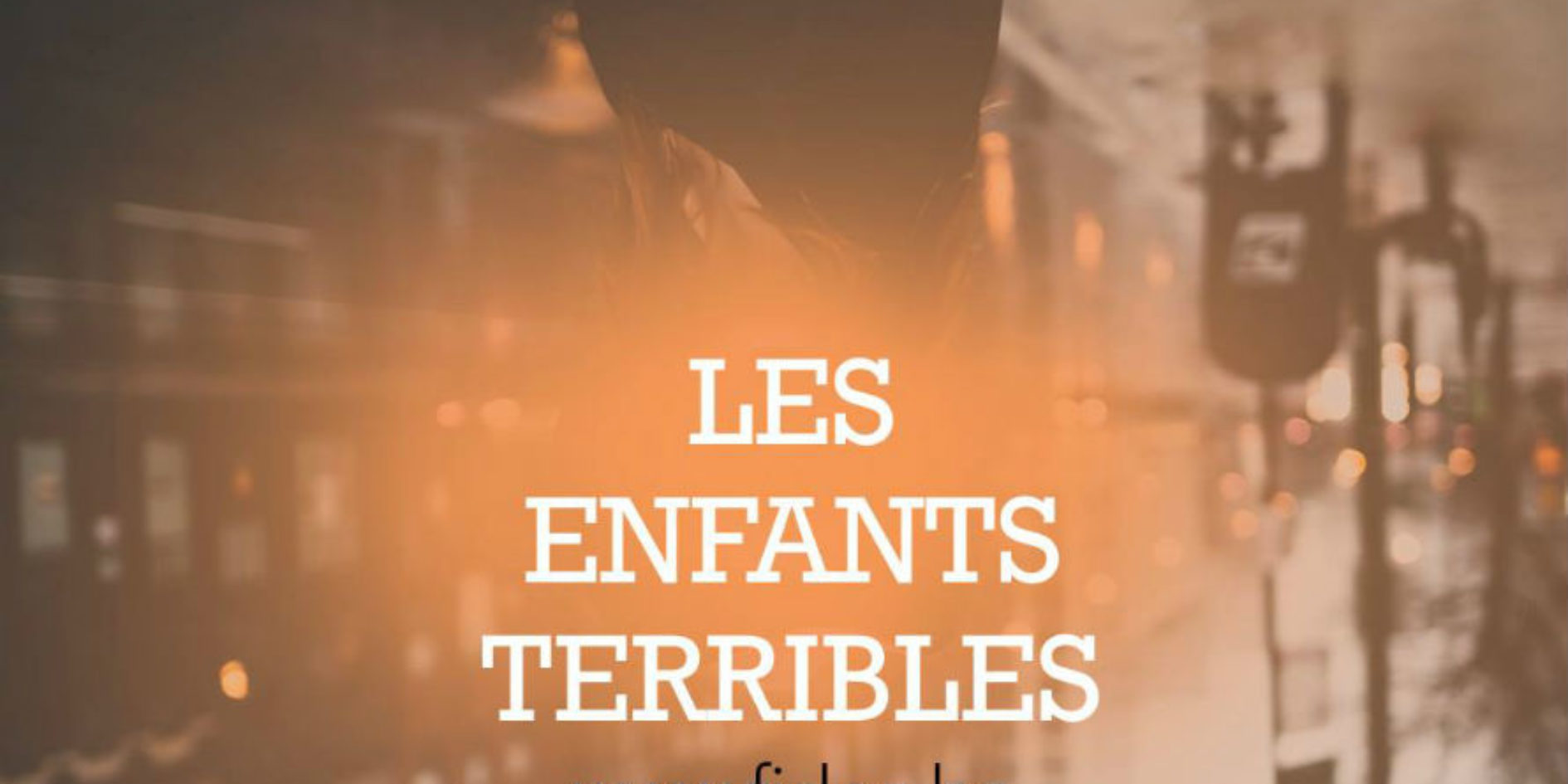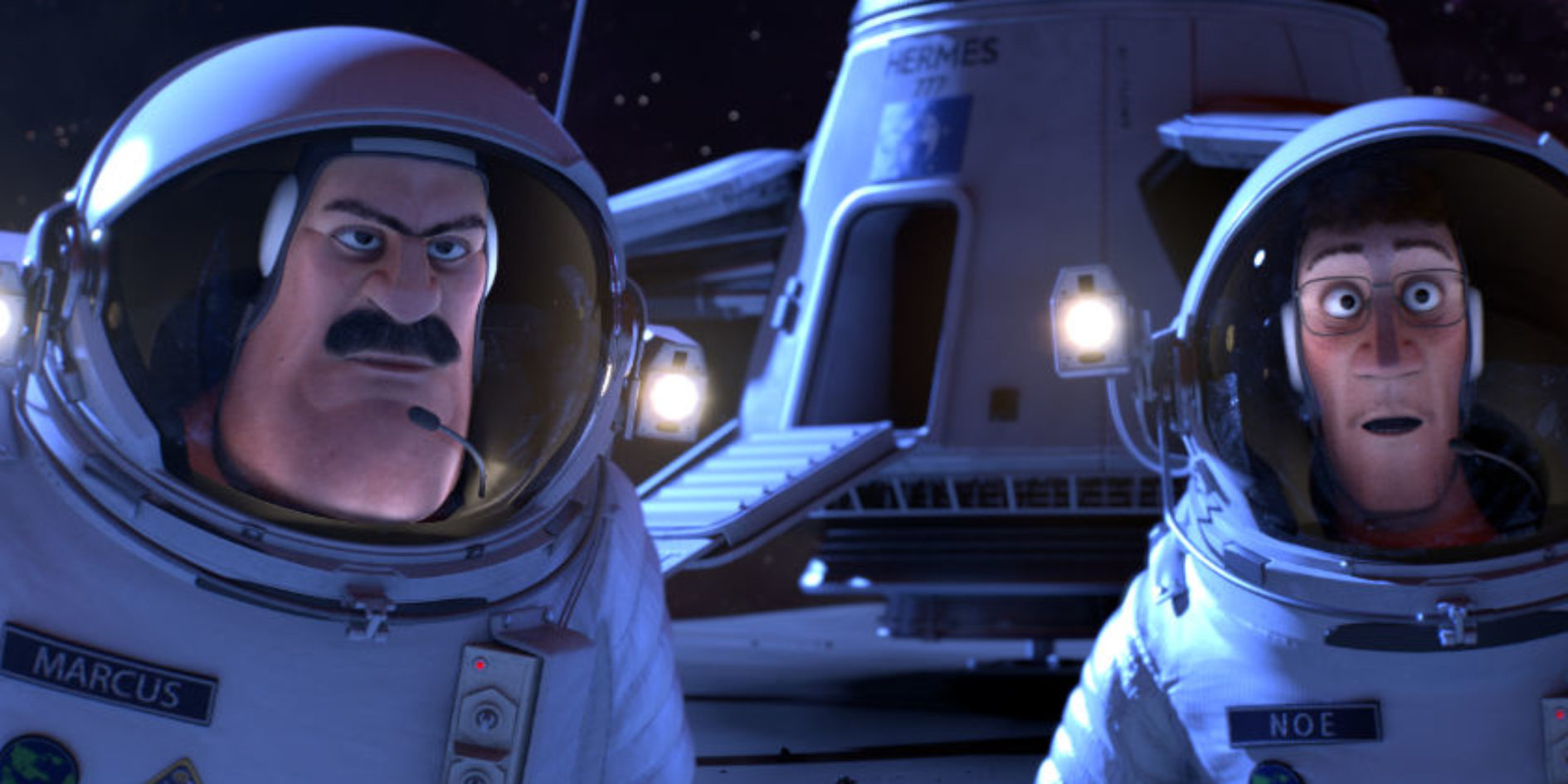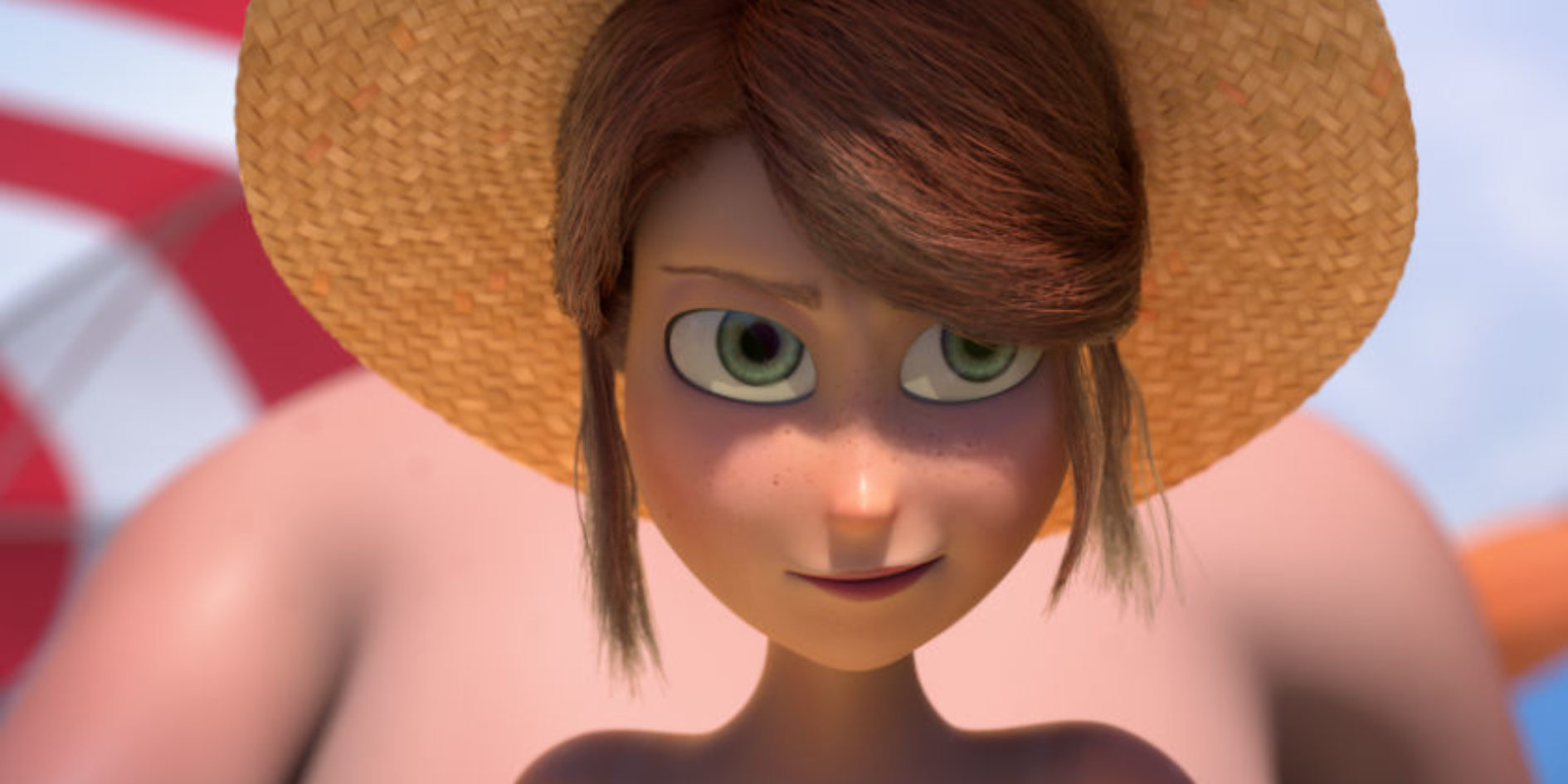 Asteria and Indice 50 selected for Les Enfants terribles Festival
Asteria and Indice 50 have just been selected for Les Enfants Terribles Festival in Belgium!
Les Enfants Terribles festival will be held at the Center Culturel de Huy from 19th to 22nd October.
It will highlight the young European cinema in a friendly atmosphere.
In the program :
– short films and feature films from European films
– school and family activities
– projections, meetings and evenings bringing together professionals and spectators