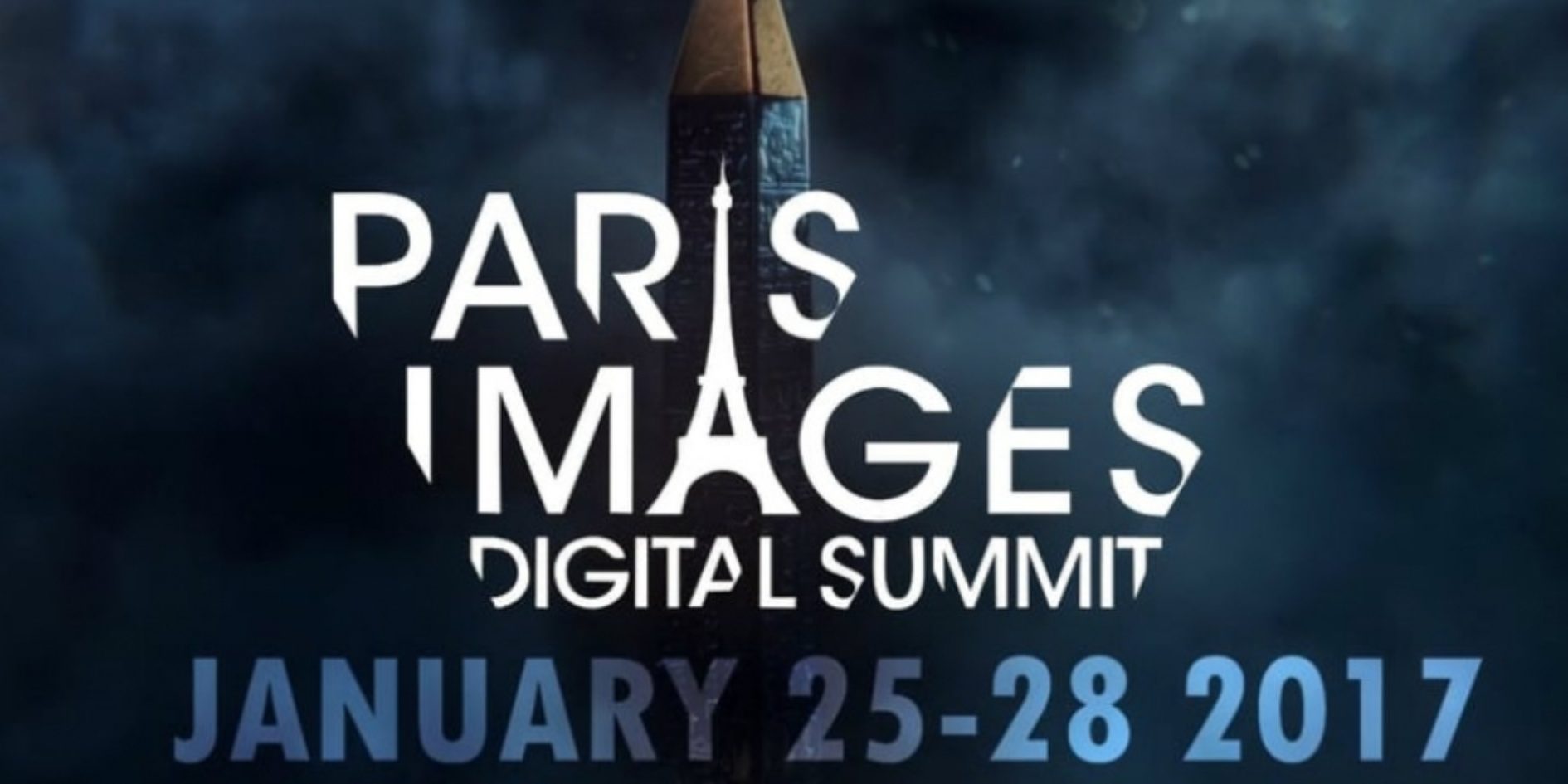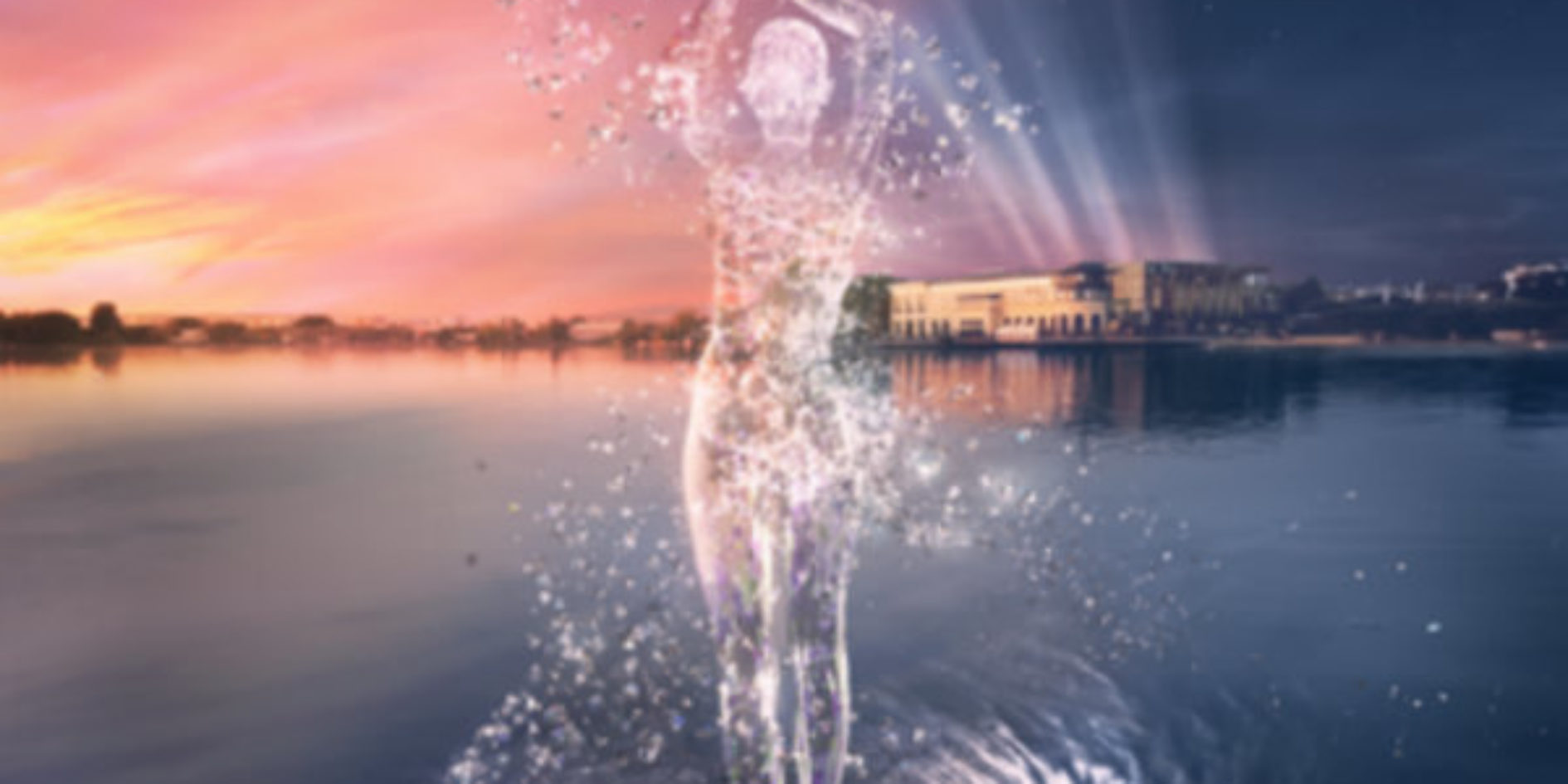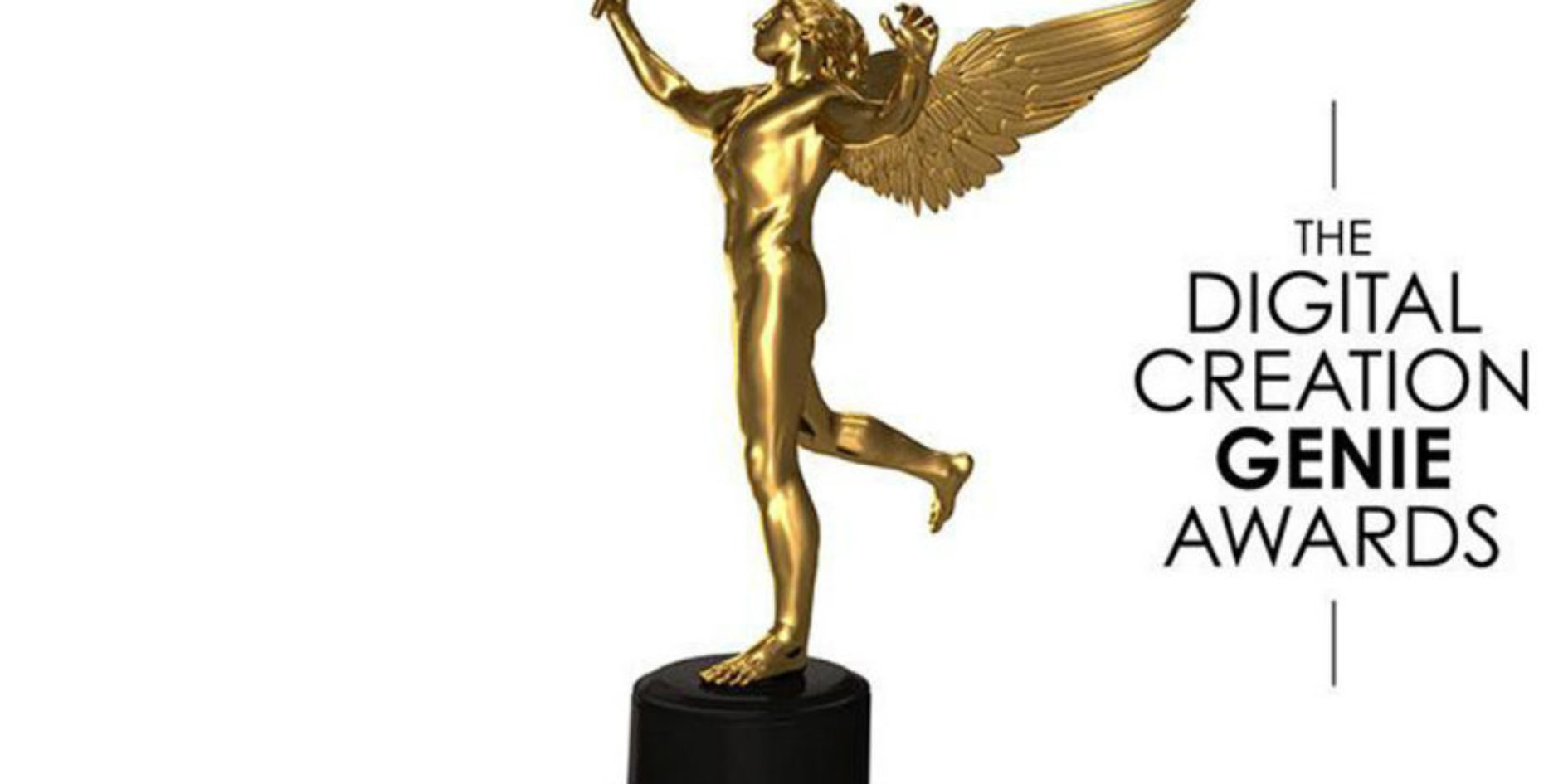 Asteria et l'Aviatrice selected at the Paris Images Digital Summit 2017 !
As every beginning of year, Paris Images Digital Summit returns to the center stage to celebrate the best of the special effects of the year!
For the edition 2017, the demonstration will put in honor two big personalities of the world of the special effects: Pierre Buffin, the founder of the studio Buf, to whom we owe numerous collaborations going from Michel Grondy to the brothers Wachowski (we have to say maintaining sister not?), via Luc Besson or more recently David Lynch.
Other big name will come this year any right of New Zealand, in the person of Joe Letteri, the Mr VFX of the famous studio Weta Digital based by Peter Jackson in 1993. Besides his ceremony and its Awards, for whom ESMA won a prize last year (and competition for 2017 finds itself again!), we can find during two days, conferences returning on the special effects of movies such as Rogue One, Sahara