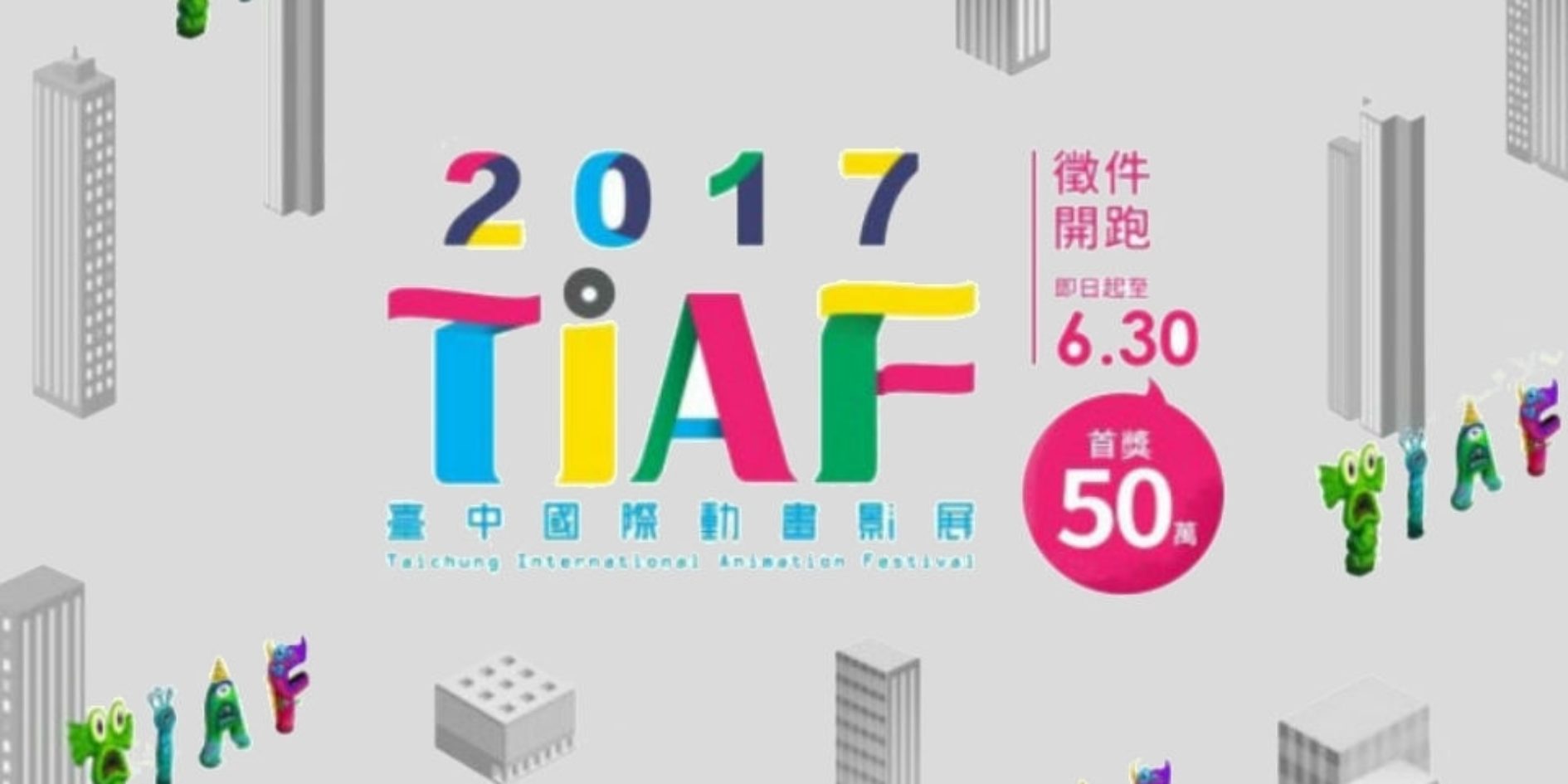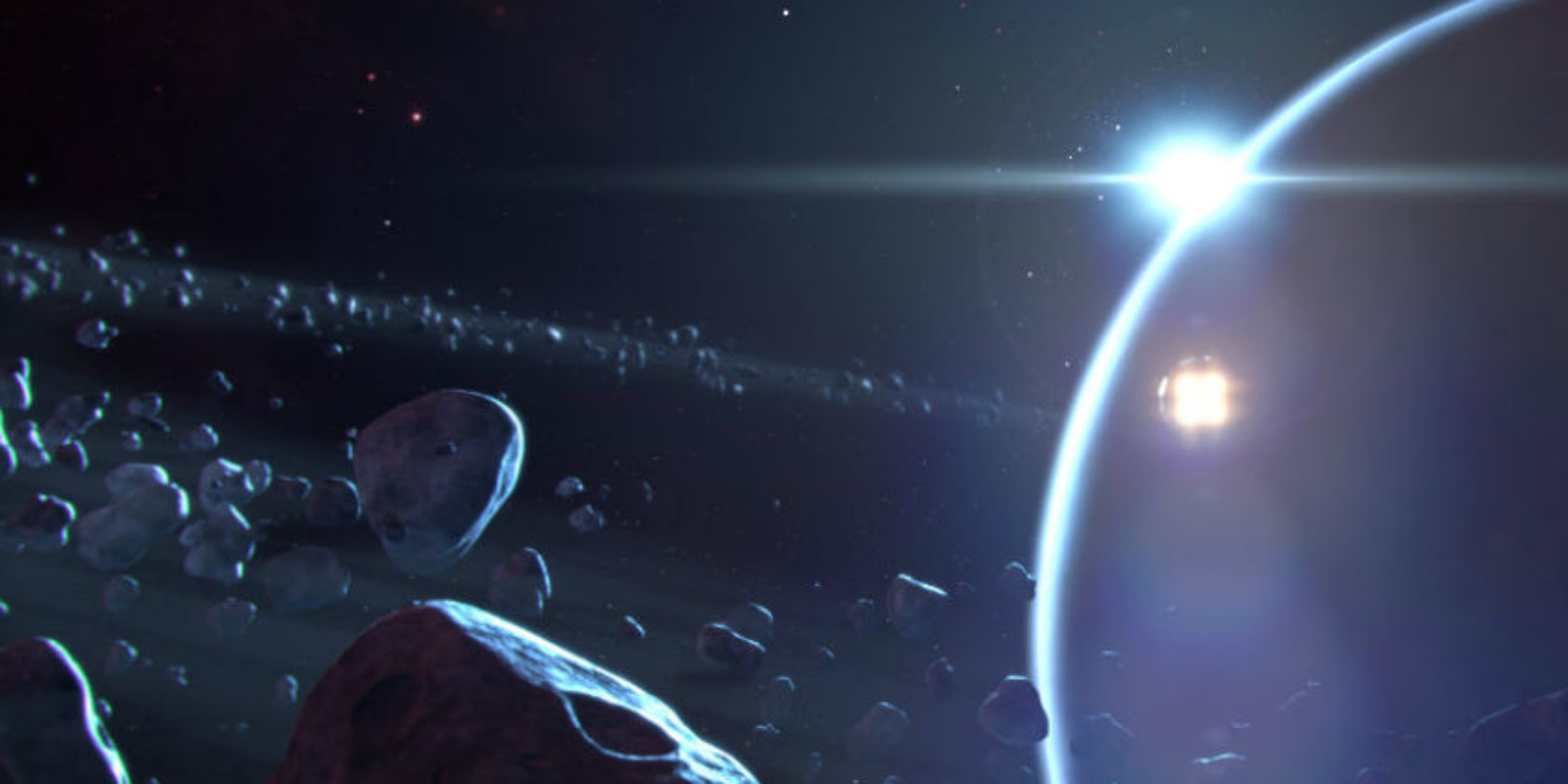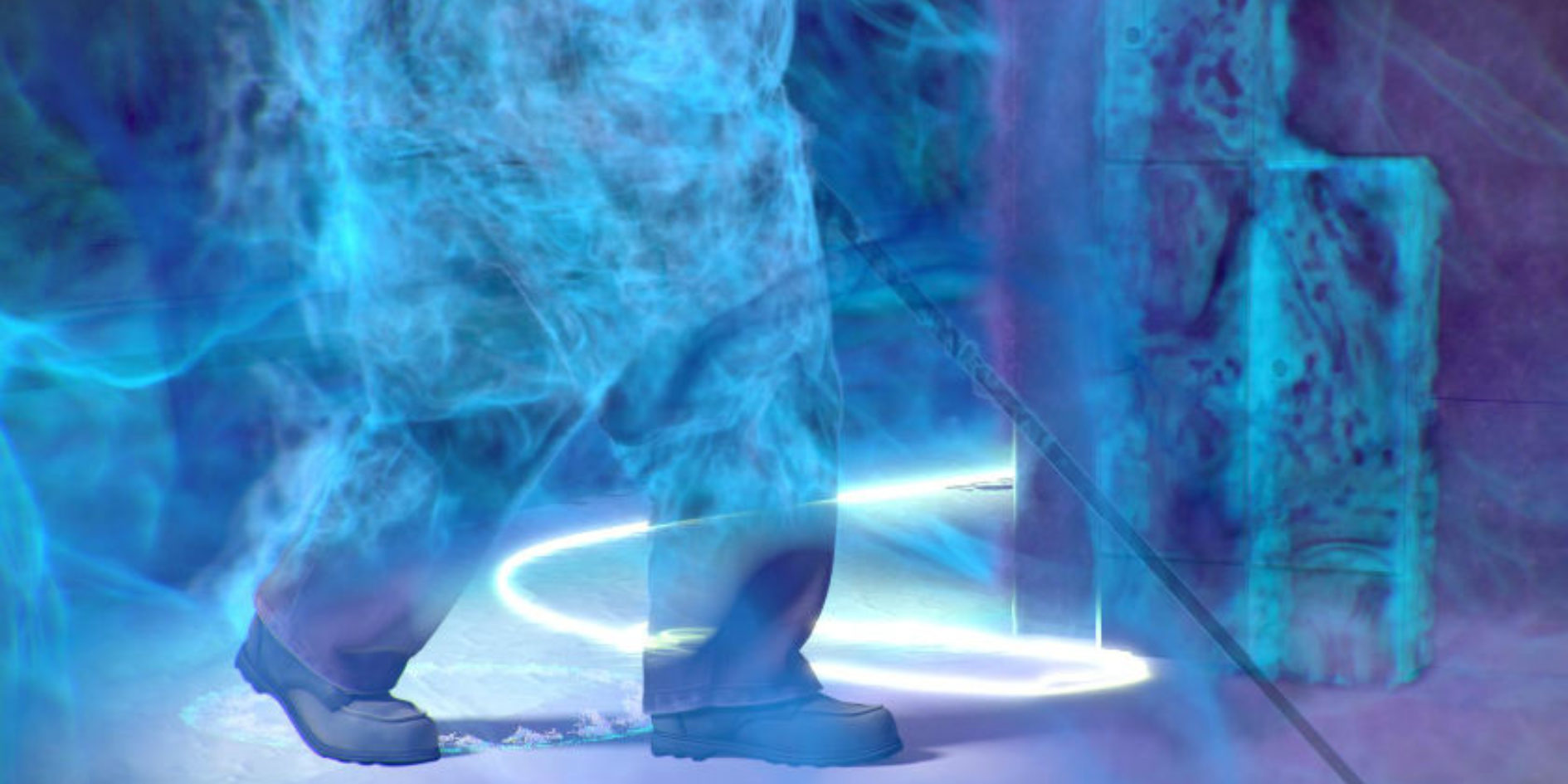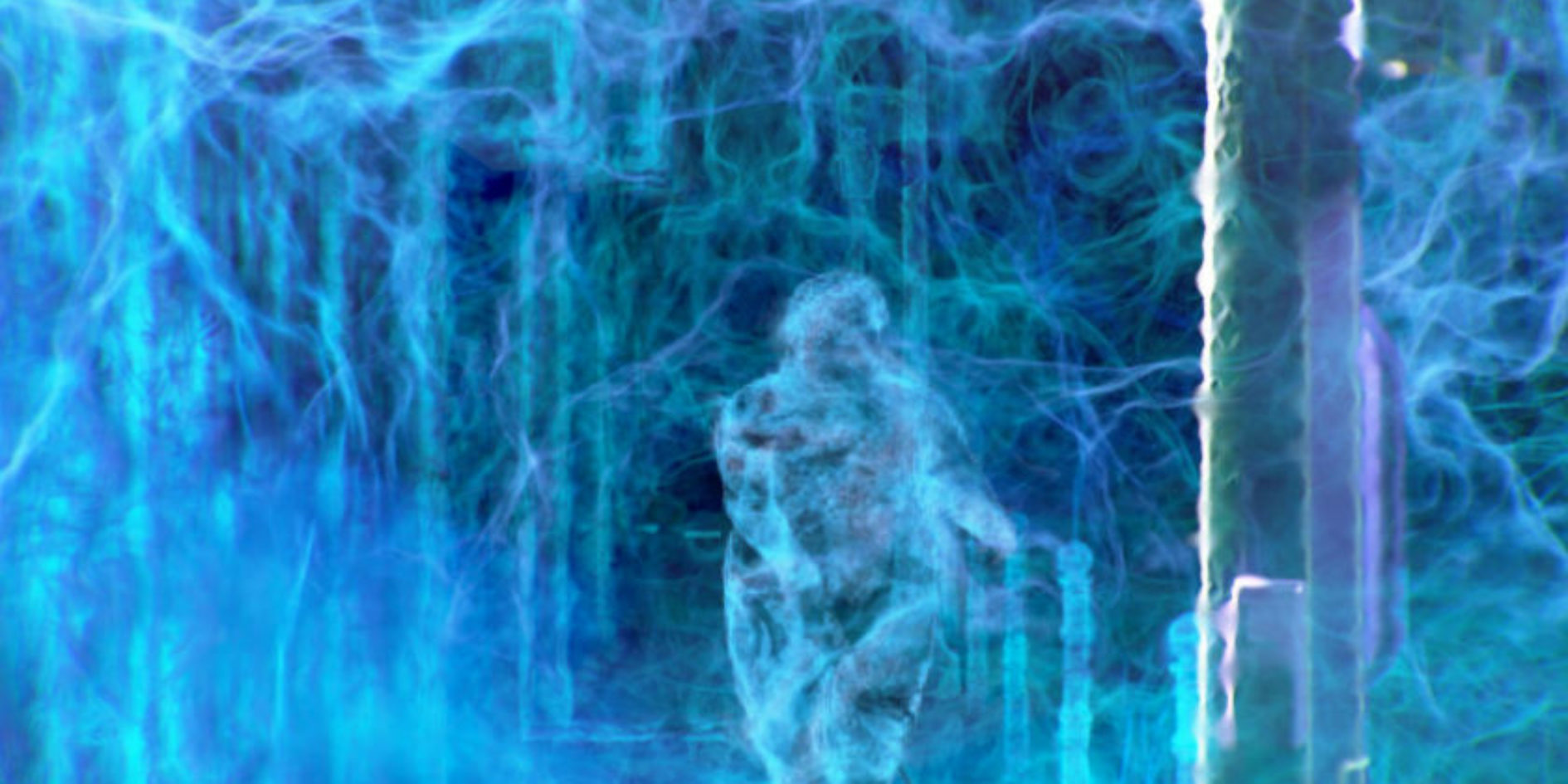 Asteria and Pas à Pas selected at the TIAF Festival
Uncategorized

. 16 Aug. 2017
Asteria and Pas à Pas, were selected at the TIAF Festival in the Student Short Films Competition in Taiwan.
The Taichung International Animation Festival (TIAF) is the only film festival in the city of Taiwan that features only animation.
Founded in 2015, the TIAF Festival has established itself as one of the largest international animation festival.
Two new categories are emerging for this new edition:
– a category for international short films
– a category for short films