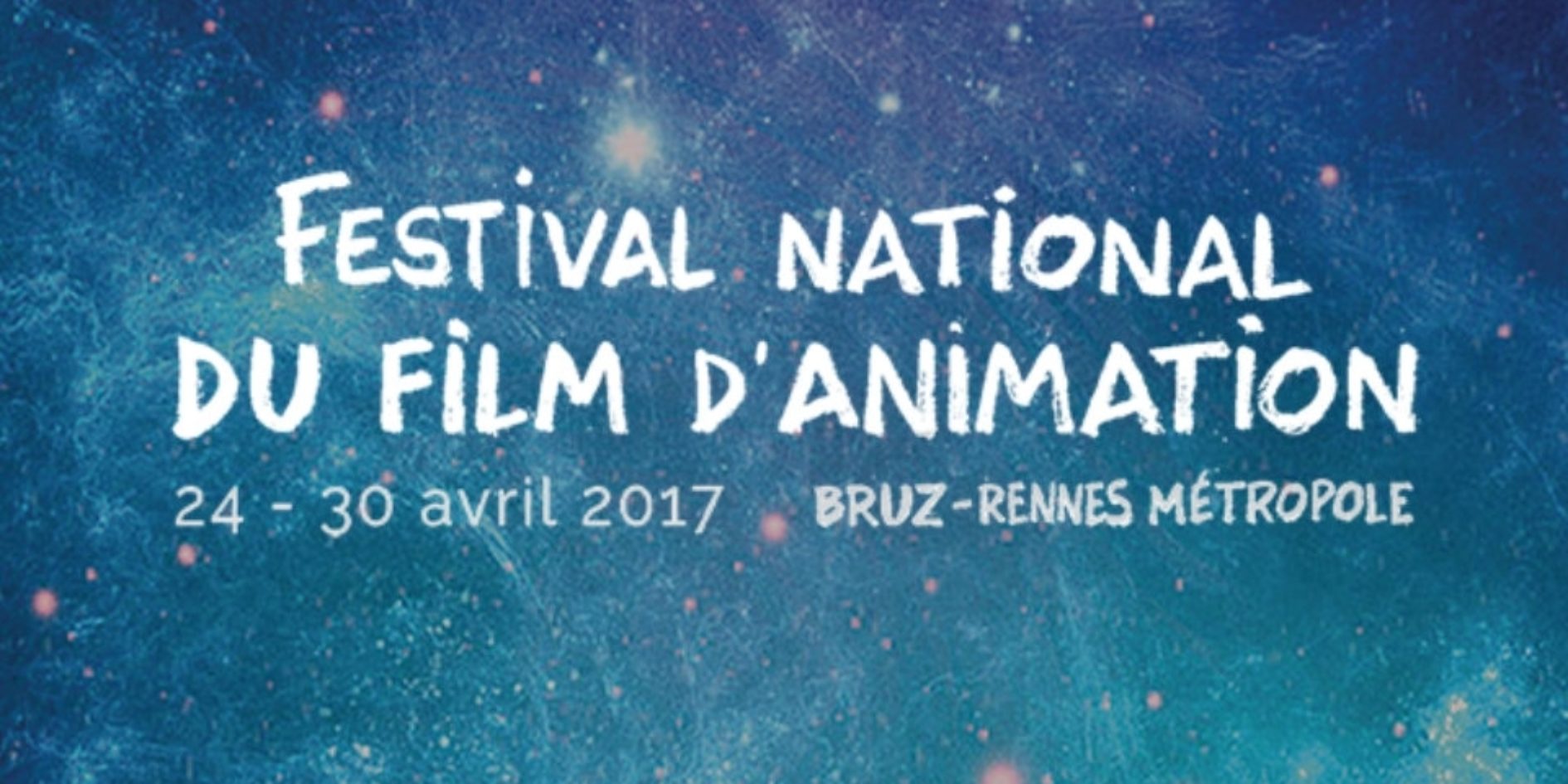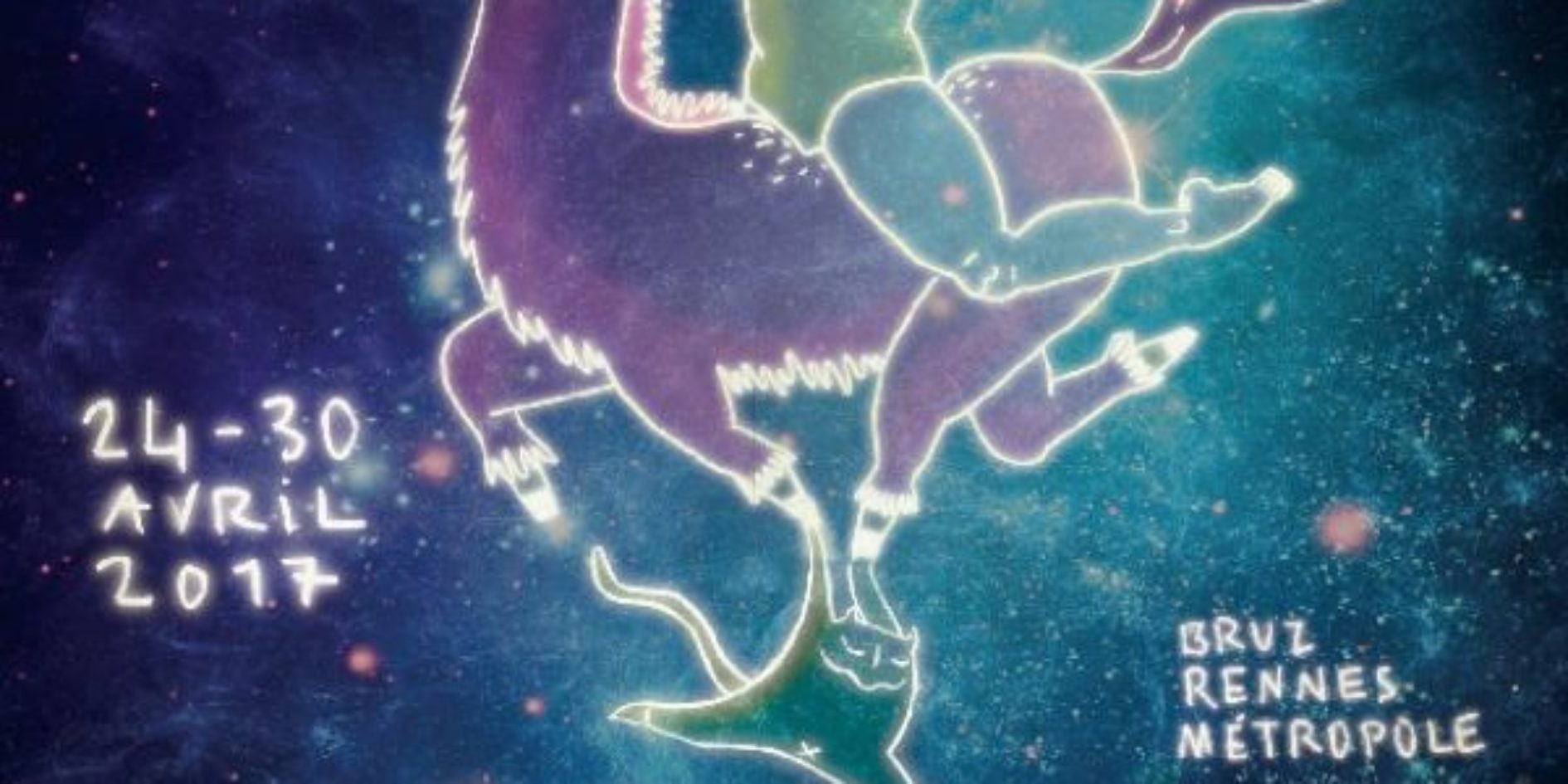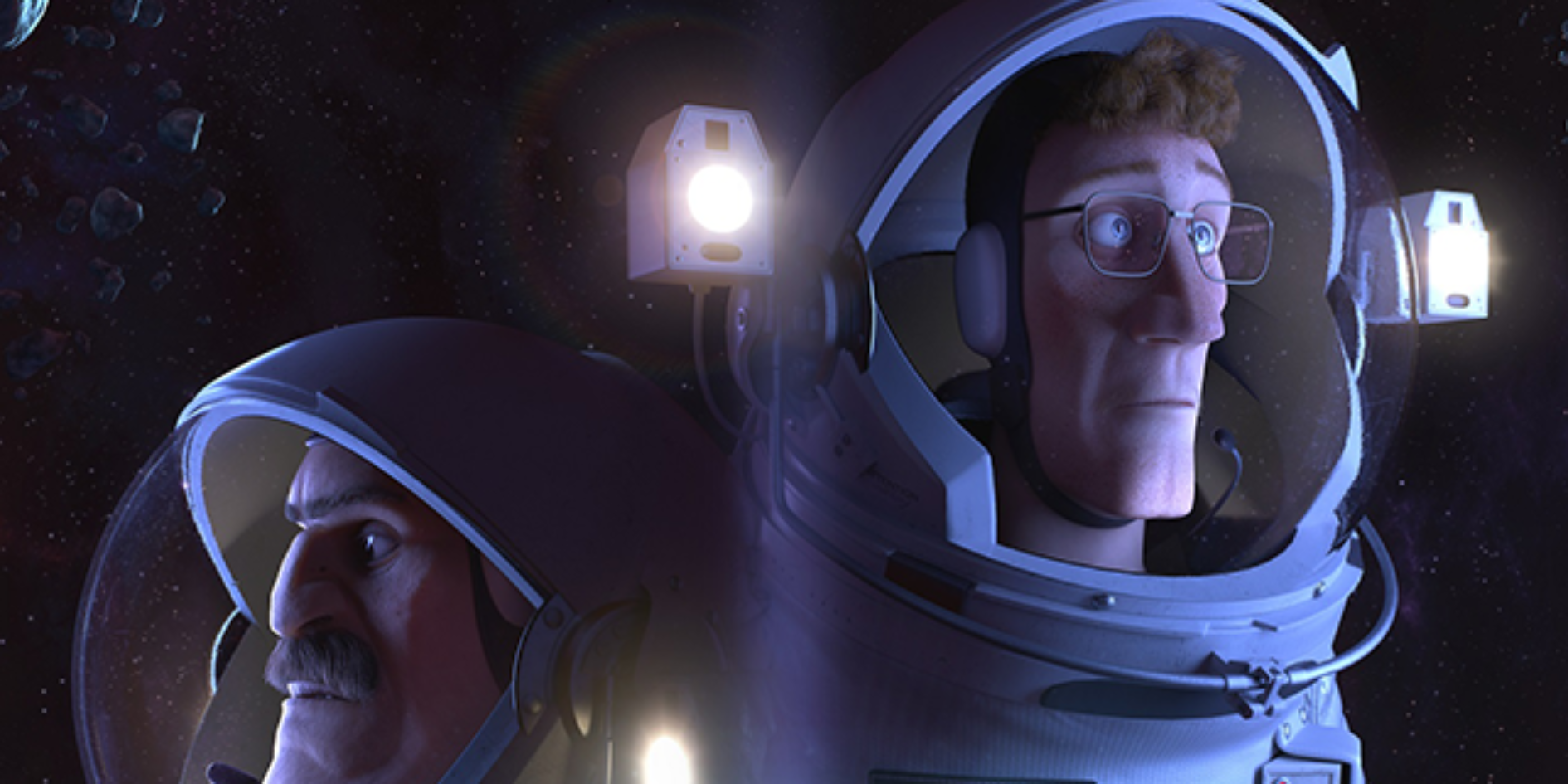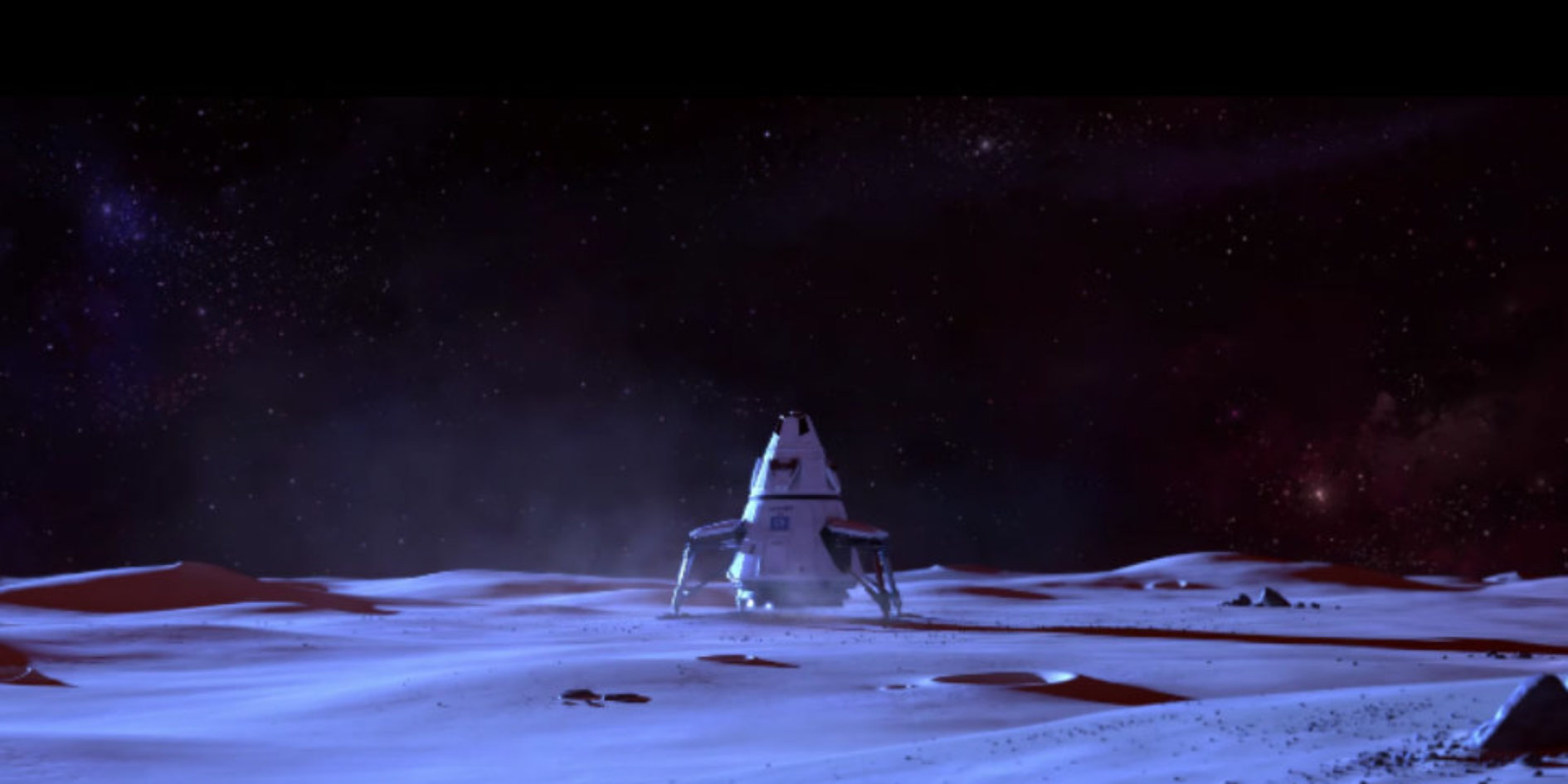 Asteria has just been selected to the 23rd "Festival national du film d'animation de Bruz"
Uncategorized

. 28 Feb. 2017
Asteria has just been selected to the 23rd "Festival national du film d'animation de Bruz"
More than 400 received movies
Covering one and a half year of production, the call to movies affected more than 440 movies in 7 different sections: professional and student short films, clips and movies of order, series and Web series, full-length films, new writings and movies of workshops.
A beautiful increase with regard to the last edition where the total of the participations amounted to 360 movies about one year of production.
The Festival also threw two new sections: full-length films and new writings.

84 short films selected in competition
The committee selected 37 professional movies and 47 student movies (that is 14 schools represented in everything), which will be distributed on seven programs of short films (4 professional programs, 3 student programs).