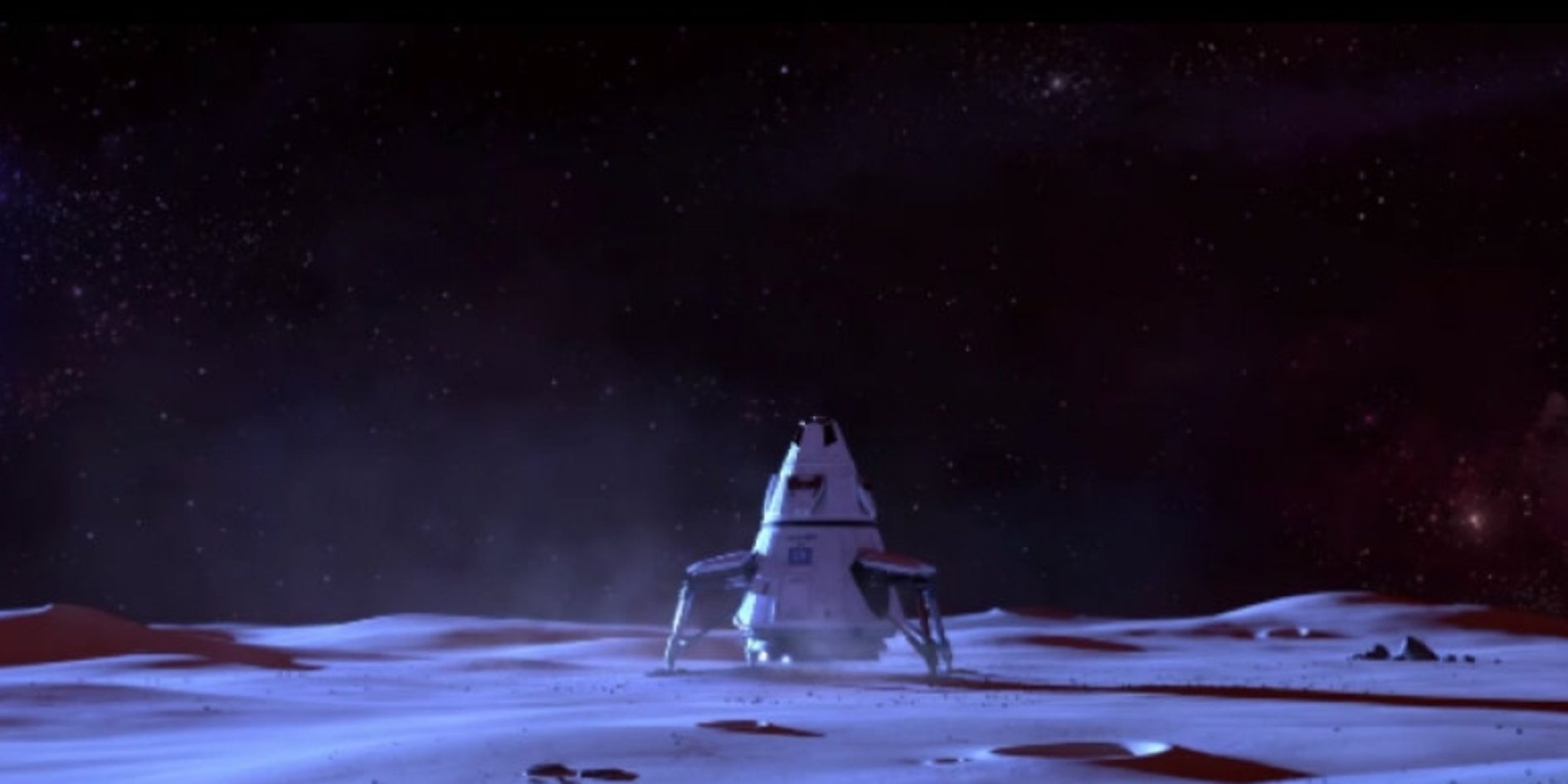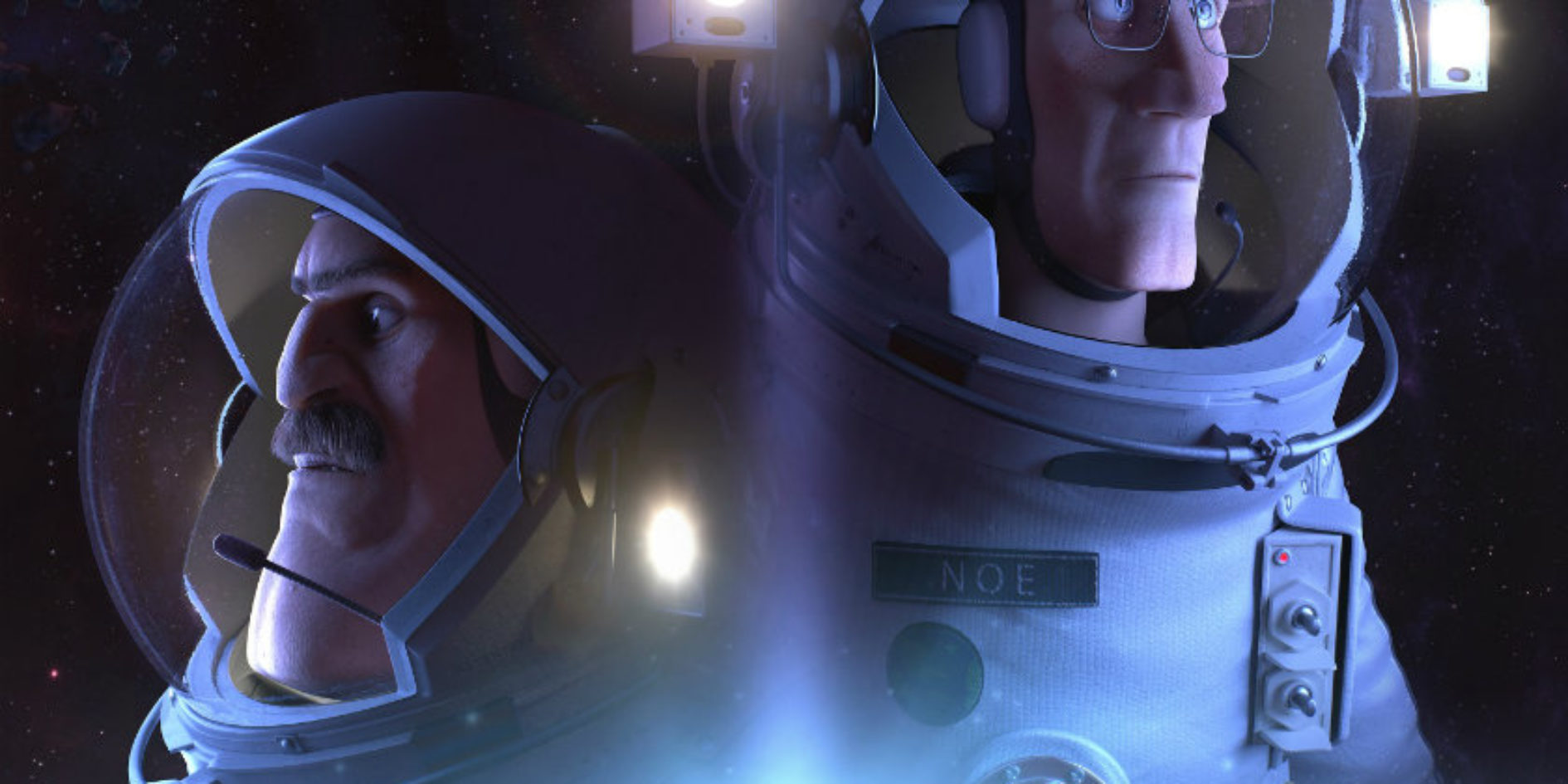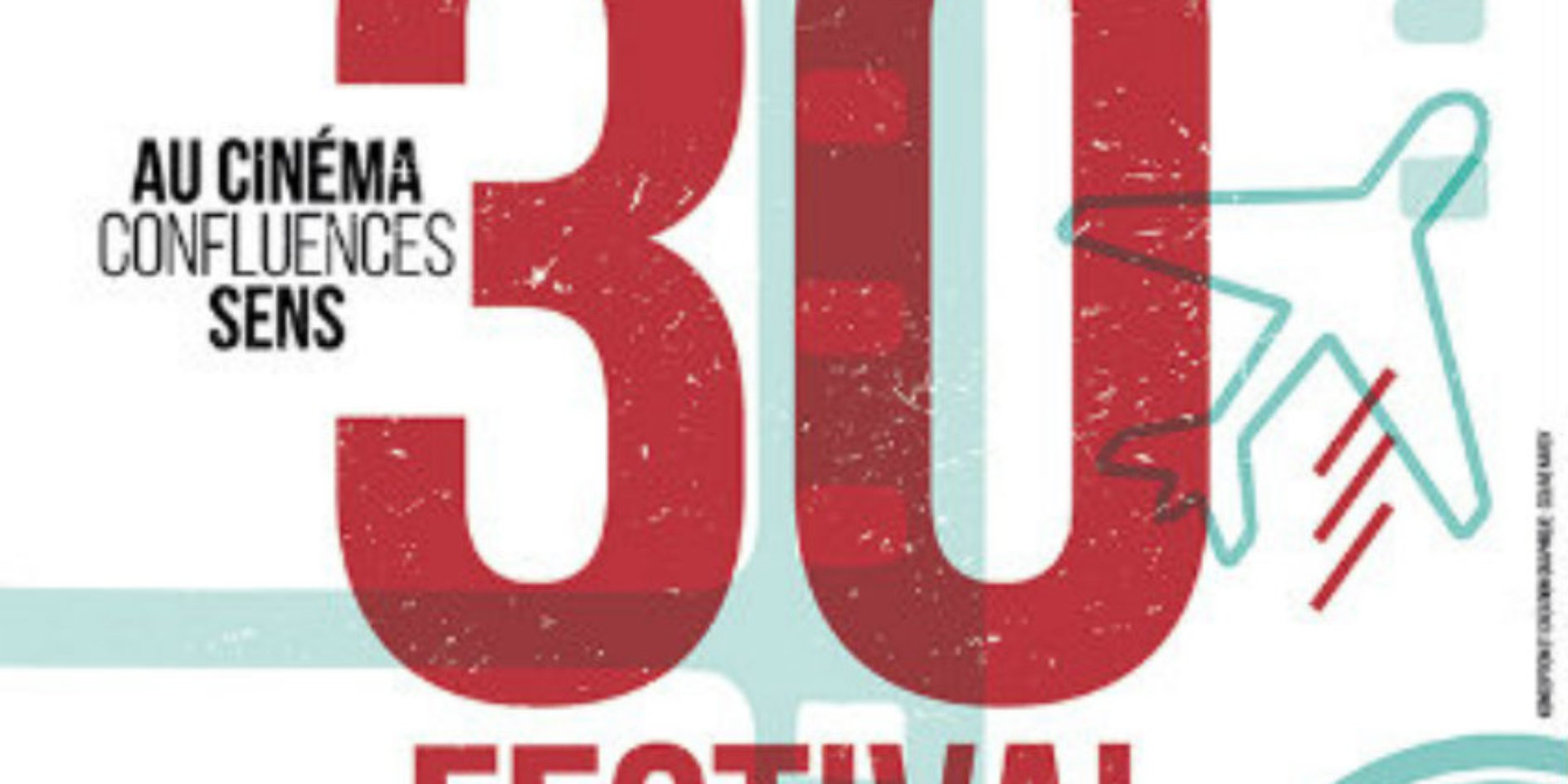 Asteria selected at Festival Clap 89 (Sens) !
Asteria have been selected in official category at the "Festival Clap 89 (Sens)" !
Today, short movies are disappearing from theaters and become very rare on TV. It is therefore necessary to offer cultural actions to promote this form of creative expression. On the roots of film making, short movie has often been a stepping stone for great movie makers of today..
CLAP 89 Festival wishes to be a privileged medium for short movie makers. Films are watched by a careful audience and professionnals of the film industry. They can be rewarded by different prizes.
From one year to another, the program grew up with out-of-competition projections, a jury of cinema students and workshop-debates. CLAP 89 is worldwide open to foreign movie makers.
From Super 8 to digital file, the festival is open to any technological innovation, upgrading the projection quality form one year to another.