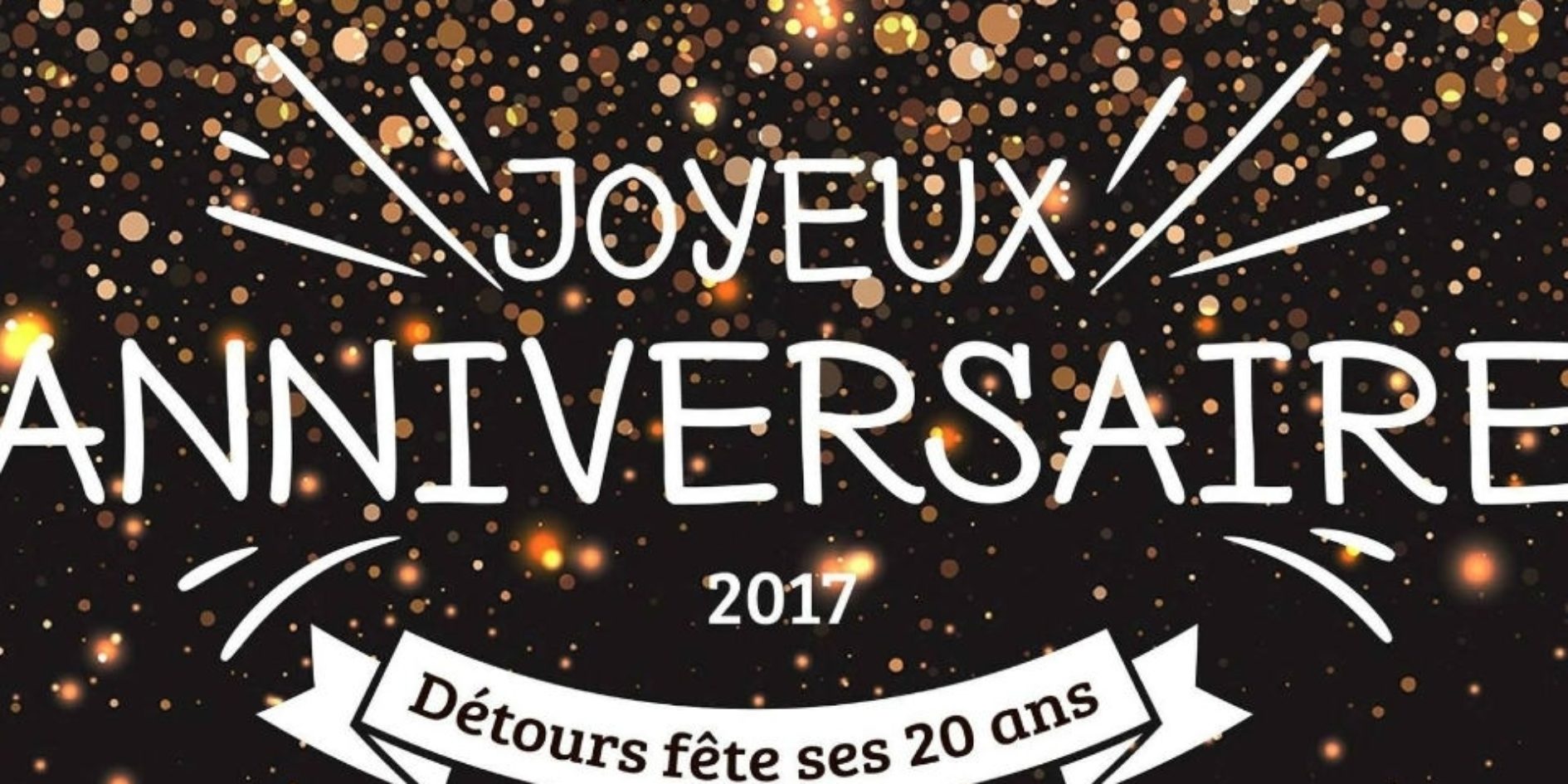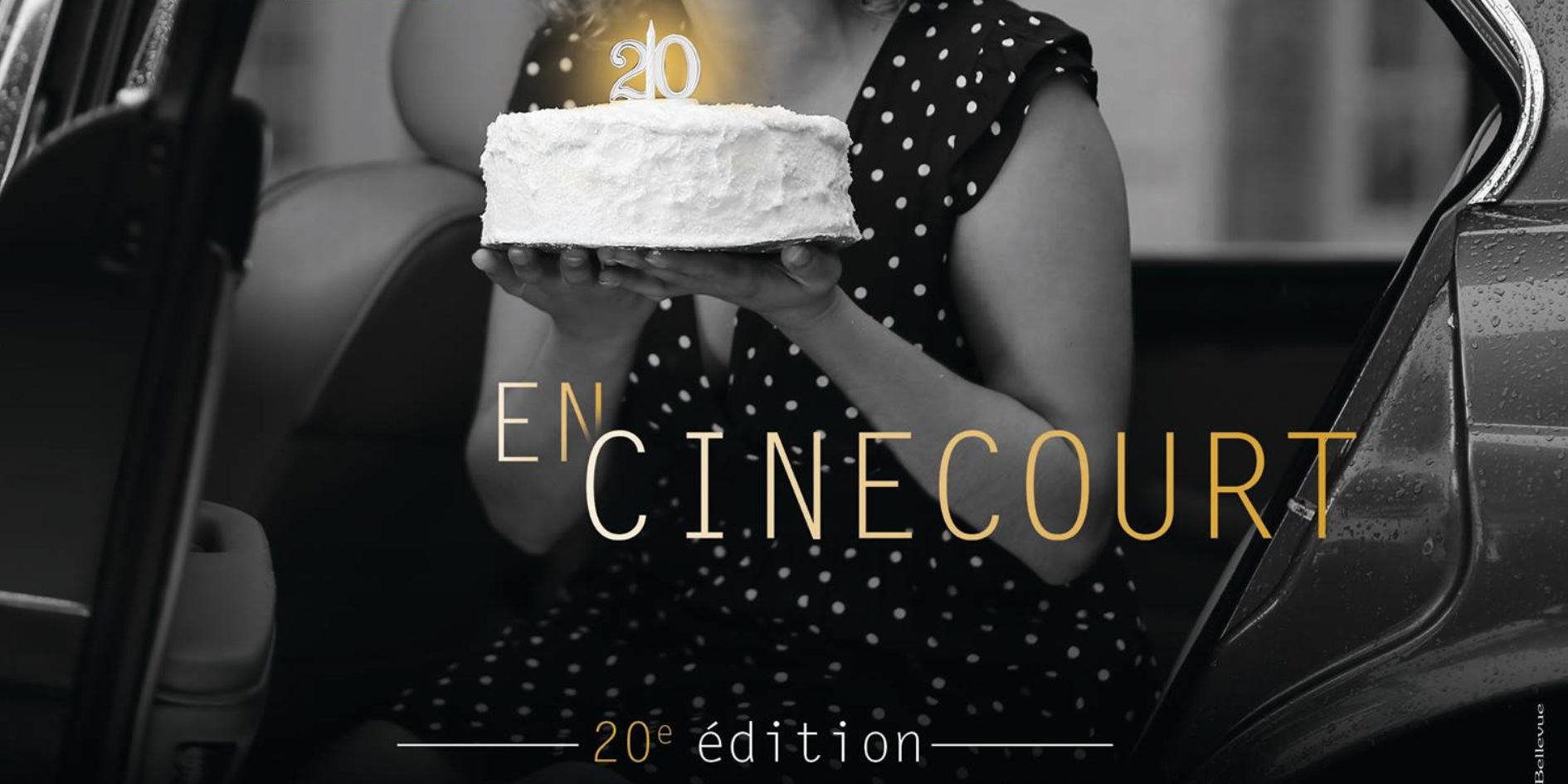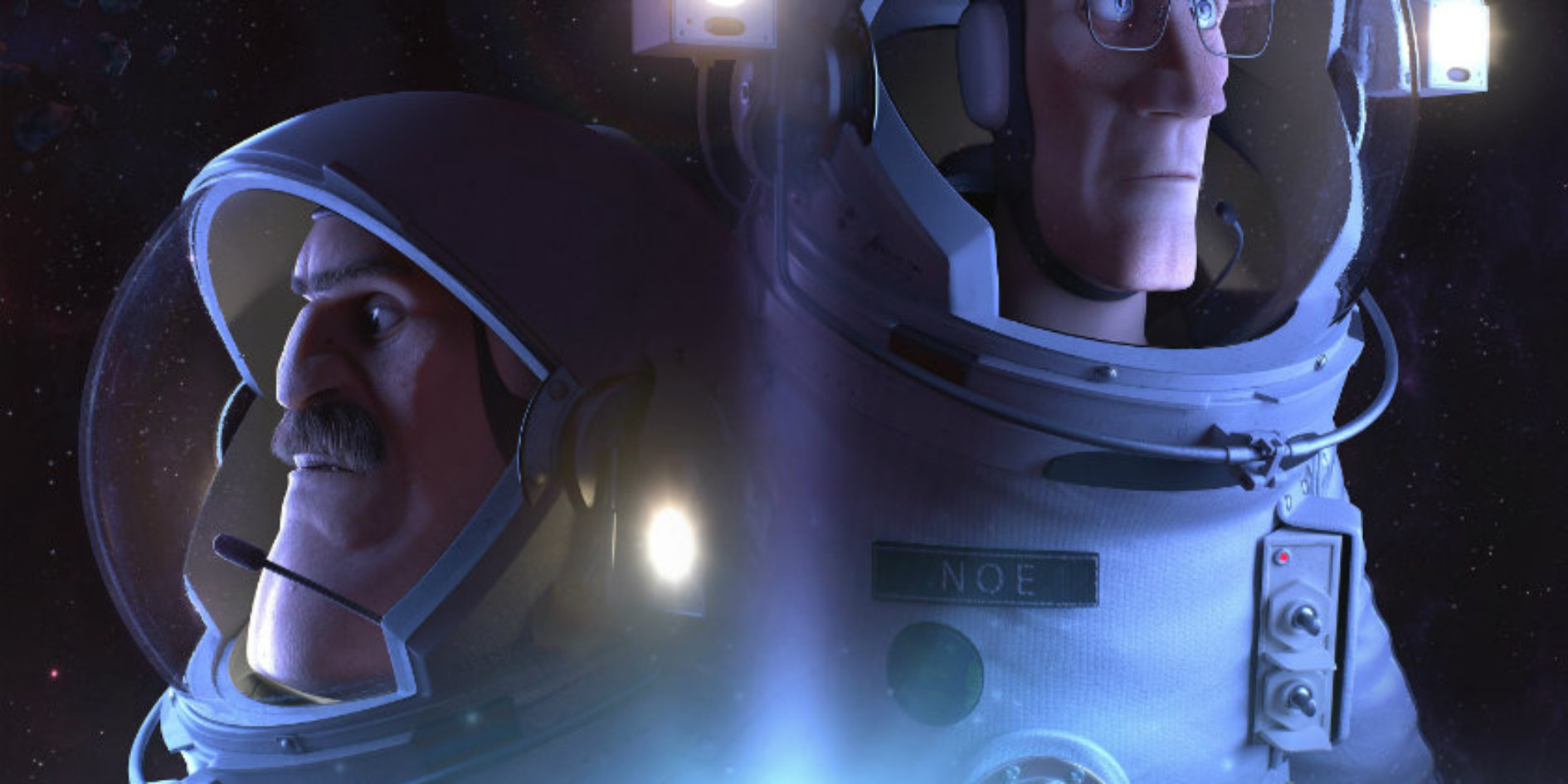 Asteria selected at the Detours en Cinecourt Festival
Asteria has just been selected at the "Detours en Cinecourt" Festival (Haute Garonne), for the session "Films d'Animation"!
Film enthusiasts and especially the short format, we receive and view every year more than 500 French and international films.
Thanks to this great database we organize an international festival every year in June.
On the program: meetings, discoveries and beautiful cinematic surprises!