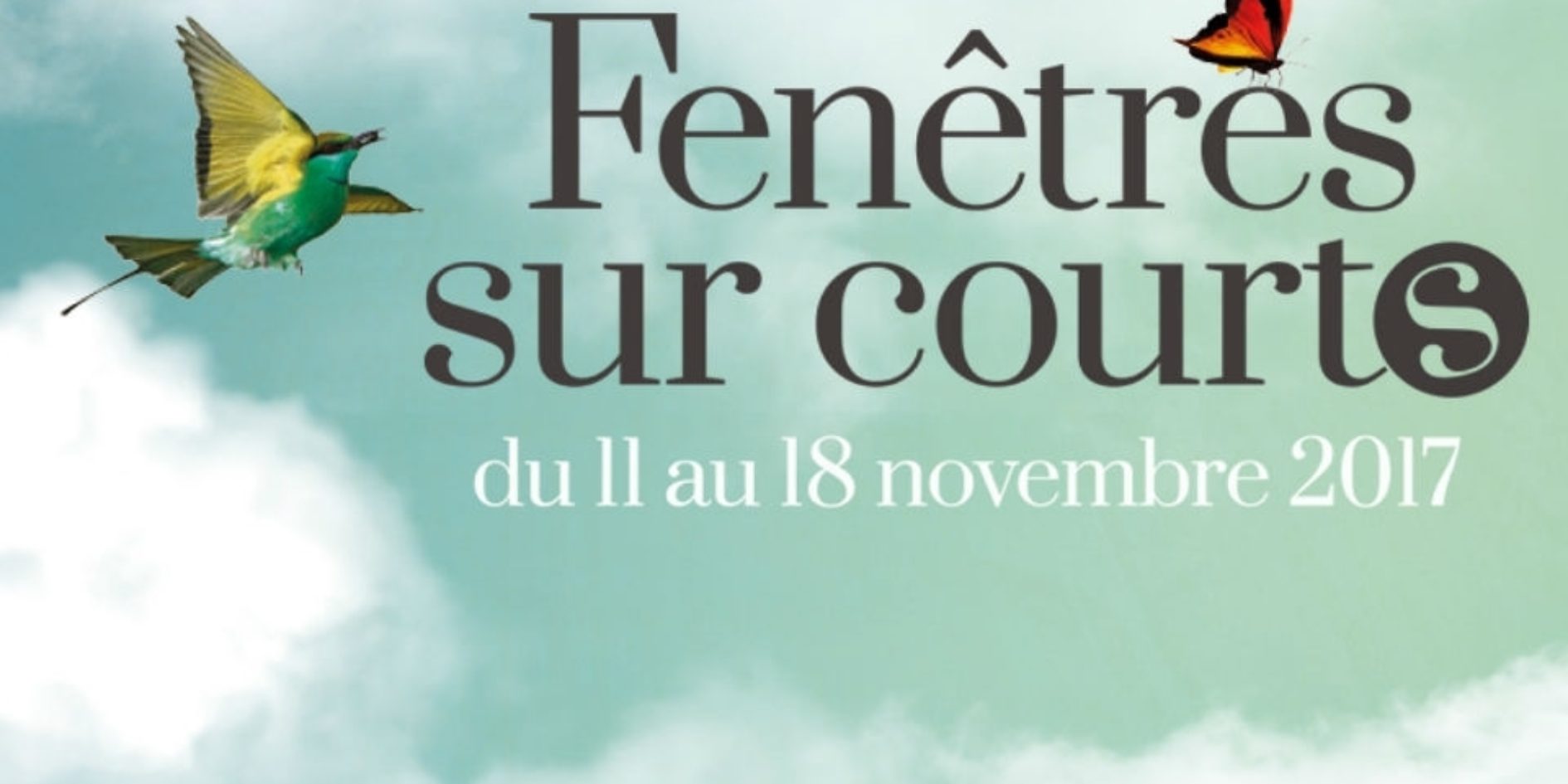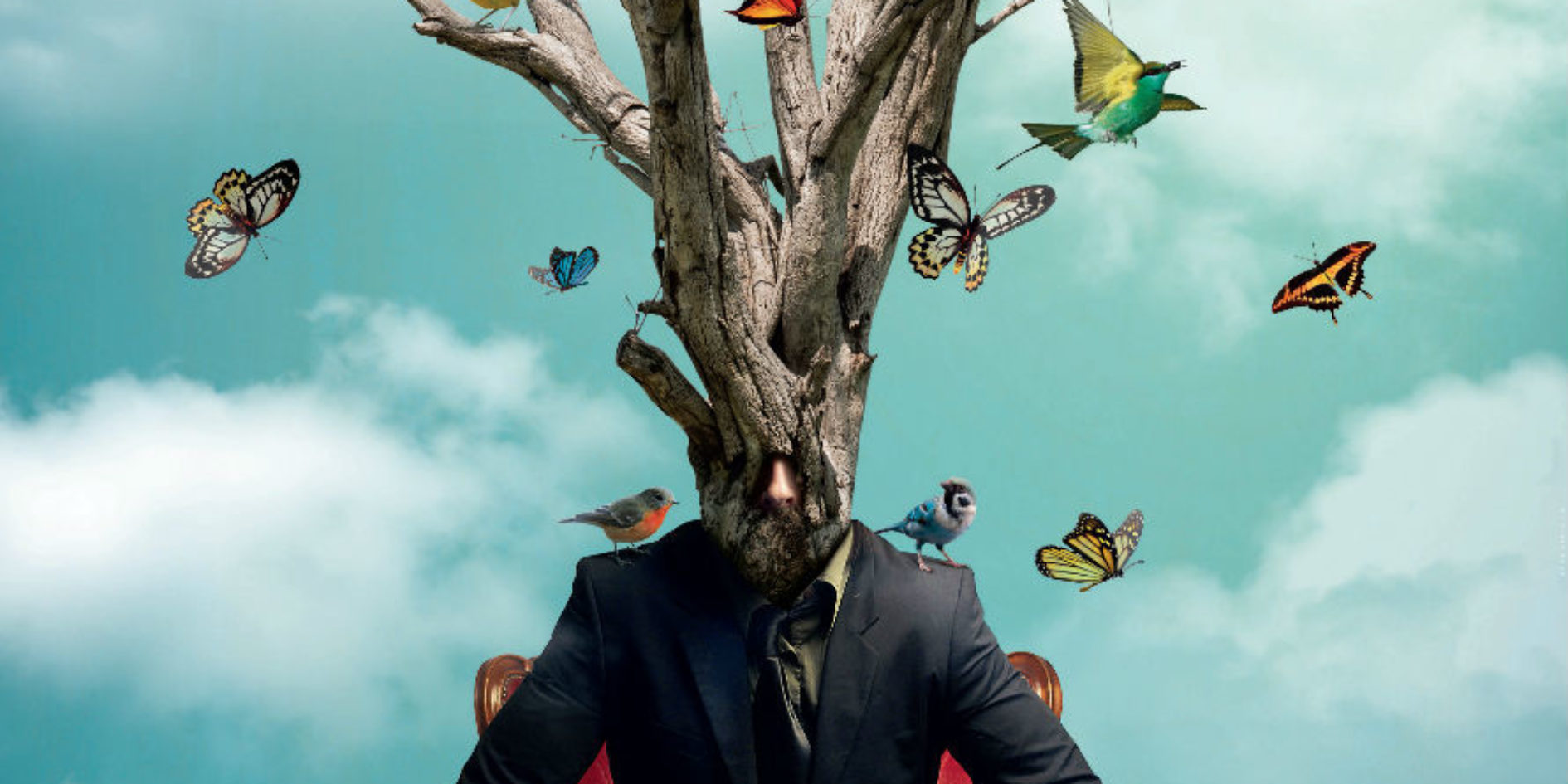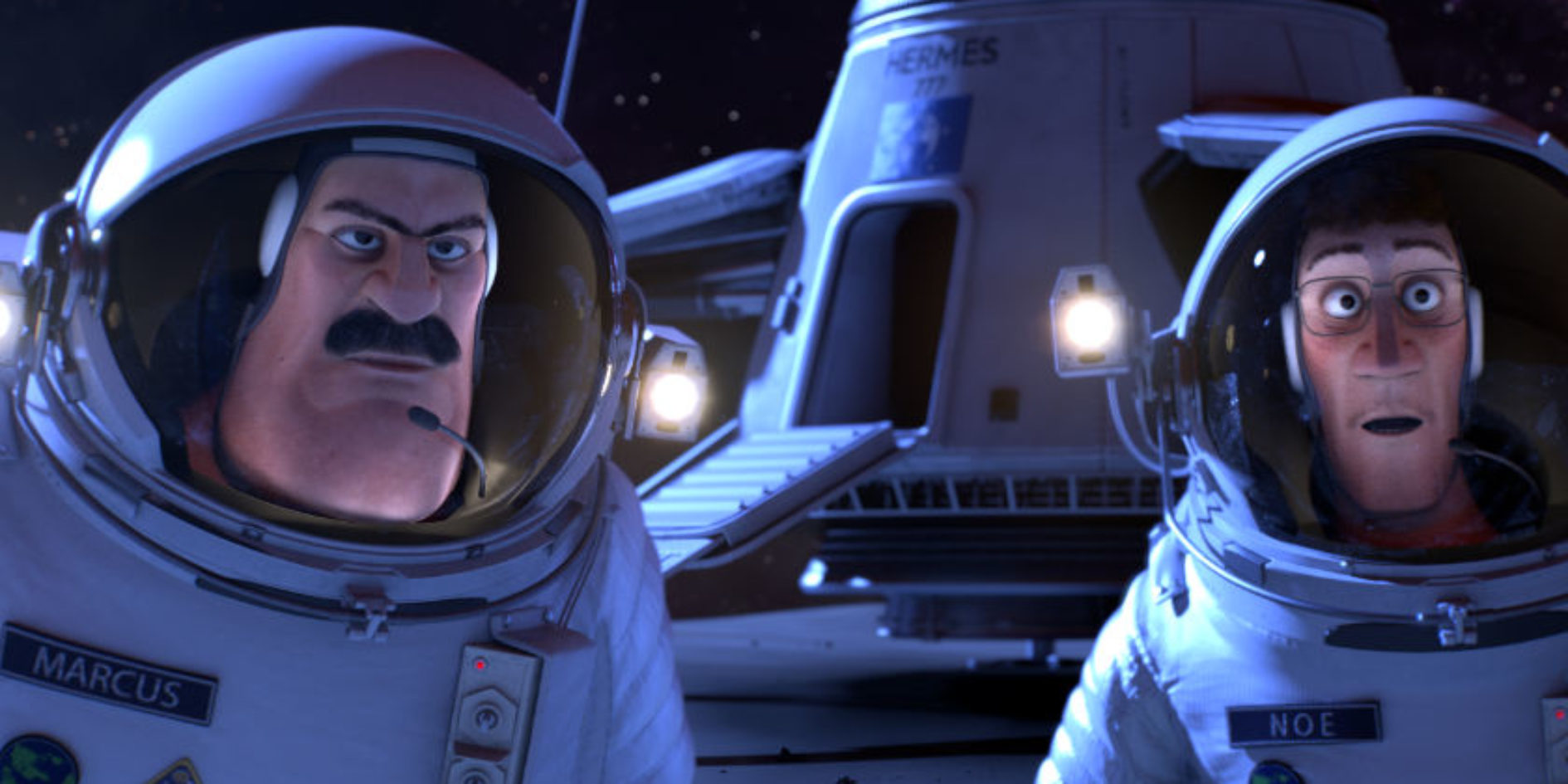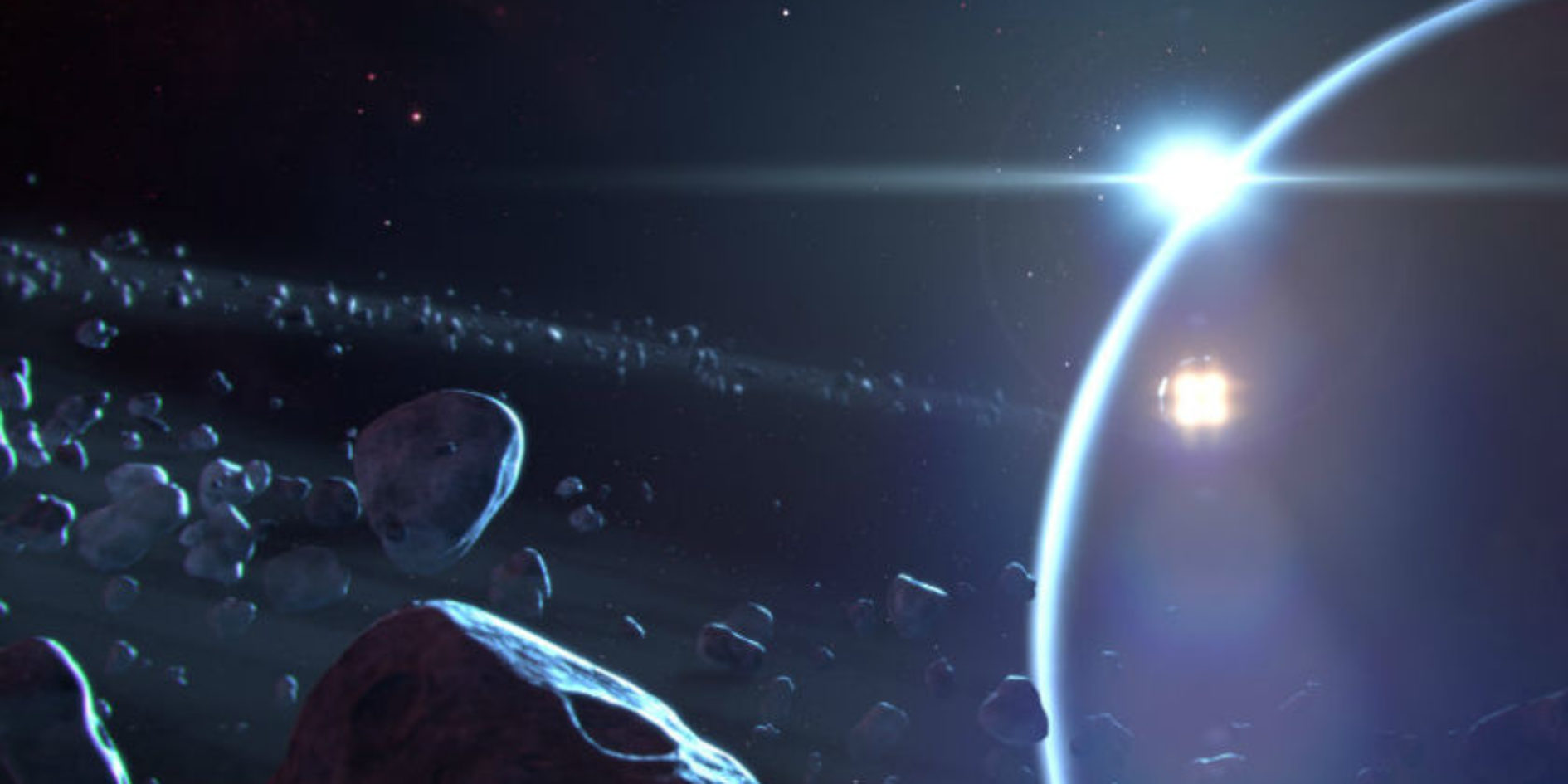 Asteria selected at the festival international du court-métrage de Dijon, « Fenêtres Sur Courts » !
Asteria has just been selected in the Francophone Competition Humor and comedy of the International Short Film Festival of Dijon, "Fentres Sur Courts"!
The festival will take place from 11 to 18 November 2017 in Dijon, the Auditorium, the Flour mill and the Eldorado cinema.
The program will be revealed upon return. The festival will consist of 4 competitions:
Humor and Comedy
regional
Zombie / Gore
European
In addition to these 4 selections, Fenêtres sur courts is also:
One Night of Animation
A ciné taste
An evening focused on productions from Sweden
An evening devoted to Belgian short films
The short film Asteria will be screened on Saturday 11 November at the auditorium of Dijon.