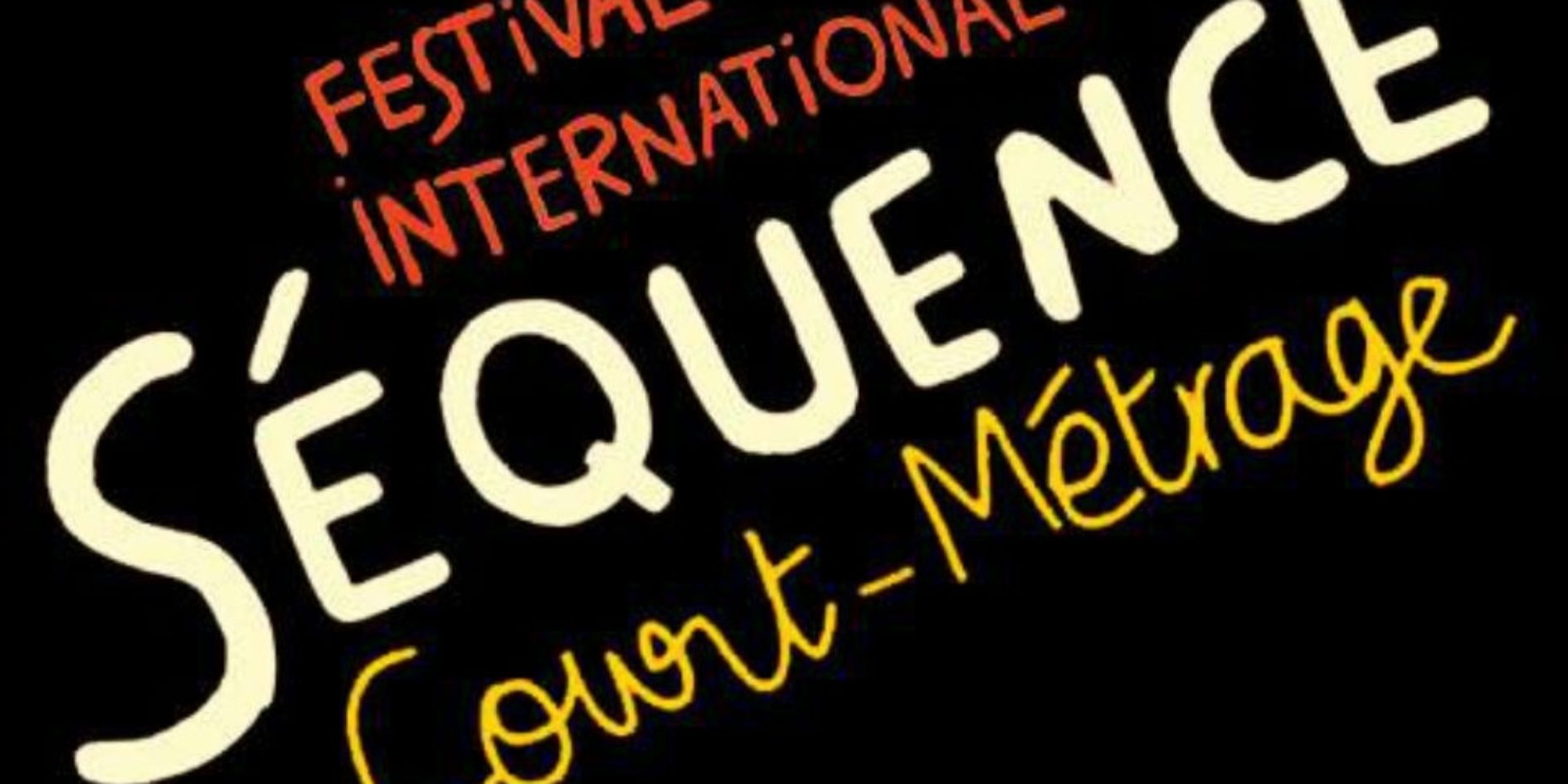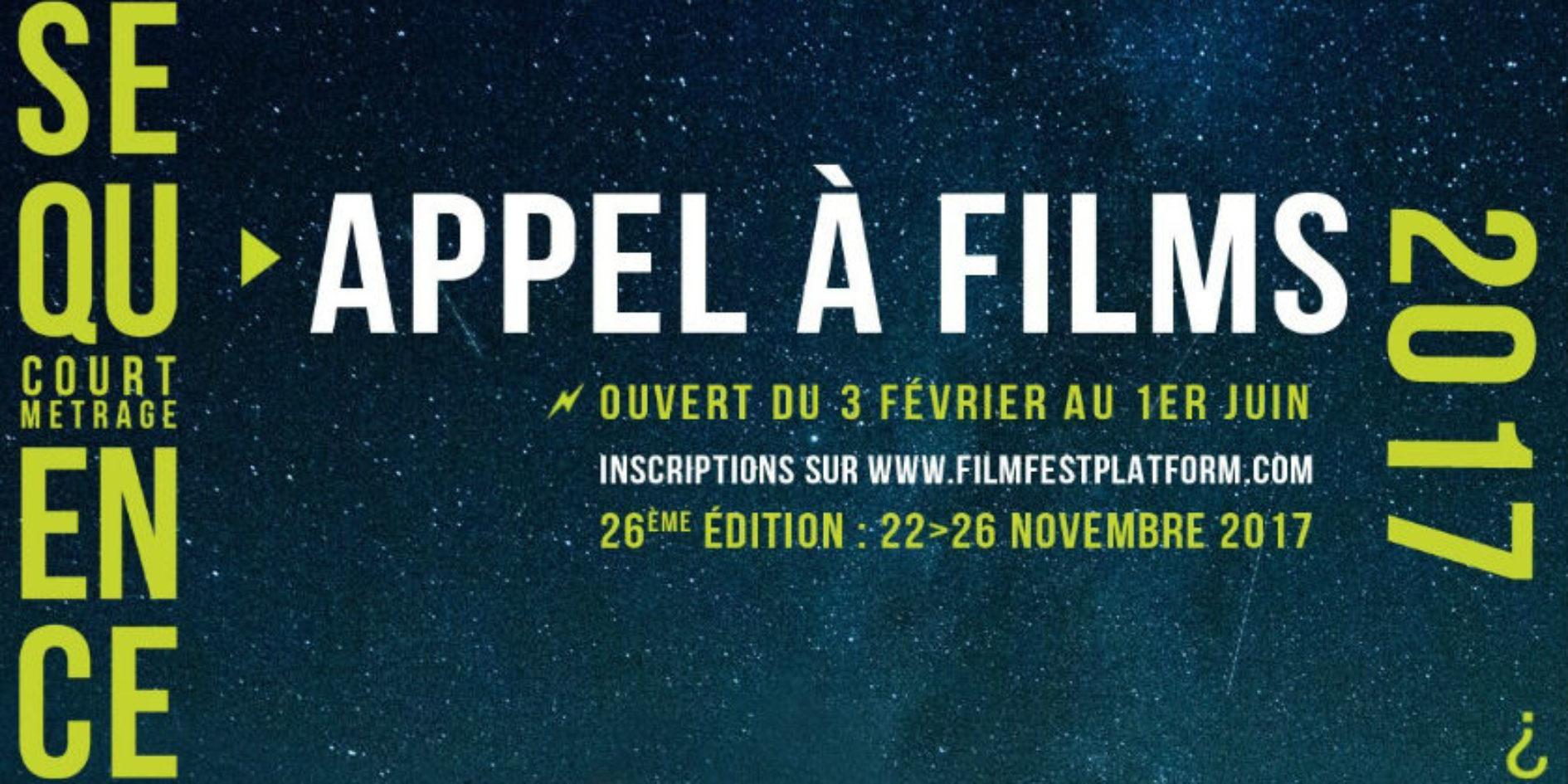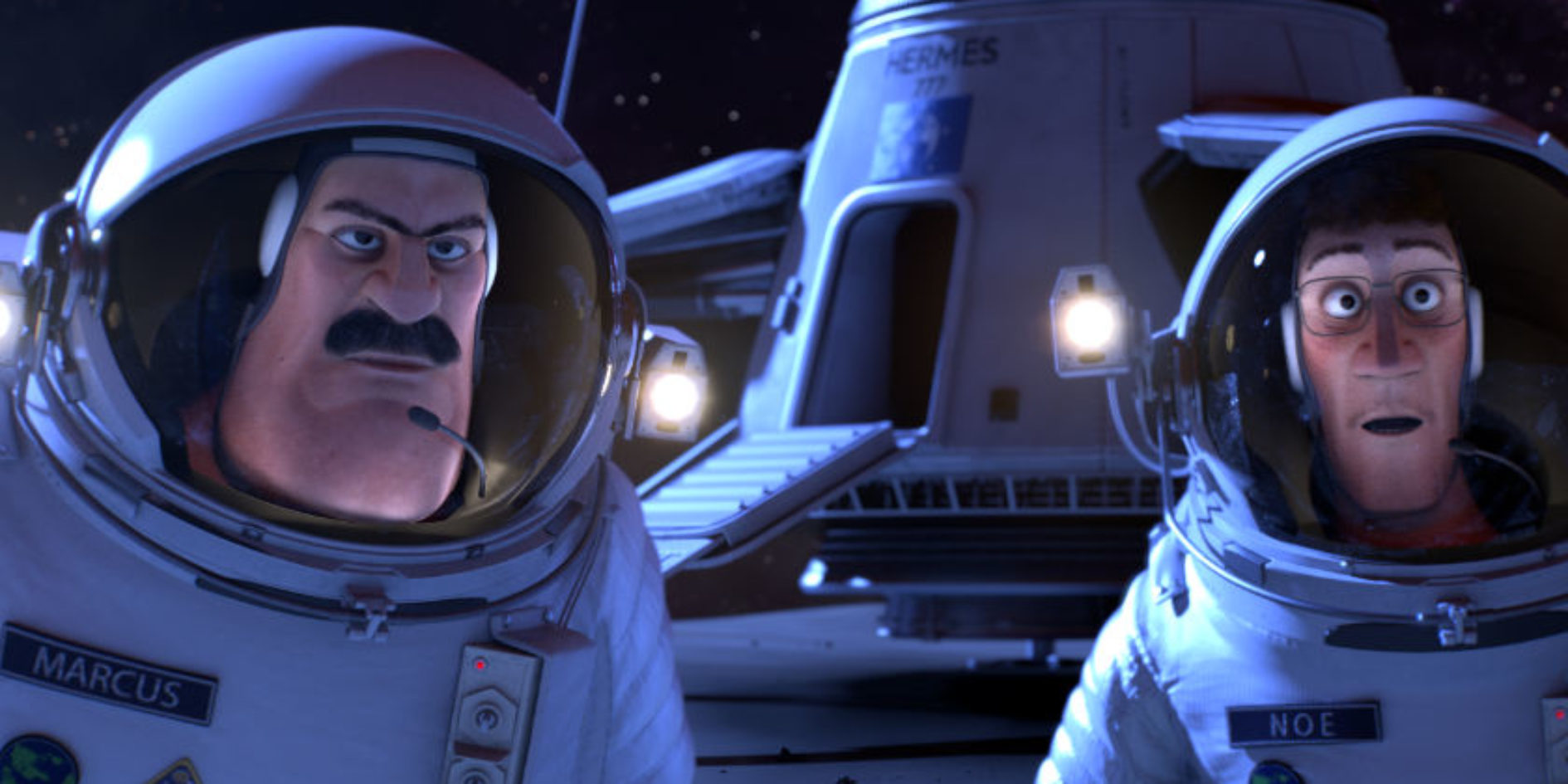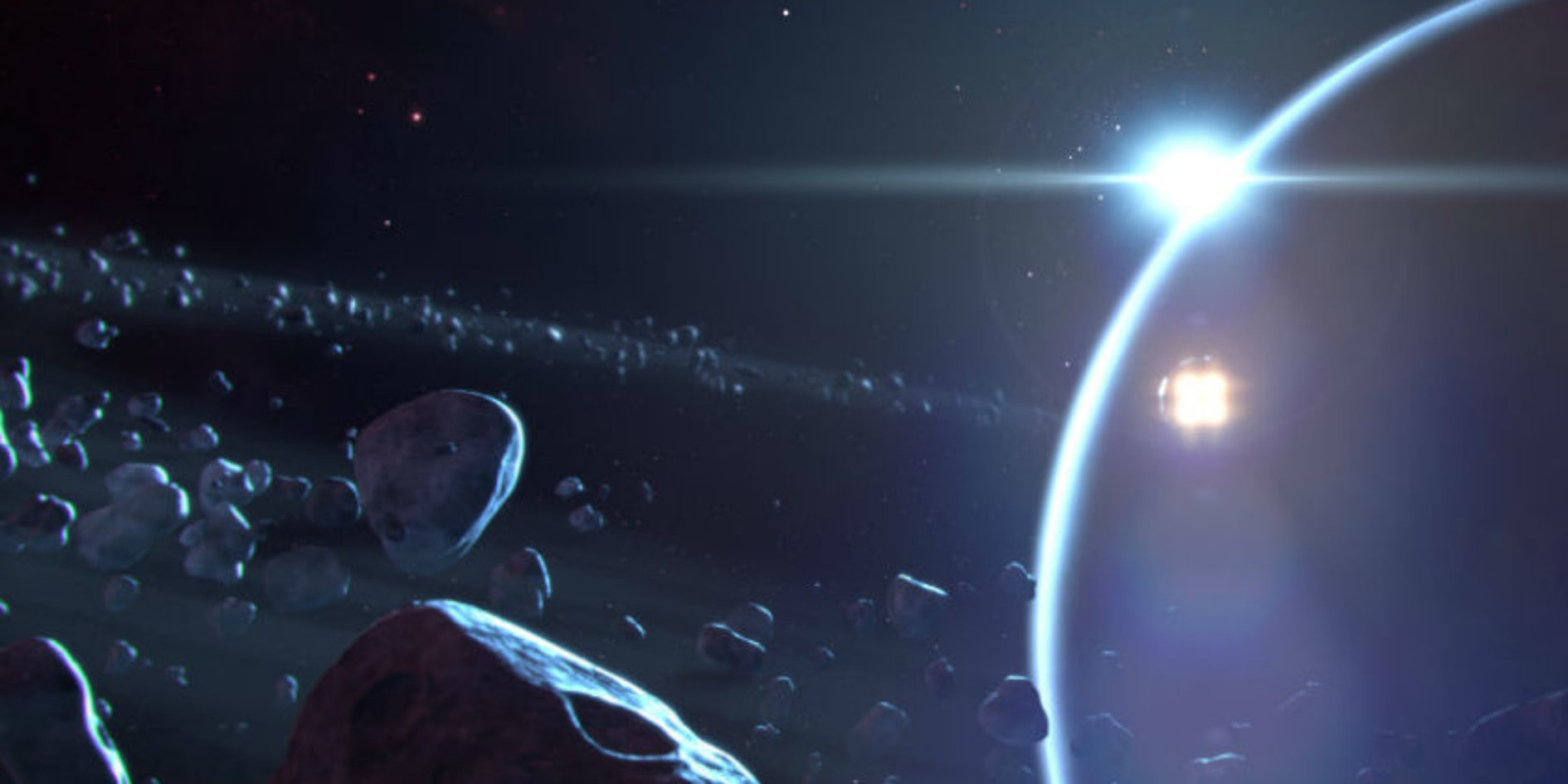 Asteria selected at Festival Séquence Court-Métrage
Asteria has just been selected in the "Competition Animation Premiers Films" of the Festival Séquence Court-Métrage in Toulouse.
The 26th edition of the International Short Film Festival will take place from 22 to 26 November and will be present in a variety of cinemas in Toulouse and in the regions. This is a unique opportunity to discover new cinematic talents.
The aim is to show the art of the court in all its forms (fiction, animation, documentary, experimental) and to the greatest number with a selection of films from all over the world.