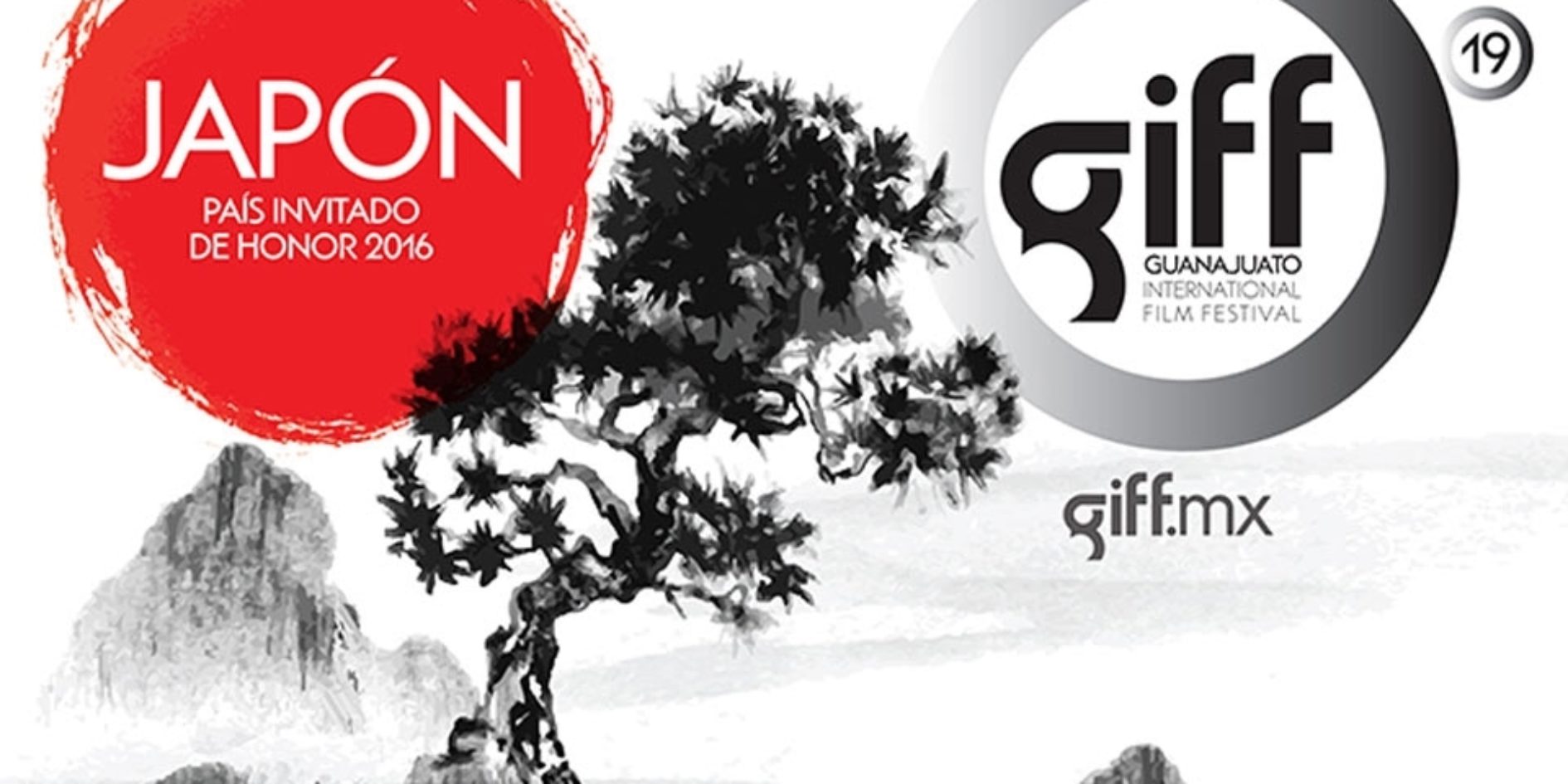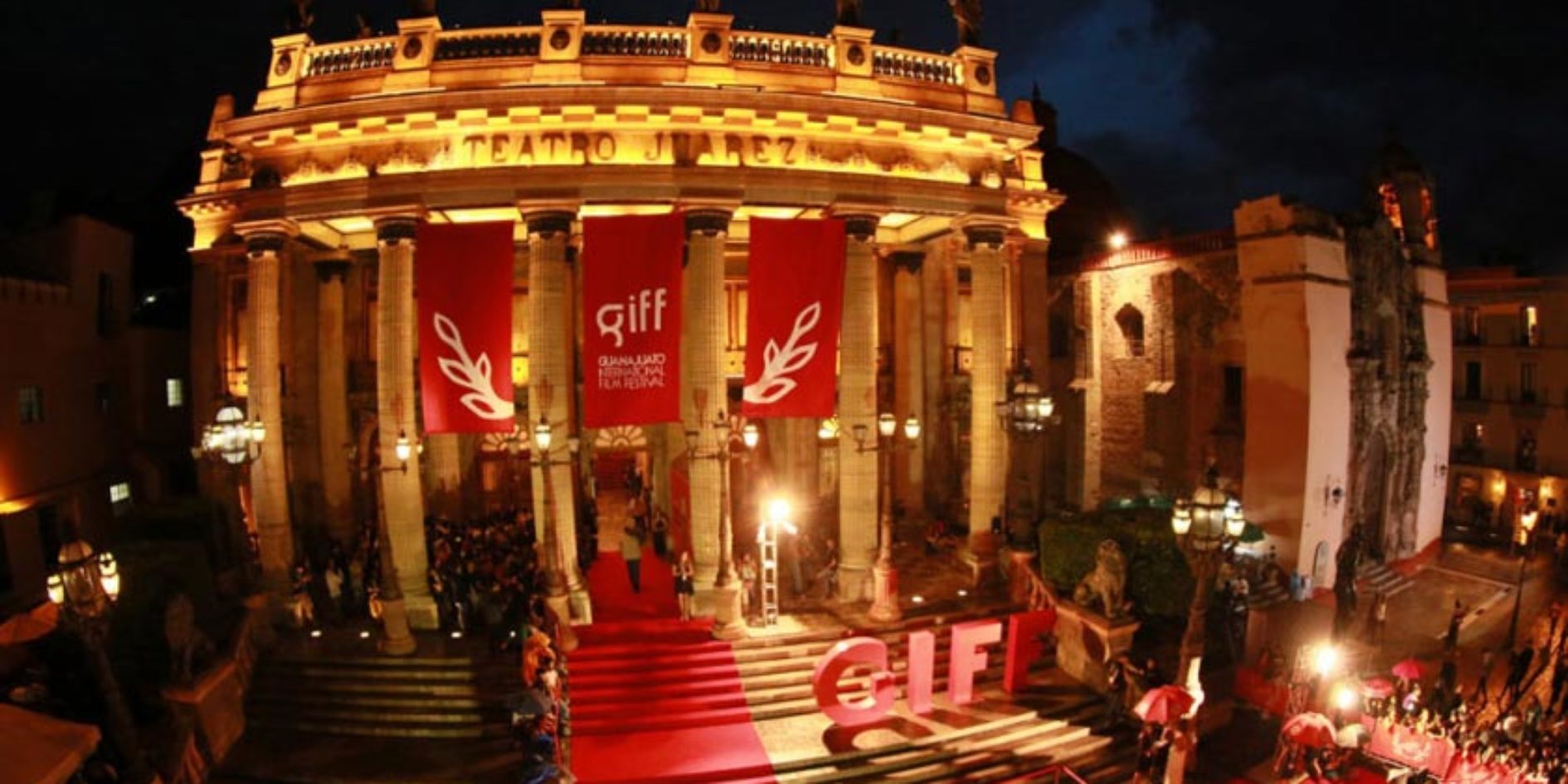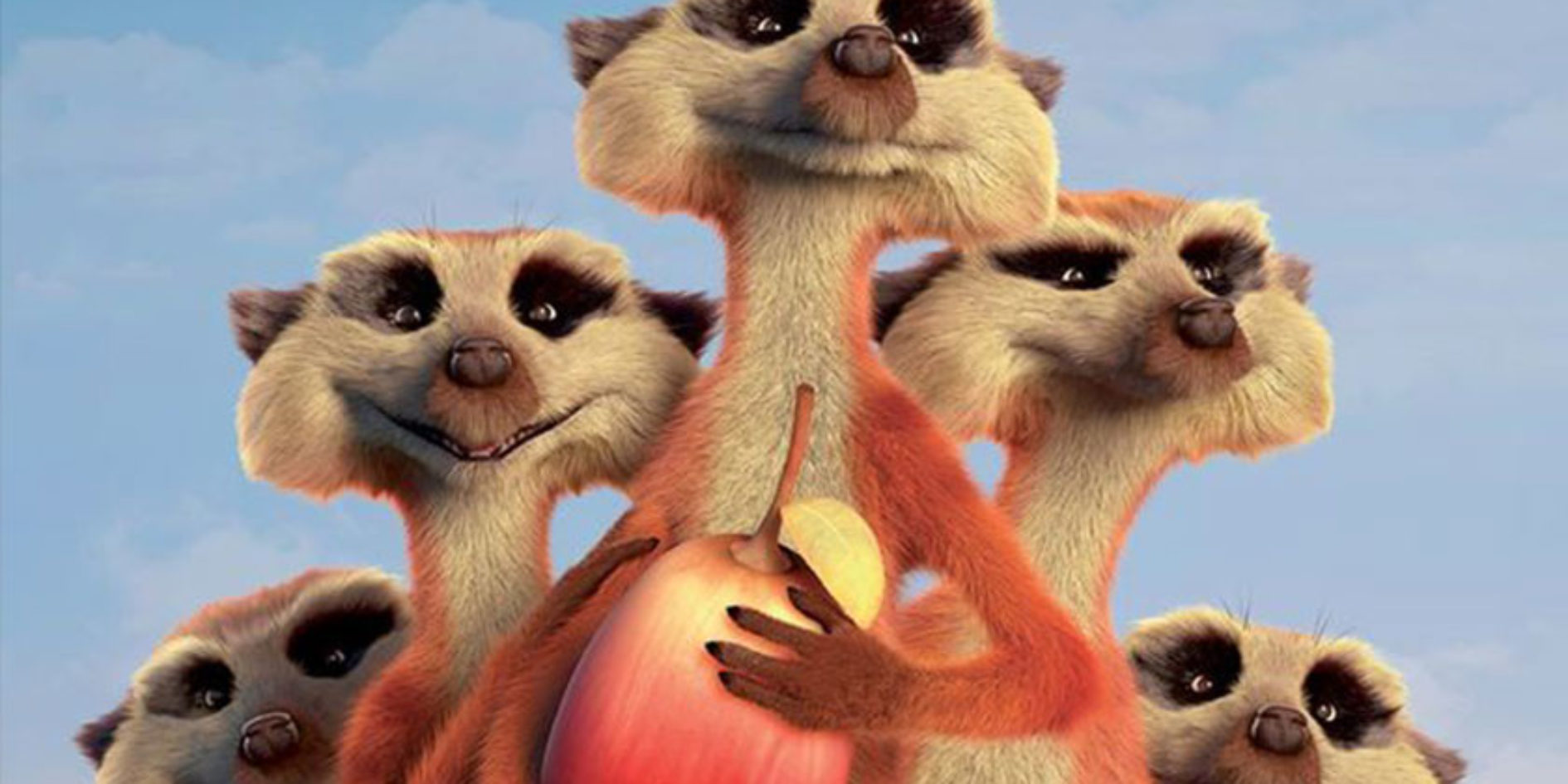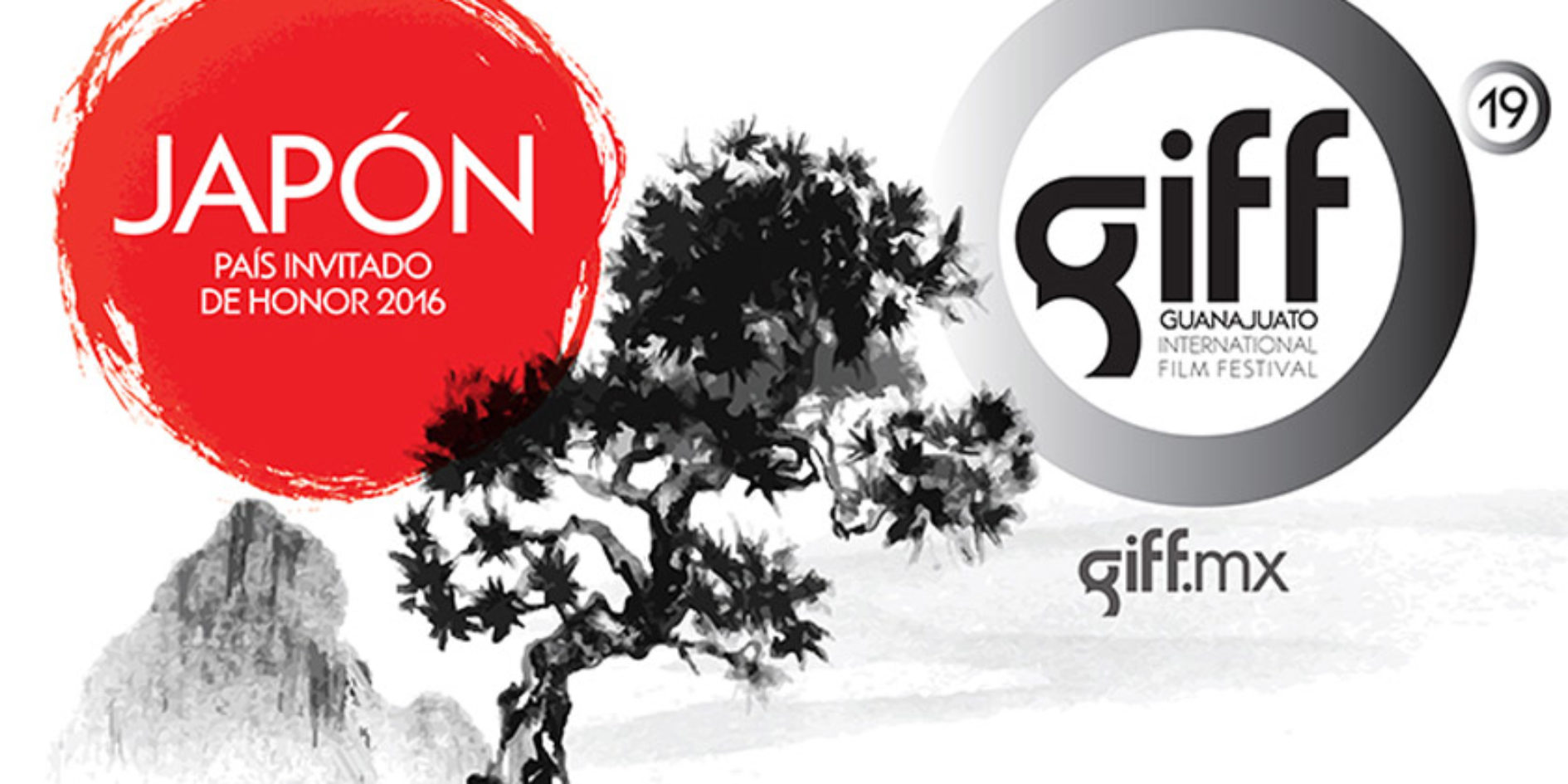 Catch it at Special Showcase Niños en Acción
Catch It was selected to be screened for the Special Showcase Niños en Acción
The short animated film of ESMA's students "
Catch It
" was selected to be screened for the Special Showcase
Niños en Acción
, out of competition , at the IXX edition of the
Guanajuato International Film Festival.
The International Festival of Film Guanajuato ( GIFF ) after 18 years of experience has become the most important platform for young filmmakers from Latin America, calling every year new talents with renowned experts in the industry movie.
Every summer, thousands of people visit the cities of San Miguel de Allende and Guanajuato Capital to attend a free film event, that takes place in the most emblematic places such as tunnels, the Alhóndiga or the majestic Teatro Juarez.
Congratulations to the team of Catch It !
Source: giff.mx