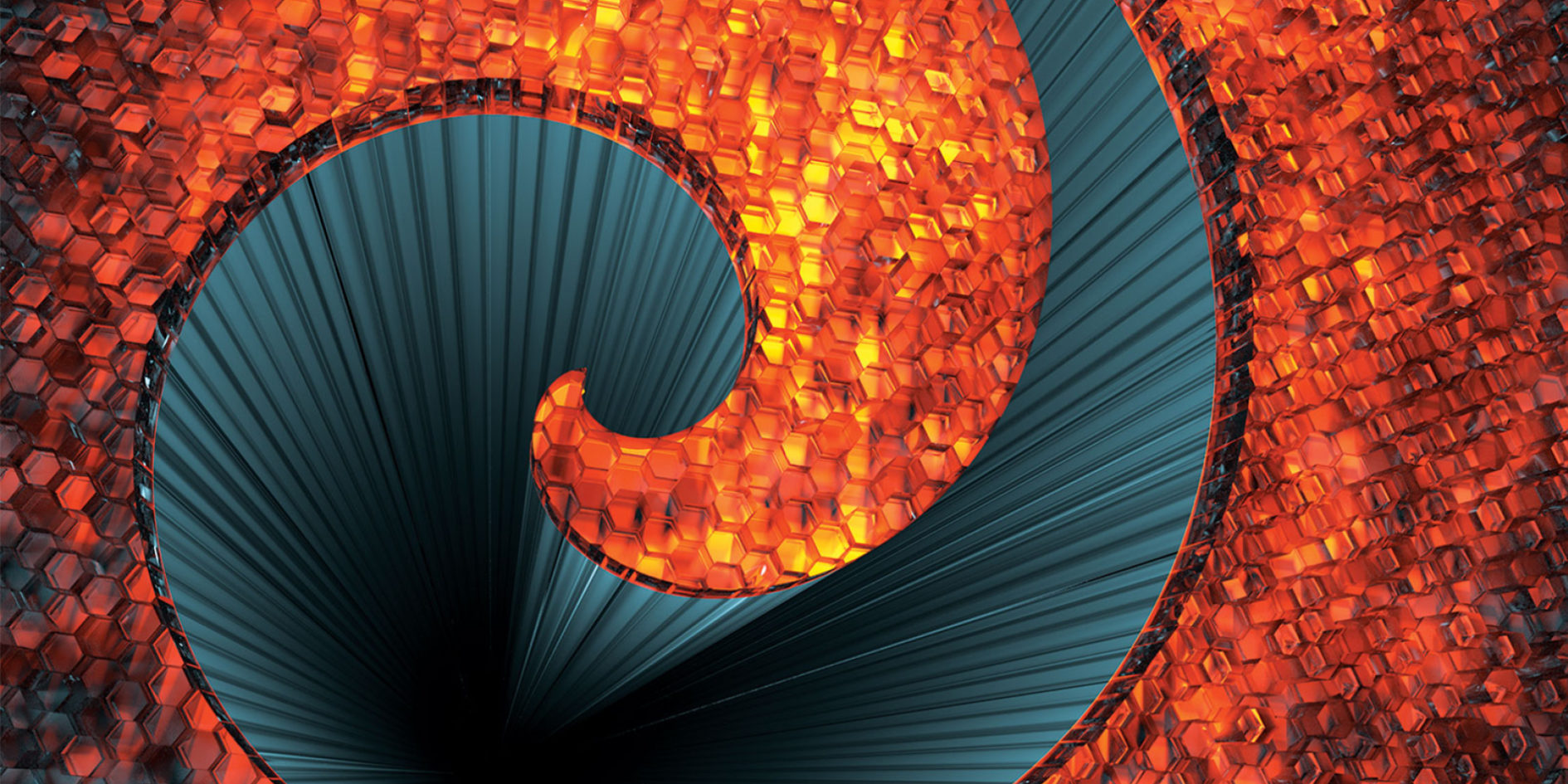 Certification Houdini 2019-2020
This year again ESMA has the privilege of being included in the prestigious list of schools certified by SideFX for its Houdini software.
ESMA, CROWNED FOR THE THIRD CONSECUTIVE YEAR BY THE HOUDINI CERTIFICATION
Since 2016, ESMA has been certified year after year by SideFX, publisher of the famous Houdini software dedicated to CG animation and FX. A guarantee of quality and recognition, this certification demonstrates the involvement of certified schools in the training and use of this professional software for students.
Used by many CG animation and FX professionals (in both the video / film and video game sectors), it is important that our students learn to use this resource. This skill is actively sought by recruiters and mastering this program will facilitate their integration into the world of work.
WHAT IS HOUDINI CERTIFICATION AND HOW TO OBTAIN IT?
This certification is issued once a year and is valid for the entire year in which it is obtained. To be able to maintain this certification, it is necessary to apply each year and submit a file to the software company: SideFX.
Several elements are taken into account to obtain this precious label such as: the curriculum taught as a whole, the number of years of study offered to students, the use that is made of the software during the courses or the training plan concerning the Houdini software itself.
In addition, a two-minute video was also sent showing a montage of various shots made by students from the graduation films. Each plan must be detailed, explaining how the Houdini software is used and the names of students.
Once the application has been submitted, an internal SideFX commission decides whether or not to certify the school.
A FEW WORDS ABOUT THE HOUDINI SOFTWARE
A must in the world of CG and FX, Houdini software was developed by SideFX, a company based in Toronto, Canada. The first version of the software was released in 1996 and since then has continued to improve to the point of becoming a must in the production of CG animations and FX.
This software integrates several components of a generalist CG environment: modeling, animation, shading, rendering and compositing. The Houdini program allows you to create particularly realistic (and spectacular) effects.
Today, Houdini is used by most of the big names in the world of cinema and video games: Walt Disney Animation Studios, Pixar Animation Studios, DreamWorks, DNEG, ILM, MPC… Many other studios could be added to the list! Several films made today use this resource.
Website: sidefx.com