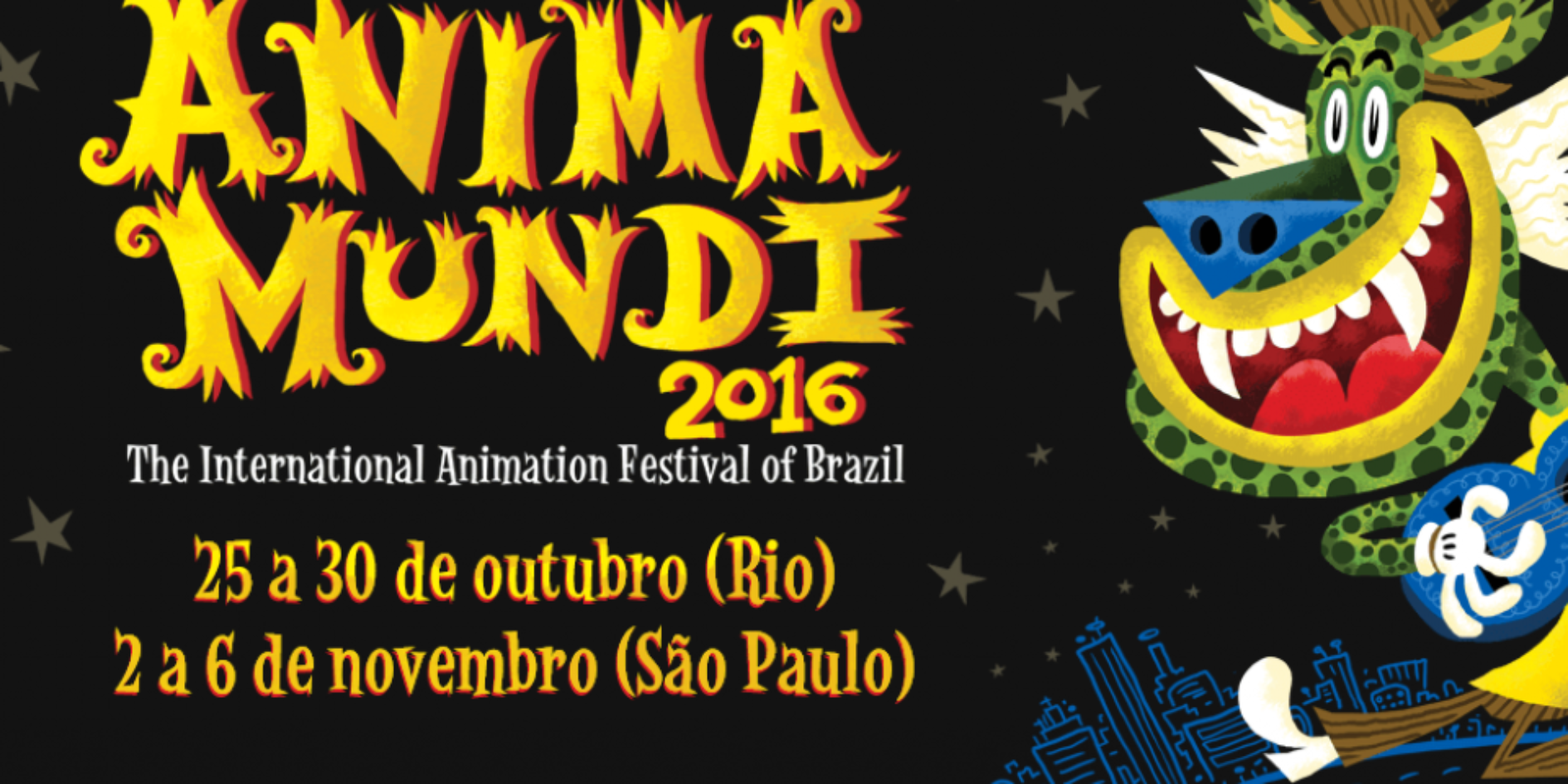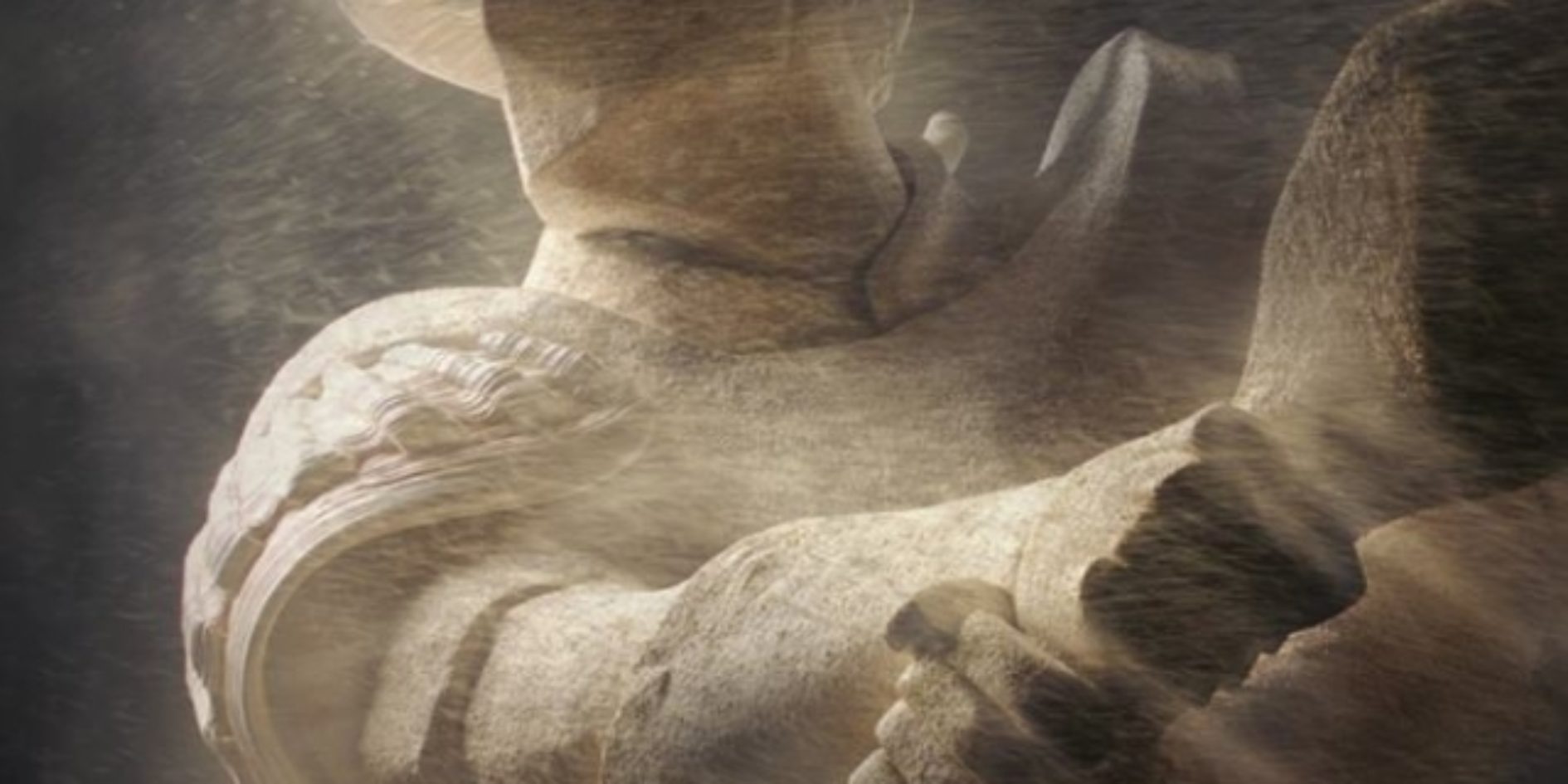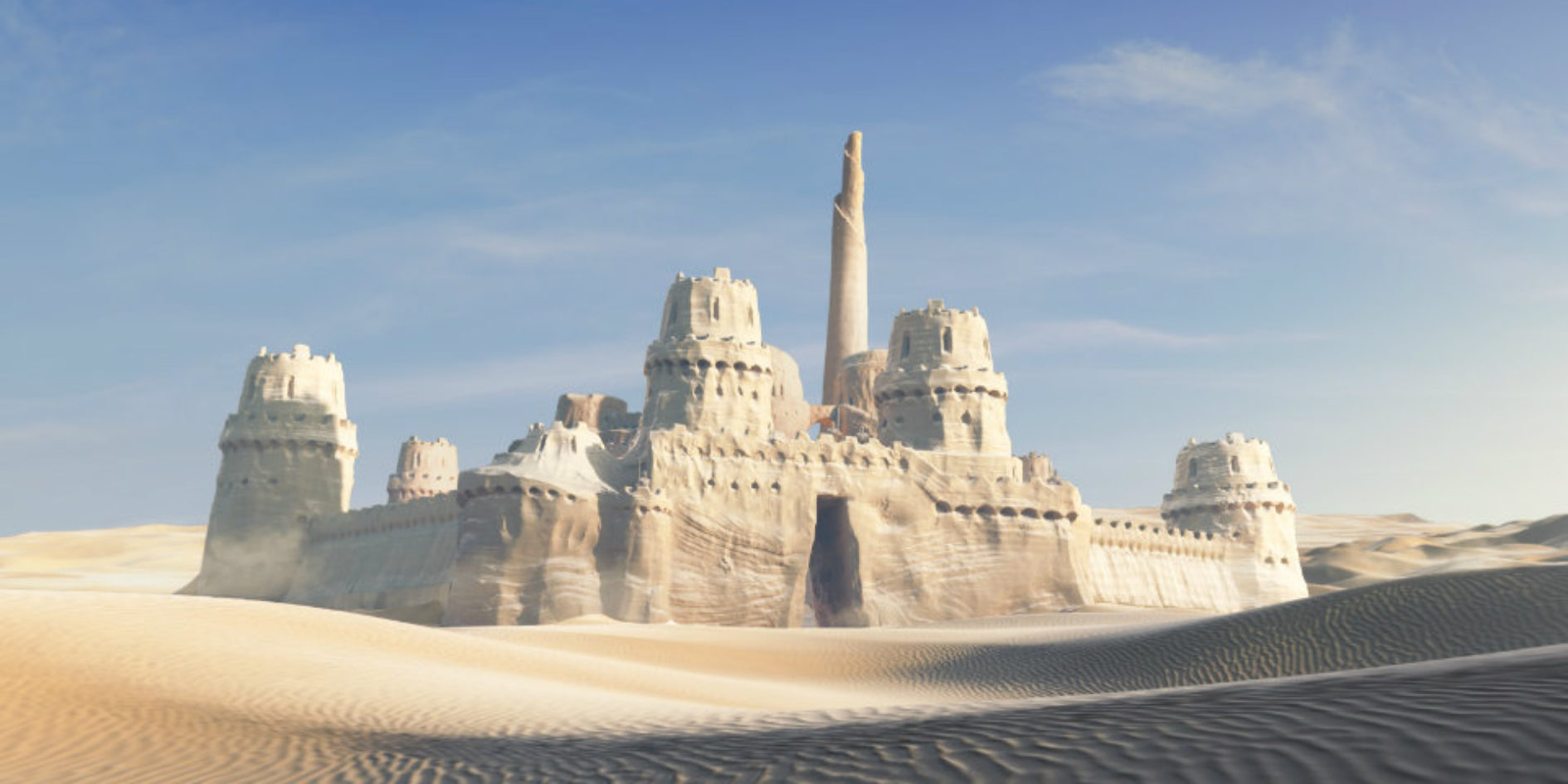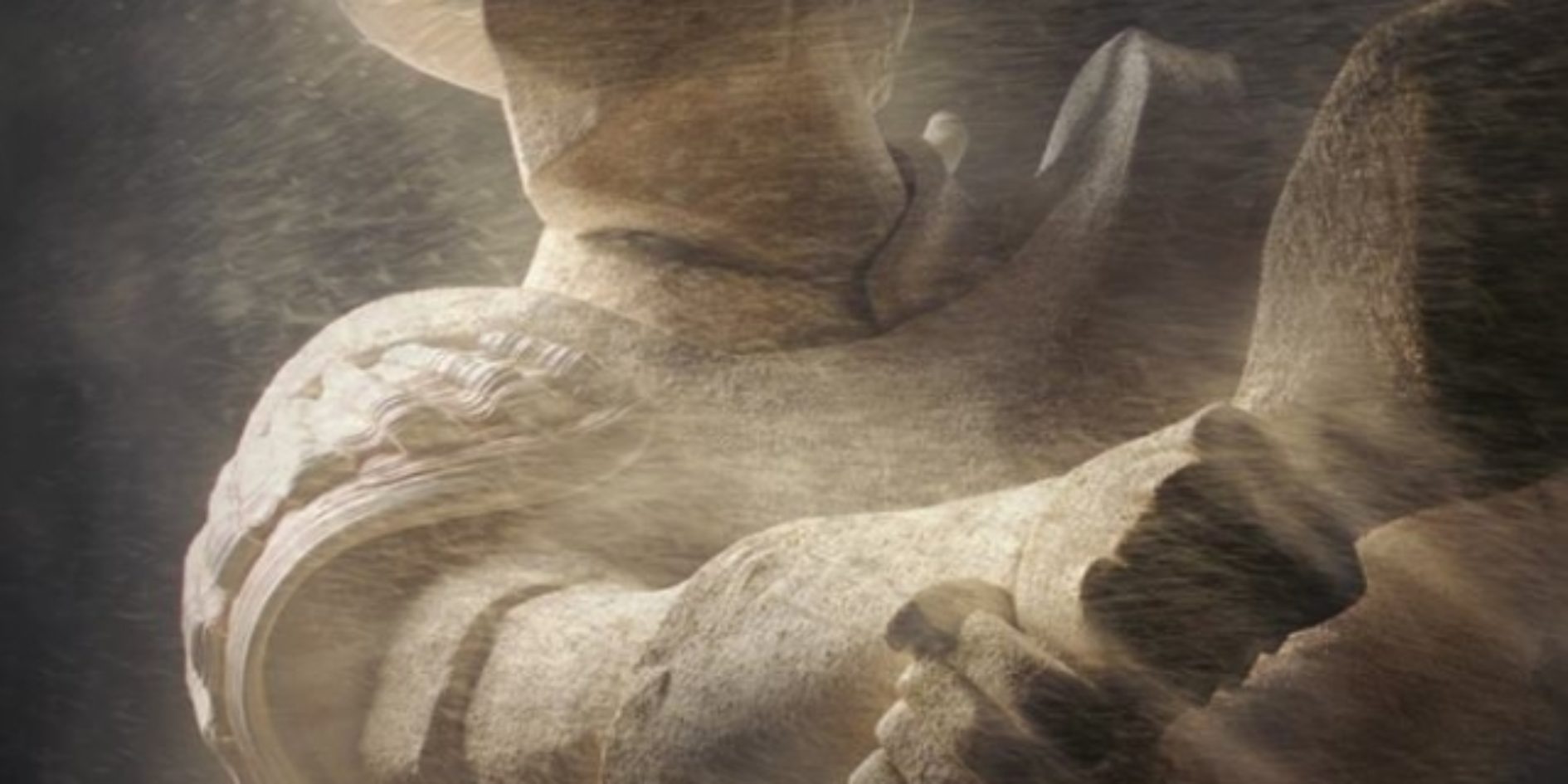 Chateau de sable won the price of the Best Student Film !
The animation movie "Chateau de sable" awarded at the Anima Mundi festival !
Congratulations to the entire team on their animation film "Chateau de sable" which won the price of the "Best Student Film" at the Brezilian festival : Anima Mundi. It is a wonderful reward !
Anima Mundi is the International Animation Festival of Brazil. It takes place in Rio de Janeiro from 25th to 30th October and in São Paulo from November 2nd to 6th.
Established since 1993, it's exclusively an animation festival.