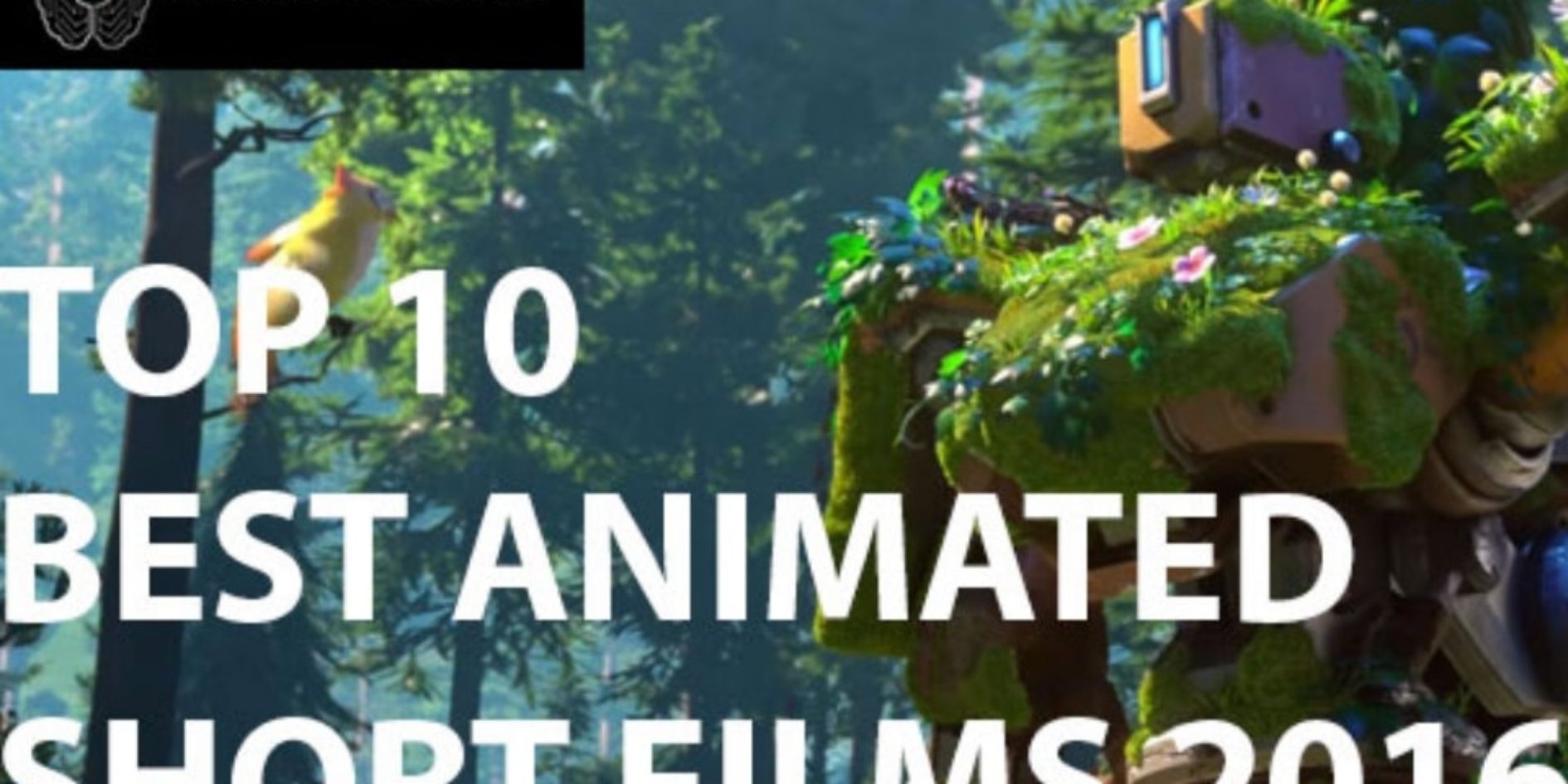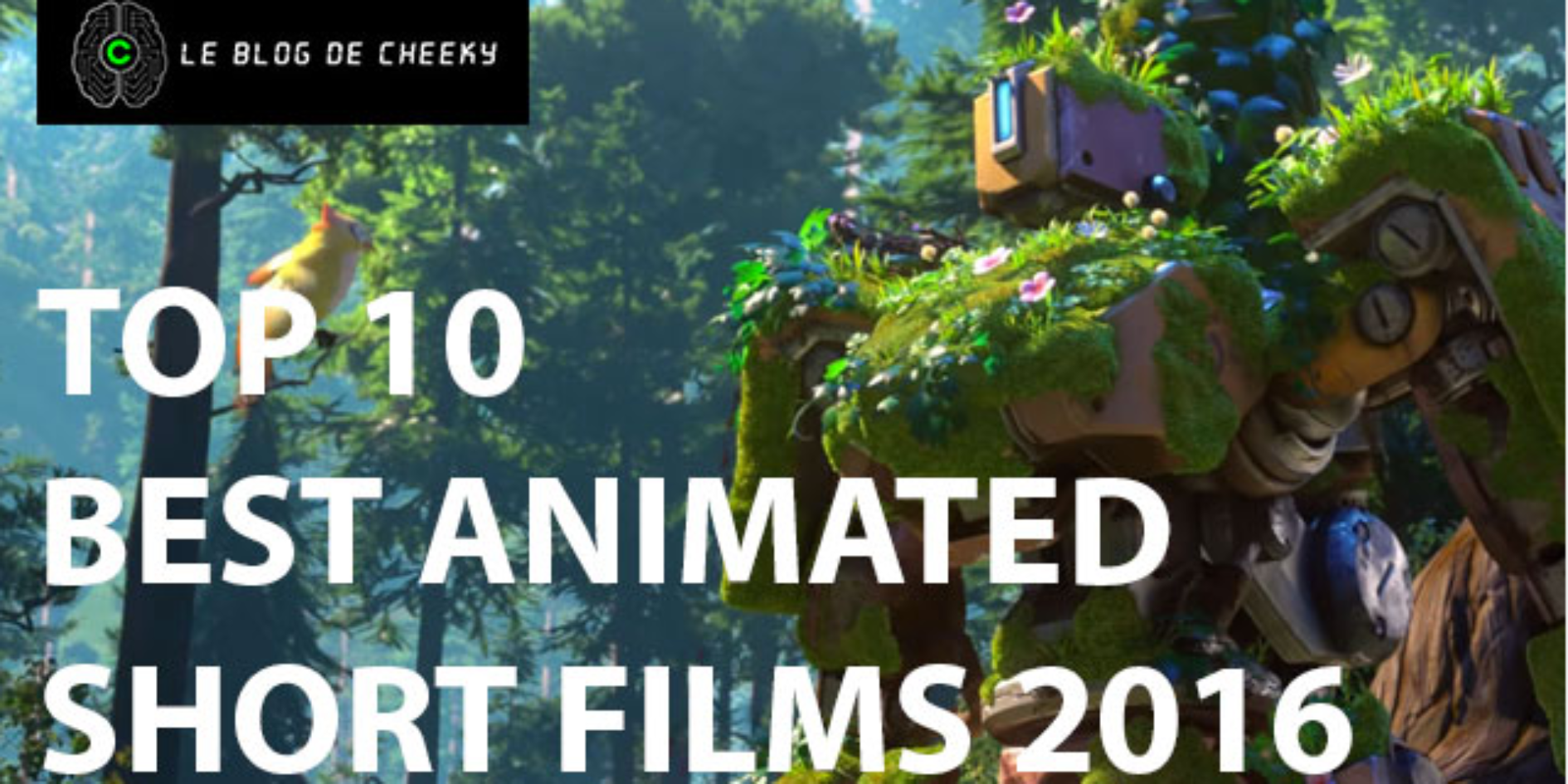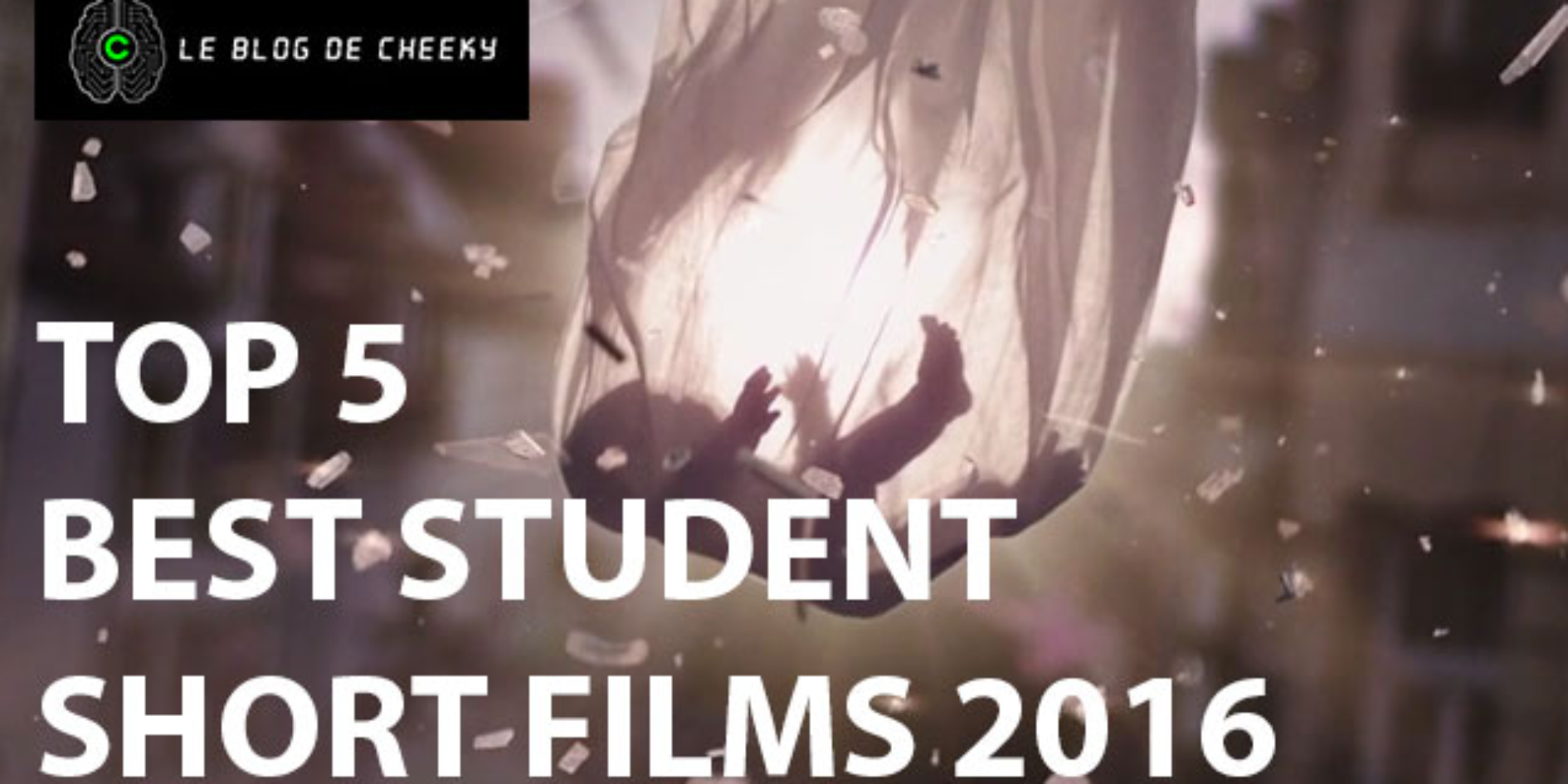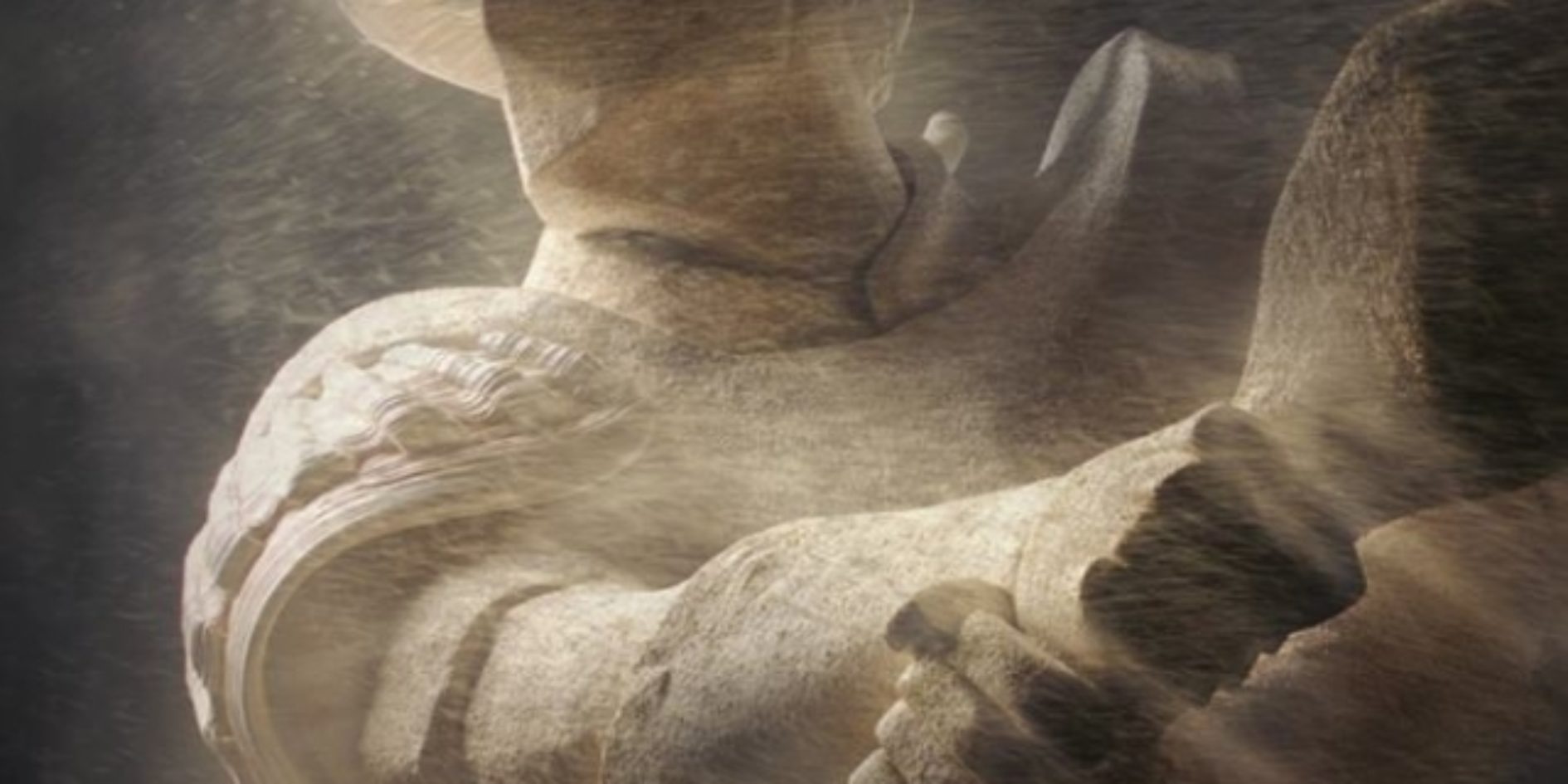 Château de Sable rewarded by "Cheeky's blog"
Château de Sable is the short animated film n°2 of 2016 but also the n°2 of the top short films (according to the criteria of number of views, shares according to blog Cheeky).
Cheeky is a blog, whose founder is Axel Luzayadio, who is also responsible for production at Atomic Soom.
His blog aims to bring together, the best of animated short and science fiction for 5 years now.
Here is the article on the short film Chateau de Sable unmade in the TOP 10 of the best animated shorts 2016.
You will also find the articulation of the Chateau de Sable n°2 of the TOP 5 of the best student shorts 2016